Panasonic Lumix GH5 II review so far - Verdict
Verdict
And as a pre-production sample that's all I can show you for now. While it's easy to feel disappointed by mild updates, the GH5 Mark II still builds upon what was already a very capable camera for videographers. Sure the same money could buy you a camera with an APSC sensor and on some models more confident continuous video autofocus, but how many models also sport anamorphic video, waveform and vector displays, simultaneous internal and external 10 bit, unlimited 10 bit recording times, very capable sensor stabilisation and live streaming direct from the camera?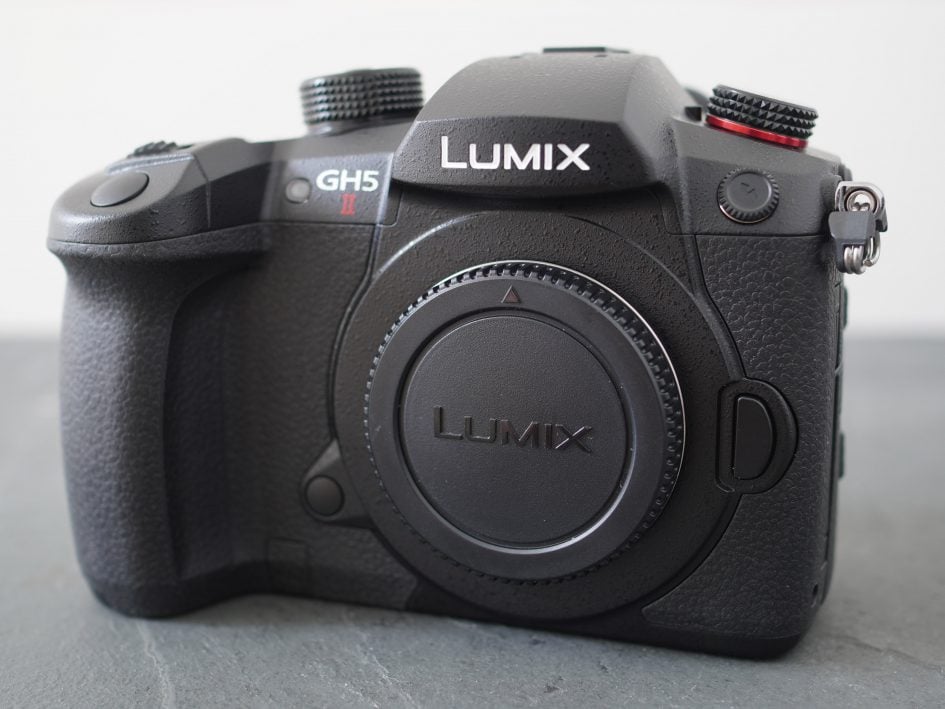 In pro video terms, the GH5 II certainly holds its own for the money, but tough competition comes from within Panasonic's own range. If you don't already have an investment in Micro Four Thirds, the full-frame S5 at a similar price – or sometimes even less with deals – makes more sense to me, and while it lacks some features from the GH5 II, the bigger sensor and RAW output will more than make up for it for most people. Sony's long-awaited successor to the A7 III is also likely to be a tough rival, albeit almost certainly more expensive.

If you do have an investment in Micro Four Thirds though, the GH5 II becomes one of the best options for high-end videography, although finds itself sandwiched uncomfortably between the cheaper GH5 Mark I and the upcoming GH6. I did enjoy the new features over the original GH5, in particular the chance to live stream without a computer or video capture device, but unless you need that capability right now, I'd be tempted to wait and see what the GH6 brings to the table.

Check prices on the Panasonic Lumix GH5 II at B&H, Adorama, WEX UK or Calumet.de. Alternatively get yourself a copy of my In Camera book or treat me to a coffee! Thanks!