Panasonic Lumix G90 G95 review
Verdict
The Lumix G90 takes the popular G80 with its comfortable body, decent viewfinder, fully-articulated screen and built-in stabilisation, and brings it up-to-date with a higher resolution 20 Megapixel sensor that matches the G9 for photo quality, unlimited movie recording times even in 4k, USB charging and power delivery, a very flat profile for grading, a headphone jack and Bluetooth to complement the Wifi.
On the downside, the 4k video incurs a tighter crop than the G80, which limits its usefulness compared to 1080, and in my tests I also found the continuous autofocus less confident than the best of its rivals, especially for video. But these were my only complaints for what turned out to be a very capable and satisfying camera to shoot with. That said, there's no getting away from the fact it does face tough competition from similarly-priced rivals, most notably the Sony A6400 and Fujifilm X-T30, so you'll need to carefully weigh up the pros and cons when making your choice.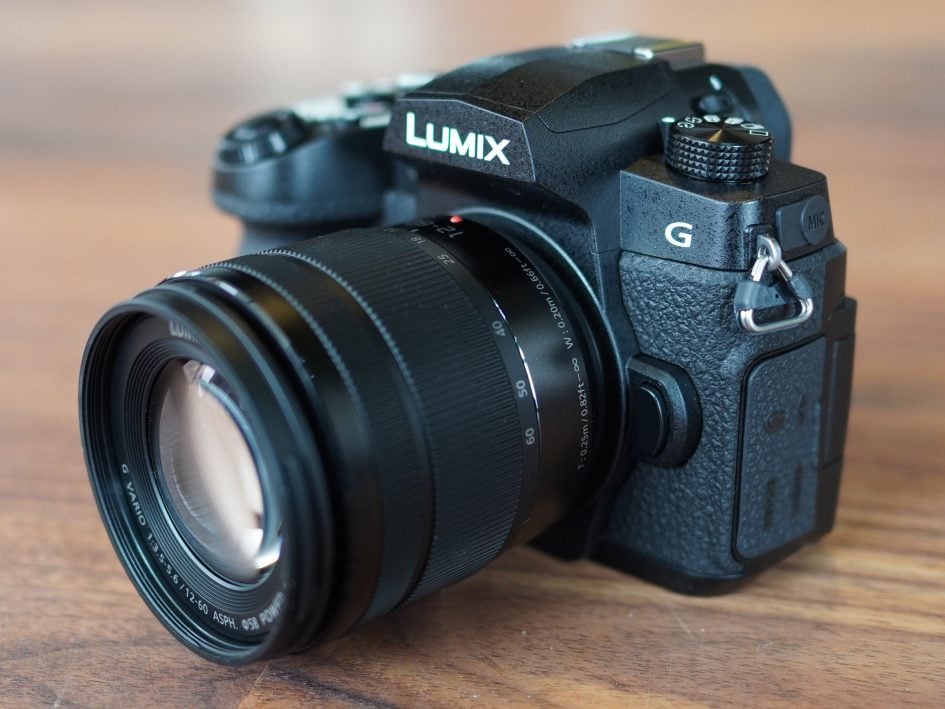 The Sony A6400 has a slightly larger and higher resolution 24 Megapixel APSC sensor which began to deliver lower noise from 1600 ISO upwards in my tests, and while 1080p video looked a little better from the G90, the Sony took the lead in 4k, especially at higher sensitivities where a bigger sensor and a mild or no crop means much more sensor area is devoted to the job. Both bodies could film slow motion 1080p, but the A6400 included autofocus and audio, while the G90 was manual and mute. The A6400's phase-detect AF system and faster bursts also proved more confident when it came to action shooting or refocusing in video, and its eye-detection is better too. In its favour over the A6400, the G90 has built-in stabilisation that works with any lens, and the Micro Four Thirds mount gives it access to many more native lenses too. Both cameras have unlimited recording times and screens that can face forward, but the G90's screen is side-hinged, allowing it to face-forward without being blocked by a microphone or accessory on the hotshoe, and while both models have mic inputs, the G90 also features a headphone jack. The G90's 4K Photo modes remain the most innovative for extracting stills from video. See my Sony A6400 review for more details.
As for the Fujifilm X-T30, it also features a slightly larger and higher resolution 26 Megapixel APSC sensor which again out-performs the G90 at high ISOs. The uncropped movie quality edges ahead in both 1080 and 4k, the HDMI can output 10 bit 4:2:2 which is great for grading, and I personally preferred the JPEG quality out of camera. In its favour over the X-T30, the G90 has built-in stabilisation, an articulated screen which can face-forward, and while you can connect mics and headphones to both bodies, the X-T30 requires awkward adapters. The G90's unlimited movie recording time is also in stark contrast to the 10 and 15 minute limits for 4k and 1080p on the X-T30, and again you have the 4K Photo modes too. See my Fujifilm X-T30 review for more details.
One of the more interesting rivals for the G90 is actually the higher-end Lumix G9. As an older model, it's often discounted to a price that's only a little higher than the G90's launch RRP, and it offers a great deal more, including uncropped video, 4k up to 60p, 6K Photo modes, a better viewfinder, tougher build and more ergonomic controls, dual card slots, a bigger battery and more. It's not completely one-sided though: the G90 has unlimited movie recording times, a flatter V-Log L profile, and some may prefer its smaller size and weight. Of course over time, the G90 should also become cheaper, broadening the price gap between them, but if you're buying early in the G90's life, I'd recommend comparing prices closely; if there's not much between them, I'd go for the G9. At the other end, it's also worth keeping an eye on the older G80 / G85 if you're happy with 16 Megapixels and don't need the unlimited recordings, headphone jack or V-Log L profile; the G80 also has a milder crop than the G90 in 4k. See my Lumix G9 review and Lumix G80 / G85 review for more details.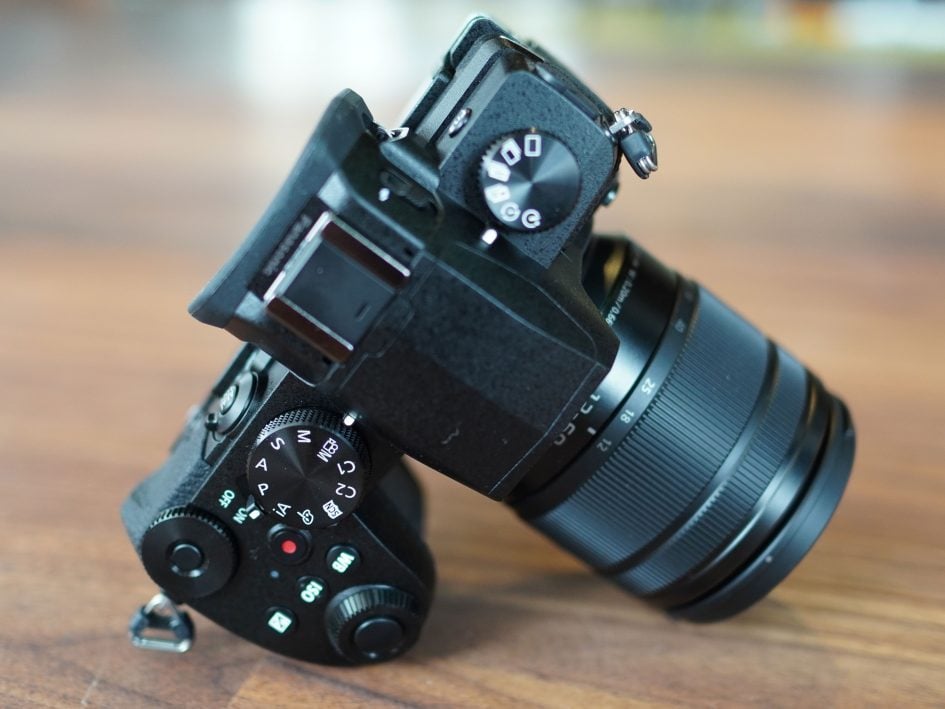 Ultimately the G90 is a well-rounded mid-range camera that'll appeal both to photographers and videographers; the photo quality is respectable, the body feels good in your hands, while video creators and vloggers will love the combination of built-in stabilisation, a side-hinged screen, headphone and microphone jacks, unlimited recording times and a flat profile for grading. The severe crop when filming in 4k is frustrating, but overall it still earns a Recommended. Just make sure you compare the pricing and features closely with the models I mentioned earlier.

Check prices on the Lumix G95 at Amazon, B&H or Adorama. Check prices on the Lumix G90 at WEX. Alternatively get yourself a copy of my In Camera book or treat me to a coffee! Thanks!