Lumix 30mm f2.8 Macro review
Verdict
One of the best things about the Micro Four Thirds system is the sheer choice of lenses available, and this becomes even more apparent when you're shopping for specialist models. While most mirrorless formats offer just one macro lens, the Lumix G 30mm f2.8 becomes the third close-up option available to owners of Panasonic and Olympus bodies, and gratifyingly the three complement rather than compete with each other.
The three macro lenses share the same f2.8 focal ratio and the ability to reproduce subjects life-size at 1:1, but they differ in focal length. The Lumix G 30mm has the shortest focal length of the three options, compared to the Leica 45mm and Olympus 60mm; this means you'll need to get very close to your subject for 1:1 reproduction on the Lumix G 30mm, but equally it makes it the most flexible lens for general-purpose use.
When mounted on a Panasonic or Olympus Micro Four Thirds body, the 30, 45 and 60mm deliver coverage equivalent to 60, 90 and 120mm. This places the Leica and Olympus in telephoto territory, compared to almost standard coverage for the Lumix G. I found I could leave the Lumix G 30mm on my camera for longer periods, using it as a general-purpose prime lens as well as a speciality macro lens, whereas the tighter coverage on the other two is less flexible. Sure you could use them for portraits, but their f2.8 focal ratio won't deliver a hugely shallow depth of field on Micro Four Thirds, so when I've finished shooting close-up photography with the Leica or Olympus lenses, I generally swap them for something else.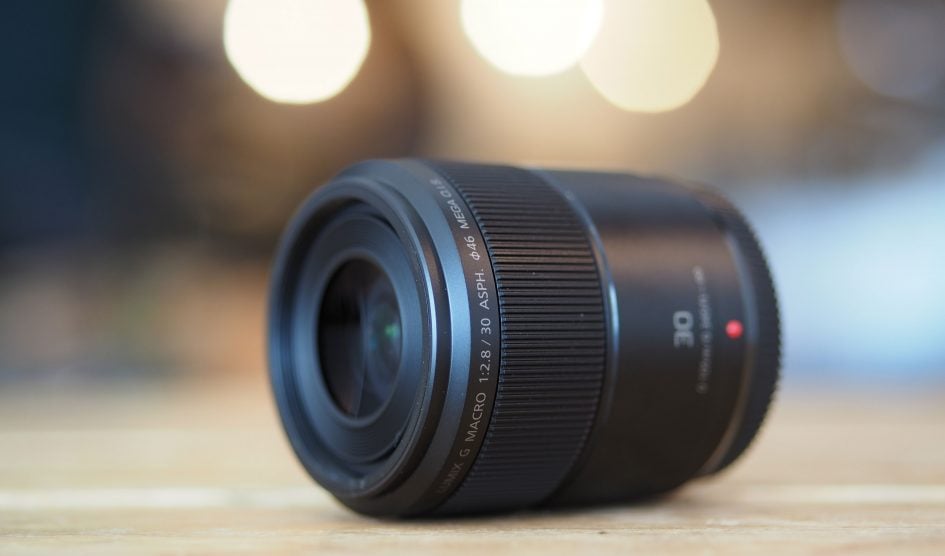 But it is important to re-iterate you will need to get very close to your subject for 1:1 reproduction on the Lumix G 30mm – so much so you'll almost be touching it. This can obviously disturb insects or indeed human subjects if you're going for an eye shot, and there's the problem of the actual lens itself casting shadows at these close distances. Of course you don't need to always shoot at the closest focusing distance for a great macro shot, but if you intend to shoot mostly at 1:1 you'll need to be aware of the subject distances involved and the likelihood of needing macro lighting like a ring flash.
Optical stabilization is another factor if you're the owner of an unstabilised Panasonic body. The Lumix G 30mm and Leica 45mm both have it, whereas the Olympus 60mm does not. I found it valuable when shooting distant subjects with unstabilised bodies, but found the built-in stabilisation of Olympus bodies delivered a better experience, especially when framing.
It's also worth noting the Olympus is the only one of the three to have dust and weather-sealing, so if you're likely to shoot in inclement conditions, it's the one to go for.
In terms of quality I have absolutely no complaints with the Lumix G 30mm f2.8. It delivers great-looking close-ups with attractive rendering, and when focused on more distant subjects will keep details sharp right into the corners. Compared with the Leica 45mm f2.8, the new Lumix looks like a bargain. Sure the Leica has a focus limiter, a more comfortable minimum focusing distance and more refined rendering, but personally speaking they're not enough to justify the considerable price difference.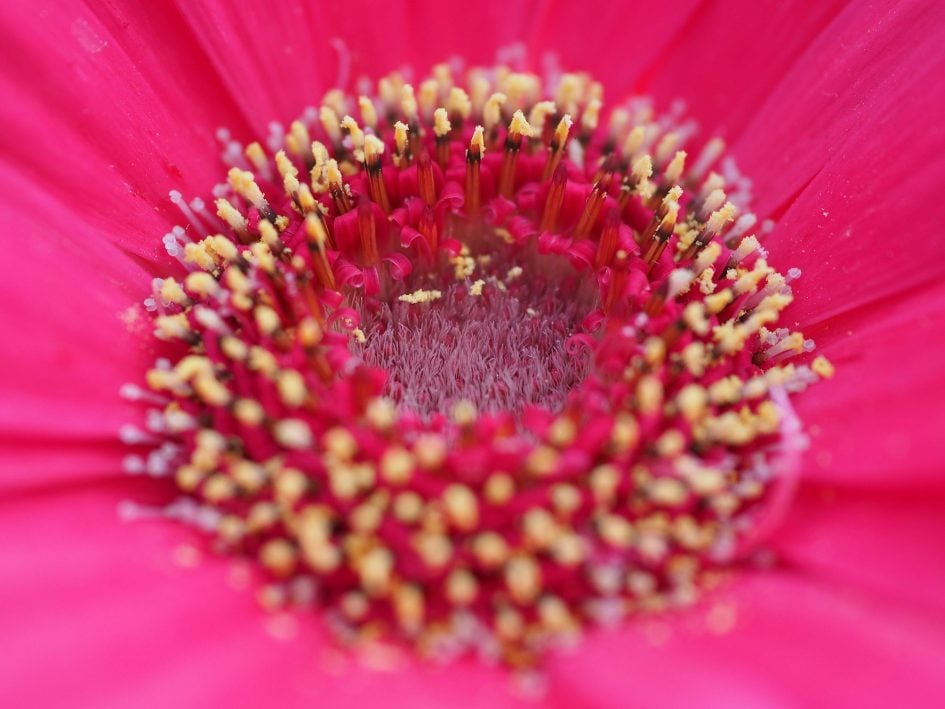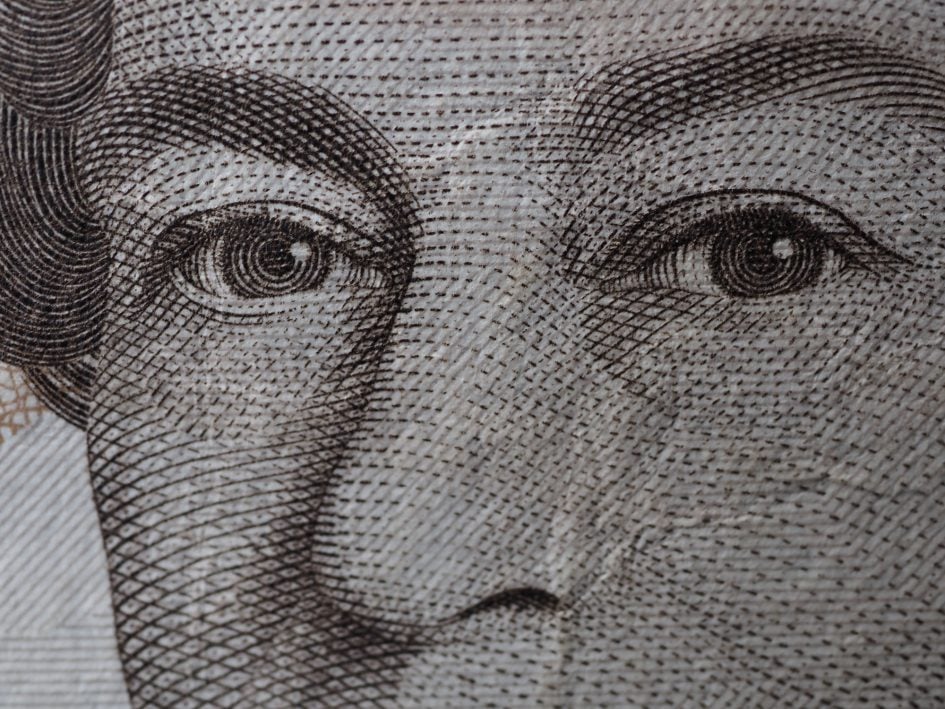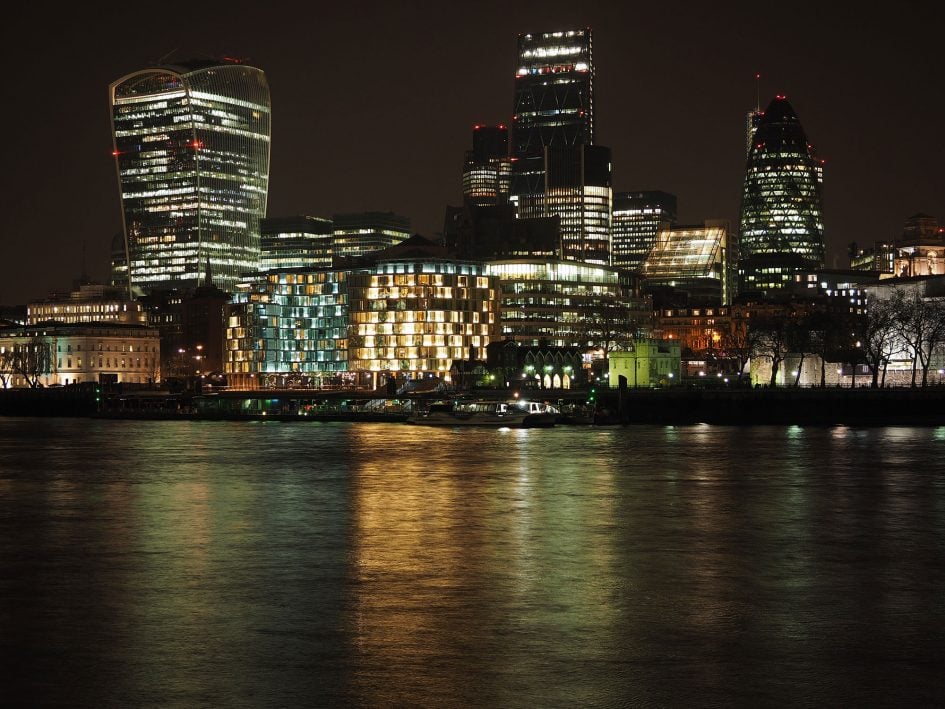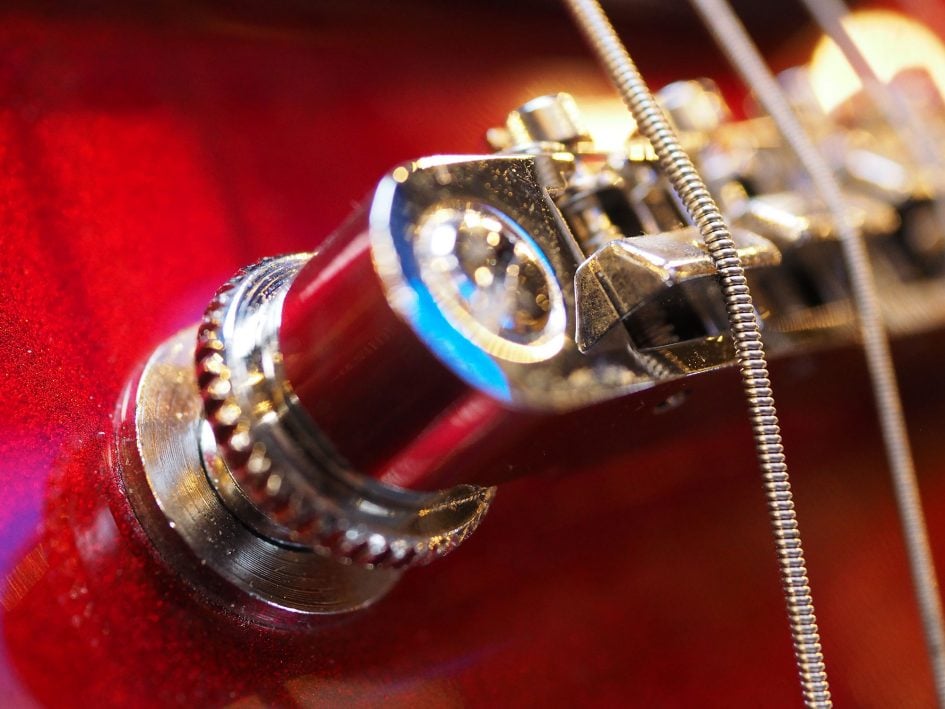 For me, the Olympus 60mm is the real competition for the Lumix G 30mm. Unlike the Leica, it only costs a little more than the Lumix and gives you the advantage of weather-sealing, focus-range limiters and the chance to shoot 1:1 at a more comfortable distance than any of them. Countering this is the Lumix G 30mm's optical stabilization, more flexible general-purpose coverage and a slightly lower price tag.
While one feature-set may appeal more than the other, there's no denying the Lumix G 30mm f2.8 represents great value for a high quality macro lens. It may be the cheapest way to enjoy true 1:1 reproduction with AF on a native Micro Four Thirds lens, but there doesn't appear to be any compromise on quality. My only complaint is the lack of a focus limiter which could have improved AF speeds for non-macro situations, but even with the full focusing range at its disposal, the AF is fast enough. Considering the close-to-standard coverage also makes it the most flexible of the three native macro lenses, it's become a highly compelling option for any Panasonic or Olympus owner who's interested in close-up photography. Highly Recommended.
Good points
1:1 macro reproduction.
Sharp results across frame.
Optical stabilization.
Coverage ideal for general-purpose use.
Bad points
Must be very close to subject to achieve 1:1.
No focus range limiter.
No means to mount a lens hood.