Leica DG 10-25mm f1.7 review - Quality
Quality
To test the optical quality of the Leica DG 10-25mm f1.7, I shot the following landscape scene at 10, 18 and 25mm using all aperture settings; for each focal length I've presented 100% crops from the centre and corner areas, indicated by the red rectangles. The lens exhibited some field-curvature at the short and long-ends, so I shot the scene twice at 10 and 25mm, first focusing in the centre and then in the corner for their respective results. For the 10 and 18mm results, I matched the field-of-view with the Leica DG 8-18mm for a direct comparison, while at 25mm I compared it against the Leica DG 25mm f1.4 prime lens. All images were shot in RAW using the Lumix G9 and processed with Adobe Camera RAW using zero noise reduction and sharpening settings of 50 / 0.5 / 36 / 10. First let's look at the performance at 10mm where I've presented the 10-25mm in the left column and the 8-18mm in the right. Here are the areas used by the crops.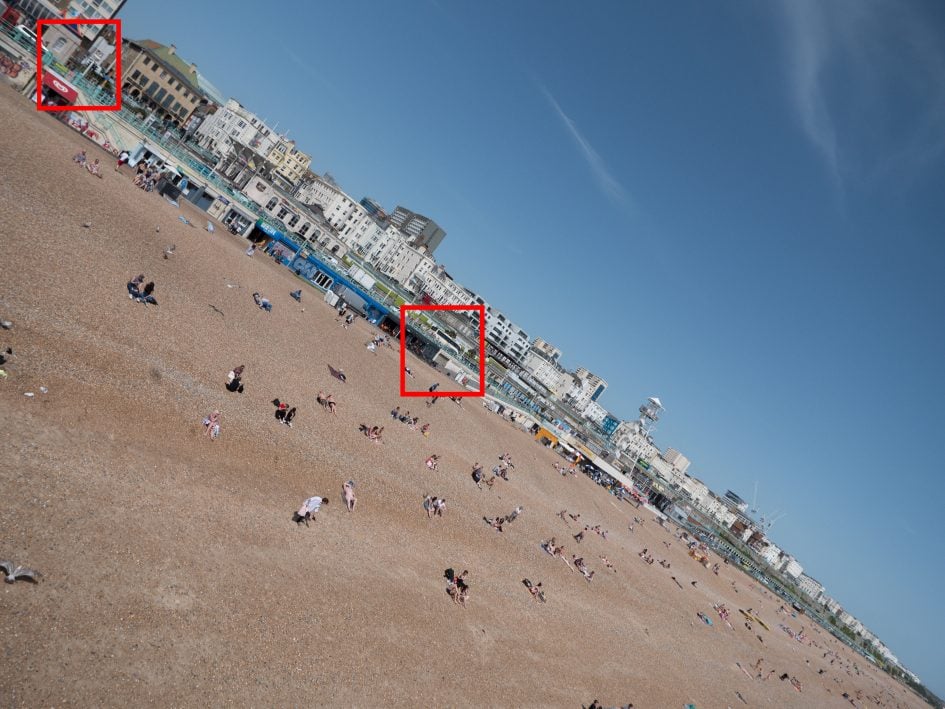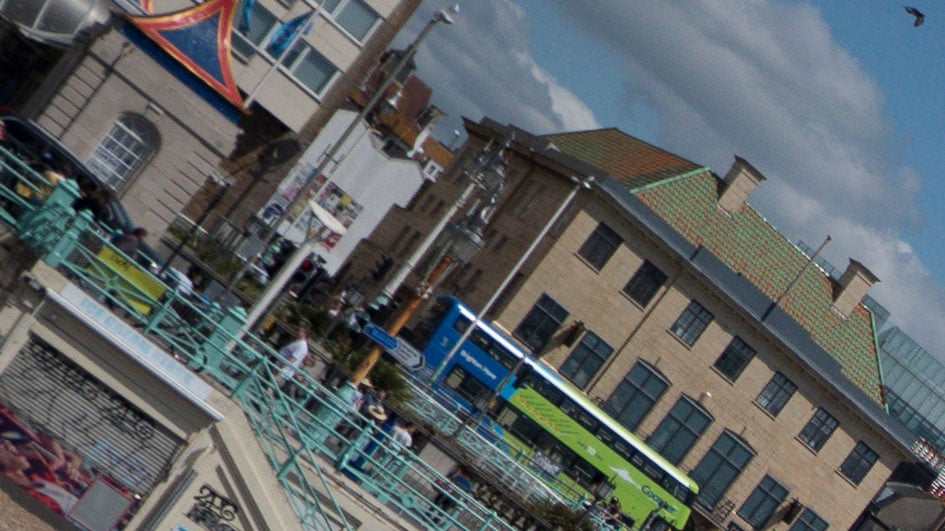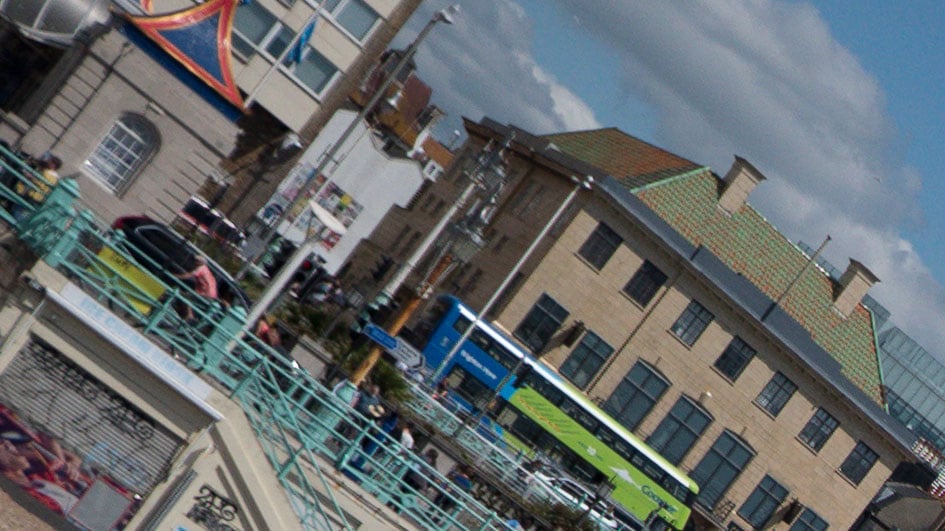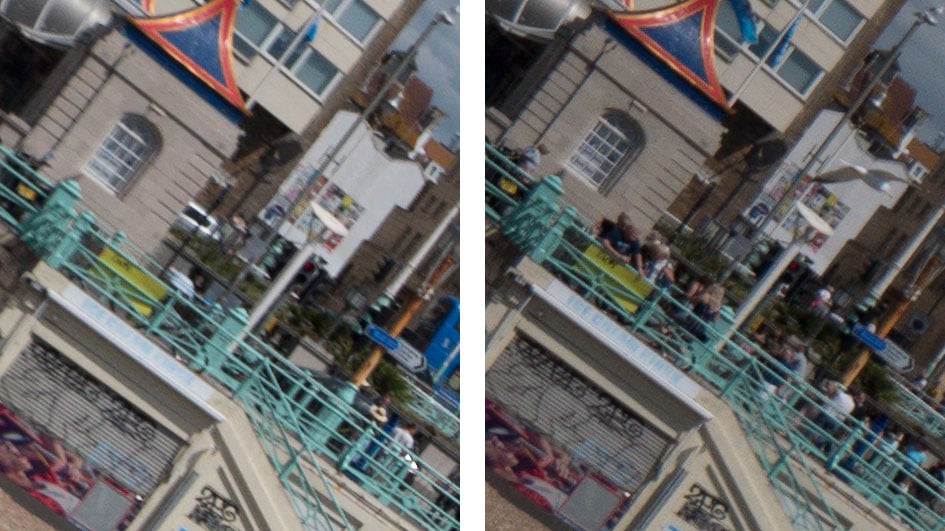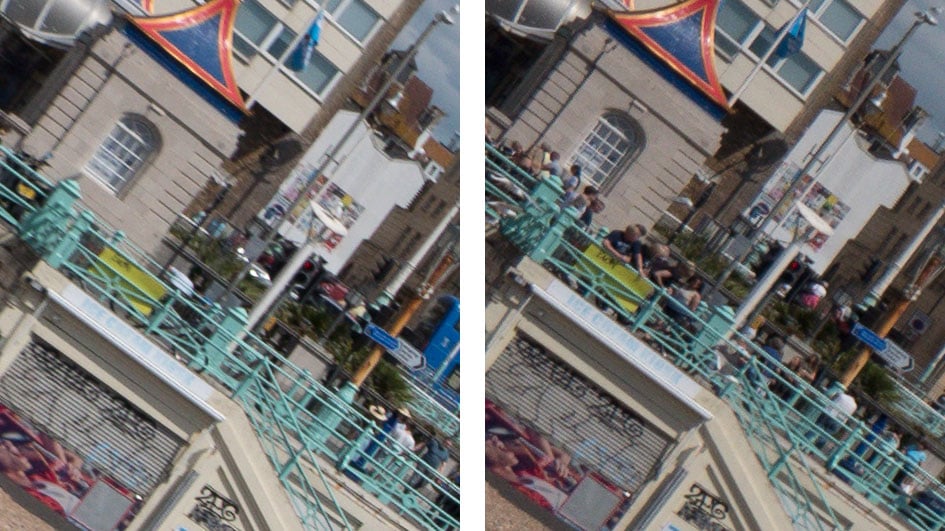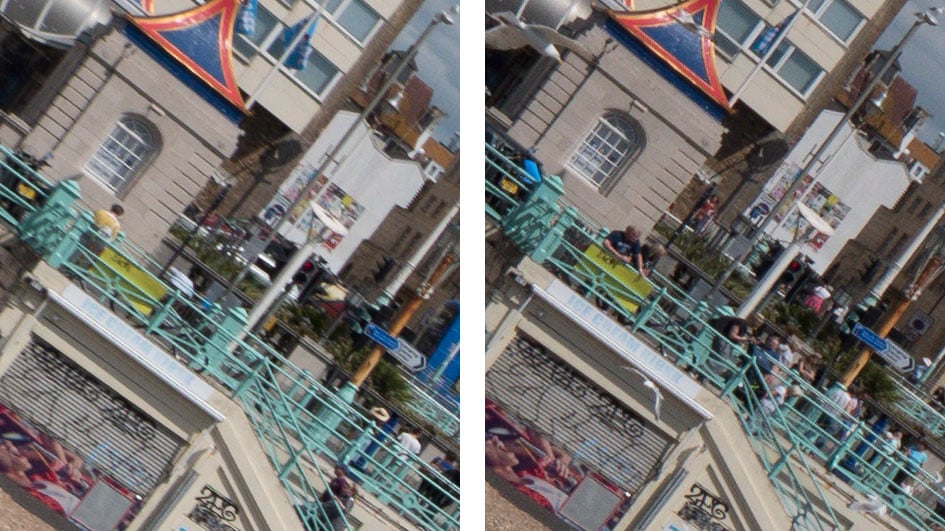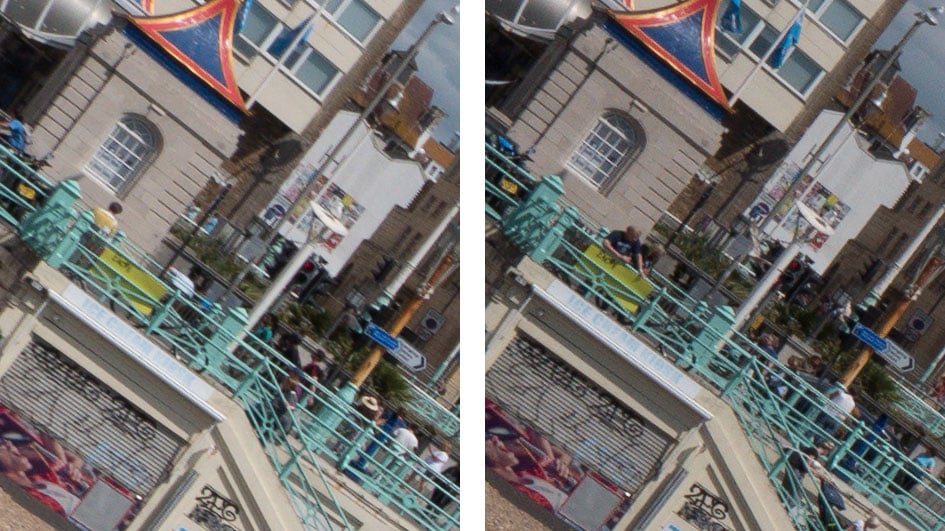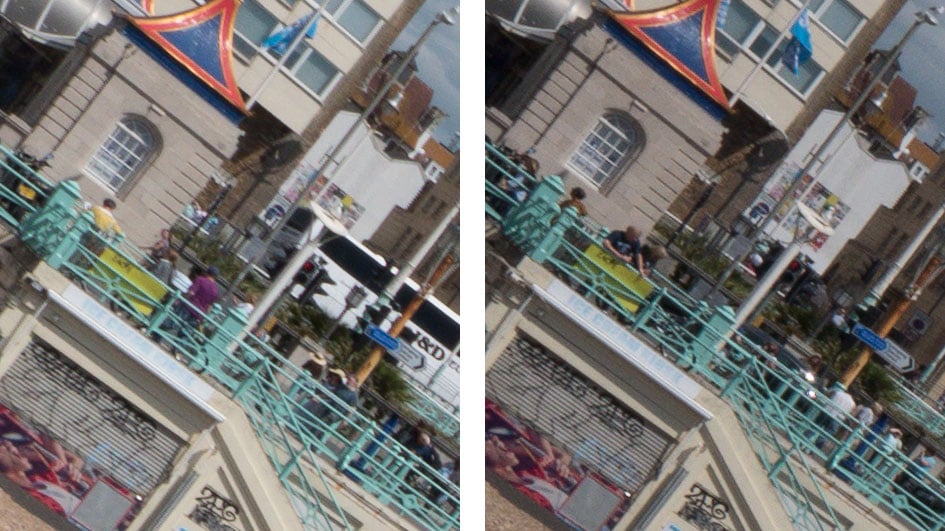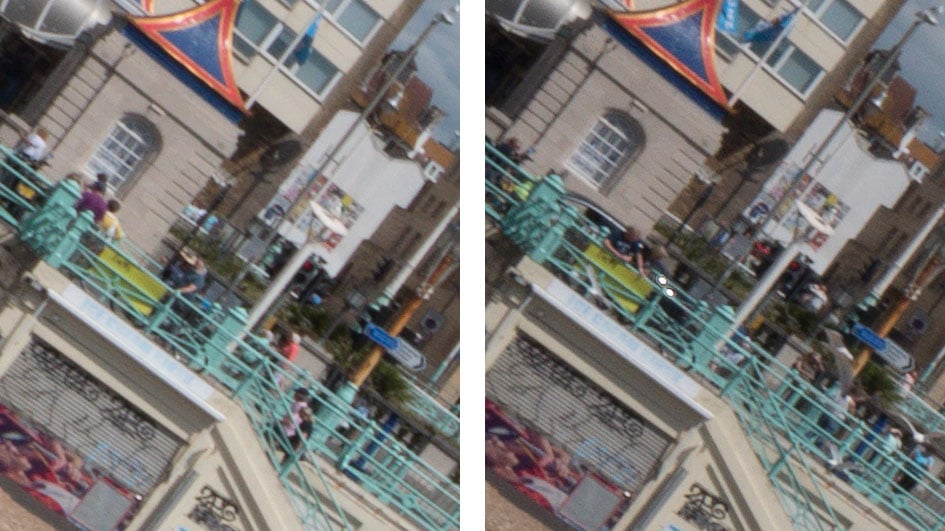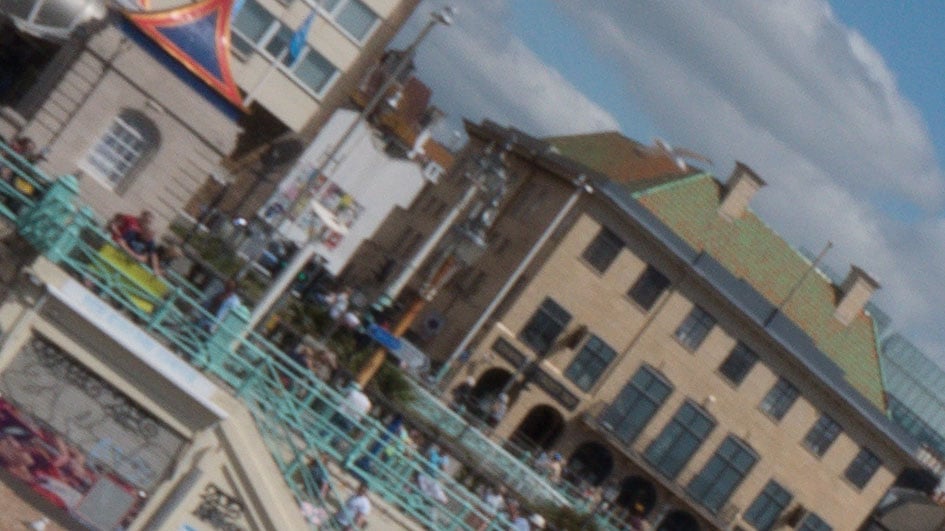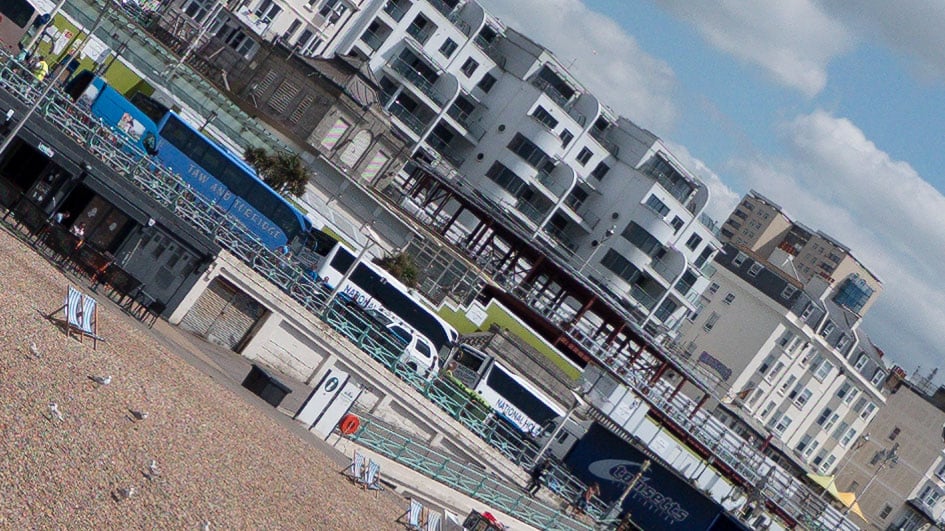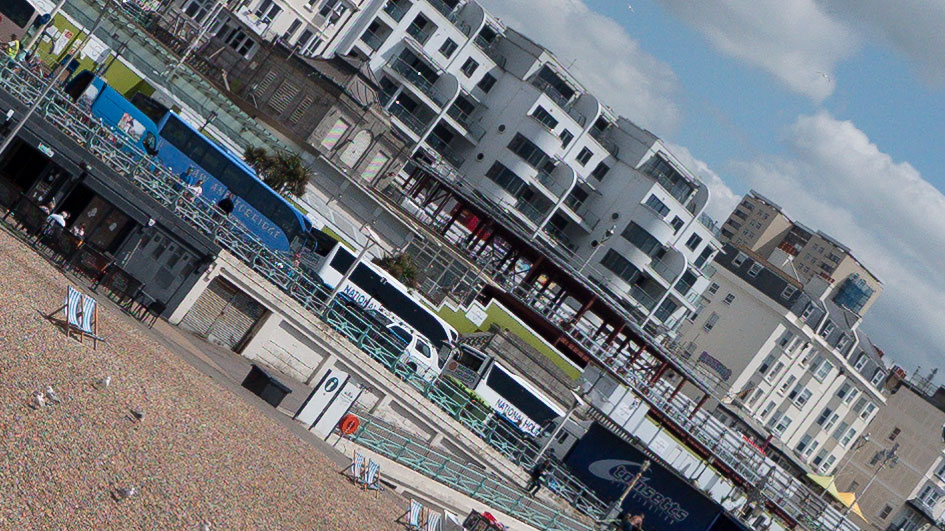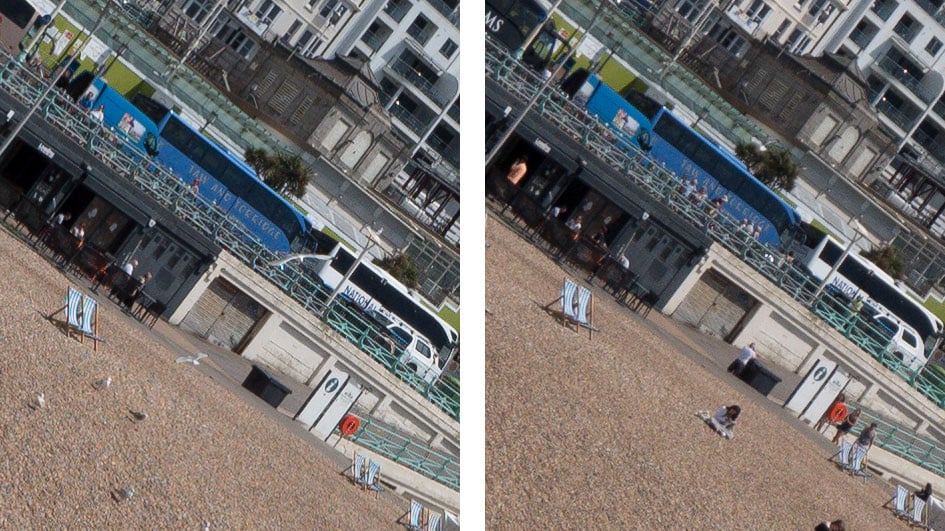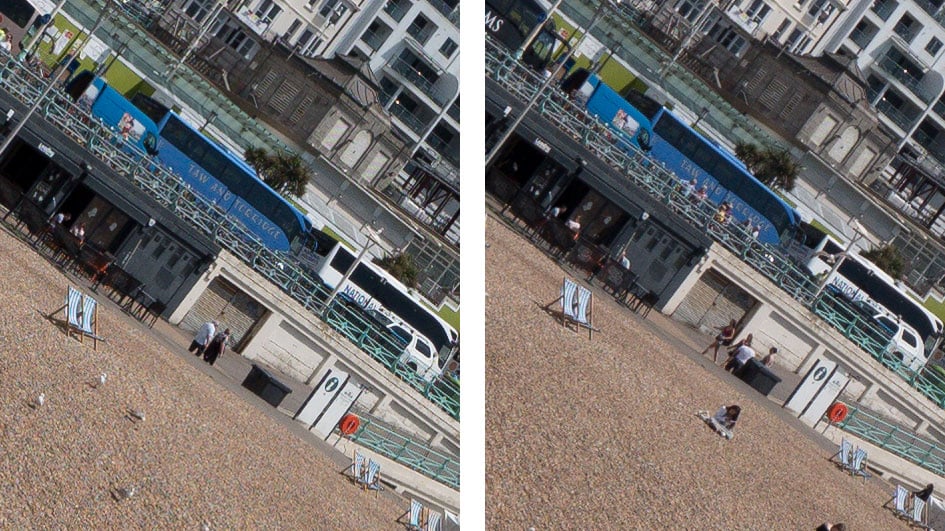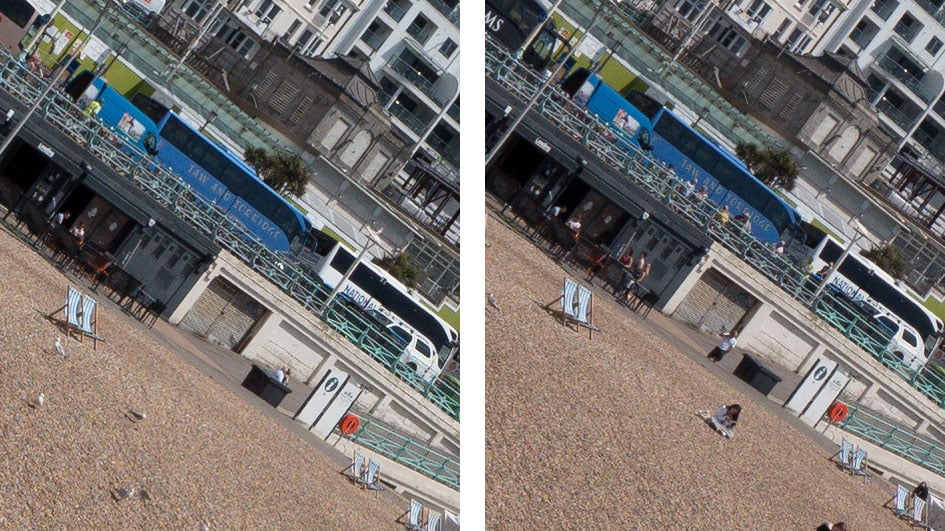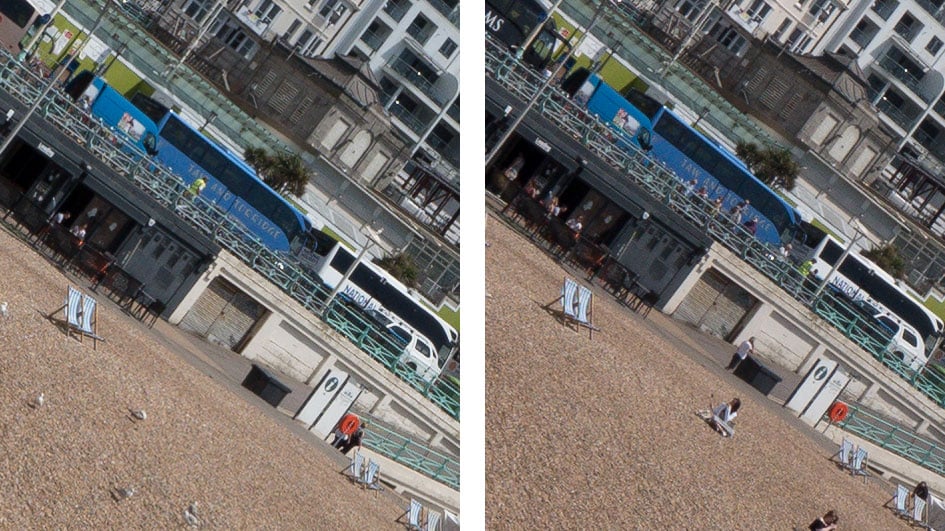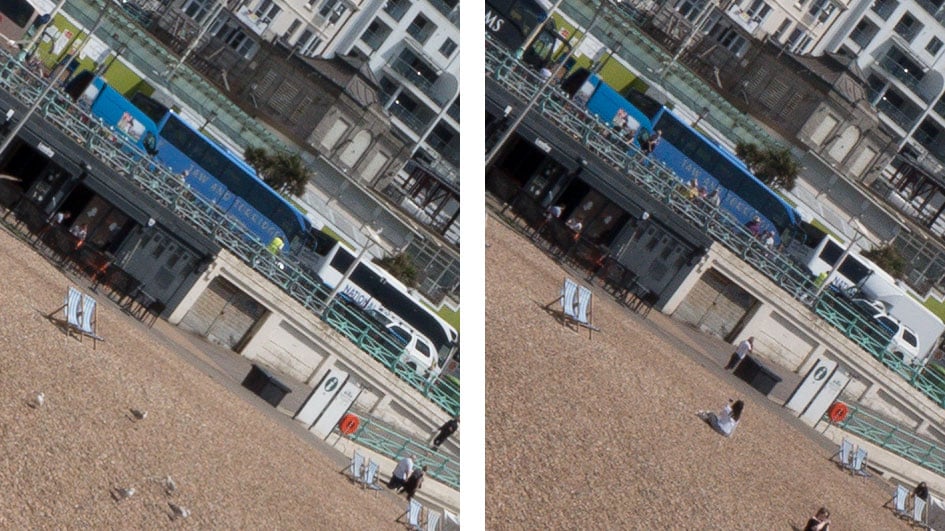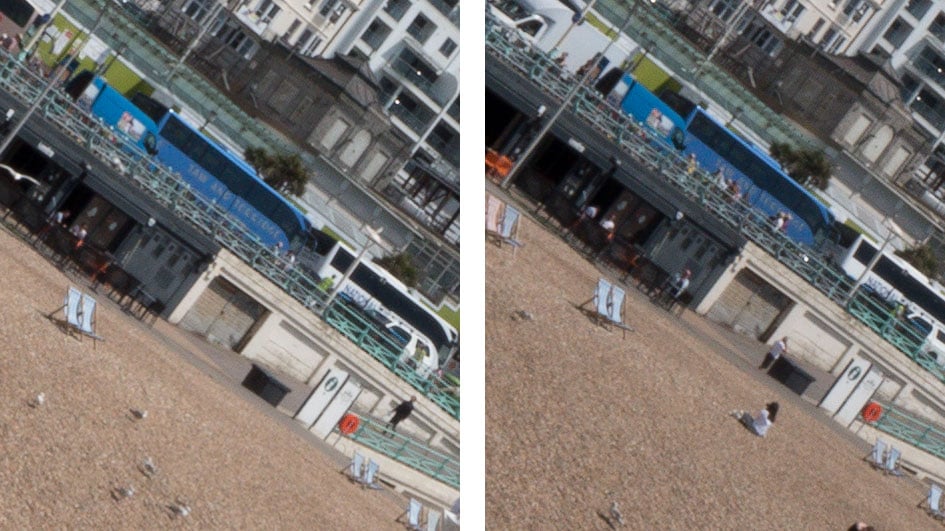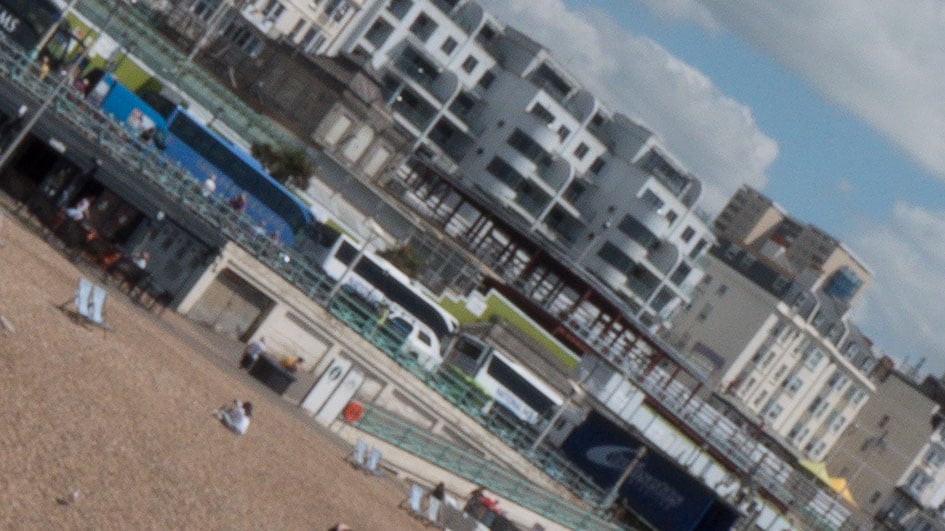 Leica DG 10-25mm f1.7 optical quality at 18mm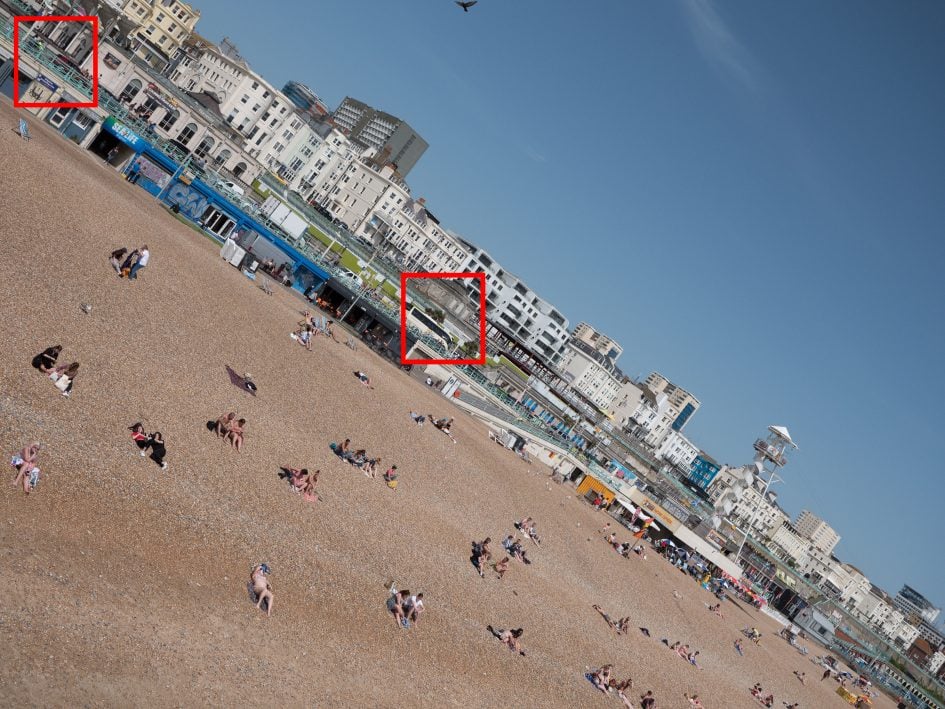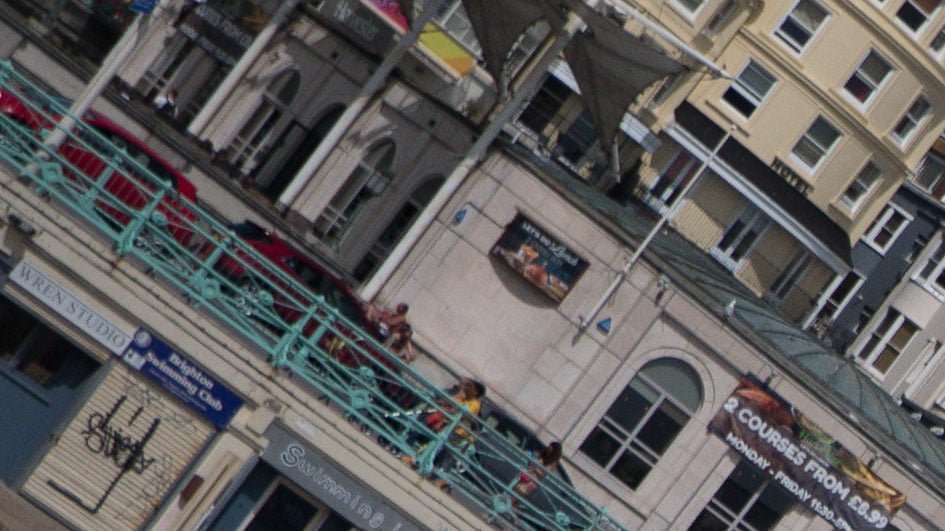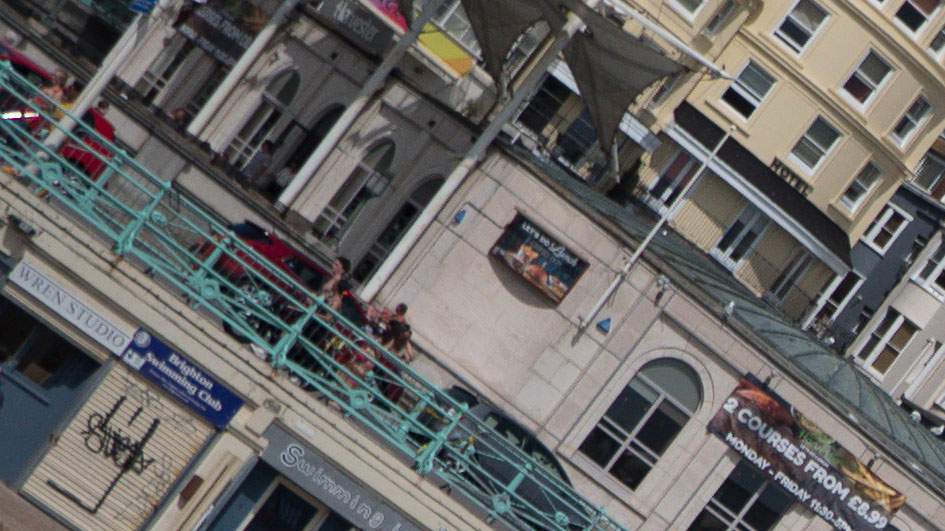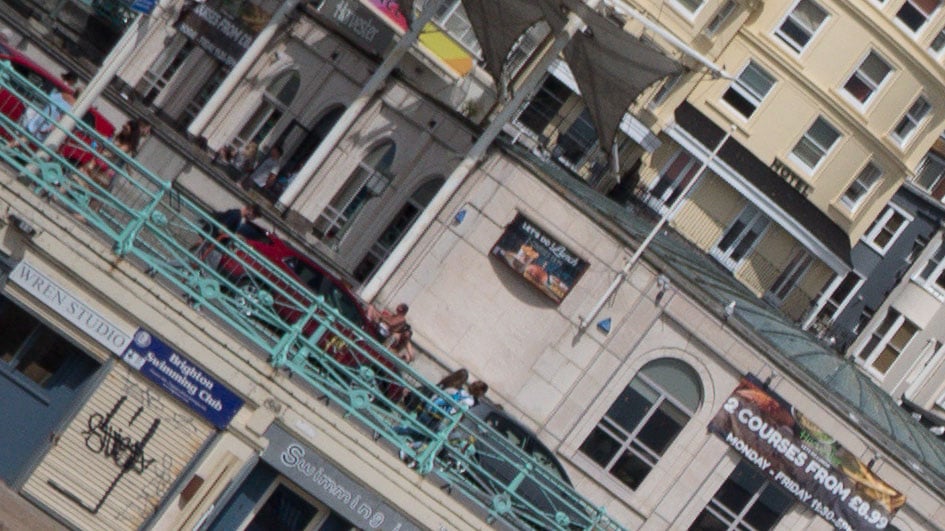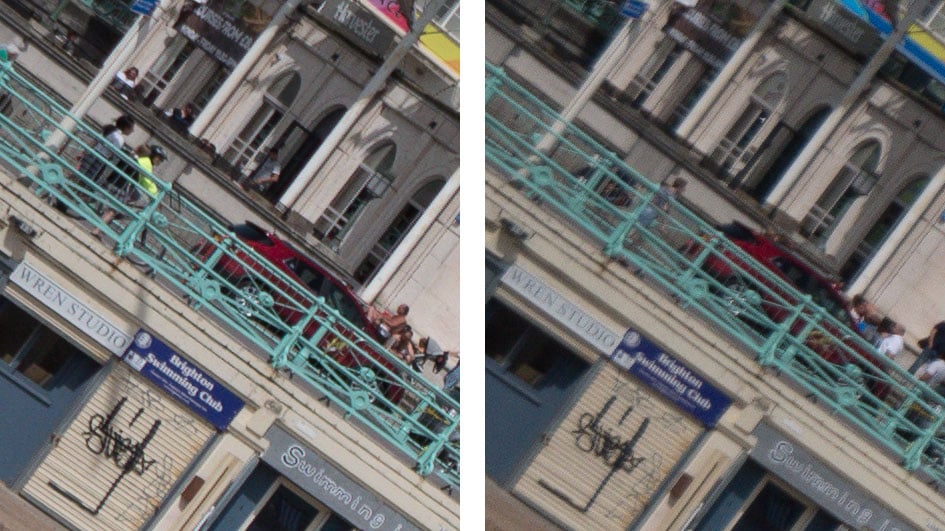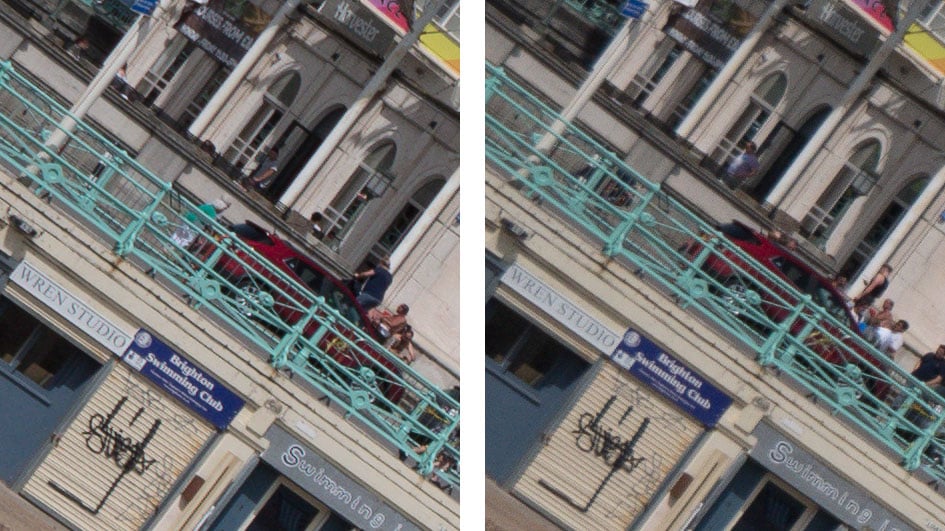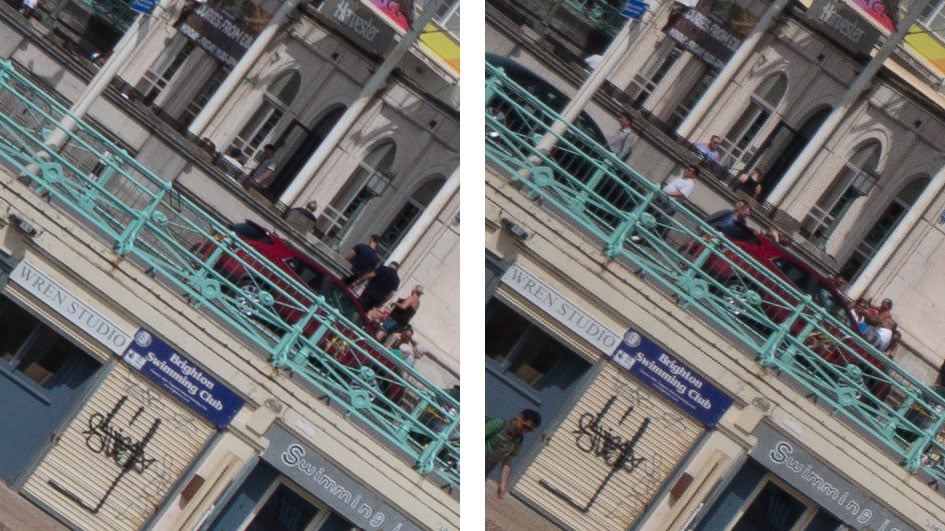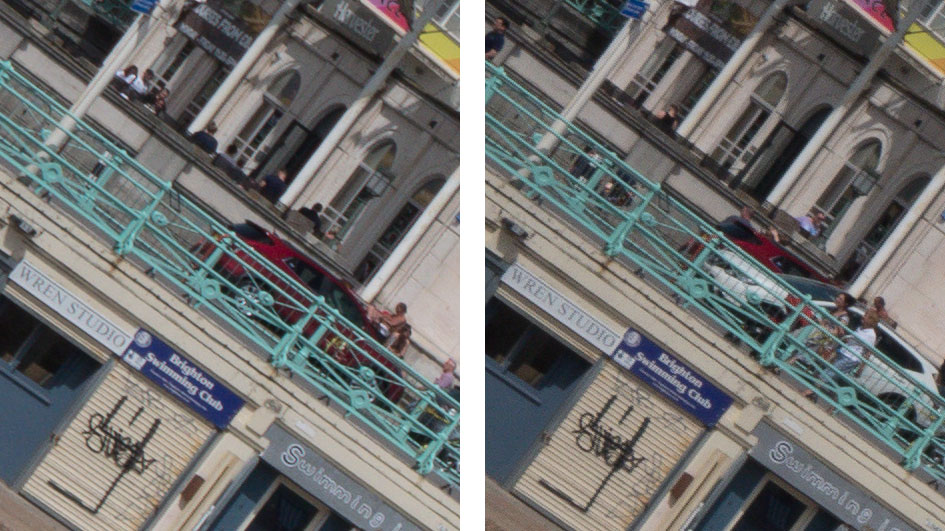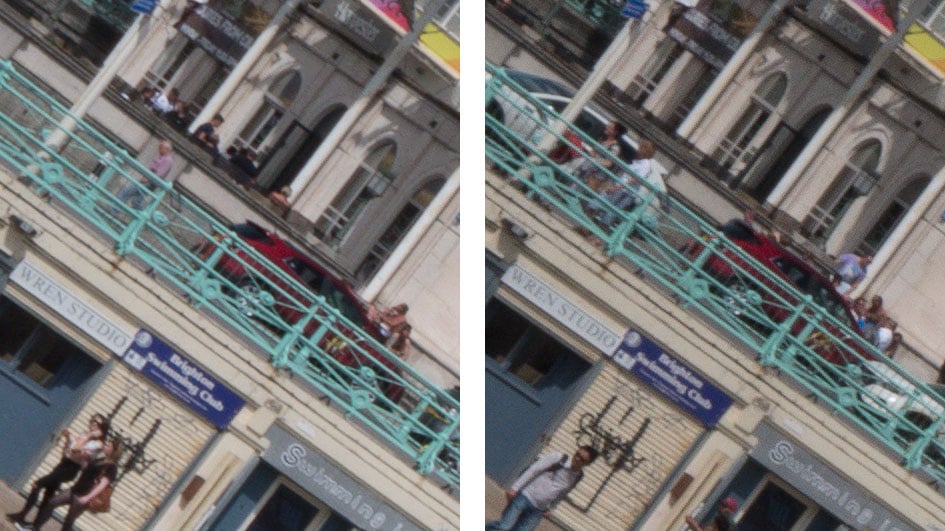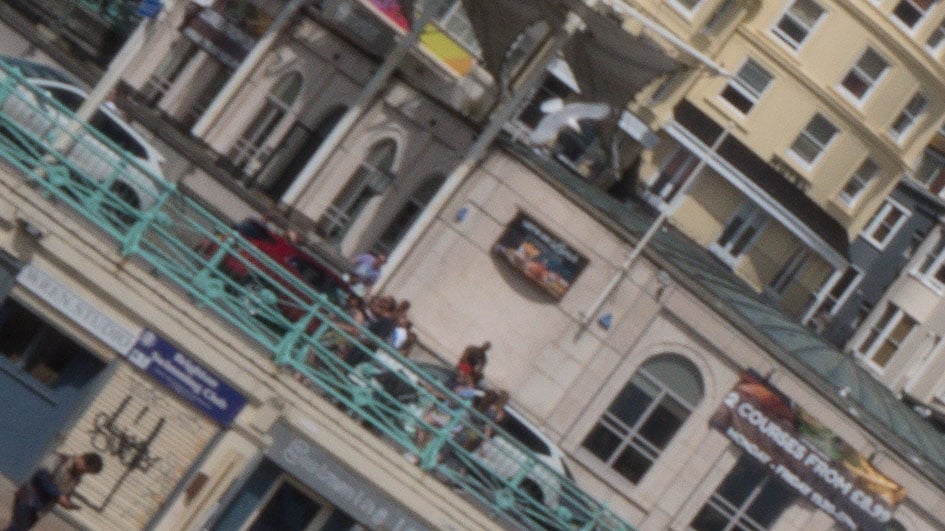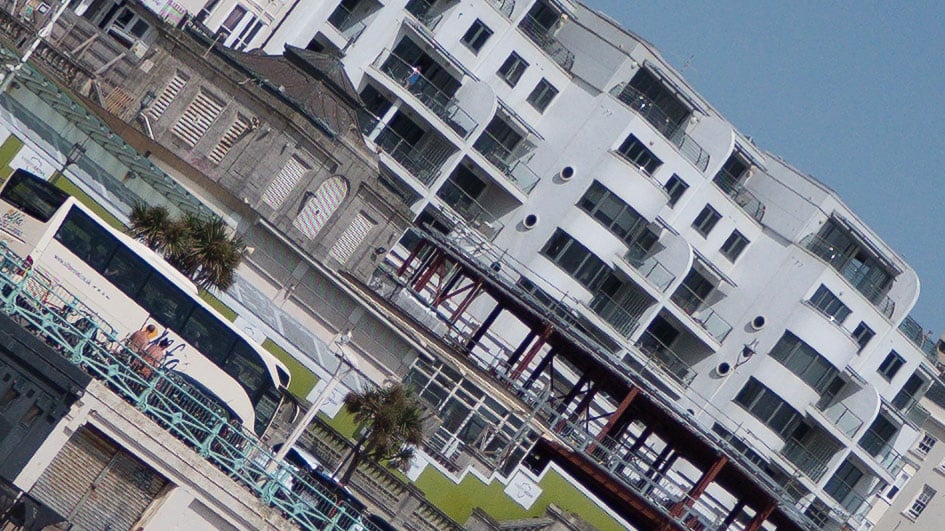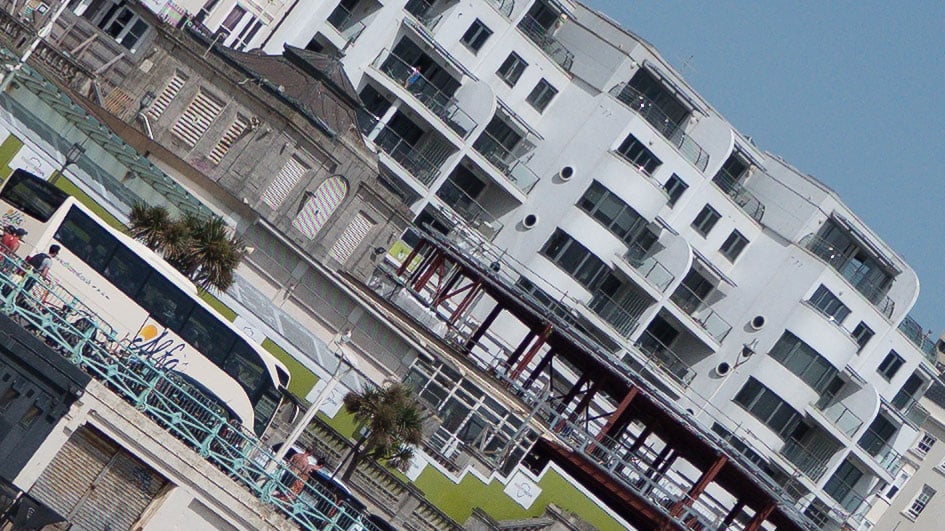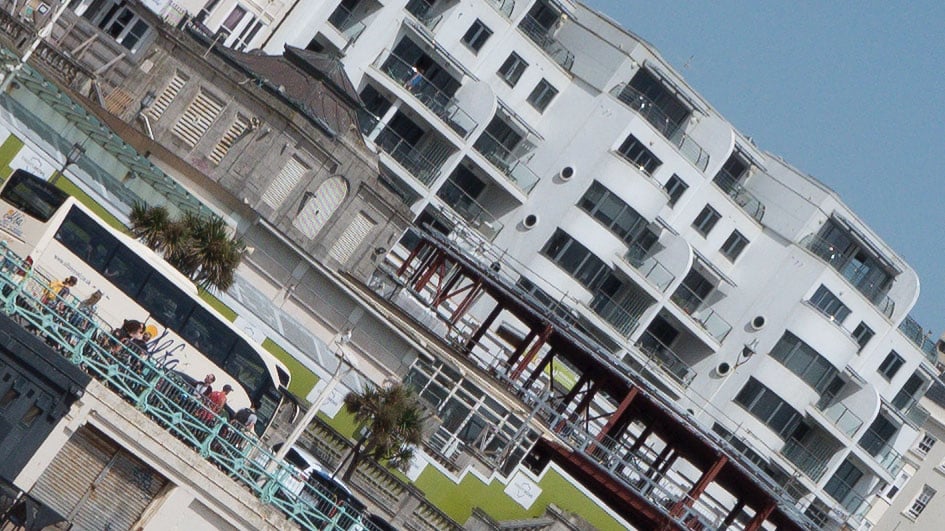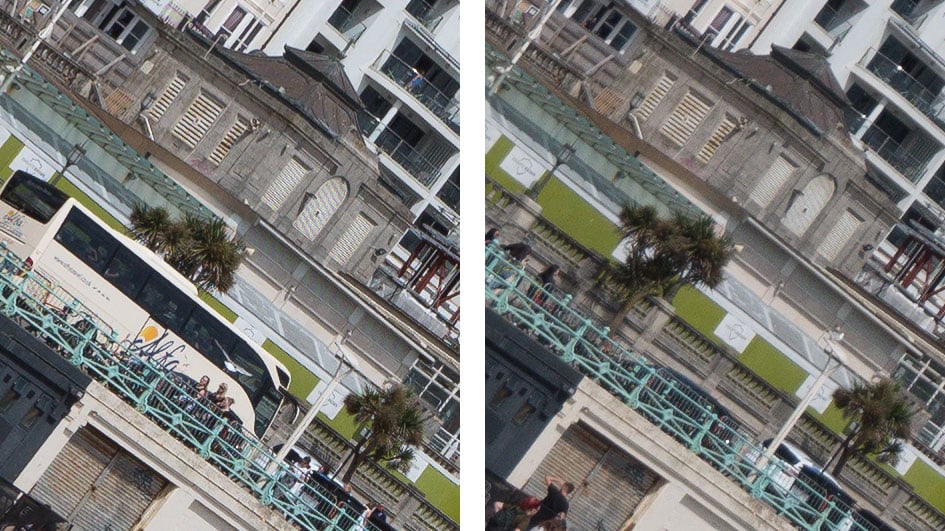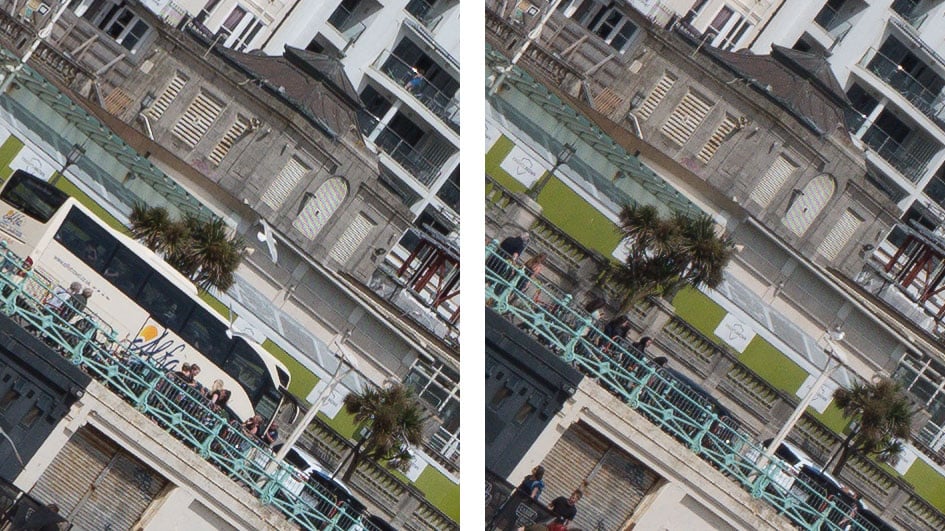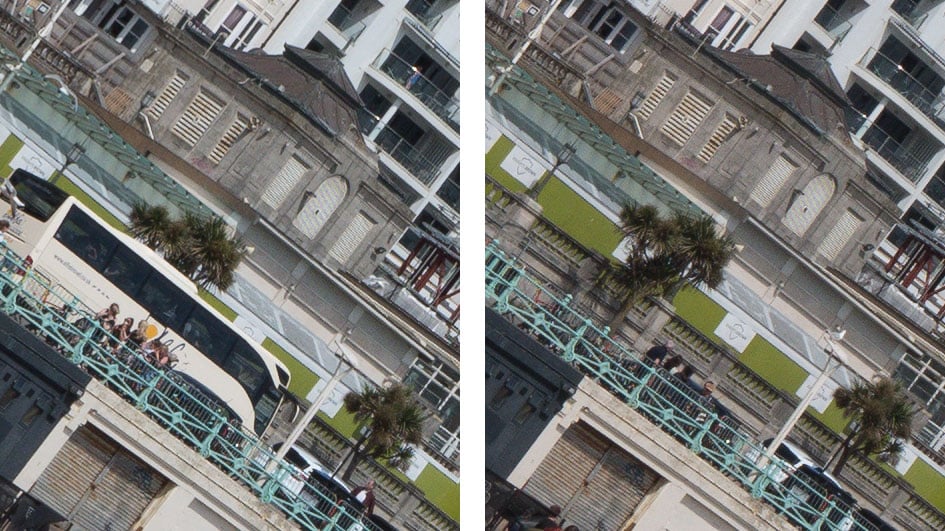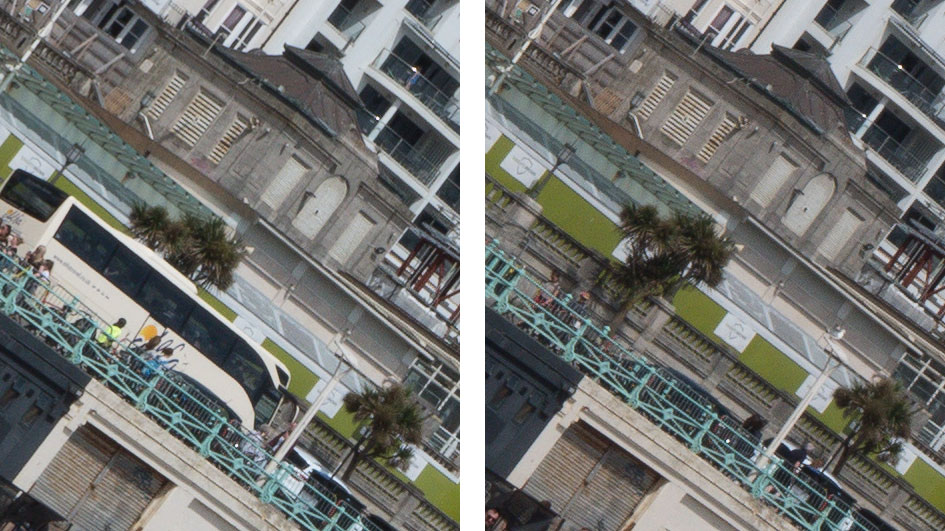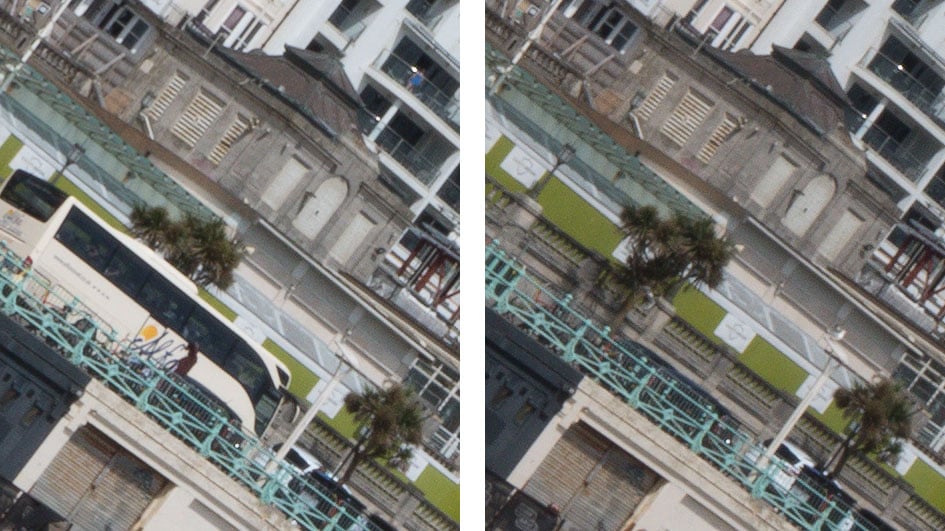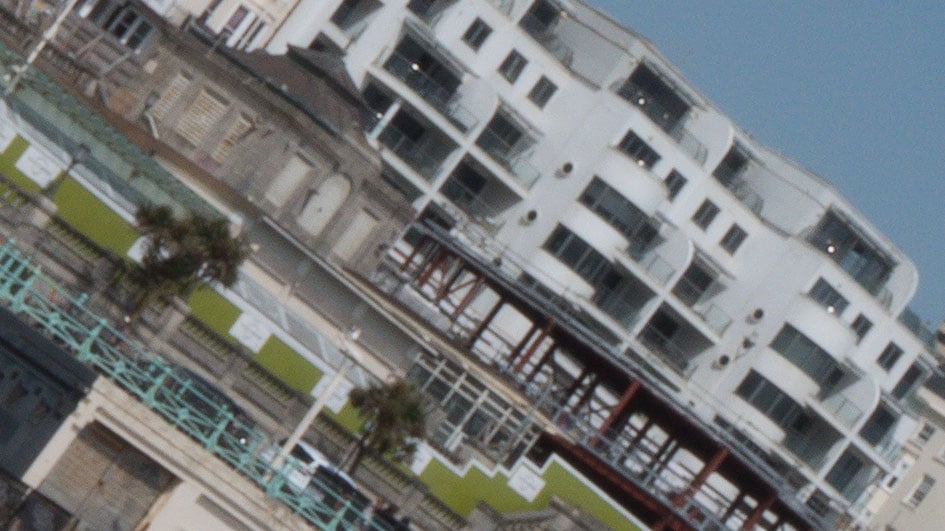 Leica DG 10-25mm f1.7 optical quality at 25mm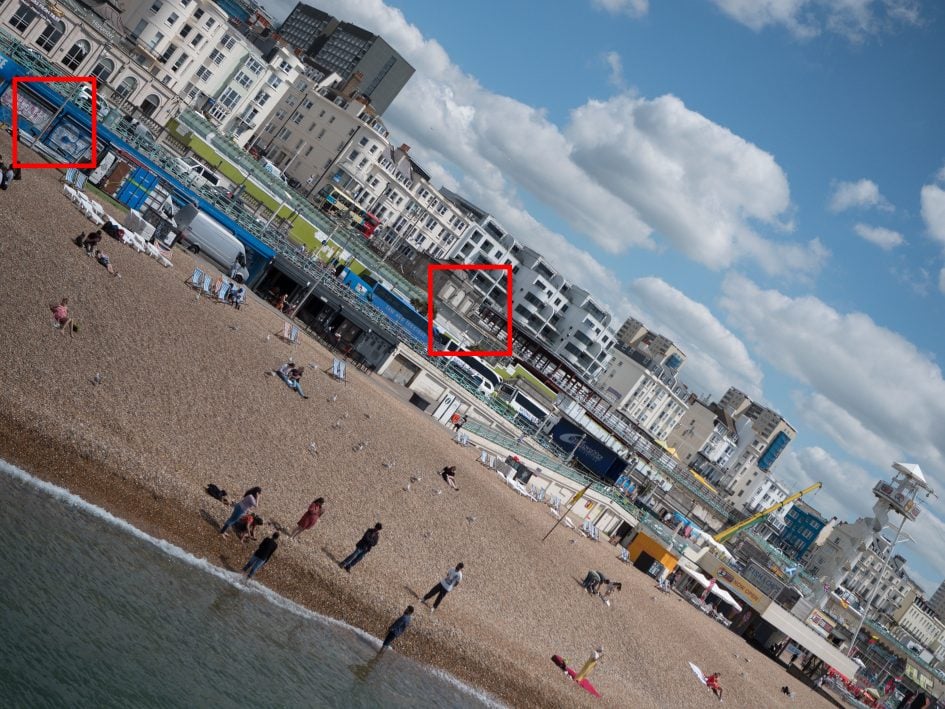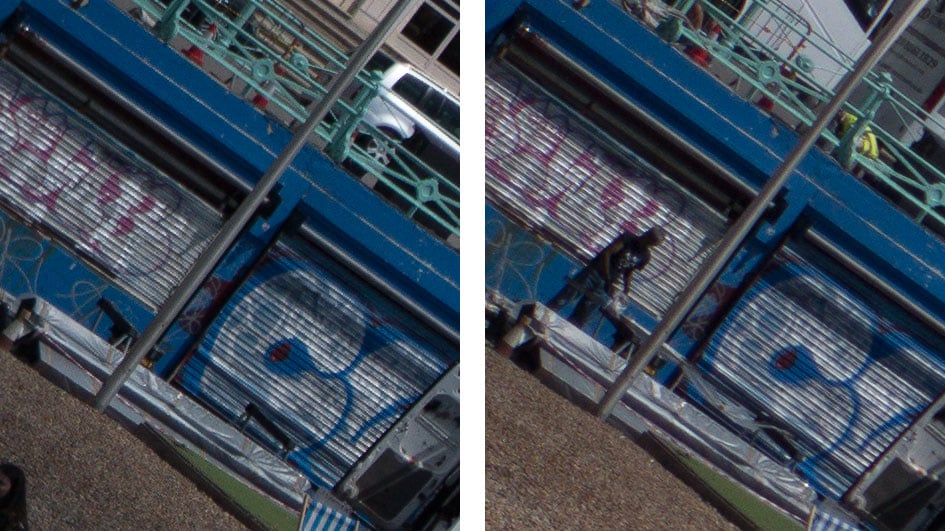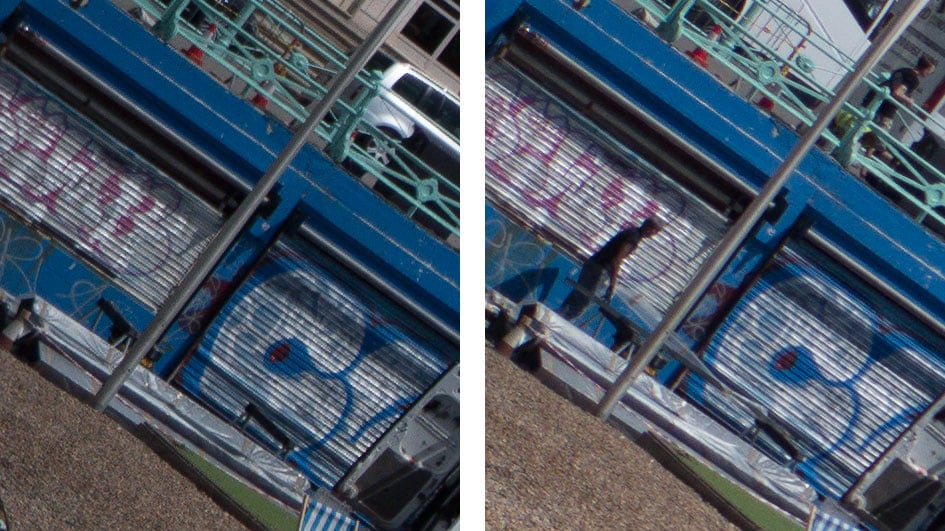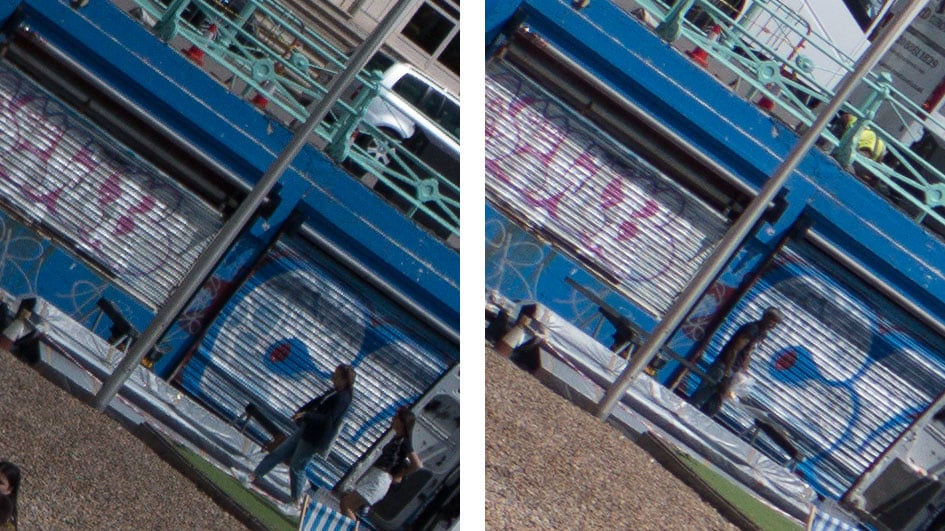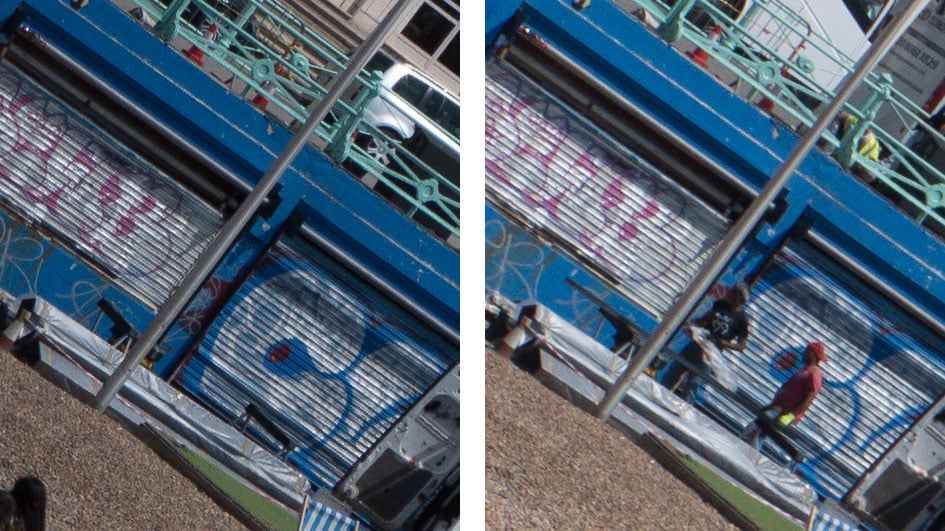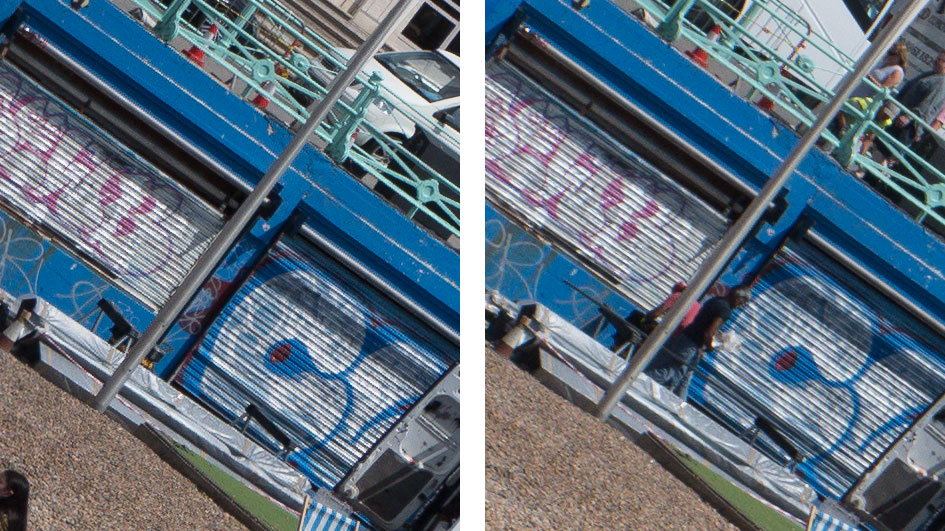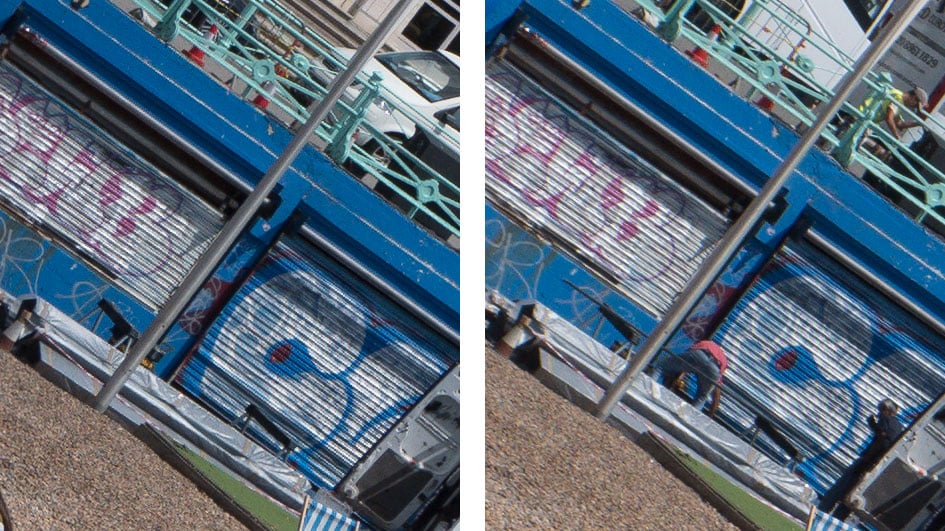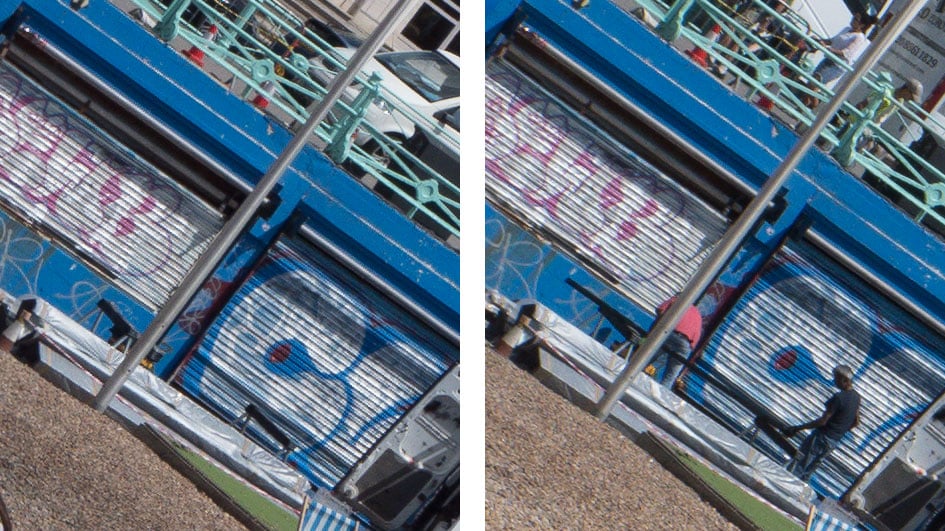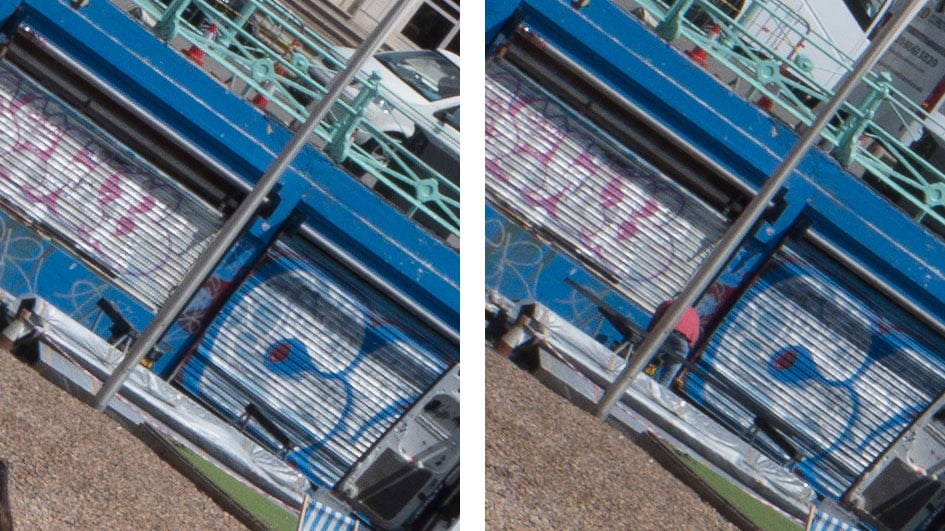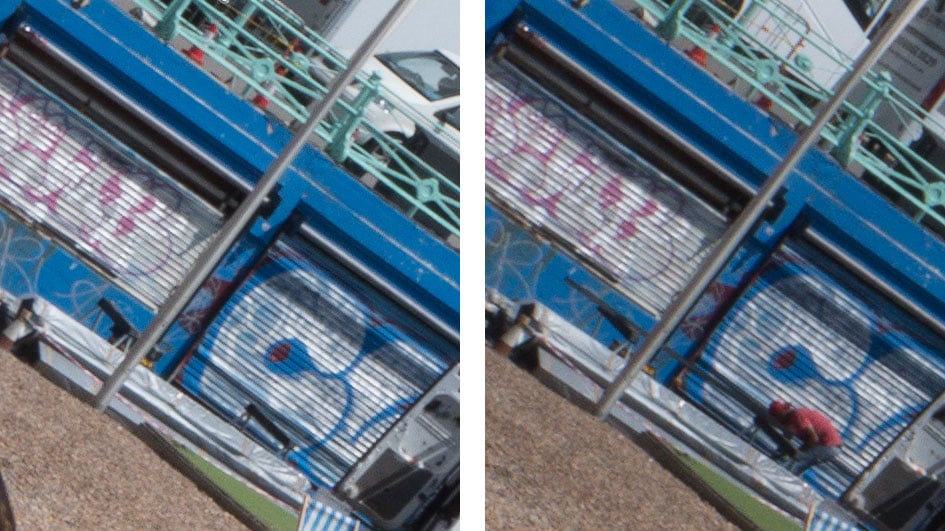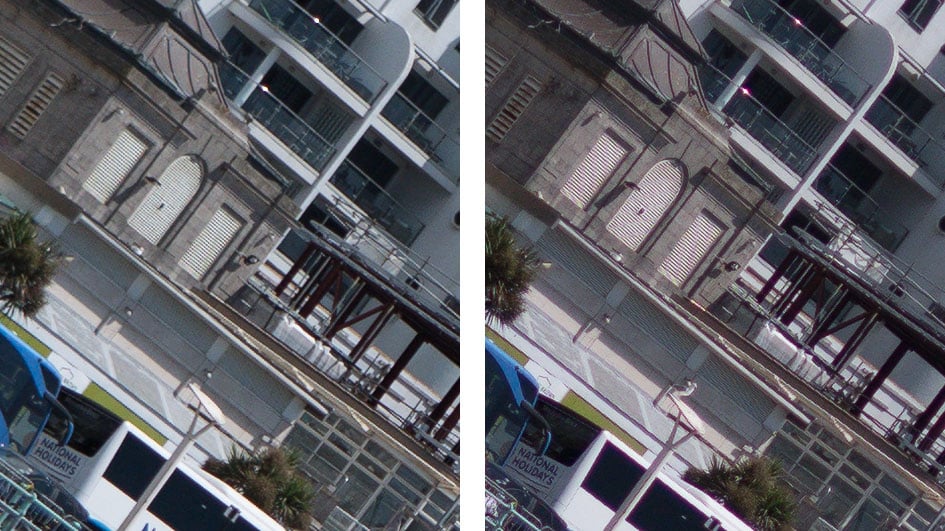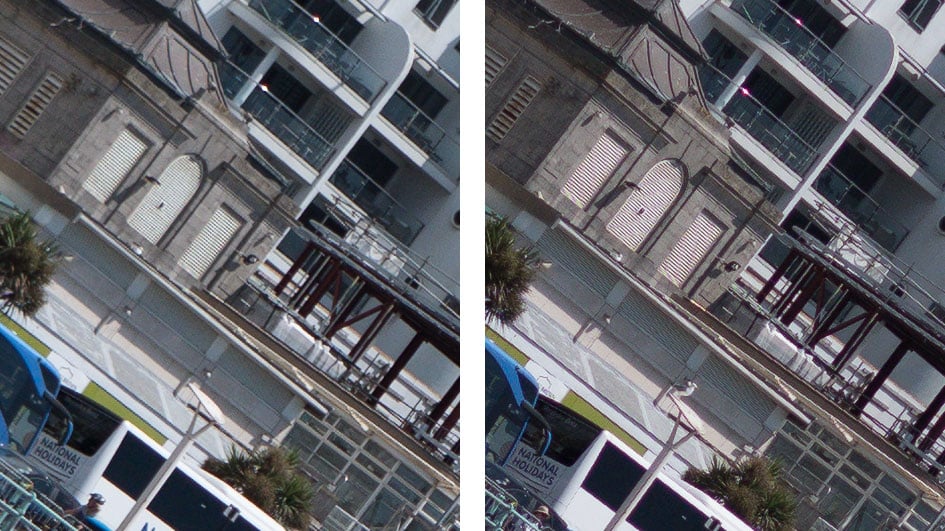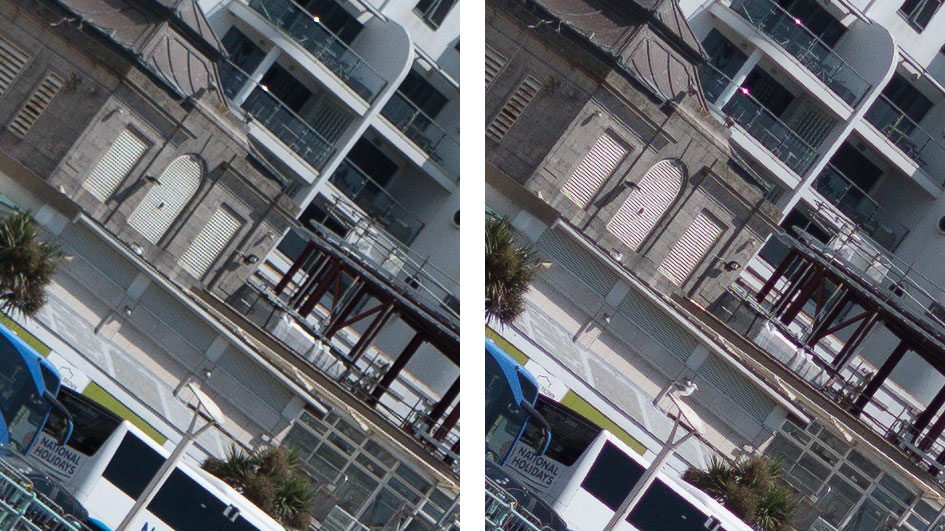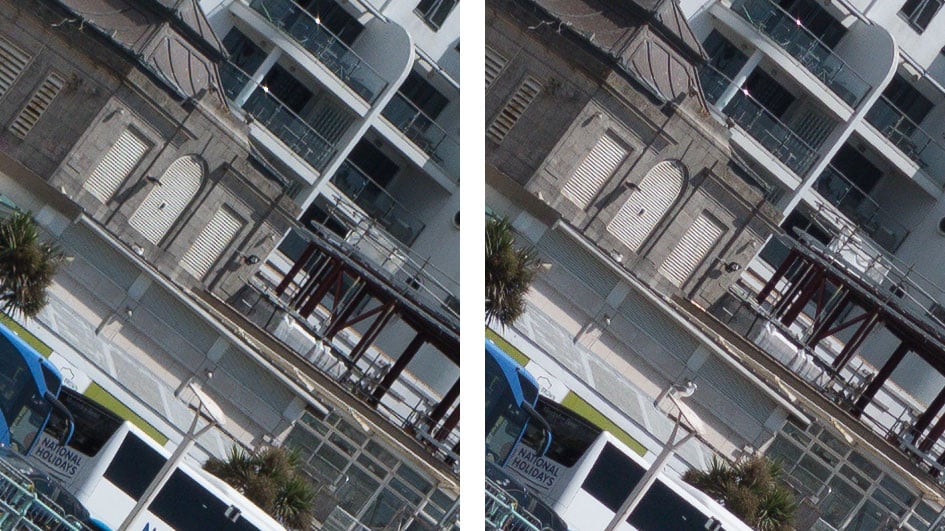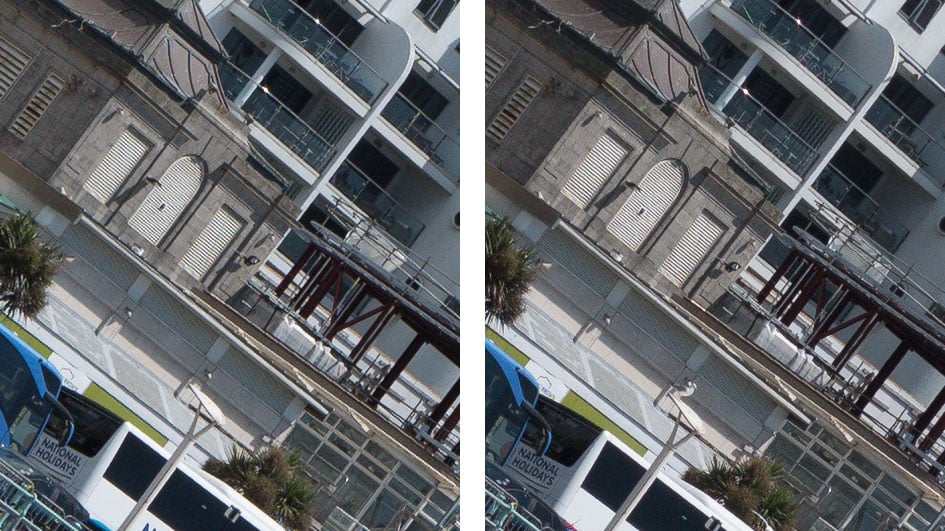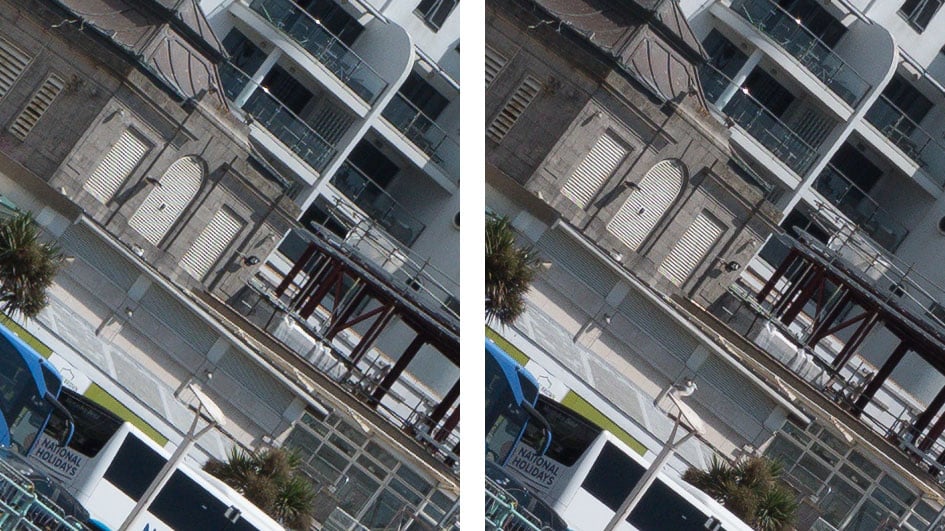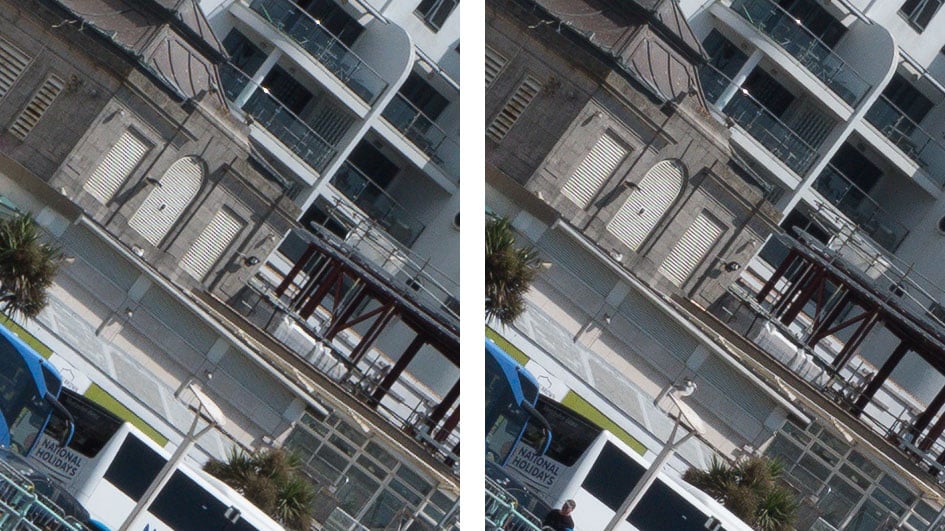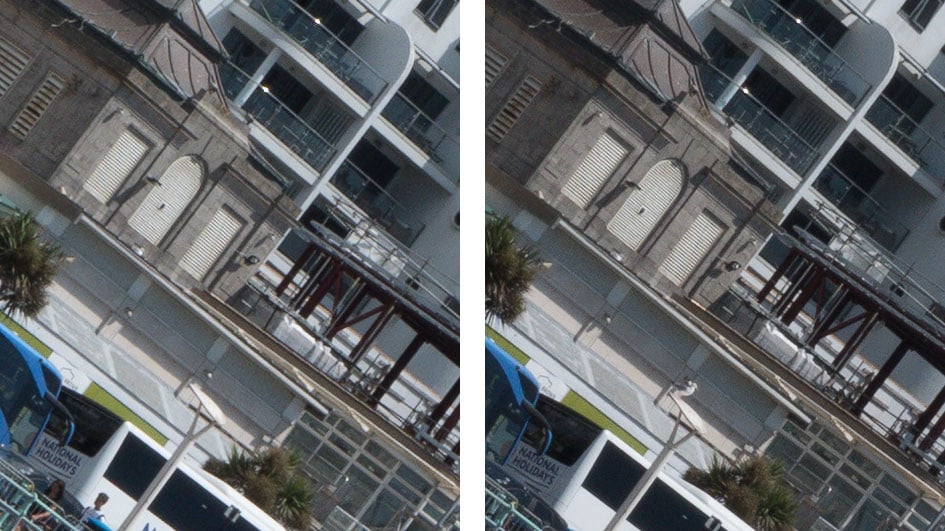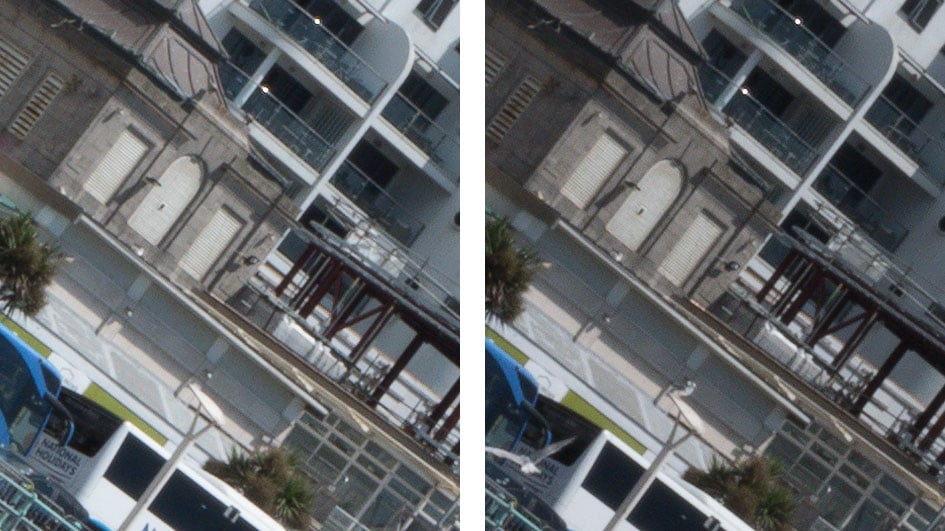 Check prices on the Leica DG 10-25mm f1.7 at B&H or at Adorama, or if you're in the UK at WEX. Alternatively get yourself a copy of my In Camera book or treat me to a coffee! Thanks!