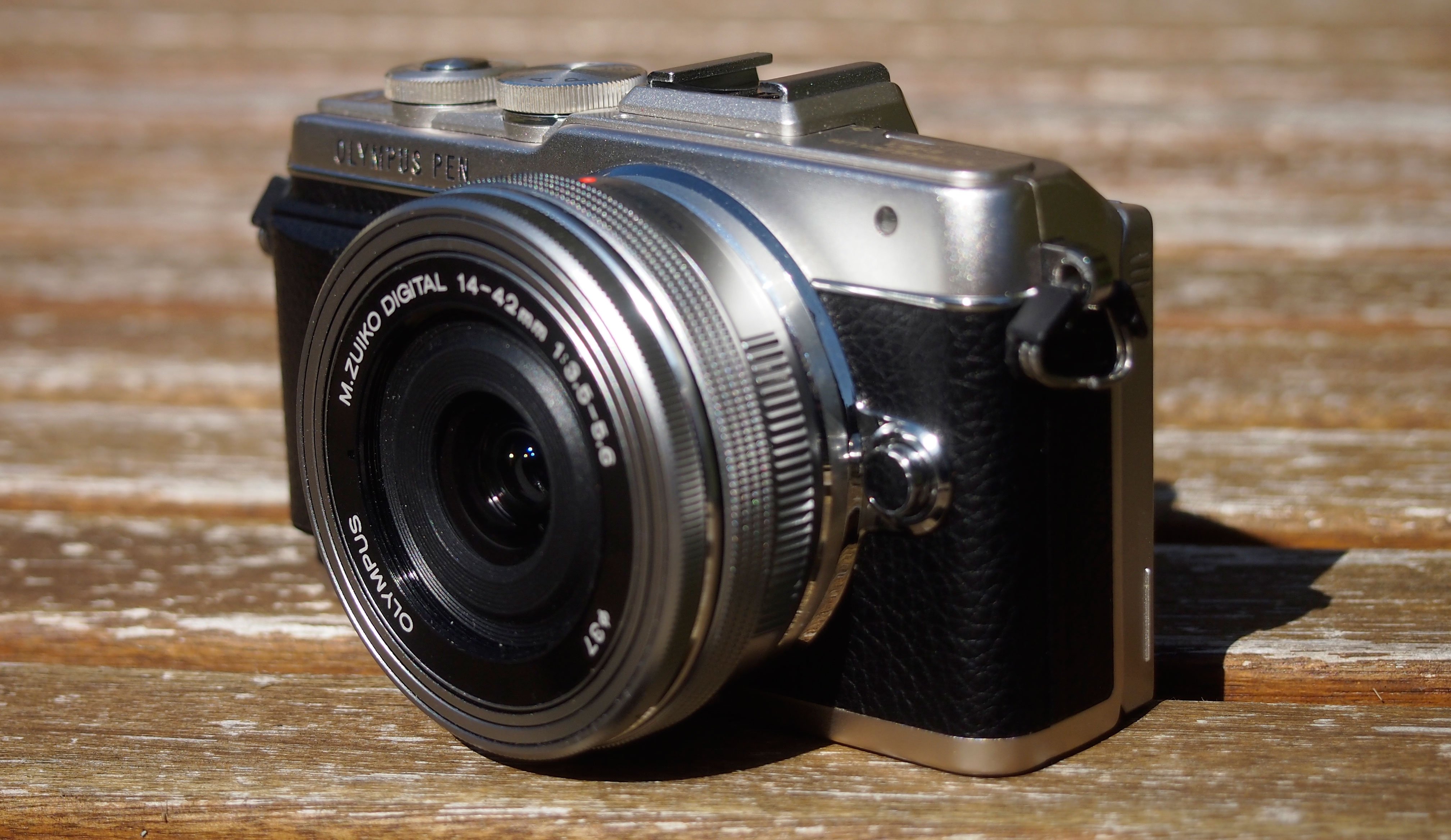 Olympus PEN EPL7 review - Verdict
Verdict
The Olympus PEN E-PL7 is probably the most significant development in the PEN range since its launch in 2009. On the one hand Olympus needed to find a way to advance the PEN that wouldn't encroach on the territory of its advanced OMD mirrorless models. On the other, it had to maintain the PEN's allure in a market overflowing with inexpensive compact selfie shooters
And they've managed to pull it off. With a new control dial, a better screen, Wifi, improved image stabilisation and focus peaking all adding up to a significant upgrade over the earlier PEN E-PL5.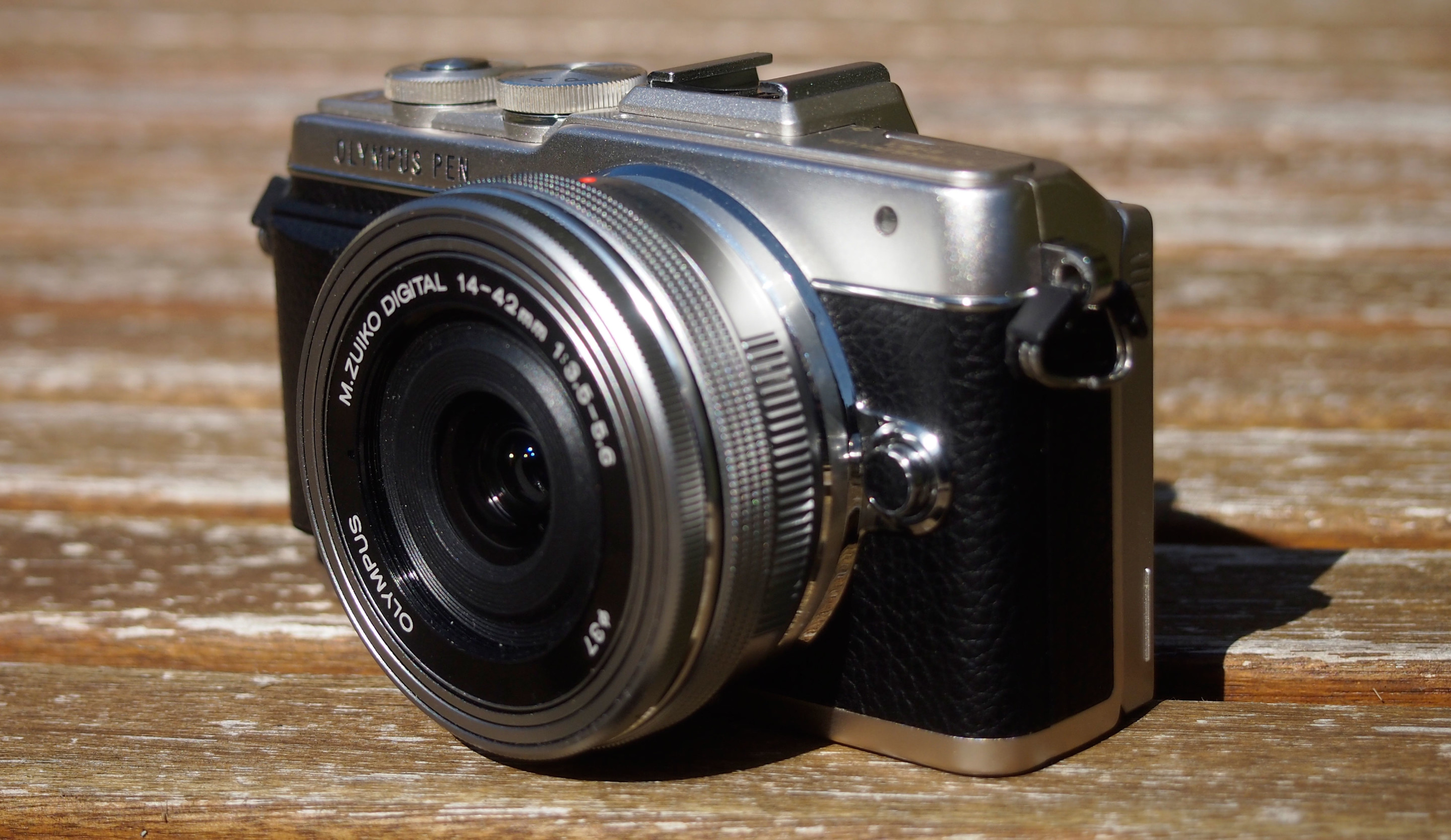 At the same time Olympus has focussed its branding efforts, pitching the E-PL7 at fashion conscious women with an eye for stylish gadgets. This is smart marketing, making the most of the Olympus reputation for classic style to attract buyers from a demographic not usually thought of as a key market for this kind of kit. But if that's to succeed, Olympus needs to address ease of use on the E-PL7. The forward facing screen is a great idea, well implemented on the hardware side. But selfie shooting could be a whole lot easier and Olympus could and should make a lot more of the touch screen. This is one area in which Panasonic's Lumix GF7 offers a much better experience than the PEN E-PL7. If anything the E-PL7's selfie handling is closer to the non-touch screen Samsung NX3000.

There is of course much, much more to all of these models than selfie shooting and even if you never point it in the direction of your own face, the PEN E-PL7 has a lot to offer. The new 3:2 touch-sensitive screen provides a much better view and, in forward facing mode can be used for hand-held self shooting. And the E-PL7's hotshoe and accessory port provides the option of a choice of plug-in electronic viewfinders as well as other accessories. The Lumix GF7 lacks a hotshoe and though the Samsung NX3000 has one it's for flash only, there's no viewfinder attachment or other compatible accessories.
The introduction of Wifi was an absolute must and Olympus has made a great job of the Wifi implementation, offering more or less the same feature set from the app as you get with the OMD models. So you can shoot in any mode, apply effects, set up interval shooting and easily transfer full size or resampled images to your phone for sharing.
The E-PL7 offers a wide range of shooting modes from intelligent Auto to Manual with scene modes, art filters and the Photo story composite mode, but it lacks a panorama mode, something the Lumix GF7 and Samsung NX3000 can both offer.
The E-PL7 is a capable video camera with a 1080p30 mode that offers improved quality over its predecessor. That doesn't quite much up to the 1080p60 on the Lumix GF7, but the E-PL7 provides PASM exposure control for movies as well as a wider range of effects. In its favour the Lumix GF7 has a neat Snap movie feature that combines short clips with fades between them. You can tap to focus and focus manually on both, but only the GF7's focus peaking works for movies. The Samsung NX3000 lacks a touch screen of course, and there's no manual focus in movie mode but like the E-PL7 it offers PASM modes for movie shooting. Though it lacks the range of filters on offer from both the Micro Four Thirds models it does at least offer a 640×480 slomo mode and a fade effect.
I liked the PEN E-PL7, it's a great development of the PEN line and a capable, classy model. It scores over other models with its classic good looks and solid construction, physical controls, built-in stabilisation and the ability to plug in accessories like a viewfinder or external flash. Given that Olympus is looking for a way to differentiate the PEN line from its more advanced OMD models I'd have thought redesigning the touch-screen to offer better and simpler control options, particularly for self-shooting, would have been an obvious move. That, and the quality of the 14-42mm f3.5-5.6 EZ powered kit zoom are the disappointments here. Of course you can always fit a different lens and not everyone's a selfie fanatic so neither is a critical failing, but they do prevent the E-PL7 from scoring our top award.
Good points
Forward facing 3:2 touch-screen.
Self shot modes.
Wifi with smartphone remote control.
3-axis in-body stabilisation.
Bad points
Poor quality kit lens judging from two samples.
Screen can't flip forwards when tripod-mounted.
Lack of touch buttons for changing selfie settings.