Samples
The following images were taken with an Olympus Pen E-P3 in a variety of exposure modes. Autofocus was set to S-AF (Single AF) for all of these shots using either multi-area Af or single area AF. IS was enabled for some shots.
In Program Exposure mode the ISO sensitivity was set manually and it iAuto mode it was set automatically.
All of the images below are available to download in larger or their original formats for analysis. Click on the desired image to access the files at Flickr.
Street portrait: 4.83MB, Program auto, 1/60, f7.1, 200 ISO, 14-42mm at 42mm (84mm equiv)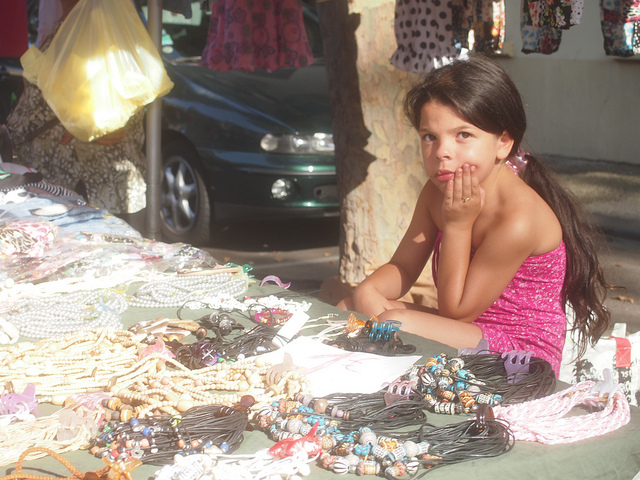 Click image to access original at Flickr
Street portrait: 4.67MB, Program auto, 1/60, f4, 200 ISO, 14-42mm at 19mm (38mm equiv)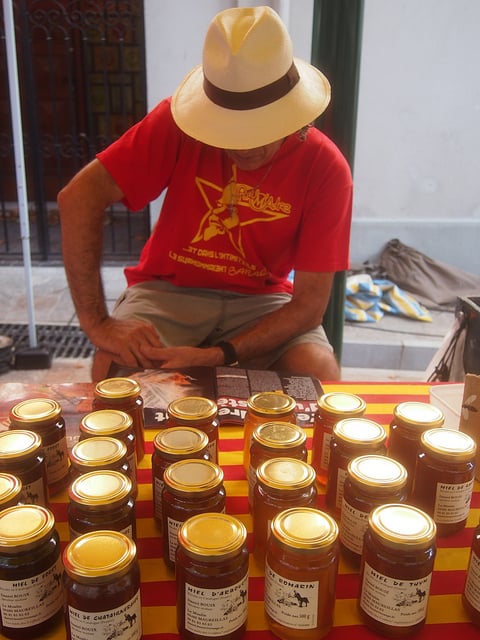 Click image to access original at Flickr
Street portrait: 5.31MB, Program auto, 1/125, f5, 200 ISO, 14-42mm at 14mm (28mm equiv)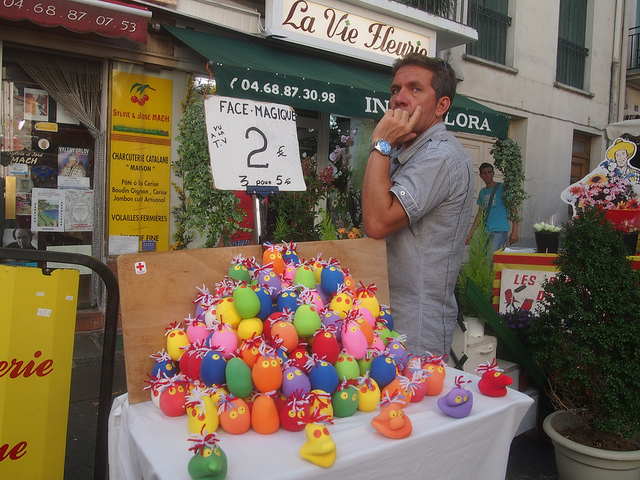 Click image to access original at Flickr
Landscape: 5.28MB, Program auto, 1/80, f4, 200 ISO, 14-42mm at 14mm (28mm equiv)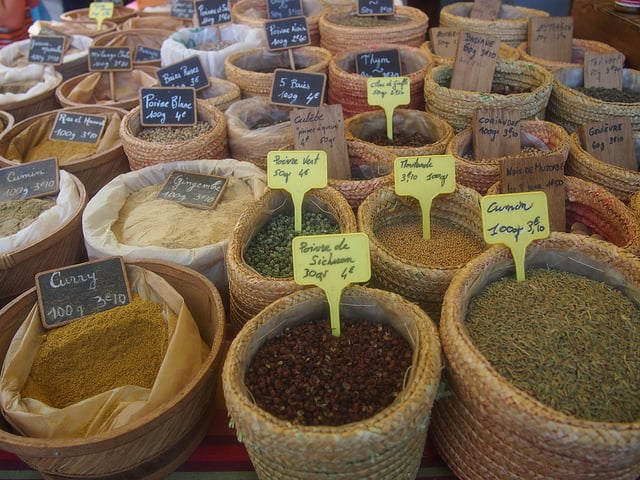 Click image to access original at Flickr
Landscape: 5.01MB, Aperture priority, 1/200, f9, 200 ISO, 14-42mm at 42mm (84mm equiv)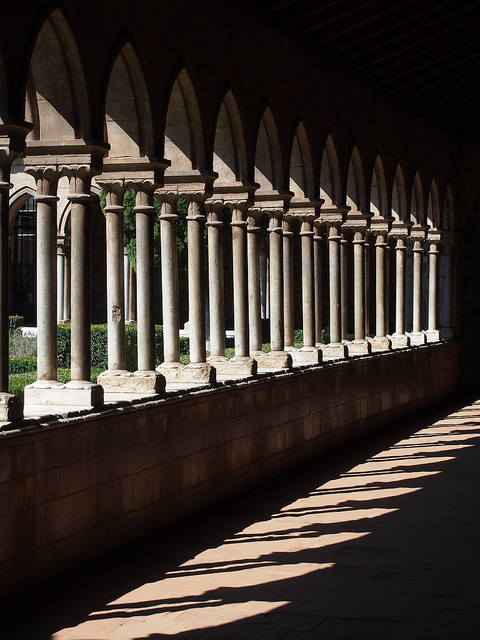 Click image to access original at Flickr
Landscape: 5.34MB, Program auto, 1/320, f8, 200 ISO, 14-42mm at 14mm (28mm equiv)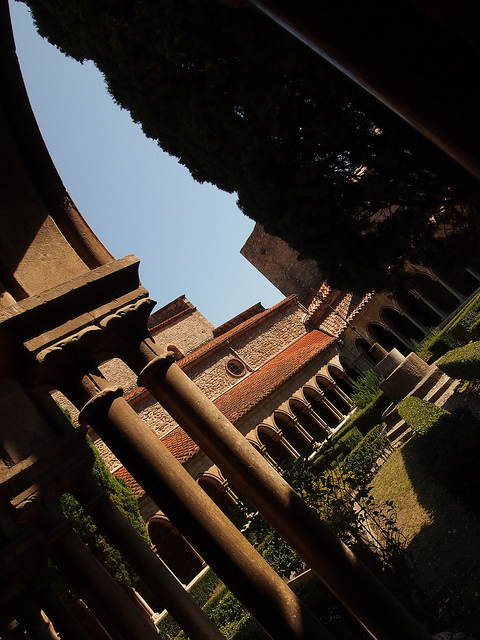 Click image to access original at Flickr
Interior: 5.79MB, iAuto, 1/15, f3.5, 1600 ISO, 14-42mm at 14mm (28mm equiv)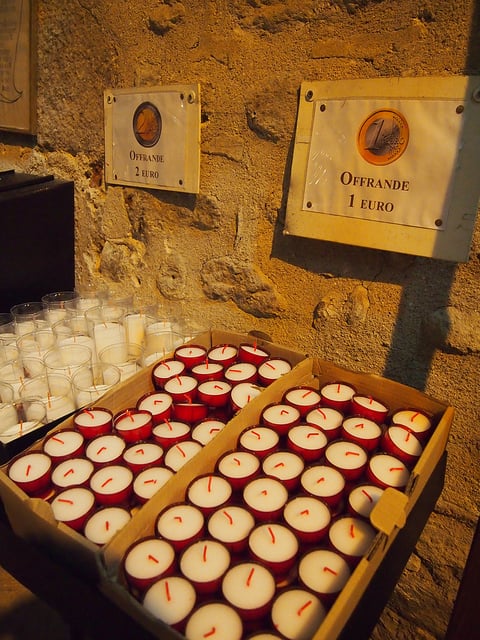 Click image to access original at Flickr
Night landscape: 4.4MB, iAuto, 1/60, f4.3, 500 ISO, 14-42mm at 24mm (48mm equiv)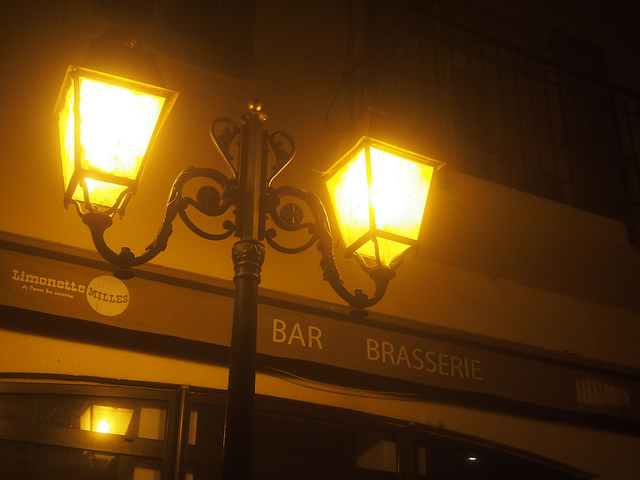 Click image to access original at Flickr
Night street portrait: 4.71MB, iAuto, 1/30, f3.6, 1600 ISO, 14-42mm at 15mm (30mm equiv)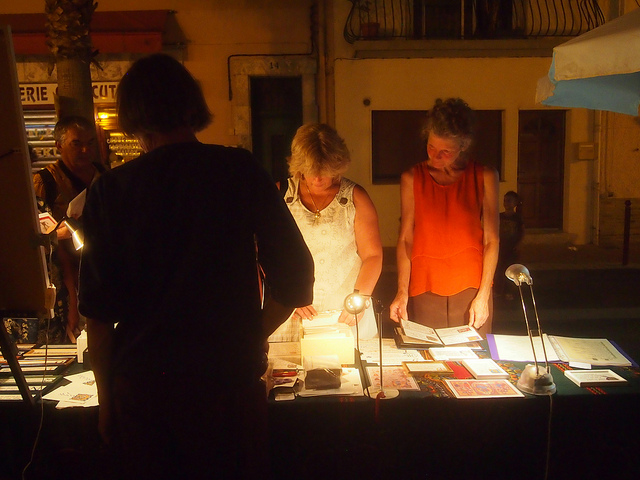 Click image to access original at Flickr
Night street portrait: 5.15MB, iAuto, 1/60, f4, 1250 ISO, 14-42mm at 19mm (38mm equiv)
Click image to access original at Flickr
Street portrait: 5.53MB, Dramatic tone art filter mode, 1/320, f8, 200 ISO, 14-42mm at 14mm (28mm equiv)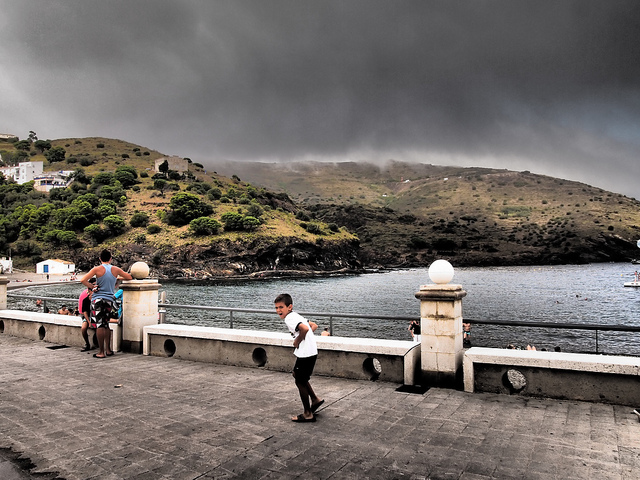 Click image to access original at Flickr
Landscape: 5.23MB, Diaroma art filter mode, 1/200, f8, 200 ISO, 14-42mm at 40mm (80mm equiv)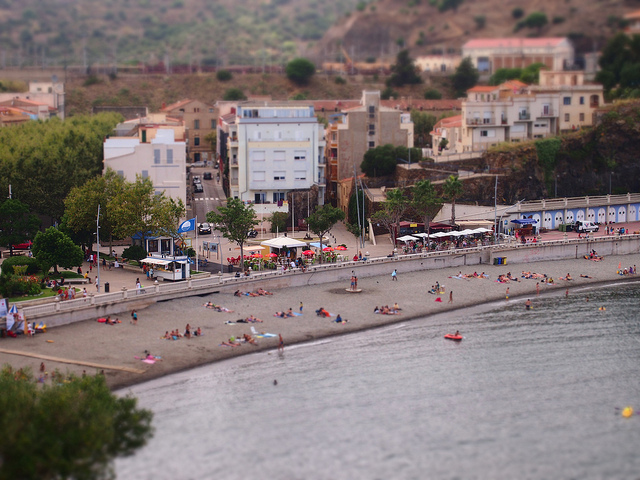 Click image to access original at Flickr
Landscape: 5.68MB, Program auto, 1/1250, f6.3, 200 ISO, 14-42mm at 15mm (30mm equiv)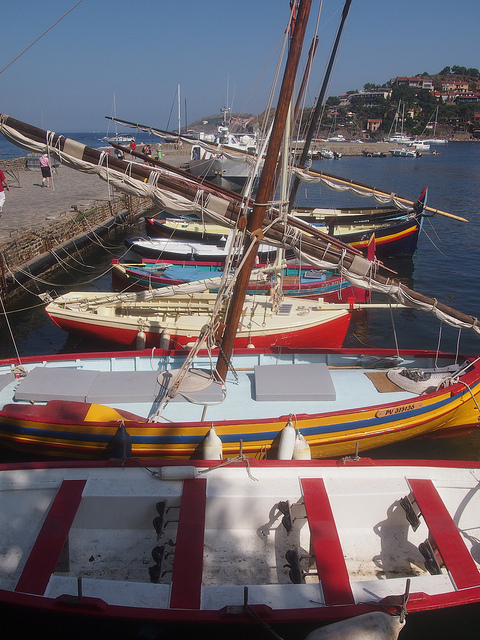 Click image to access original at Flickr
Interior: 4.74MB, Program auto, 1/13, f3.5, 400 ISO, 14-42mm at 14mm (28mm equiv)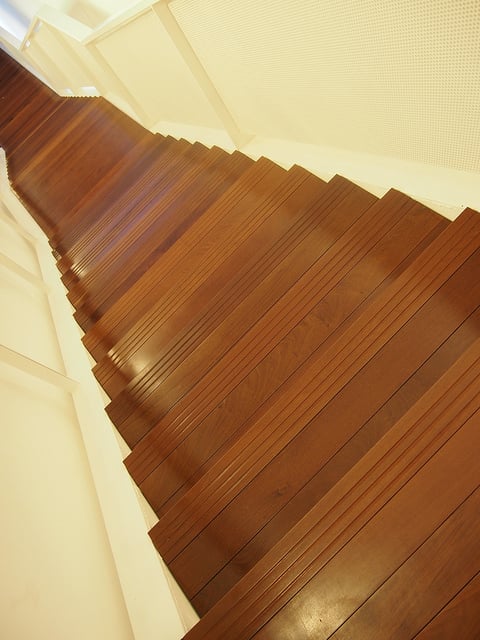 Click image to access original at Flickr
Landscape: 4.92MB, Program auto, 1/60, f5.4, 200 ISO, 14-42mm at 39mm (78mm equiv)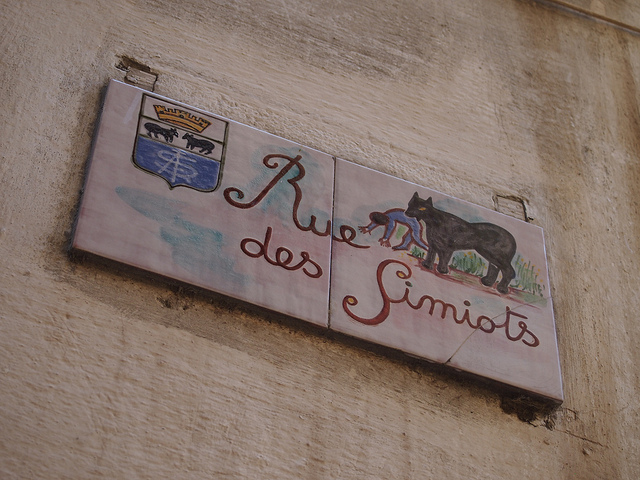 Click image to access original at Flickr