Olympus E-620 gallery
Landscape: 5.44MB, Program, 1/320, f7.1, ISO 100, 14-42mm at 14mm (equivalent to 28mm)
This first shot was taken with the E-620 under bright light at its lowest 100 ISO sensitivity and therefore represents ideal conditions.

I used the flip-out screen to comfortably shoot at a high angle, as revealed by my shadow in the lower left corner.

The crops are packed with detail and as you'd hope, bereft of noise. While there's a small amount of fringing in high contrast areas towards the corners, the kit lens remains impressively sharp right up to the edges.
Landscape: 4.63MB, Program, 1/250, f6.3, ISO 100, 14-42mm at 14mm (equivalent to 28mm)
Another shot under bright light with the lens zoomed-out and at a sensitivity of 100 ISO.

This was taken virtually at ground level, where the E-620's flip-out screen again made composition much easier.

As before, the crops are full of detail and the lens is well-corrected into the corners. Any detail in saturated highlight areas, such as the boat in the middle crop, has however been lost.
Landscape: 5.28MB, Program, 1/500, f11, ISO 200, 14-42mm at 42mm (equivalent to 84mm)
For this shot of the approaching steam-ship the sensitivity was increased to 200 ISO, focus set to continuous and the lens zoomed-in.

The sequence of shots was mostly sharp, although some were a little out.

Again the kit lens has delivered a sharp, detailed image, although the increase to 200 ISO has resulted in faint evidence of noise in darker areas, such as the clothing in the crops.
Portrait: 5.08MB, Aperture Priority, 1/1250, f5.6, ISO 200, 14-42mm at 42mm (equivalent to 84mm)
For this portrait shot we kept the sensitivity at 200 ISO and the lens fully zoomed-in, although switched to Aperture Priority to select f5.6. The result here shows the minimum depth of field you can expect on portrait shots taken with this kit lens.

We initially tried shooting this with face detection in Live View, but while the frame locked-onto the subject straight-away, the contrast-based focusing was too slow to be practical. To be fair, the same applies to all DSLRs with live view and face detection so far.
Macro: 5.31MB, Program, 1/20, f5.6, ISO 400, 14-42mm at 42mm (equivalent to 84mm)
Zoomed-into 42mm, the kit lens is capable of capturing an area measuring 68x50mm with little distortion or softening in the corners.

Here's an example, taken with the E-620's sensitivity increased to 400 ISO.

There's sharp details across the frame and the subject matter has also been forgiving to the boost in sensitivity. The Olympus kit lens really is a good performer for the size and money.
Indoor: 5.51MB, Program, 1/40, f3.5, ISO 400, 14-42mm at 14mm (equivalent to 28mm)
Our first indoor shot was taken with the E-620 at 400 ISO and the lens zoomed-out.

We initially tried shooting this in Live View with face detection, but suffered from several images where the subject was slightly out of focus; as such this was shot with the viewfinder phase-change AF system.

Noise begins to really kick-in at 400 ISO on the E-620, although modest noise reduction means there's still plenty of detail in the crops.
Indoor: 5.36MB, Aperture Priority, 1/4, f8, ISO 800, 14-42mm at 14mm (equivalent to 28mm)
Our second indoor was taken with the E-620 increased to 800 ISO. To ensure sufficient depth-of-field, and test the in-camera IS, we set the E-620 to f8 in Aperture Priority mode, resulting in a relatively slow shutter speed of 1/4.

The stabilisation has kept the image perfectly steady and represents about 2.5 stops of compensation here.

Viewed at 100%, there's now visibly greater noise than before, and it has to be said, more than seen on its main rivals. On the plus side, minimal NR again means detail can still be retrieved.
Indoor: 5.35MB, Program, 1/125, f4.5, ISO 1600, 14-42mm at 14mm (equivalent to 28mm)
Our final indoor shot was taken with the E-620 at 1600 ISO, where there's a significant drop in quality.

Noise levels are now much higher than before, and again higher than those of rival models. High ISO Noise is the Achilles' Heel of the E-620, but at least NR isn't smearing away detail.

The E-620 then goes on to offer a 3200 ISO option, and you can see samples of this scene at every sensitivity in our High ISO Noise results page.

Below you can also see three examples of the E-620's Art Filters in action.
Olympus E-620 'Pop Art' Filter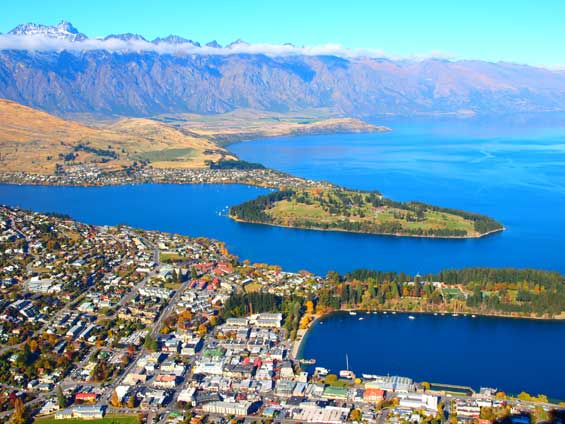 Olympus E-620 'Grainy Film' Art Filter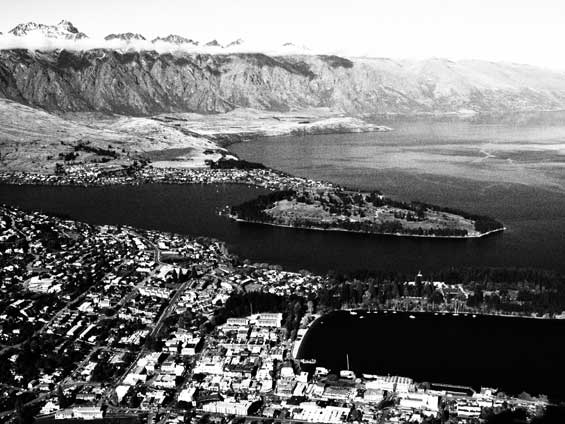 Olympus E-620 'Pin-hole' Art Filter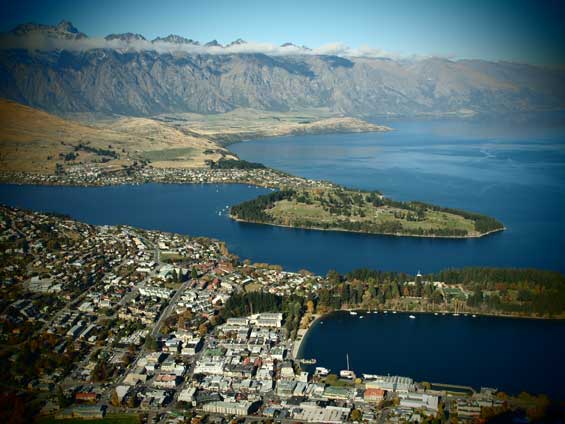 The following images were taken with the Olympus E-620 fitted with the Zuiko Digital 14-42mm kit lens. The E-620 was set to Large Fine JPEG quality, Auto White Balance, ESP metering and the Natural Picture Mode with Normal Gradation; Noise Reduction and the Noise Filter were set to their ON and STD settings respectively. In-camera Image Stabilisation was enabled for all these handheld shots
The individual exposure mode, file sizes, shutter speeds, aperture, ISO and lens focal length are listed for each image.
The crops are taken from the original files, reproduced at 100% and saved in Adobe Photoshop CS4 as JPEGs with the Very High quality preset, while the resized images were made in Photoshop CS4 and saved with the default High quality preset.
The three crops are typically taken from far left, central and far right portions of each image.
Note: you may wish to open a number of galleries for direct comparison of detail and noise: Canon EOS 500D / T1i sample images, Nikon D5000 sample images, Olympus E-520 sample images, Panasonic Lumix G1 sample images.