Intro
The Olympus TOUGH TG-6 is the latest incarnation of the company's massively popular rugged waterproof model. It's waterproof to a depth of 15 metres, freezeproof to -10C, can withstand a crushing force of 100Kg and a drop from 2.1m, and to cap it all off is dustproof. The TG-6 retains the 25-100mm equivalent f2.0-4.9 zoom lens that's been the mainstay of every TOUGH model since the TG-1. This should really come as no surprise as manufacturers of other waterproof compacts have yet to compete with it in terms of its bright f2 aperture or its unsurpassed macro shooting capabilities.
The other headline upgrade is the screen which is increased in resolution from the TG-5's 460k dots to 1040k dots. The sensor remains the same 12 Megapixel CMOS chip coupled with the TruePic VIII image processor that was introduced in the earlier TOUGH TG-5. This enables the TG-6 to deliver the same 4k movies, 20fps and Pro Capture continuous shooting, JPEG and RAW formats, and focus stacking and bracketing features as its predecessor.
Olympus has revamped the underwater shooting capabilities of the TG-6 with three new underwater white balance modes designed for shooting in shallow, mid range and deep water. You can select these in 'normal' shooting modes like program auto and Aperture priority, but they're also coupled with the five underwater shooting modes, so for example when you select underwater snapshot, the underwater shallow white balance preset is automatically selected (though it can be overridden).
Although unchanged from the earlier TG-5, the new model's macro shooting features remain in a class of their own. The TG-6 can close focus to 1cm, allowing you to get close in to small creatures on land and in the water. What really makes it special, though, is the microscope mode, which essentially allows you to use the full extent of the zoom whilst maintaining the same 1cm close focus distance. What's new is that you can now use microscope mode underwater.
One of the strengths of the TOUGH range has always been the great range of accessories that can be attached to the bayonet coupling on the front of the lens. To the existing underwater housing that extends diving depth to 45m, 1.7x and fisheye teleconverters, and macro flash diffuser, Olympus has added a new CSCH-127 silicone jacket which protect the camera casing and provides a more solid grip. There's also a new LB-T01 protective lens barrier which can be opened and closed while wearing gloves and UC-92 external battery charger.
Other, arguably fairly minor, improvements, include the addition of anti-reflective coating on both sides of the sensor cover glass, which should help to reduce flare and ghosting, a more sophisticated focus stacking algorithm, new Bleach Bypass and Instant Camera art filters, and a 1080p HD time-lapse mode to add to the existing 4k and 720p options. Olympus has also re-introduced the date stamp feature and added a 2x digital teleconverter.
Finally I should mention that, as before, the TOUGH TG-6 is equipped with a comprehensive array of environmental sensors including GPS, a manometer for altitude and depth measurement, an electronic compass, and an external thermometer for measuring air and water temperature. It also has WiFi for remote shooting and photo/video transfer. Here I've tested it alongside Fujifilm's mid-range Finepix XP140 and Nikon's basic but budget-priced COOLPIX W150, so read on to discover which of these will end up being the best rugged waterproof camera to take with you to the waves, caves, rocks, snow, or whatever your favourite outdoor activity happens to be.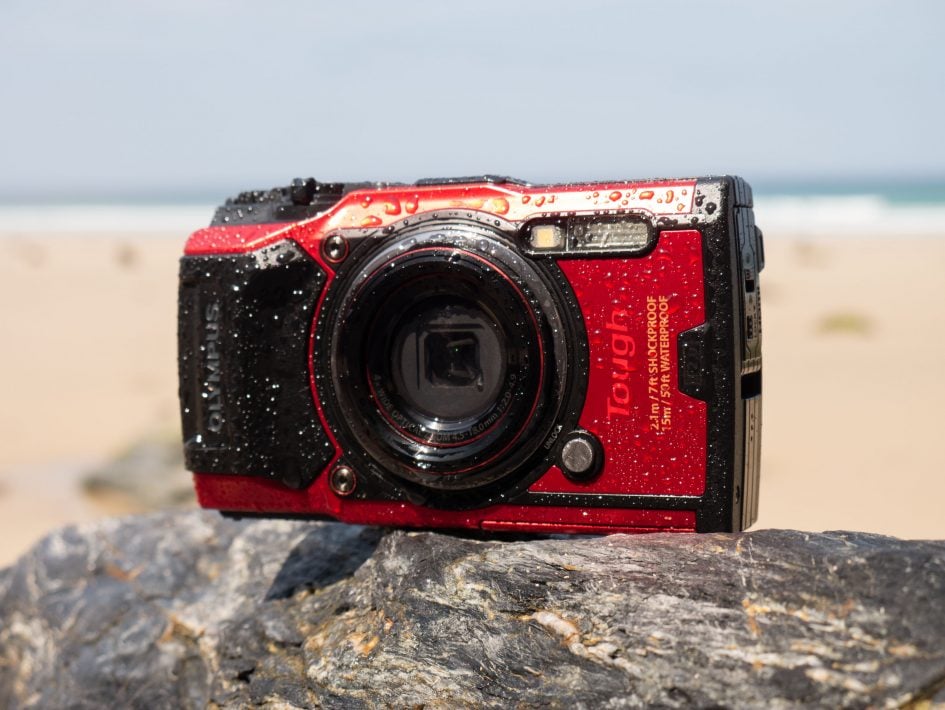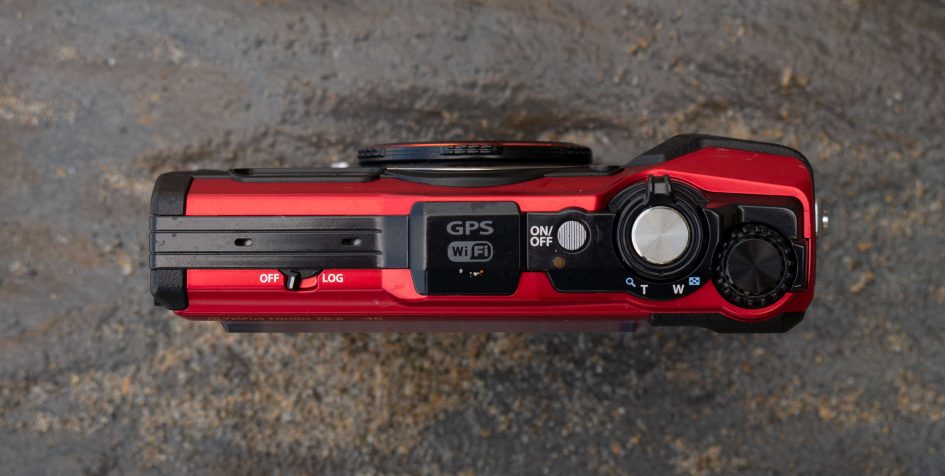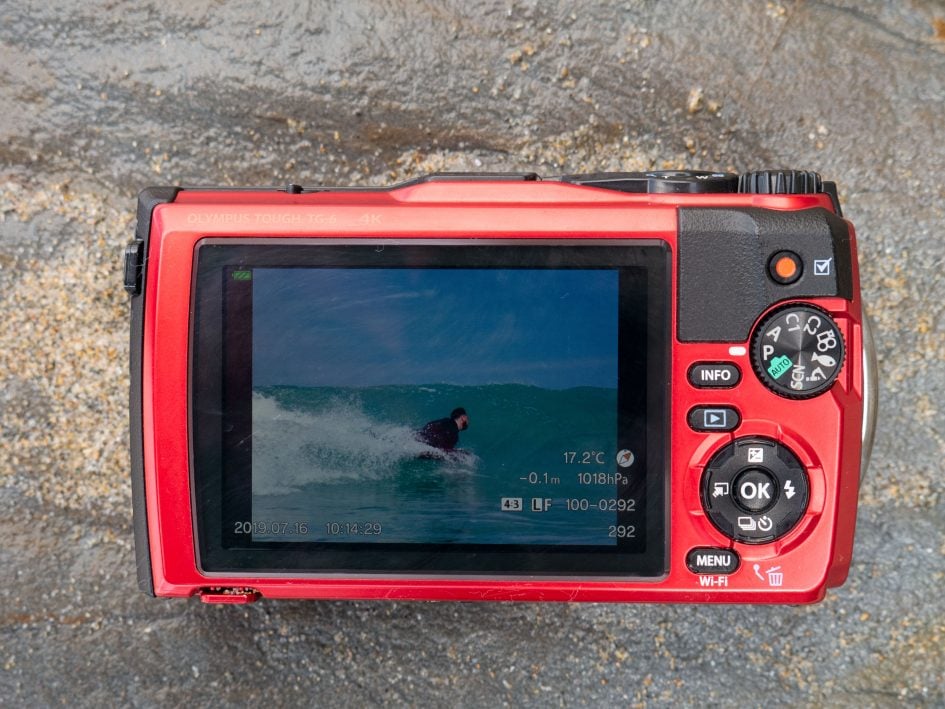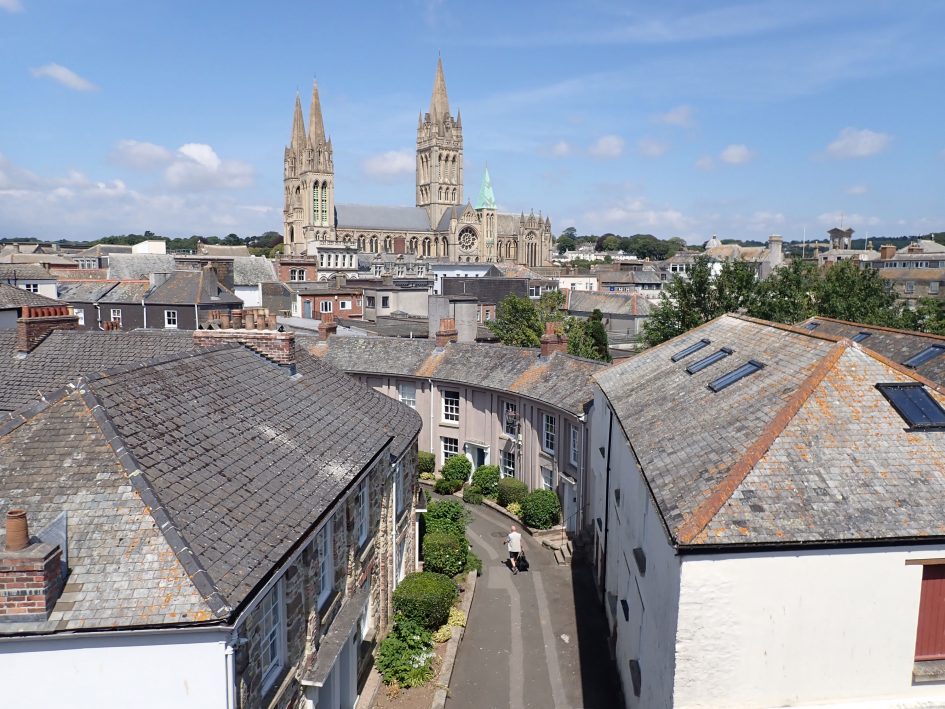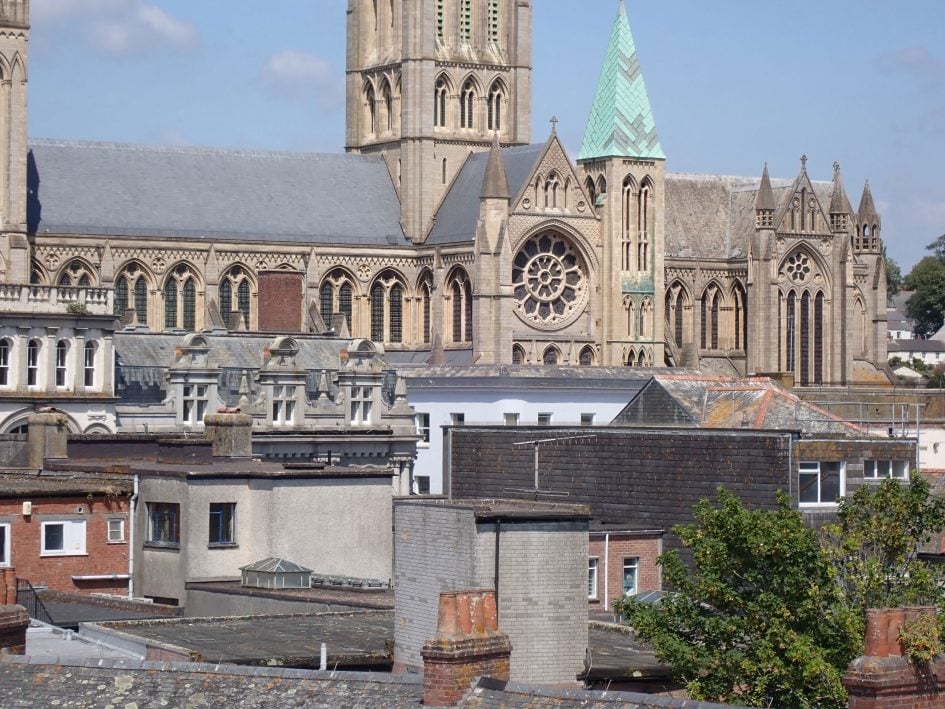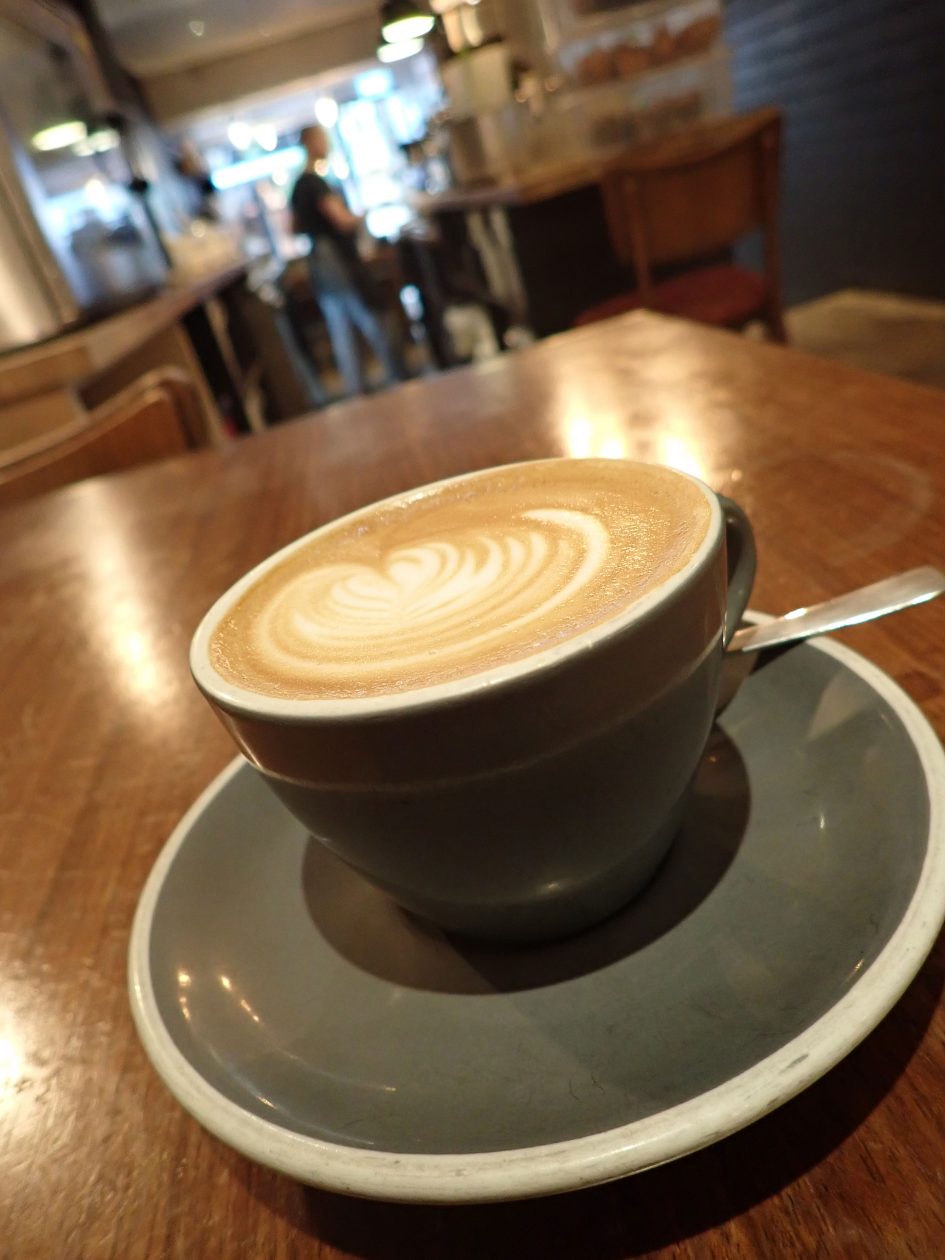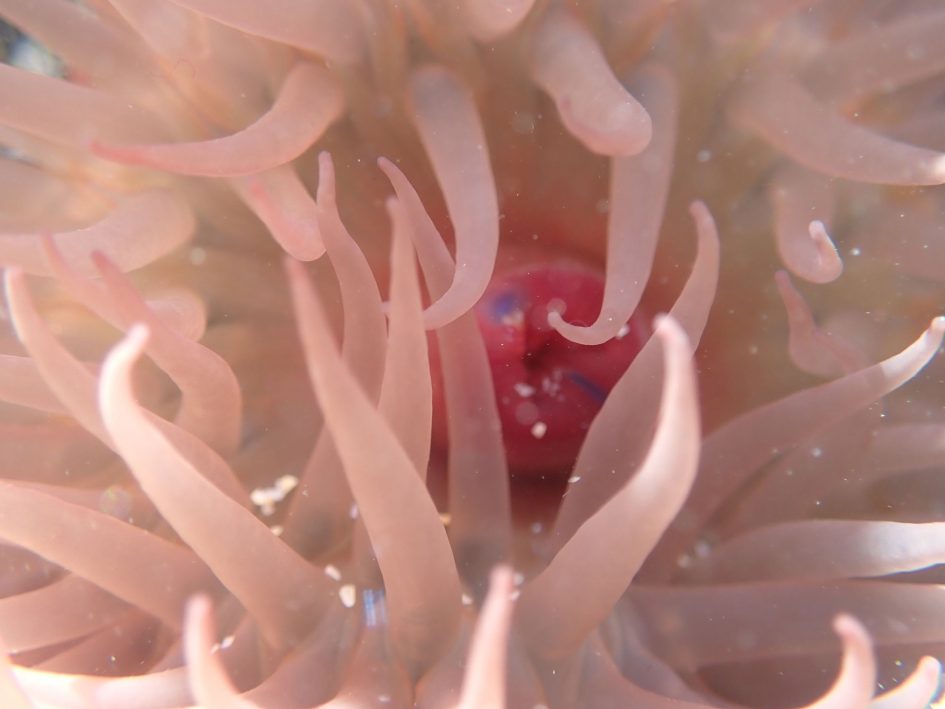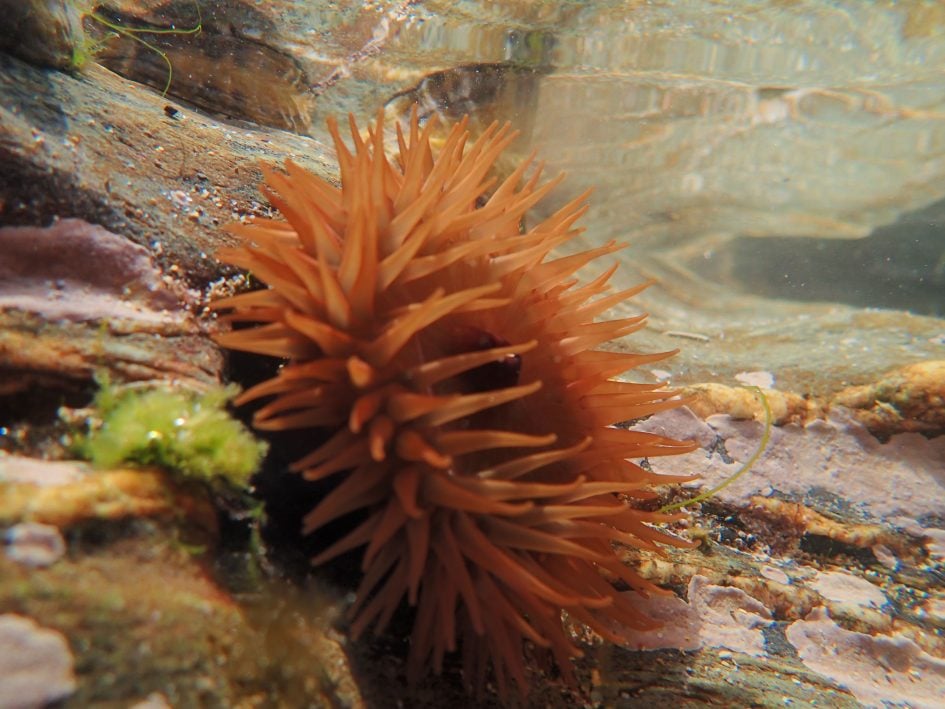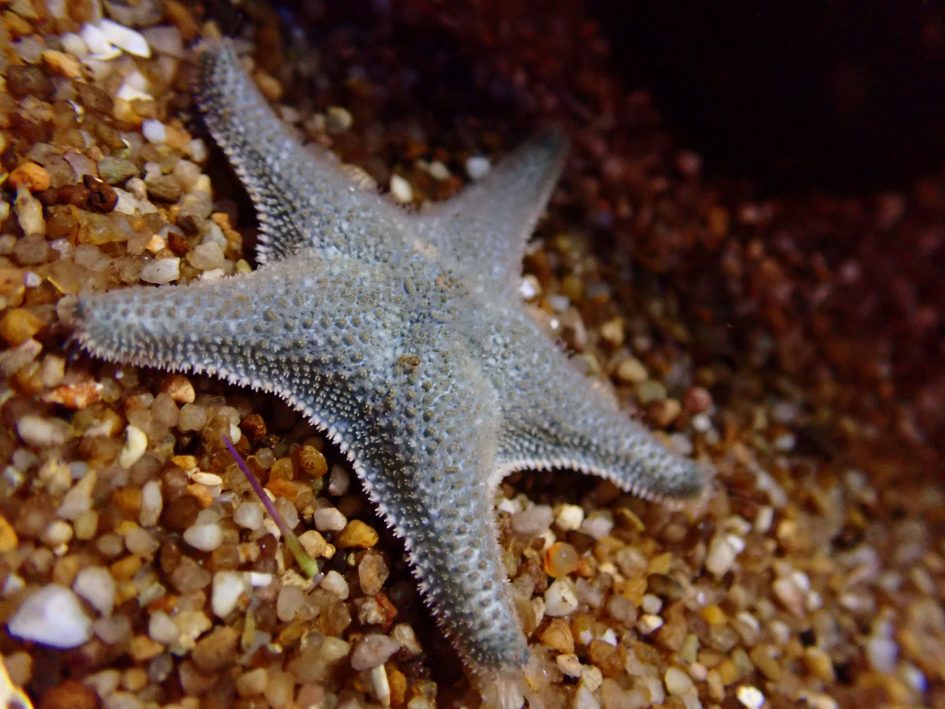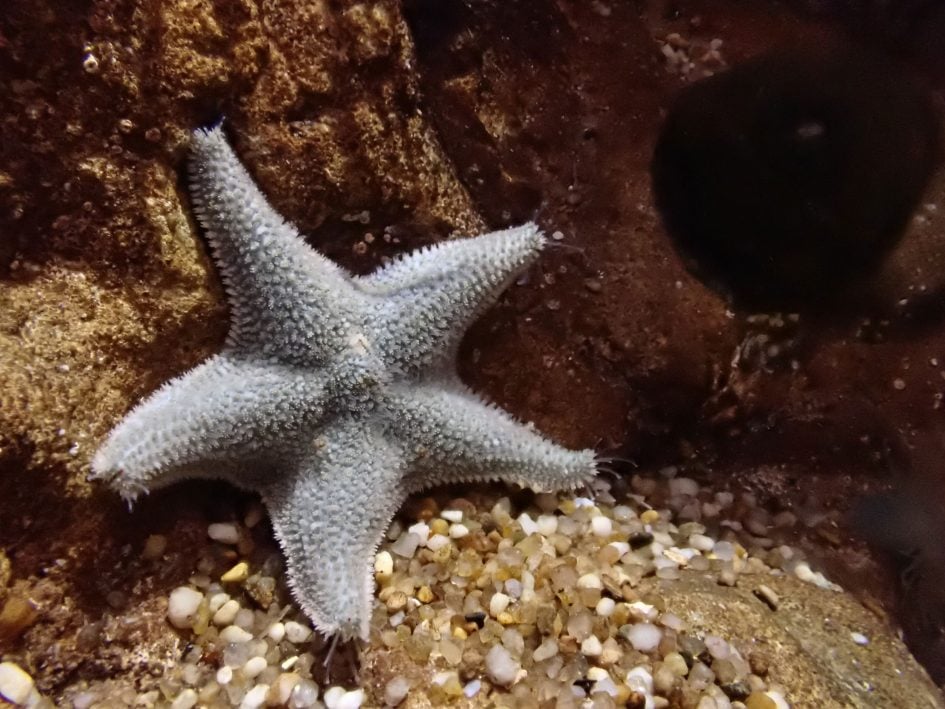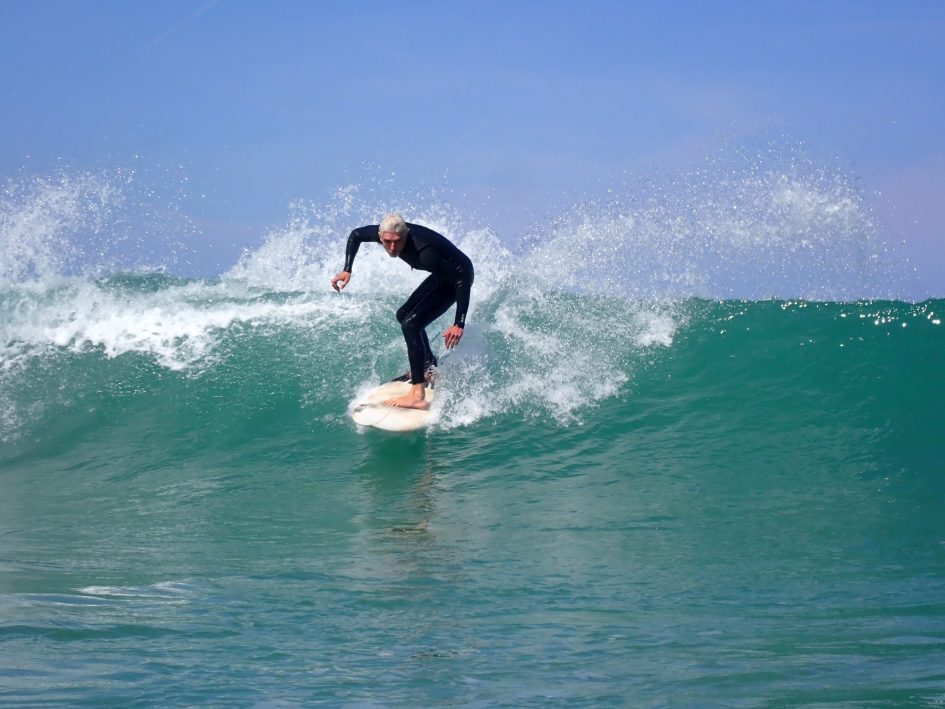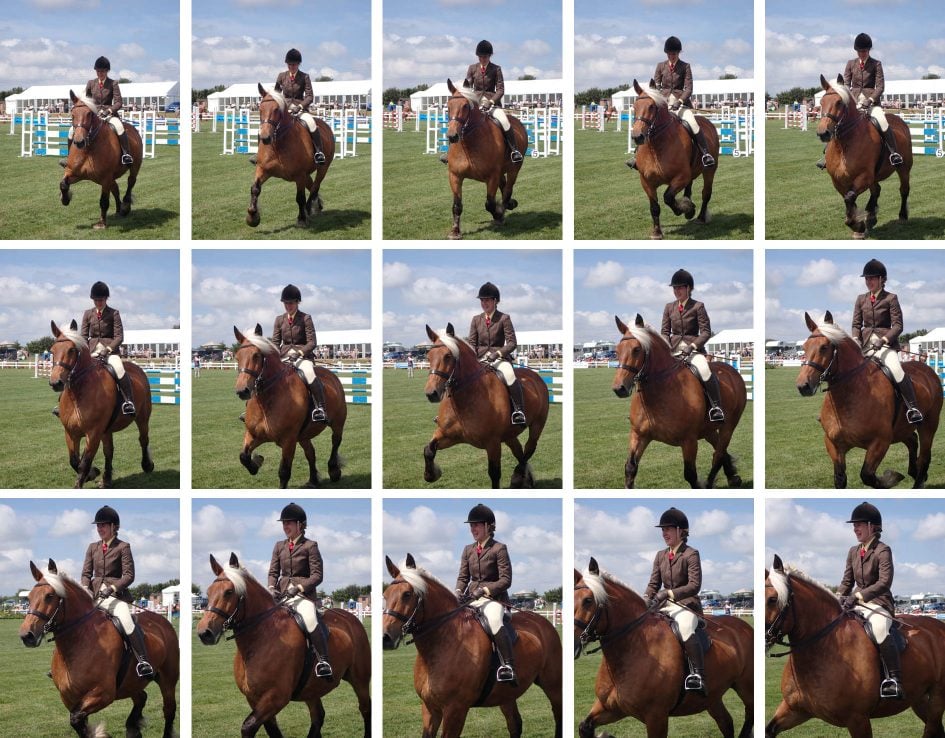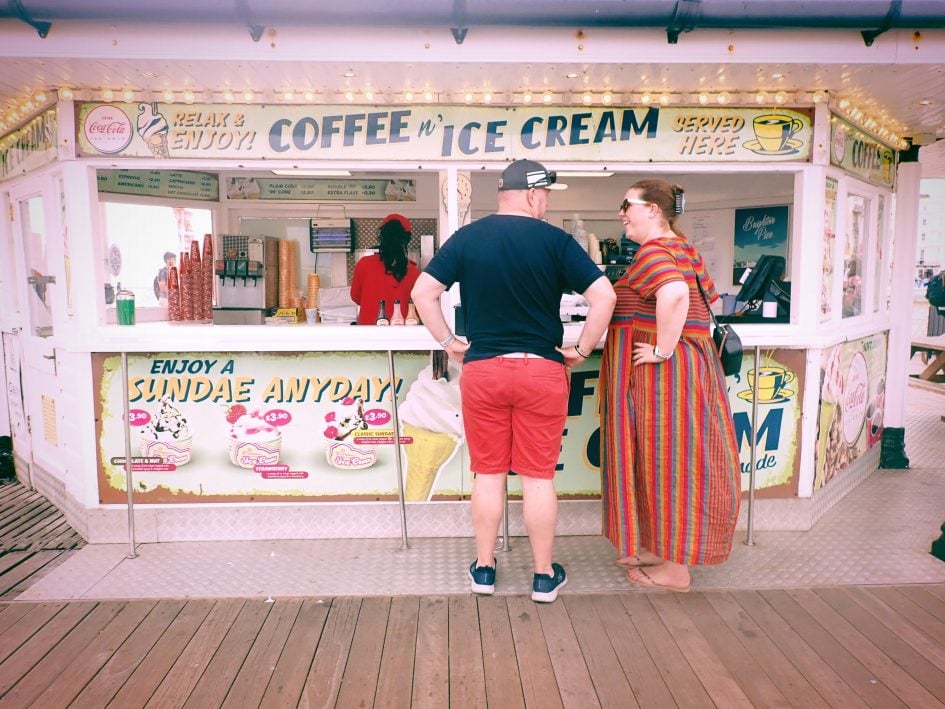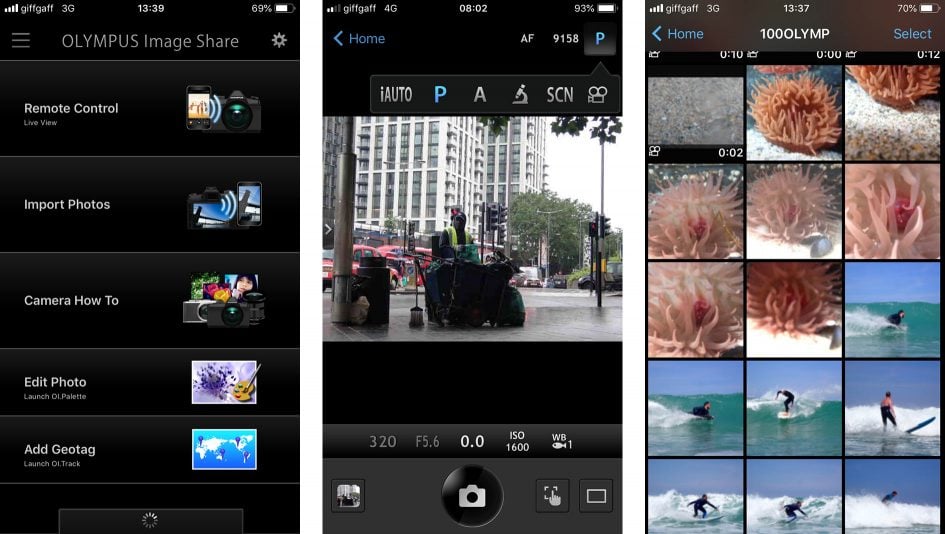 Check prices on the Olympus TOUGH TG-6 at Amazon, B&H, Adorama or WEX. Alternatively get yourself a copy of my In Camera book or treat me to a coffee! Thanks!