Olympus PEN EPL9 review so far
The Olympus PEN EPL9 is an entry-level 16 Megapixel mirrorless camera aimed at those wanting to upgrade from their smartphone and take the next step in creative photography. Announced in February 2018 it comes a year and a half after its predecessor, the PEN EPL8, and like that model is designed to appeal to bloggers and social photographers. Like all PEN and OMD models to date, the EPL9 is based on the Micro Four Thirds standard, giving it access to the largest selection of native mirrorless lenses around.
Available in white, black or brown finishes, the PEN EPL9 looks and feels good in your hands, sports a larger and more comfortable grip than its predecessor and usefully squeezes in a popup flash, compared to the slide-on accessory that came with the EPL8. As before, there's no built-in viewfinder (and now no means to slot-in a viewfinder accessory) so you'll be composing entirely with the screen. The screen can tilt up by 90 degrees or down by 180 to face the subject for selfies or filming pieces to camera, although when doing so you'll block the tripod mount so it's handheld selfies only. Olympus has enhanced the touch-screen control though, allowing you to tap your way through the ART filters, scene presets and advanced modes. Speaking of which, the new AP position on the dial rounds-up most of the clever shooting modes that were previously scattered (and often lost) amongst menus, while the selection of ART filters gains new Bleach Bypass and Instant Film options.
The EPL9 sticks with the 16 Megapixel sensor of its predecessor, but couples it with the latest Olympus image processor which allows it to support 4k video at up to 30p for clips lasting up to half an hour. The EPL9 sensor is also stabilized within the body, allowing it to significantly reduce camera-shake with any lens you attach. The AF system has also been upgraded to 121 points covering most of the frame, and the EPL9 now also includes Bluetooth to make Wifi connections to your phone for remote control and photo transfer easier; I'm confirming about the GPS implementation. Many of the upgrades were previously seen on the recent OMD EM10 Mark III – and indeed the EPL9 could be considered as a viewfinder-less version – but with its more compact body, stylish looks and front-facing screen, it'll remain a popular choice for bloggers. Do however compare closely with the similarly-styled Fujifilm XA5 launched a week earlier which packs a larger and more detailed 24 Megapixel APSC sensor with better autofocus for action and a 2.5mm mic jack, albeit with very basic 4k video and reliance on stabilisation built-into lenses; see my Fujifilm XA5 preview for more details. In the meantime, expect the Olympus PEN EPL9 in March 2018 for a body-only price of 579 GBP or in a kit with the motorized 14-42mm kit zoom for 649 GBP.
I went hands-on with the EPL9 to bring you this first-looks video below, and have a small selection of sample images following that!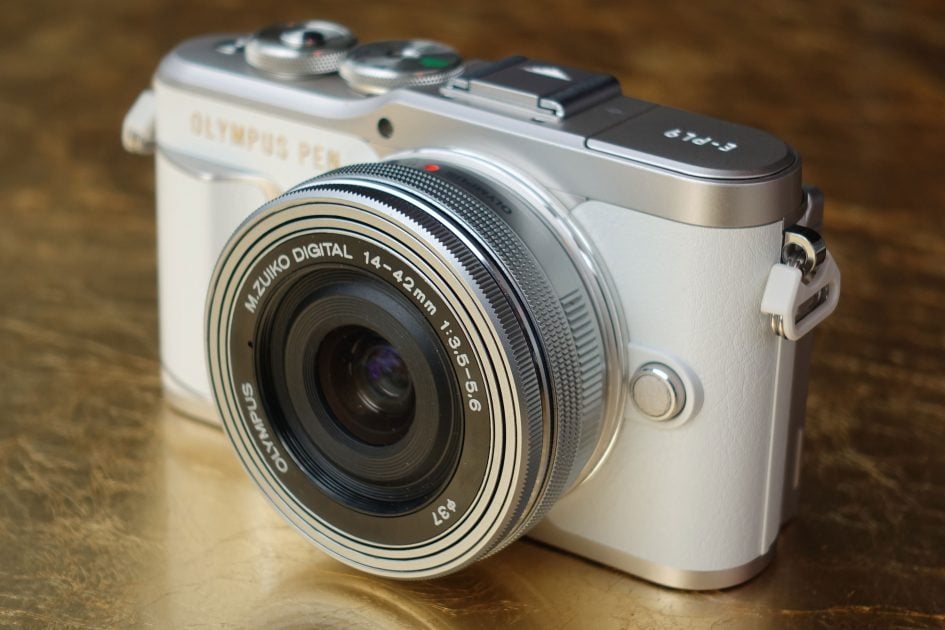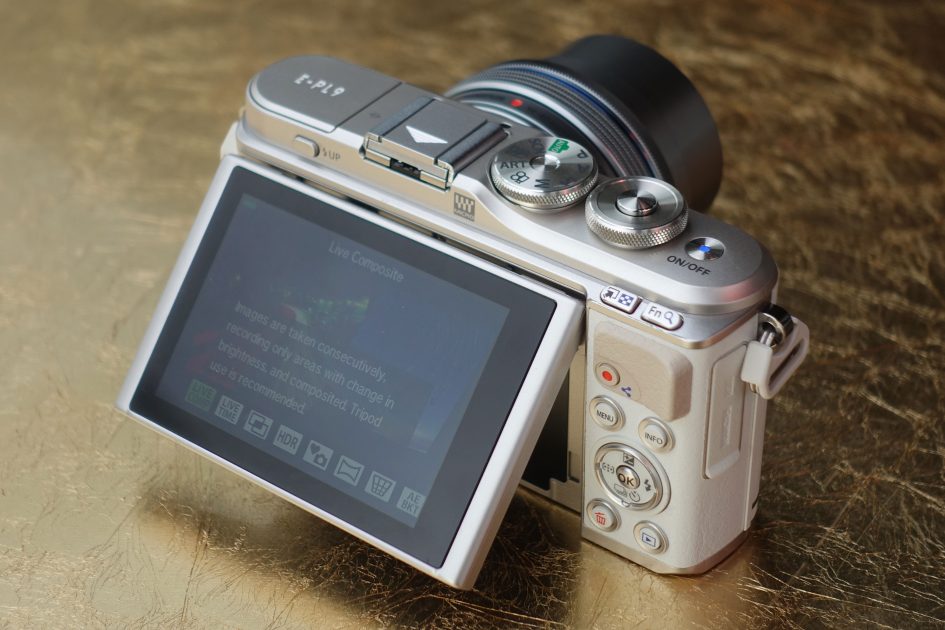 &nbsp
&nbsp
&nbsp
&nbsp

PS - if you find my work useful don't forget you can support me when you shop for anything at B&H or Adorama using these links. Alternatively get yourself a copy of my treat me to a coffee! Thanks!