Olympus OM-D E-M1X review
Intro
The Olympus OM-D E-M1X is a high-end mirrorless camera aimed at sports and wildlife professionals who demand speed and robustness. Announced in January 2019, it comes two years after the E-M1 Mark II and shares that model's 20 Megapixel Four Thirds sensor, 4k video and fast burst shooting, but is larger and pitched at a higher level with an integrated battery grip, tougher credentials, improved autofocusing and even better stabilisation than before.
The E-M1X is the largest, heaviest and toughest camera in the Micro Four Thirds system to date, measuring 144x147x75mm and weighing 997g with its two battery packs fitted. With its integrated battery / portrait grip, it reminds you of the Canon EOS 1Dx Mark II or Nikon D5, but while the sensor is smaller, it's accompanied by the broad and innovative Olympus feature-set. The E-M1X matches the resolution of the 1Dx II and D5, but offers faster 18fps burst shooting with autofocus, built-in image stabilisation good for up to a staggering 7.5 stops of compensation (with a Sync IS lens), built-in field receivers (tagging images with location, temperature, elevation and direction), 4k up to 30p in UHD or C4k formats, the ability to capture moments prior to fully-pushing the shutter release, a huge viewfinder magnification of 0.83x, a fully-articulated touchscreen, dual UHS II card slots, USB charging, and weather-sealing that exceeds IPX1. And while the E-M1X becomes the most expensive Micro Four Thirds camera to date at 2700 pounds, it remains roughly half the price of the 1Dx II and D5, not to mention a little smaller and up to a third lighter.
Other features include a 50 Megapixel composite High Res shot mode that now works handheld, 1080 video up to 120p, OM-Log400 for flat footage, anti-flicker capabilities, improved dust reduction and a shutter rated to 400k actuations.
Of course the 1Dx and D5 both sport much larger full-frame sensors, as does Sony's A9 which also shares a closer specification, enhanced AF with a 2019 firmware update (perhaps a pre-emptive strike?!) and a body that's smaller and lighter, albeit not as tough. Sony is also hungry for the pro sports and wildlife market and while the A9 is more expensive than the OM-D E-M1X, it's only by about one third more. While the full-frame sensors in the Canon, Nikon and Sony pro bodies may deliver lower noise at high ISOs, the smaller Four Thirds sensor in the E-M1X with its two-times field-reduction allows relatively small lenses to deliver long effective focal lengths, making for a more compact and lighter system. Of course the proof of the pudding is in the eating which is why I put the E-M1X through an intensive array of tests photographing motorsports, cycling and birds, as well as finding out just how good the weather-sealing is in practice. Everything I know about the OM-D E-M1X can be found in my in-depth video review below, so sit back, relax and find out if it's the pro action camera for you!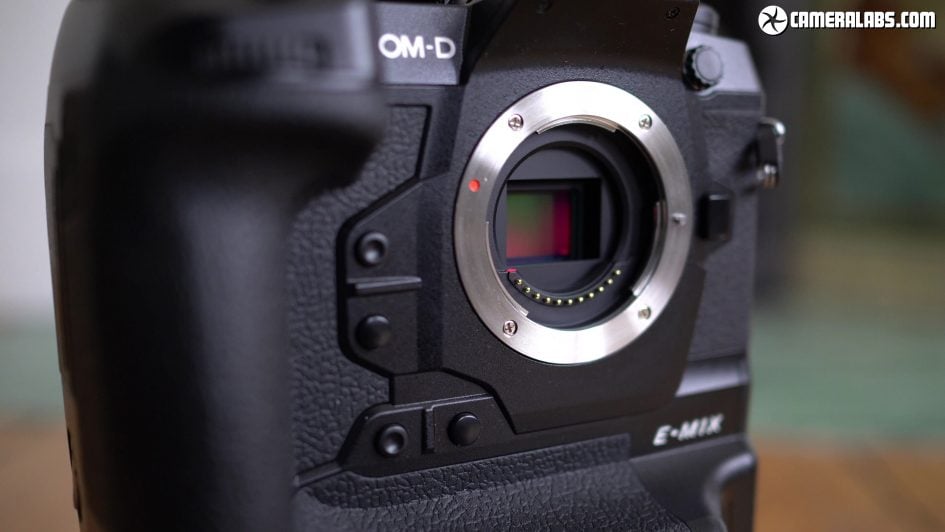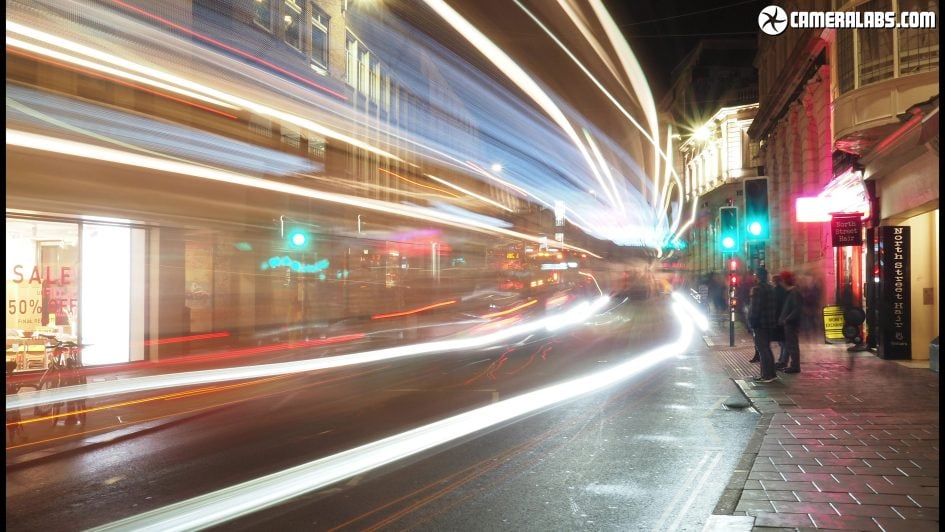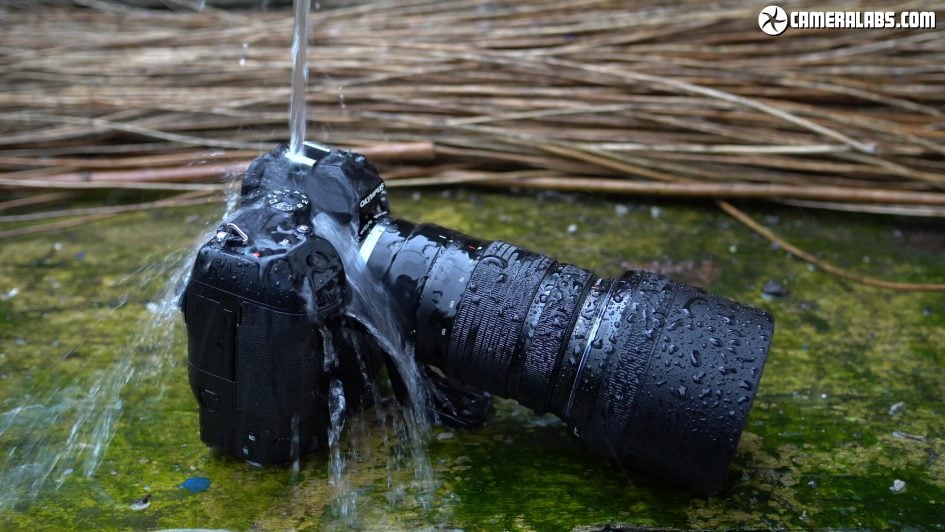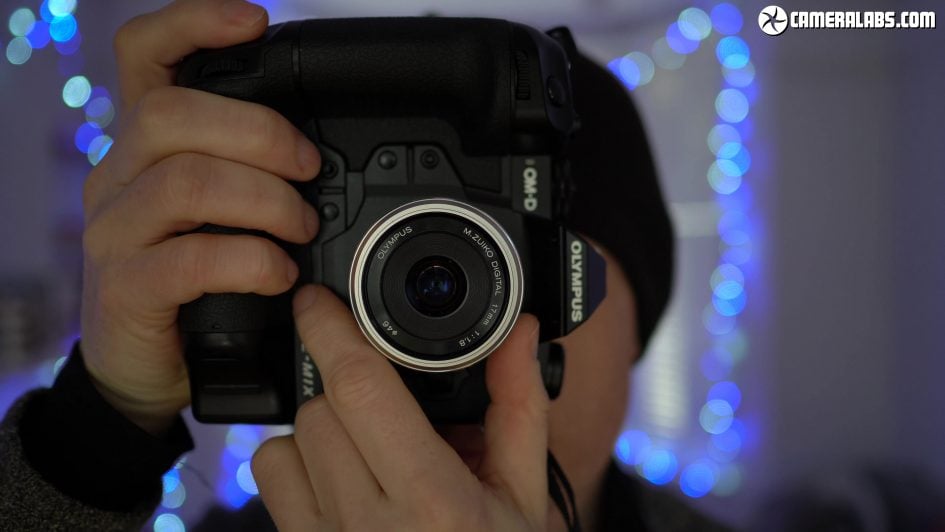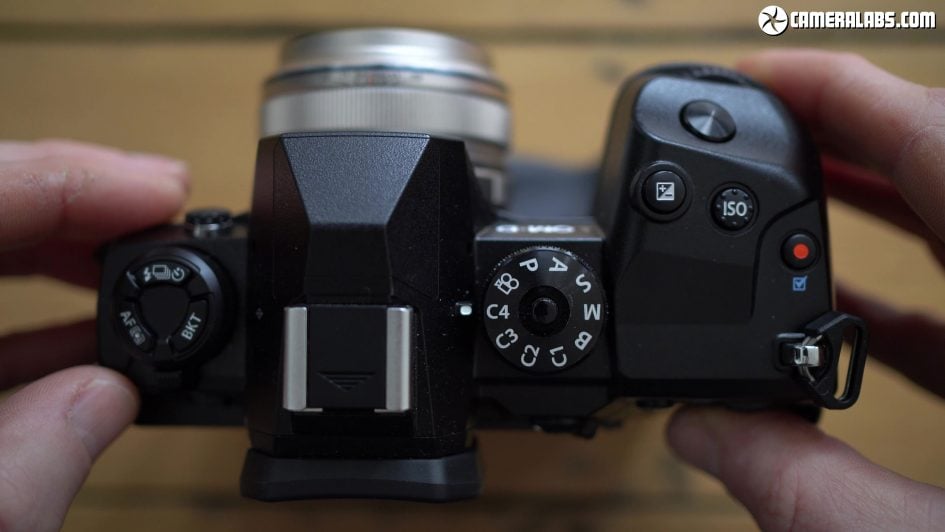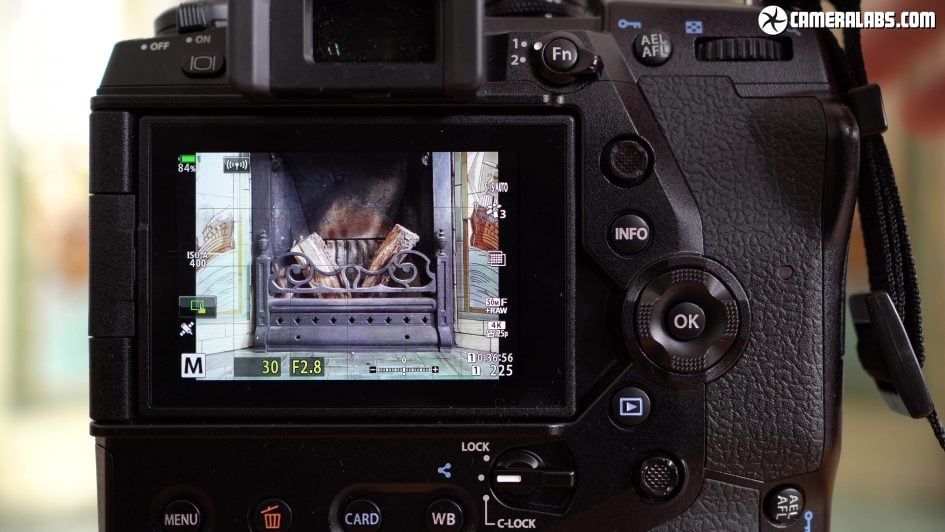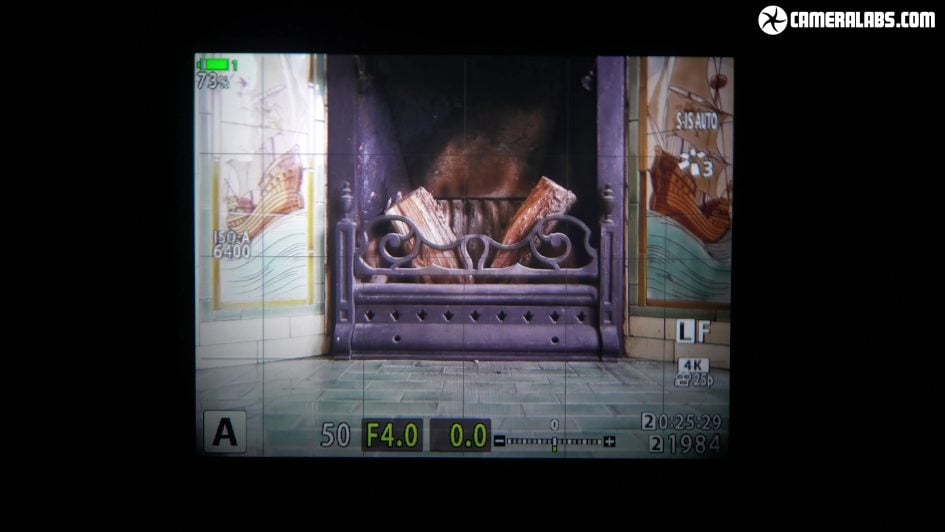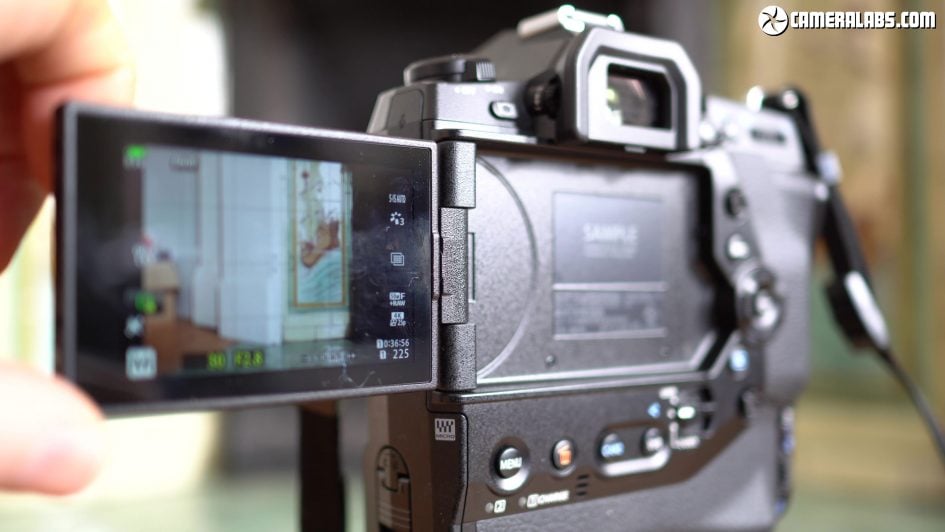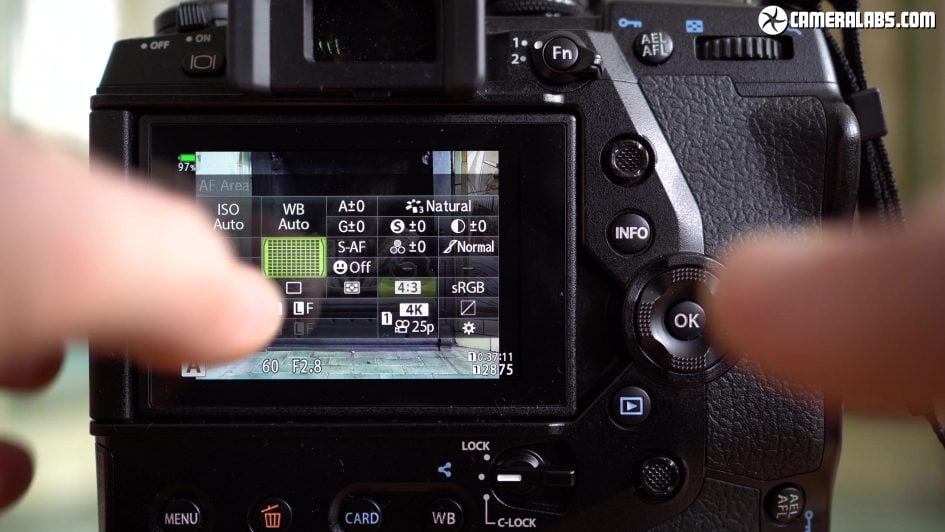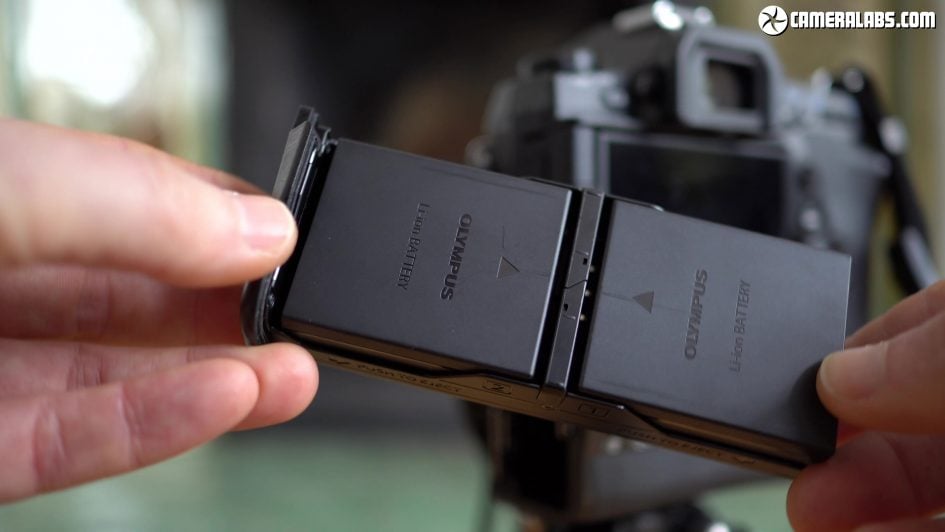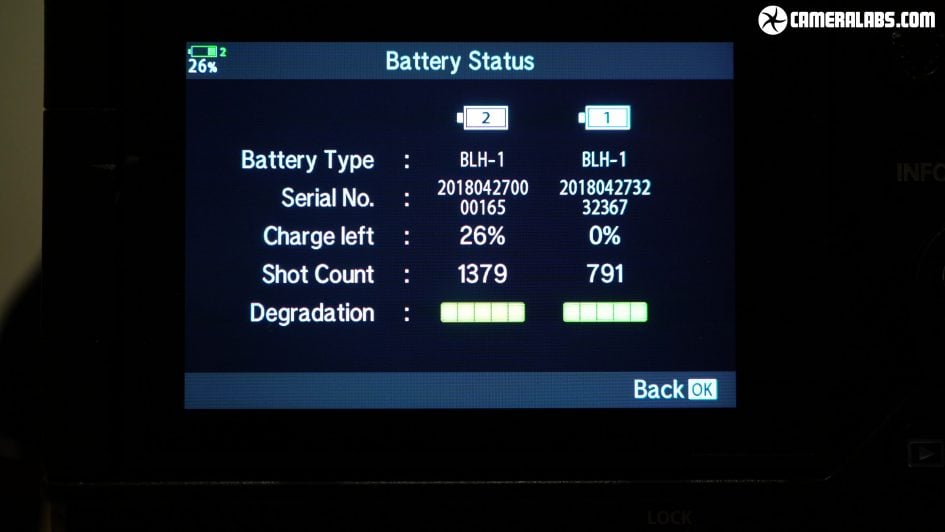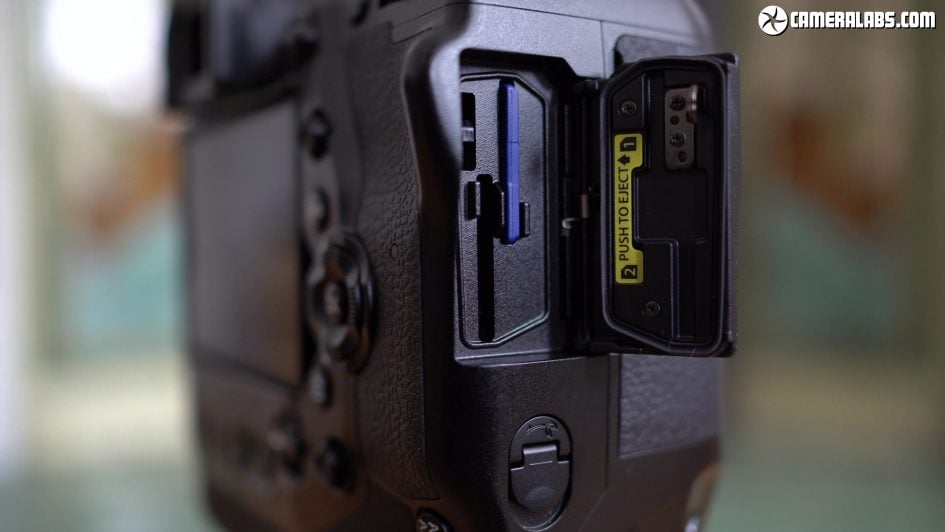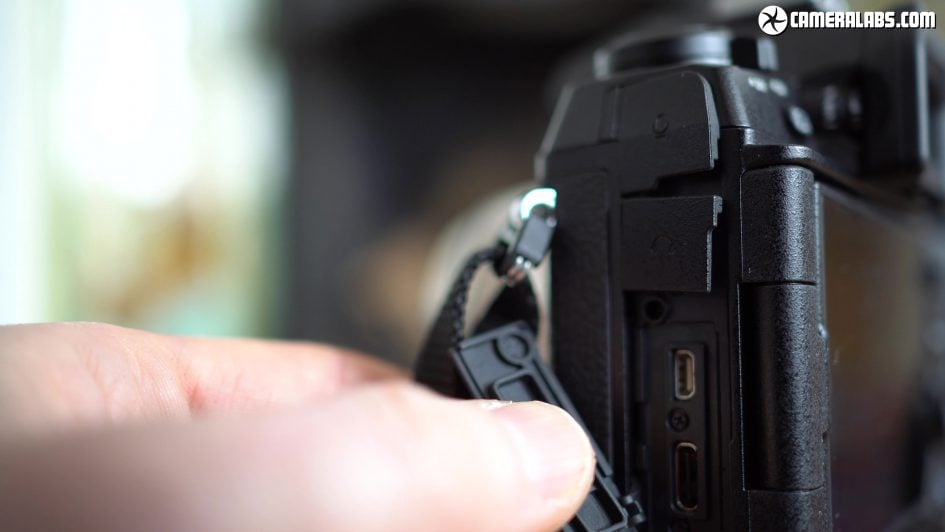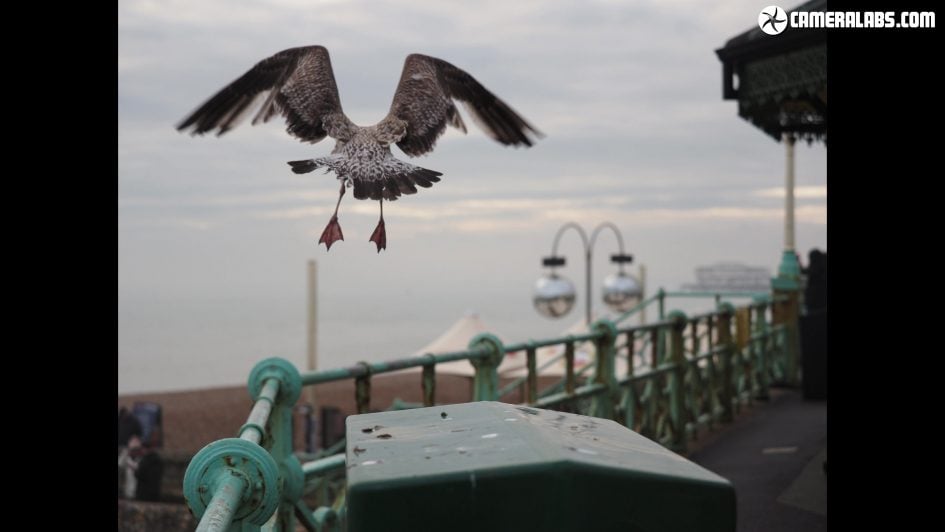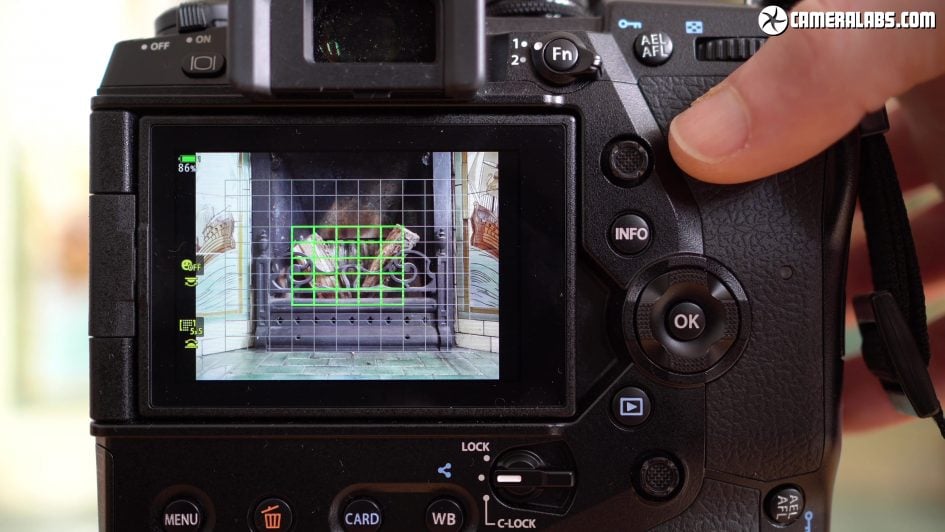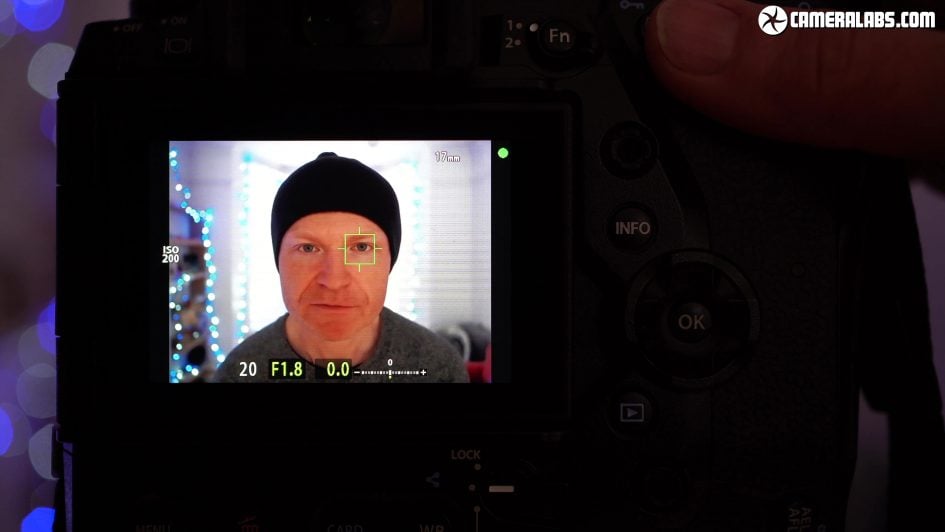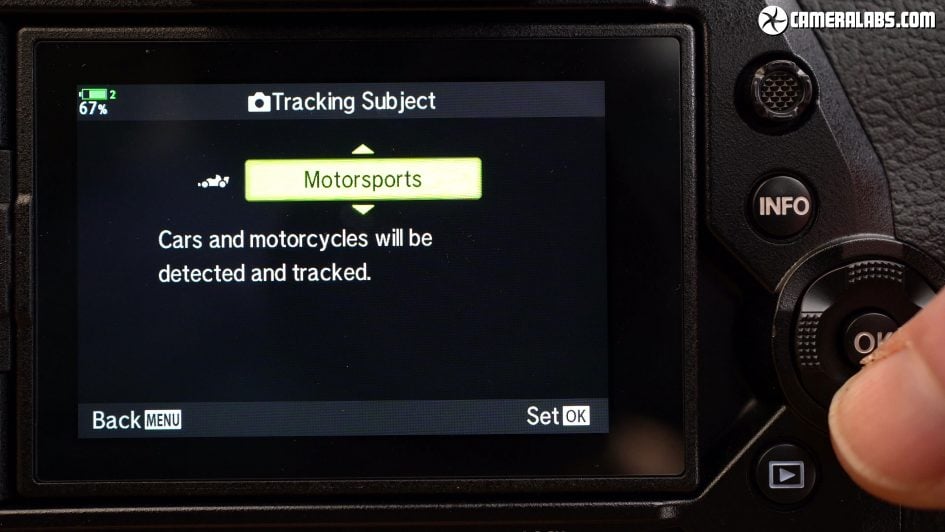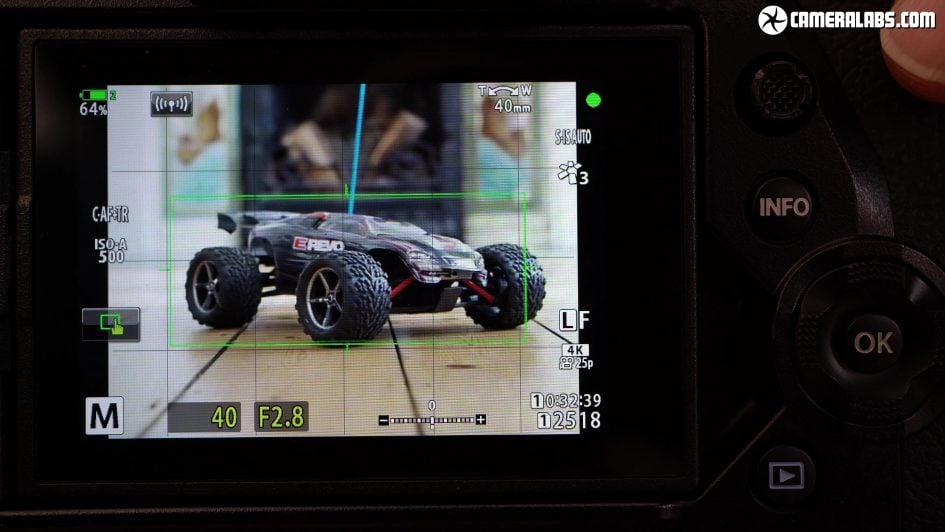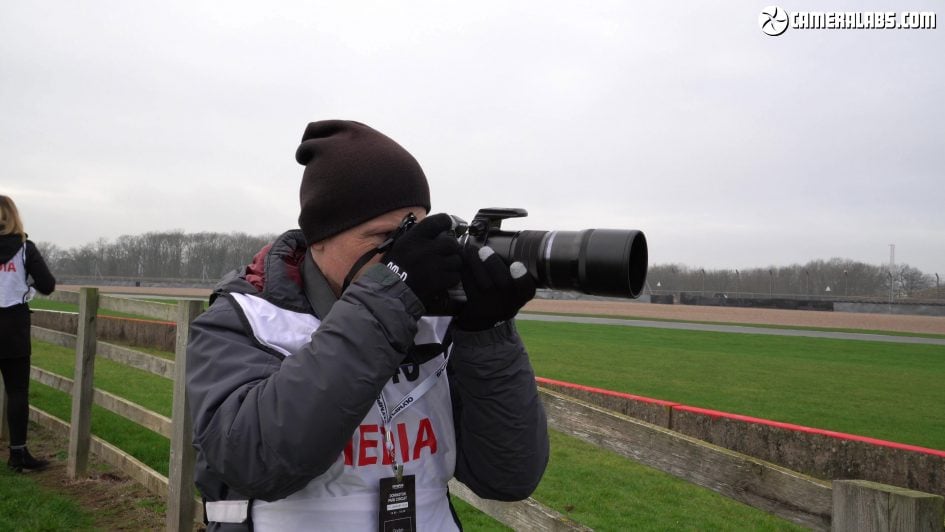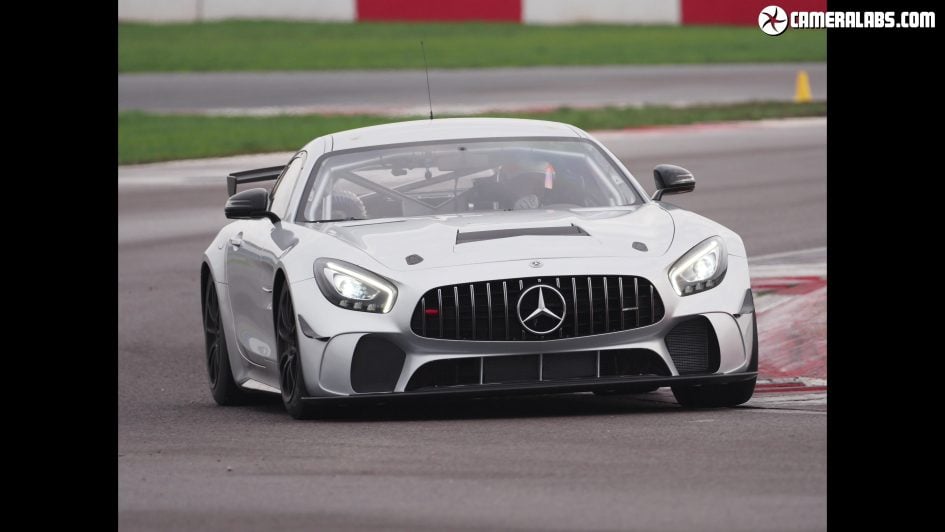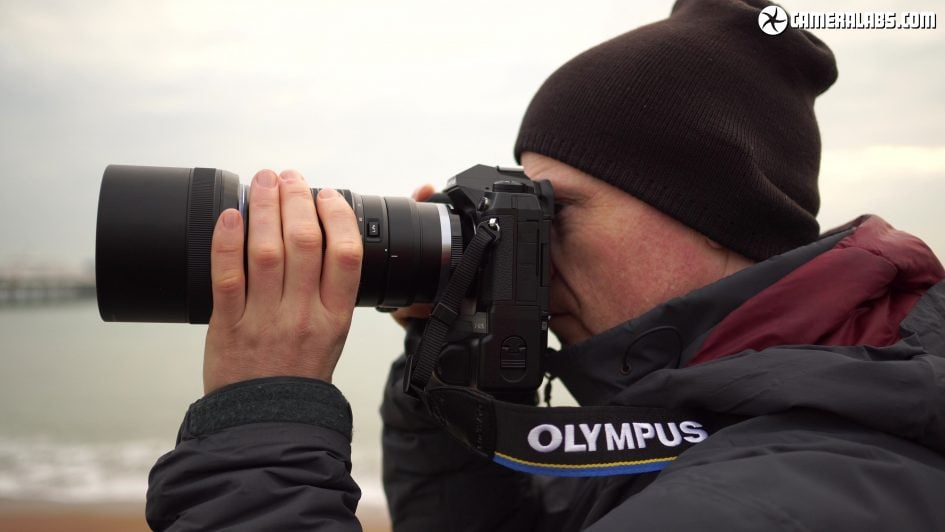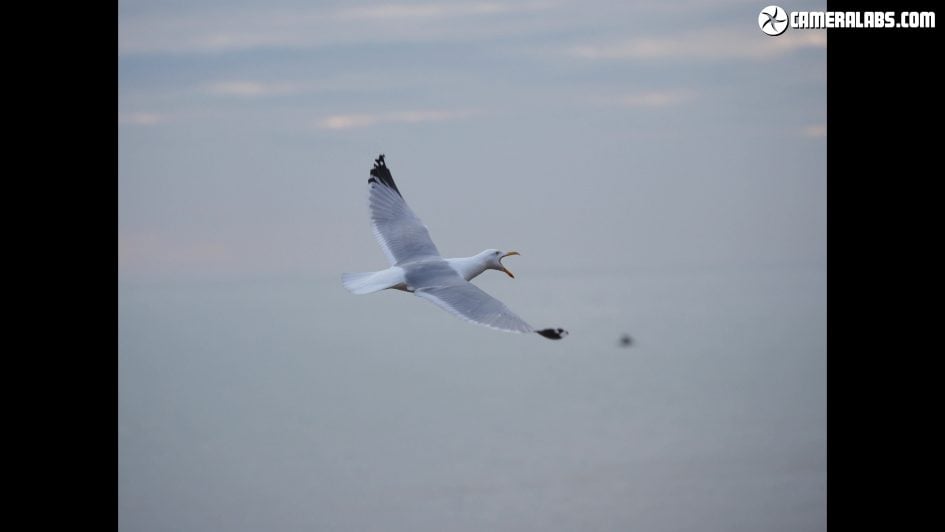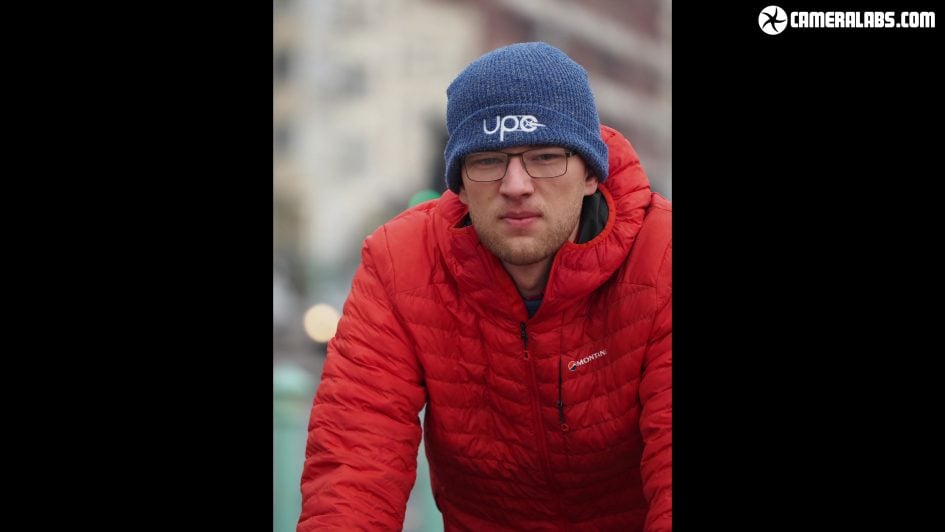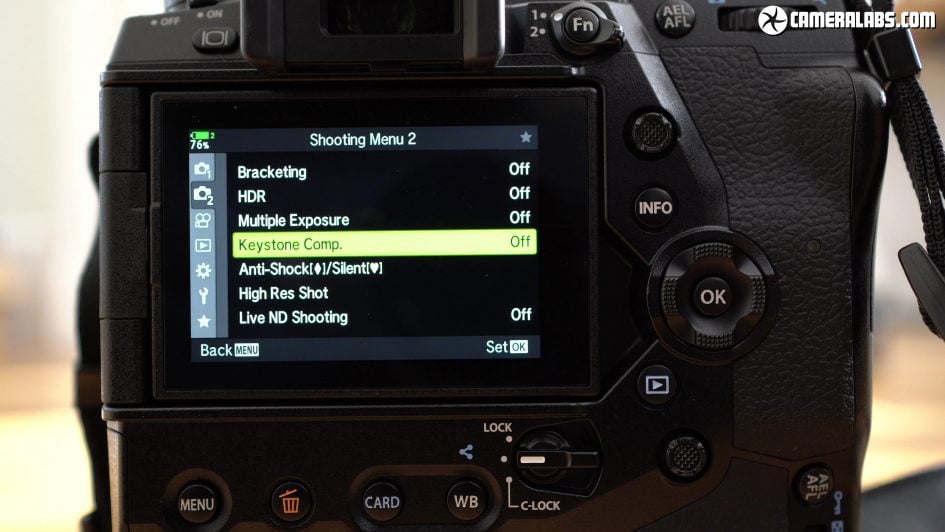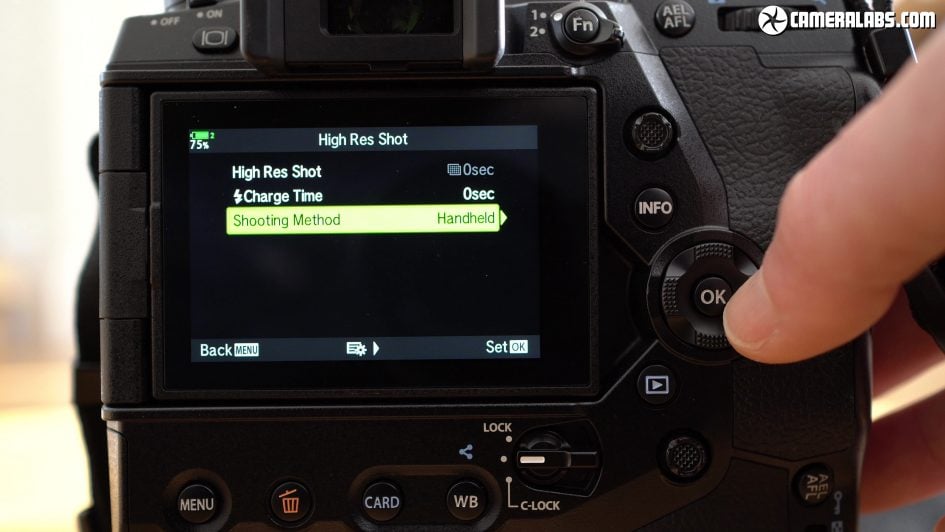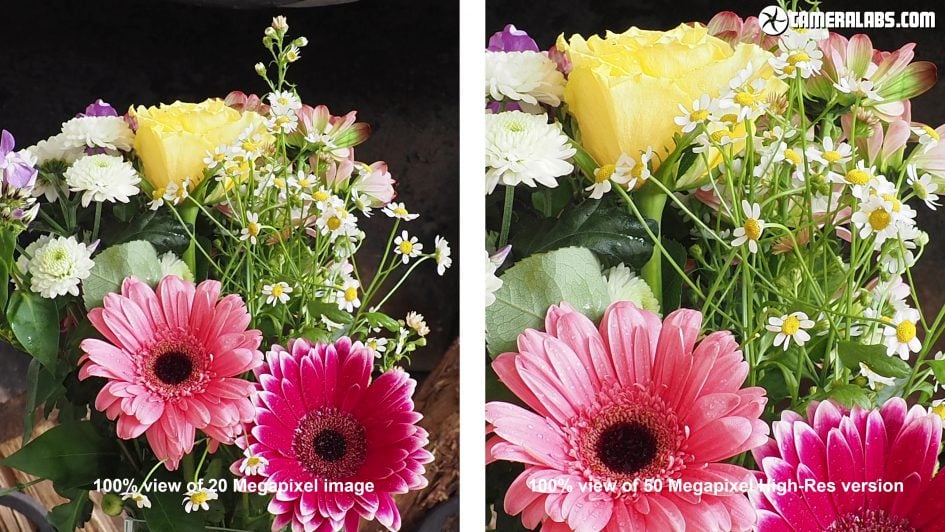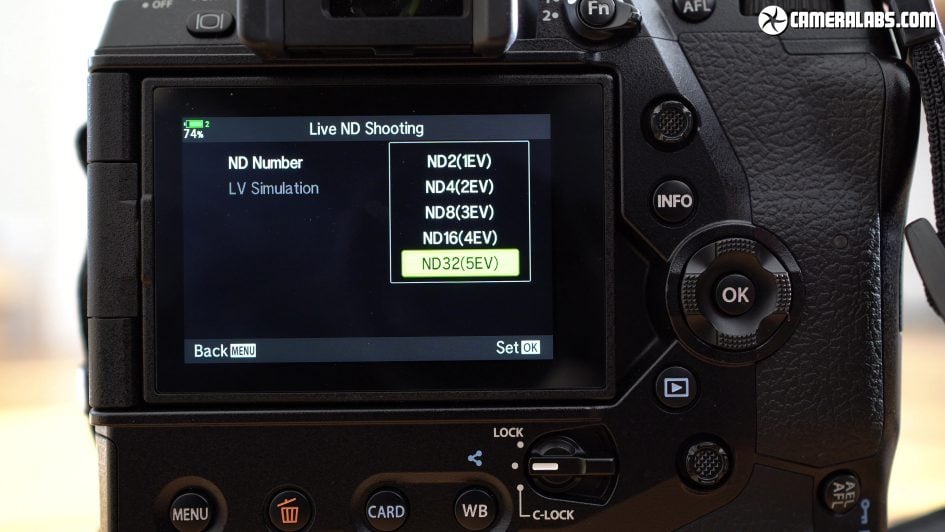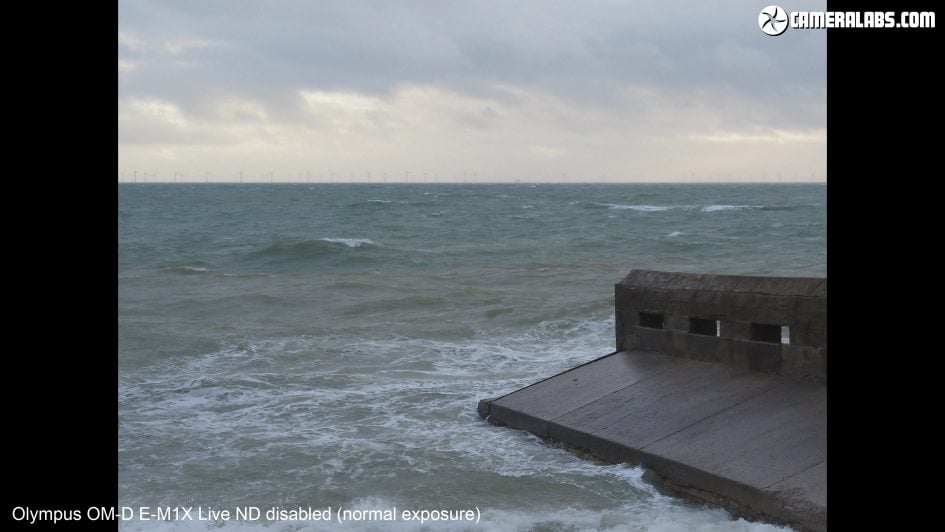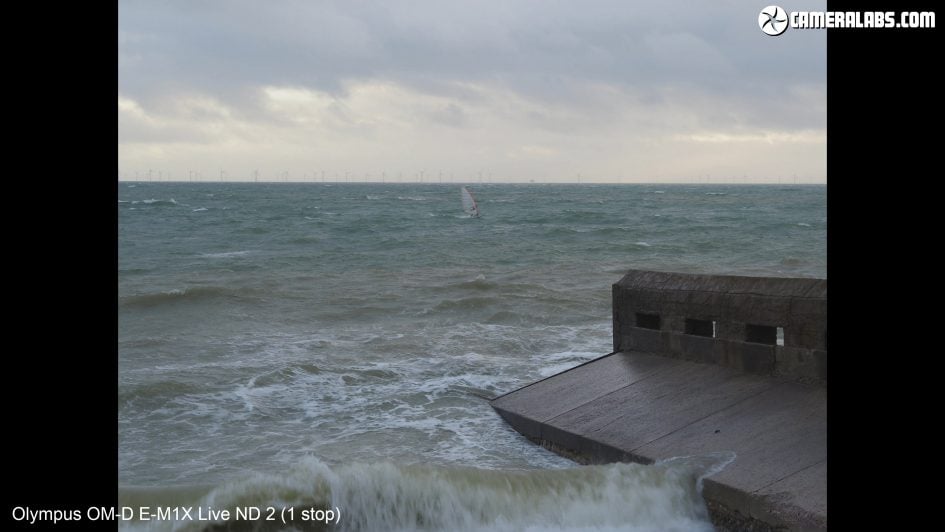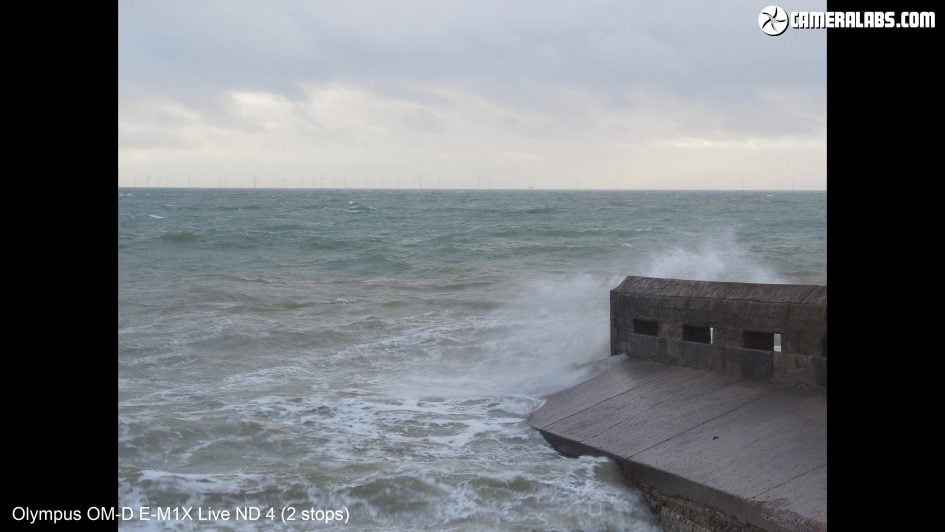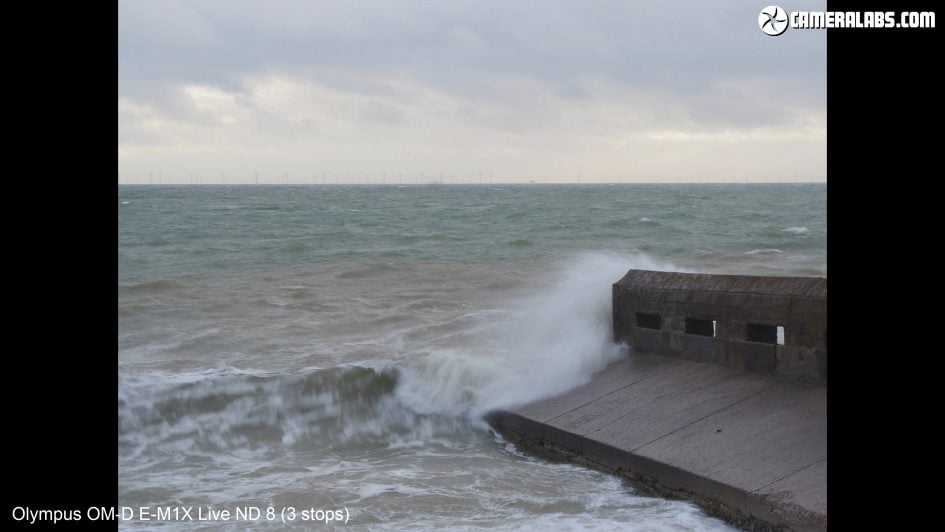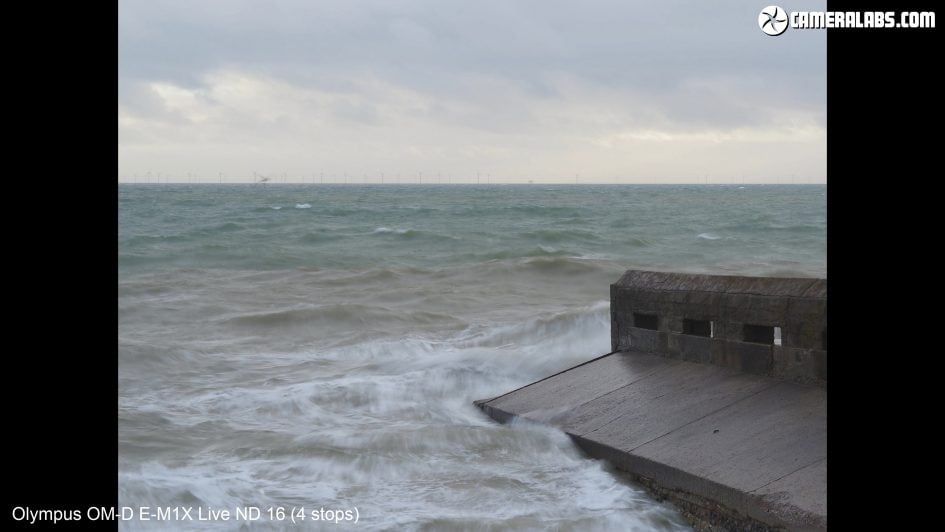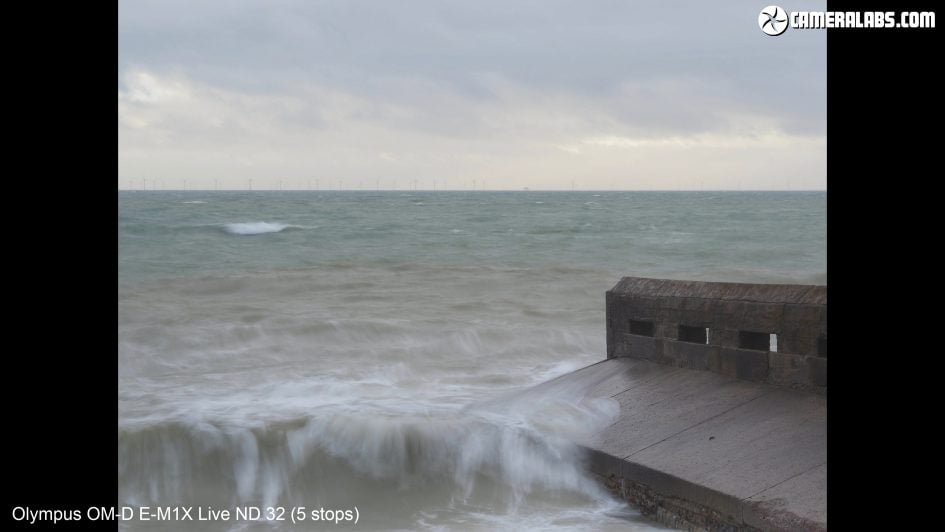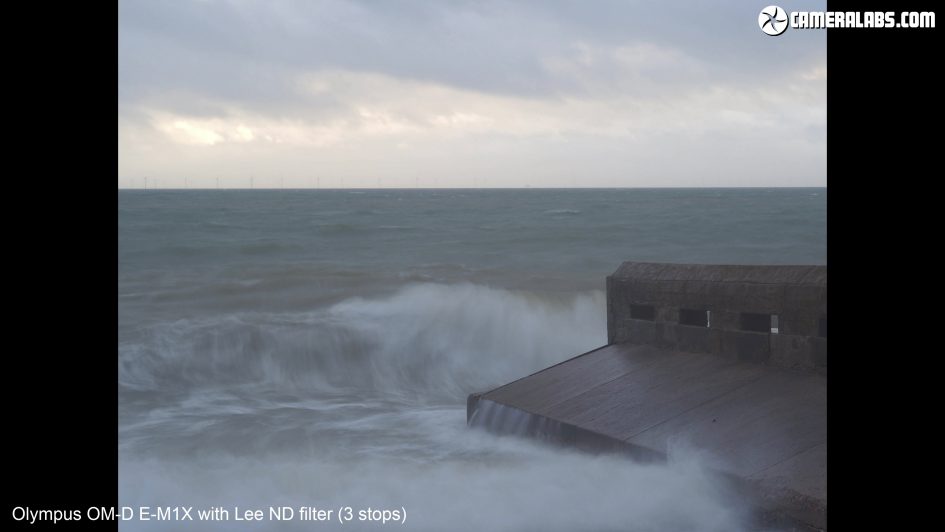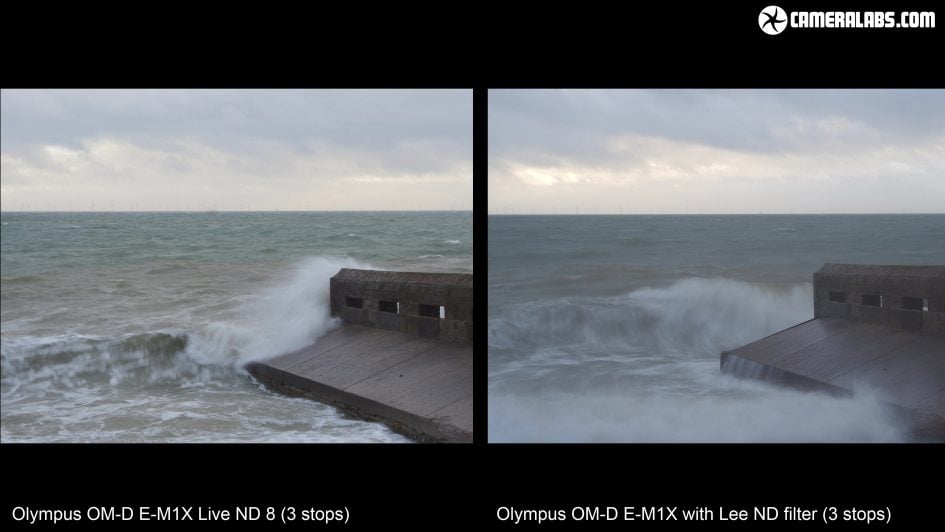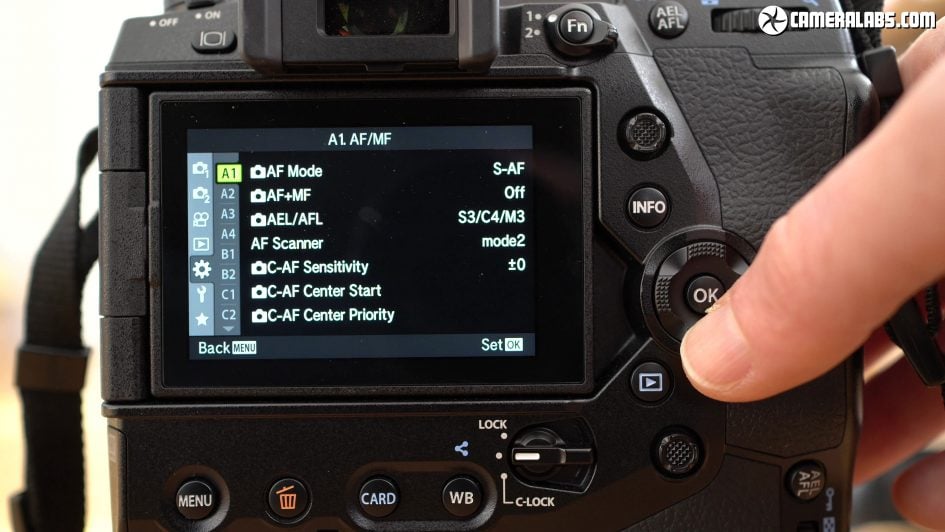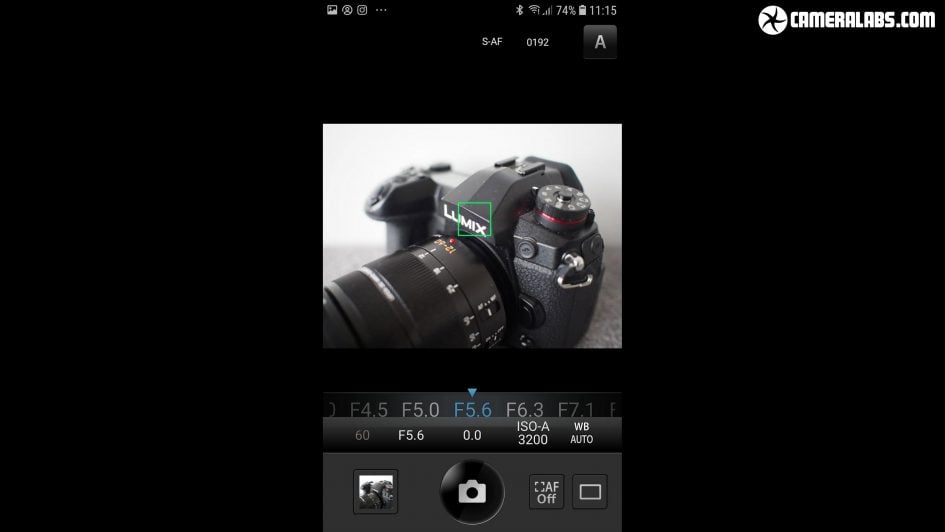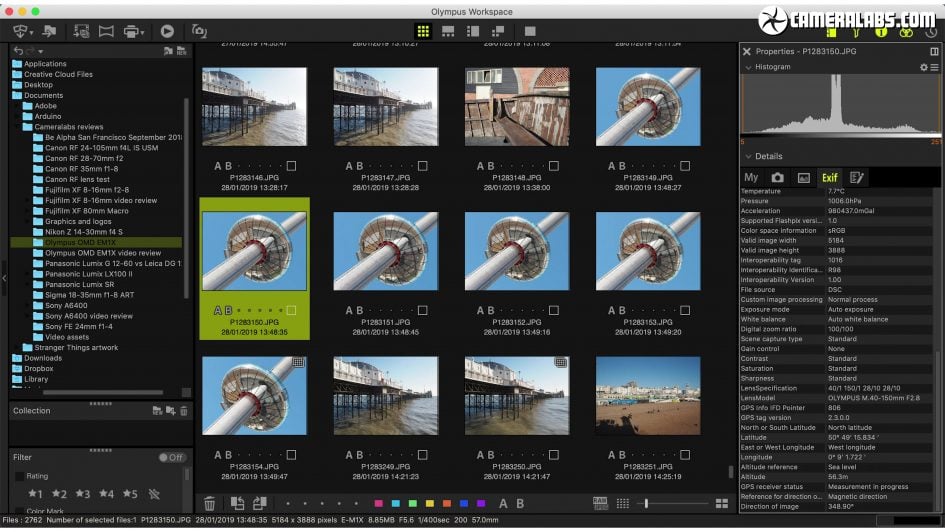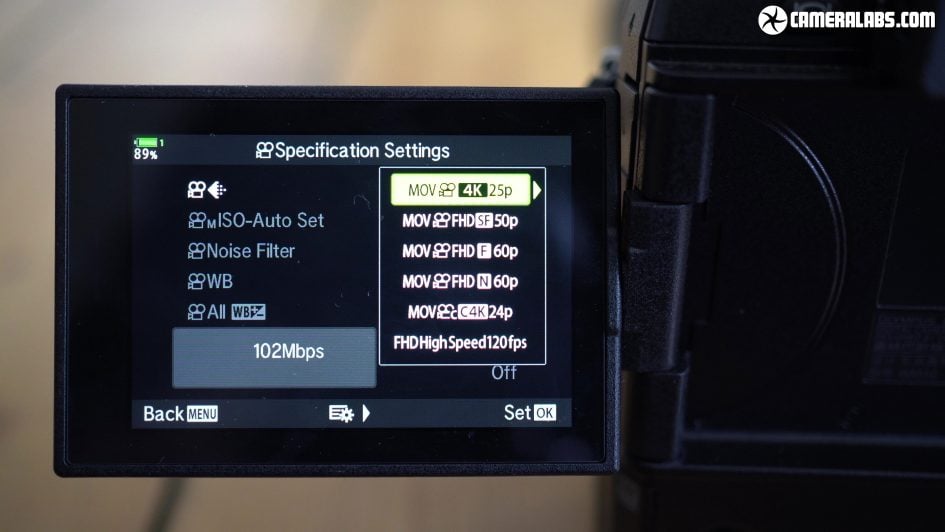 Check prices on the Olympus OM-D E-M1X at Amazon, B&H, Adorama, or Wex. Alternatively get yourself a copy of my In Camera book or treat me to a coffee! Thanks!