Verdict
The Nikon 85/1.8G is a very good lens and represents excellent value for money. It's the cheapest 85mm large aperture lens with AF across all Nikon bodies that you can buy and it delivers an image quality that is actually better in some respects than its larger (and 3-4 times pricier) sibling – the Nikon AF-S 85/1.4G. My upcoming Nikkor 85mm shootout will give you the low-down on that.
Contrast and sharpness is very good even wide open over the FX image-circle and resistance to color aberrations is also better than with the other 85mm lenses from Nikon. So overall it is a worthy successor to the AF 85/1.8D (which I really wouldn't recommend buying any more). So it'll come as no surprise to learn the Nikon AF-S 85mm f/1.8G easily earns our Highly Recommended award.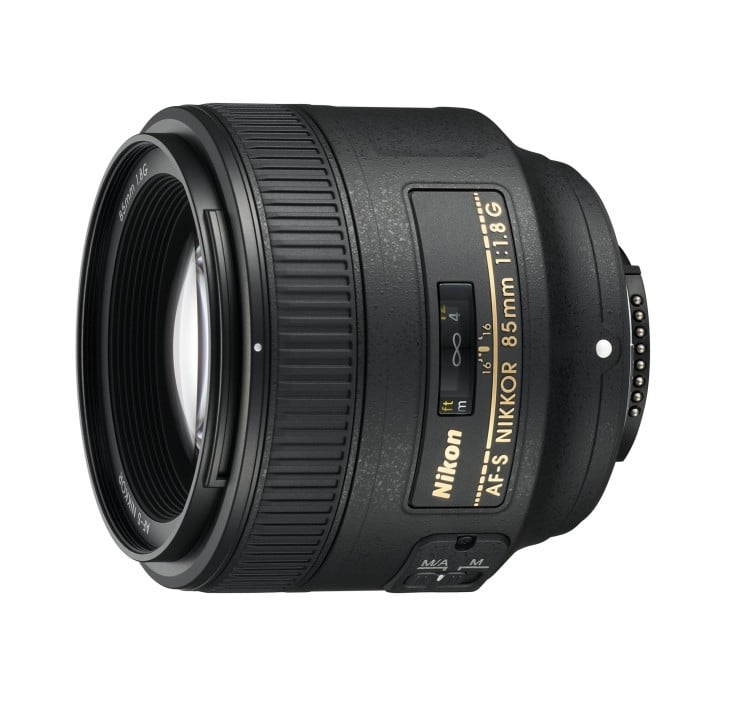 Good points
Very good image quality even wide open on DX and FX bodies.
Lovely bokeh.
Good quality build with weather sealing.
Quiet AF operation finally on an f/1.8 85mm lens from Nikon.
Excellent price/performance ratio.
Bad points
No image stabilization.
If you have any questions, comments or suggestion regarding the review head over to our forum here. A selection of my shots with this lens can be found on my Flickr account here.
Und wenn es irgendwelche Fragen, Kommentare und Anregungen zu meinem Review gibt, hier gibt's die Möglichkeit auch für deutschsprachige Besucher des DSLR-Forums. Und dort ist eine Auswahl an Bildern, die ich mit dieser Linse gemacht habe.