Nikon 24-70mm f2.8G - Verdict
Verdict
The Nikon 24-70/2.8G delivers very good overall performance, with only the FX-corners disappointing especially at 35mm. But as we've seen this only really impacts the extreme corners, which may not affect you if you're shooting portraits. Stopping down also improves FX-corner performance visibly. On a 12-16MP FX-body this deficit might not seem significant either. On a DX-body it mostly delivers good to very good performance, only at 70mm are the DX-corners a bit soft. Center performance is excellent at any focal length even at f2.8, which again is ideal if you're shooting portraits.
Nikon's zoom is professionally built and a joy to handle once you have adapted to the rather longish design. If you accept that this quality has its price there's really only one gripe with this lens: The missing image stabilization! Tamron has proven that you can integrate image stabilization in such a lens and Sony has image stabilization built into their bodies. Thus Nikon (and Canon) need to rethink their designs and see whether they could equip their professional work-horse zooms with image-stabilization too – or less likely, offer bodies with built-in sensor-based stabilization. Image stabilization extends the useful range for a lens 2-3 stops further into low-light shooting or simply helps you avoid shake that could ruin an otherwise perfectly sharp shot – especially on sensors above 20MP (be it DX or FX).
But integrating VR into this lens certainly would lead to a redesign of the optical formula that might compromise its optical performance – and lead to a much higher price. So it boils down to this: if you know how to avoid shake this lens delivers performance galore! Thus the Nikon clearly earns a Highly Recommended rating. A one-on-one comparison with its biggest competitor, the Tamron SP 24-70/2.8 VC, will be presented in my up-and-coming 24-70/2.8 shootout.
Below I have listed the good and bad points of the Nikon 24-70/2.8G for you.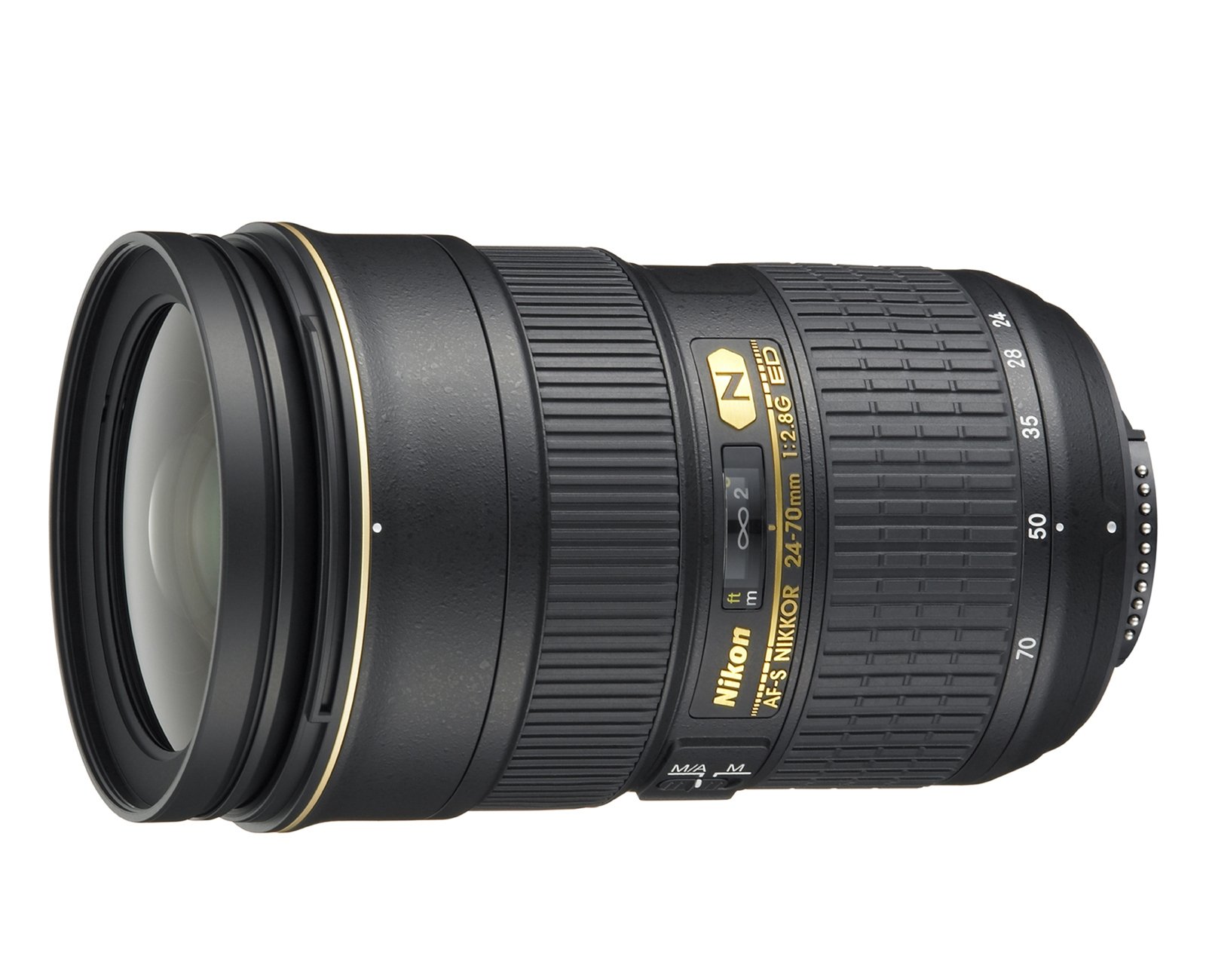 Summary
Good points
Good to excellent quality well beyond the DX circle.
Weather sealing.
Quiet and fast AF operation.
Bad points
Needs f8 to lift extreme FX-corner performance between 24mm and 35mm.
No image stabilization.
If you have any question, comment or suggestion regarding the review head over to our forum here. A selection of my shots with this lens in full resolution can be found here.
Und wenn es irgendwelche Fragen, Kommentare und Anregungen zu meinem Review gibt, hier gibt's die Möglichkeit für unsere deutschsprachigen Besucher im DSLR-Forums. Und dort ist eine Auswahl an Bildern in voller Auflösung, die ich mit dieser Linse gemacht habe.