Nikon Z TC-1.4x TC-2.0x teleconverter review - Verdict
Verdict
The Nikon Z teleconverters are an essential addition to Nikon's Z line-up: Together with the Z 70-200mm f2.8 VR S tele-photo zoom lens they are currently the only way to reach 280mm or 400mm focal length – unless you use the FTZ-adapter with long F-mount lenses. As teleconverters degrade performance of the lens in front of them it is essential to use them together with an excellent lens to achieve great results.
Fortunately the Nikon Z 70-200mm f2.8 VR S is a very good zoom lens to test both TCs with and after almost thousand test-shots with this combo I can now concisely summarize my findings.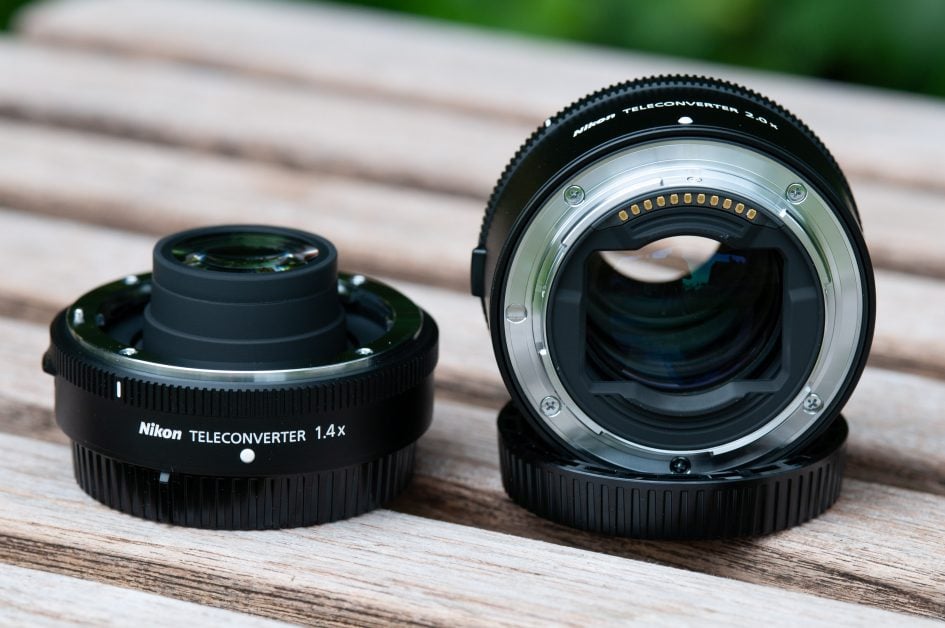 Nikon Z teleconverters final verdict
Both Nikon Z teleconverters work perfectly as advertised: They magnify the image of any (compatible) lens in front of them by 1.4x or 2.0x in exchange for a 1 or 2 stop slower focal ratio. They translate all EXIF data and retain every function of the mounted lens. In combination with the Z 70-200mm f2.8 VR S (the only compatible lens at the time of testing) they are much cheaper, smaller, and lighter than getting an additional hypothetical Z 98-280mm f4.0 VR S or Z 140-400mm f5.6 VR S lens and they give the mounted lens an extra boost in close-up capabilities. Optically the results from using the Z TC-1.4x are so good that you need not bother to take the teleconverter off when shooting at focal lengths of 200mm or shorter – which is important when you don't have time to swap the TC out during shooting. If you own or think of buying the Z 70-200mm f2.8 VR the new Z TC 1.4x is a recommended accessory. Regarding the Z TC 2.0x I'd rather wait: You'd probably need an excellent telephoto prime lens to see the full potential which the TC-2.0x can deliver!
Good points:
A small, light, and relatively cheap way to get more reach.
1.4x or 2x more magnification at unchanged working distance.
Excellent image quality if a capable lens is in front of TC.
Correct EXIF data, all features/functions of the lens are retained.
Low vignetting and minimal distortions (through lens profile).
Weather sealing plus fluorine coating against moist and dust.
Bad points:
Loss of one or two stops of focal ratio – not Nikon's fault.
Cannot be used behind an FTZ-adapter.
Not compatible with all Z-lenses; indeed only one at the time of testing.
Can damage your sensor if you try to mount it in reverse.
The last point perhaps is not to be scoffed at: Nikon has put a clear warning sign on the cap: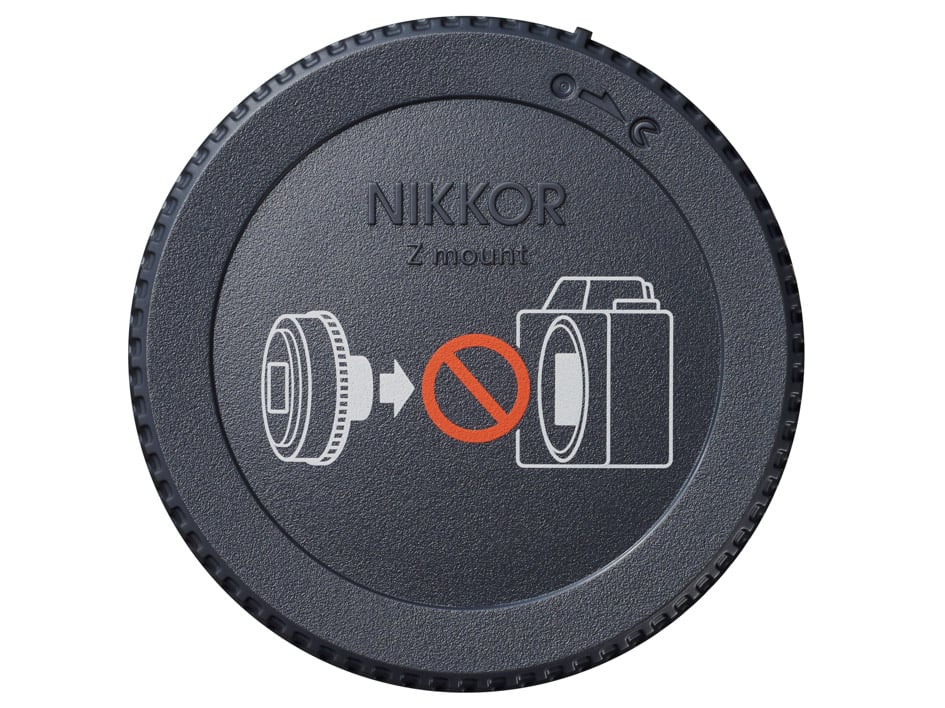 And one last word of warning from my own dire experience: swapping teleconverters in and out during a stressful shooting situation is more complex than you might be used to. You need to hold and unscrew the camera, the TC, and the lens which normally is a pretty long and heavy telephoto affair. If you don't have a third hand to help you with this be extra careful not to drop your equipment in the heat of the moment.

Check prices on the Nikon Z TC 1.4x at Amazon, B&H, Adorama or WEX! Check prices on the Nikon Z TC 2x at B&H, Adorama or WEX. Alternatively get yourself a copy of my In Camera book or treat me to a coffee! Thanks!