Nikon Z MC 105mm f2.8 VR S review
Samples
The following images were taken with the Nikon Z MC 105mm f2.8 VR S lens mounted on a 45MP Nikon Z7 camera. All images are RAW files developed in Lightroom 10.3/CRAW 13.3 to Adobe Color profile with the built-in lens profile compensating CA, vignetting, and distortions with no noise-reduction. As usual I did the occasional exposure compensation in post-processing and some slight cropping on a few images. And with all images except the close-up shots where I used focus stacking sharpening is set to 50/0.5/36/10, with no extra tone, color, or saturation adjustment.
Most close-up images were shot using focus shift shooting with focus step width set to 4 and focus stacked from RAW files with Helicon Focus 7.7.4 Pro. The resulting DNG files were processed with stronger sharpening of 50/1.5/100/60 and an additional texture enhancement of +20 to bring out the fine details in the images. I also liberally adjusted tone and color in post-processing, removed some spots and dust, and worked on the background to produce more pleasing images. For comparison I've provided single shots of some images processed the usual way.
The individual exposure details plus additional information on magnification and number of photos in a focus stack are provided. These and other high resolution Nikon Z MC 105mm f2.8 VR S sample images are available to download in their original formats for analysis at Flickr. These files are for personal evaluation only and cannot be used in another publication or website without permission.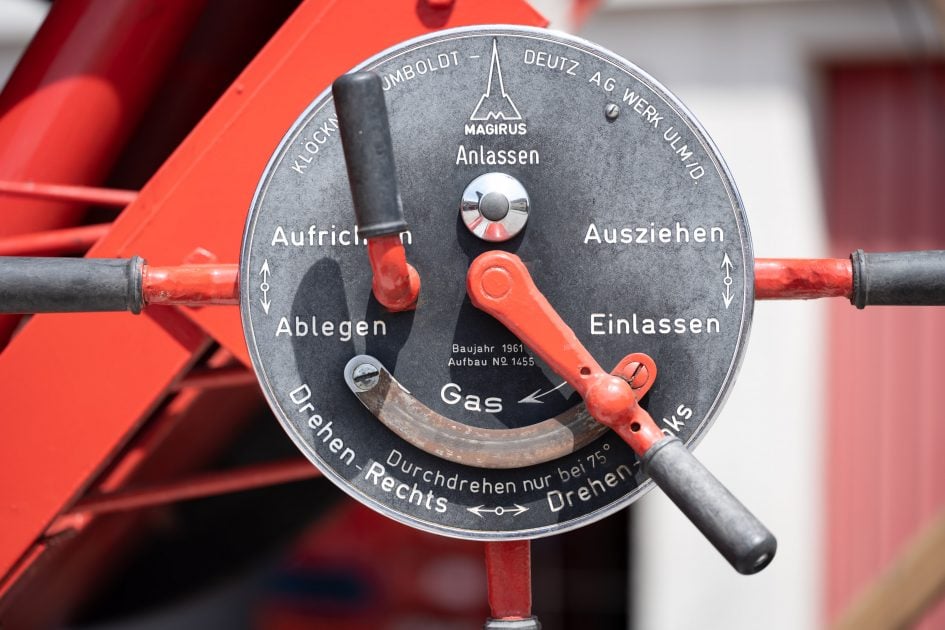 Check prices on the Nikon Z MC 105mm f2.8 VR S at B&H, Adorama, WEX UK or Calumet.de. Alternatively get yourself a copy of my In Camera book or treat me to a coffee! Thanks!