Nikon Z 85mm f1.8 S review – preview
The Nikon Z 85mm f1.8 S is a short telephoto lens designed for Nikon's full-frame Z mirrorless system. Announced in July 2019 it becomes the first native prime lens in the system aimed at portrait photographers who desire classic head-and-shoulders compositions with very shallow depth-of-field effects.
The lens employs 12 elements in eight groups, including two ED elements and Nano Crystal coatings, although there don't appear to be any aspherical elements which means bokeh blobs could be free of undesirable onion-ringing artefacts.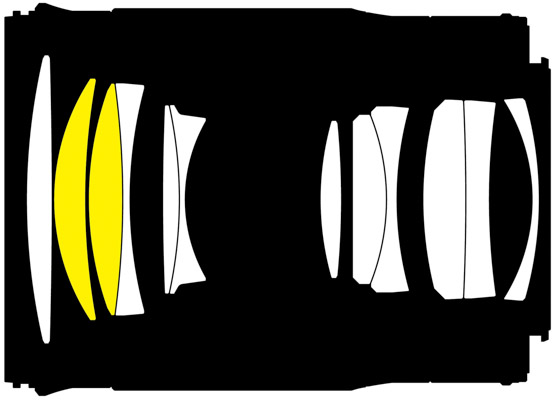 The dust and moisture resistant barrel measures 75mm in diameter, 99mm in length. That seems like a pretty long lens compared to the Nikon AF-S 85mm f1.8G which is only 73mm in length. But you need to add another 30.5mm of the FTZ-adapter to that length when using it on a Nikon Z camera body.
The new Z Nikkor weighs 470g without lens hood which is 120g heavier than the AF-S 85mm f1.8G. But then again you need to add the weight of the FTZ-adapter (132g) to use the older DLSR lens on a Nikon Z body. So all-in-all the new Z Nikkor is slightly shorter and lighter than using the AF-S 85mm f1.8G with the FTZ adapter.
The Z 85mm f1.8 S employs nine aperture blades and a 67mm filter thread. The AF-S 85mm f1.8G has only 7 aperture blades but also uses 67mm filter. This makes it easy to use your old filters on the new lens but the size is unfortunately different from the 62mm filters the other prime lenses in Nikon's Z line-up use so far.
The closest focusing distance is 80cm with a magnification of 1:8 which is a bit disappointing given the close-up performance of other Nikon Z lenses like the Z 24-70mm f4.0 S which goes down to 1:3.3 magnification.
Looking at the MTF-charts of the new lens and comparing it to the Nikon AF-S 85mm f1.8G there is a clear difference favouring the new lens:
From the charts the new Z Nikkor should outperform the DSLR lens by a very visible margin.
The lens is expected in September 2019 and we'll be reviewing it as soon as we get our hands on one! In the meantime, you can check out our other lens reviews for the Nikon Z system: Nikon Z 24-70mm f2.8 S review / Nikon Z 24-70mm f4 S review / Nikon Z 35mm f1.8 S review / Nikon Z 50mm f1.8 S review, Nikon Z 14-30mm f4 S review.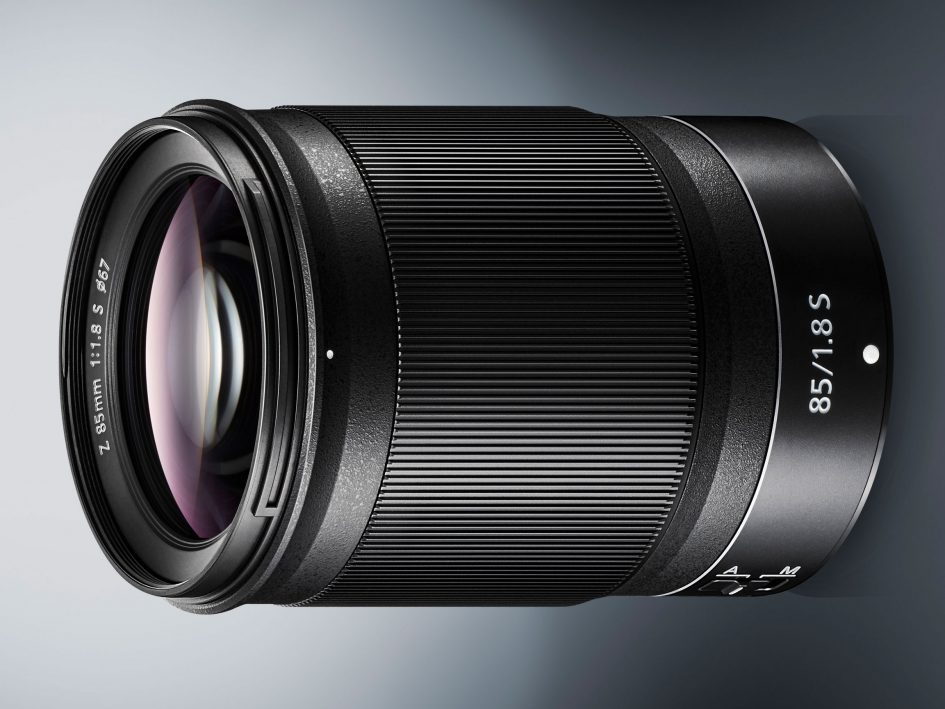 Check prices on the Nikon Z 85mm f1.8 S at B&H, Adorama or WEX. Alternatively get yourself a copy of my In Camera book or treat me to a coffee! Thanks!