Nikon Z 14-30mm f4 S review – preview
The Nikon Z 14-30mm f4 S is an ultra-wide angle zoom designed for Nikon's full-frame Z-series mirrorless cameras. Previewed in the original roadmap but officially announced in January 2018, it becomes the fourth Z-mount lens, following the Z 24-70mm f4 S, Z 35mm f1.8 S and Z 50mm f1.8 S, and crucially bringing much wider coverage to the system with a native lens.
Like the Z 24-70mm f4 S, the Z 14-30mm f4 S employs a retracting mechanism to reduce its size when not in use, but features extensive weather-sealing against the elements. The lens itself is very compact for a full-frame ultra-wide, measuring 89mm in diameter, 85mm in length when retracted, and weighing just 485g. There's a customisable control ring, and Nikon claims focus breathing and focus shift when zooming are minimised – good news for video shooters if confirmed. Nikon also claims it's the first ultra-wide zoom for full-frame bodies with a sufficiently flat front element to accommodate 82mm filters – eliminating the usual need to large and expensive filter systems whether you're shooting long exposures or attempting motion-friendly shutter speeds for video.
The Nikon Z 14-30mm f4 S is a very welcome addition to the Z system, greatly expanding the coverage with native lenses, and is expected in April 2019 at a price of $1299 / 1349 GBP. Check back soon for our review of this exciting new lens! In the meantime, check out our in-depth reviews of the other native Nikon Z lenses: Nikon Z 24-70mm f4 S review / Nikon Z 35mm f1.8 S review / Nikon Z 50mm f1.8 S review.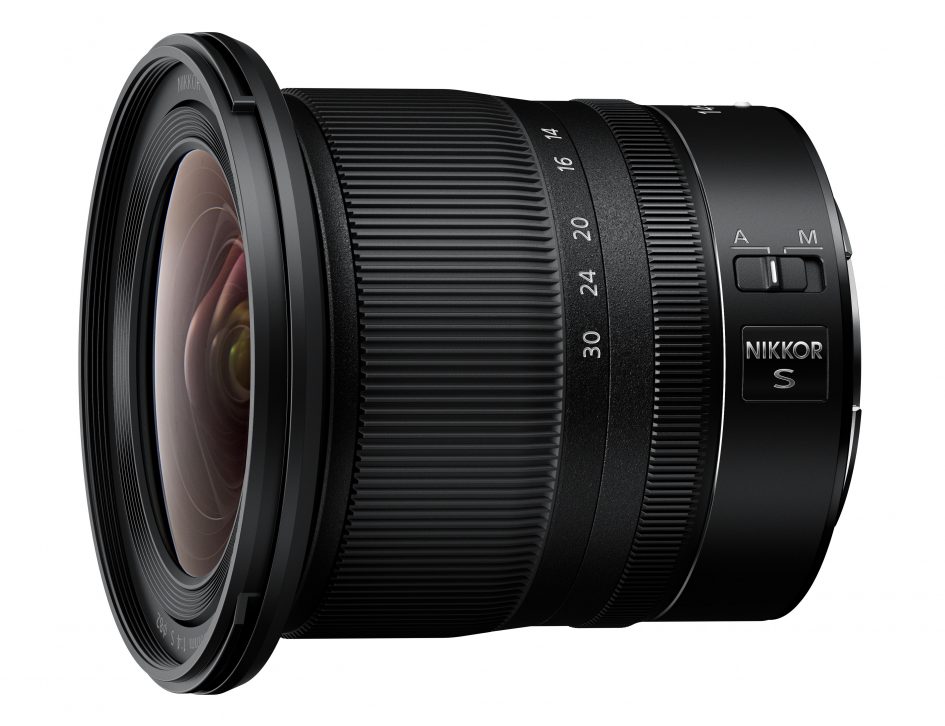 Check prices on the Nikon Z 14-30mm f4 S at B&H, Adorama, or Wex. Alternatively get yourself a copy of my In Camera book or treat me to a coffee! Thanks!