Nikon D850 review - Quality
Quality
To evaluate the quality of the Nikon D850 in a controlled indoor environment, I shot an arrangement of flowers at every sensitivity in RAW+JPEG mode. I used the best quality options for both JPEG and RAW files, and processed the latter in Adobe Camera RAW using sharpening of 50 / 0.5 / 36 / 10, and with all noise reduction disabled and using the Adobe Standard profile. The fairly high degree of sharpening coupled with a complete absence of noise reduction on the RAW conversions may not be a common approach for final output, but as always I've used it here to highlight any noise in the file and illustrate what you have to work with. I've taken 100% crops from the each image and presented them in rows with the out-of-camera JPEG on the left and the processed RAW on the right.
A quick scan through the sequence reveals just how good Nikon's JPEG engine has become, with a very satisfying combination of detail, sharpening and natural colours without any undesirable artefacts to mention; as always it's a personal choice, but I much prefer the JPEG output to the RAW below, even at the lowest sensitivities when noise isn't an issue.
Speaking of noise, you really have to bump the D850 up to 1600 to 3200 ISO before it begins to be visible on JPEGs, and even then only as a fine sprinkling. At 6400 ISO and especially 12800 and above though, noise and noise reduction have greatly impacted the overall detail. If you're a pixel-peeper shooting JPEGs, I'd try to shoot below 3200 ISO, and ideally below 1600 ISO.
Examining the RAW files reveals a very fine sprinkling of noise as low as 200 ISO, but becoming more obvious at 400 and especially 800 ISO. Once again this is with zero noise reduction and fairly high sharpening, so isn't indicative of how you'd use the camera in real life, but it proves there's noise in the files even at low sensitivities if you're looking for it. But the out-of-camera JPEGs prove how good the files can look with minimal – or even zero – effort, and I commend Nikon for their JPEG engine here.
I'll be adding many more image quality results soon, but in the meantime, check out my sample images page!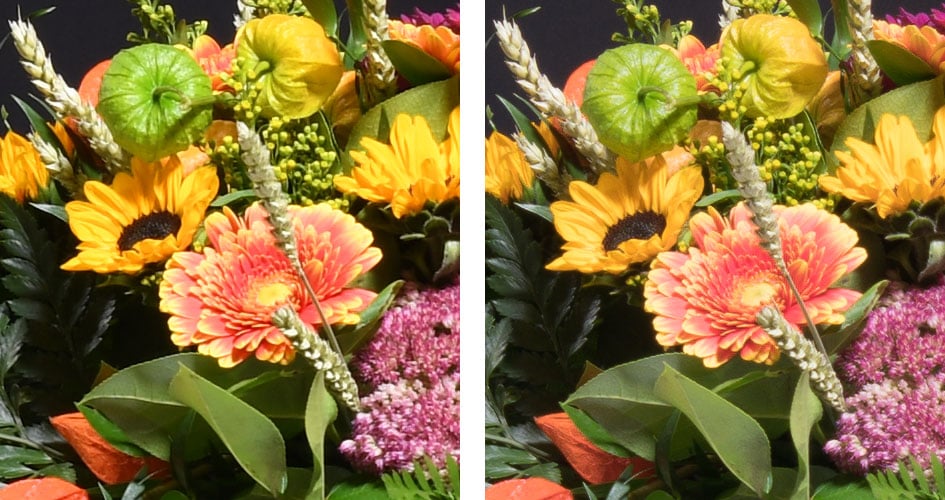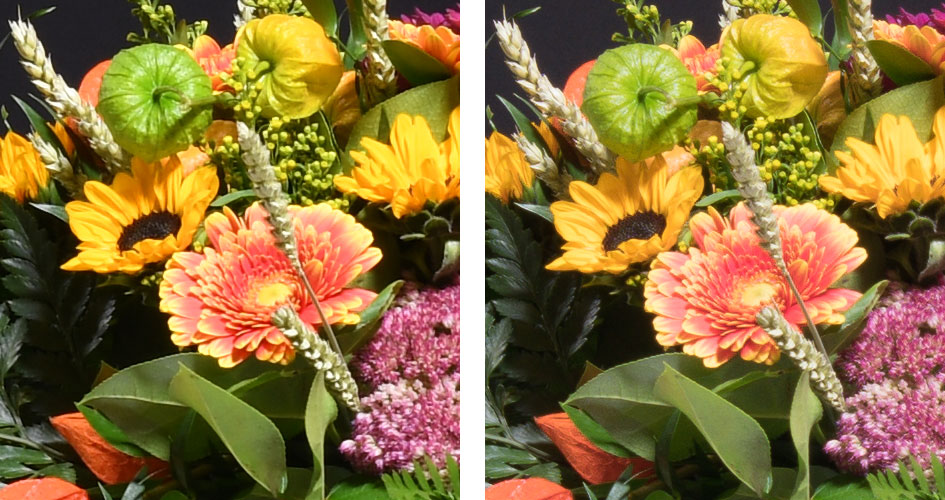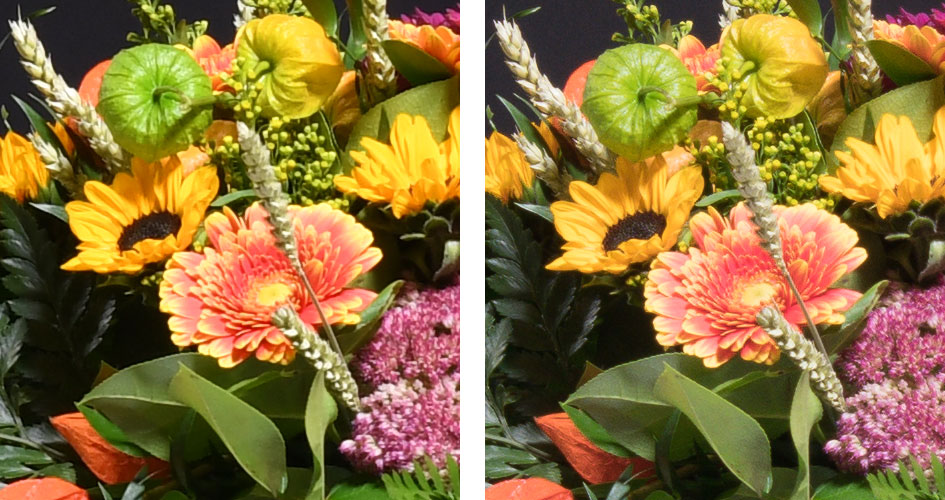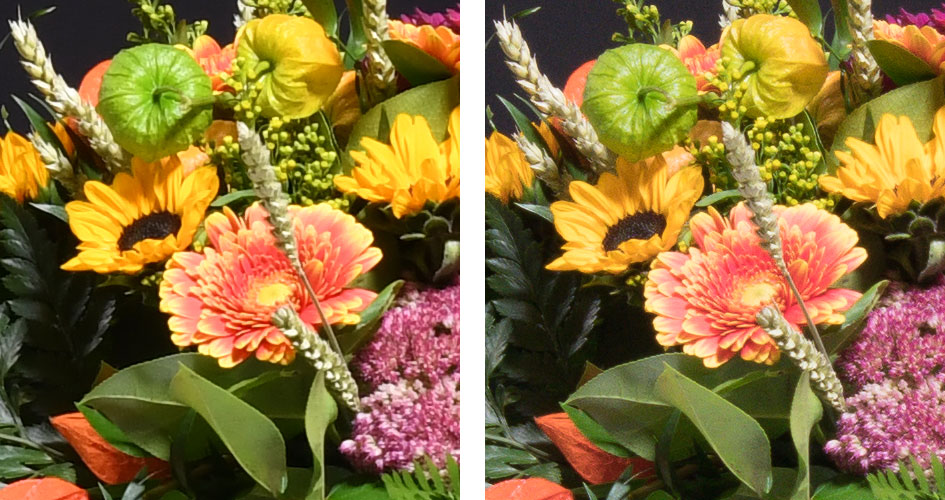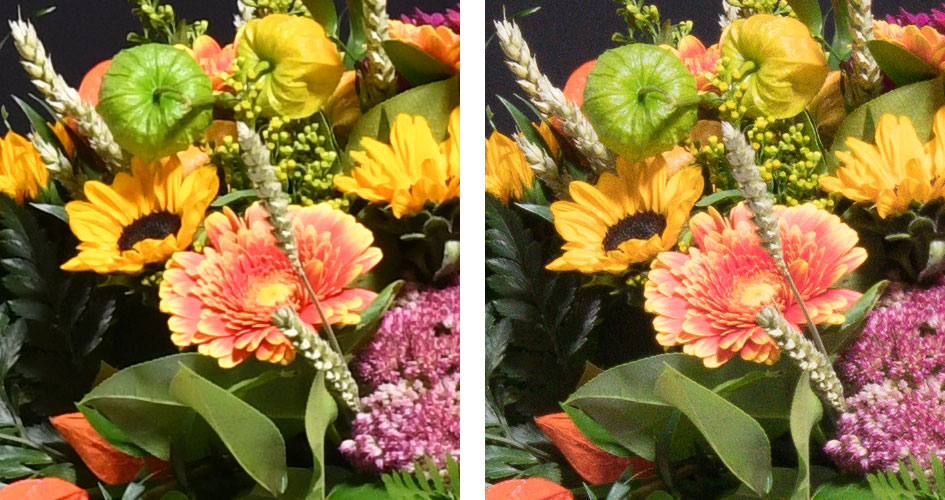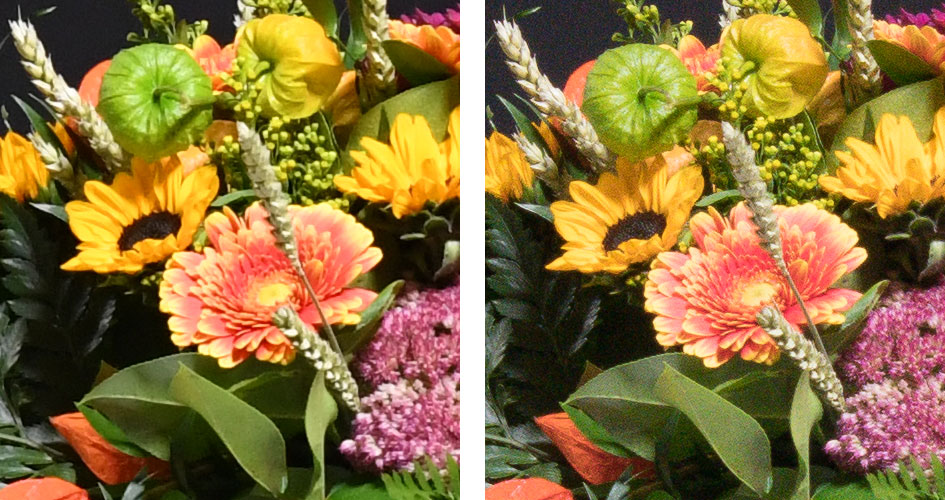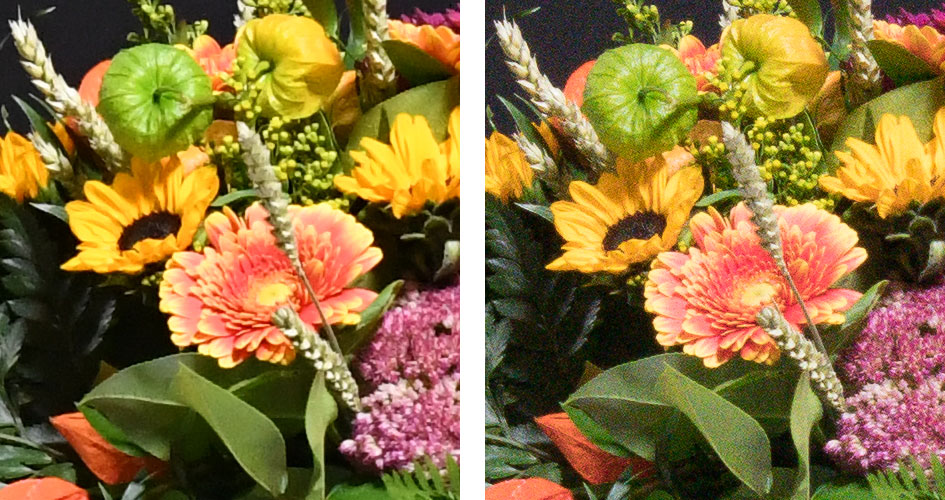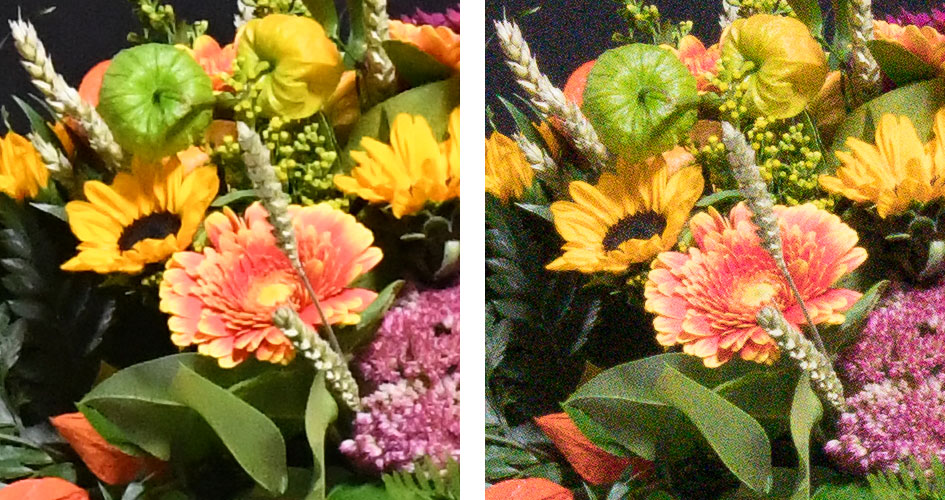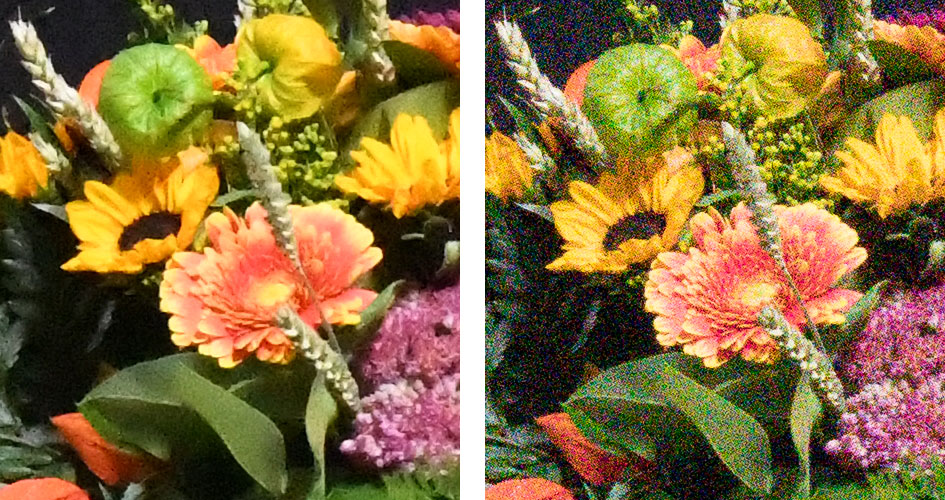 Check back soon for more results and analysis!

Check prices at Amazon, B&H, Adorama, eBay or Wex. Alternatively get yourself a copy of my In Camera book or treat me to a coffee! Thanks!