Nikon COOLPIX P1000 review
Intro
The Nikon COOLPIX P1000 is a DSLR-styled super-zoom camera with a massive 125x range, taking it from an equivalent of 24-3000mm. Announced in July 2018, the P1000 boasts the World's longest optical zoom range, taking you from wide-angle to extreme telephoto that's long enough to actually begin to crop-into the Moon.
The 125x lens has a maximum aperture of f2.8-8 and an impressive closest focusing distance of just 1cm at the wide-end when set to Macro mode. The image is kept steady by optical stabilisation in the lens, complemented by optional electronic stabilisation when filming video if desired. In order to accommodate a lens of this extreme range, the P1000 employs a relatively small 1/2.3in CMOS sensor, although at least Nikon's kept the resolution to a sensible 16 Megapixels and it's possible to shoot in RAW too. The P1000 can film 4k video at 25 or 30p, as well as 1080 at 25-60p. Focusing is contrast-based only.
The combination of a small sensor and a maximum aperture of f8 at the long-end means the P1000 is unlikely to win any quality awards in low light, and the contrast-based AF means it may struggle with fast action too, but there's literally nothing else which can come close to this range.
In my review I've detailed all of the P1000's features and looked at how it measures up against its closest competitors including the Canon PowerShot SX70 HS, Nikon's own COOLPIX P900 and the Panasonic Lumix FZ80 / FZ82. I've also looked at the very particular handling characteristics of a camera with a 3000mm lens. So read on to discover if the Nikon COOLPIX P1000 is the super-zoom you've been waiting for!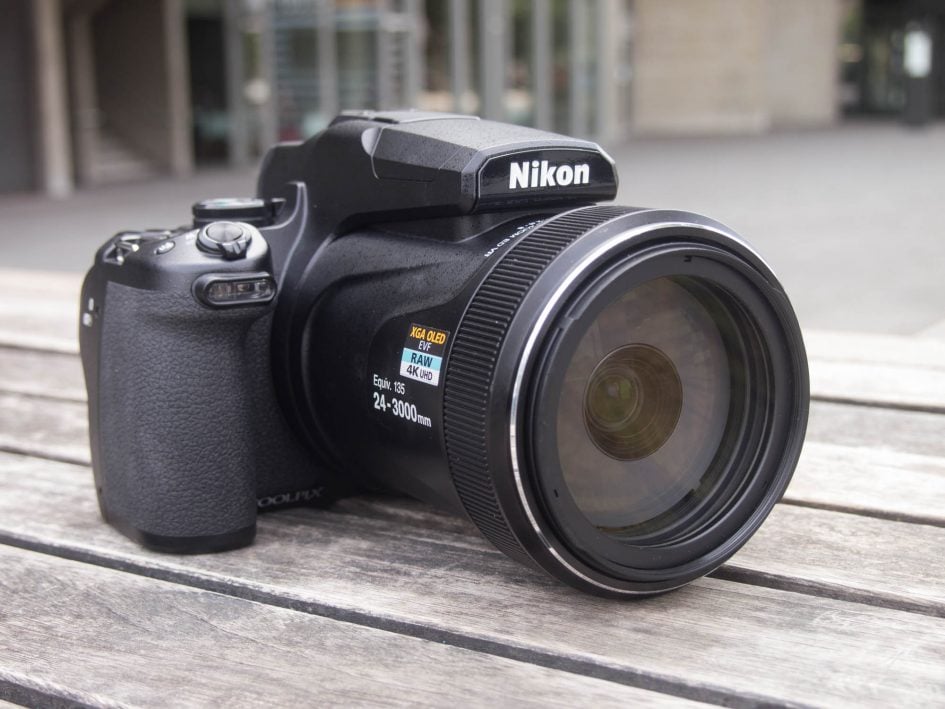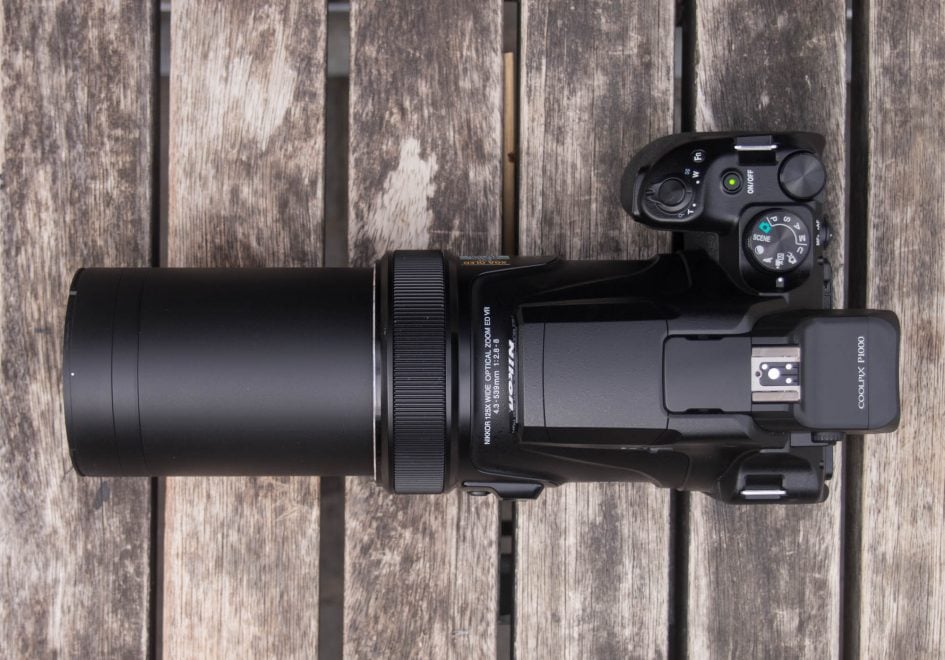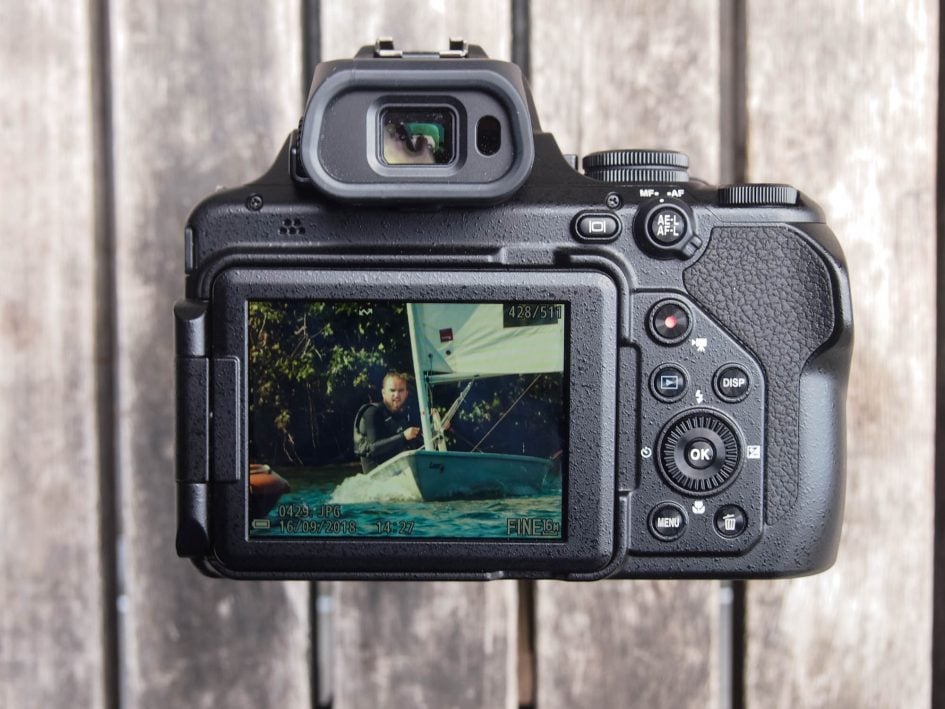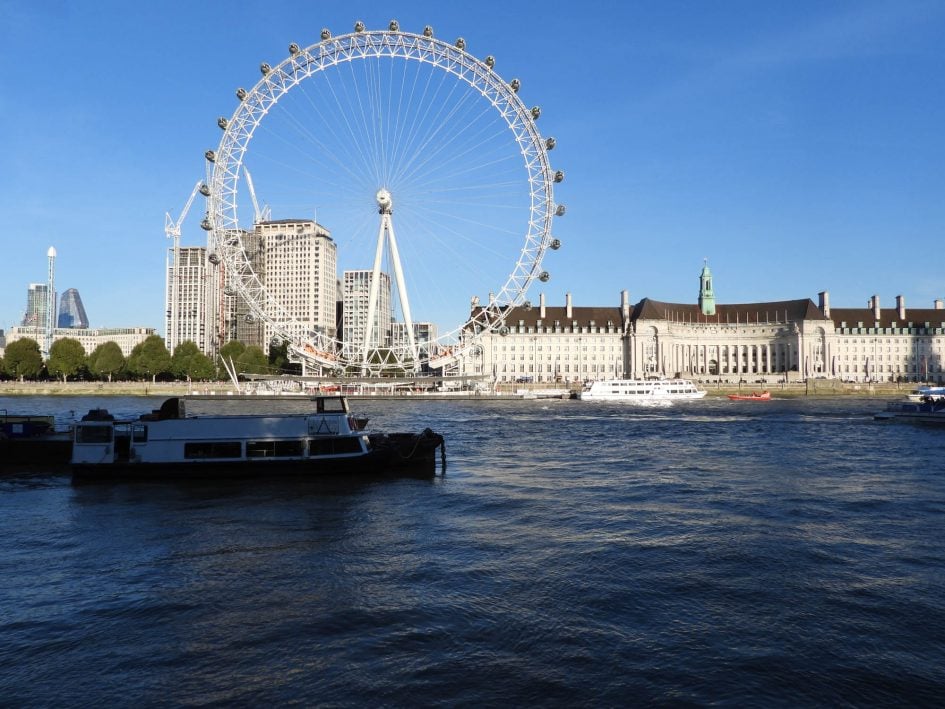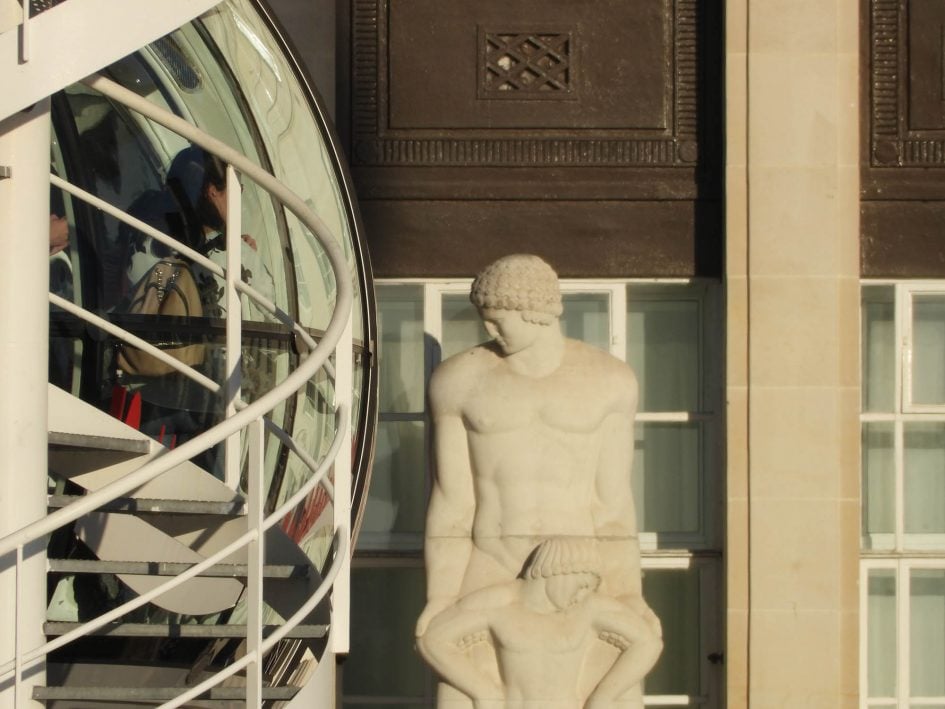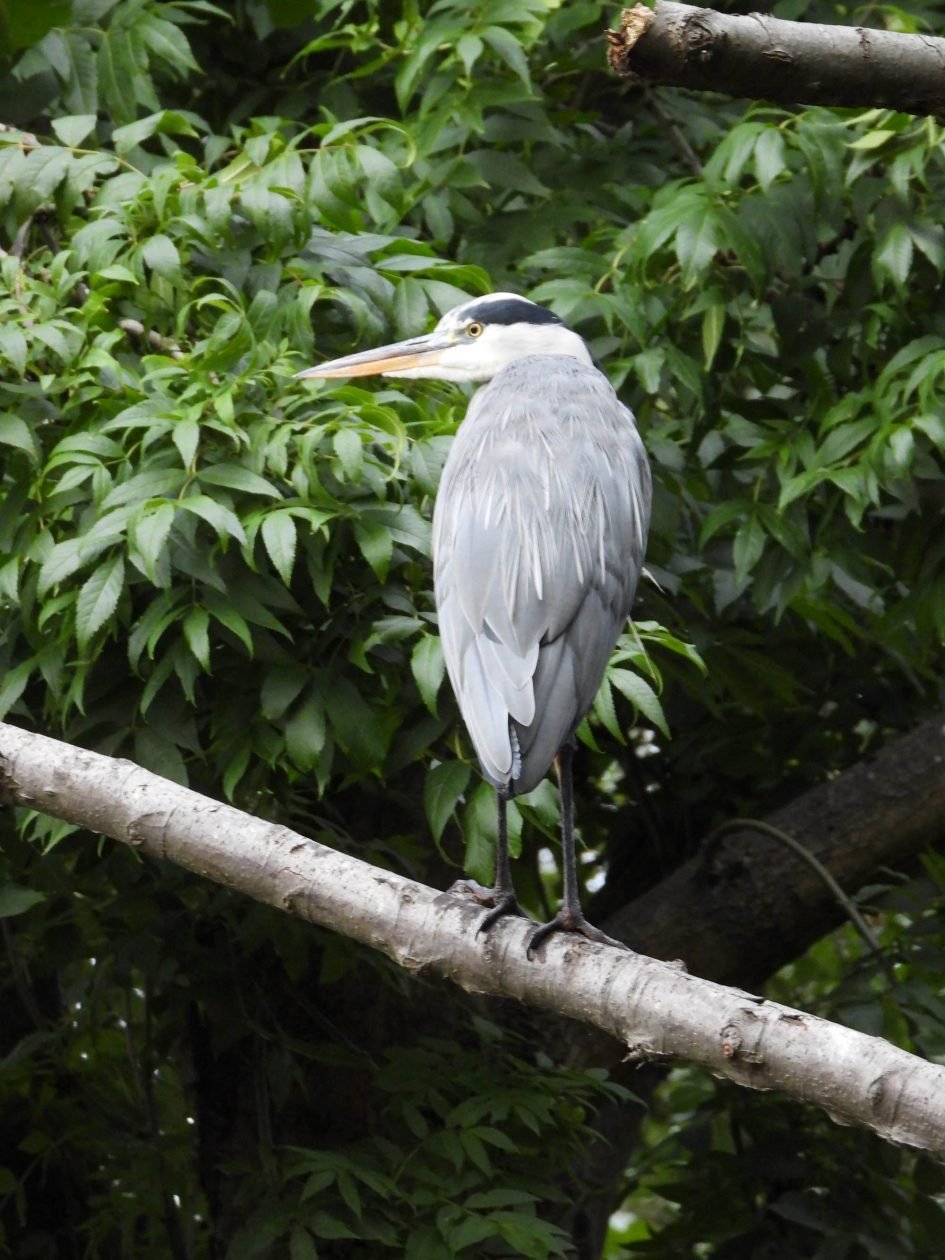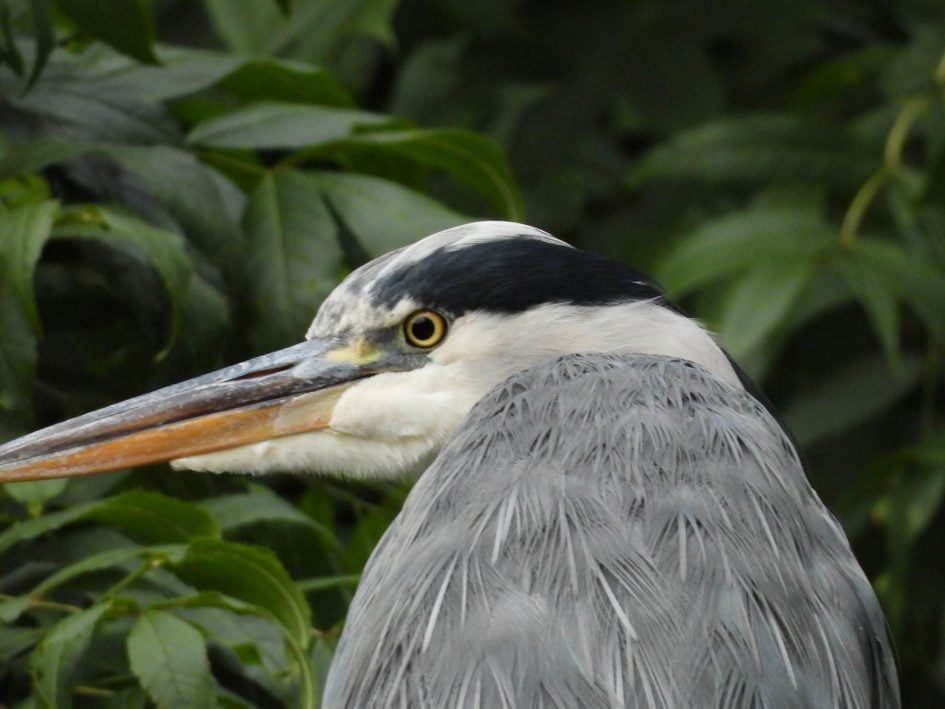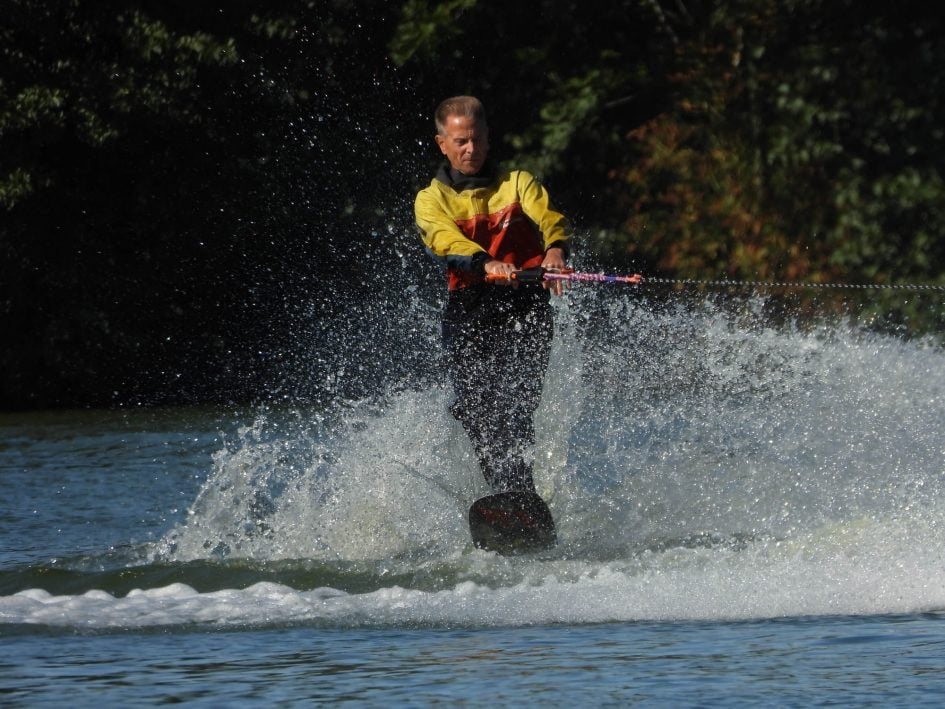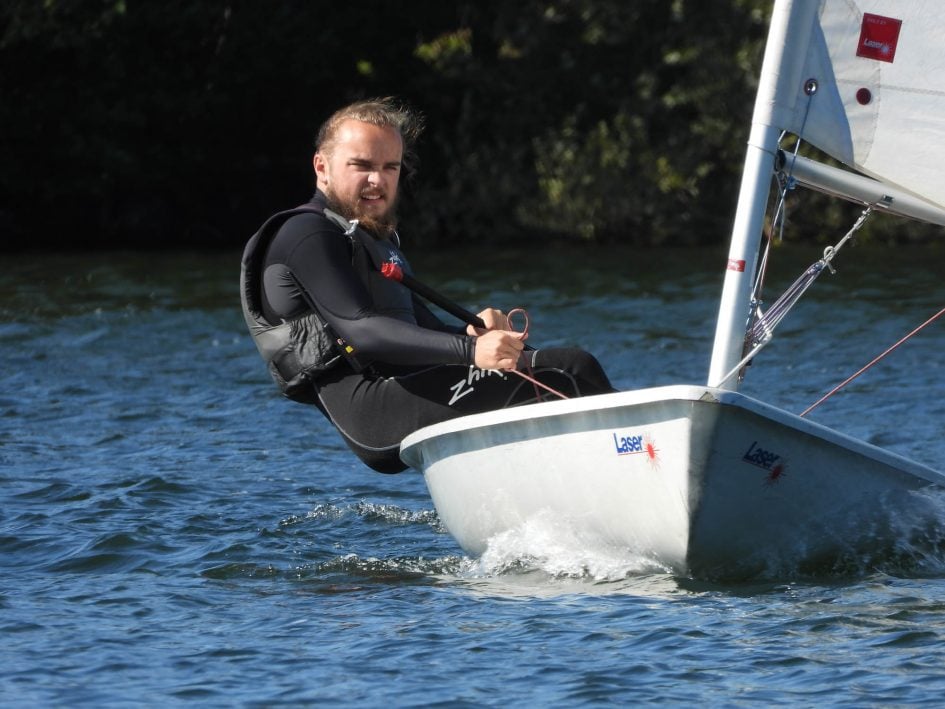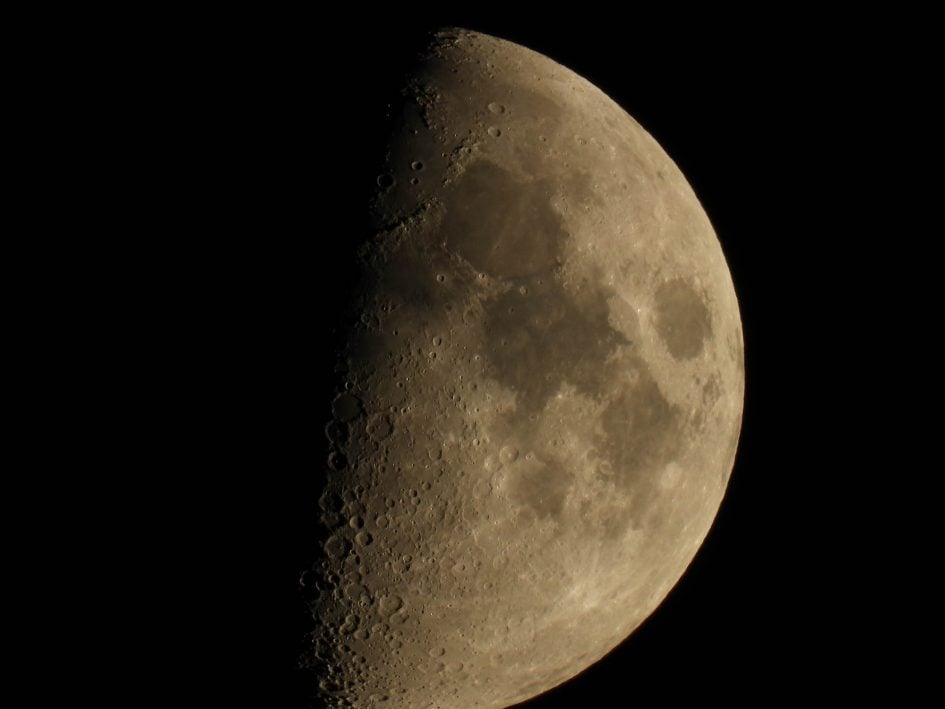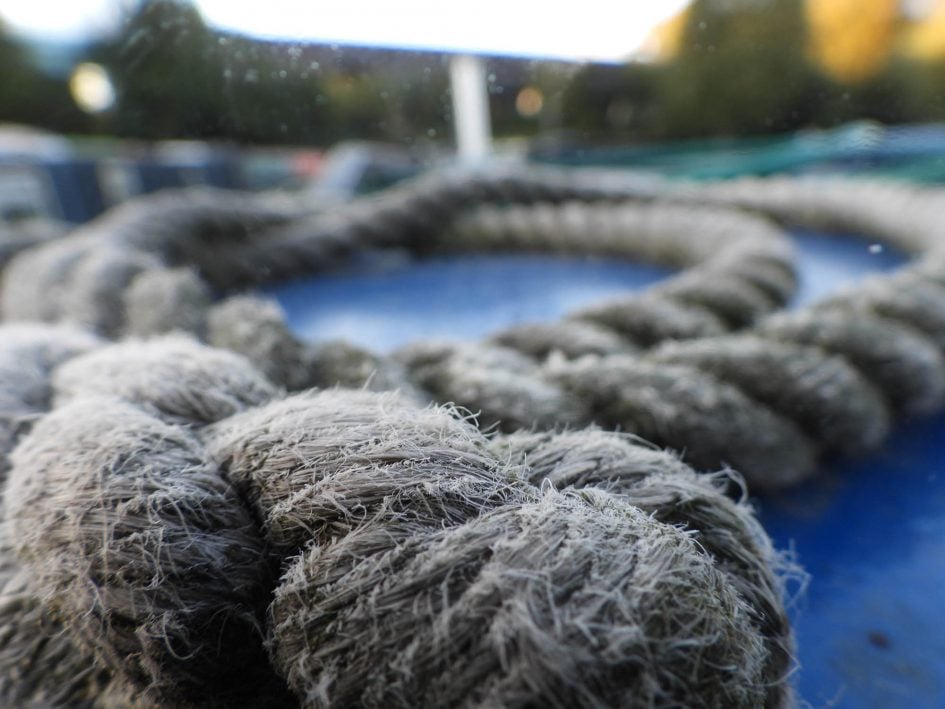 Check prices on the Nikon COOLPIX P1000 at Amazon, B&H, Adorama, or Wex. Alternatively get yourself a copy of my In Camera book or treat me to a coffee! Thanks!