Nikkor AF-S DX VR 55-300mm f4.5-5.6G ED VR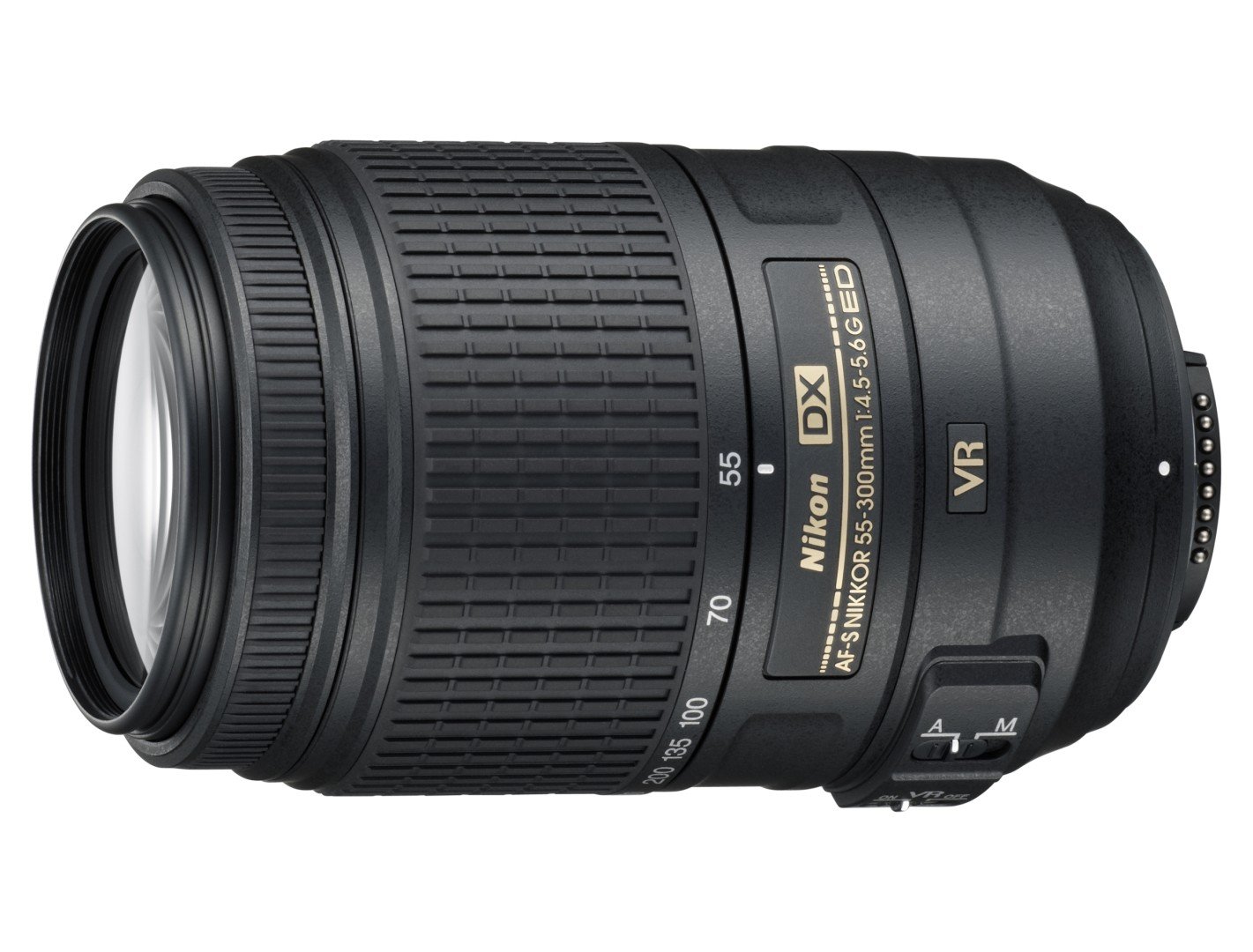 The Nikkor DX 55-300mm VR extends the reach of the popular DX 55-200mm by 50%, while crucially costing less than most 70-300mm models. Like the model above, it's designed for DX-format bodies and picks-up where the DX 18-55mm kit lens stops, but this time extends the equivalent reach to a considerable 450mm. It'll also autofocus on any body and features Vibration Reduction. If you want to get as close as possible to a distant subject on a limited budget, it's worth spending the extra over the 55-200.
I hope to add sample images and comparisons with this lens in the future.