Nikkor AF-S DX 18-300mm f3.5-6.3G ED VR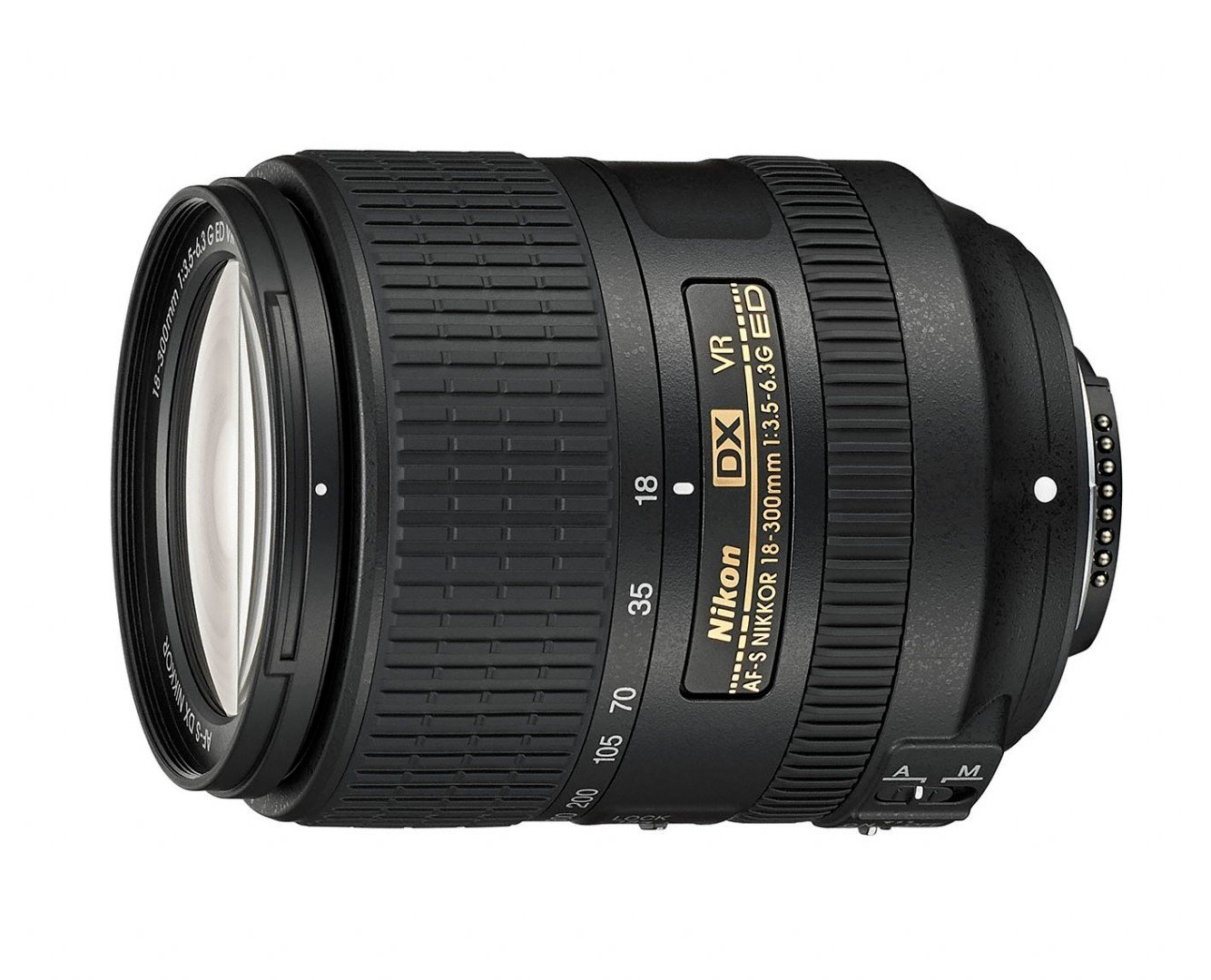 If 18-200mm isn't sufficiently long for you, then how about the 18-300mm? This DX-format lens boasts a 16.7x optical zoom, making it the longest range in the Nikon catalogue, not to mention many others. It's noticeably chunkier than the DX 18-200mm and much heavier too, so you may think twice about ordering it on the grounds of portability. It's pricier too, but there's no denying the convenience of having a massive zoom range at your disposal without having to swap lenses or potentially running the risk of a missed shot – or dust entering the body. Like all modern Nikon lenses, it's an AF-S model which means it'll autofocus on all Nikon bodies including the entry-level ones. But as a DX lens, it's only corrected for DX bodies. If you want a super-zoom lens for a full-frame FX body, look at the 28-300mm below.
I hope to add sample images and comparisons with this lens in the future.