Nikkor AF-S DX 17-55mm f2.8G IF-ED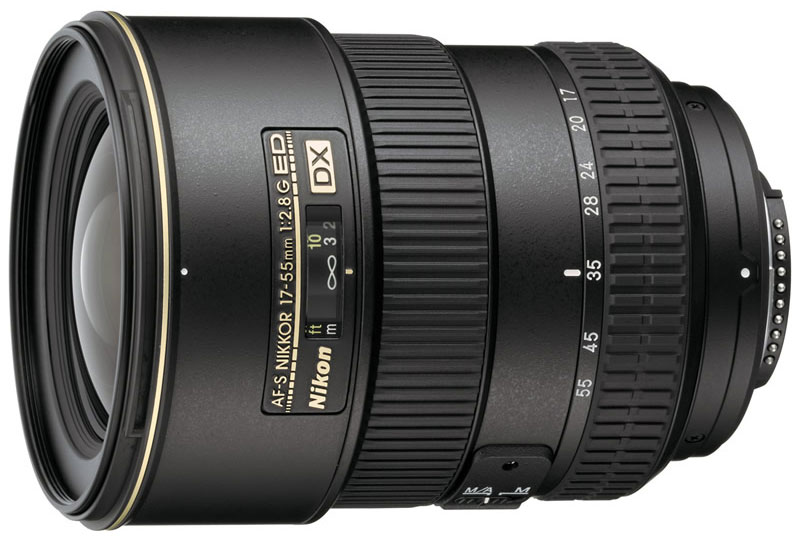 The Nikkor DX 17-55mm f2.8 is the general-purpose zoom for anyone who loves to shoot portraits or work in low light; note as a DX model, it's not compatible with FX cameras. The constant f2.8 aperture doesn't come cheap, but it allows the lens to gather plenty of light and deliver nice blurred backgrounds. It'll also autofocus on any DX body, although sadly there's no VR for anti-shake. That said, an ideal wedding and portrait lens for DX bodies.
I hope to add sample images and comparisons with this lens in the future.