Nikkor AF-S DX 10-24mm f3.5-4.5G ED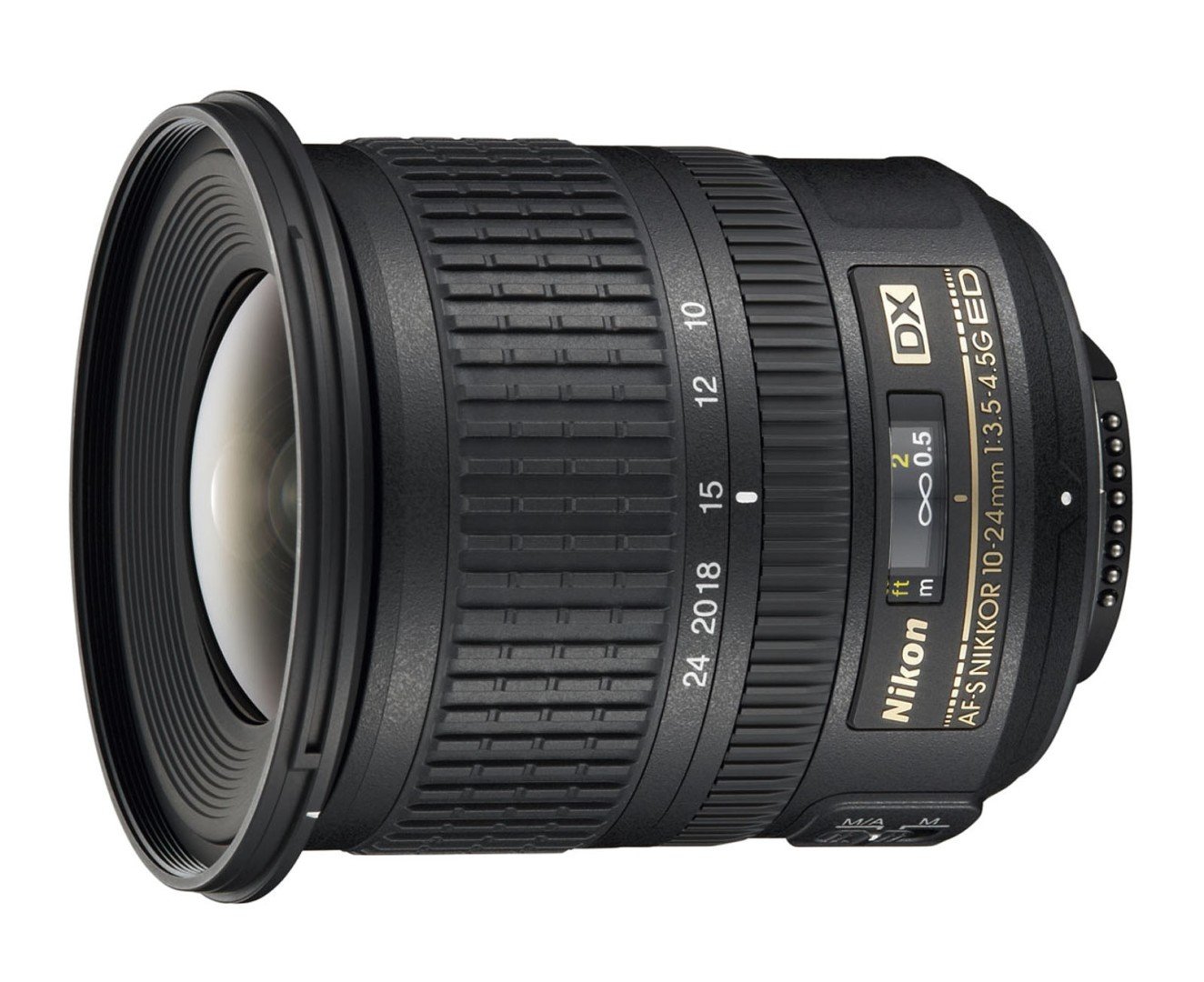 The Nikkor DX 10-22mm is a great-quality ultra-wide-angle lens designed for use on DX-format bodies only. Mounted on a DX body, the equivalent range of 15-36mm is ideal for capturing expansive landscapes, cramped interiors, large buildings or big group shots, and it'll also autofocus on all DX bodies including entry-level models. If you own a DX body and want a quality ultra-wide zoom, this is the one to go for.
I hope to add sample images and comparisons with this lens in the future.