Manfrotto XPRO BHQ2 ball head review
The MHXPRO-BHQ2, or XPRO for short, is Manfrotto's top ball head, designed to quickly and smoothly adjust substantial loads before locking them securely in place. Its aluminium and magnesium alloy construction allows a fairly light weight of half a kilo while supporting loads up to 10kg.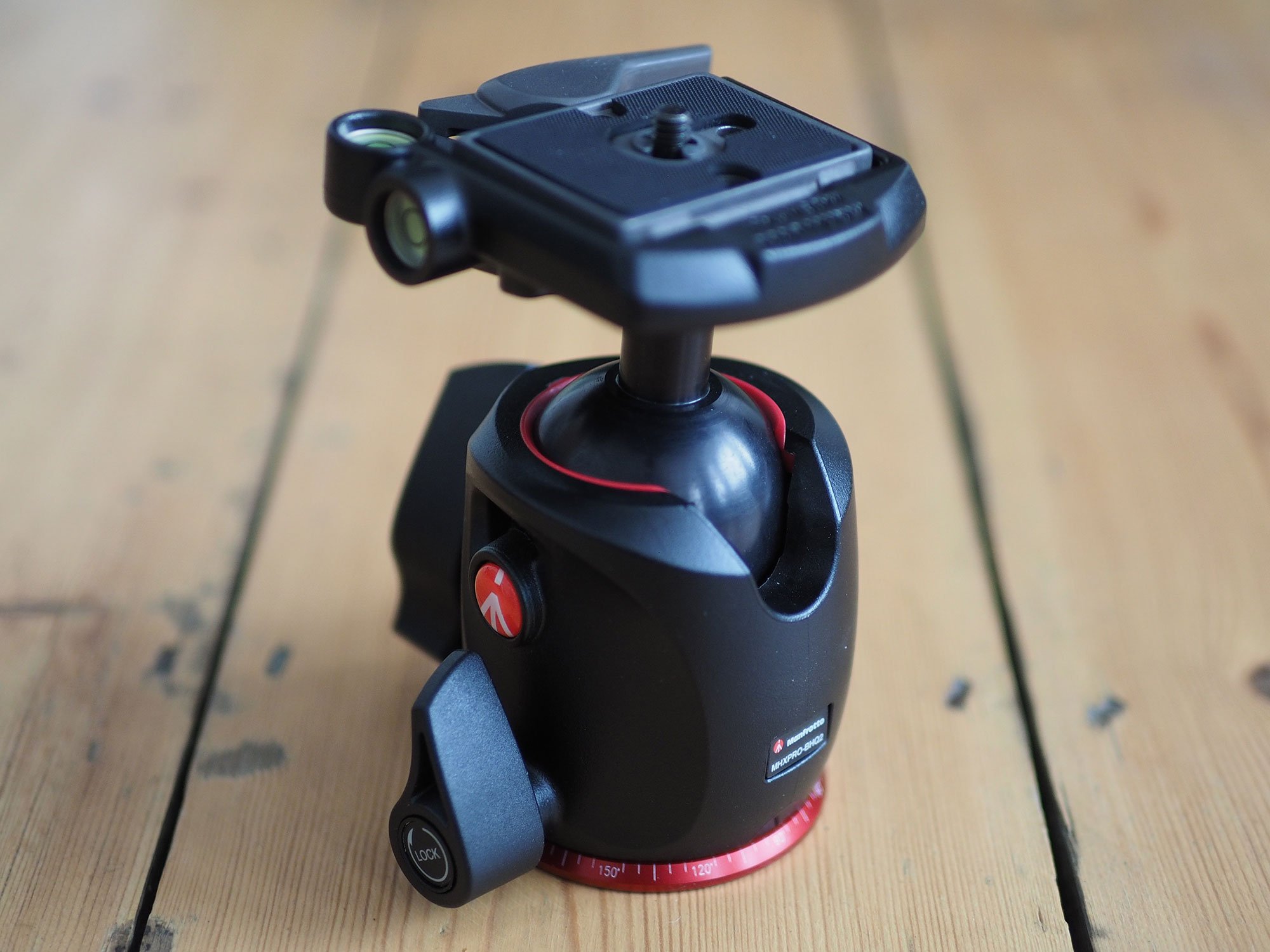 The head also allows 360 degree panoramic adjustment with markings on the base and an independent lock. The main locking mechanism employs three grips with an adjustable friction control, while the quick release bracket features two spirit levels and accommodates Manfrotto's 200PL-14 plate (with one supplied).
Designed to pair with Manfrotto's 190 and 055 series tripods, but compatible with any legs with a standard 3/8in thread, the XPRO ball head is one of the best serious options without spending a great deal on esoteric or luxury brands.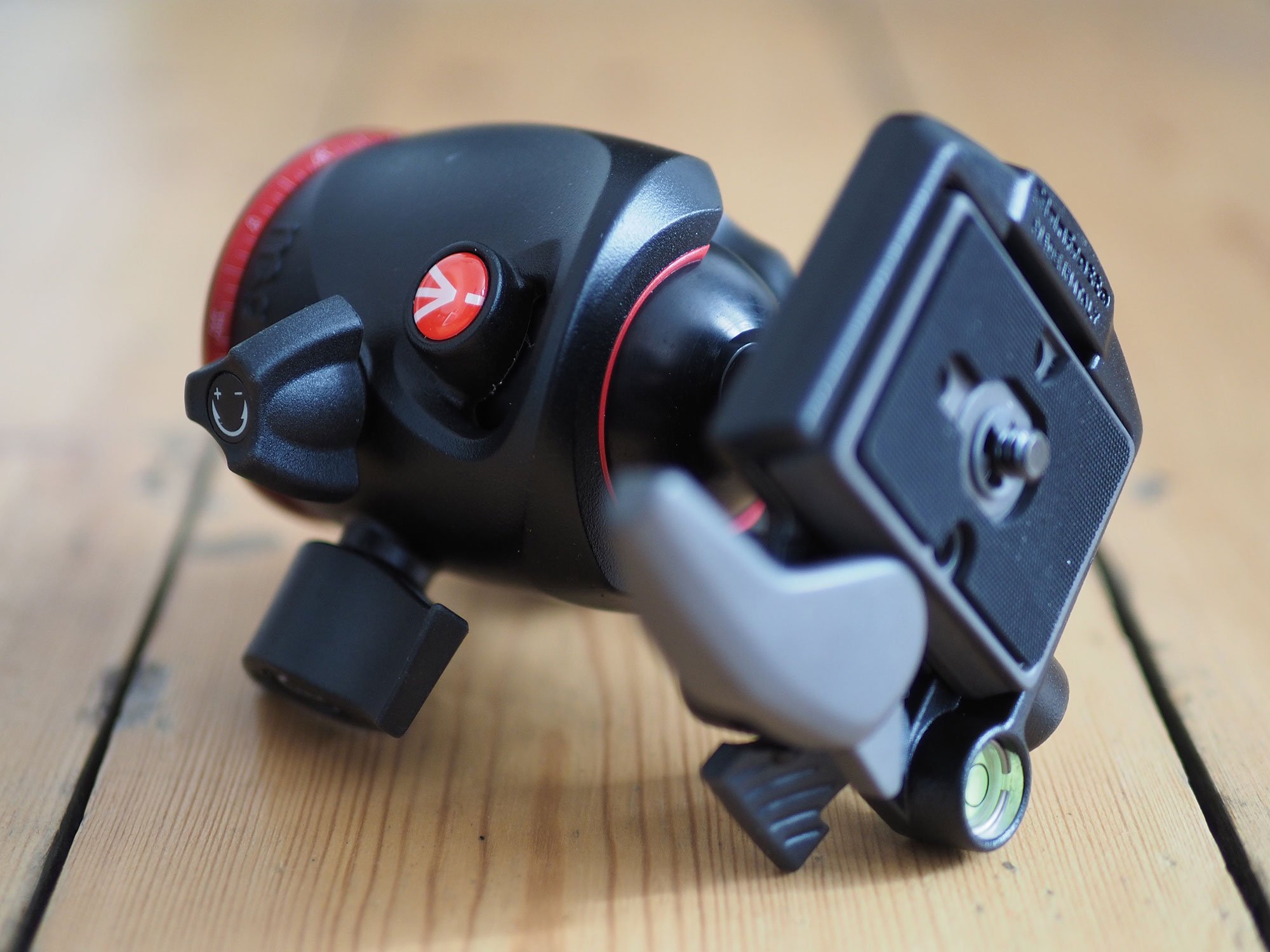 If you're looking for more precision, check out my Manfrotto XPRO geared head review, and if you're looking for tripod legs, head over to my Manfrotto MT190XPRO3 review.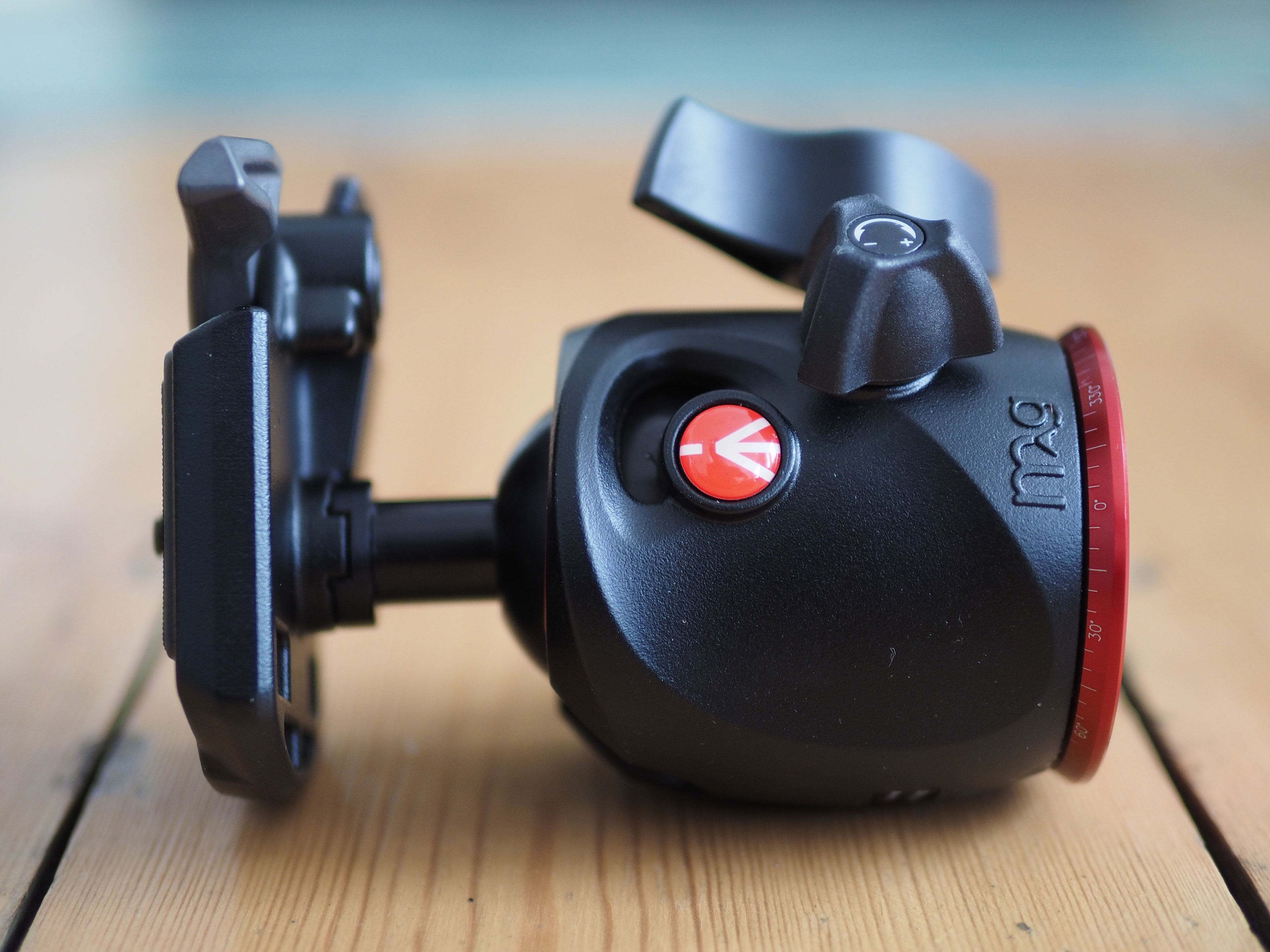 Check prices at Amazon, B&H, Adorama, eBay or Wex. Alternatively get yourself a copy of my In Camera book, an official Cameralabs T-shirt or mug, or treat me to a coffee! Thanks!