GoPro Hero 9 Black review
The GoPro Hero 9 Black is the 2020 model in the popular action camera series. GoPro's been updating the Hero every September so the 9 arrives like clockwork one year after the 8 which remains on-sale. Like the Hero 8 before it, the 9 is a compact rugged camera, waterproof to 33 feet or 10m and primarily aimed at capturing action video, but thanks to eerily good stabilisation and a very wide field of view, has also proven effective for vlogging, live streaming or as a webcam.
New to the Hero 9 is a boost in resolution from 12 to 23 Megapixels – the first jump since 2012's Hero 3 – allowing you to take 20 Megapixel photos or film in 5k video up to 30p. The Hero 9 also debuts a front-facing colour screen to help compose when you're in front of the camera, as well as a larger rear touchscreen. The protective lens cover can now be removed again, while also accommodating the new Max lens mod, an optional accessory for an even wider field of view. Meanwhile a raft of improvements include better stabilisation with optional horizon-levelling in-camera, enhanced timelapses and speed ramps, scheduled and pre-capture options, and a physically larger battery with up to 30% longer life than the 8, although of course it means you can't reuse existing batteries from older models. As before you can expand the 9 with a series of optional mods including the Max lens and a new weather-resistant media mod with a built-in shotgun mic and external mic input, but due to the larger body it'll only work on the 9. Oh and to minimise disposable packaging, the whole thing now arrives in a handy zippable case.
GoPro sent me a Hero 9 to test, and in the following video you'll see the new features in action as well as how it compares to older models. As a different kind of camera, I think it deserves a different kind of approach to my usual reviews, so I've gone for a collaboration with my good friend and long-time GoPro owner Ben Harvey who's work you'll have seen on some earlier videos in front or behind the camera. We'll be switching back and forth during the review. Below this video is a second video, concentrating on the performance of the optional Max Lens Mod. As always if you find any of it useful, the best way you can support us is with a like and a follow. Thanks, now let's get on with it!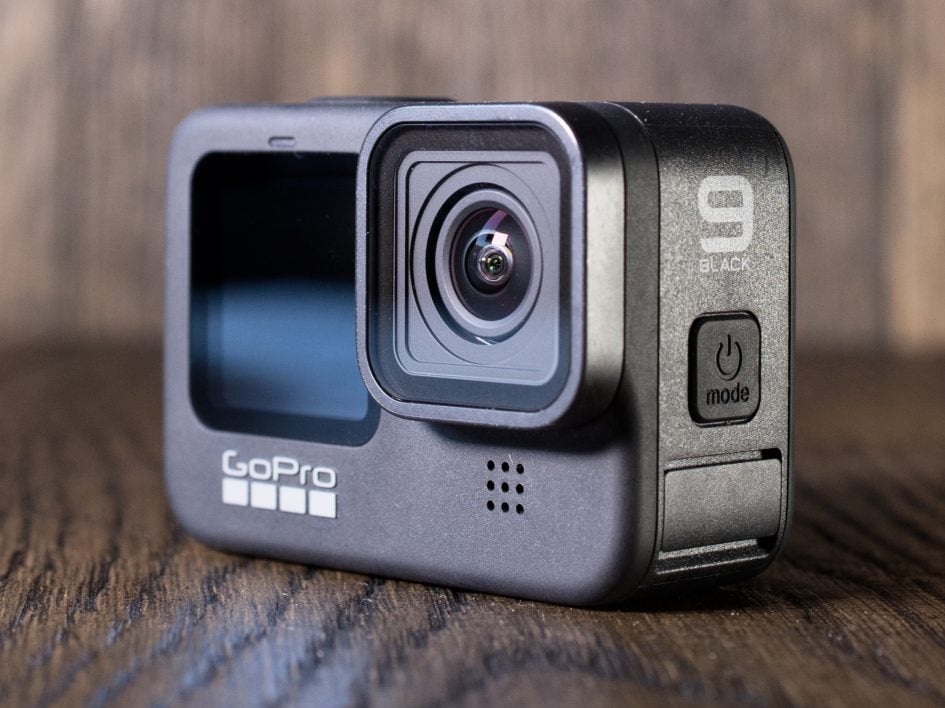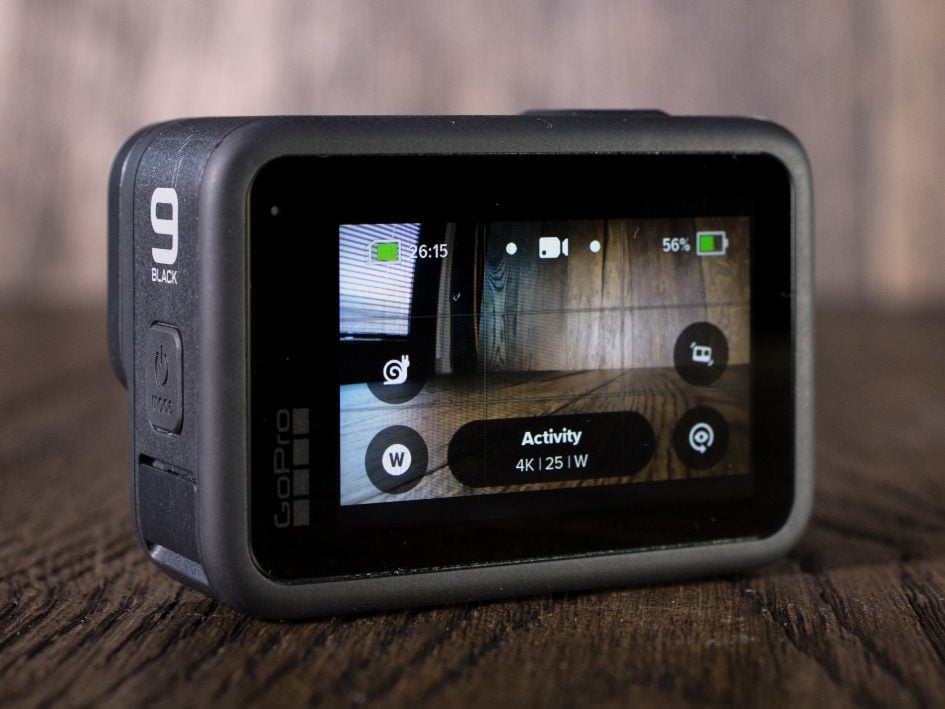 Order the Hero 9 from GoPro USA, or from GoPro UK, or from B&H! Or why not get yourself a copy of my In Camera book or treat me to a coffee! Thanks!