Intro
The Fujifilm X-T4 is a high-end mirrorless camera with a 26 Megapixel APSC sensor, 4k up to 60p, 15fps bursts, built-in stabilisation and a fully-articulated touchscreen. Announced in February 2020, it comes roughly a year and a half after the X-T3 and rather than replace that model, the X-T3 will remain on sale at a lower price.
In my in-depth review, I've put the X-T4 through its paces, comparing the controls and handling to the X-T3, thoroughly testing the stabilisation for stills and movies, trying out the new Film Simulation and 240fps slow motion video, measuring the extended battery life and shooting action at 15fps! It's all in my review video below (available 11 May), but if you prefer to read about the X-T4, I've included written highlights lower on this page, plus of course a page of sample images and my final verdict.
With long-awaited built-in stabilisation, it would be easy to assume the X-T4 is a merger of the X-T and X-H ranges, but Fujifilm's keen to point out the X-T4 is very much the evolution of the X-T series and that the X-H series will continue, presumably with larger higher-end models in the future. Since the X-T4 already has such a broad and powerful feature-set, I can only assume the X-H series will aim for physical body upgrades while probably also debuting the latest sensors.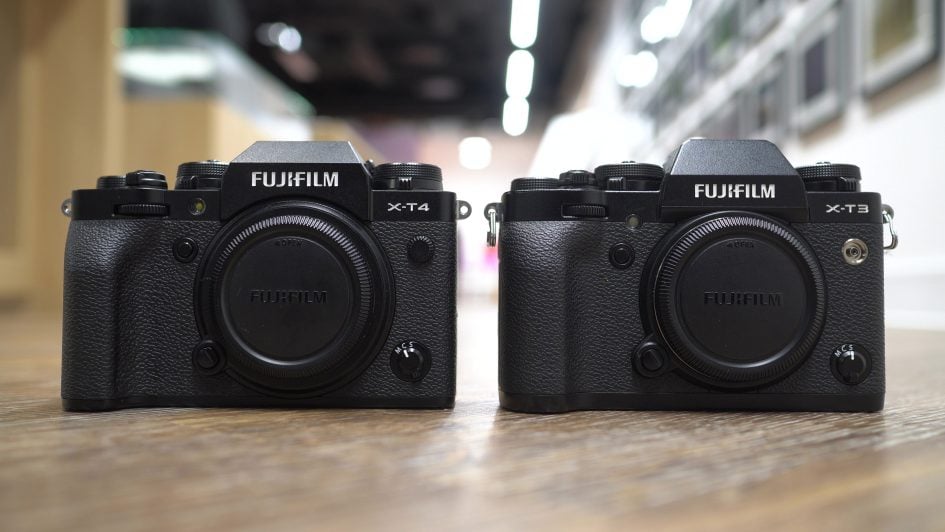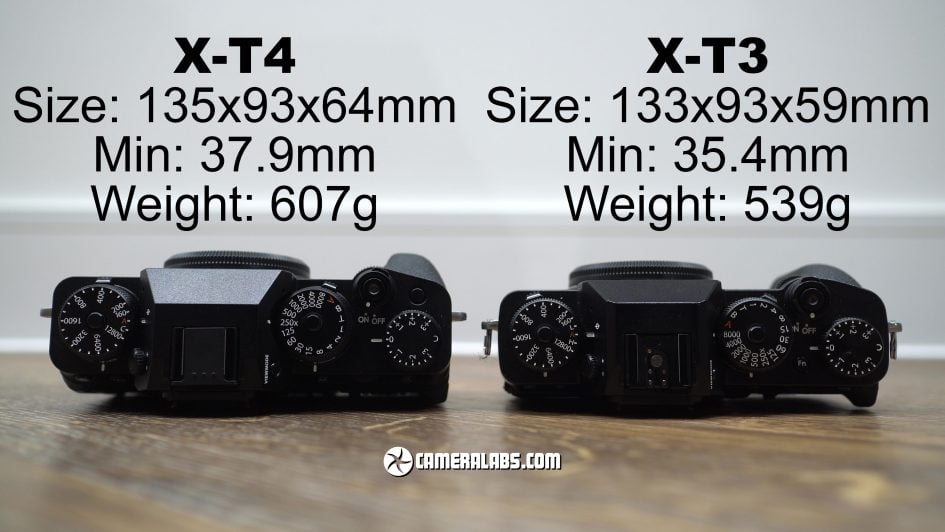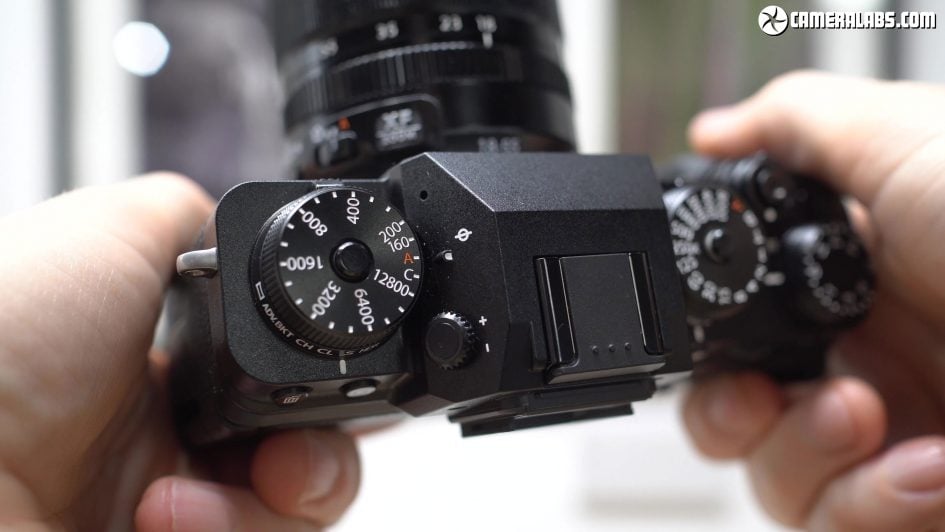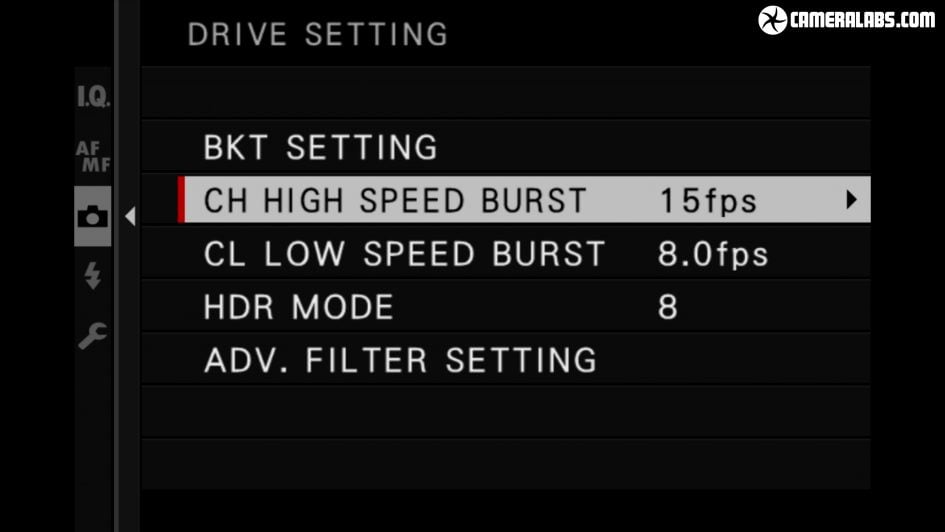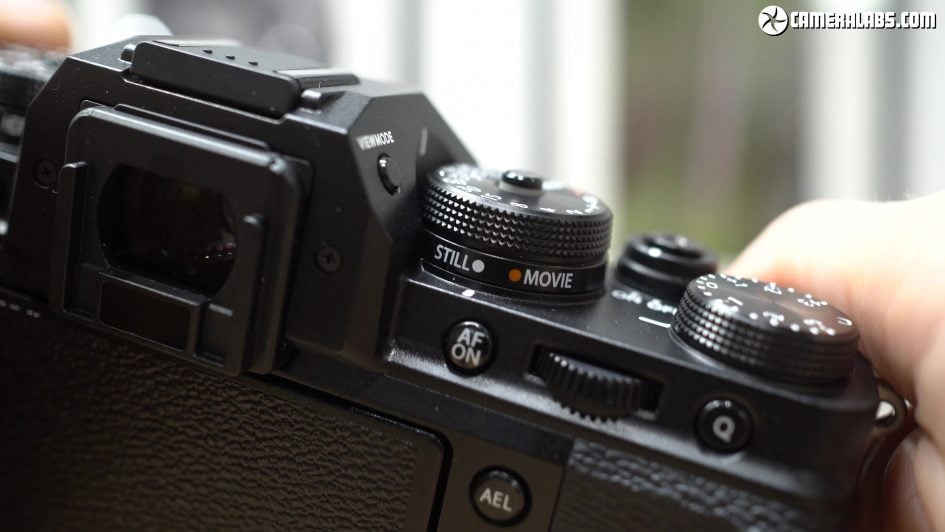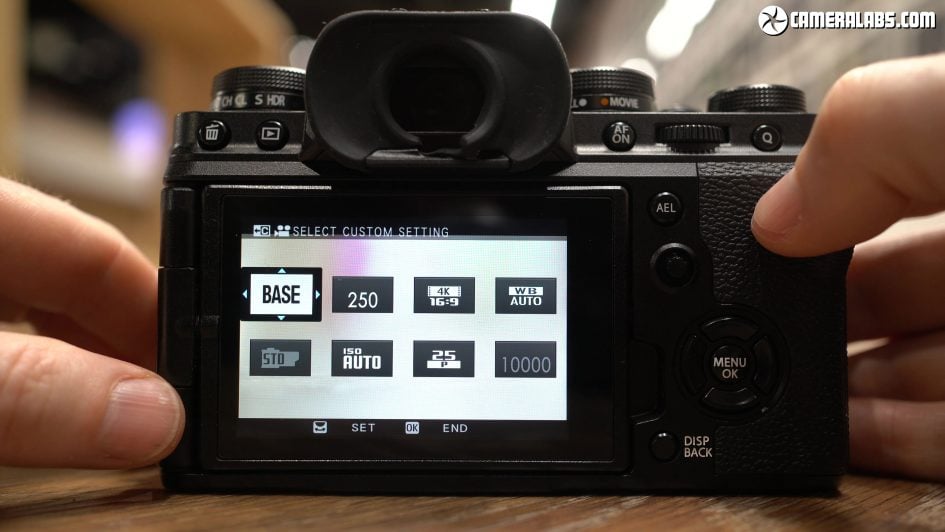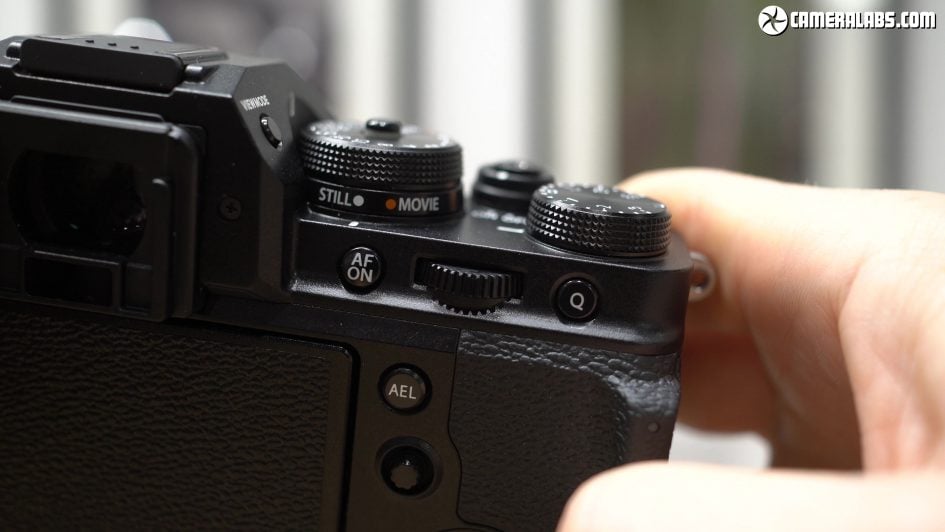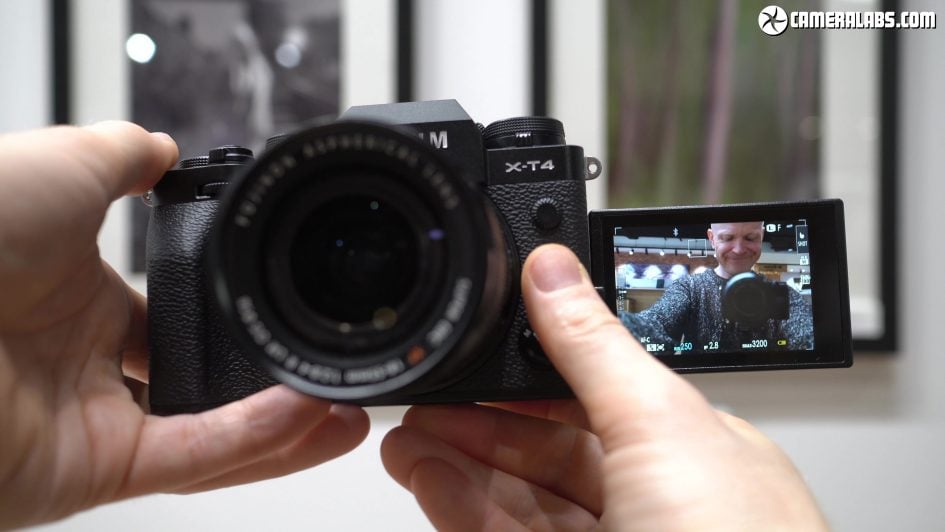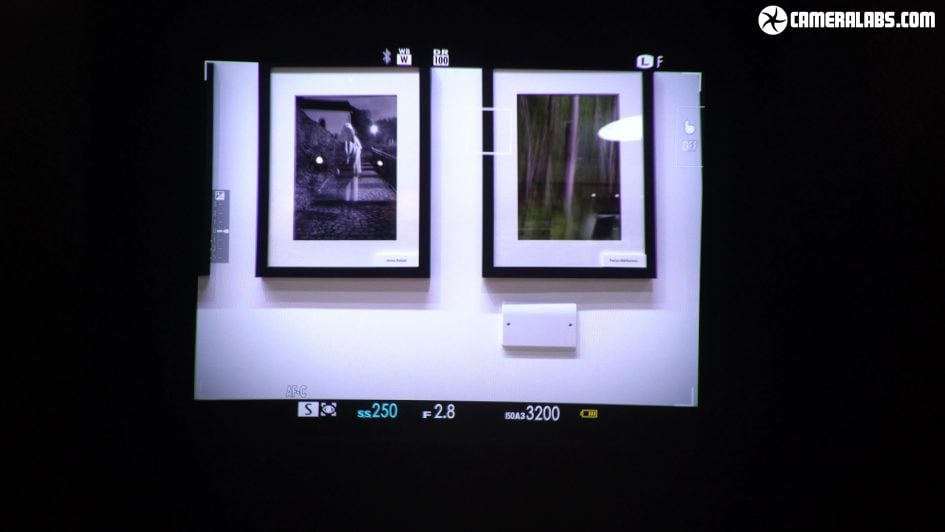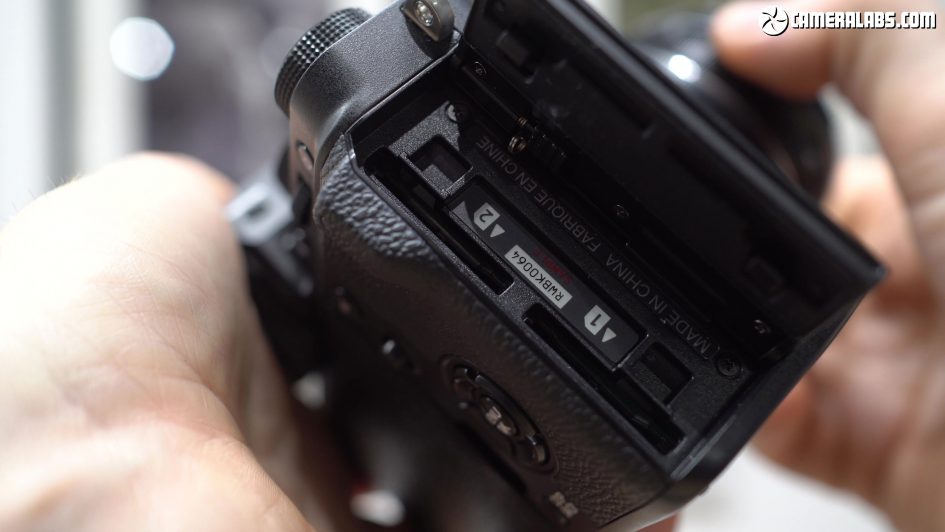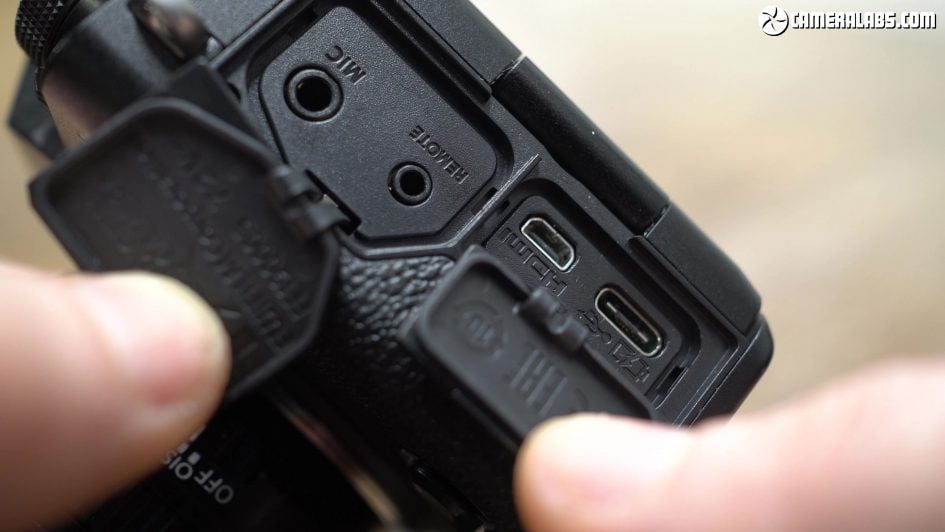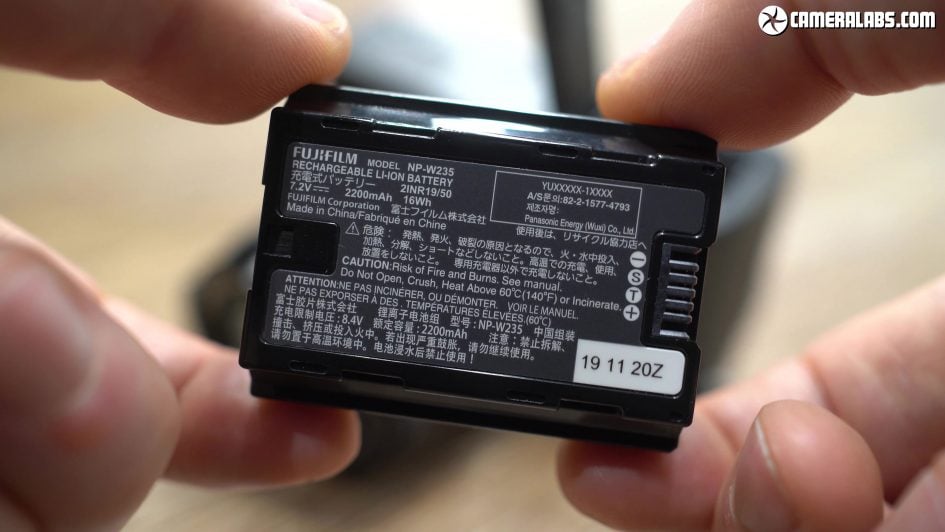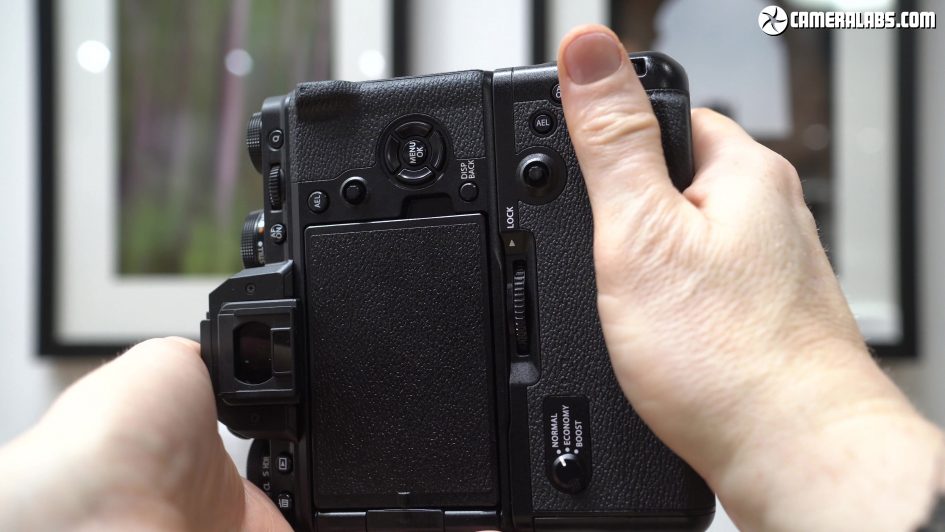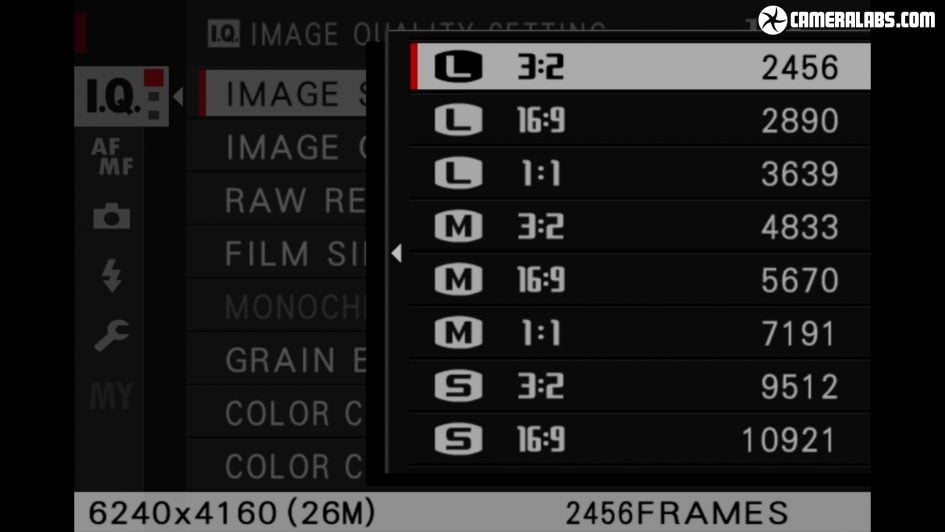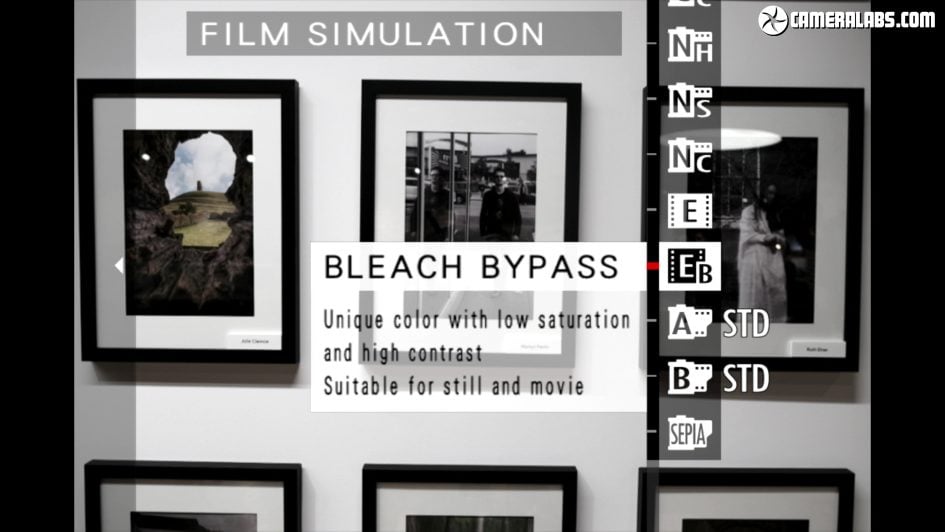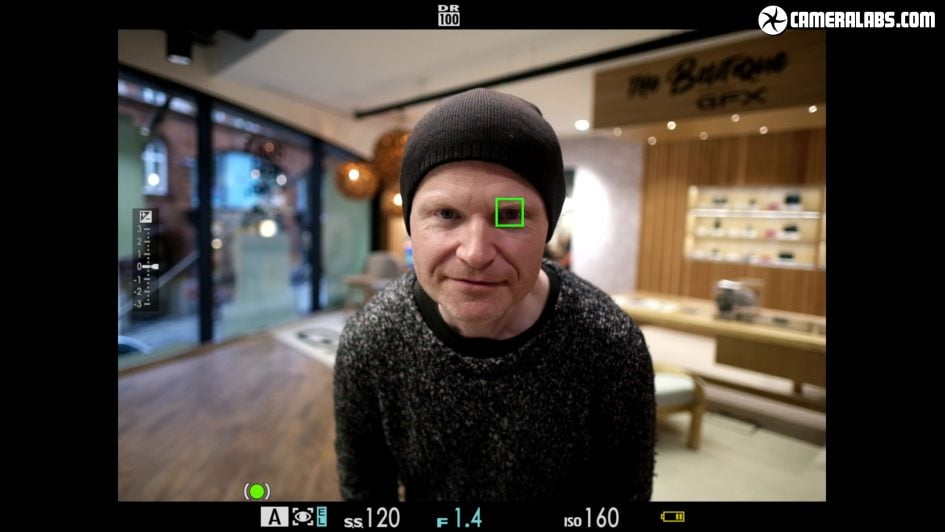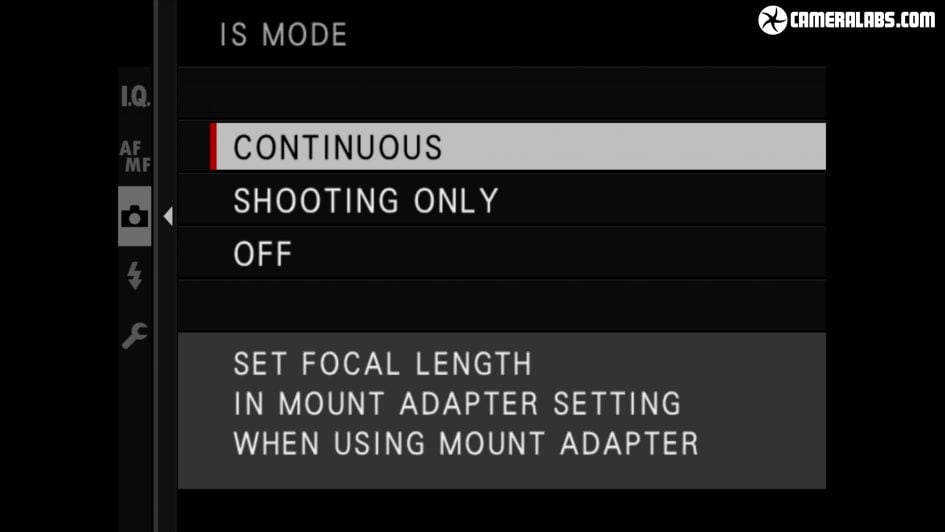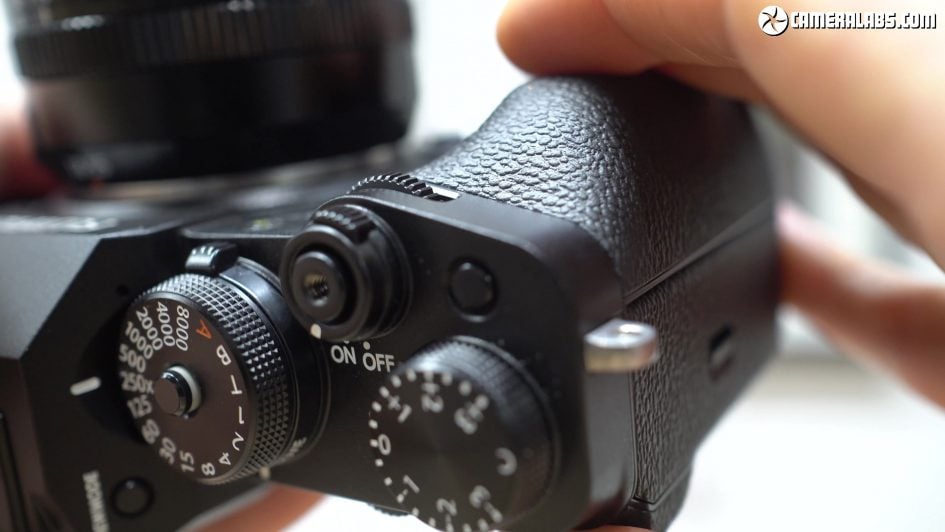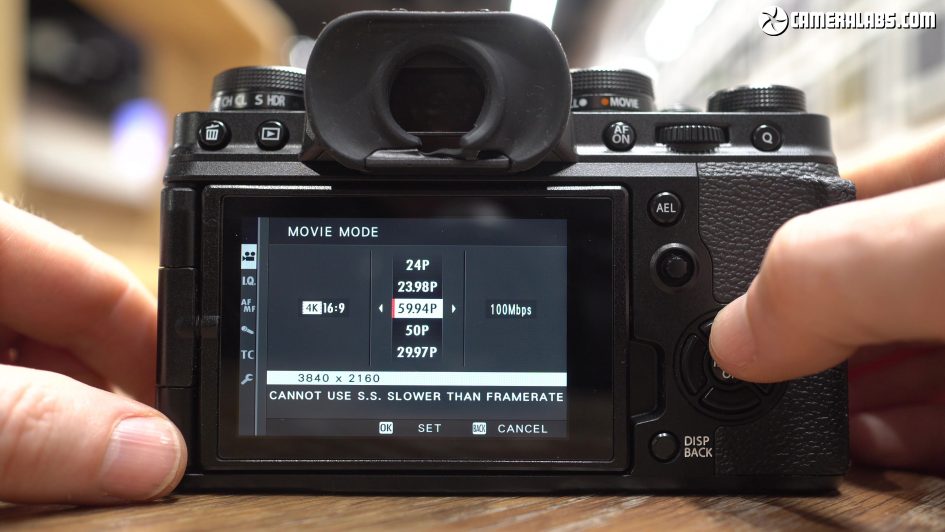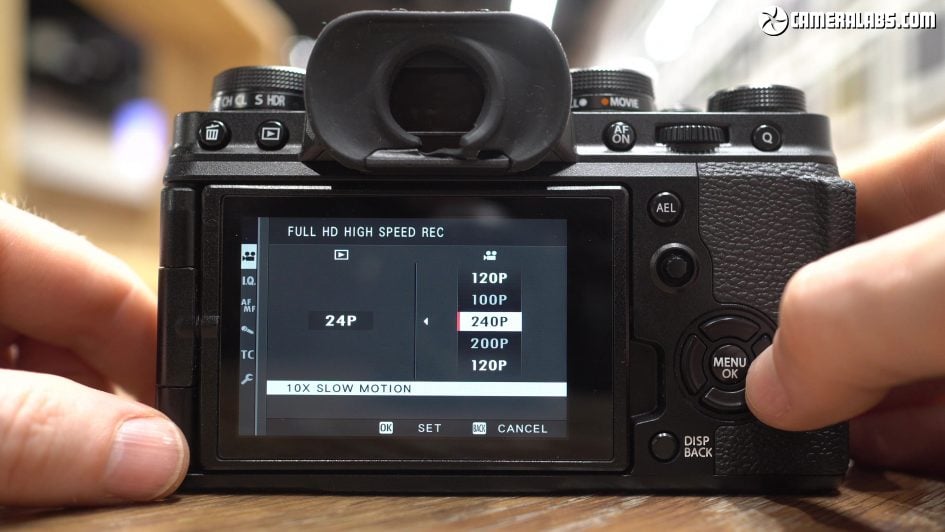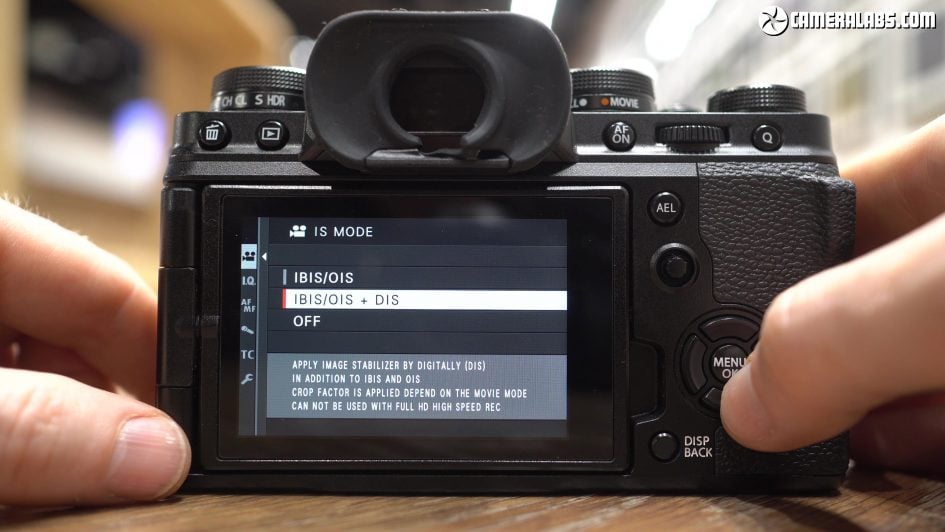 Check prices on the Fujifilm X-T4 at Amazon, B&H, Adorama, or Wex. Alternatively get yourself a copy of my In Camera book or treat me to a coffee! Thanks!