The Fujifilm X-T4 is a high-end mirrorless camera with a 26 Megapixel APSC sensor, 4k up to 60p, 15fps bursts, built-in stabilisation and a fully-articulated touchscreen. Announced in February 2020, it comes roughly a year and a half after the X-T3 and rather than replace that model, the X-T3 will remain on sale at a lower price. I had a chance to get my hands on a pre-production X-T4 at a Fujifilm press event and in the video below I'll show you around all the new features. As always this is a first-looks report and once my full review is ready I'll post it here. If you prefer to read about the X-T4, just keep scrolling beyond the video!
With long-awaited built-in stabilisation, it would be easy to assume the X-T4 is a merger of the X-T and X-H ranges, but Fujifilm's keen to point out the X-T4 is very much the evolution of the X-T series and that the X-H series will continue, presumably with larger higher-end models in the future. Since the X-T4 already has such a broad and powerful feature-set, I can only assume the X-H series will aim for physical body upgrades, but I'm not a rumour channel, so I'll concentrate on the facts here.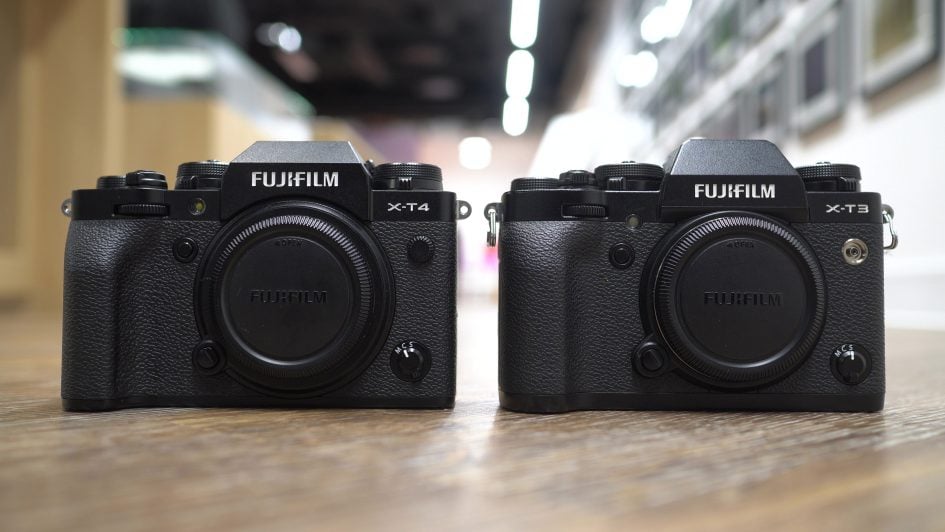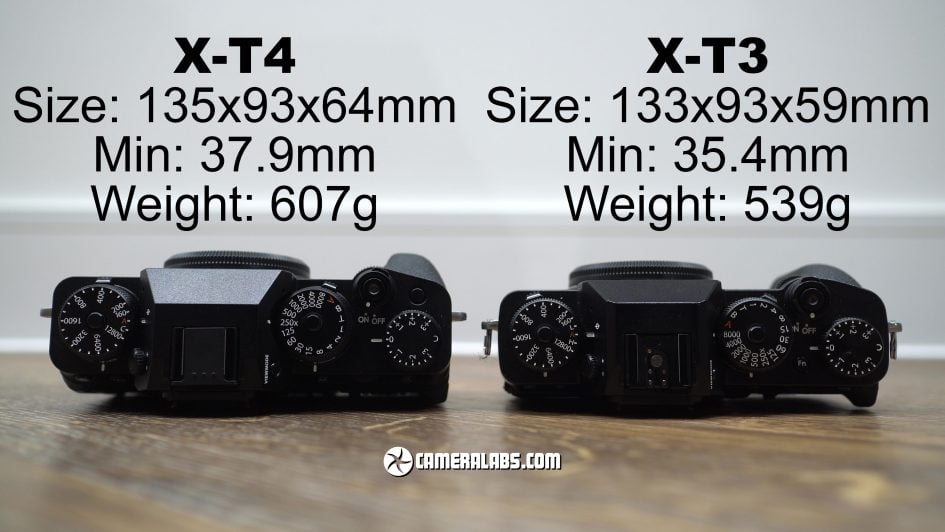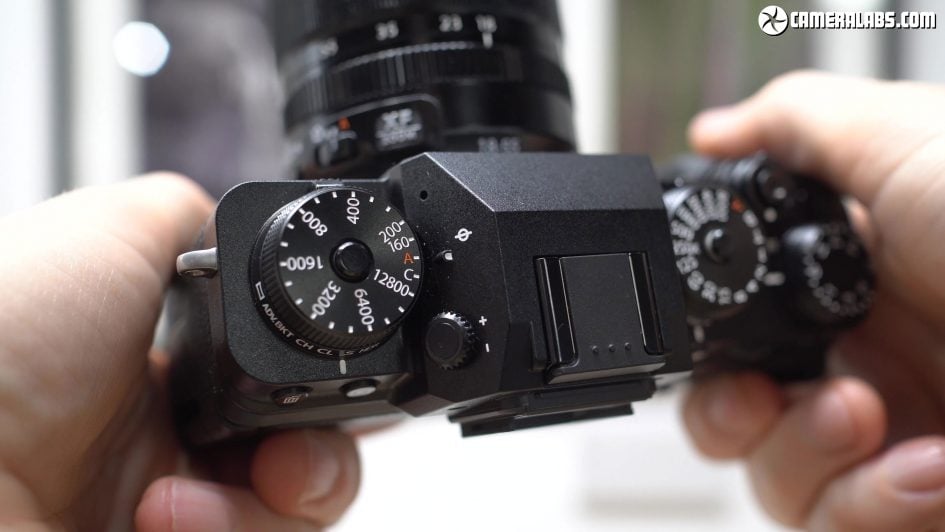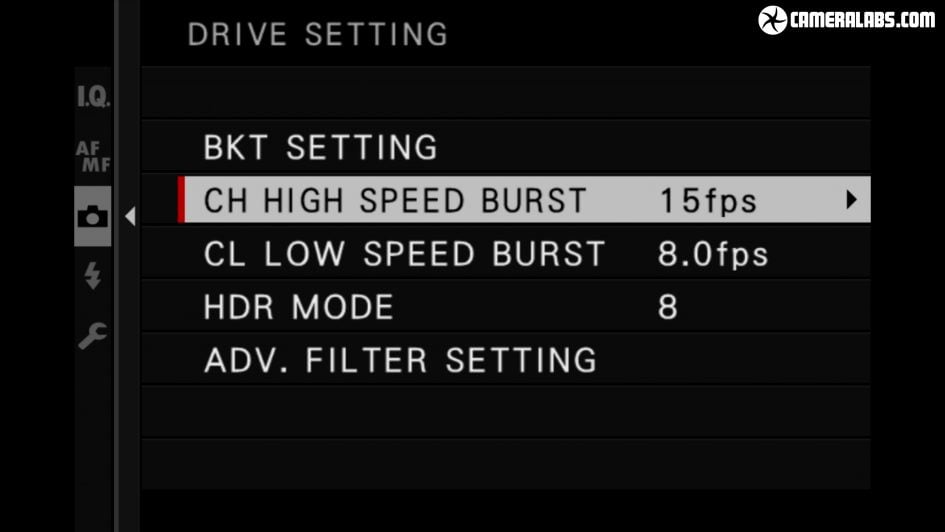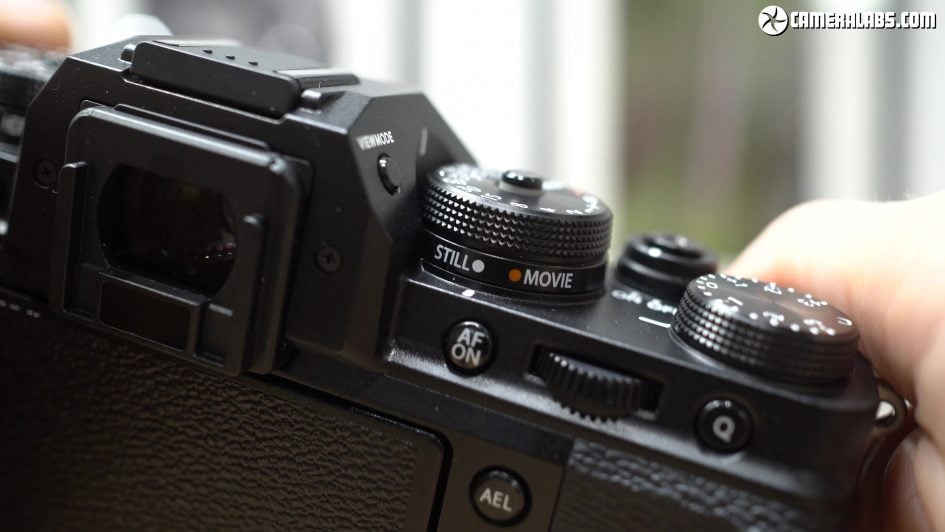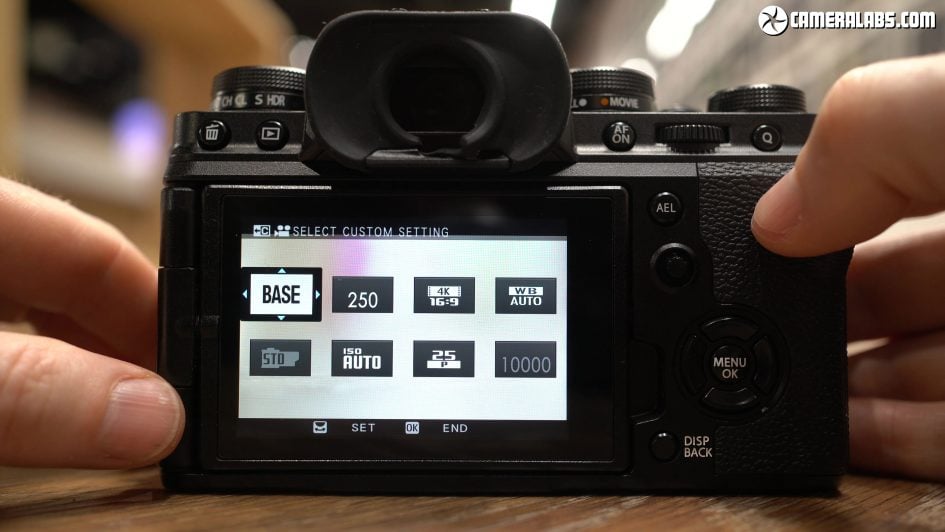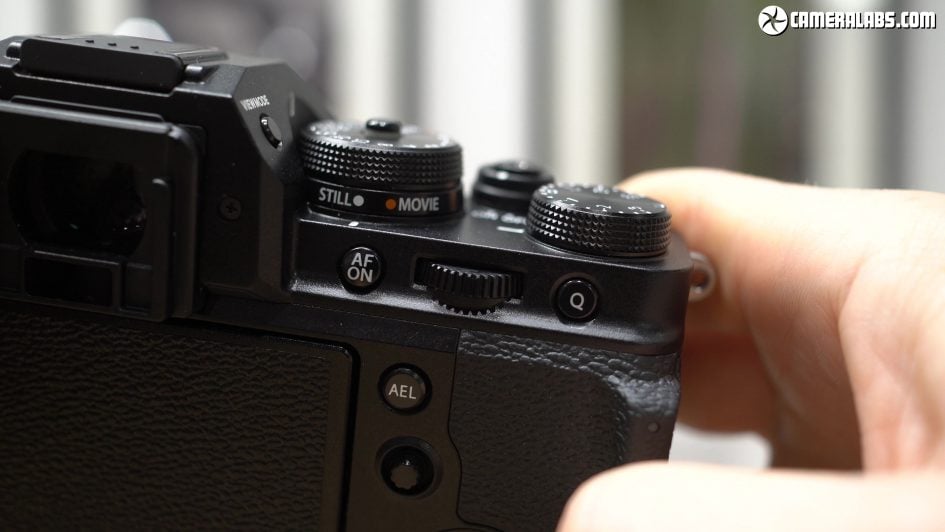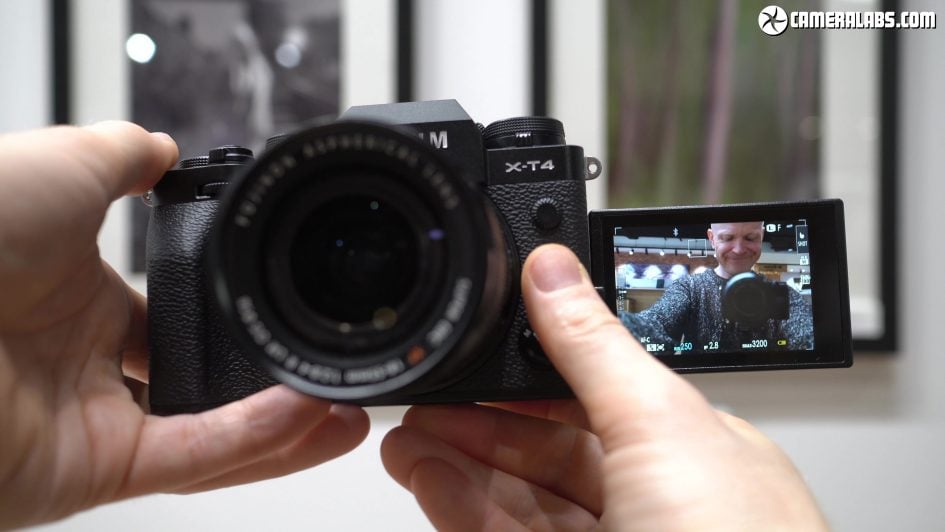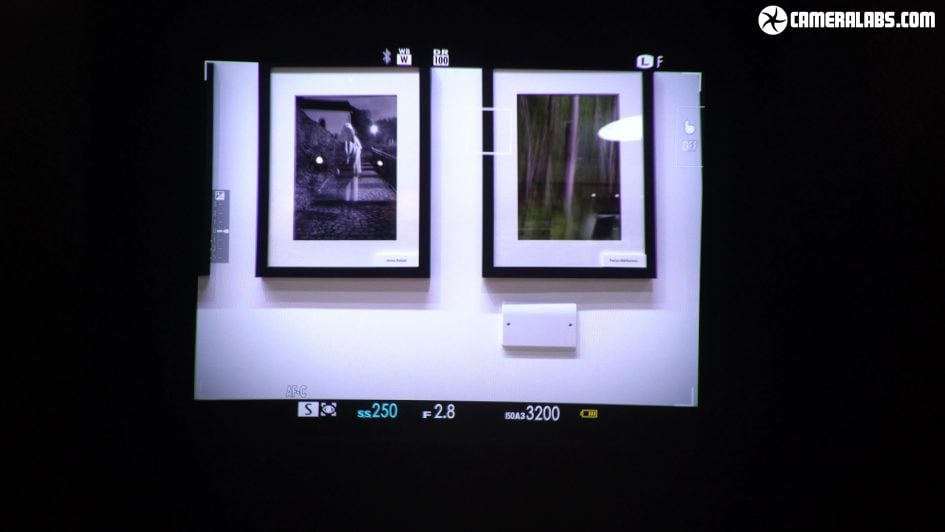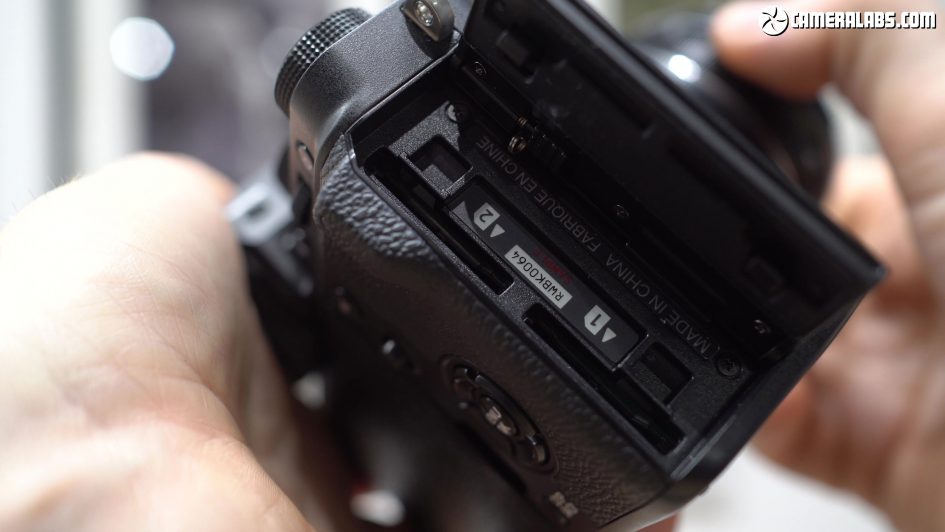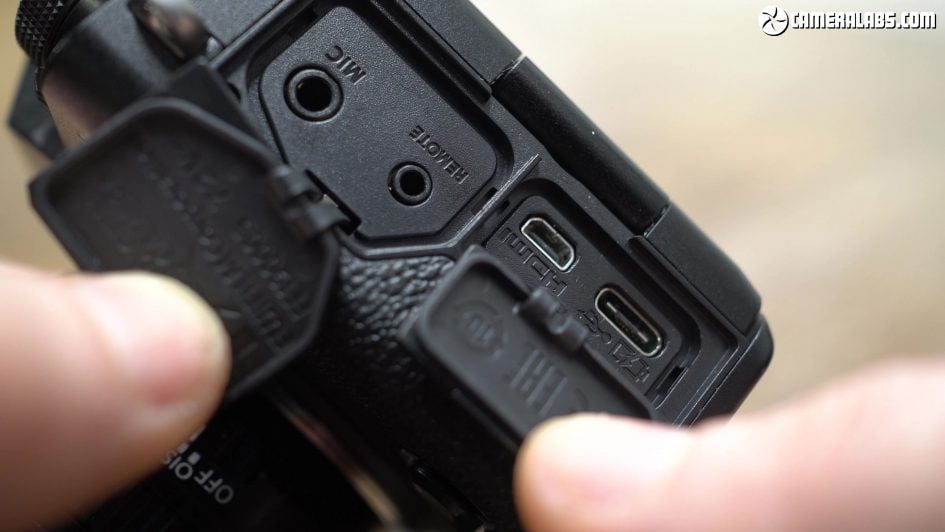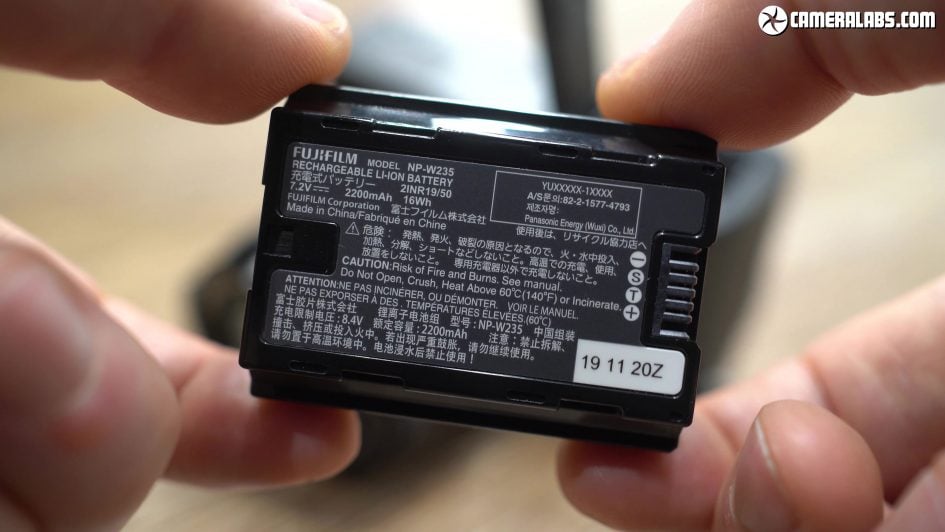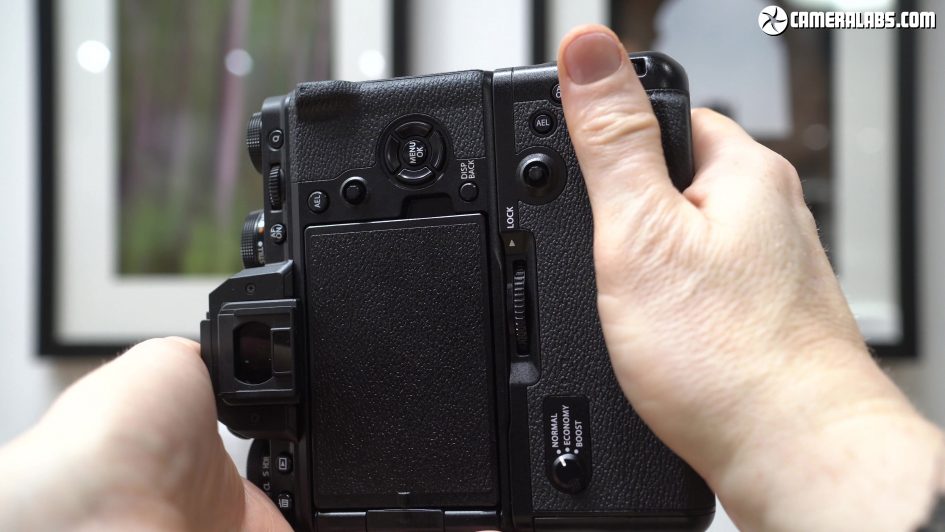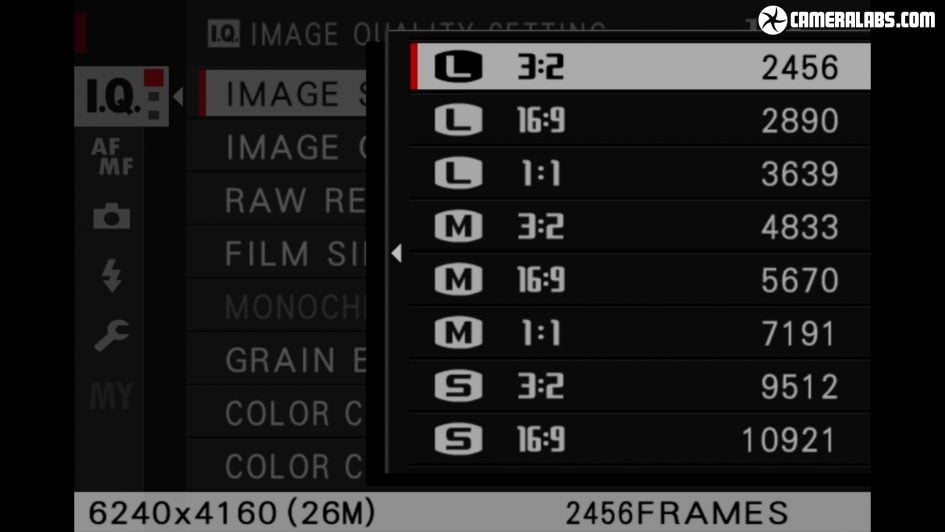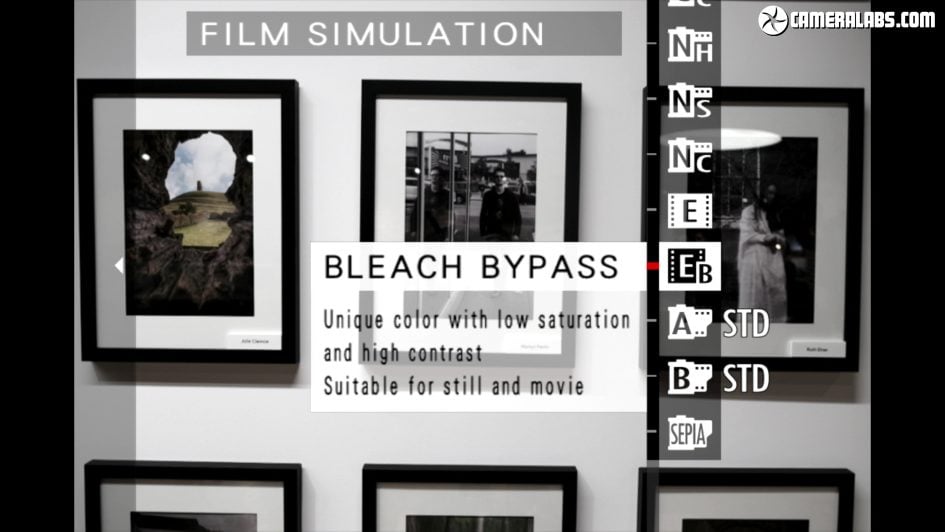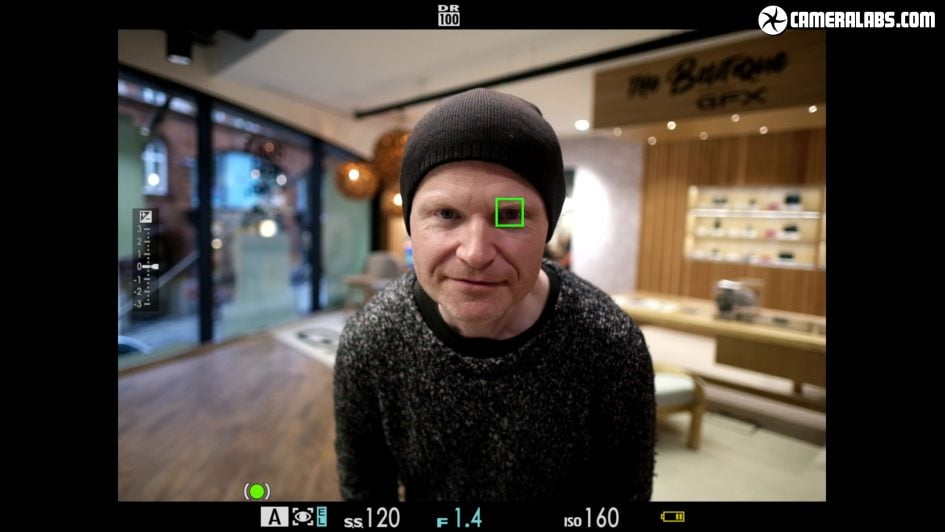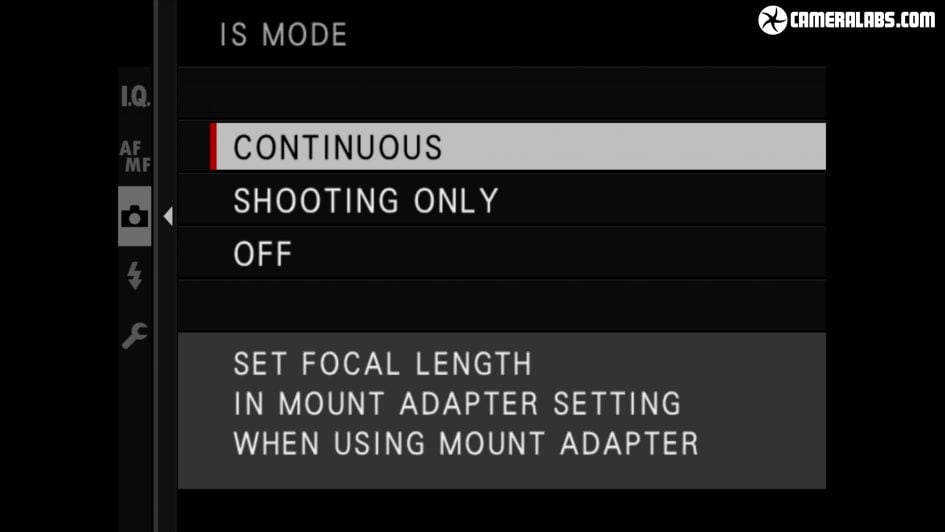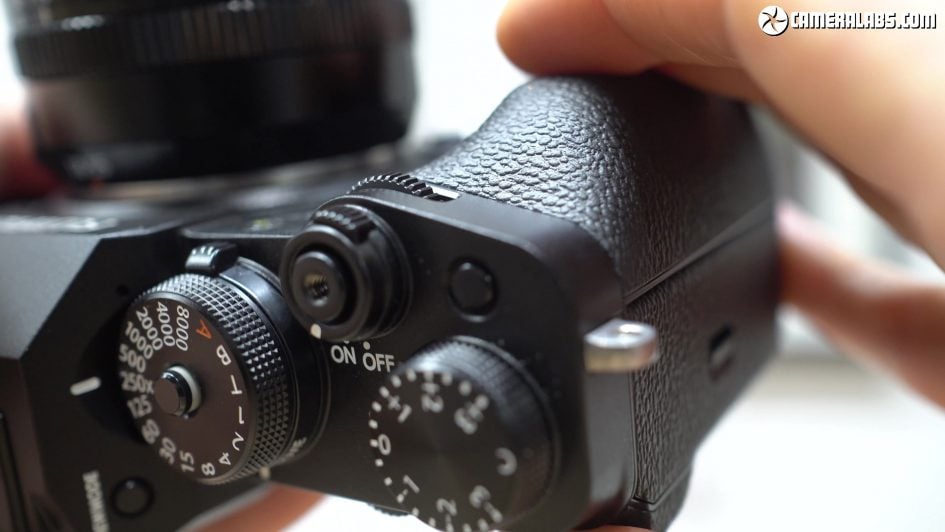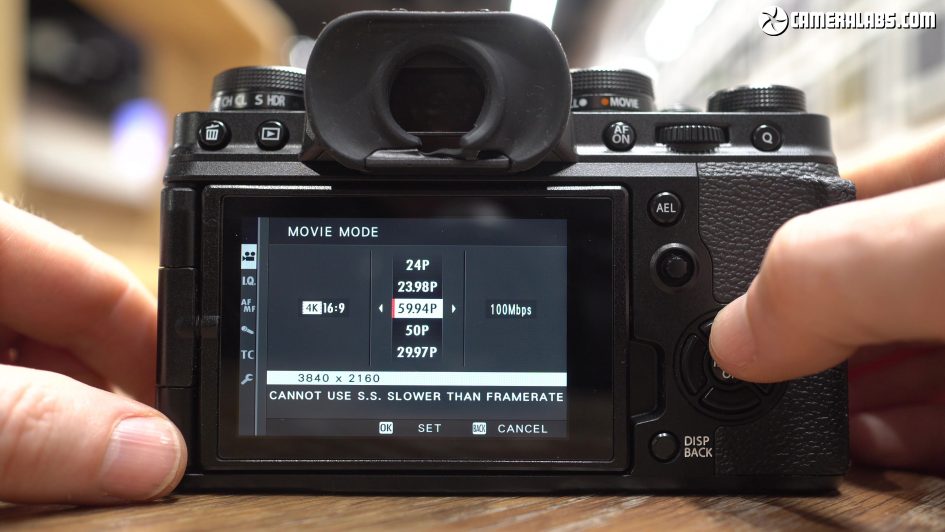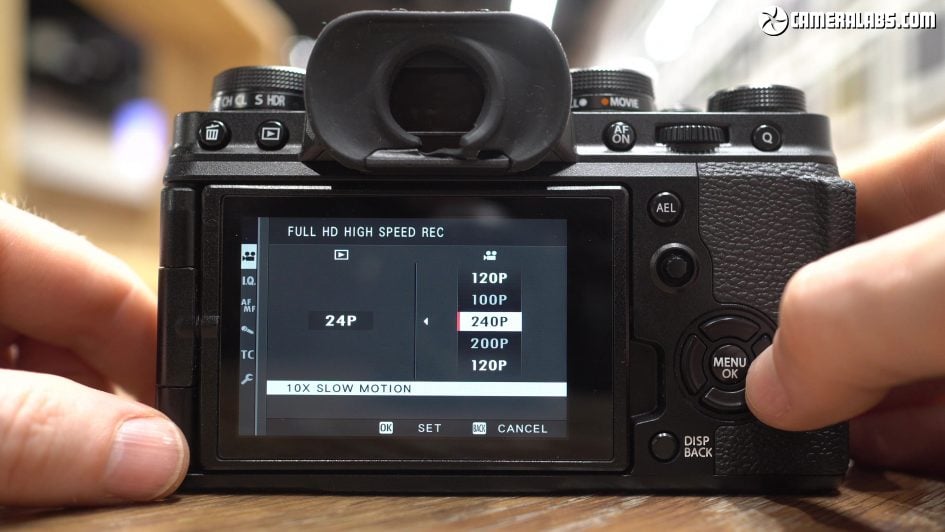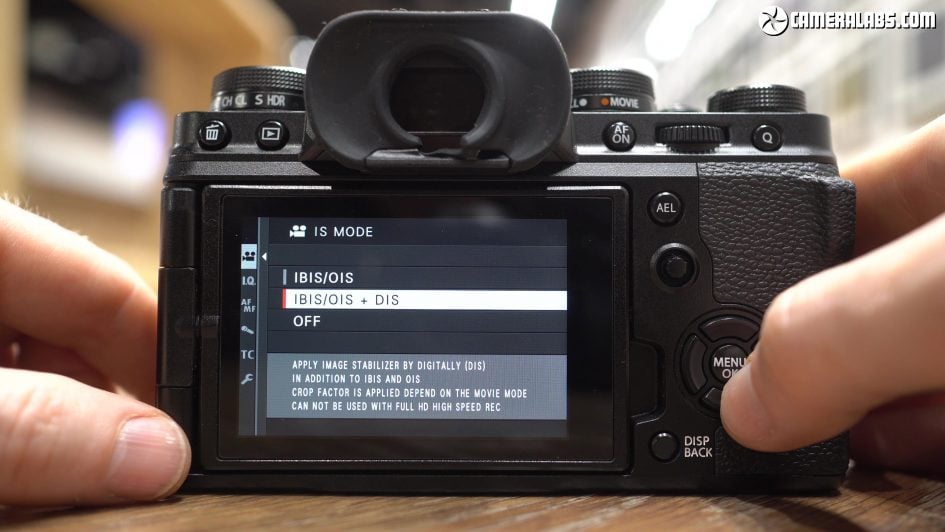 Verdict so far

The X-T4 builds-upon one of my favourite all-round cameras, inheriting the style and quality of the X-T3, while addressing my key complaints. Fujifilm's managed to squeeze built-in stabilisation, a more powerful battery and a fully-articulated screen into the X-T4 while only making the body a little thicker, and also thrown-in faster burst shooting at 15fps, better slow motion video at 1080 240p, and a nice new Film Simulation for the moody videographers out there. As such it seems almost churlish to find faults, and what little you could complain about is pretty minor. For example it's a little annoying to lose a dedicated headphone jack, but you can adapt the USB port and a cable is provided. The viewfinder resolution hasn't been improved, but 3.69 million dots is still a decent spec. The sensor isn't new, but then it's not that old either. Probably the biggest complaints will be addressed to the side-hinged screen by those who prefer the older mechanism, but this is purely personal and as far as I'm concerned, I like the new approach much better. You may also wonder why the X-T4 doesn't have a pixel-shift mode that uses IBIS to boost the resolution or reduce colour artefacts especially as the GFX100 was confirmed to receive this in a future firmware update, but this is most likely due to the 6×6 filter array of the X-Trans sensor being more complex to de-mosaic than the 2×2 bayer pattern in the GFX and other cameras. As for the stabilisation and AF improvements, I'll reserve judgment for my upcoming review of a final production sample, but it's certainly looking very promising. Ultimately I think Fujifilm has done a great job at enhancing a popular model without compromising its charm, and the pricing is sensible. Again I'm reserving my final verdict until I've fully tested a production body, but the X-T4 looks set to become one of, if not the, best cropped sensor camera to date.

Check prices on the Fujifilm X-T4 at Amazon, B&H, Adorama, or Wex. Alternatively get yourself a copy of my In Camera book or treat me to a coffee! Thanks!