In depth
The Fujifilm X-T30 is a mid-range mirrorless camera, aimed at enthusiasts who want the quality and flexibility of the X-system, but in a smaller, lighter and more affordable package than the flagship X-T3. Announced in February 2019, it replaces the X-T20 from almost two years earlier, and like its predecessors, it shares a some key specifications with its more sophisticated sibling.
Most importantly, the X-T30 inherits the 26 Megapixel / APSC / X-Trans IV sensor and image processor which made its debut on the X-T3 – indeed the X-T30 leapfrogs the X-Pro line to become the second body to feature Fujifilm's latest sensor. It also means the X-T30 not only inherits a broader phase-detect autofocus system with 100% coverage across the sensor, but also the latest collection of Film Simulations including Eterna (for pleasing video) and the neat Monochrome adjustment which can warm or cool black and white images. And while the top mechanical burst speed of 8fps is slower than the 11fps of the X-T3, the X-T30 inherits the faster electronic shutter bursts up to 20fps with the full frame, or 30fps with a 1.25x crop with or without pre-burst capture. So far, so similar to the X-T3, but the X-T30 does miss out on that model's 4k 60p video, instead supporting 4k up to 30p for 10 minute clips, or 1080p up to 60p for 15 minute clips. High-speed 1080 is also available up to 120p.
The body is virtually identical to the X-T20 before it, sharing the same battery (good for 380 frames and USB chargeable), the same 2.36 Million dot OLED viewfinder with 0.62x magnification, a popup flash, single card slot (still UHS-I only), and the same 2.5mm jack which can double as a microphone input (albeit with an awkward adapter for most microphones). In a new move though, the rear buttons have been almost entirely replaced by an AF joystick, a classy inclusion at this price-point and one that provides alternative navigation to the tilting touchscreen. Finally, the X-T30 updates its USB port to Type-C (with headphone compatibility), adds Bluetooth to its wireless options, and thankfully Fujifilm's figured-out how to geo-tag seamlessly via the phone app. In my in-depth video below, I'll show you everything you need to know about the X-T30 and how it compares to its predecessor, the X-T20, its biggest rival, the Sony A6400, and what you get if you spend 500 more on the flagship X-T3! Note the X-T30 has been replaced by the mildly-updated Mark II version.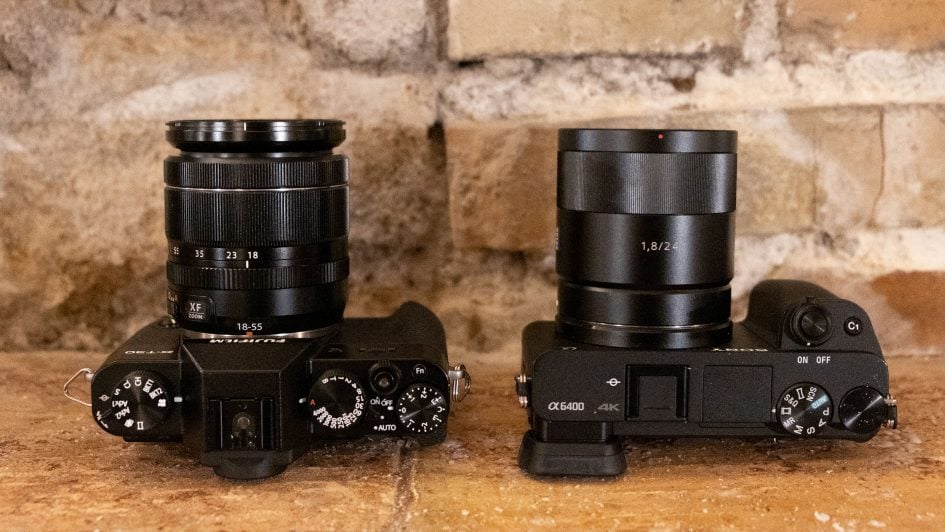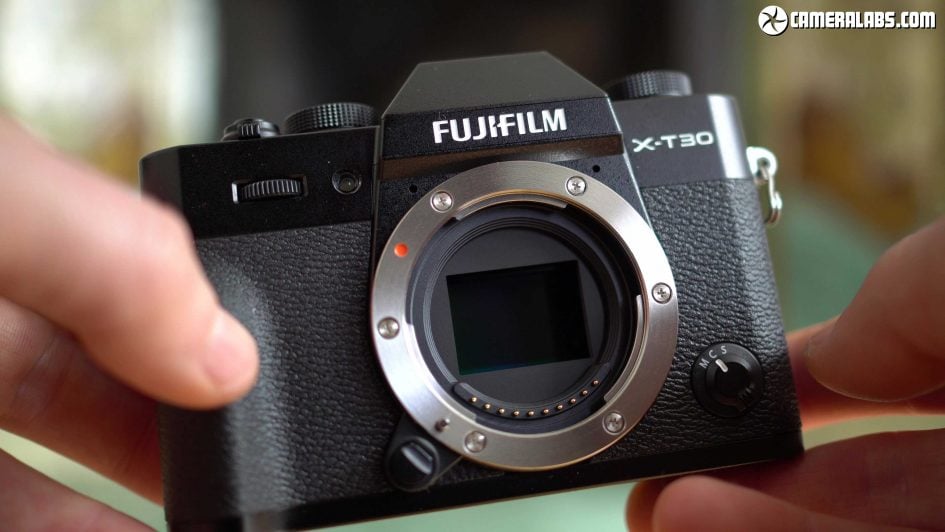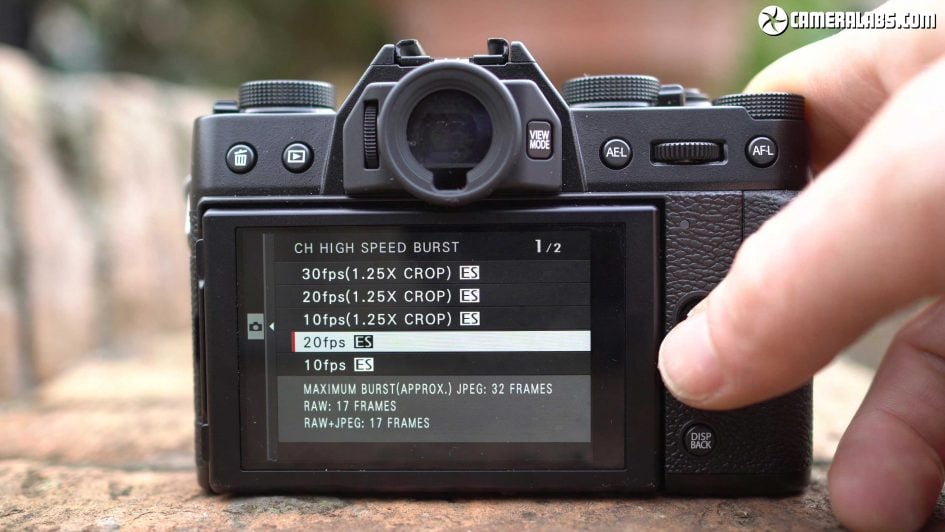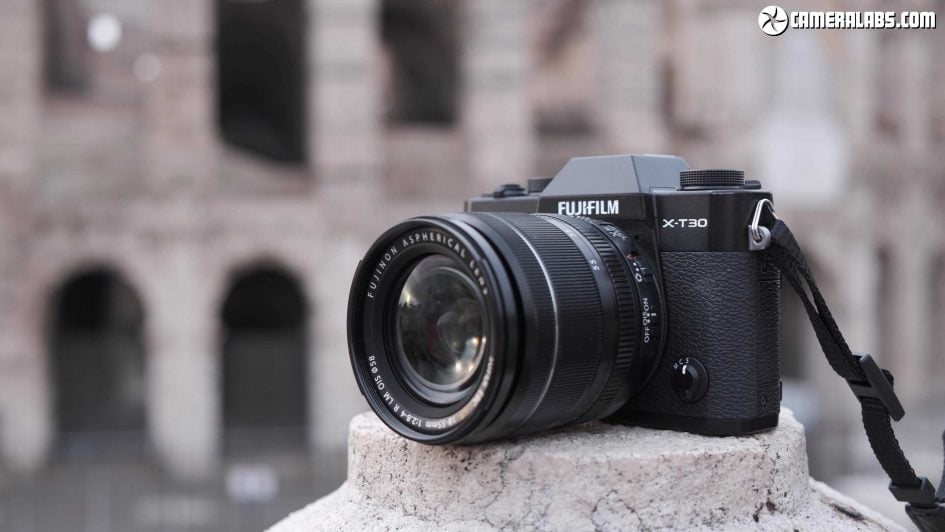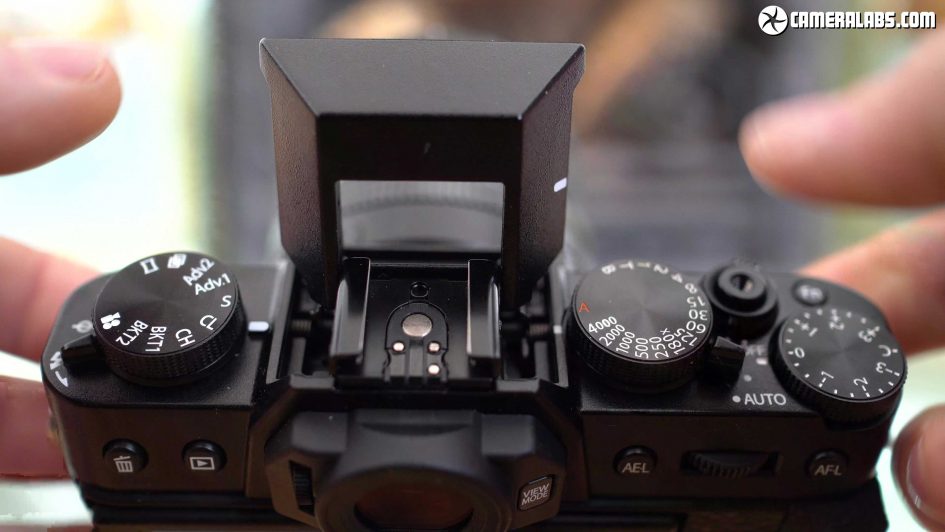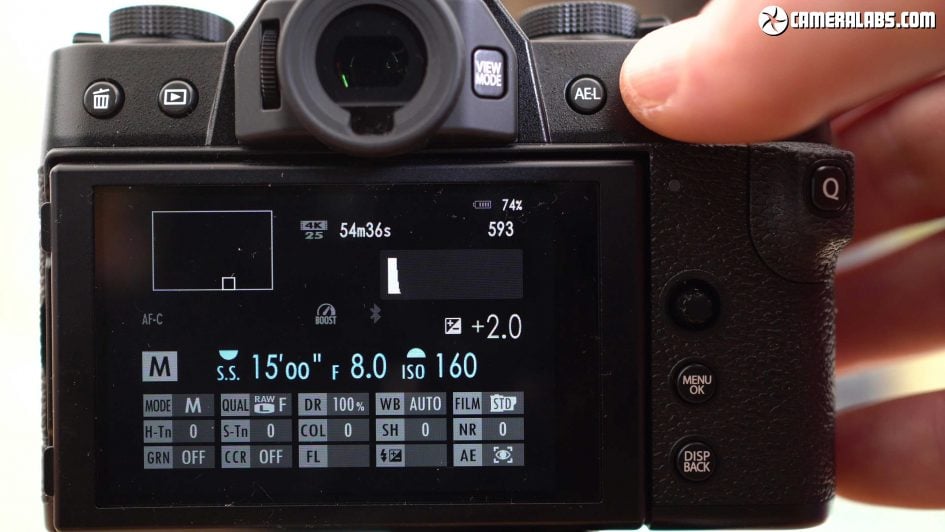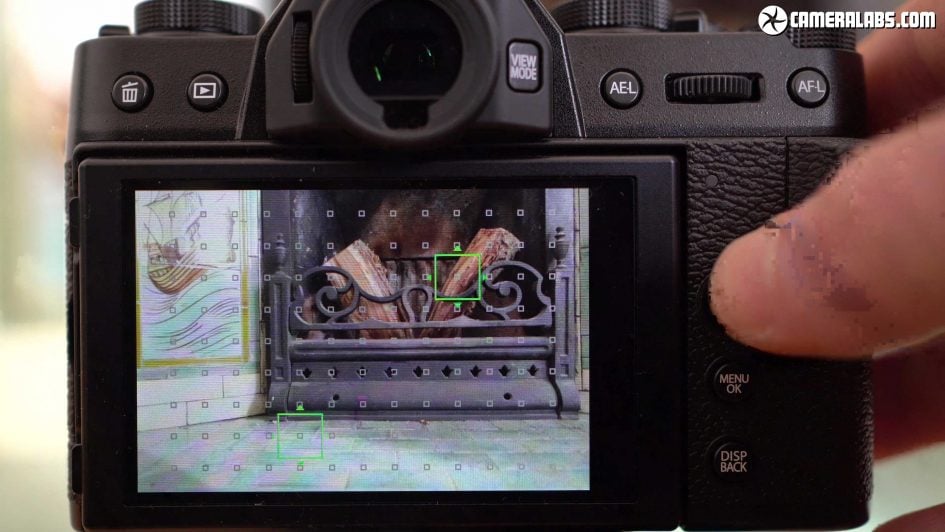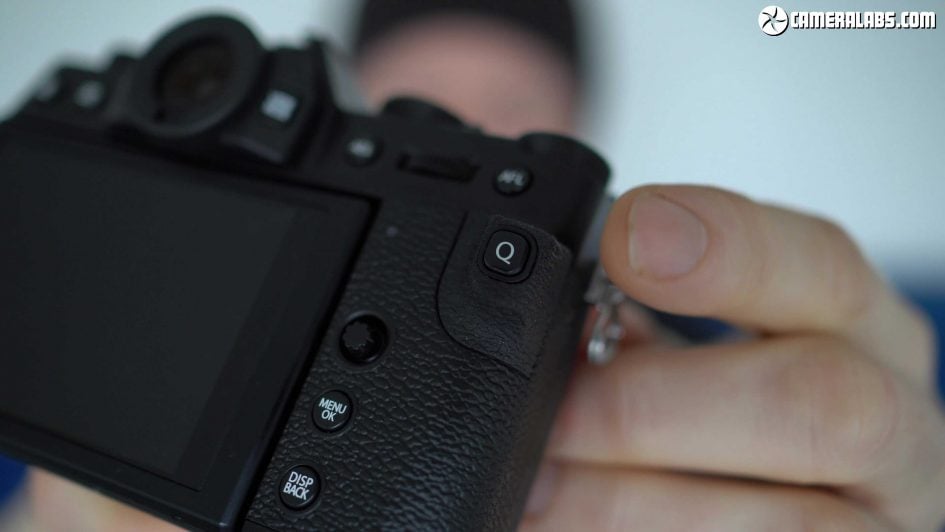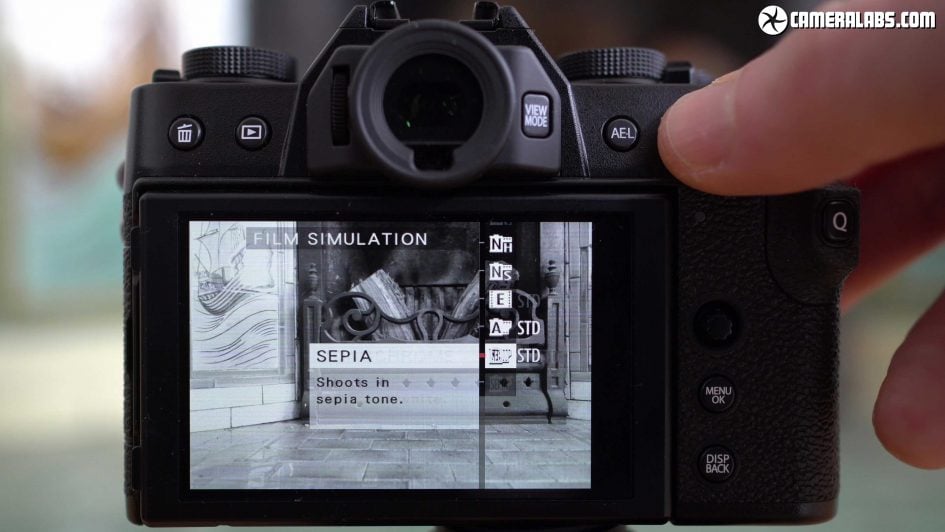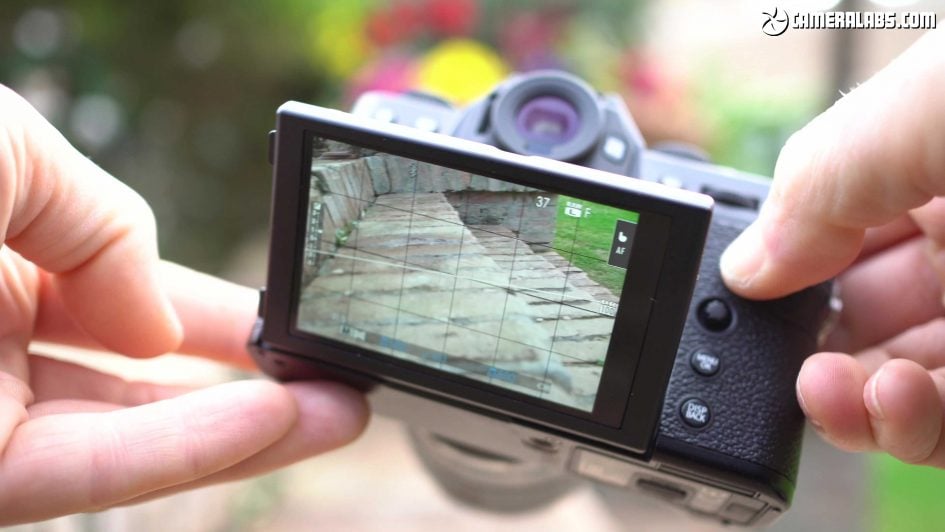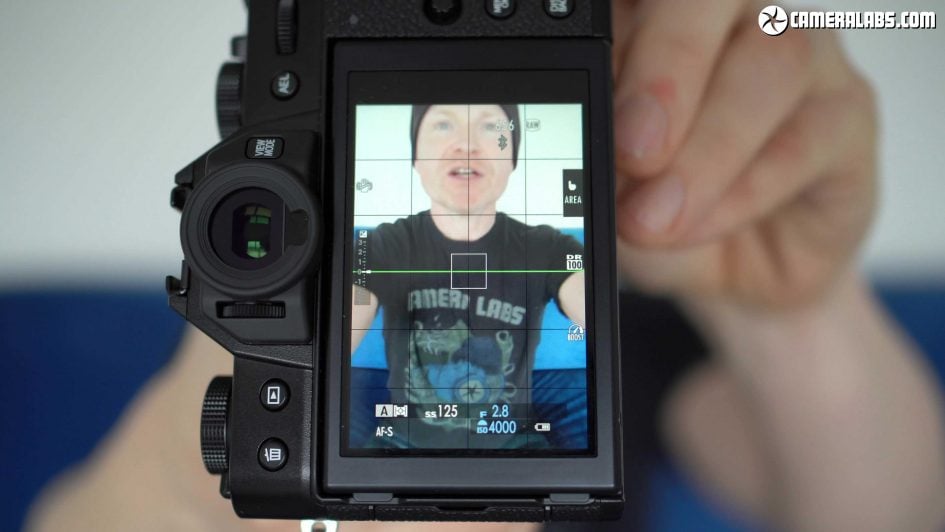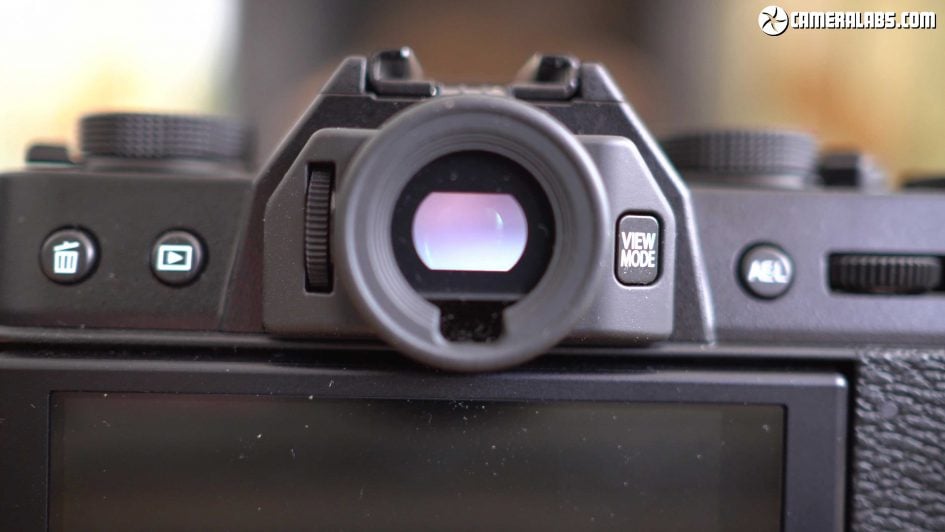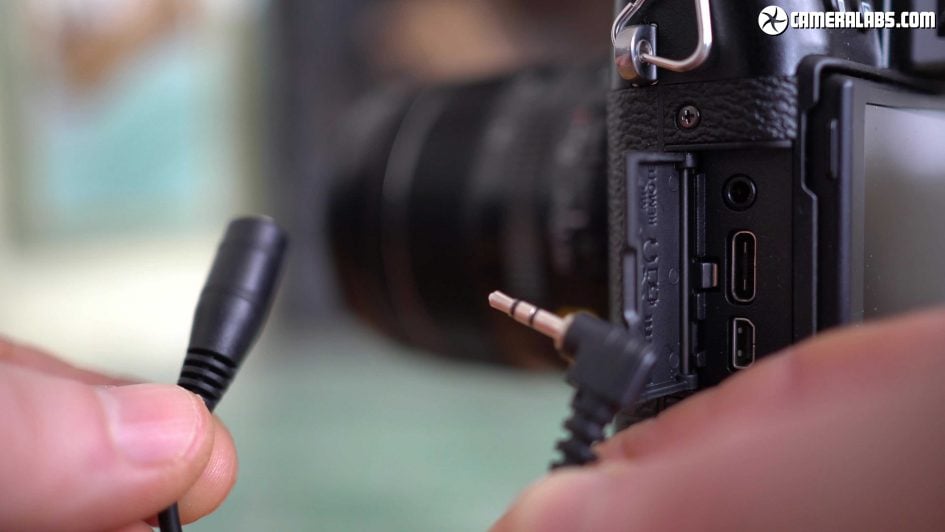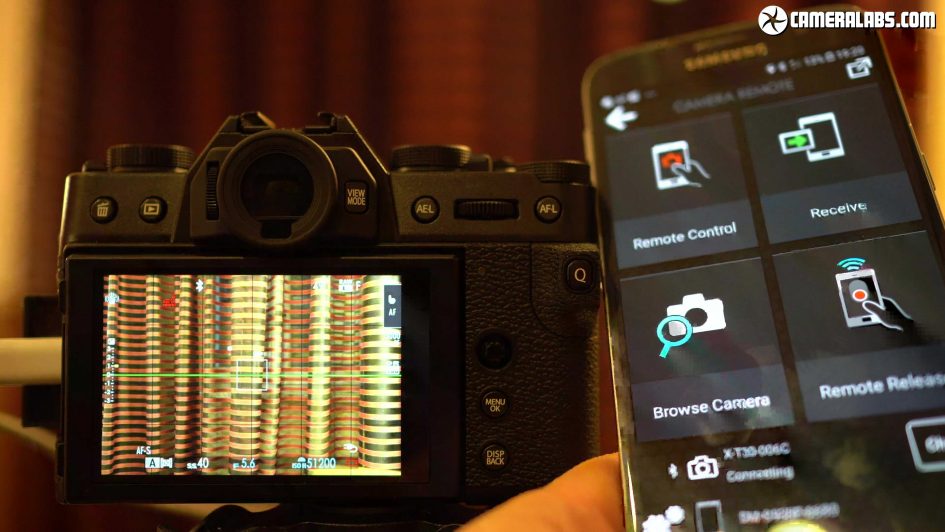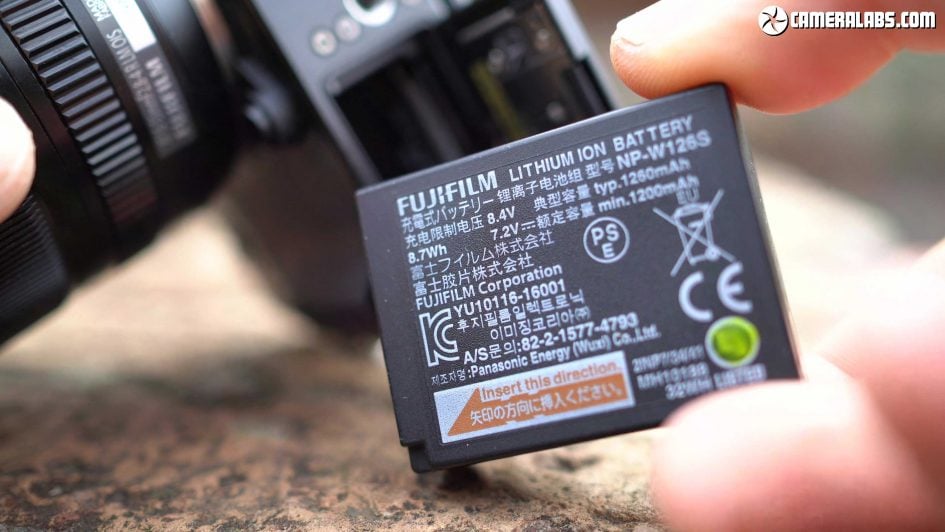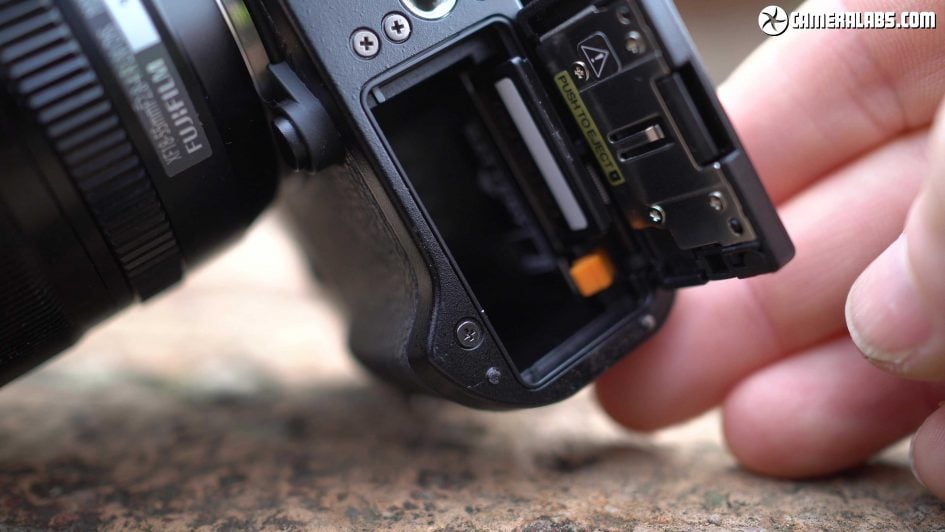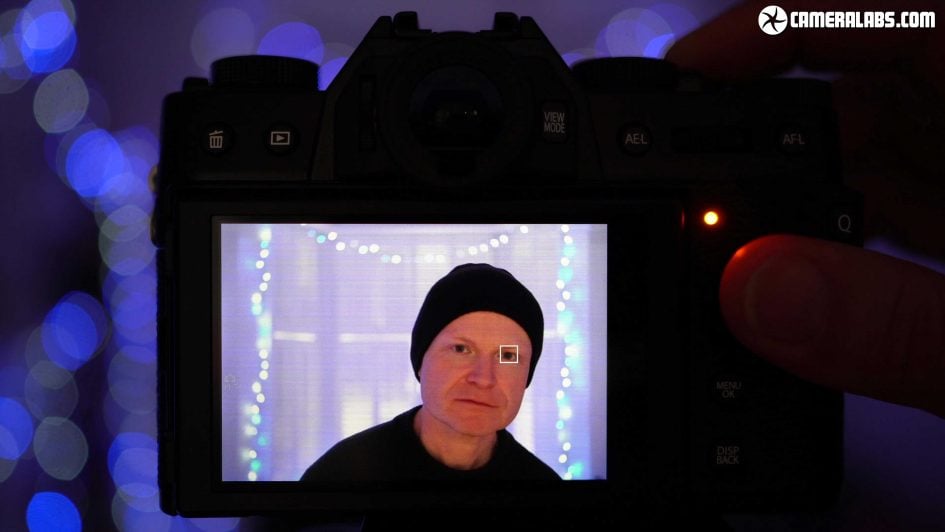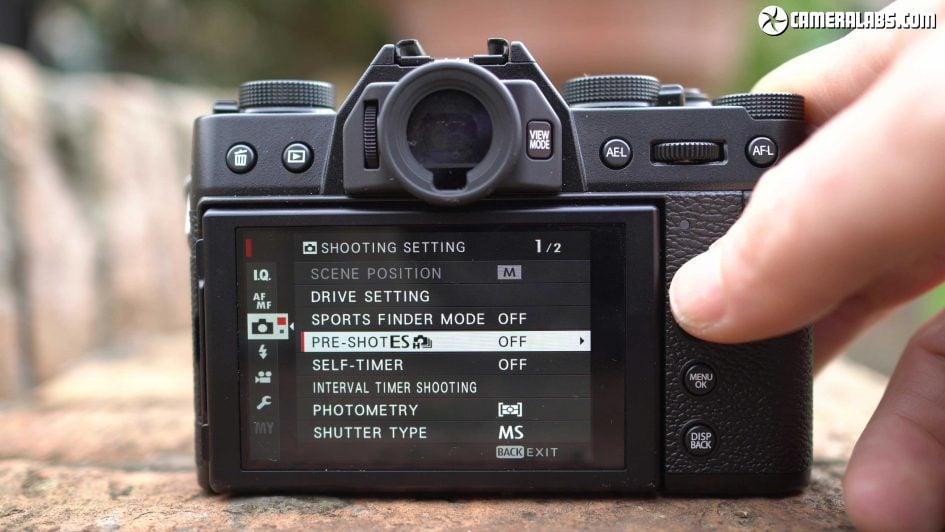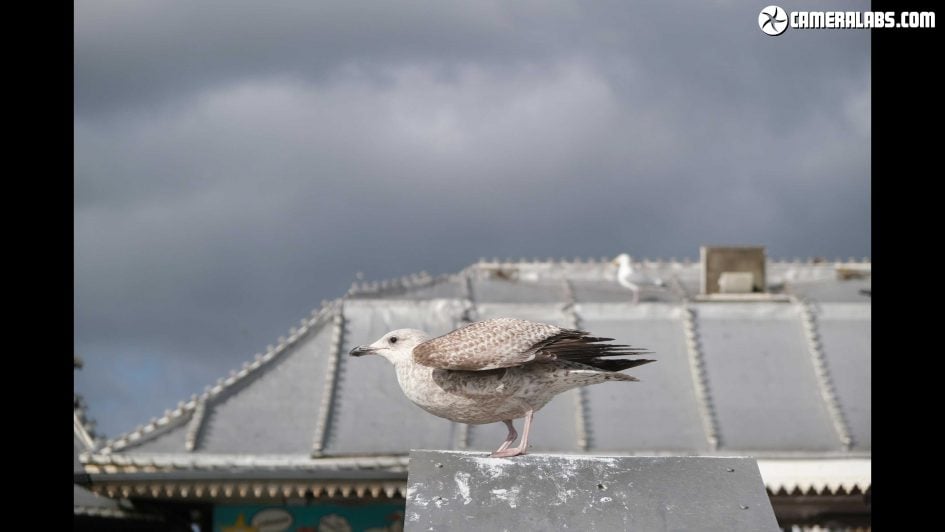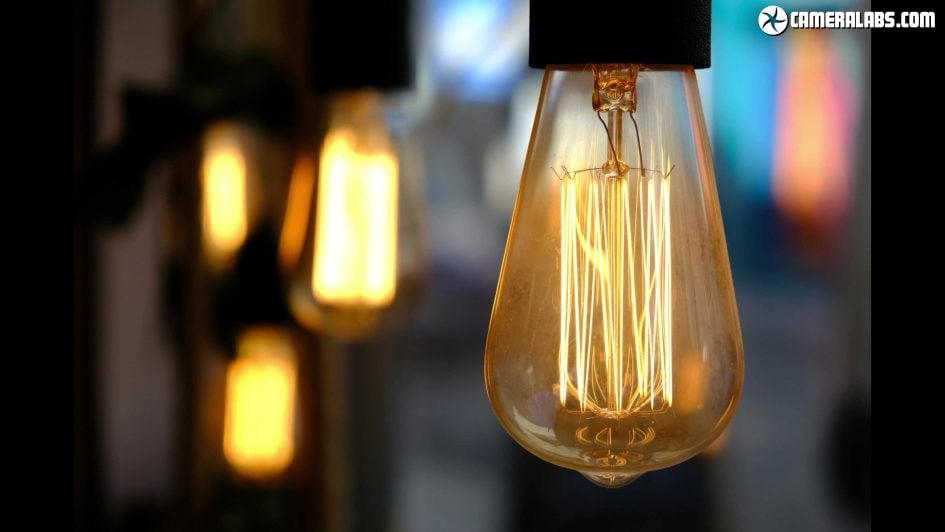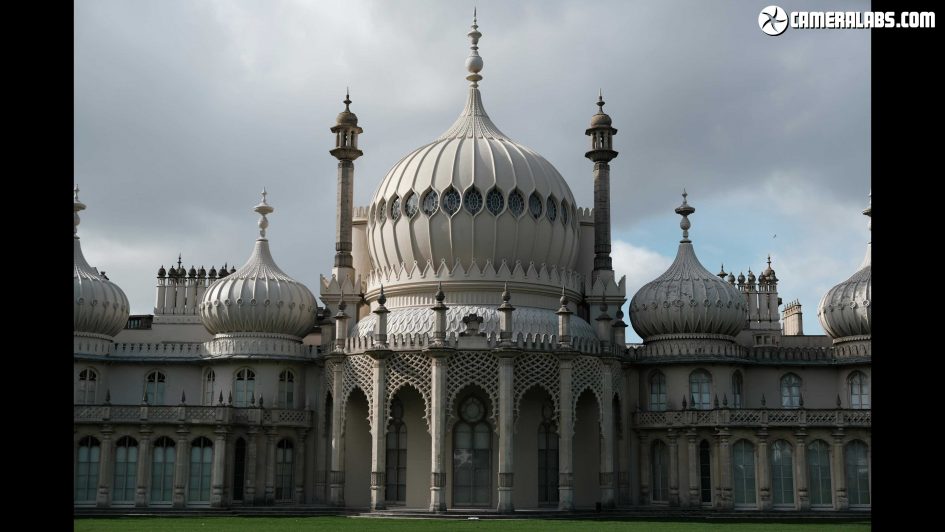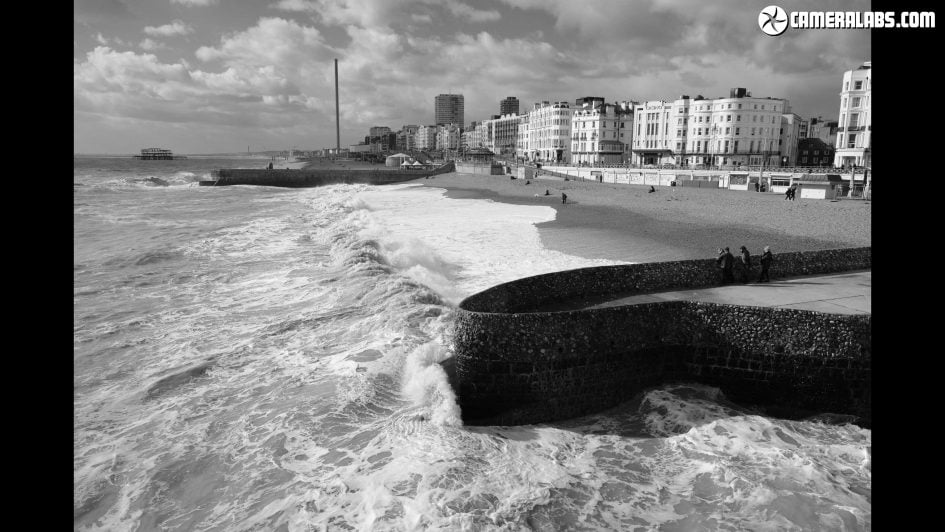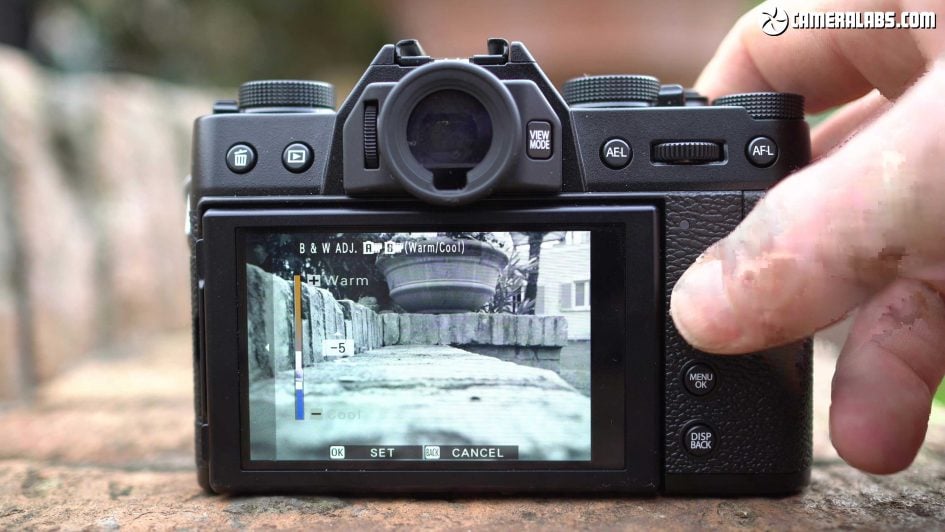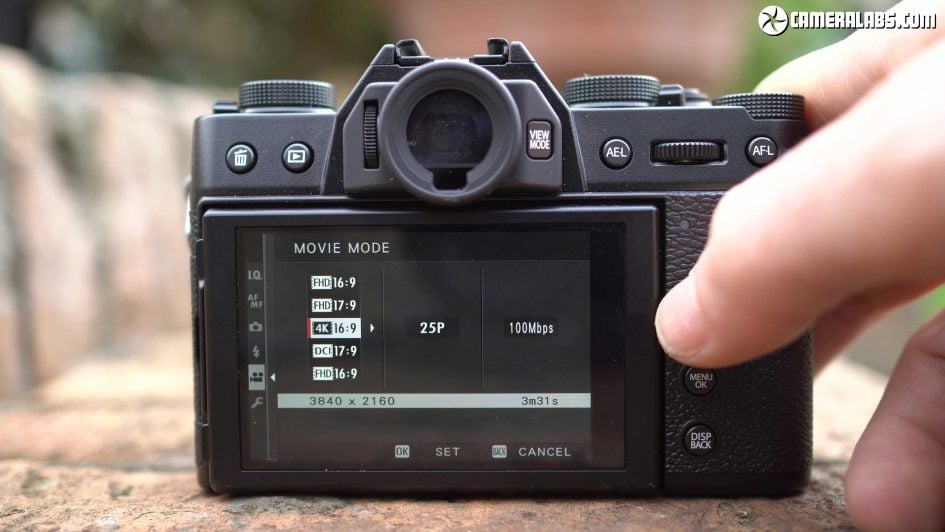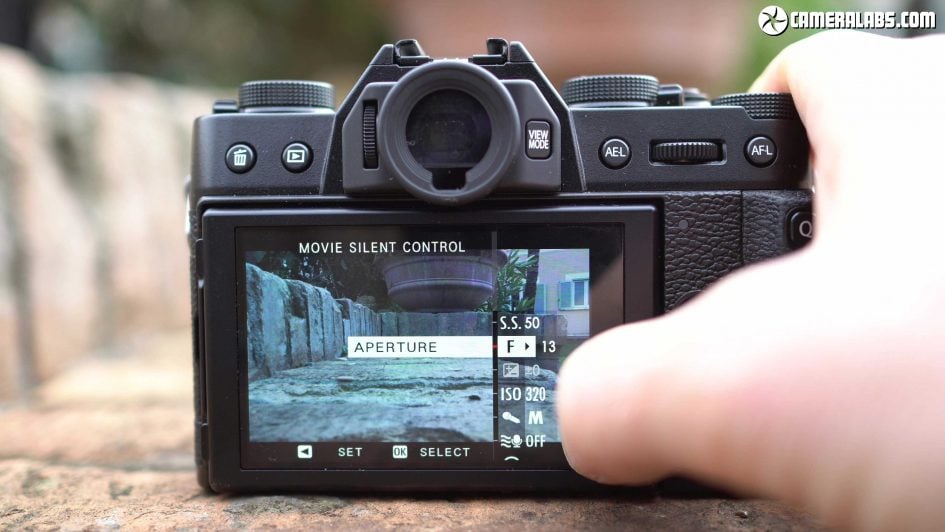 Check prices on the Fujifilm X-T30 II at B&H, Amazon, Adorama, WEX UK or Calumet.de. Alternatively get yourself a copy of my In Camera book, an official Cameralabs T-shirt or mug, or treat me to a coffee! Thanks!