Fujifilm XF 50mm f1.0 review - Verdict
Verdict
The Fujifilm XF 50mm f1.0 gives X-series owners a taste of the exotic while remaining practical and sensibly-priced. As the lens was teased during development, I feared it may end up becoming an aspirational showcase model like the Nikon 58mm f0.95, forever to be exhibited but rarely actually bought by anyone. But thankfully Fujifilm has opted for a more attainable, not to mention usable approach with a lens that's more similar in price and performance to a modern autofocus 85mm f1.4 on a full-frame mirrorless system. And of course once you take the crop-factor into account for coverage and depth-of-field, that's close to what the 50mm f1 gives you in practice.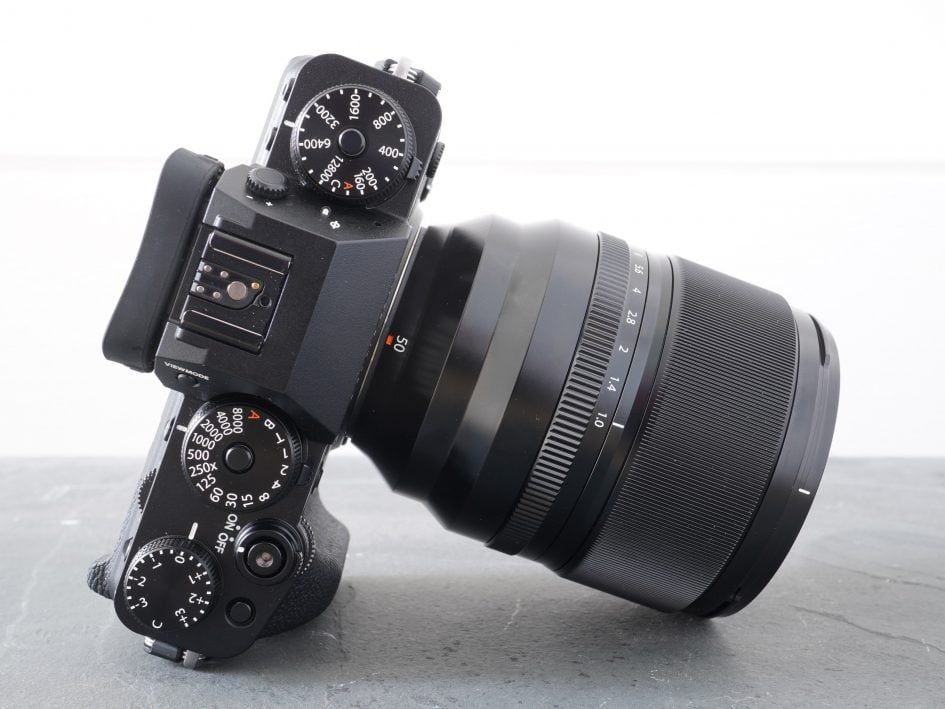 Yes, it's the most expensive – not to mention heftiest – prime of this length in the Fujifilm catalogue, but with three existing and more affordable options, it's not like you're being held to ransom over it. And I like Fujifilm's positioning of the three similar focal lengths in the series at roughly $500 intervals. You have the most affordable XF 50mm f2 at about $450, the XF 56mm f1.2 at about $999 and now the XF 50mm f1 at $1499. Each model has their pros and cons. The f2 may have the smallest aperture, but is the cheapest, smallest and lightest of the three while also focusing faster, more quietly and closer too. The 56 f1.2 may lack weather-sealing but gives you very shallow depth-of-field effects from a lens that's still compact and light without breaking into four figures. And now there's the f1 model for the ultimate light-gathering in the series and the best overall performance, albeit with the heftiest barrel and highest price of the three.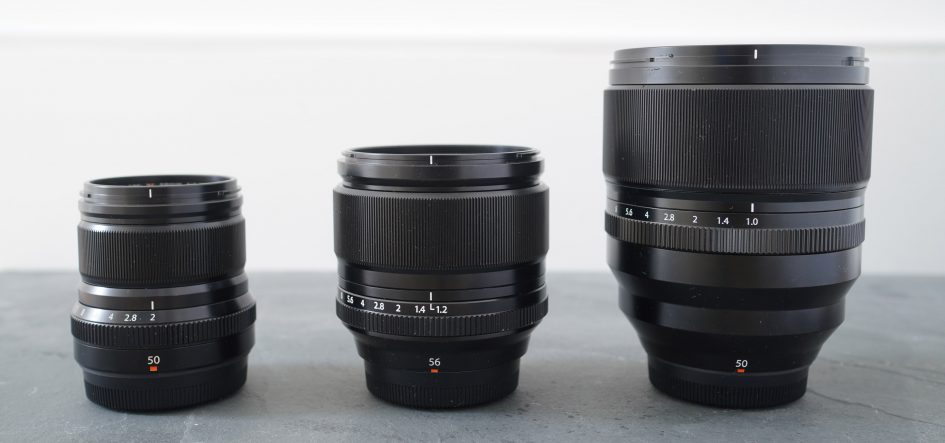 For bright outdoor scenes, f1 sounds impractically bright, but thanks to an electronic shutter on most X bodies that supports shutter speeds up to 1/32000, it's possible to shoot photos at f1 under sunlight without an ND filter.

In terms of optical quality, the XF 50mm f1 delivers very sharp details from the centre right into the far corners even at the maximum aperture. It maintained a lead in corner sharpness over the 56 1.2 and 50 f2 until all were closed to around f5.6, making it the crispest 50 – or thereabouts – in the line-up.

Obviously potential buyers will be most drawn to its potential for shallow depth-of-field effects, and as you've seen throughout the review, the 50 f1 renders very attractive, soft-edged bokeh that avoids the hard edges that characterise the 56 1.2 or the occasional busy-ness of the 50 f2. In terms of the amount of blurring, the 56 1.2 is very close, but in terms of the quality of blurring – and that's the meaning of bokeh – I much preferred the 50 f1. It's a personal choice though.

Razor sharp on the subject and creamy in the background, what's not to like? Optically I noticed some evidence of longitudinal chromatic aberrations where blurred areas of high contrast could show some fringing – think metal railings or distant tree branches against an overcast sky. But this isn't unusual for large aperture lenses. Compositionally I also found the minimum focusing distance of 70cm could prove limiting when photographing smaller subjects, like plates of food. Again this is a limitation of large aperture lenses if you want to avoid field curvature, so if you need to get closer to your subject you should consider a different lens, like the 50mm f2. And to be fair, I should add the 50mm f1 still focuses a little closer than most full-frame 85 1.4s. Oh and it's understandably a fairly hefty lens, making it best-suited to the larger X-bodies.

Choosing between Fujifilm's 50s and 56 is tough, as having had all three on test at the same time on two occasions has given me reasons to want them all. I think the 50mm f2 represents really good value at the affordable-end with sharp results and enough blurring for most people, with the added benefit of closer focusing. If I already owned the 56 1.2 or couldn't budget beyond it, I'd be happy to stick with that model, but if I was investing in my first large aperture portrait lens for an X-series body, I'd try hard to stretch to the 50mm f1. It's a gorgeous lens and I loved shooting with it.

Check prices on the Fujifilm XF 50mm f1.0 at B&H, Adorama or WEX! Alternatively get yourself a copy of my In Camera book or treat me to a coffee! Thanks!