Fujifilm XF 50mm f1.0 review so far - Verdict
Verdict
The Fujifilm XF 50mm f1.0 gives X-series owners a taste of the exotic while remaining practical and sensibly-priced. As the lens was teased during development, I feared it may end up becoming an aspirational showcase model like the Nikon 58mm f0.95, but thankfully Fujifilm has opted for a more attainable, not to mention usable approach with a lens that's more similar in price and performance to a modern autofocus 85mm f1.4 on a full-frame mirrorless system.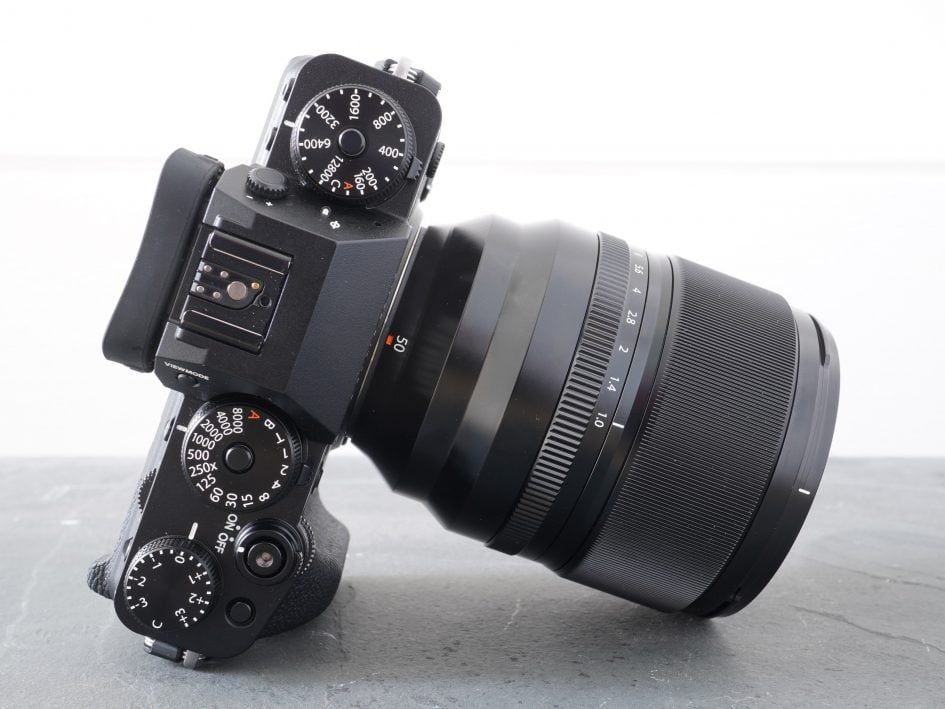 My pre-production sample delivered sharp details into the corners even at f1 so long as they fell within its razor thin depth-of-field. The rendering was also attractive, capable of obliterating backgrounds and avoiding busy bokeh. What's not to like? Assuming you're okay with the price and the heft that will limit it mostly to X-T owners, I'd prefer Fujifilm to use de-clickable aperture rings, and I'd have also found it more flexible with closer focusing, although I appreciate that's difficult on large aperture lenses; besides, most full-frame 85mm f1.4 lenses only focus down to 80 or 85cm. Oh, and the focusing motors can be quite audible when filming, so if you need quiet sound, use an external mic.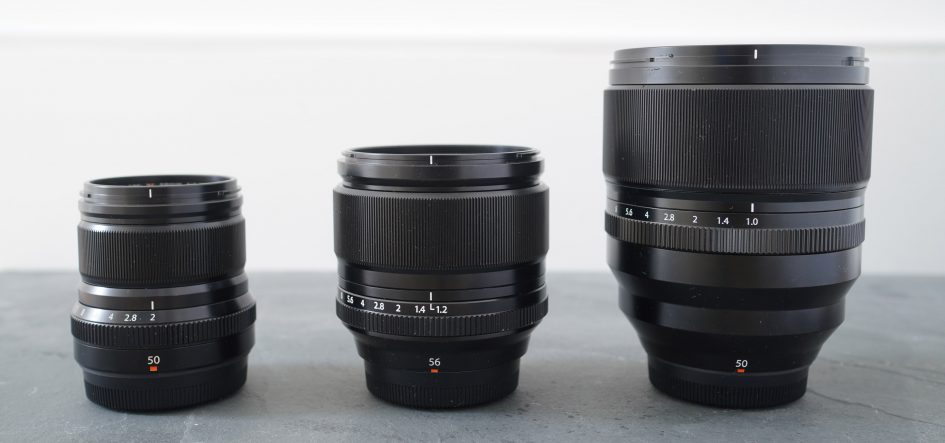 I do like Fujifilm's positioning of the three similar focal lengths in the X series at roughly $500 intervals. You have the most affordable XF 50mm f2 at about $450, the XF 56mm f1.2 at about $999 and now the XF 50mm f1 at $1499. Each model has their pros and cons.

The f2 may have the smallest aperture, but is the cheapest, smallest and lightest of the three while also focusing faster and closer. The 56 f1.2 may lack weather-sealing but gives you very shallow depth-of-field effects from a lens that's still compact and light without breaking into four figures. And now there's the f1 model for the ultimate light-gathering in the series and what looks to be excellent performance in my tests so far, albeit with the heftiest barrel and highest price of the three.

Having all three on test at the same time actually made me find reasons to want them all, so my own preference is on hold until I test a final sample. But in the meantime I'd love to hear what you think and which of the three XF lenses – or four if you count the 56 APD version – is the short telephoto for you?

Check prices on the Fujifilm XF 50mm f1.0 at B&H, Adorama or WEX! Alternatively get yourself a copy of my In Camera book or treat me to a coffee! Thanks!