Fujifilm XF 33mm f1.4 R LM WR review
Verdict
The Fujifilm XF 33mm f1.4 LM WR becomes the best-performing standard lens for the X-system to date, delivering sharp details across the frame with the aperture wide-open and at both distant and close range. The rendering of background blur may not be the cleanest I've seen, but remains attractive and when coupled with the fairly close minimum focusing distance, provides plenty of opportunities for shallow depth-of-field effects. The focusing is fast, the breathing minimal, and the build quality also good, although in-line with other recent Fujifilm lenses, it's become larger and heavier than the models before it. Plus it's also comfortably the most expensive standard lens in the series.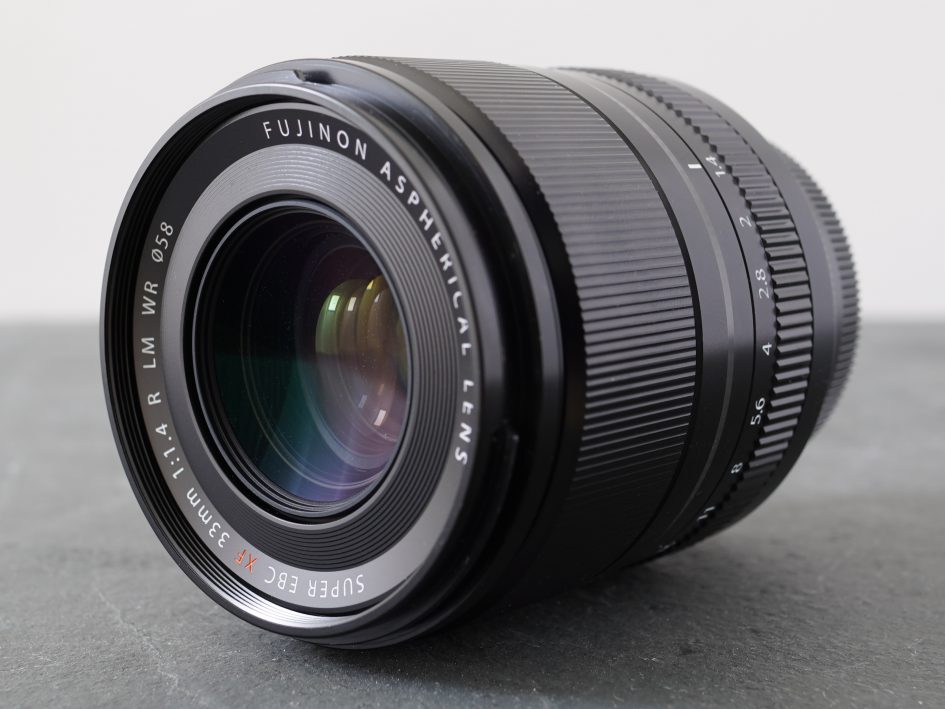 The original XF 35 1.4 provides an interesting alternative, a little smaller, lighter and cheaper with a different rendering character you may prefer. But it lacks weather sealing and is nowhere near as sharp especially as you move away from the middle. I'd personally pay the extra for the new 33.

For me the most serious alternative is actually the compact XF 35 f2 which matched the premium lens for sharpness in the middle of the frame, delivered surprisingly similar rendering, similar focusing speed, and is comfortably smaller, lighter and almost half the price. It fell behind the 33 on focus breathing and corner sharpness at large apertures, but if neither are critical, or you can stop-down for better corners, then it's a great choice.

Ultimately the XF 33 1.4 is an excellent all-round performer if you want the best quality standard lens for the X-mount system to date, but compare the XF 35 f2 closely as it may do everything you desire in a more compact and affordable package.

Check prices on the Fujifilm XF 33mm f1.4 at B&H, Adorama, WEX UK or Calumet.de. Alternatively get yourself a copy of my In Camera book, an official Cameralabs T-shirt or mug, or treat me to a coffee! Thanks!