Intro
The Fujifilm XA5 is an affordable entry-level mirrorless camera aimed at beginners and social photographers, sporting a 24 Megapixel APSC sensor, tilting touchscreen, Bluetooth and Wifi. Announced in February 2018 it comes roughly a year and a half after the previous XA3 and no, you're not going mad, there wasn't an XA4 in-between.
The XA5 is the smallest and lightest body in Fujifilm's X-series, measuring 117x68x40mm and weighing 361g including battery. It features a new 24 Megapixel CMOS sensor that like the XA3 before it may not sport Fujifilm's X-Trans technology, but now at least includes embedded phase-detect autofocus, allowing it to more confidently refocus than its predecessor. Battery life has been extended to around 450 shots per charge, 4k video is now available, albeit pretty limited at 15fps and for only five minute clips, while 1080p is available up to 60p for 14 minute clips. If you film in 720p, you can shoot up to 27 minutes per clip, or at high frame rates for up to a four times slowdown. There's also a mic input which makes it an interesting option for vloggers, although as a 2.5mm jack you'll need an adapter for most 3.5mm accessories and if you fold the screen up for selfie-filming, you'll block the hotshoe. The Olympus PEN E-PL9 gets around this problem by flipping the screen forward underneath, rather than above the camera body, although this in turn blocks the tripod thread.
The XA5 is also now equipped with Bluetooth to aid Wifi negotiation. Perhaps most excitingly for the target audience, the XA5 is supplied in a kit with a brand new lens: the XC 15-45mm f3.5-5.6 which is the first X-mount zoom to offer a motorised zoom, making it ideal for video work. So the main upgrades over the XA3 are phase-detect autofocus, Bluetooth and the (limited) 4k video, plus the new kit zoom. In my review I'll test the new features, see how it measures-up for the target audience, and how it compares to key rivals including the Olympus PEN E-PL9. So if you're looking for an entry-level mirrorless camera, read on!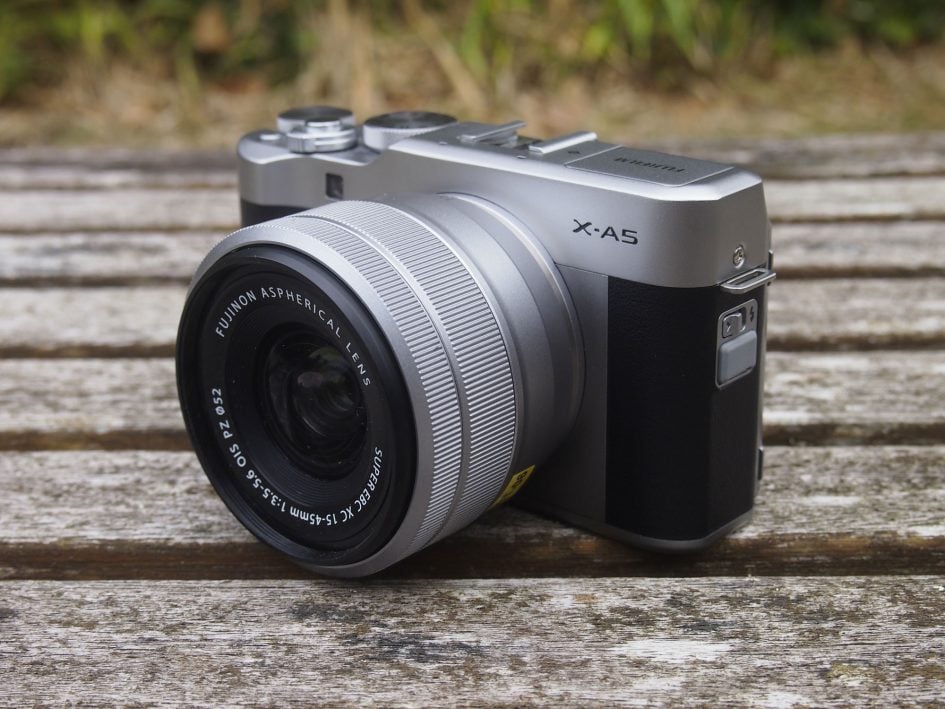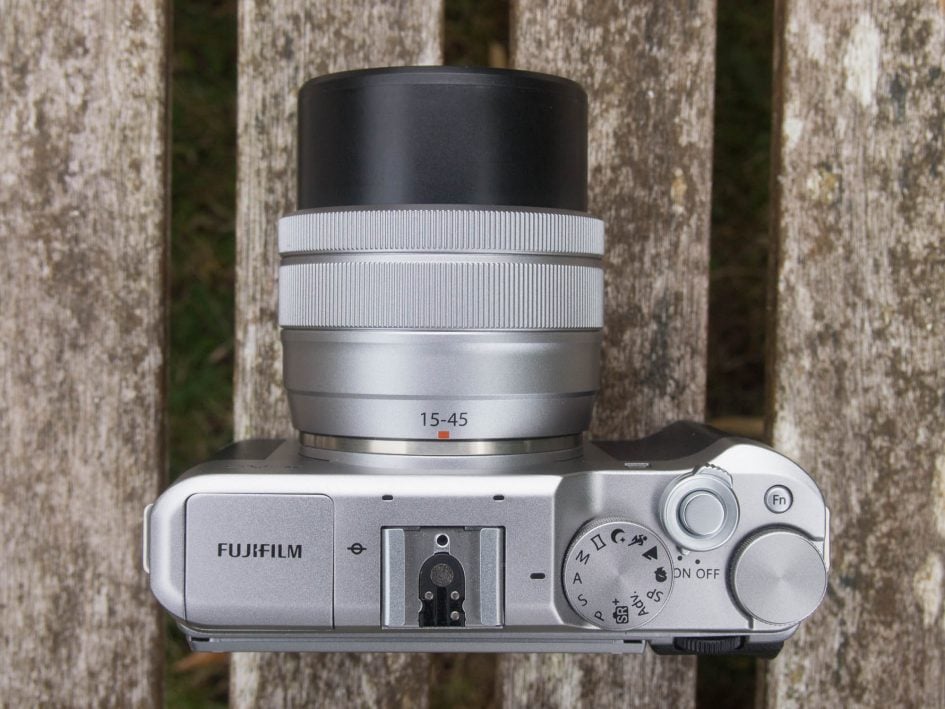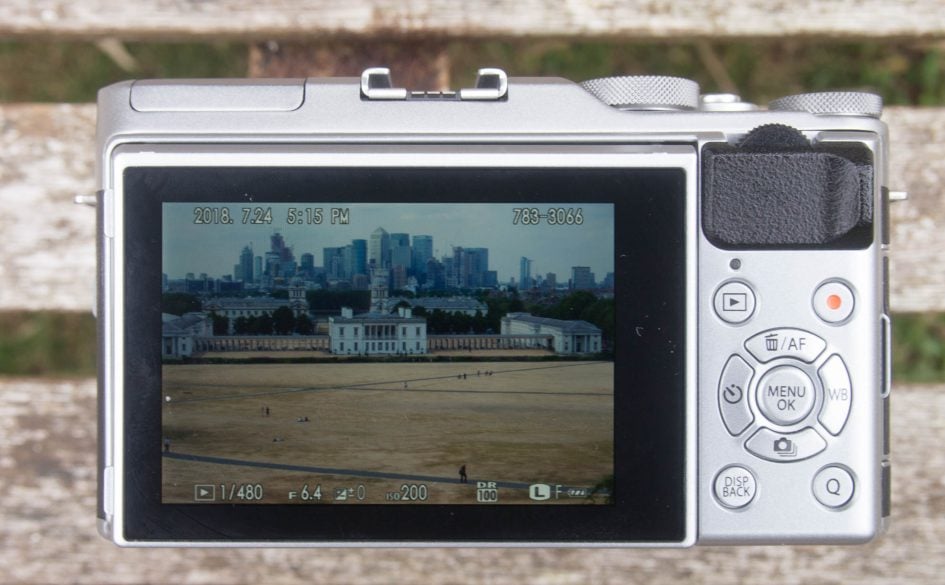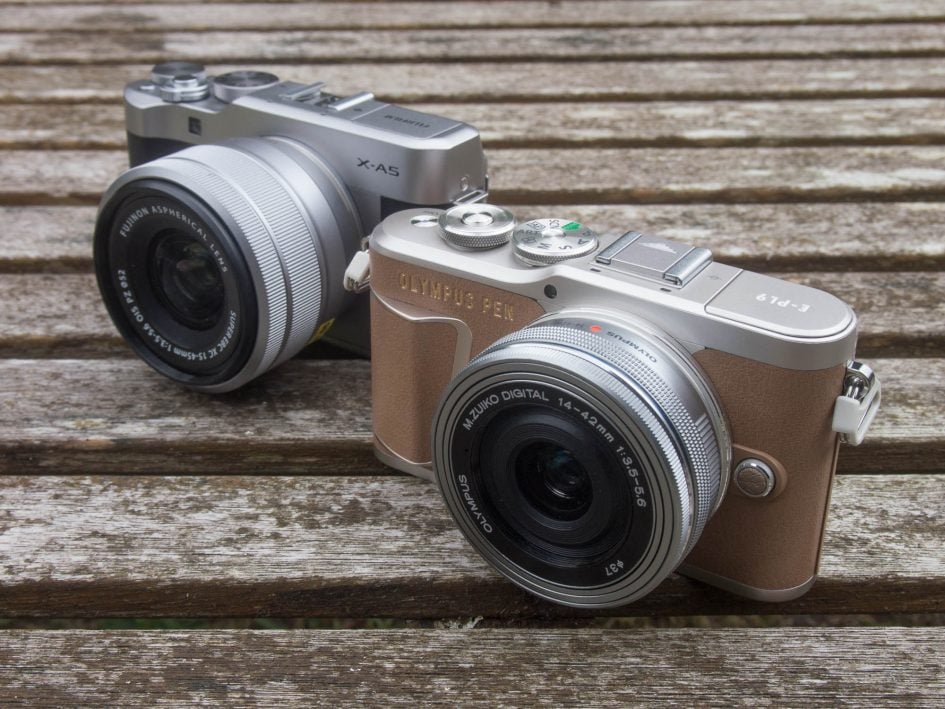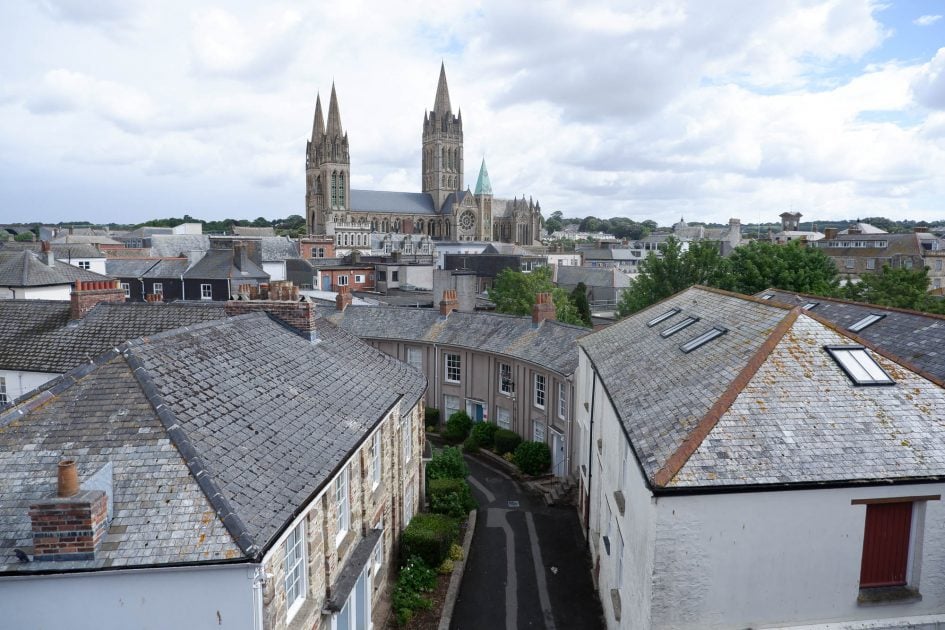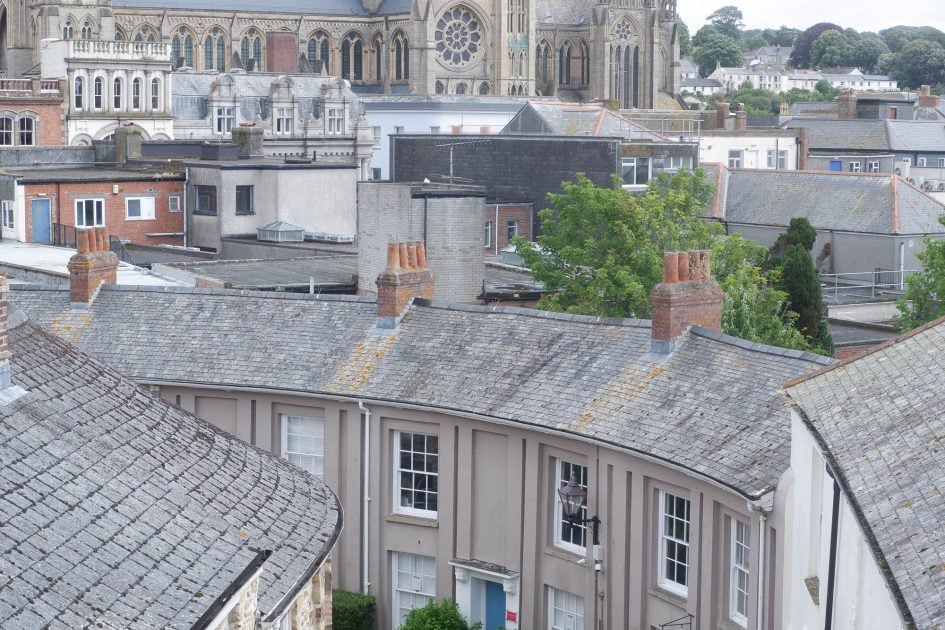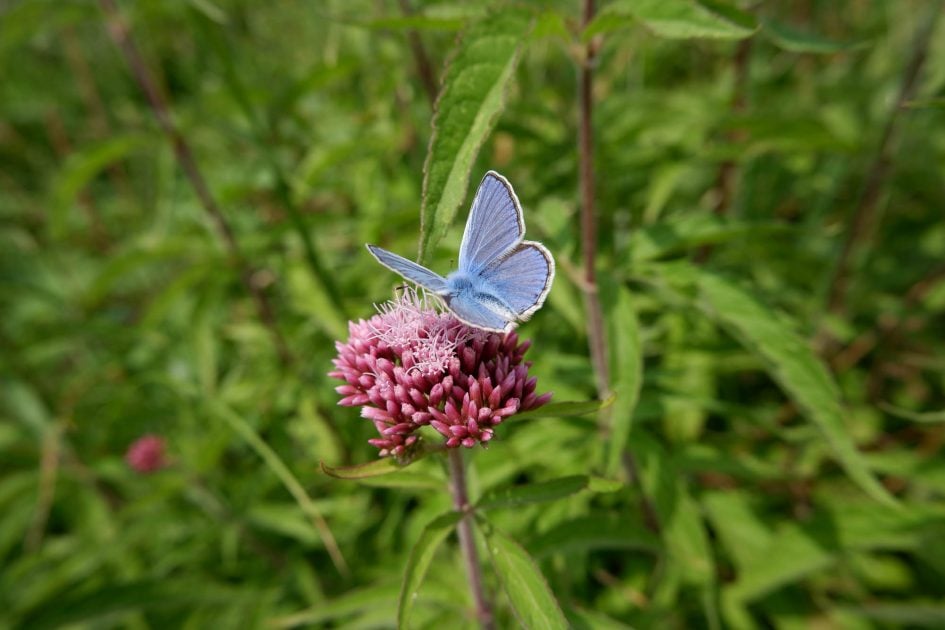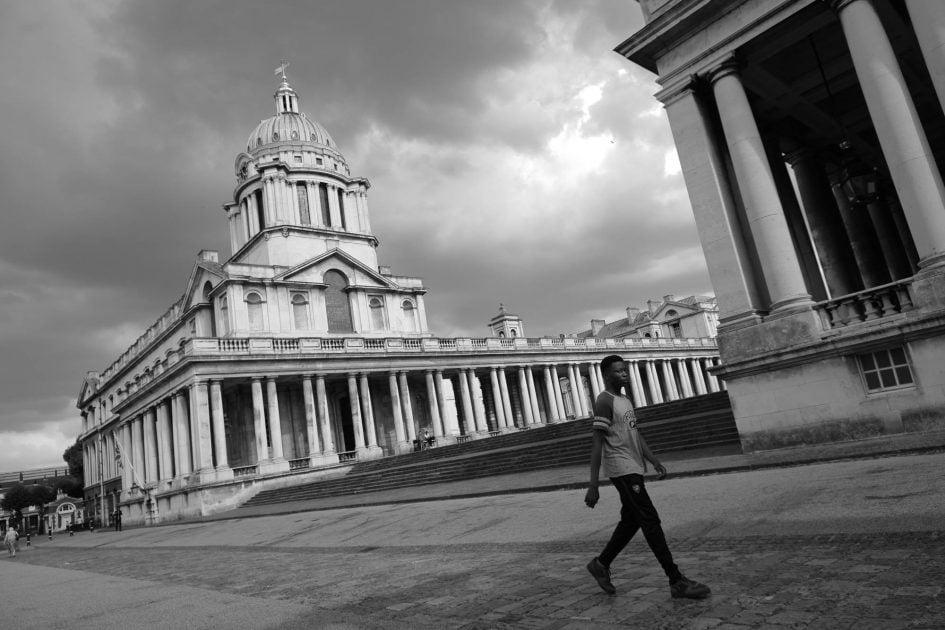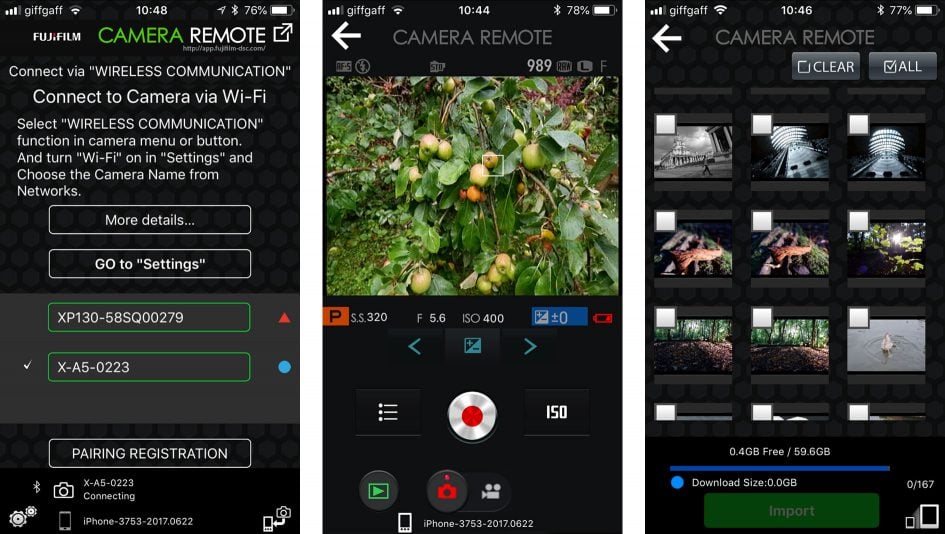 Check prices on the Fujifilm X-A5 at Amazon, B&H, Adorama, or Wex. Alternatively get yourself a copy of my In Camera book or treat me to a coffee! Thanks!