Intro
The Fujifilm X100V is a high-end compact camera aimed at enthusiasts and street photographers, featuring a 26 Megapixel APSC sensor, fixed 23mm f2 lens, hybrid viewfinder, tilting touch-screen and 4k video. Announced in February 2020, it's the fifth model in the popular series and succeeds the X100F released roughly two years previously. Note the letter in the title previously referred to its position in the series, such as S for second and T for third, but since F was used for the fourth version, Fujifilm has opted for Roman numerals here with V.
The X100V, like its predecessors, packs Fujifilm's latest APSC sensor, in this case, the X-Trans 4, equipping it with 26 Megapixels, a broad array of embedded phase-detect autofocus points, burst shooting up to 11fps with the mechanical shutter or 20 with the electronic (uncropped), and support for the most recent Classic Negative, Eterna and Acros Film Simulations. The X100V also becomes the first model in the series to record 4k video in UHD or the wider Cinema-4k formats at 24 to 30p for ten minute clips, or 1080 video for up to 15 minutes; 10-bit 4:2:2 output is also available over HDMI.
At first glance the X100V looks a great deal like the earlier models, although for the first time sports weather-sealing, so long as you fit the optional adapter ring and filter. It's also the first X100 model to offer a tilting touchscreen and while it won't articulate to face you (bad luck vloggers), it does make it easier to frame discreetly at low angles. As before the unique selling point is the hybrid viewfinder, similar to that in the flagship X-Pro series, which offers an optical or electronic view, or a combination view; I don't believe it's the same part as the X-Pro3, but the magnification is greater than the X100F. Meanwhile after reusing the same lens for four generations, Fujifilm has developed a new optical design which may share the same 23mm focal length and f2 focal ratio, but now claims to be sharper; it's still not stabilised though, whether optically or with sensor shift.
The X100V may remain an unstabilised camera, but otherwise addresses most of my issues with the previous model, gaining a sharper lens, 4k video, a tilting touch-screen, USB-C which supports power delivery as well as charging, and weather-proofing (with an adapter kit). As such it becomes a much more capable and flexible camera for those who desire a high-end fixed lens compact. I've now fully tested a final production model and put together a video all about the experience below. If you're just after a written version of the highlights and what's new, keep scrolling! Don't forget to check out my sample images and final verdict pages too!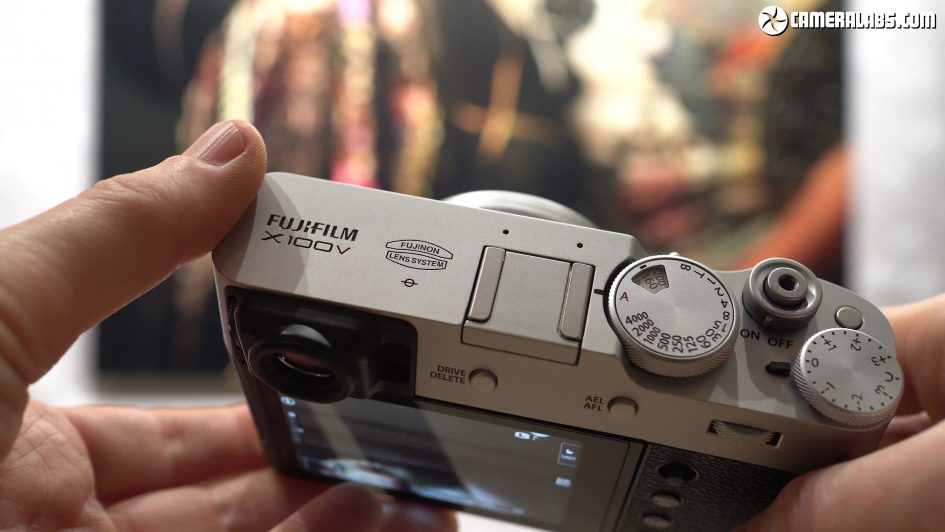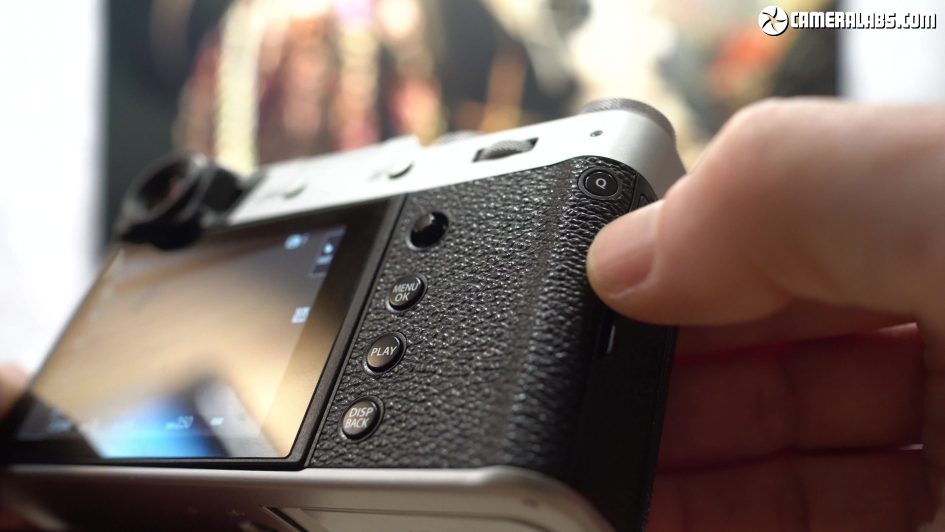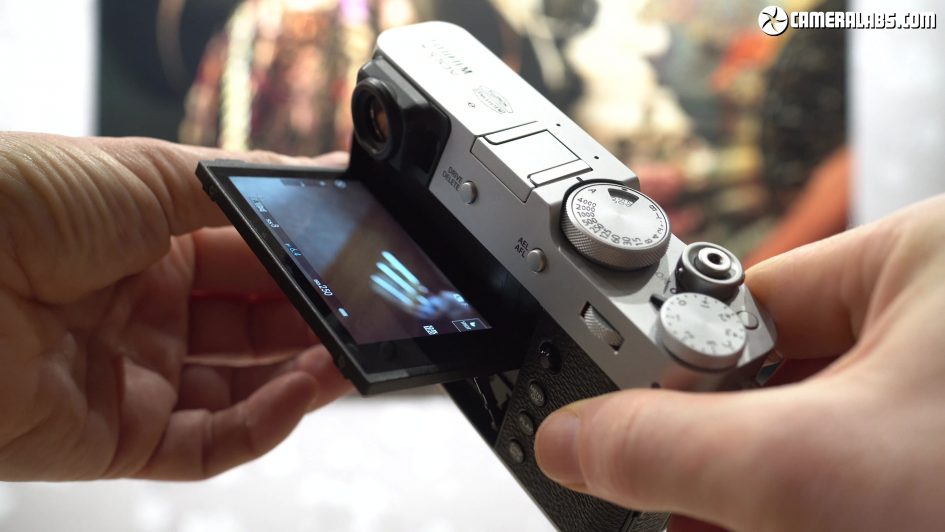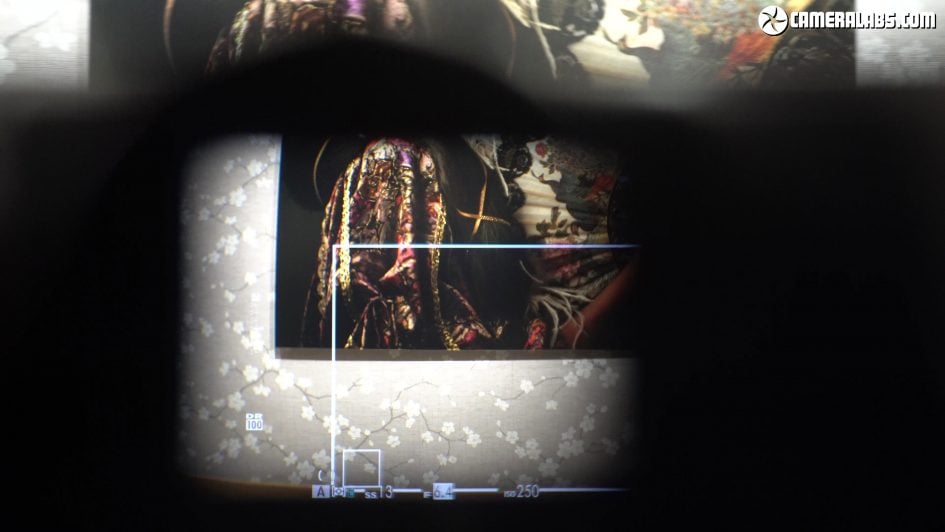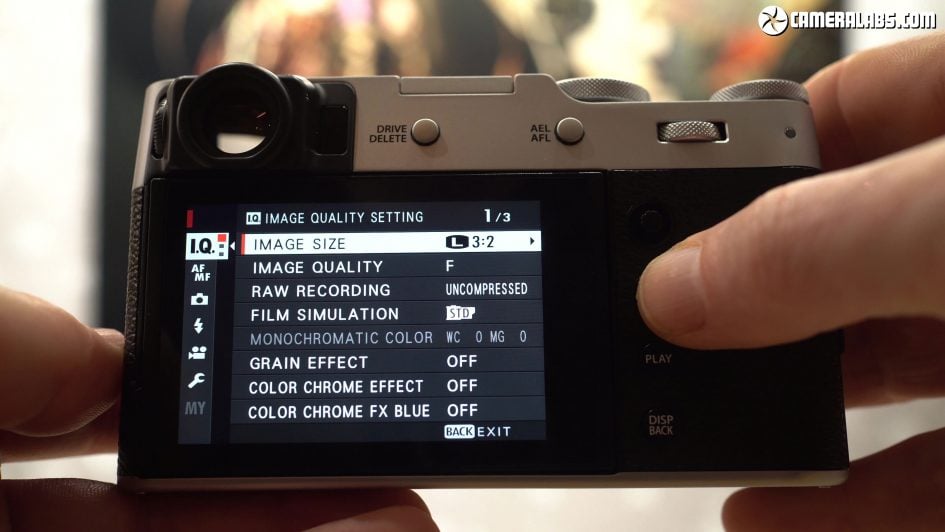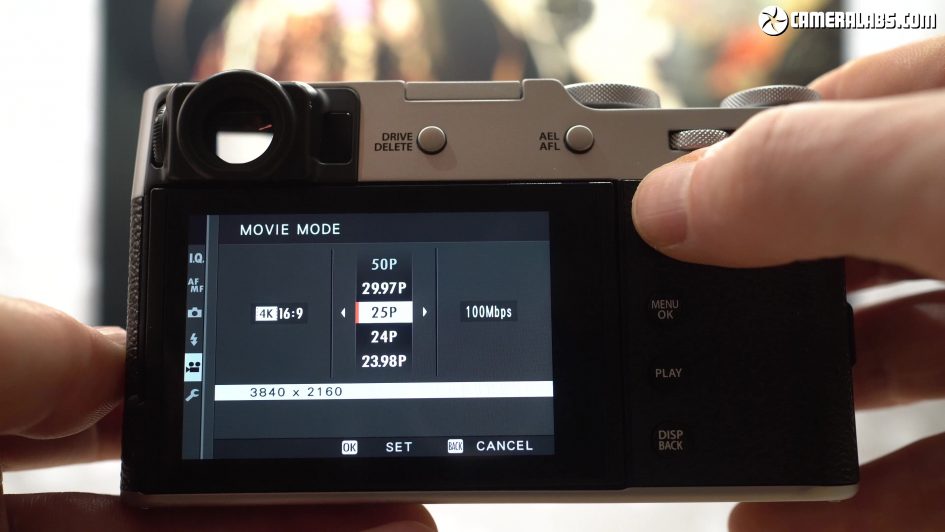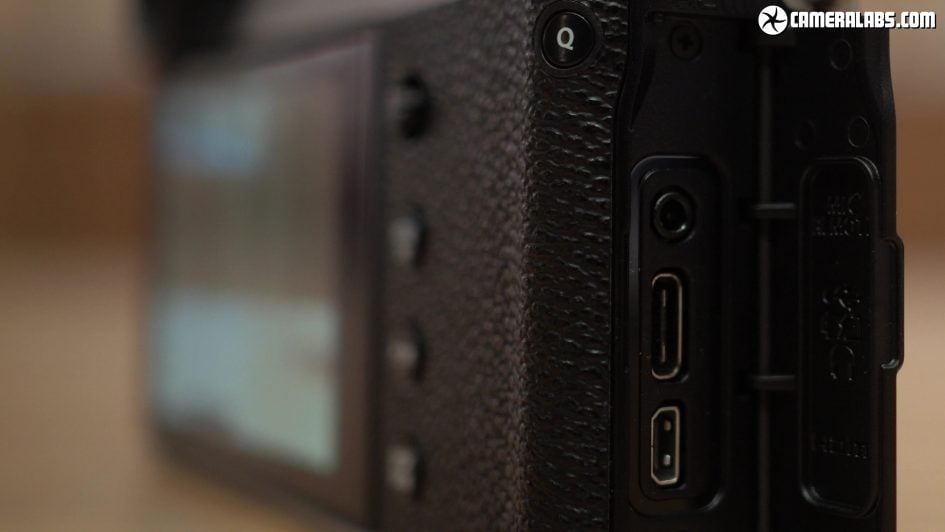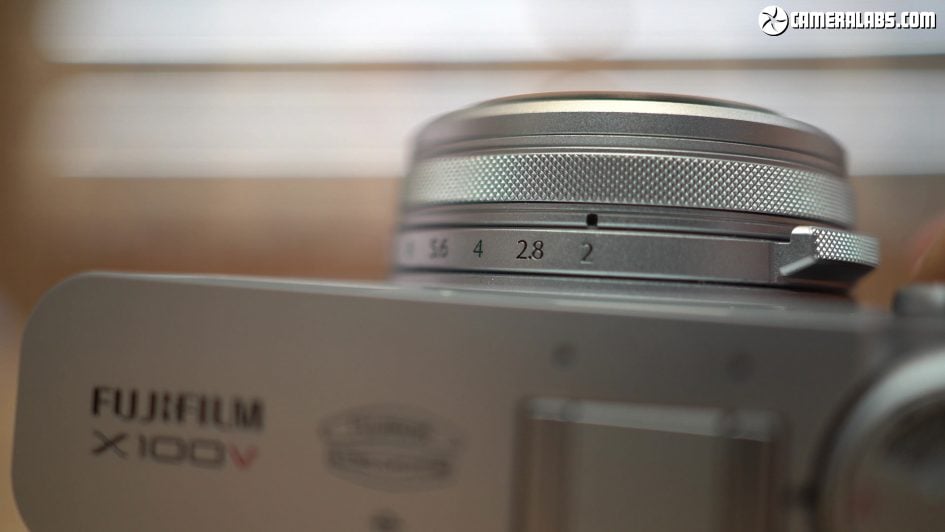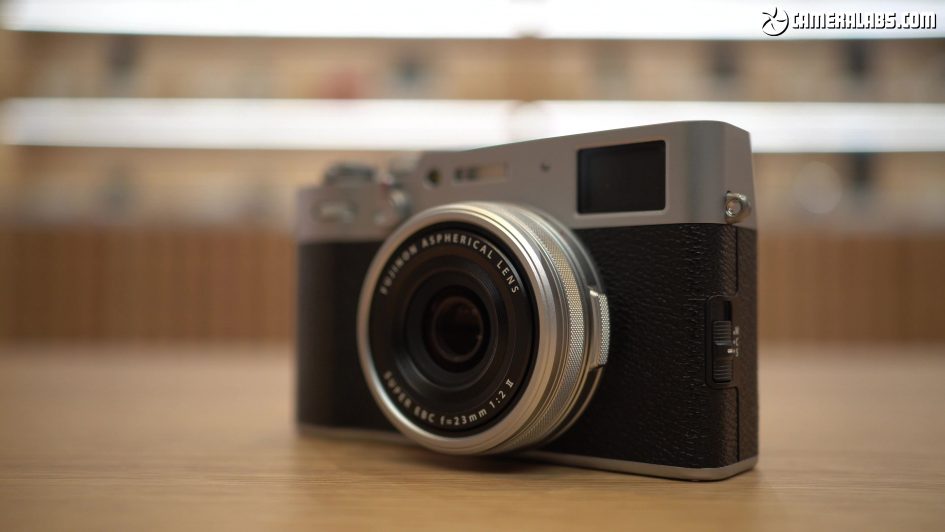 Check prices on the Fujifilm X100V at B&H, Adorama, or Wex. Alternatively get yourself a copy of my In Camera book or treat me to a coffee! Thanks!