Fujifilm X-Pro 3 review so far
Intro
The Fujifilm X-Pro 3 is the new joint flagship in the X-series, alongside the earlier X-T3. Teased in September 2019 and officially announced a month later, the X-Pro 3 is the successor to the X-Pro 2 launched over three and a half years previously. As you'd expect, it equips Fujifilm's niche but much loved rangefinder model with the latest 26 Megapixel X-Trans IV sensor and X-processor 4 which are already deployed on the X-T3 and X-T30, but accompanied by a number of design changes that could polarise fans, although – spoiler alert – I was fond of most of them.
I've spent some quality time with a production-ready model, and ahead of my full review have provided a page of sample images for you. I also filmed a preview video below, which goes over all the highlights and changes. Note: Fujifilm originally quoted the video as being in 10 bit, but it's actually 8 bit. The USB C port can now be adapted for headphone use though.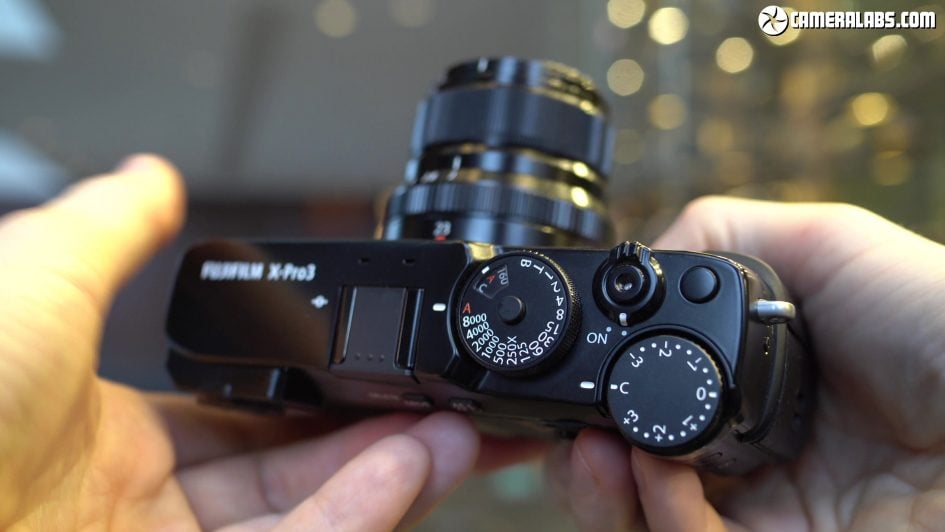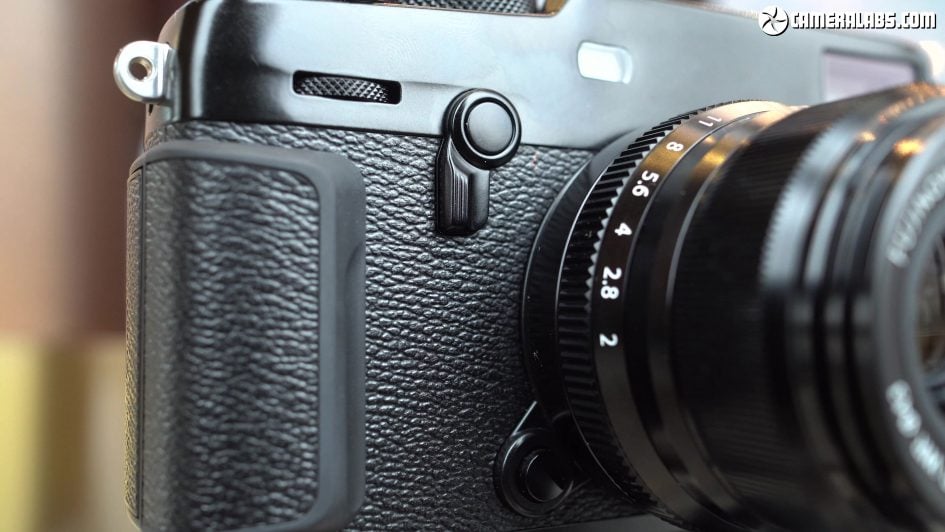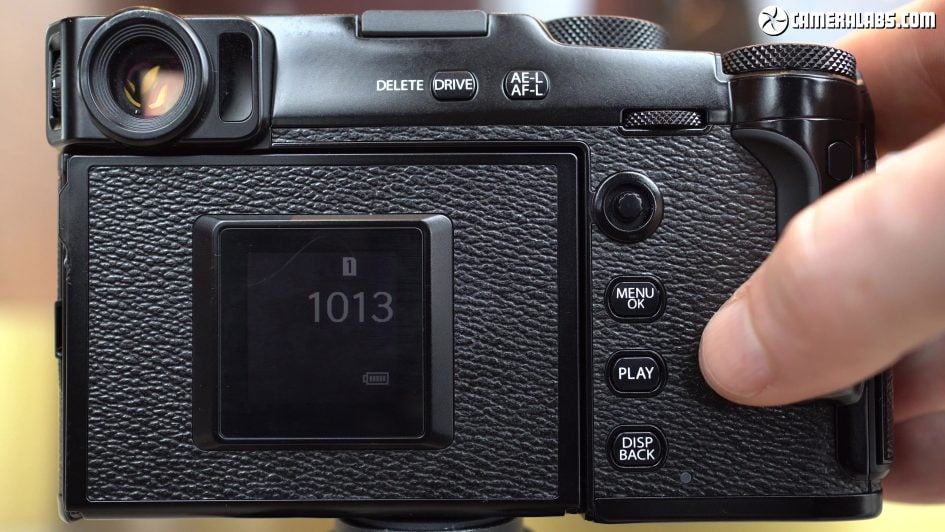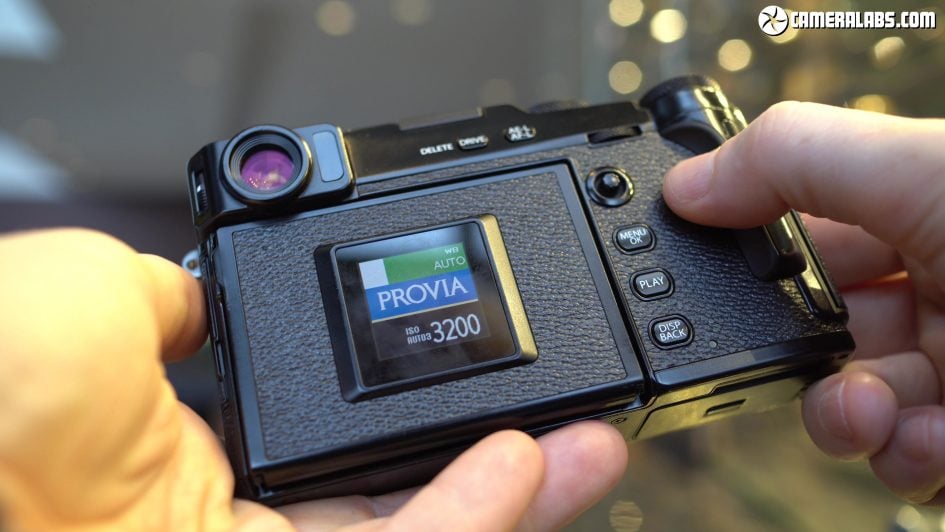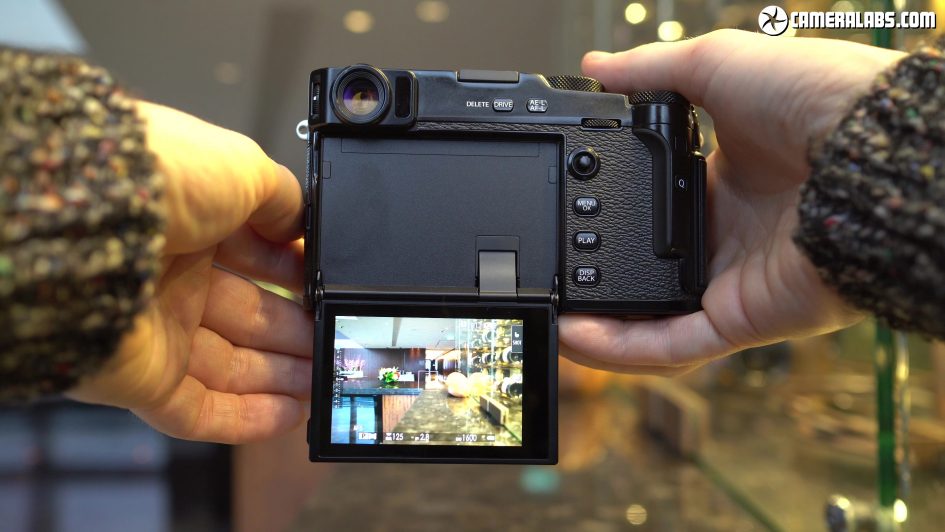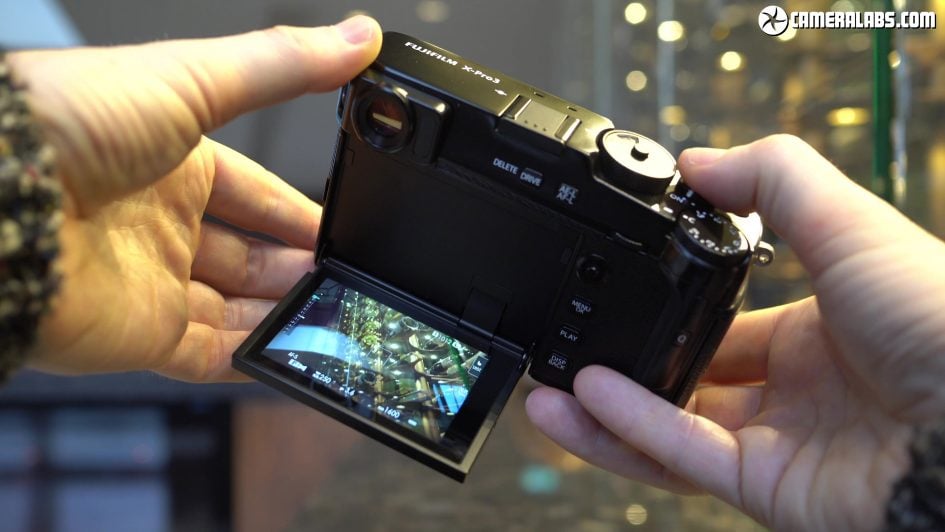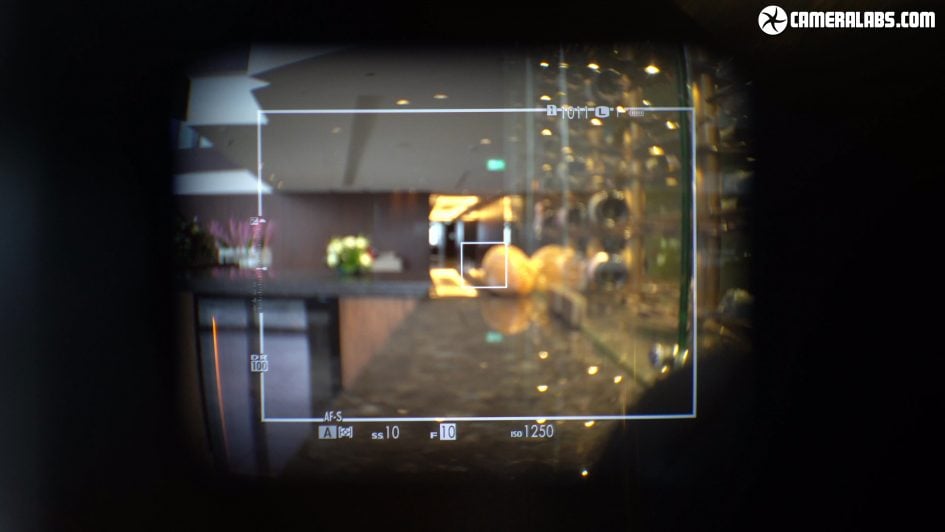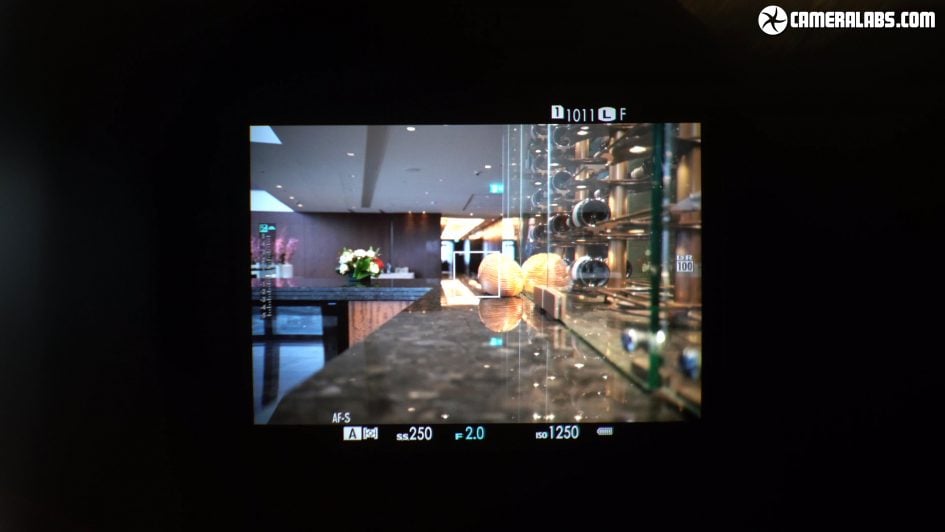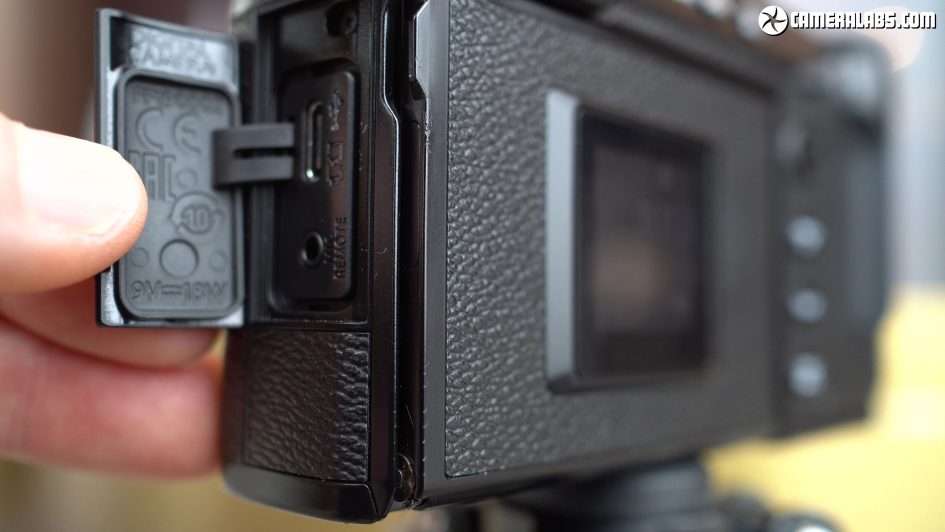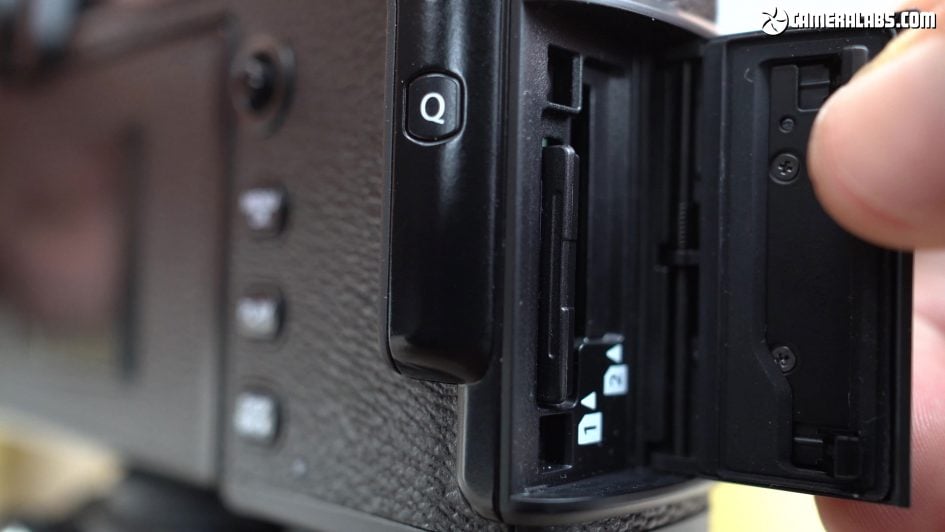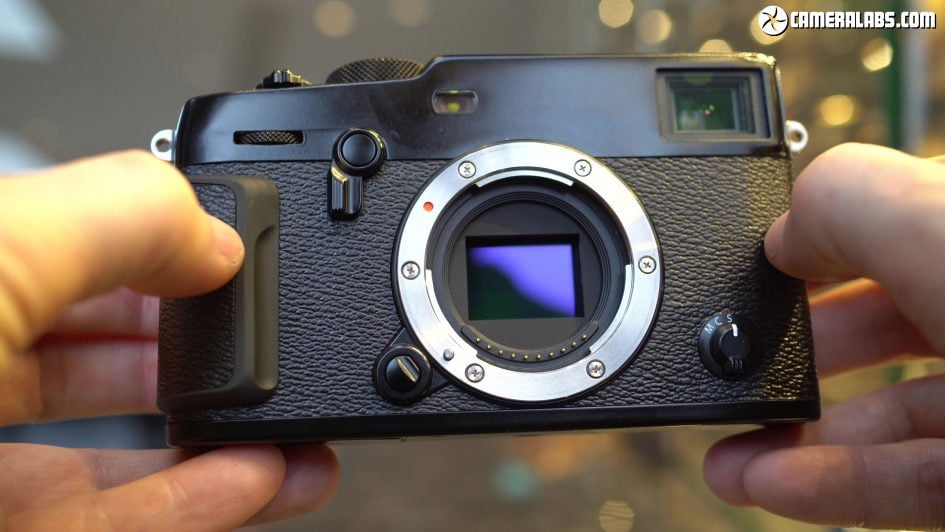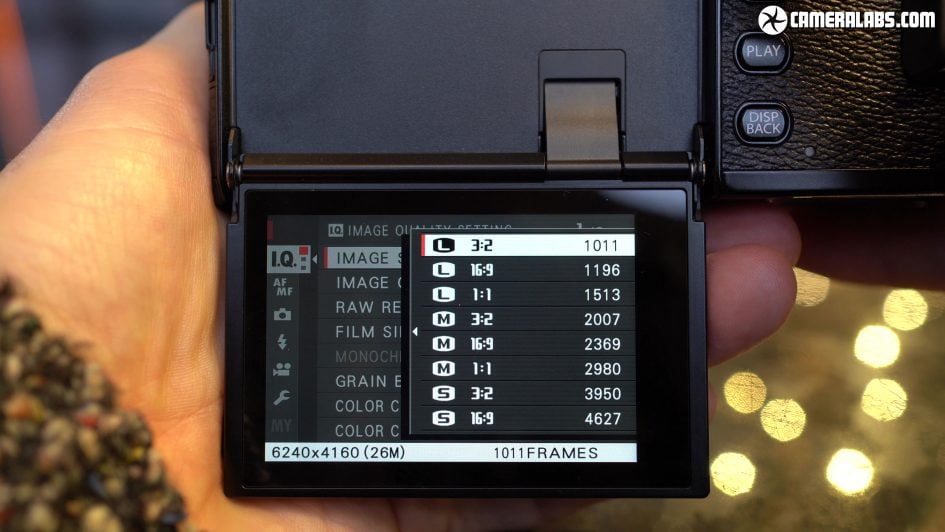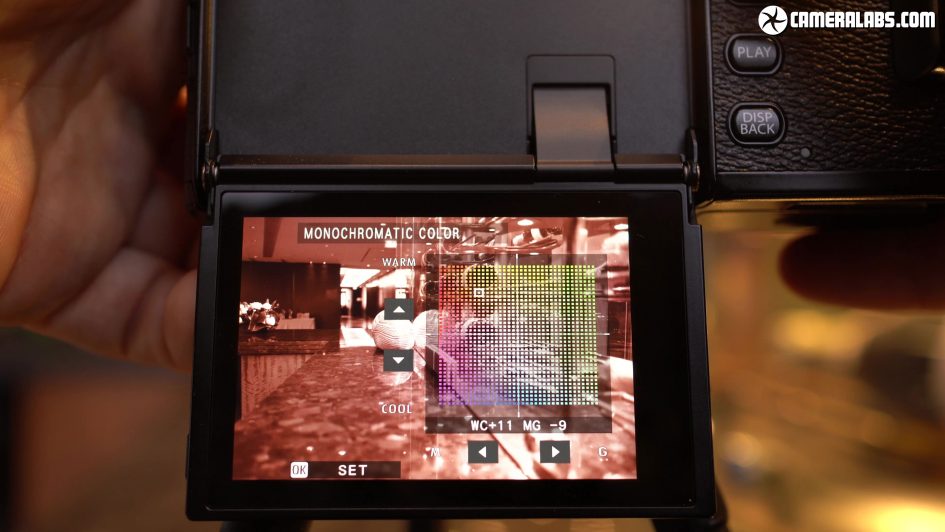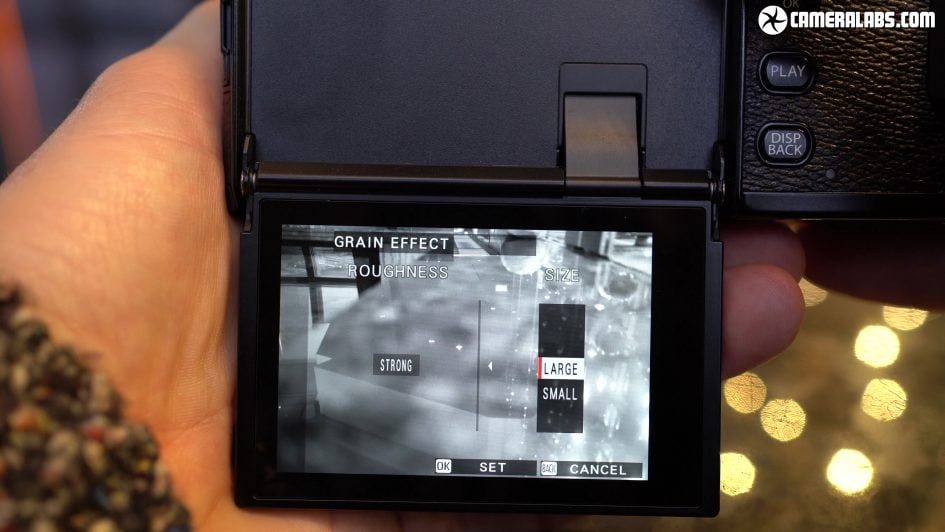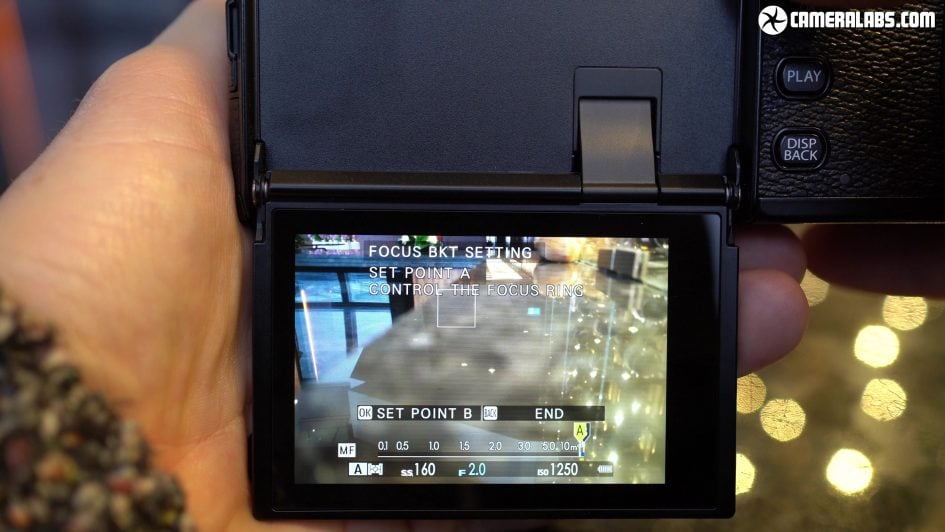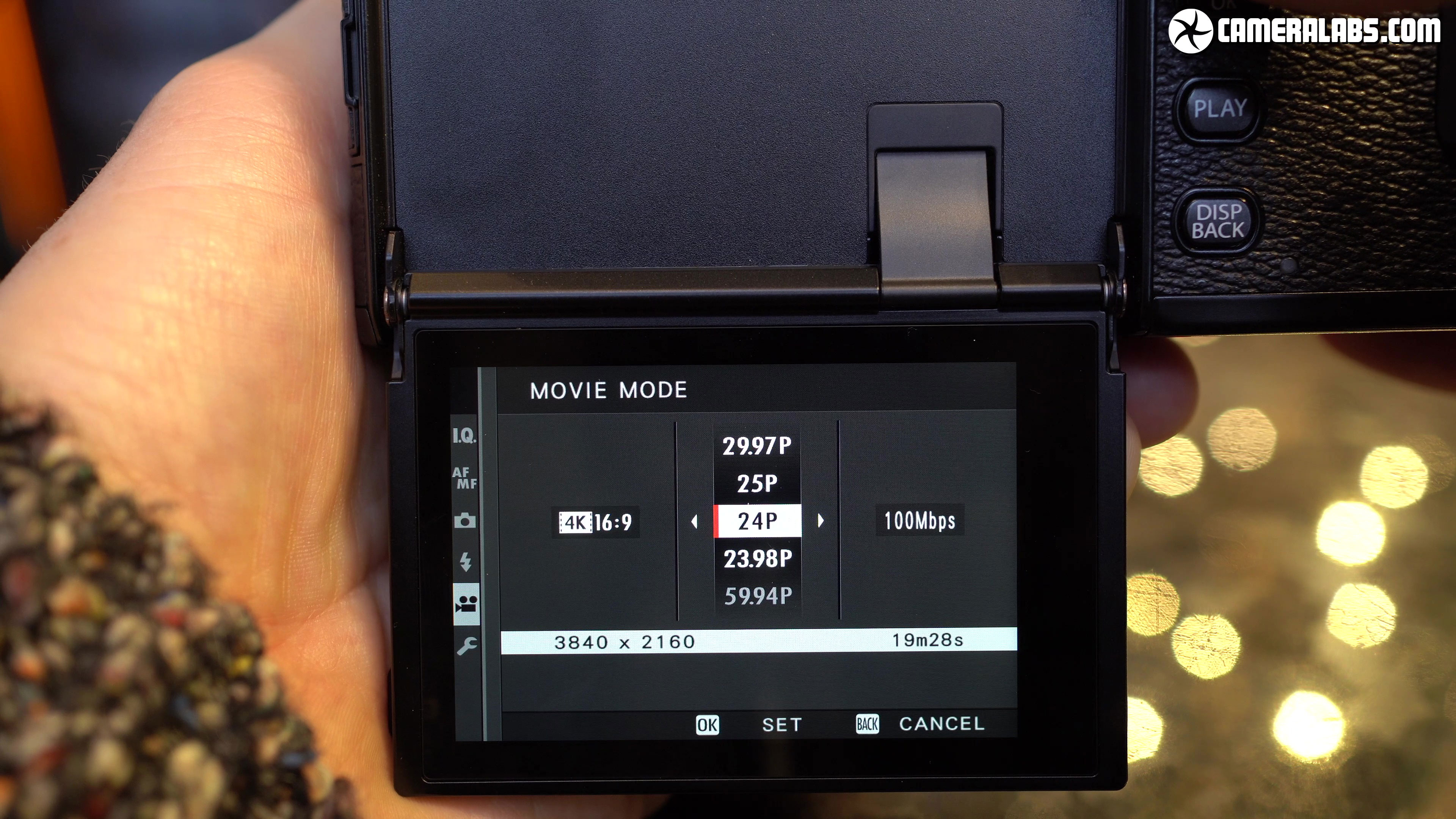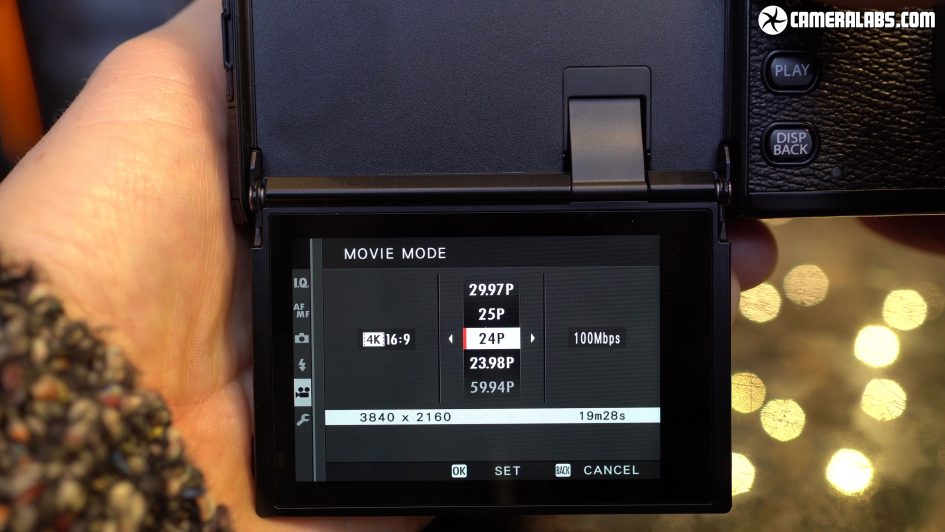 Fujifilm X-Pro 3 verdict so-far

Fujifilm's X-Pro 3 upgrades its much-loved rangefinder series with the expected sensor and processor from the X-T3 and X-T30, improves the build quality with titanium top and bottom panels, offers an optional coating for greater scratch resistance, enhances the cunning hybrid viewfinder in both its optical and electronic modes, adds a raft of processing additions including broader monochrome adjustments, and throws in neat focus bracketing and focus limiter options.

The biggest physical change though regards the screen which is now hidden behind a folding panel in order to focus your attention on the eye-level viewfinder experience. During normal use, a small retro-styled non-backlit screen on the rear shows you the current settings at a glance, but to access the menus or playback images on the larger main screen, you'll need to first fold down a panel to reveal it. This means the X-Pro 3 gains comfortable waist-level shooting over its predecessors, but of course you'll need to make a conscious effort to fold out the screen in order to use it for anything; the hinge at the bottom also means you won't be folding it down by more than 90 degrees when it's on a tripod or table-top.

When you first learn about this unusual approach you can't help but think it's a little restrictive, and it is a little awkward when adjusting menus. But again it's to encourage you to use the viewfinder almost exclusively and you can of course view the menus or playback images through the viewfinder too. The important thing to remember is the X-Pro series is aimed at a specialist market who rarely use the main screen and love Fujifilm's hybrid viewfinder experience.

I think for its core audience, the changes are on the whole beneficial. When shooting with the X-Pro 3 I found I rarely missed the screen and was happy to use the viewfinder for almost everything, including menus. It was also refreshing to not become distracted by the often addictive process of checking every image after you take it, with the camera instead encouraging you to keep shooting. But the screen's there when you need it, and I appreciated now having the option to comfortably shoot at waist-level. I also enjoyed the retro-nod of the new small screen on the back, although it could become much more useful with access to the Q menu and easier switching, so my firmware requests are already submitted. So as before, the X-Pro 3 may have a specialist audience, but I'm pretty sure they'll love what Fujifilm's done here, while more conventional shooters of course have the X-T models to choose from.

Check prices on the Fujifilm X-Pro3 at B&H, Adorama, or Wex. Alternatively get yourself a copy of my In Camera book or treat me to a coffee! Thanks!