Intro
The Fujifilm X-Pro 3 is the new joint flagship in the X-series, alongside the earlier X-T3. Teased in September 2019 and officially announced a month later, the X-Pro 3 is the successor to the X-Pro 2 launched over three and a half years previously. As you'd expect, it equips Fujifilm's niche but much loved rangefinder model with the latest 26 Megapixel X-Trans IV sensor and X-processor 4 which are already deployed on the X-T3 and X-T30, but accompanied by a number of design changes that could polarise fans, although – spoiler alert – I was fond of most of them.
For my in-depth review, I filmed two videos: the first is my hands-on field-test, where I talk about the shooting experience of the X-Pro3 around Florence, Italy. That's my main in-depth review, although I've also included my initial hands-on preview video from the launch event if you want to quickly be briefed on the highlights; (Note: Fujifilm originally quoted the video as being in 10 bit, but it's actually 8 bit. The USB C port can now be adapted for headphone use though). For those who prefer to read, I've also transcribed the highlights of both videos below and throughout this review! So if you're interested in the X-Pro3 and wondering if it's the right camera for you, you've come to the right place!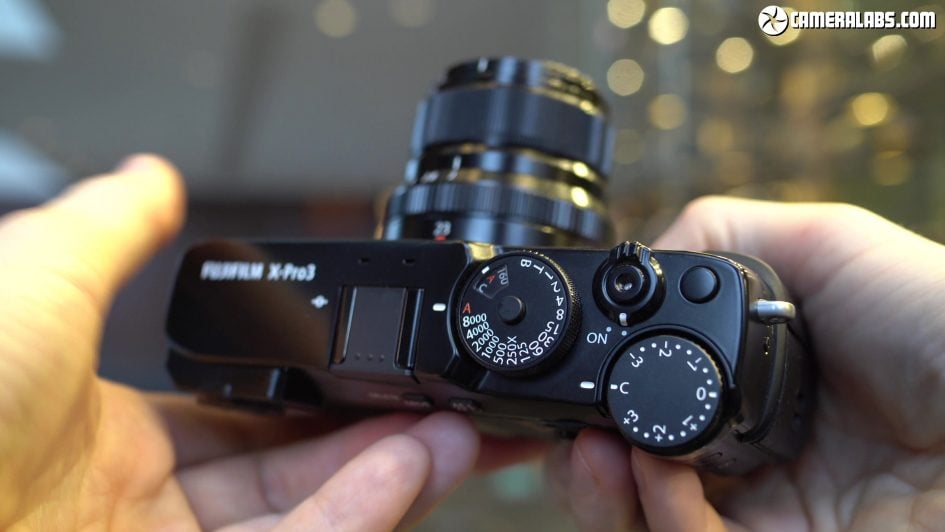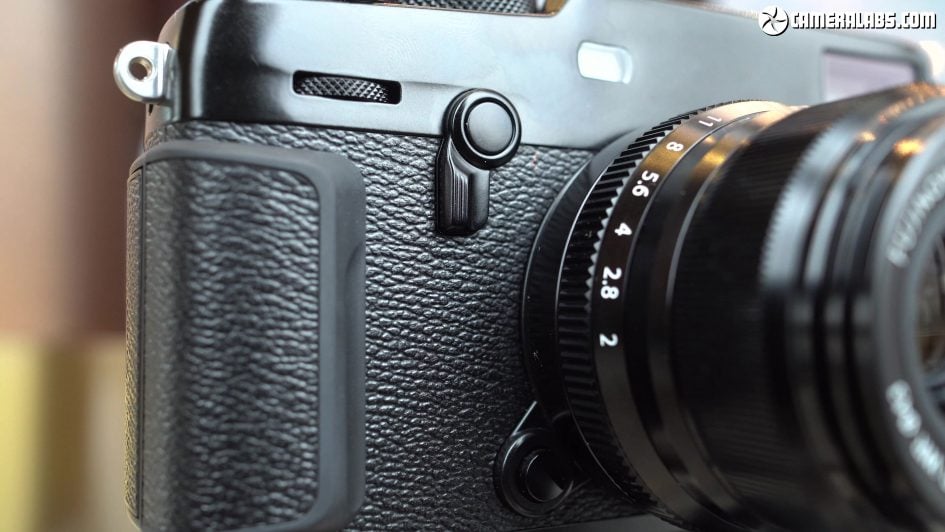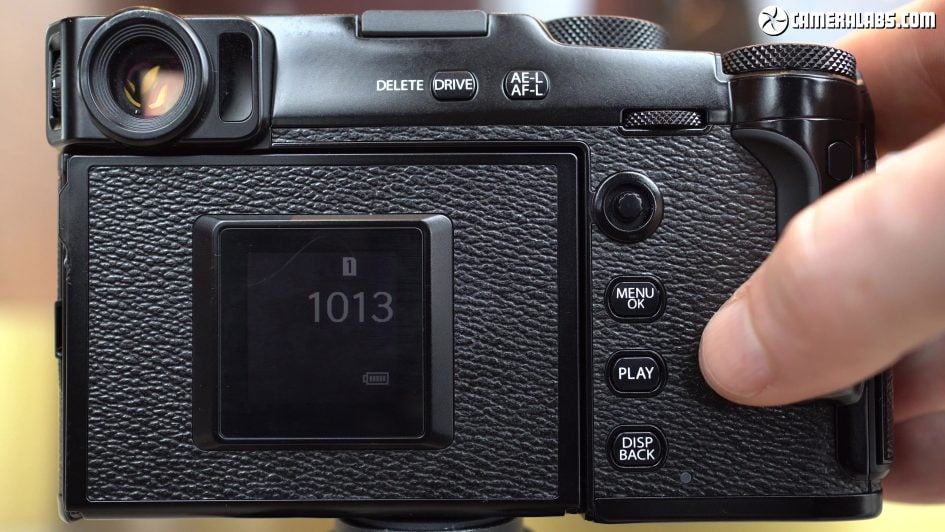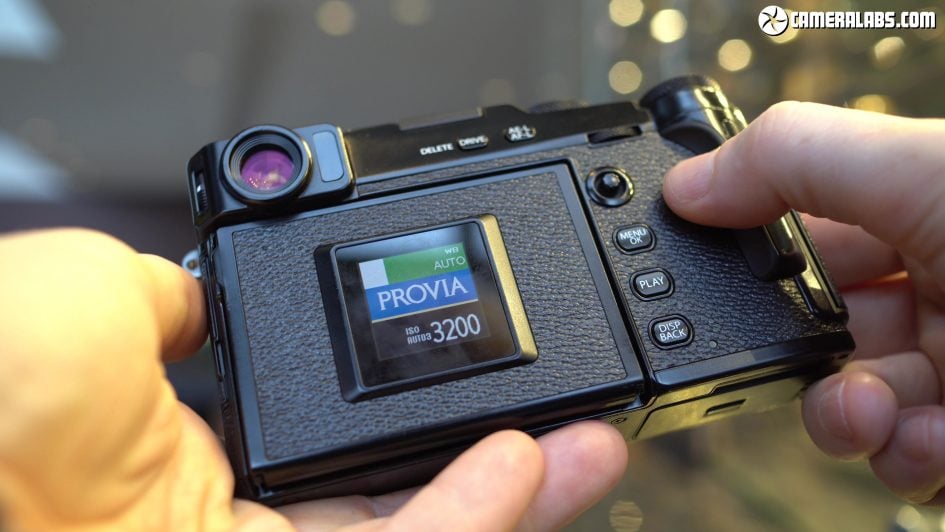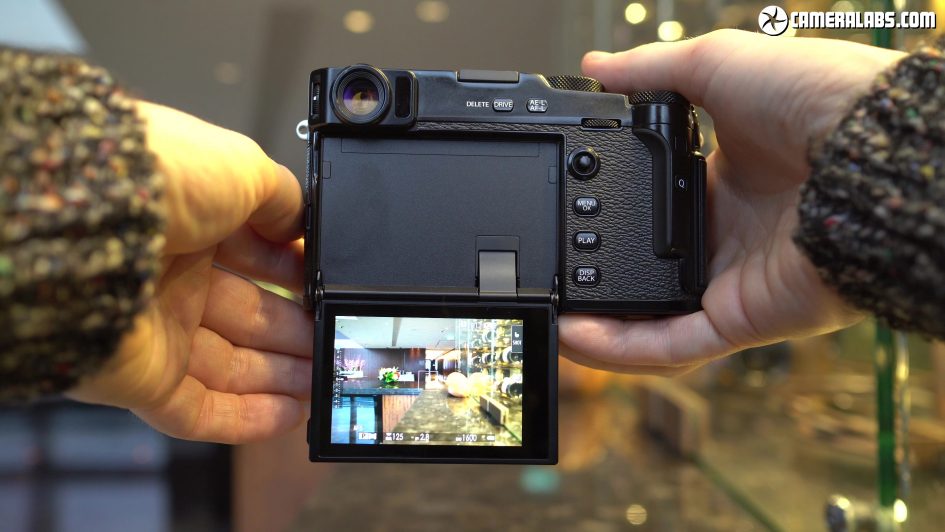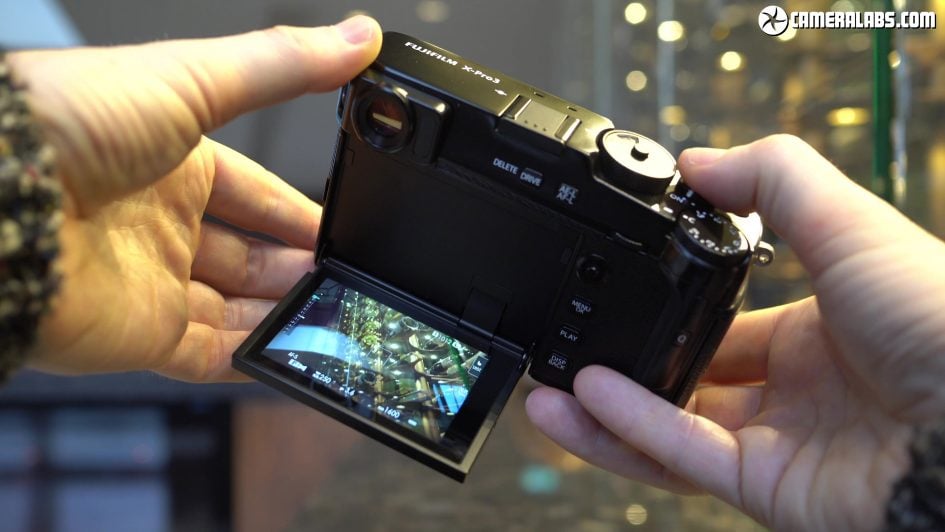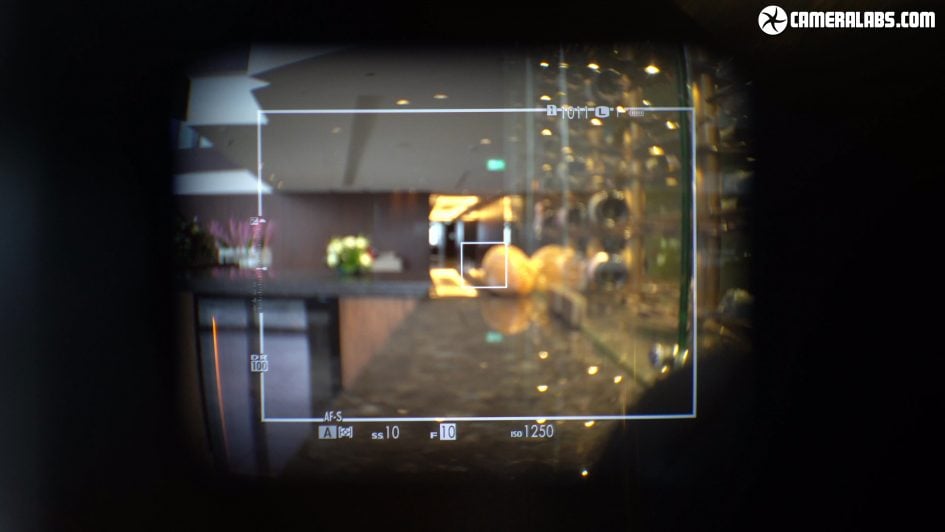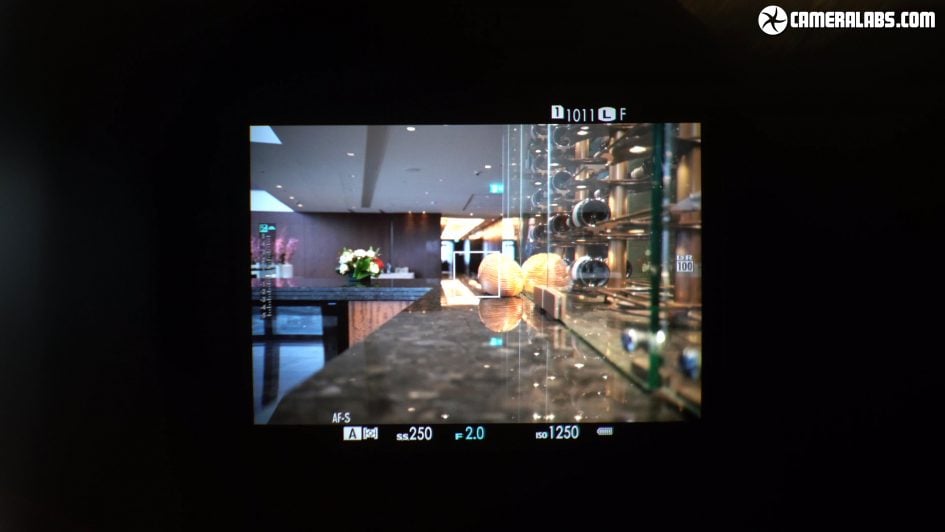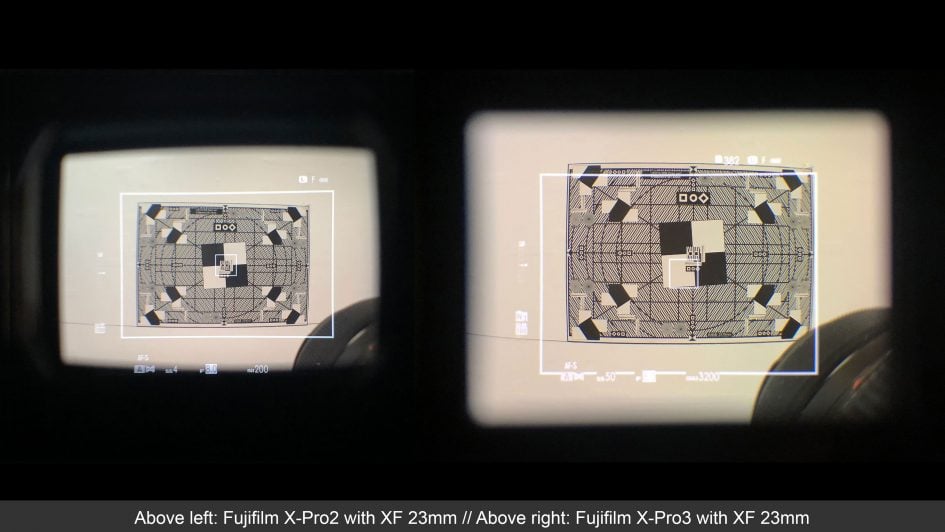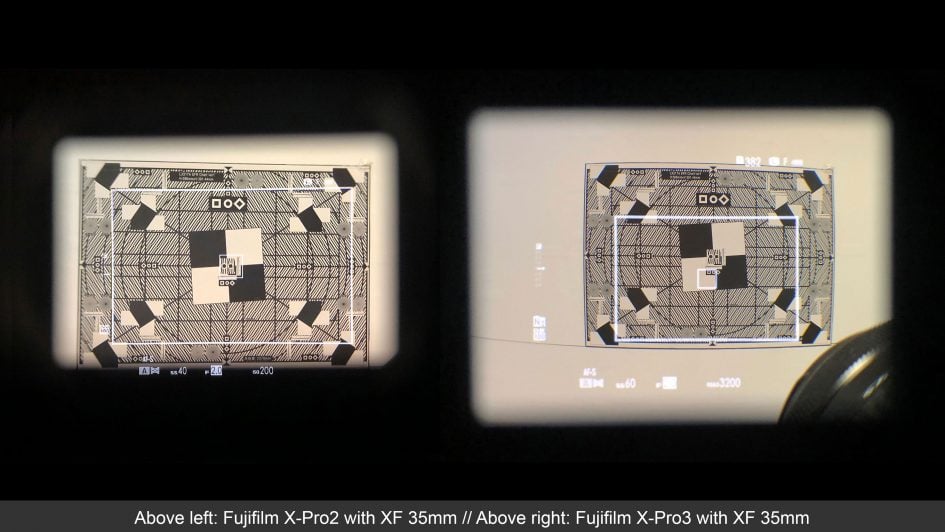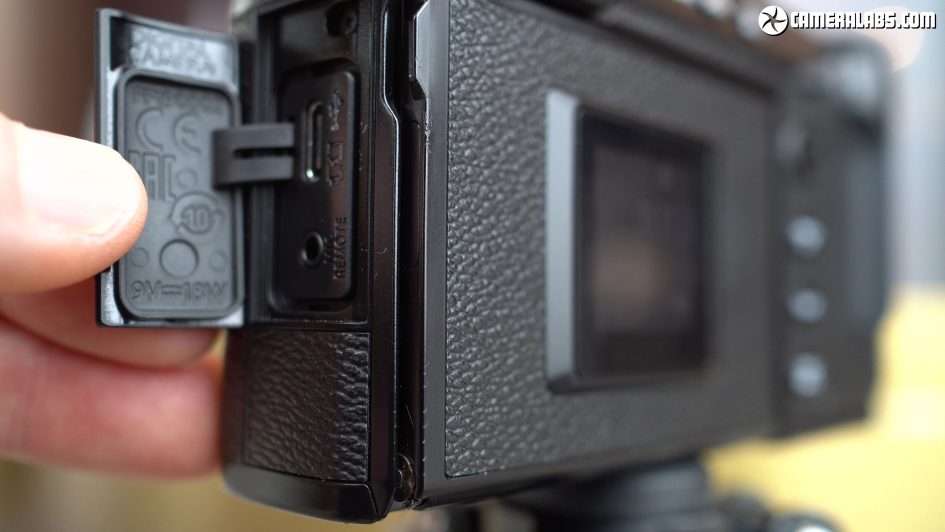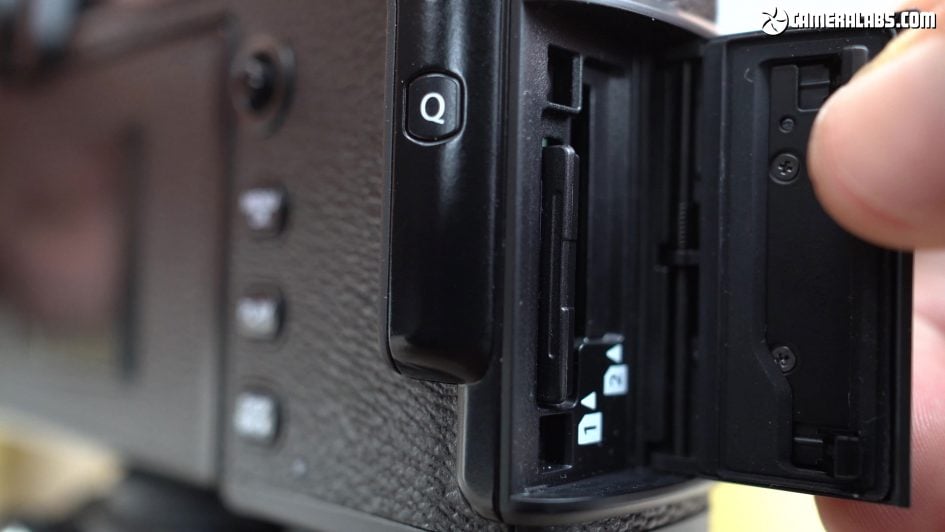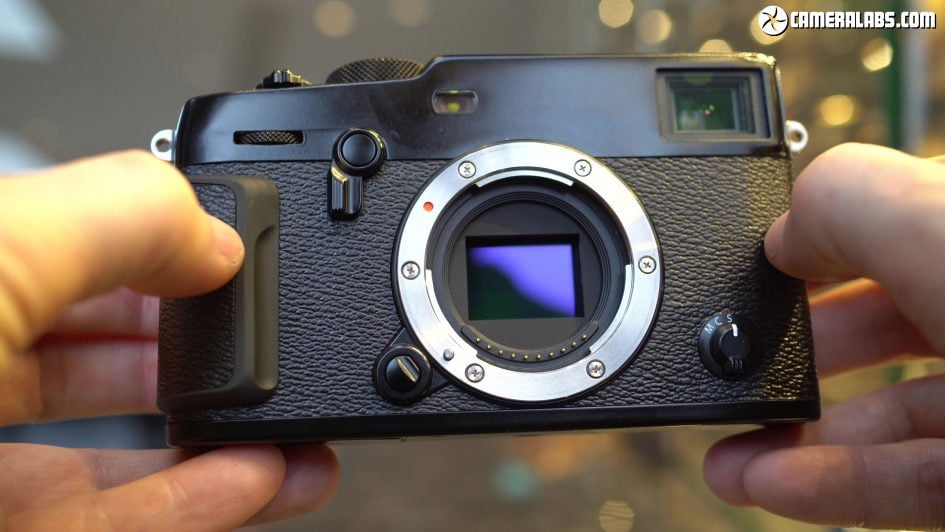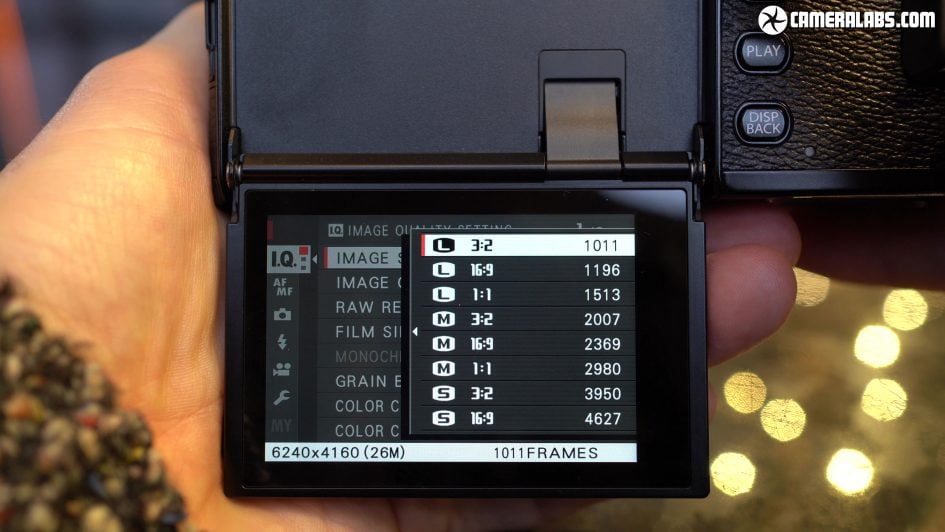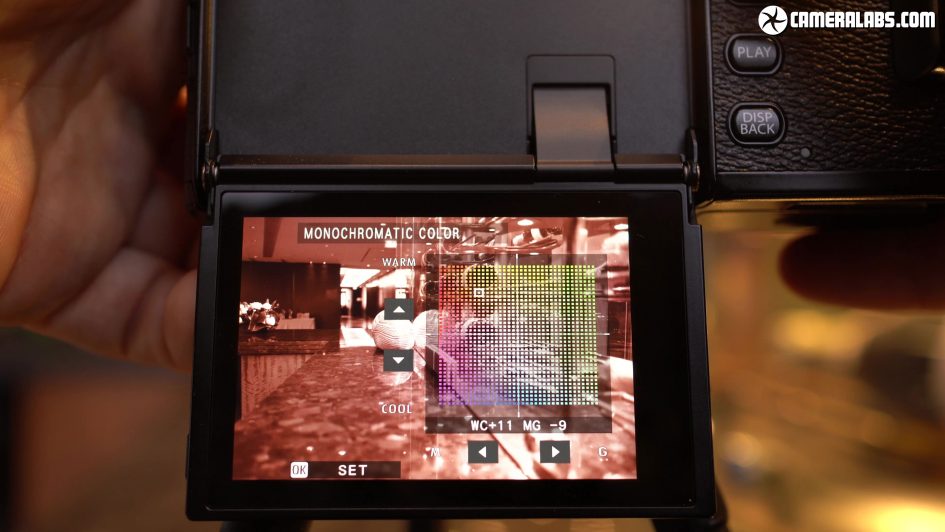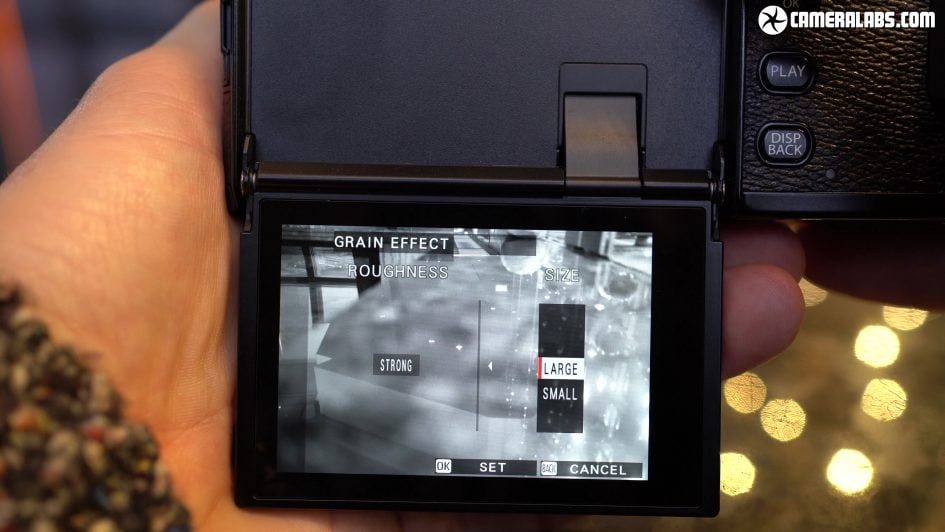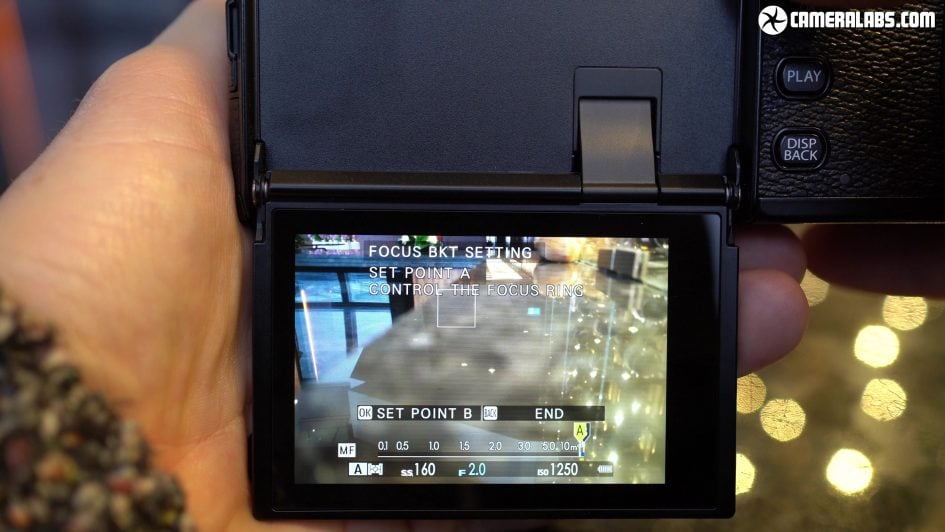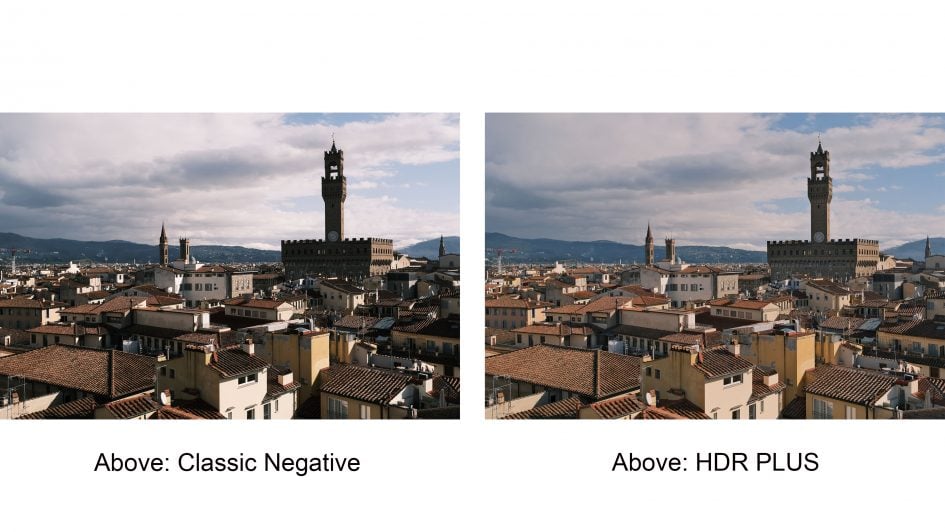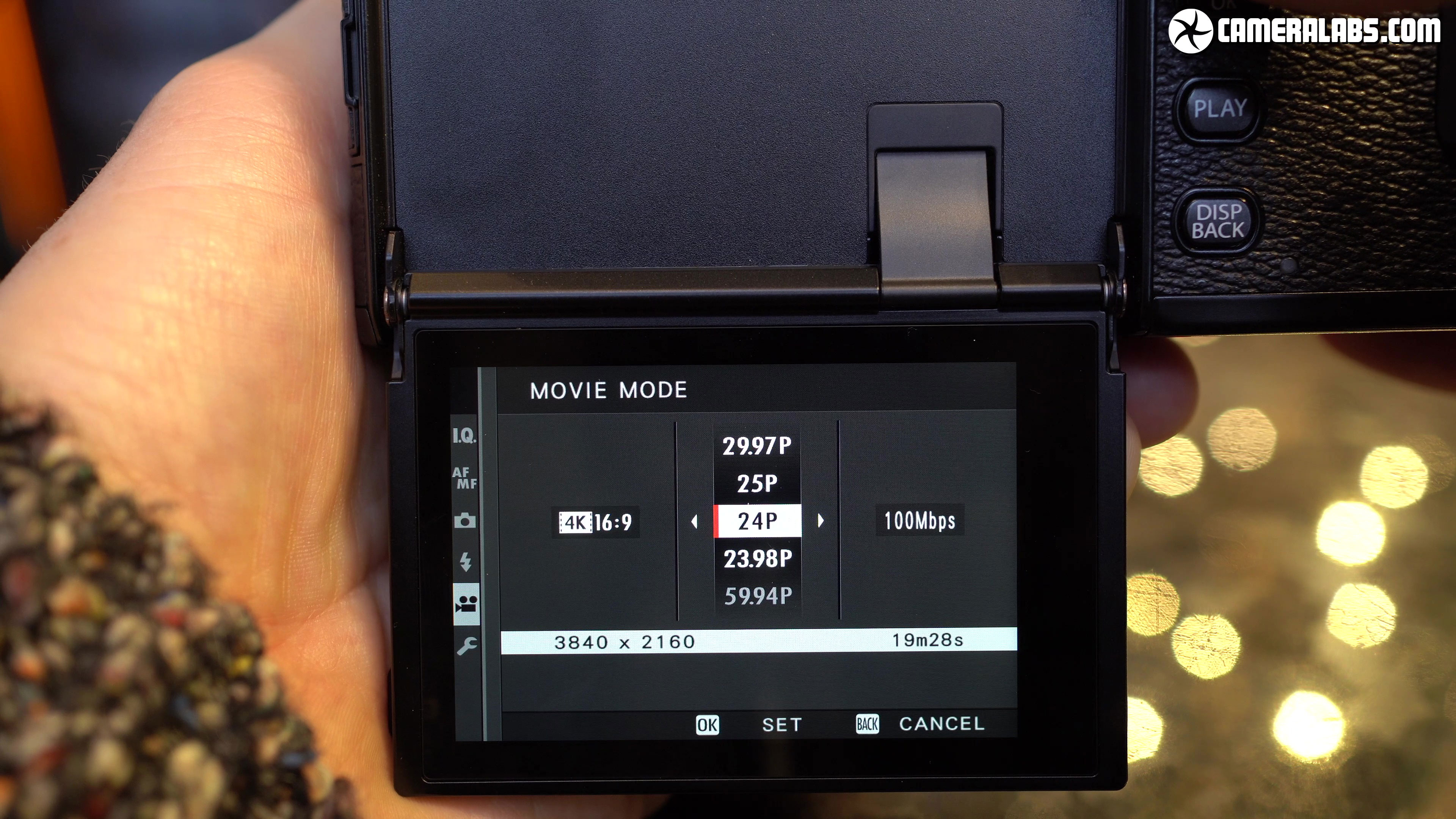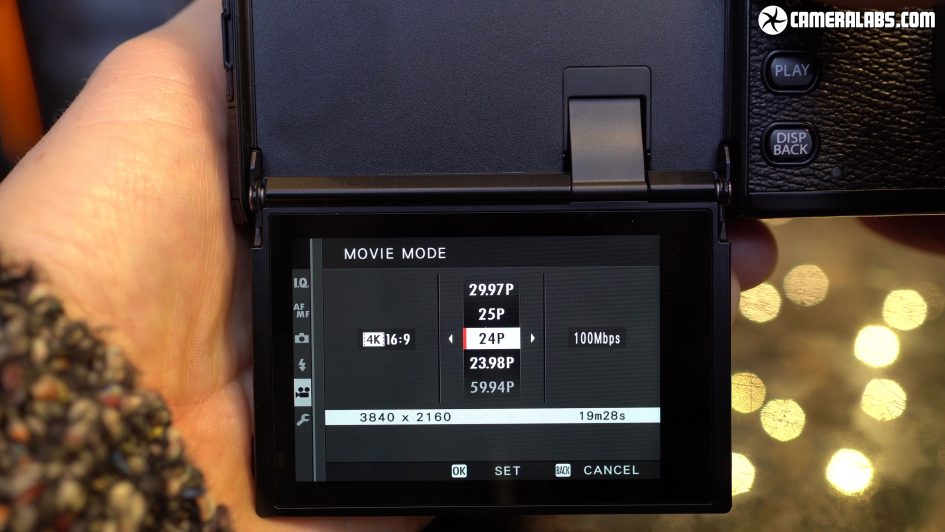 Check prices on the Fujifilm X-Pro3 at B&H, Adorama, or Wex. Alternatively get yourself a copy of my In Camera book or treat me to a coffee! Thanks!