Fujifilm GFX 100 II review
Verdict
Here's my verdict so-far, based on spending a few days with the GFX 100 II – I'll update this page when I've spent more time with it. There's no denying the GFX 100 II can deliver fantastically detailed images with the colour and tonality you know and love from the X-series, but you could already do this with the previous 102 Megapixel models in the series.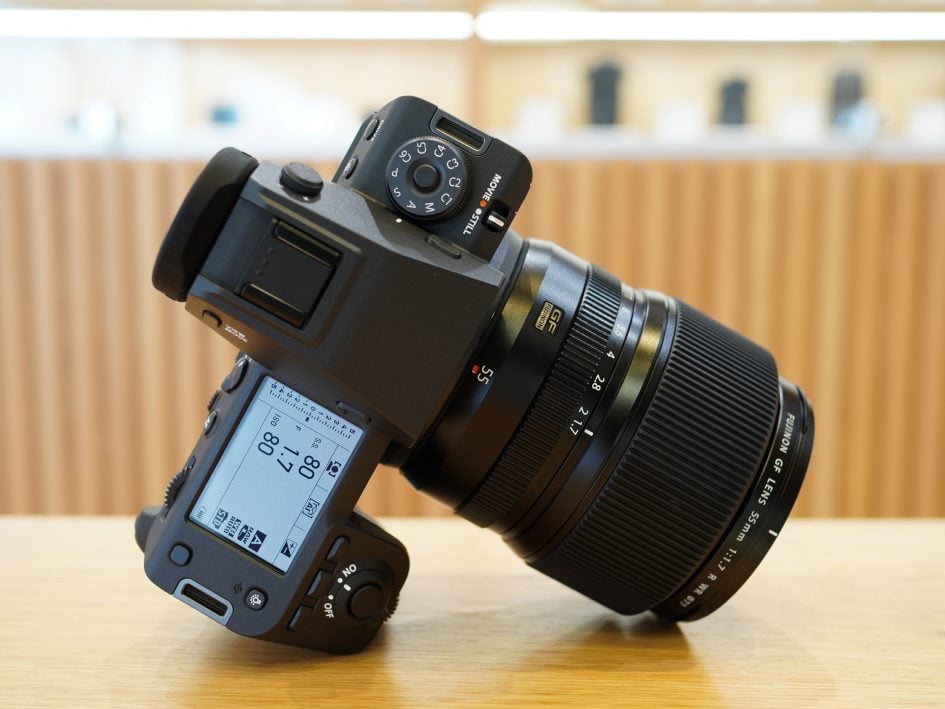 What makes the Mark II version stand apart is the handling. Sure it's still no sports camera – it's not meant to be – but by shrinking the body, improving the IBIS, enhancing the autofocus, and boosting the burst speed, the GFX 100 II redefines what we can expect from medium format in terms of handling. In my tests so far, it could capture modest action like cycling, and I look forward to testing it with more demanding subjects in the future.

I'm glad it's more affordable than its predecessor and don't forget there's always the S version if your budget is tighter. As GFX prices reduce and those on flagship full-framers creep upwards, Fujifilm's medium format becomes a viable option for more of us to seriously consider. Check back soon for updates!

Check prices on the Fujifilm GFX 100 II at B&H, Adorama, WEX UK or Calumet.de. Alternatively get yourself a copy of my In Camera book, an official Cameralabs T-shirt or mug, or treat me to a coffee! Thanks!