Intro
The Fujifilm Finepix XP140 is a rugged waterproof compact that can be taken to a depth of 25 metres, operates in temperatures down to -10C and can be dropped from a height of 1.8m with no ill effects. Launched at the beginning of 2019, the XP140 is Fujifilm's regular annual update to its XP waterproof model, the XP130 was released a year earlier and the XP120 in early 2017.
The new model retains the 5x zoom and 16 Megapixel sensor of its predecessor in a body that looks very similar. In addition to improved waterproofing which adds 5 metres to the depth of the older model, the headline feature is a new 4K video mode. But before you get too excited about that, I'll tell you straight away that with a maximum 15fps frame rate, you won't be using it to capture action footage, or much else for that matter.
The good news is that the XP140 retains the 1080/50/60p and 720/50/60p and adds 24fps video at 1080 and 720 resolutions in addition to a new square video mode. The XP140 also upgrades its predecessor's low resolution slow motion video modes to 720p HD resolution. Other new features include a boosted maximum ISO sensitivity of 12800 ISO, a new Face auto self-timer mode and new 'Rich & Fine' and 'Monochrome (NR)' filters.
As before, the Finepix XP140 is equipped with WiFi and Bluetooth and can transfer photos to you phone in the background while you shoot. To find out more about that and the Finepix XP140's other features; and to see how it measures up against the pricier Olympus TOUGH TG-6 and the cheaper Nikon COOLPIX W150 – both in and out of the water – read on!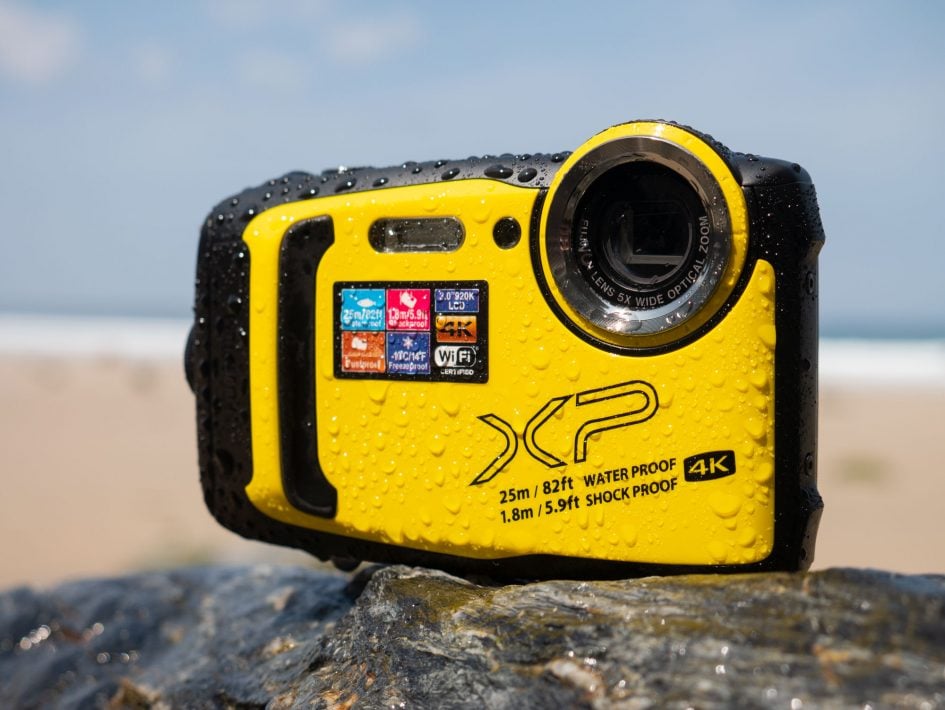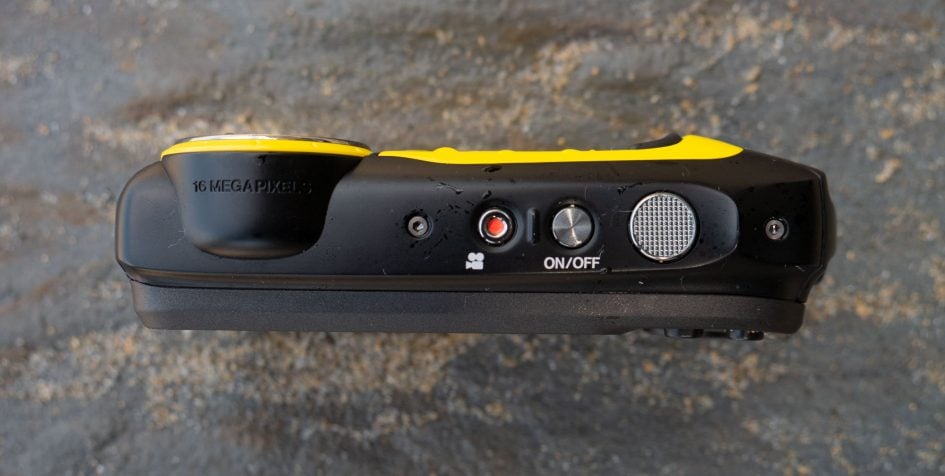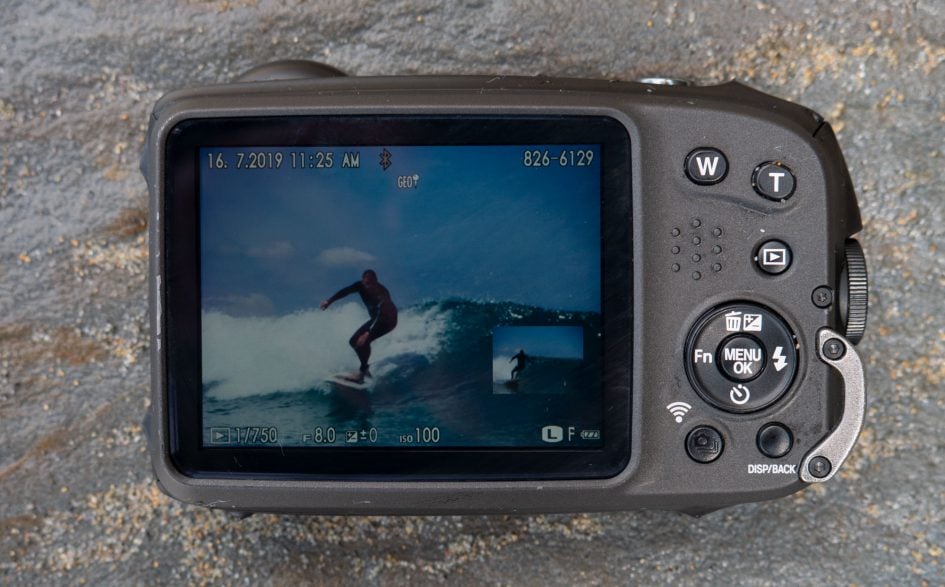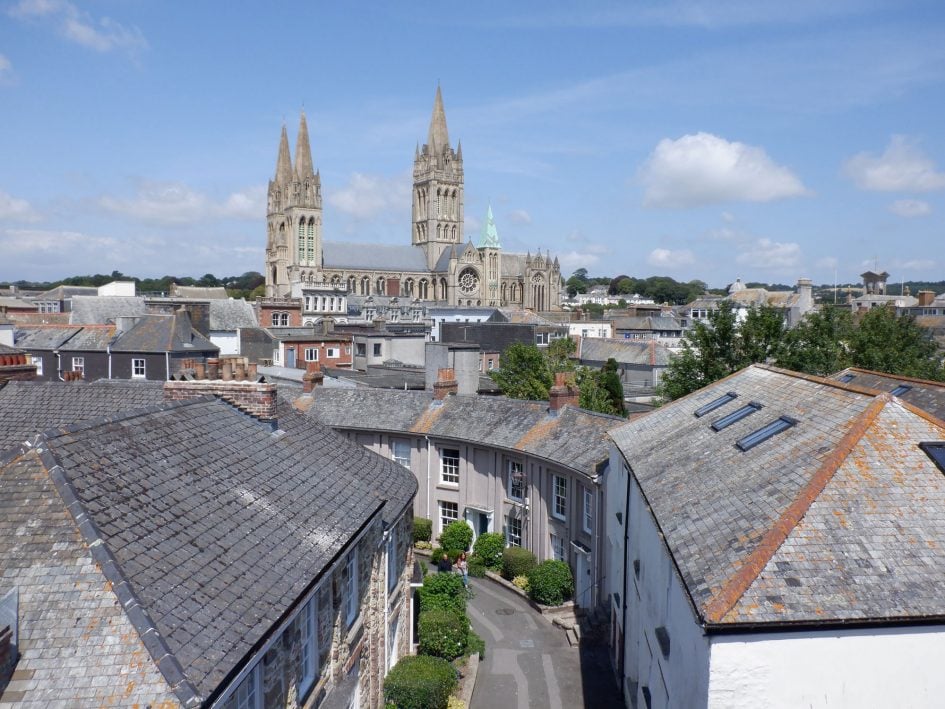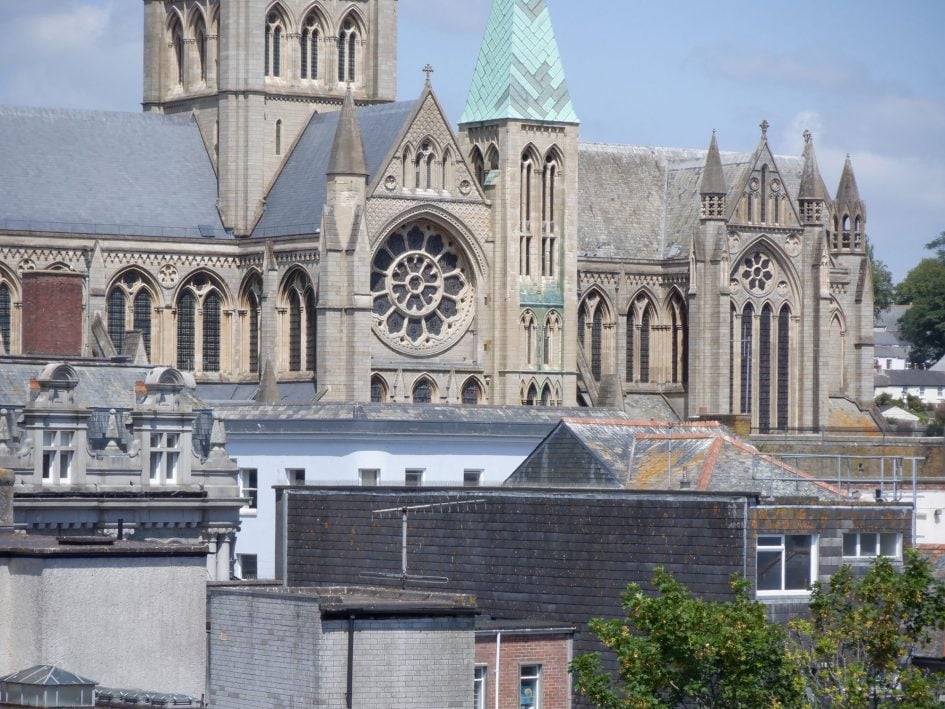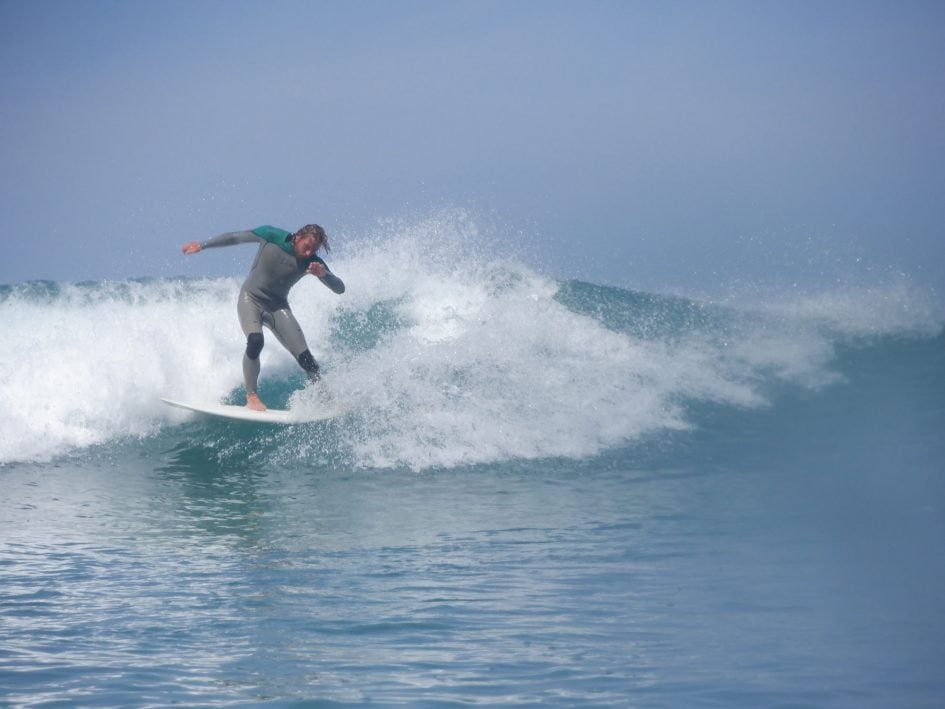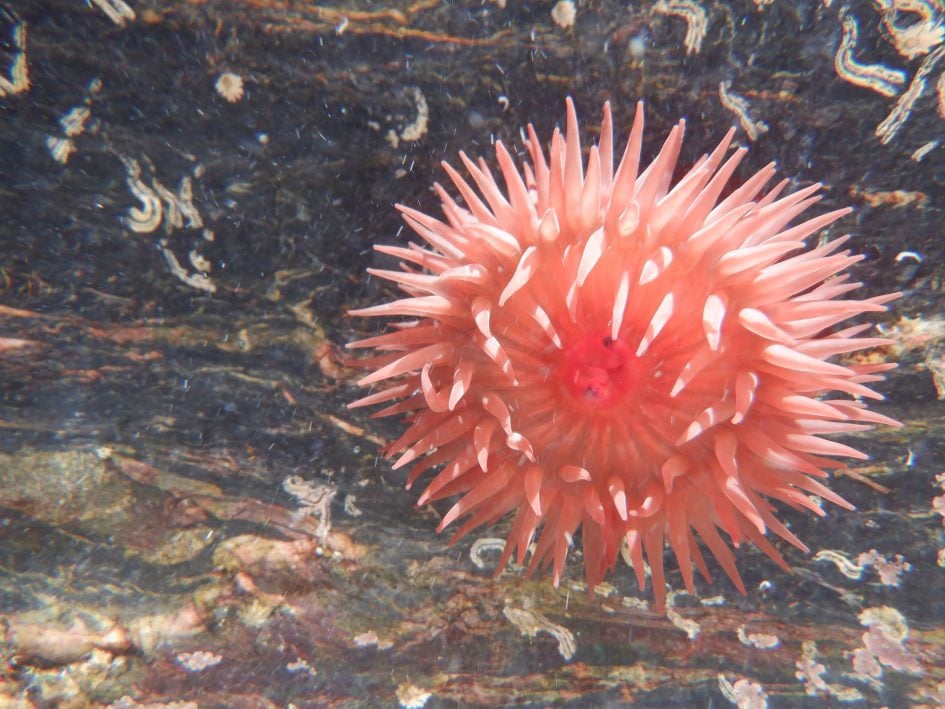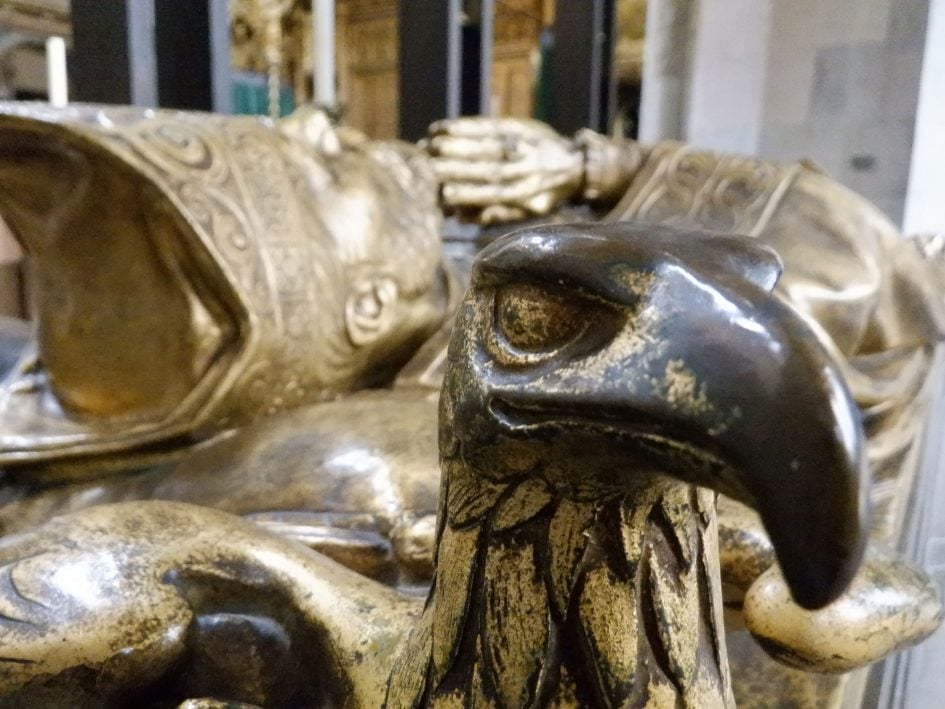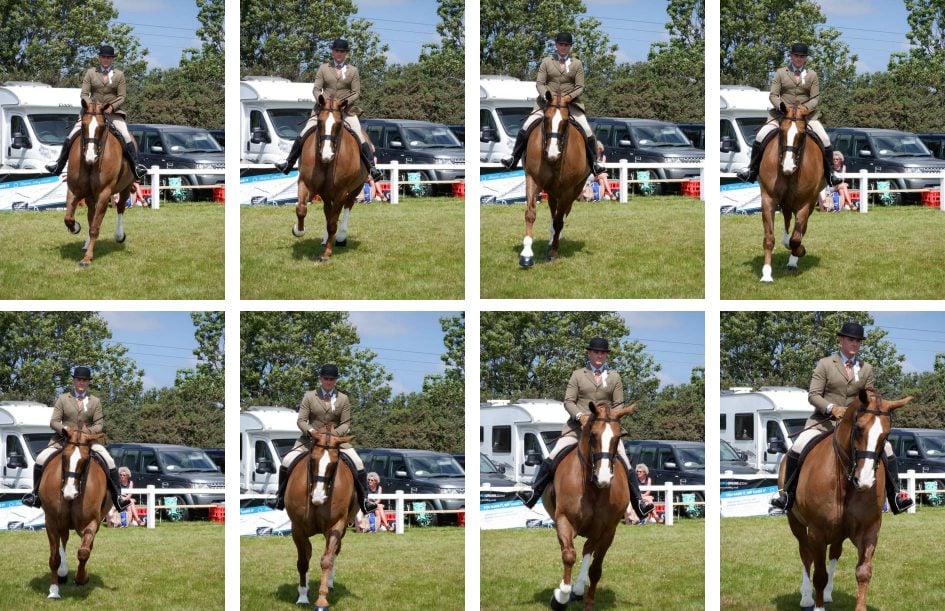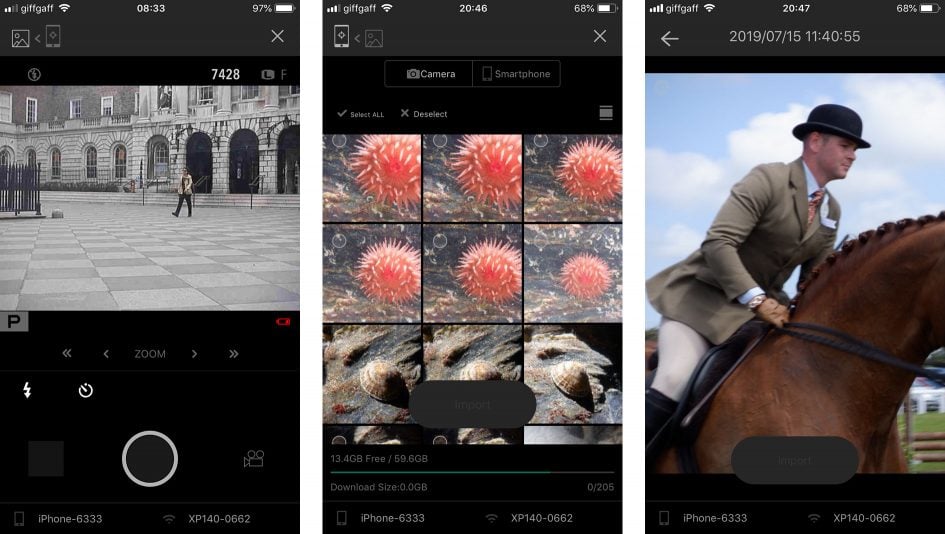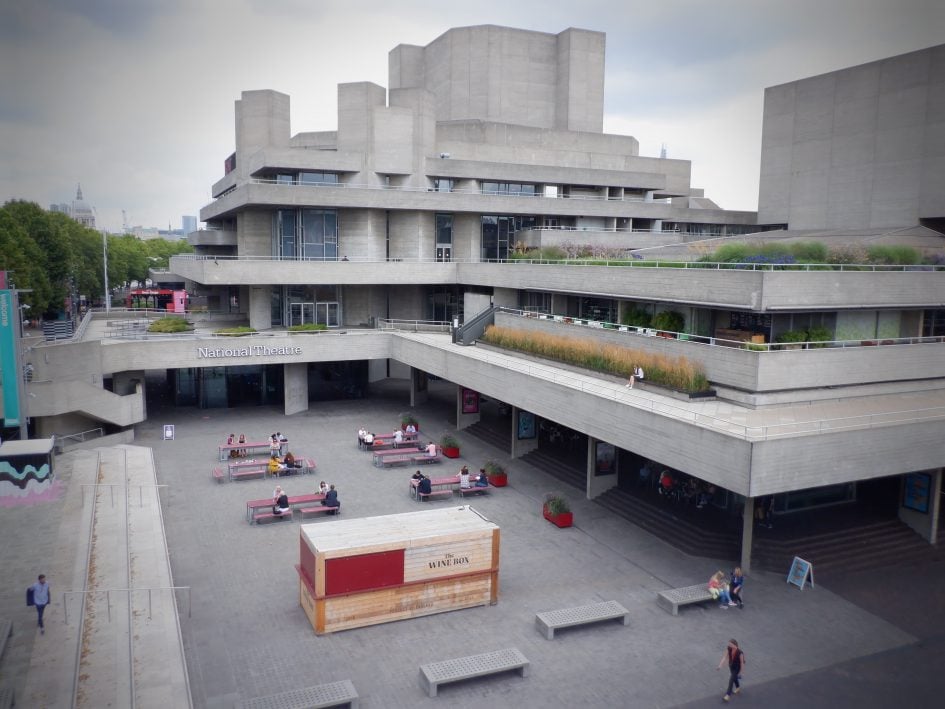 Check prices on the Fujifilm FinePix XP140 at Amazon, B&H, Adorama, or Amazon UK. Alternatively get yourself a copy of my In Camera book or treat me to a coffee! Thanks!