Samples
The following images were taken with a Canon PowerShot SX230 HS in Program auto mode. The PowerShot SX230 HS was set to its best quality 12.1 Megapixel resolution with Auto White Balance. Image stabilisation was turned on for these hand-held shots.
All of the images below are available to download in larger or their original formats for analysis. Click on the desired image to access the files at Flickr.
Note: you may wish to open a number of galleries for direct comparison of detail and noise: Sony Cyber-shot HX9V sample images (coming soon) and Panasonic Lumix TZ20 / ZS10 sample images.
Landscape: 2.77MB, Program auto, 1/1250, f4, 100 ISO, 5-70mm at 5mm (28mm equiv)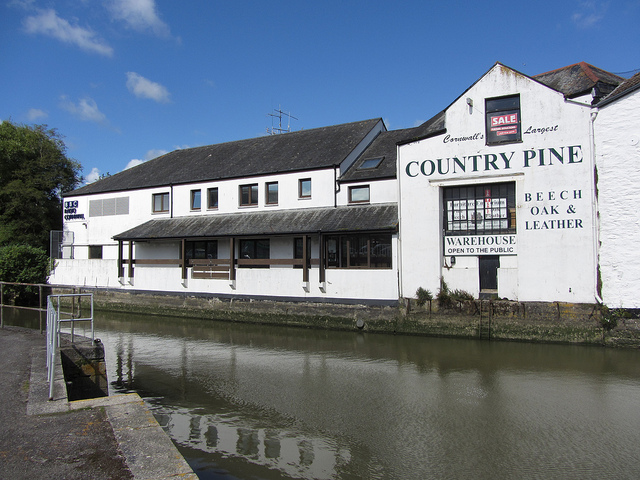 Click image to access original at Flickr
Landscape: 2.62MB, Program auto, 1/500, f4, 100 ISO, 5-70mm at 5mm (28mm equiv)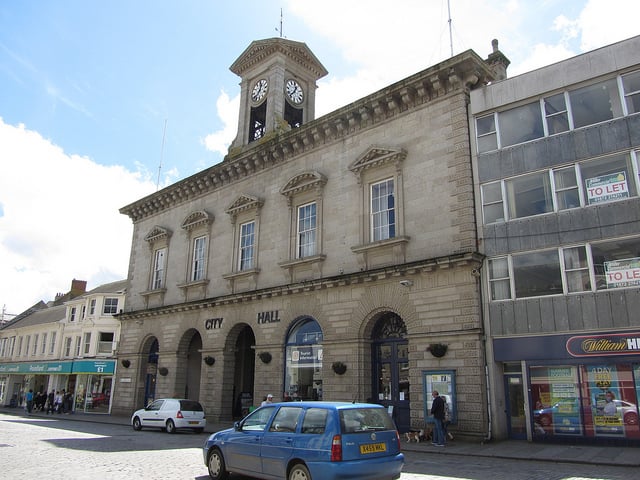 Click image to access original at Flickr
Landscape: 3.98MB, Program auto, 1/500, f5.9, 200 ISO, 5-70mm at 70mm (392mm equiv)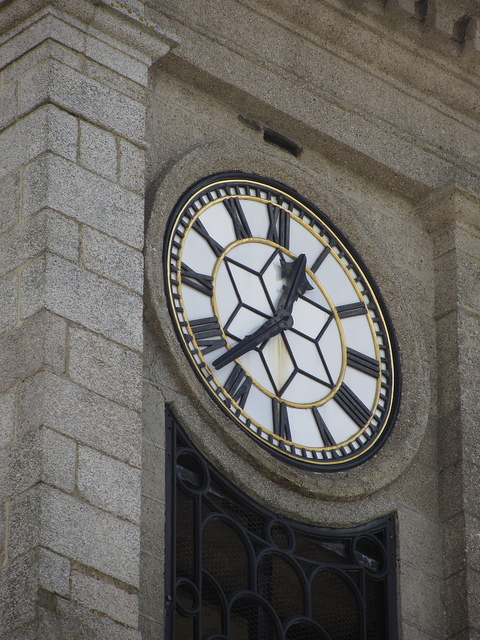 Click image to access original at Flickr
Portrait: 2.56MB, Program auto, 1/50, f4, 100 ISO, 5-70mm at 11mm (62mm equiv)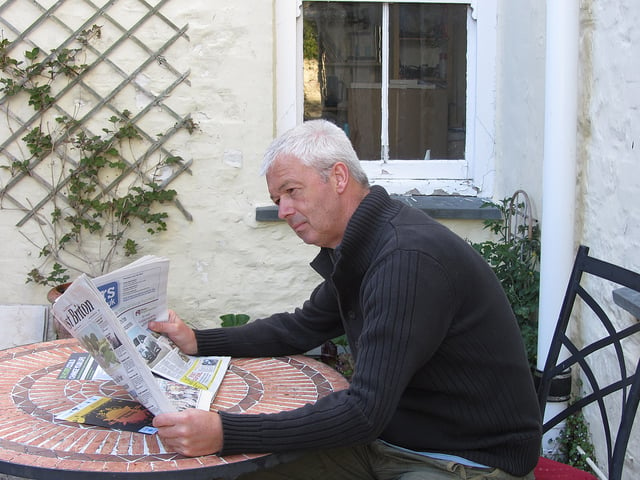 Click image to access original at Flickr
Macro: 2.94MB, Program auto, 1/60, f3.5, 100 ISO, 5-70mm at 5mm (28mm equiv)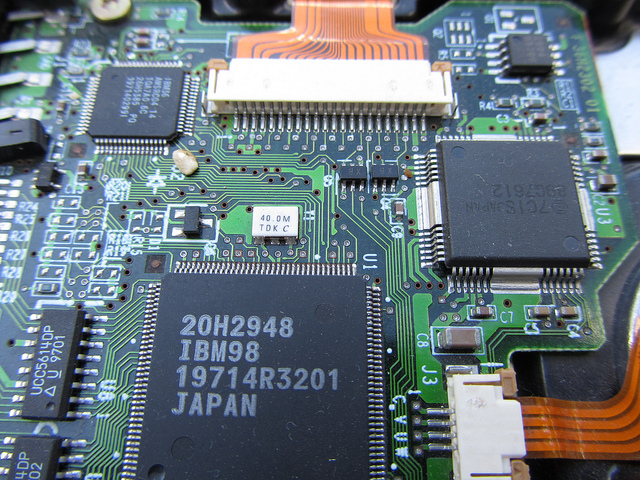 Click image to access original at Flickr
Portrait: 3.31MB, Program auto, 1/60, f3.1, 100 ISO, 5-70mm at 5mm (28mm equiv)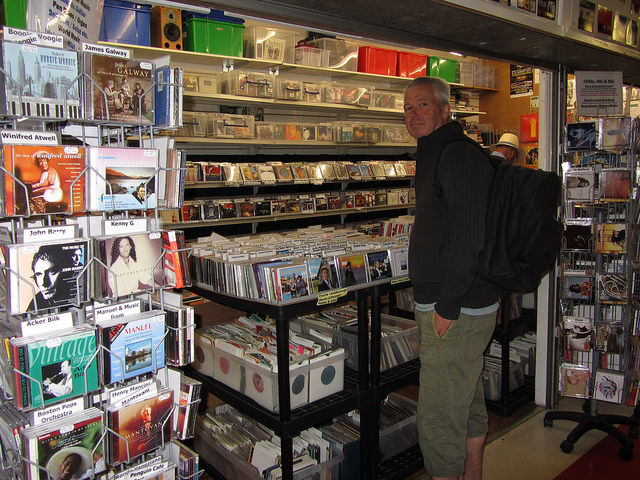 Click image to access original at Flickr
Landscape: 3.56MB, Program auto, 1/800, f4, 100 ISO, 5-70mm at 5mm (28mm equiv)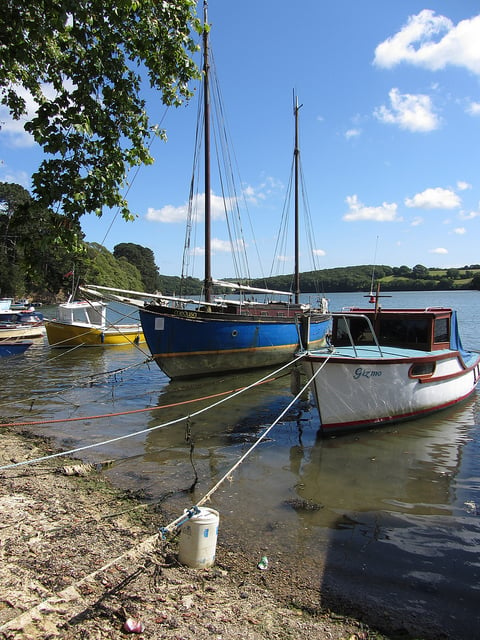 Click image to access original at Flickr
Interior: 2.5MB, Program auto, 1/400, f4, 400 ISO, 5-70mm at 5mm (28mm equiv)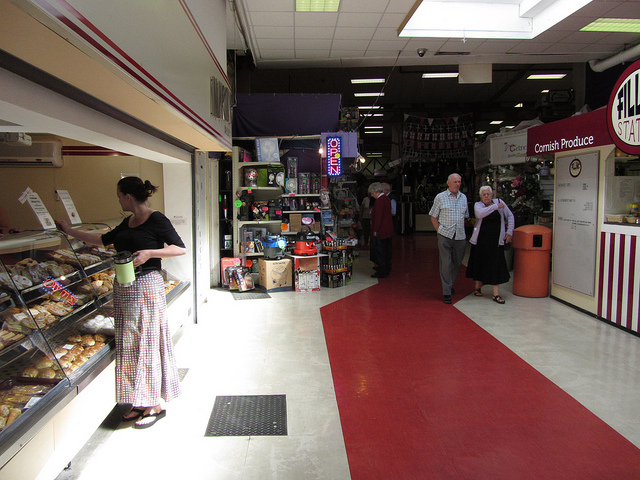 Click image to access original at Flickr
Interior:
3.07MB, Program auto, 1/125, f5.9, 800 ISO, 5-70mm at 70mm (392mm equiv)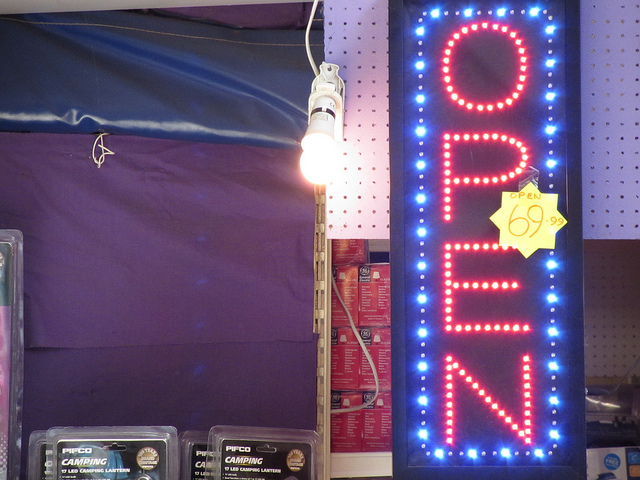 Click image to access original at Flickr
Interior: 2.47MB, Program auto, 1/60, f3.1, 1600 ISO, 5-70mm at 5mm (28mm equiv)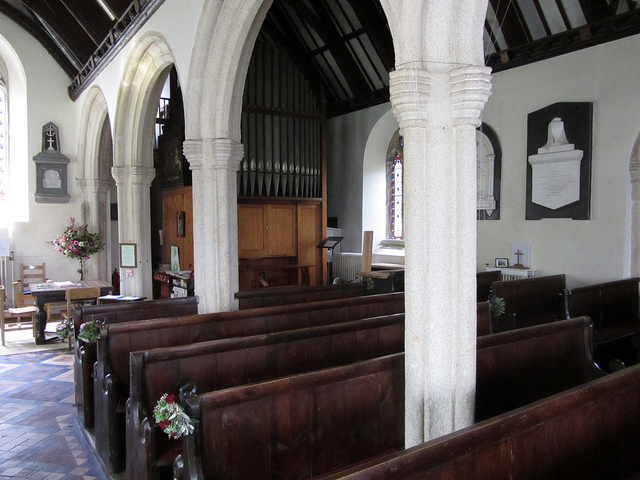 Click image to access original at Flickr