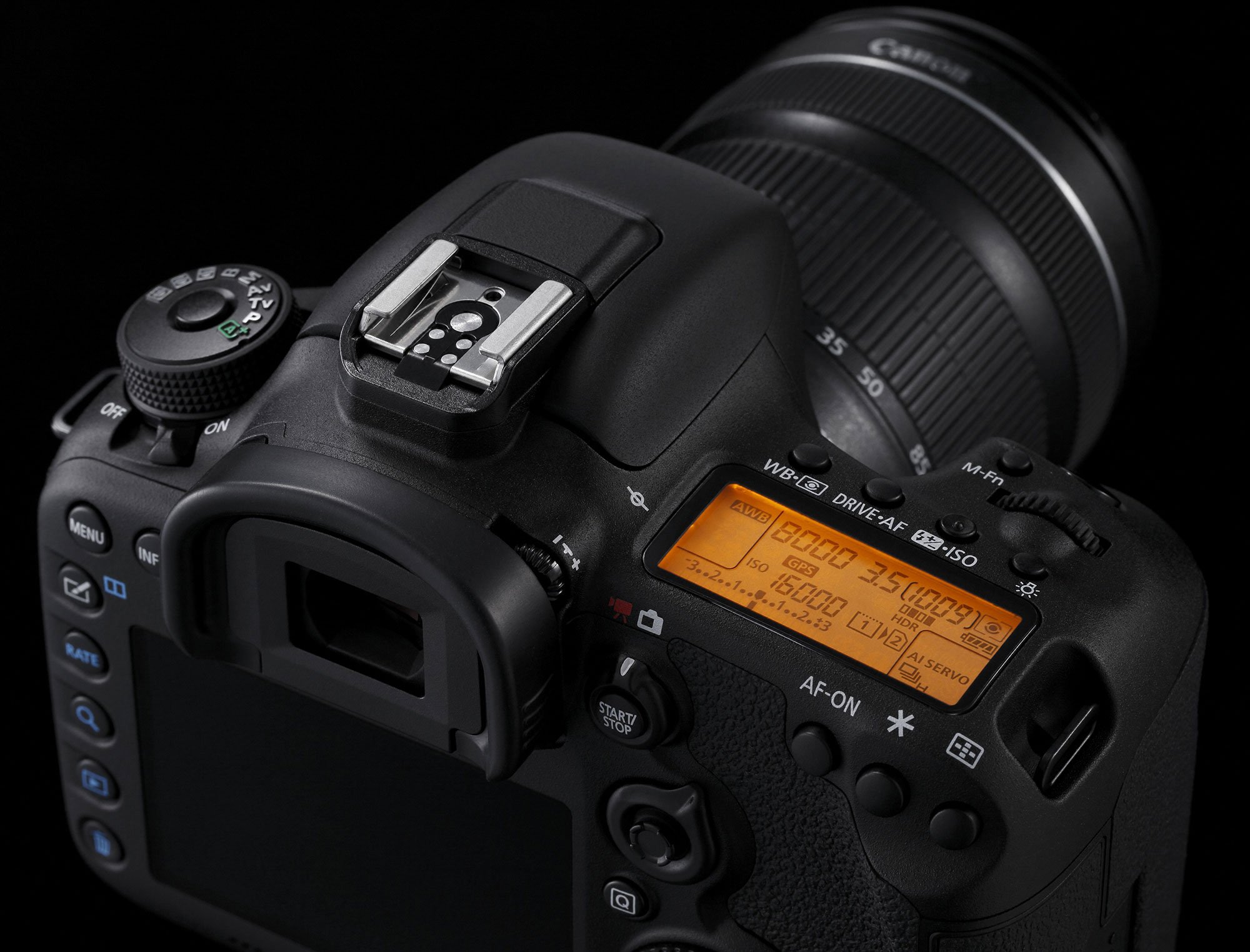 Canon EOS 7D Mark II review - Quality
Quality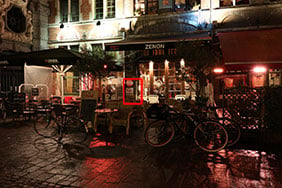 To compare noise levels under real-life conditions, I shot this scene with the Canon EOS 7D Mark II at each of its ISO settings. I fitted the 7D II with the EF-S 10-18mm lens at 18mm f8, an aperture that delivers optimal results in the center of the frame where I intended to take the crops from. I shot in RAW+JPEG mode and have presented crops from both side-by-side below. The JPEGs were generated in-camera using the default settings. The RAW files were processed in Adobe Camera RAW using sharpening settings of 50 / 0.5 / 36 / 10 and all noise reduction disabled.Below you can compare crops made from JPEGs and RAW files recorded at each of the camera's sensitivities. The JPEGs were generated using the in-camera defaults, while the RAW files were processed in Adobe Camera RAW using 50 / 0.5 / 36 / 10 sharpening and zero noise reduction. The high degree of sharpening and absence of noise reduction on the processed RAW files quickly becomes messy, but reveals what degree of noise exists behind the scenes and what you have to work with.A quick glance at the crops confirms Canon's usual processing strategy for JPEGs. The company is quite noise-averse, so will happily turn-up the processing to smooth it out. Meanwhile the contrast is quite high and the sharpening a little heavy-handed at times, resulting in some halo-ing. This approach means you rarely actually see any noise speckles on the 7D Mark II's JPEGs at any sensitivity, but you will notice a loss of detail due to smearing from about 1600 ISO and especially 3200 ISO onwards.

Meanwhile the heavily sharpened RAW files reveal a sprinkling of fine noise as early as 200 ISO, but it only really becomes obvious from 800 ISO onwards and is easily managed up to and including 3200 ISO. From 6400 ISO onwards though the noise levels are sufficiently high that you'll need to apply heavier NR to eliminate it.

But for me the more striking observation is how well the Canon RAW files respond to Adobe's sharpening. There's more detail here with crisper edges than the JPEGs, and yet none of the undesirable artefacts; remember you can eliminate most of the noise speckles with a little carefully applied NR. So it's like you're getting more of the good stuff with less of the bad. I've seen this on every Canon DSLR I've tested over the past few years: the JPEG engine, at least with the default settings, simply isn't delivering the best results from the camera. But by shooting RAW and performing a relatively high unsharp mask with mild NR, you can achieve a high degree of detail without compromise. When I test cameras with fantastic JPEG processing (like the Olympus OMD EM1 and Fujifilm XT1), I often question the relevance of RAW for many situations, but in Canon's case there are significant benefits to be had.

Now head on over to my Canon EOS 7D Mark II sample images to see how it performs in a wide variety of conditions, or skip straight to my verdict!
Canon EOS 7D Mk II JPEG OOC defaults
Using Canon EF-S 10-18mm at 18mm f8

Canon EOS 7D Mk II RAW (ACR 50 / 0.5 / 36 / 10)
Using Canon EF-S 10-18mm at 18mm f8

f8, 100 ISO

f8, 100 ISO

f8, 200 ISO

f8, 200 ISO

f8, 400 ISO

f8, 400 ISO

f8, 800 ISO

f8, 800 ISO

f8, 1600 ISO

f8, 1600 ISO

f8, 3200 ISO

f8, 3200 ISO

f8, 6400 ISO

f8, 6400 ISO

f8, 12800 ISO

f8, 12800 ISO

f8, 25600 ISO

f8, 25600 ISO

f8, 51200 ISO

f8, 51200 ISO