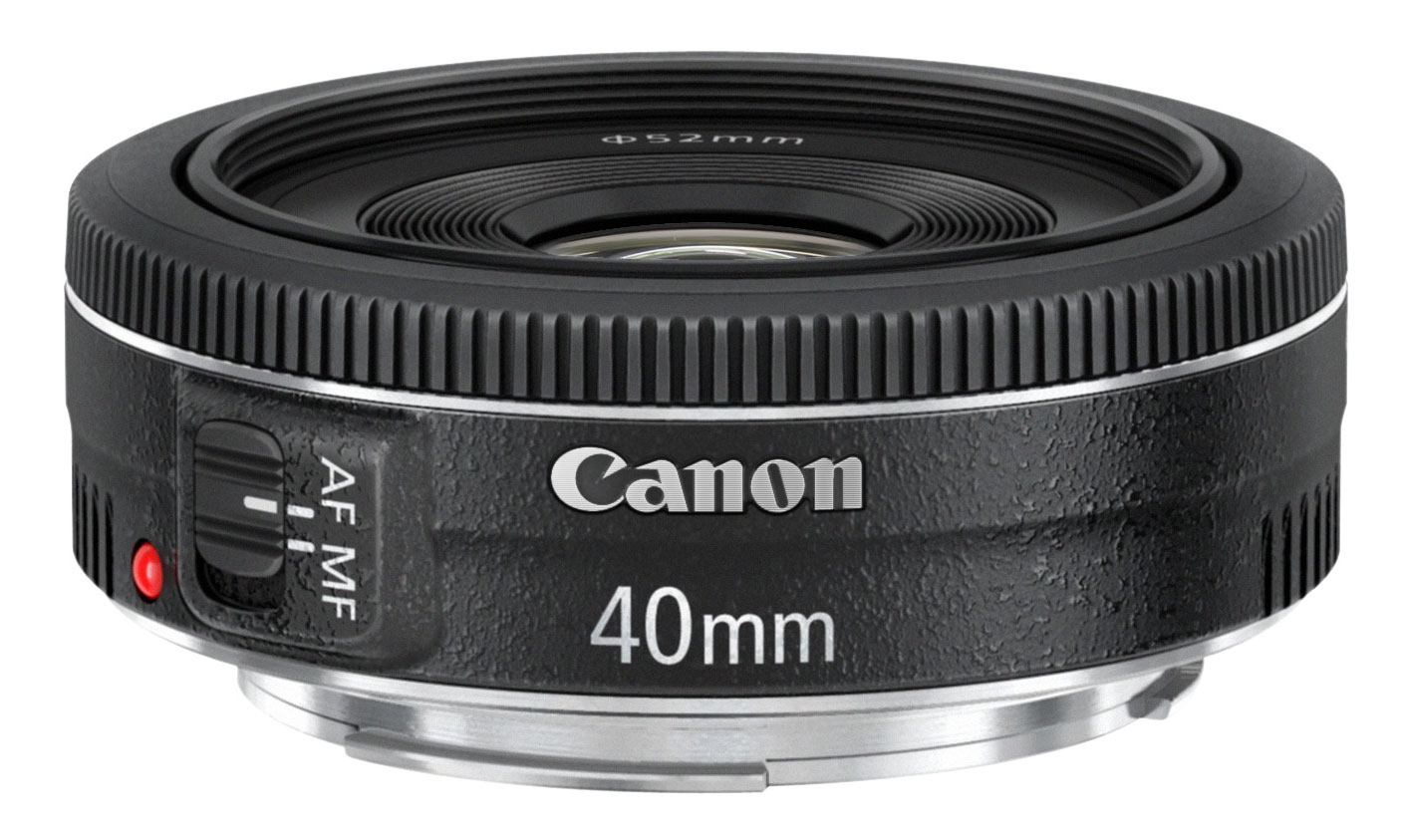 Canon EF 40mm f2.8 STM review
Intro
The Canon EF 40mm f2.8 STM is the company's first 'pancake' lens, designed to be as small and light as possible. Measuring just 22.8mm thick, it protrudes to roughly the same degree as the grip on many DSLRs, and at 130g you'll hardly notice it when mounted. This in turn makes even larger DSLRs feel much more portable than before, and allows you to squeeze them into smaller bags or even certain pockets.
Announced in June 2012, Canon's first pancake lens has a fixed focal length of 40mm, delivering semi-wide angle coverage on a full-frame body, or 64mm equivalent on a cropped body. This is an unusual focal length that takes a little getting used-to, but can work out as a good walkaround option on full-frame cameras. It's a tougher sell on cropped models, being too long to be standard but too short for serious portrait use, but for some it'll still be more flexible than a 50mm lens.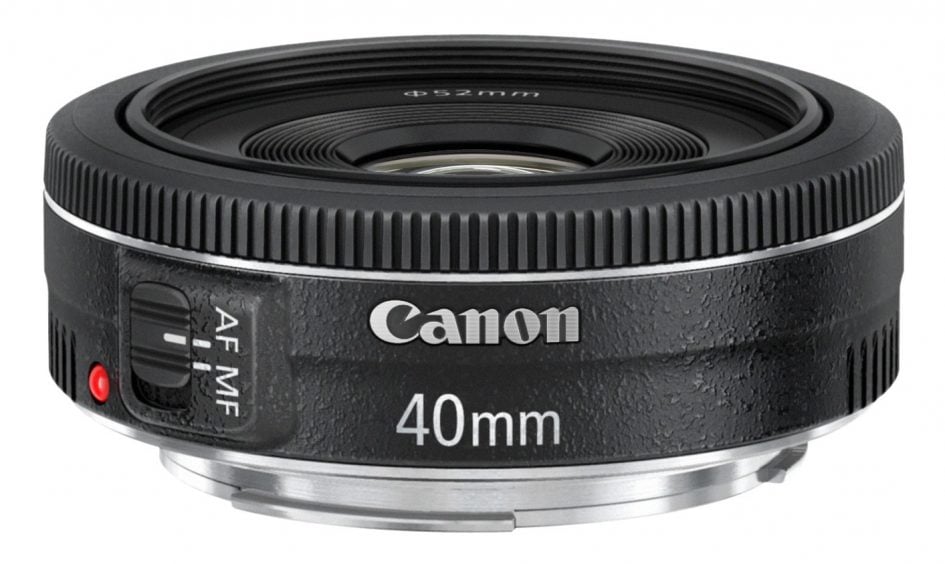 The focal ratio of 2.8 may be at least one stop slower than any of Canon's three 50mm lenses, but is still bright enough to be usable in low light or to deliver a relatively shallow depth of field, while the STM system promises smooth and quiet autofocusing during movies on compatible models. While there's no denying the EF 40mm f2.8 STM is the smallest and lightest option from Canon yet, the big question is if this size compromises the optical quality. On this page I'd like to show you how the lens measures-up on detailed landscapes in isolation and when compared to the EF 24-105mm f4L at 40mm. I'll also include comparisons for sharpness against the ever-popular EF 50mm f1.8 II and show how their respective depth-of-field compares. So if you fancy a pancake for your Canon DSLR, read on.
(If you prefer, skip straight to Canon 40mm vs 24-105mm / Canon 40mm vs 50mm / Canon 40mm bokeh / Canon 40mm verdict)