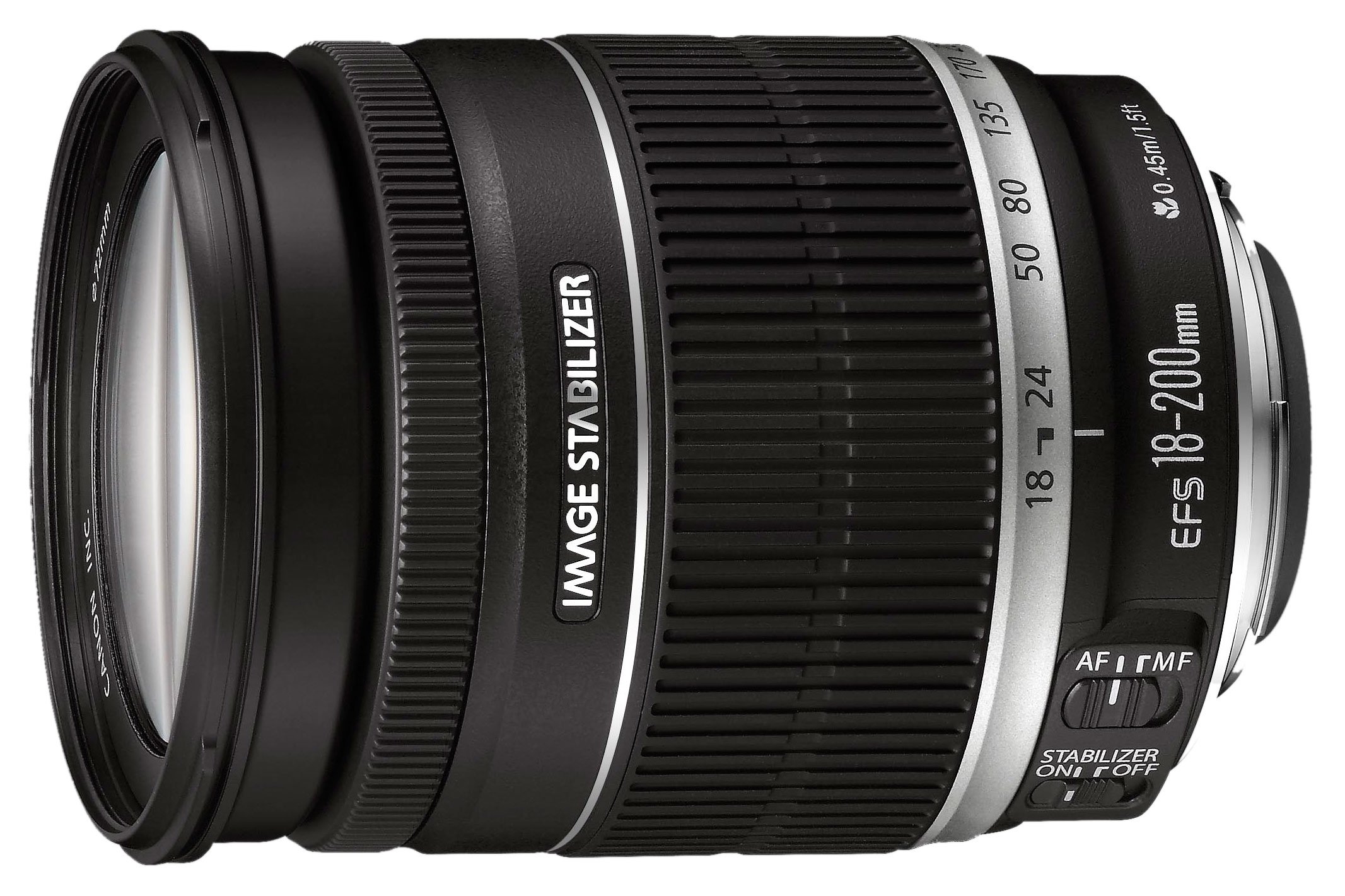 Canon EF-S 18-200mm f3.5-5.6 IS - Canon 18-200mm real-life corner vs centre sharpness at 200mm
Canon 18-200mm real-life corner vs centre sharpness at 200mm
Real-life corner vs centre sharpness at 200mm – Canon EF-S 18-200mm IS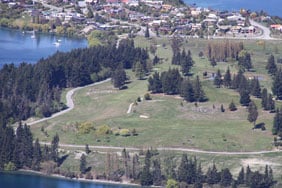 To compare real-life corner sharpness when zoomed-in, we shot this scene with the Canon EF-S 18-200mm IS on the EOS 50D body. The EF-S 18-200mm IS was zoomed-into its maximum 200mm focal length and tested at all aperture settings. The EOS 50D was set to its best quality JPEG setting, lowest 100 ISO sensitivity and default processing options.
IS was disabled and magnified assistance in Live View used to confirm the focusing. We have results for the EF-S 17-85mm IS and EF-S 18-55mm IS further down the page.
The image above was taken with the Canon EF-S 18-200mm IS mounted on the Canon EOS 50D body. The lens was set to 200mm f8, and the 50D set to 100 ISO. The crops are taken from the upper right corner and centre of the image, and presented here at 100%.
Zoomed-into its longest 200mm focal length and with the aperture wide-open at f5.6, the EF-S 18-200mm IS delivers a sharp detailed result in the centre of the frame, but is suffering from softness and fringing in the extreme corners.
As we saw on the previous page, the situation improves as you stop the lens down. The second row of crops taken at f8 show a noticeable improvement in the corner result over that at f5.6, although it's still far from pin-sharp. Pixel-peepers may notice a small drop in fine foliage detail in the centre crop at f8 compared f5.6, but most would accept that small loss for the bigger improvement in the corner. Like most super-zoom lenses, there's also a lack of contrast when zoomed-in, with slightly flat-looking results that can benefit from a boost in software later.
But how does this compare to the EF-S 17-85mm IS and EF-S 18-55mm IS when they're zoomed-in to the maximum focal lengths? Are they any sharper? Find out by scrolling down this page. Alternatively, to compare them under controlled conditions, head straight for our Canon EF-S 18-200mm IS studio resolution page.
Canon EF-S 18-200mm IS with Canon EOS 50D
Telephoto (200mm) corner

Canon EF-S 18-200mm IS with Canon EOS 50D
Telephoto (200mm) centre

f5.6, 100 ISO

f5.6, 100 ISO

f8, 100 ISO

f8, 100 ISO