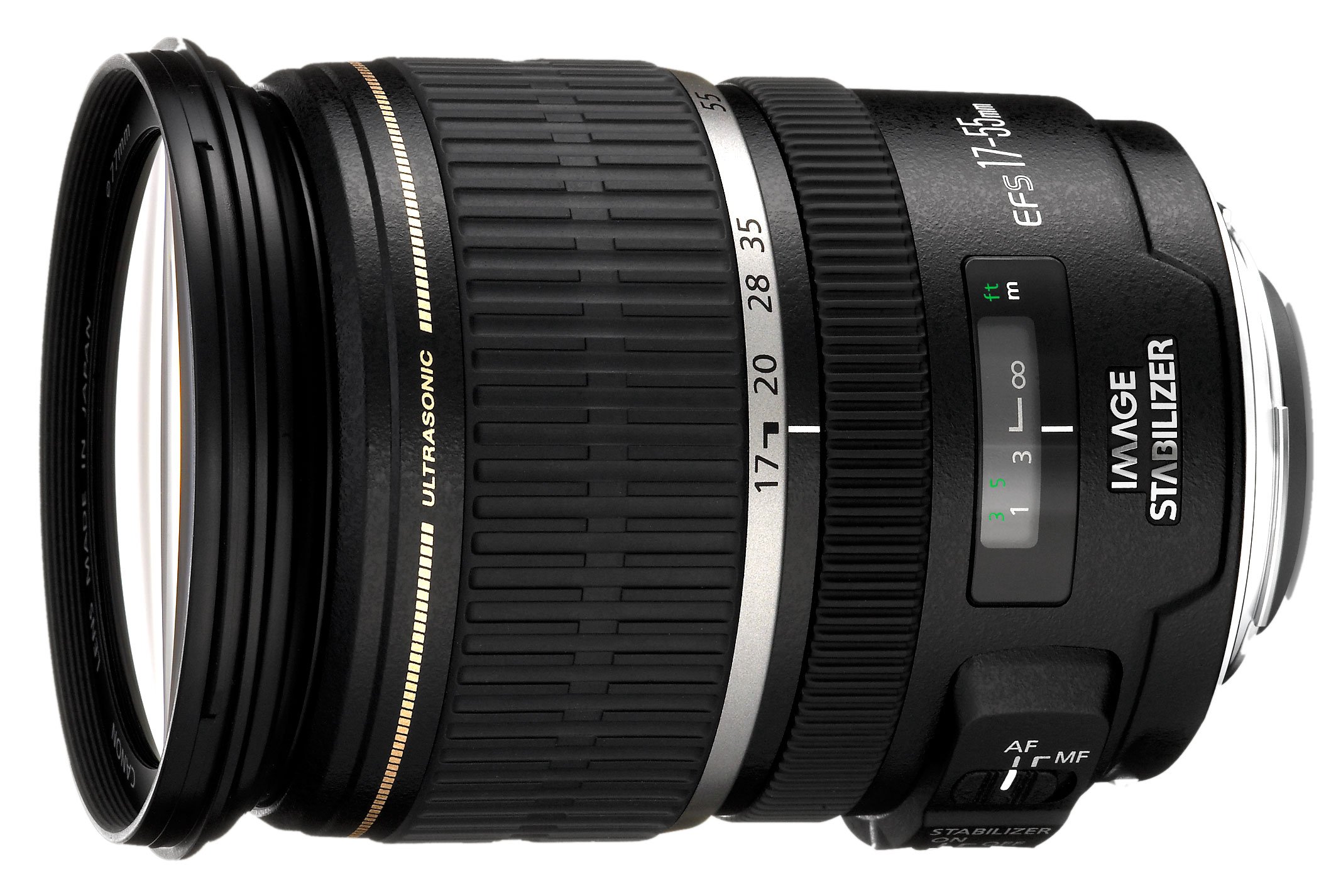 Canon EF-S 17-55mm f/2.8 IS USM - Outdoor scene: Canon EF-S 18-55mm vs 17-85mm vs 17-55mm vs EF 17-40mm with Canon 400D / XTi
Outdoor scene: Canon EF-S 18-55mm vs 17-85mm vs 17-55mm vs EF 17-40mm with Canon 400D / XTi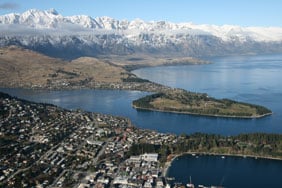 To compare real-life performance we shot the same scene with the Canon EF-S 18-55mm, EF-S 17-85mm, EF-S 17-55mm and EF 17-40mm lenses, all set to a focal length of 25mm and an aperture of f8. Each lens was mounted on a Canon EOS 400D / XTi set to 100 ISO and using its best quality JPEG settings. All images were taken within moments of each other.
The image left was taken with the Canon EF-S 17-55mm at 25mm f8, with a sensitivity of 100 ISO; the original Large Fine JPEG measured 4.17MB. The crops are taken from the upper left, centre and lower right portions of the originals and presented here for evaluation at 100%.
Moving onto the middle row of crops from the center of the image and all four lenses perform similarly, although the EF-S 17-55mm appears to have slightly higher contrast than the other two EF-S models.The high contrast areas in the upper row of crops have resulted in coloured fringing on all four lenses, although the EF-S 17-55mm also suffers from a higher degree of softness in the extreme corners. This situation greatly improves when you move in even just a little though.
In the final row of crops taken from the bottom right corner of the image, the EF-S 17-55mm once again exhibits some softness, although not as much as the EF-S 17-85mm. Unsurprisingly the EF 17-40mm performs well here, although despite being corrected for full-frame bodies it's certainly not leaps ahead of the others – and the EF-S 18-55mm kit lens also turns out a good result. For a complete picture of how the lenses compare under other conditions and in other respects though, be sure to check our other results pages, linked below.
Canon EF-S 18-55mm f/3.5-5.6
Using Canon 400D / XTi

Canon EF-S 17-85mm f/4-5.6
Using Canon 400D / XTi

Canon EF-S 17-55mm f/2.8
Using Canon 400D / XTi

Canon EF 17-40mm f/4
Using Canon 400D / XTi

1/250, f8, 100 ISO

1/250, f8, 100 ISO

1/250, f8, 100 ISO

1/250, f8, 100 ISO

1/250, f8, 100 ISO

1/250, f8, 100 ISO

1/250, f8, 100 ISO

1/250, f8, 100 ISO

1/250, f8, 100 ISO

1/250, f8, 100 ISO

1/250, f8, 100 ISO

1/250, f8, 100 ISO