Canon Zoemini S IVY Cliq+ review
Canon's Zoemini S, or IVY Cliq+ as it's known in North America, is an instant camera with an 8 Megapixel sensor and built-in printer that can output 2x3in colour prints within a minute of taking them; it'll also let you print photos from your phone using a free app and a Bluetooth connection.
Announced in March 2019 alongside the more basic Zoemini C, or IVY Cliq model, they're actually Canon's first instant cameras, with the company hungry for a slice of the lucrative market currently dominated by Fujifilm's INSTAX products. You're looking at around 150 GBP for the Zoemini S in the UK or $160 for the IVY Cliq+ in the US – for clarity I'll refer to it as the Zoemini S for the rest of this review, but both models are identical other than their names. In my video review below I'll show you everything you need to know about Canon's first instant camera and how it compares to rival models; if you prefer to read my review, keep scrolling for the highlights! Also see my Fujifilm INSTAX Mini 9 review, Fujifilm INSTAX SQ6 review and Fujifilm INSTAX Share SP3 review.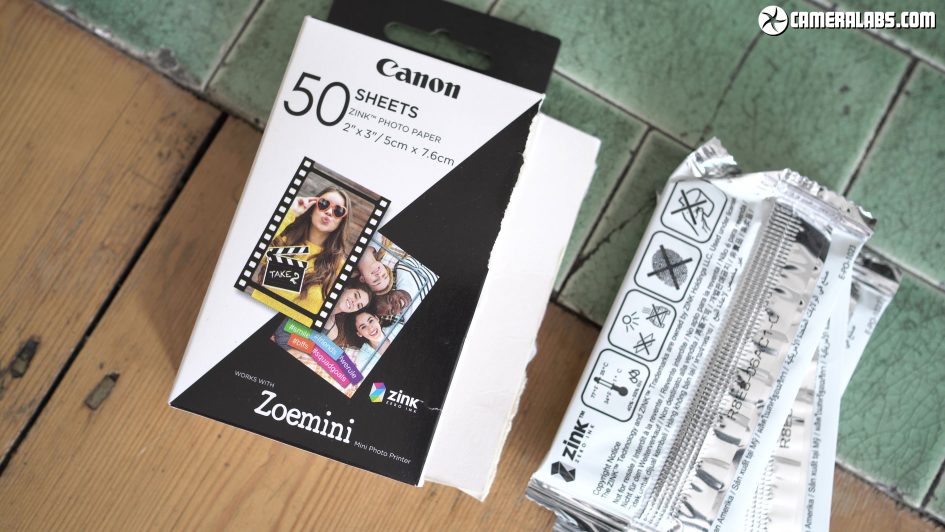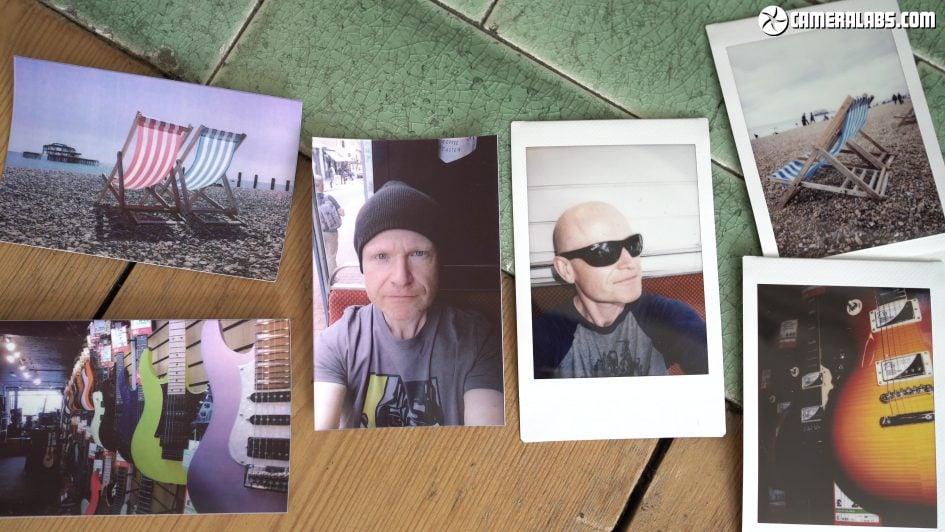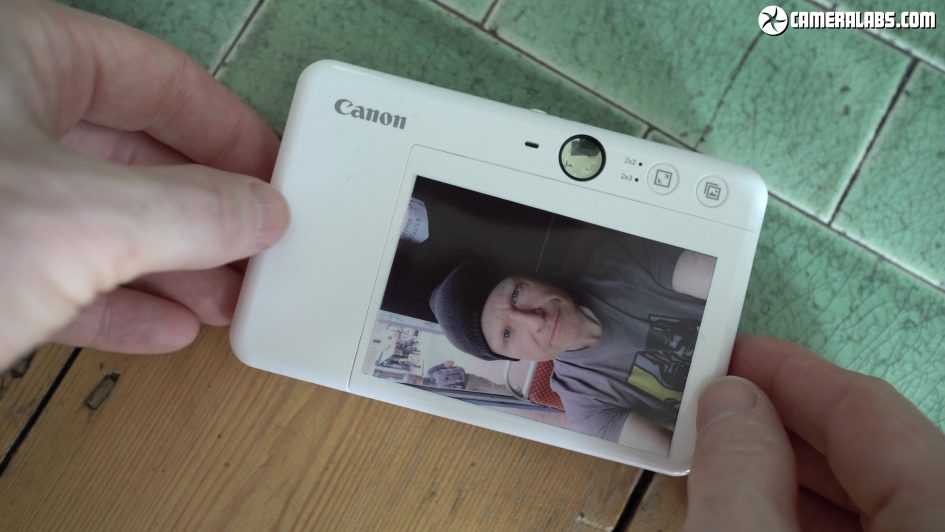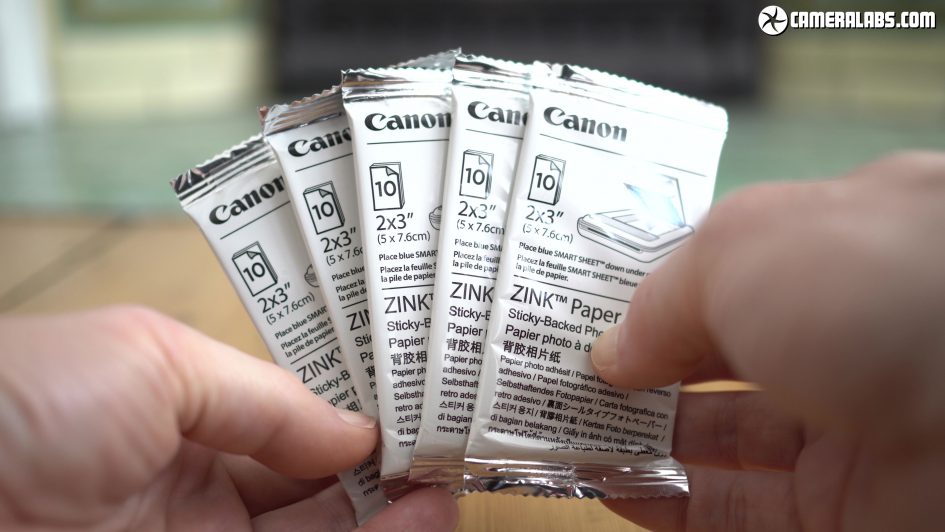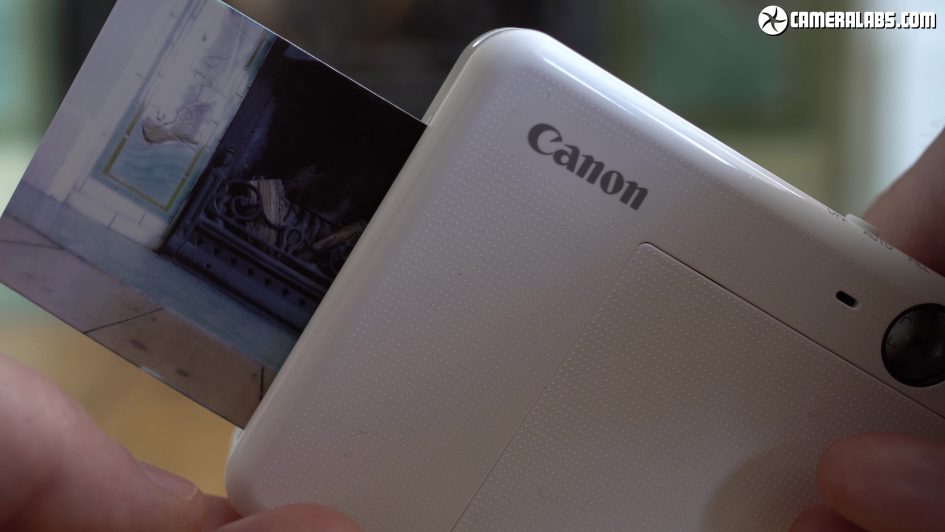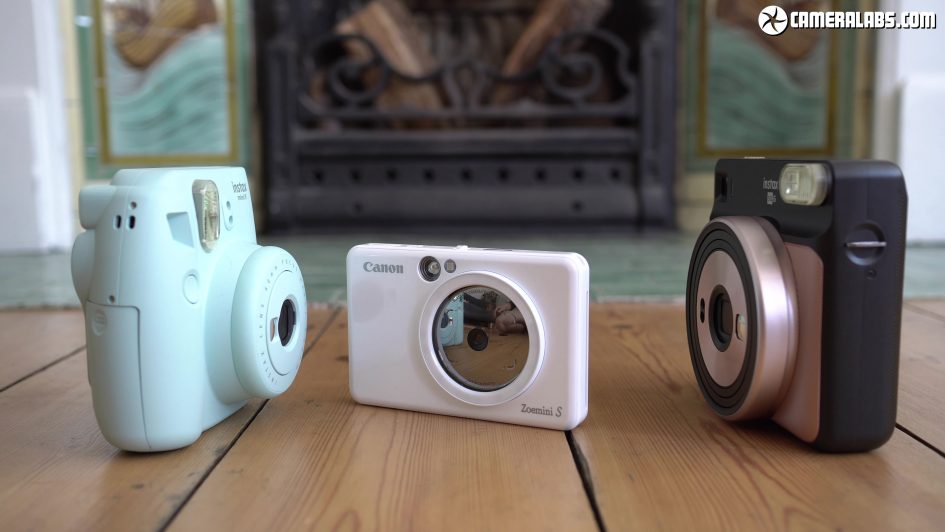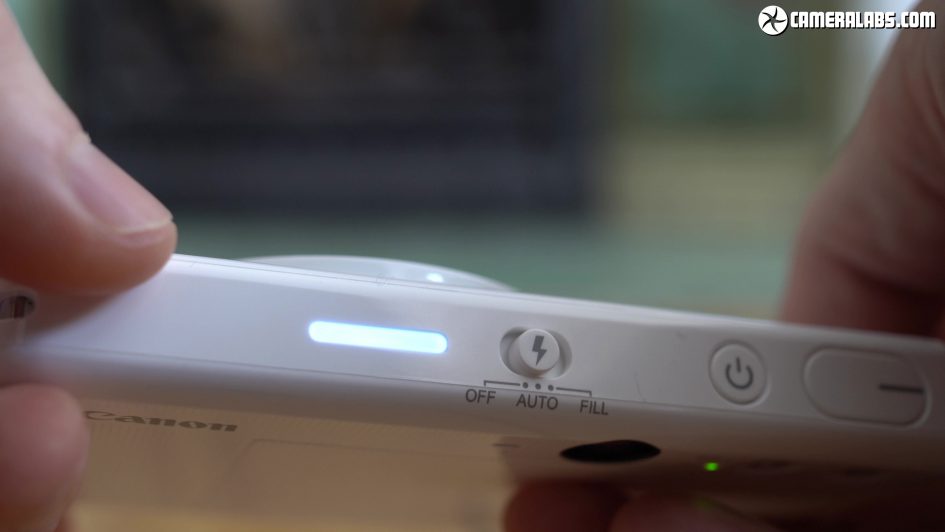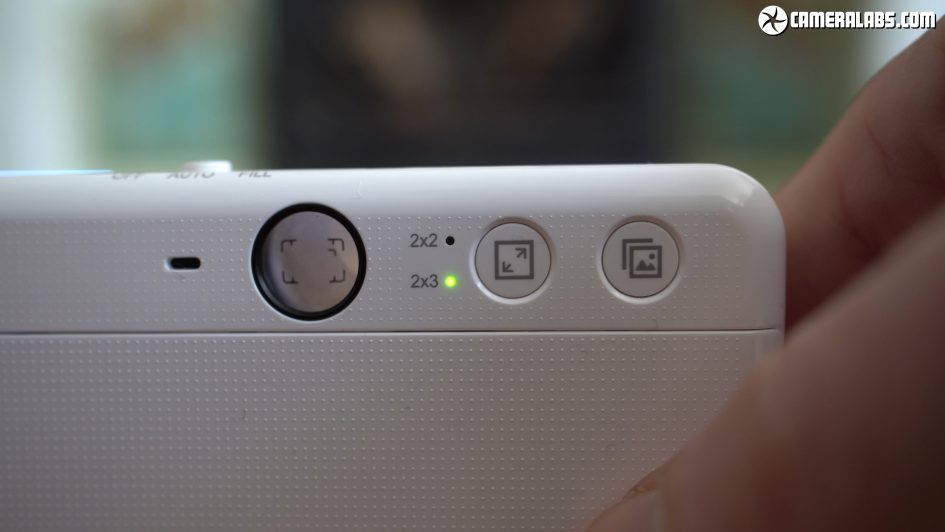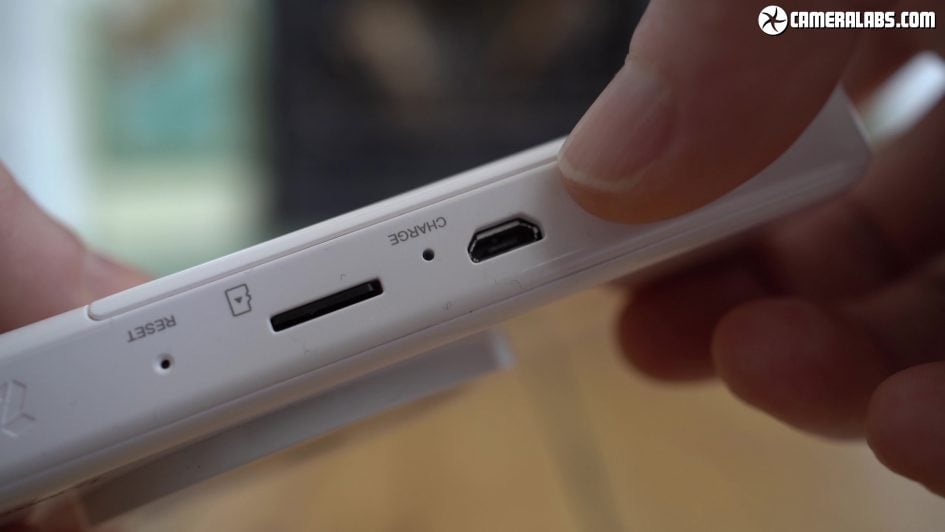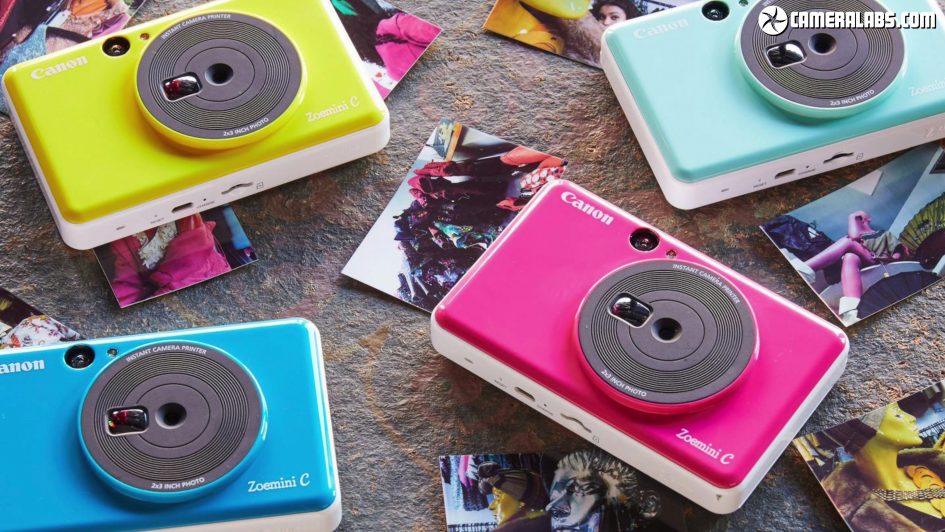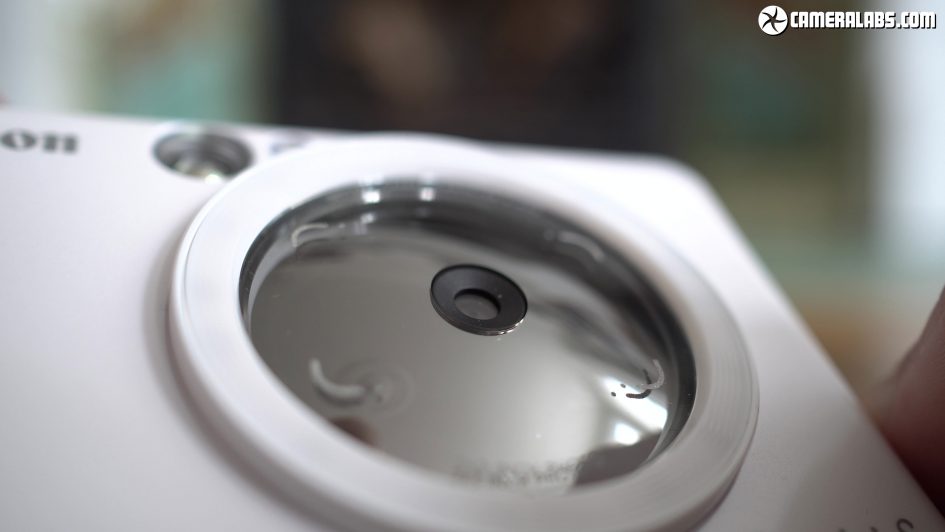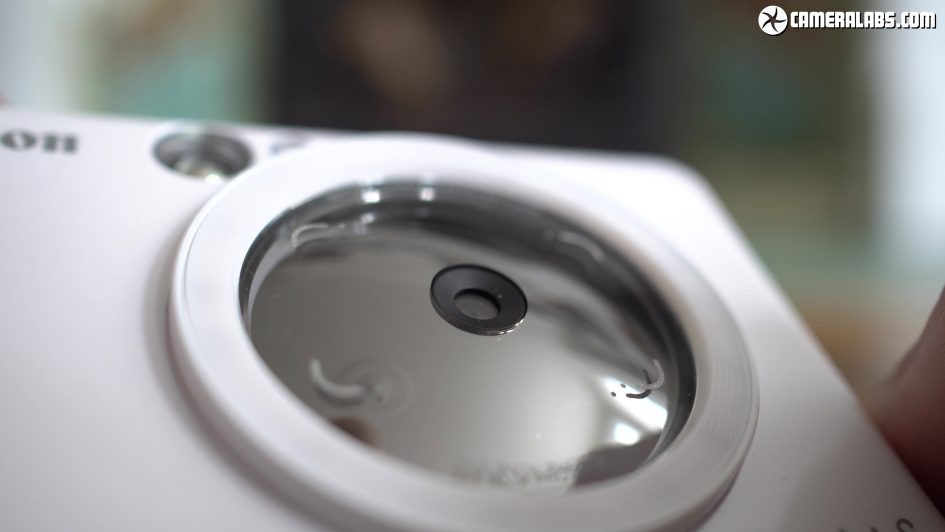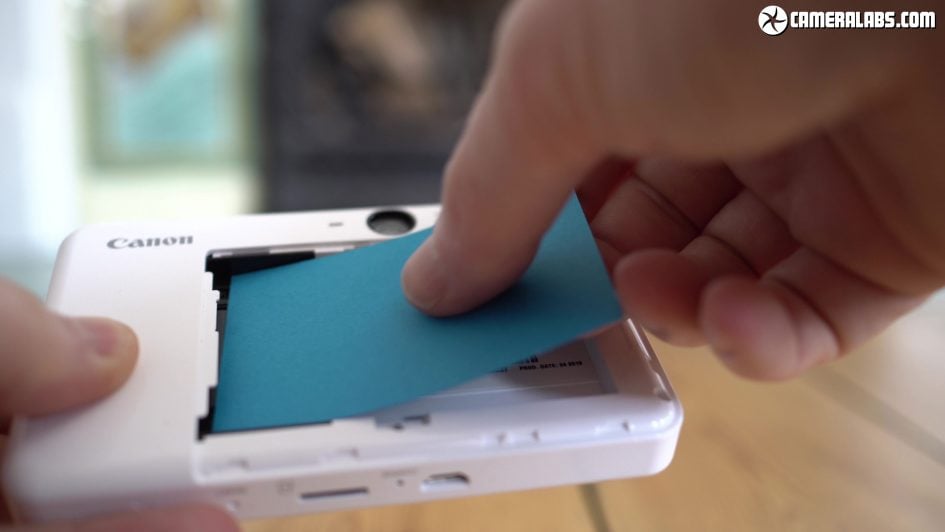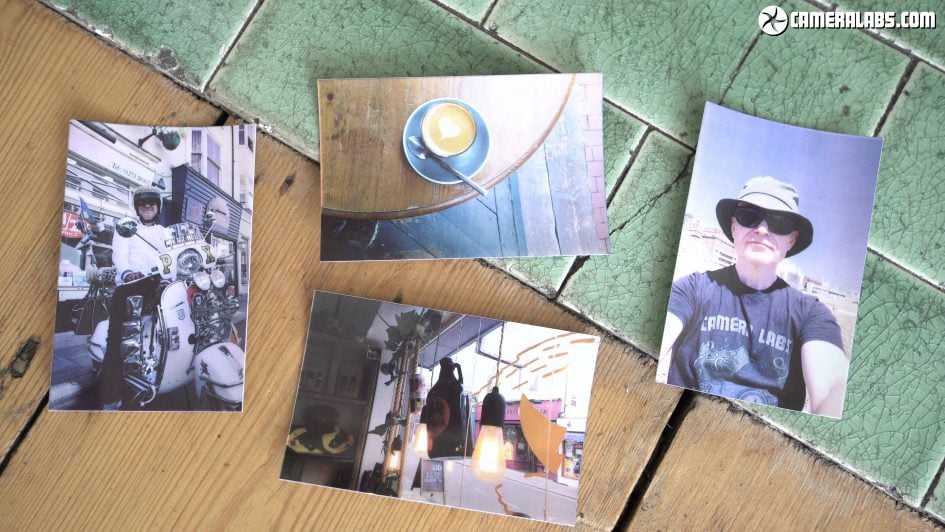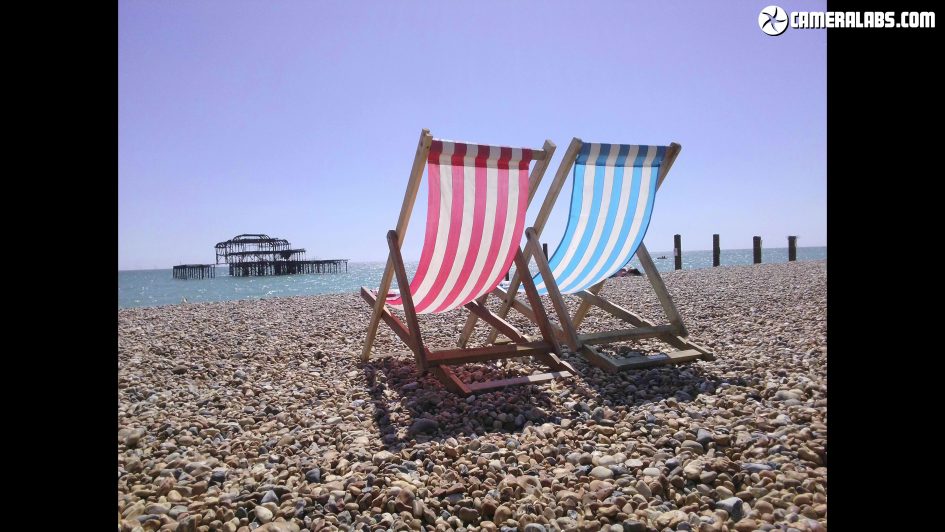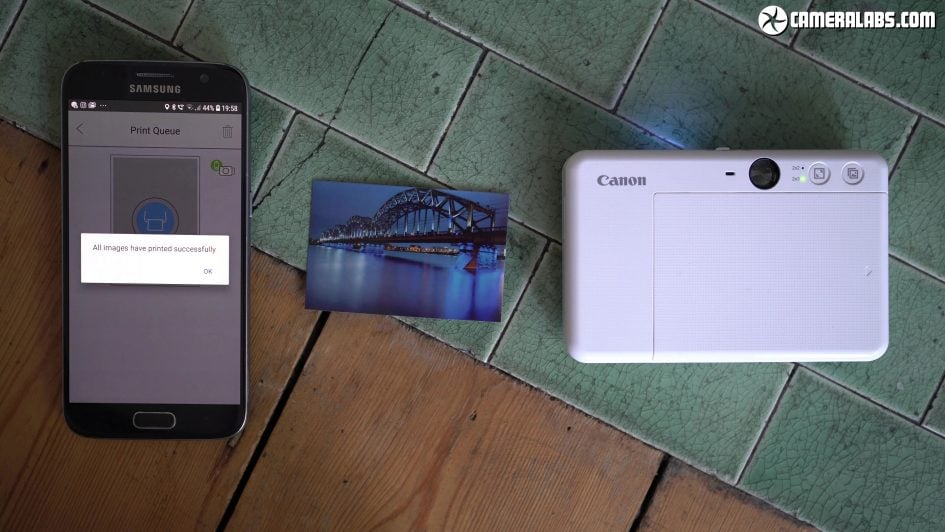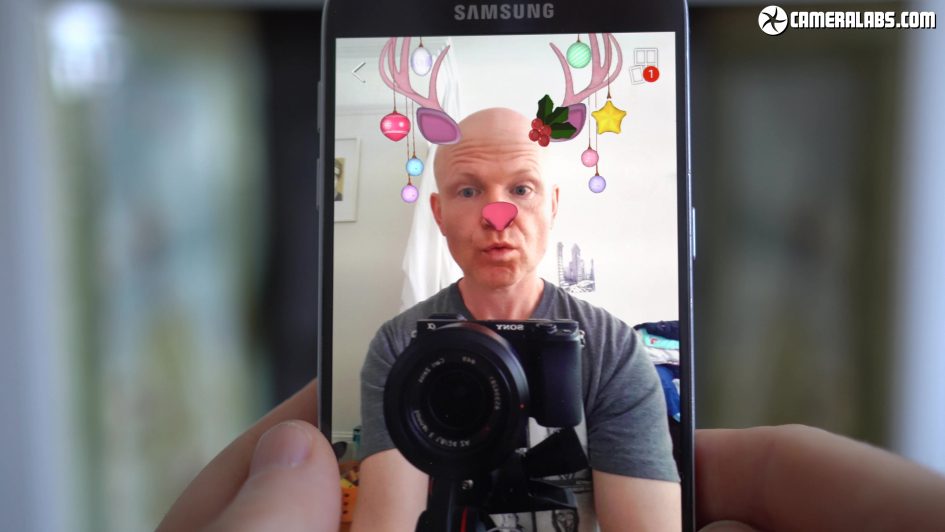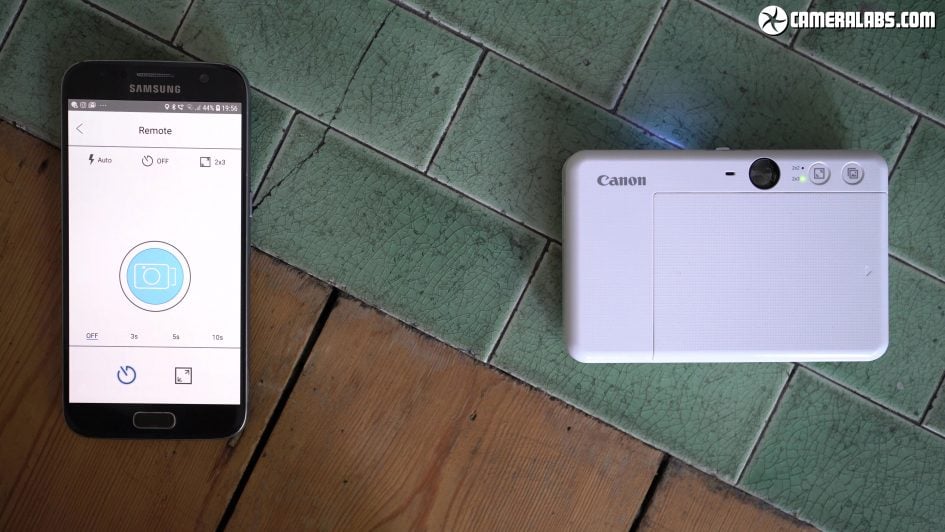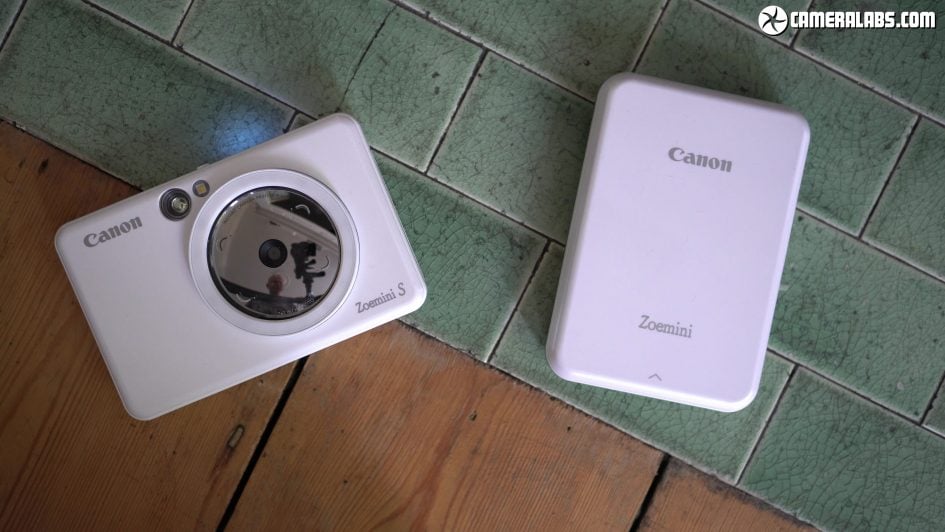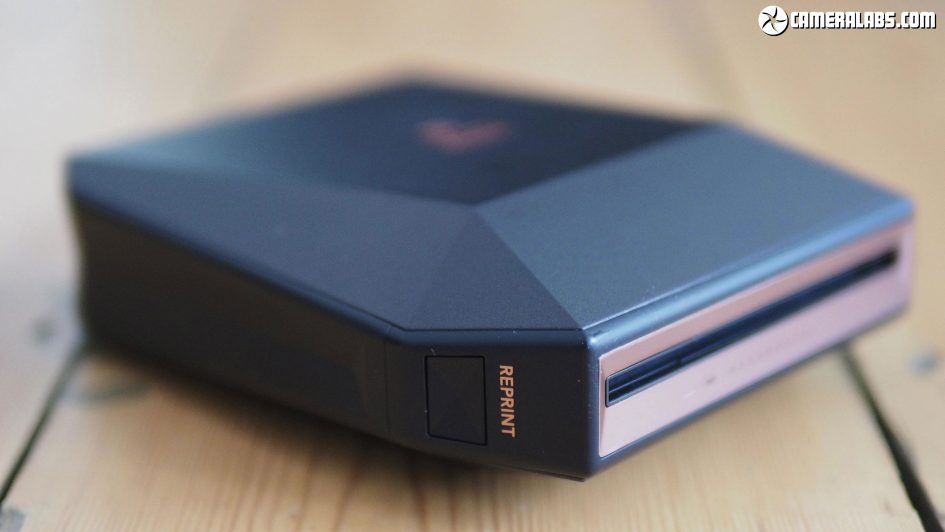 Canon Zoemini S / IVY Cliq+ verdict

The Canon Zoemini S is a pocketable instant camera that'll capture 8 Megapixel images, output them as 2x3in instant prints, and also record them to a Micro SD card if desired. The Zero Ink – or Zink – printing technology lacks the high contrast and vibrancy of Fujifilm's INSTAX prints, but the actual photo area is bigger, borderless, has a sticky back and is a little cheaper too at around 50p or cents a print versus around 70p or cents for INSTAX Mini.

The Zoemini S is considerably slimmer than the INSTAX cameras making it genuinely pocketable, the eight LEDs around the lens do a fair job as a flattering ring-light for selfies, while the digital sensor within means it gets to exploit auto exposure, auto ISO and auto white balance, making it better-equipped to handle broad lighting situations than Fujifilm's fully-analogue instant cameras.

Sadly it doesn't go as far as to include a screen for reviewing images before printing, and it won't take a photo without there being paper loaded. If you prefer to review before you print, you can connect your phone over Bluetooth and print any photo stored on it using the free app, although if you prefer this flexibility over using the built-in camera, you may be better off just buying a portable instant printer, such as Canon's original Zoemini, or Kodak's SMILE printer, or one of the Fujifilm INSTAX share models.

Overall the Zoemini S is a fun camera to use and its size means you'll take it out more than many rivals, I've also not met anyone, young or old, who's not spellbound by a low-cost camera that pumps out instant prints, making it's perfect for events or breaking the ice in street photography, although do compare the Zoemini closely with Kodak's similar SMILE cameras which also use Zink but include a basic screen, and of course Fujifilm's INSTAX range which starts with the cheaper Mini 9 cameras and ends with the digital SQ20 which lacks the wireless phone printing, but is a more powerful standalone camera.

Check prices on the Canon IVY Cliq+ at Amazon, B&H or Adorama. If you're in the UK, check prices on the Canon Zoemini S at WEX. Alternatively get yourself a copy of my In Camera book or treat me to a coffee! Thanks!