Canon RF 35mm f1.8 IS Macro STM review so far
The Canon RF 35mm f1.8 IS Macro STM is a mild wide-angle prime lens for Canon's EOS R full-frame mirrorless system. Announced in September 2018, it's one of the first four RF lenses that launched the system, the other three being the RF 50mm f1.2L USM, RF 24-105mm f4L IS USM and the RF 28-70mm f2L USM.
The RF 35mm f1.8 IS Macro STM is the smallest, lightest and cheapest lens of this original four, and like other 35mm lenses, is an ideal general-purpose option, flexible enough for street, landscape, architectural, portrait and product photography. Making it more useful are its macro credentials and while it won't focus close-enough for 1:1 / 100% reproduction, it will manage 1:2 / 50% at a distance of 17cm which still lets you fill the frame with smallish objects. The f1.8 focal ratio allows shallow depth-of-field effects, especially at closer focusing distances, and the presence of optical stabilisation (with Canon claiming five stops of compensation) irons out the wobbles and makes it a more practical option for filming than the unstabilised lenses in the series.
Unlike the other three RF lenses at launch, the RF 35mm f1.8 is the only one to employ STM rather than USM focusing. As one of the more affordable lenses, it's perhaps unsurprisingly not the fastest or quietest at focusing, especially if it's racking from near to far or vice versa, but for general photo and video use, it's fast and quiet enough. Like all RF lenses to date, it also features a customisable control ring in addition to a manual focusing ring which uses a motorised system. The lens itself is the most compact of the first four, measuring 74mm in diameter, 63mm in length and weighing 305g. Ahead of my full review, check out my sample images and videos!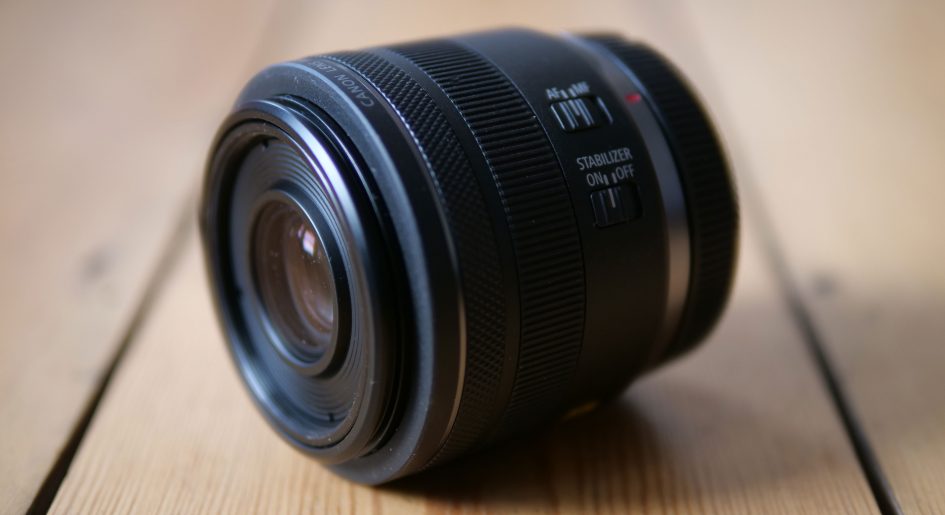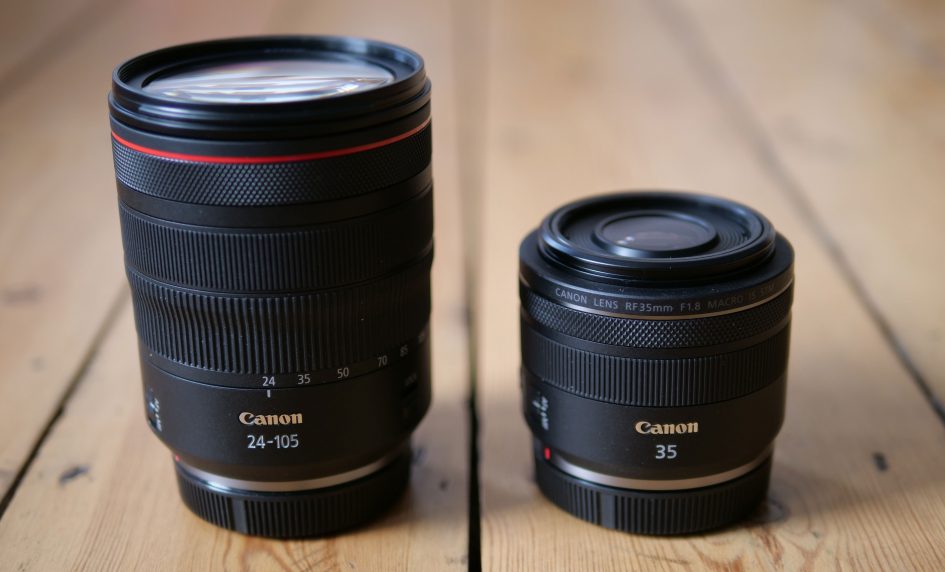 Canon RF 35mm f1.8 IS Macro STM sample images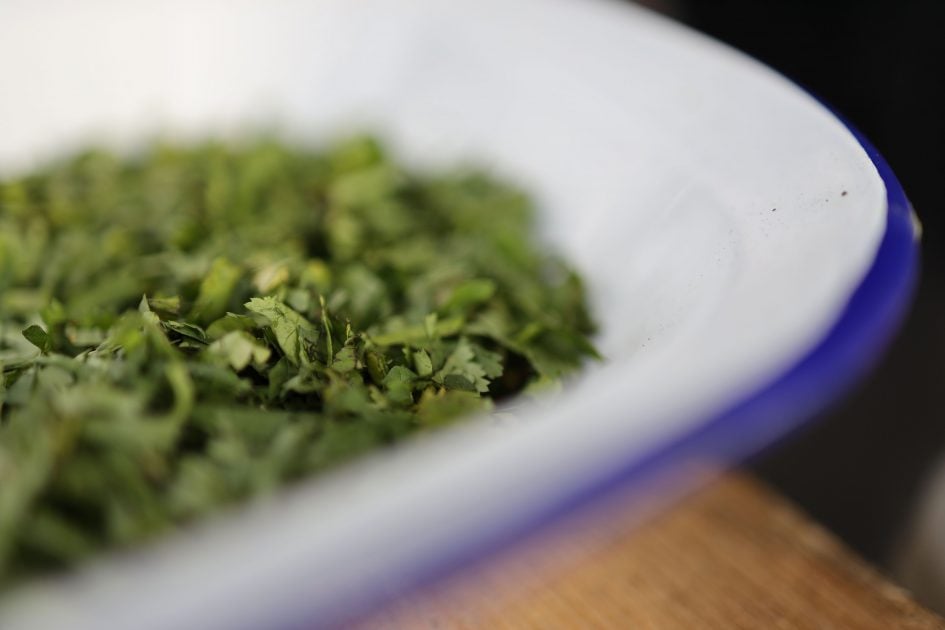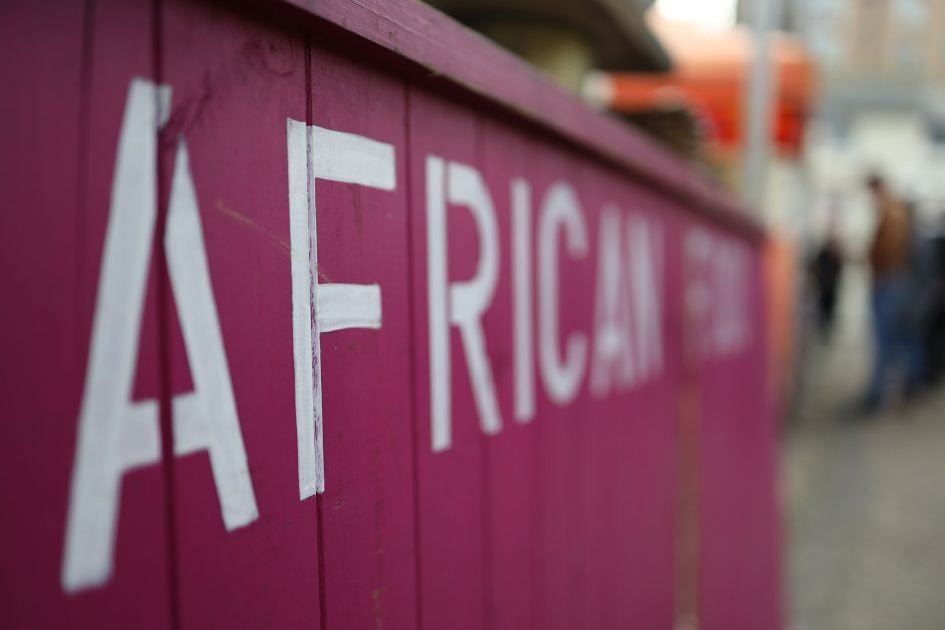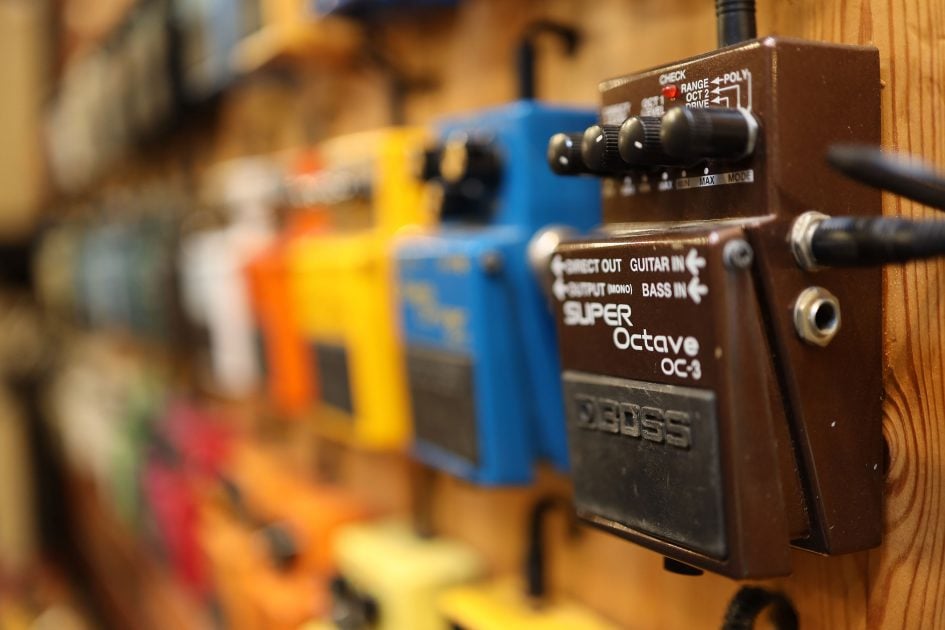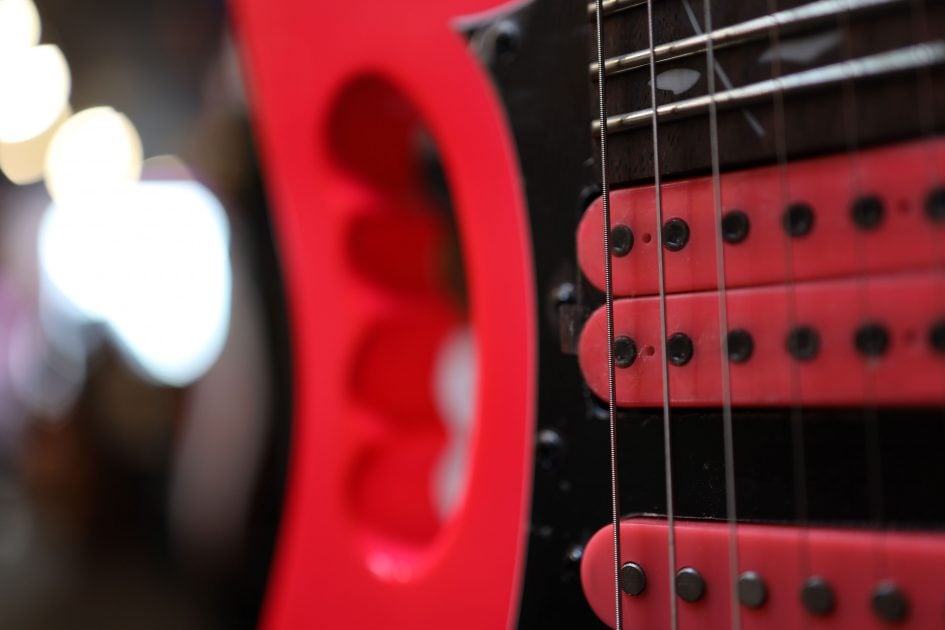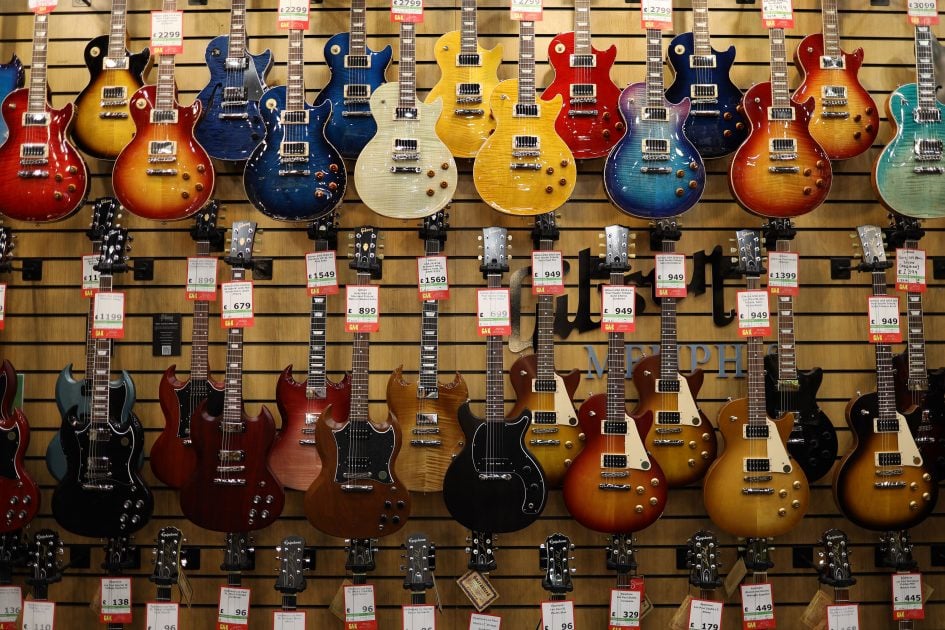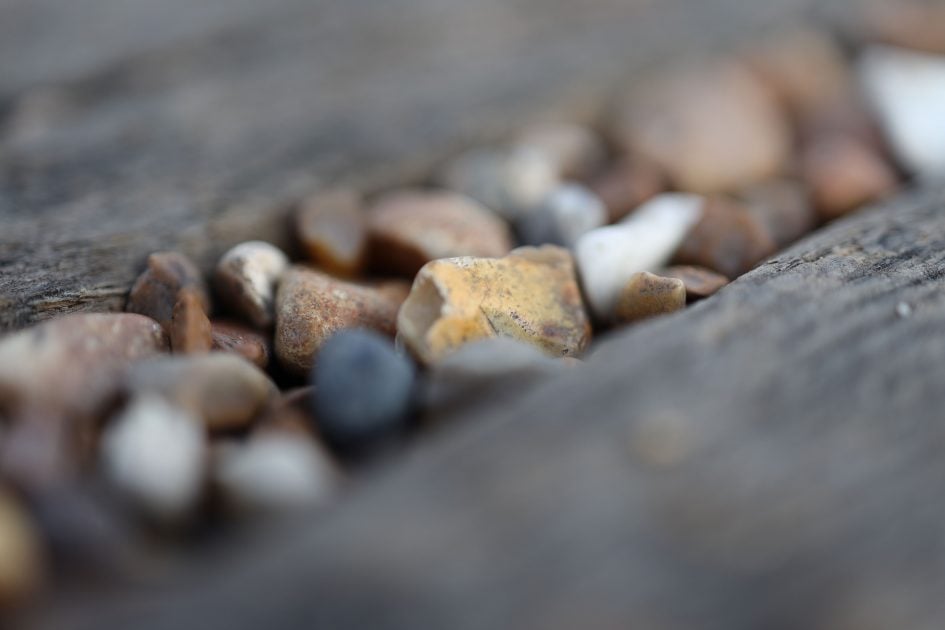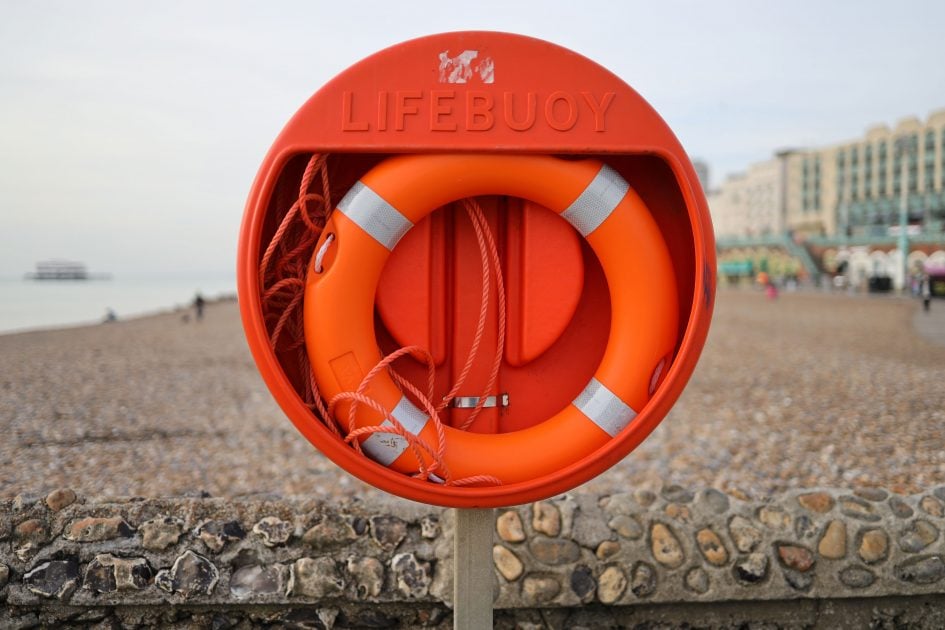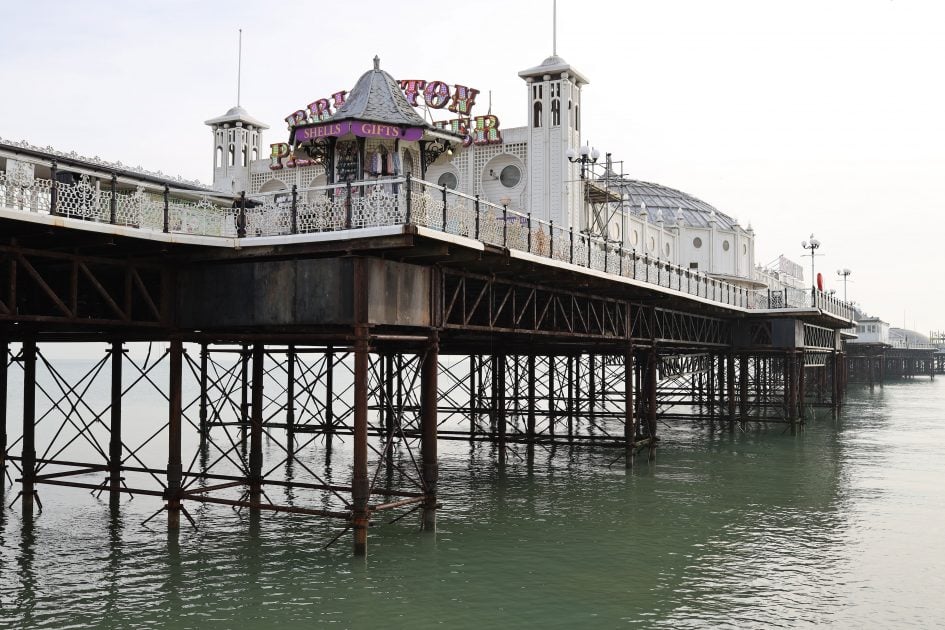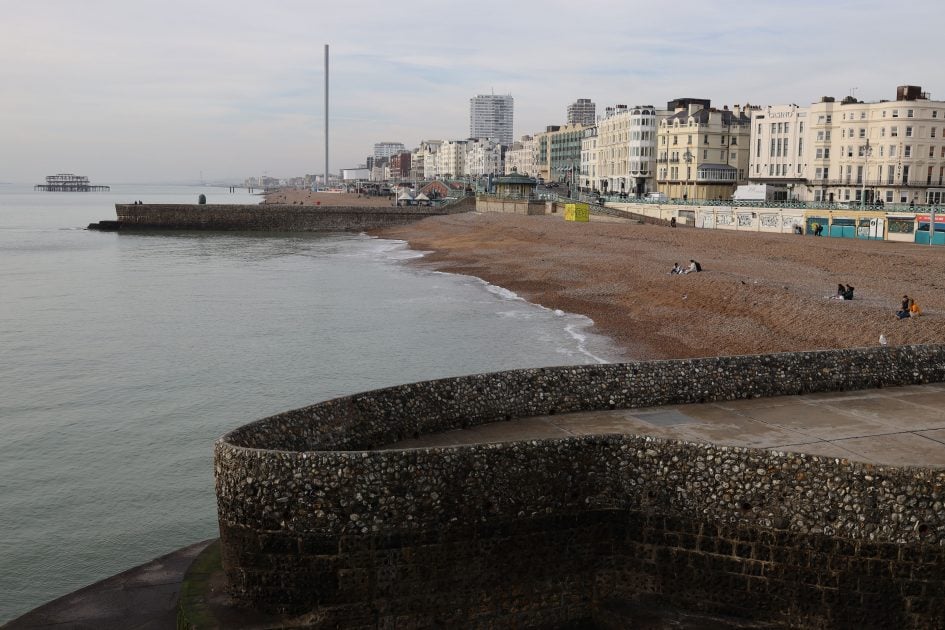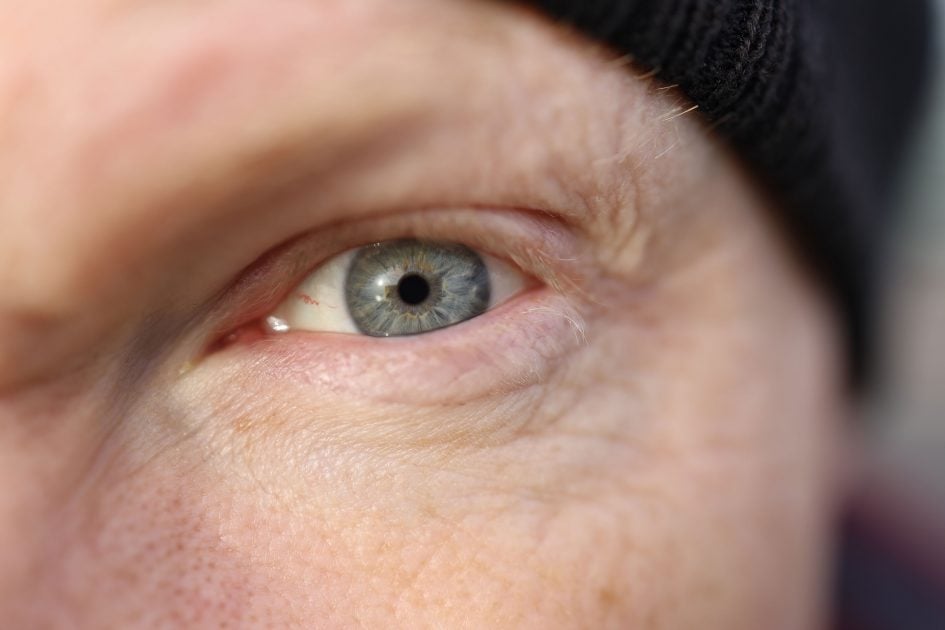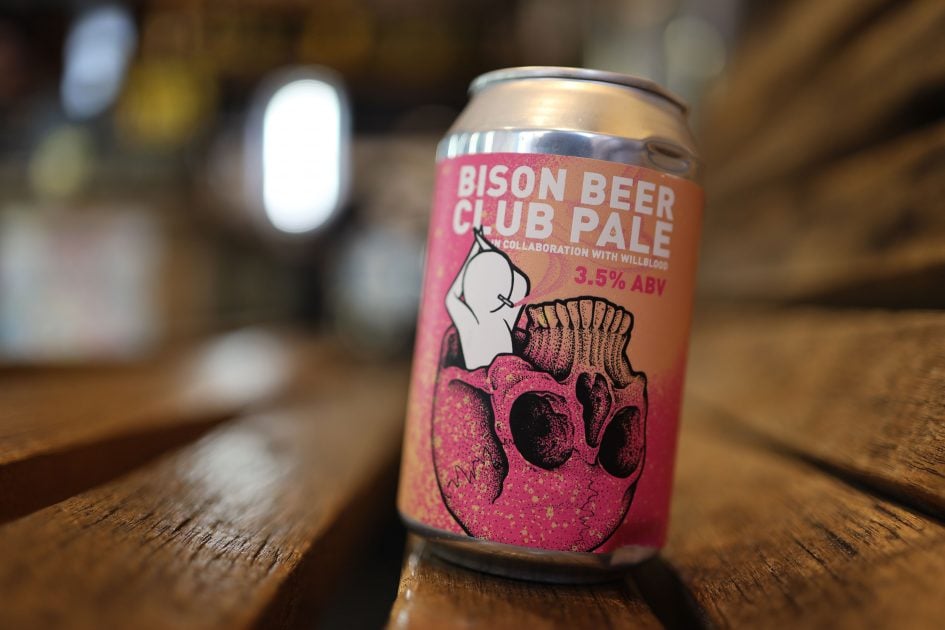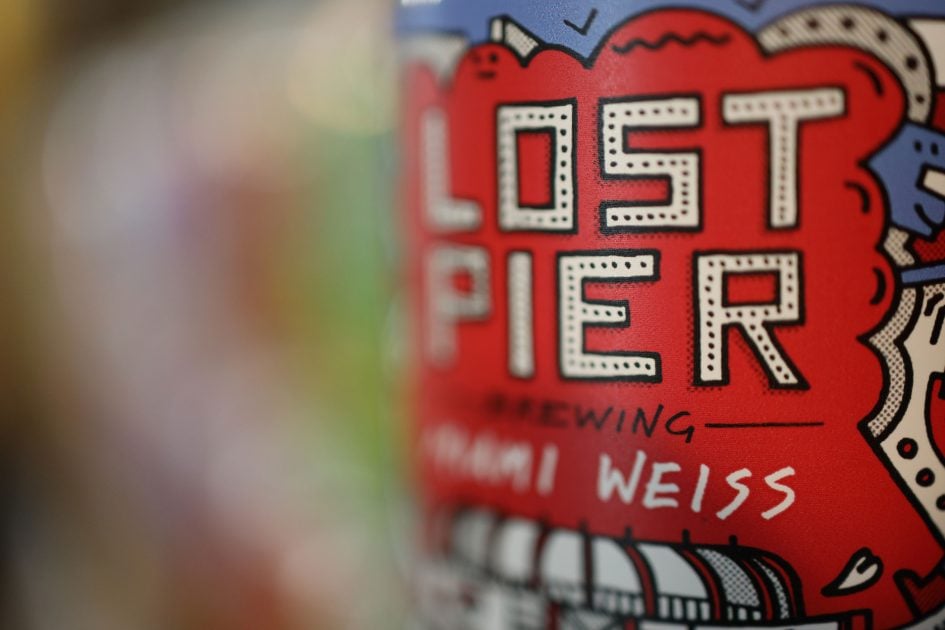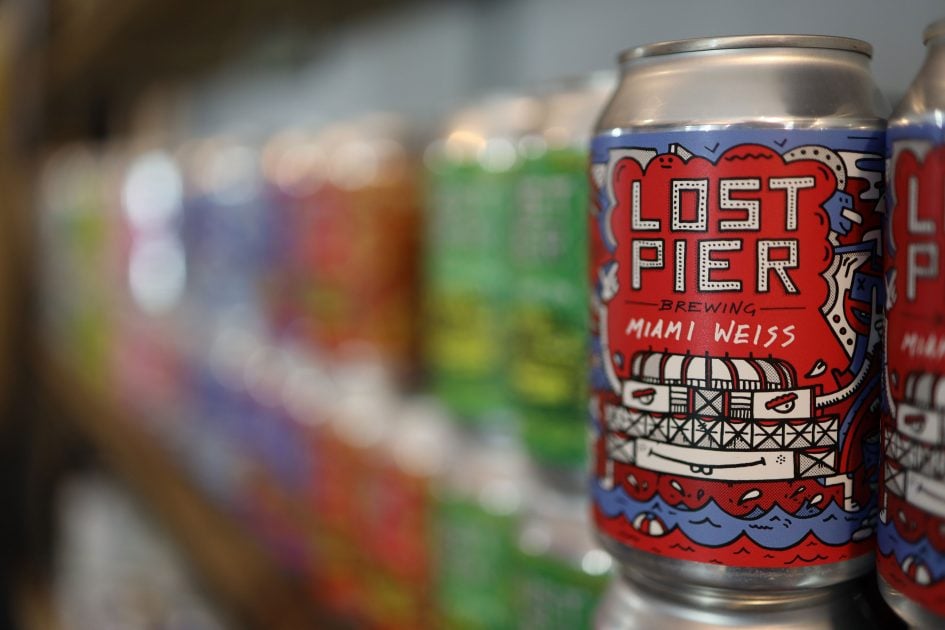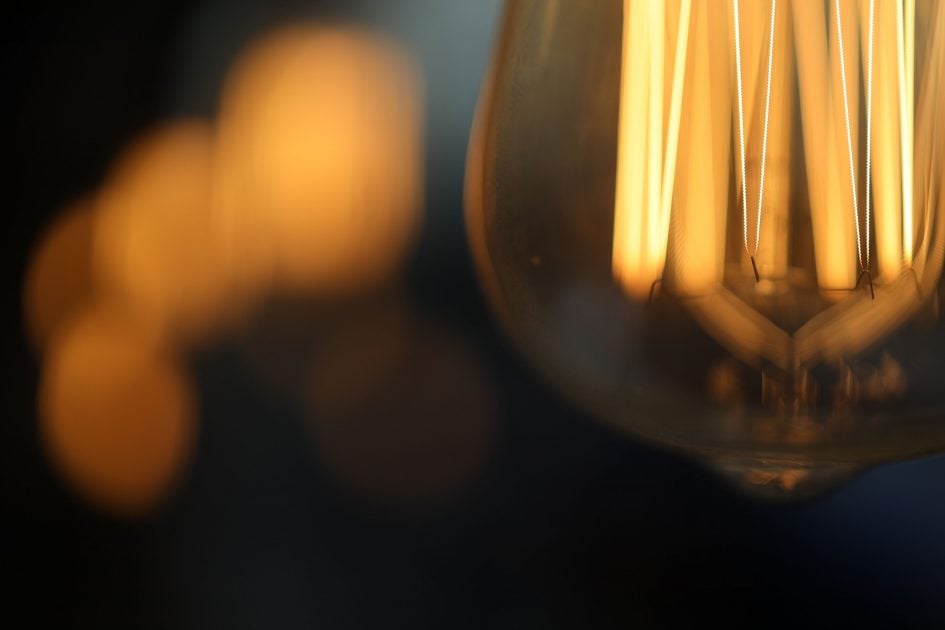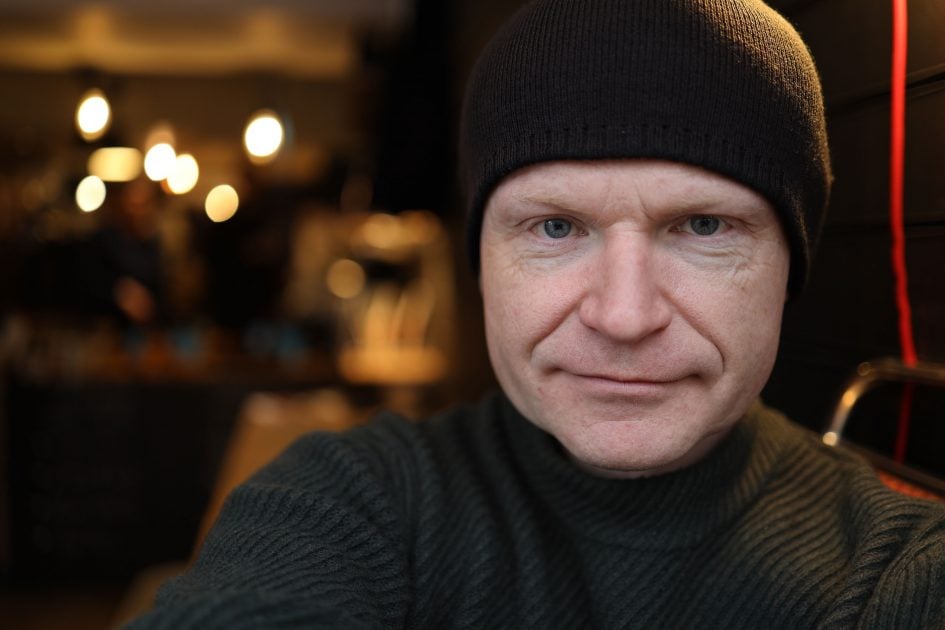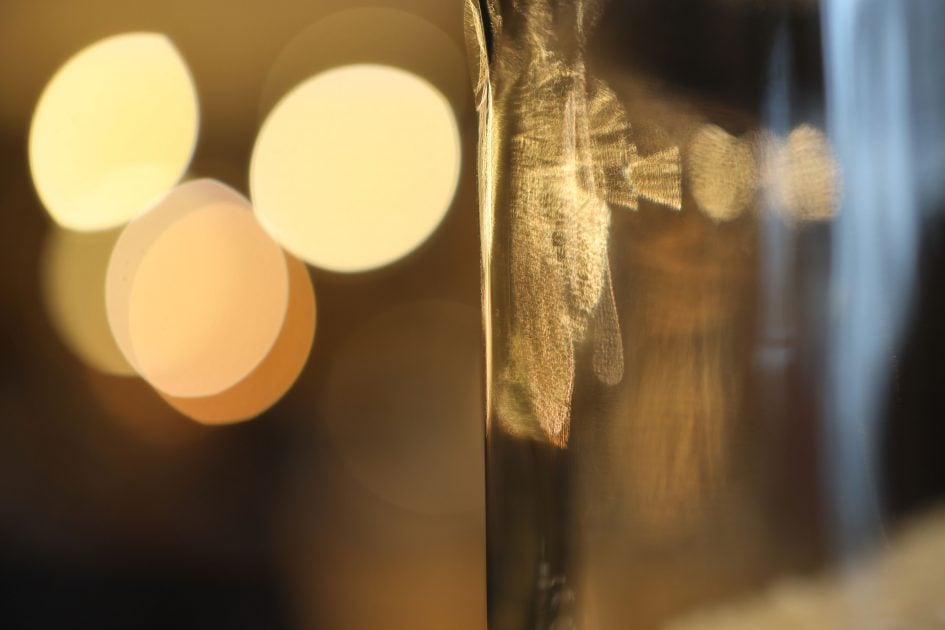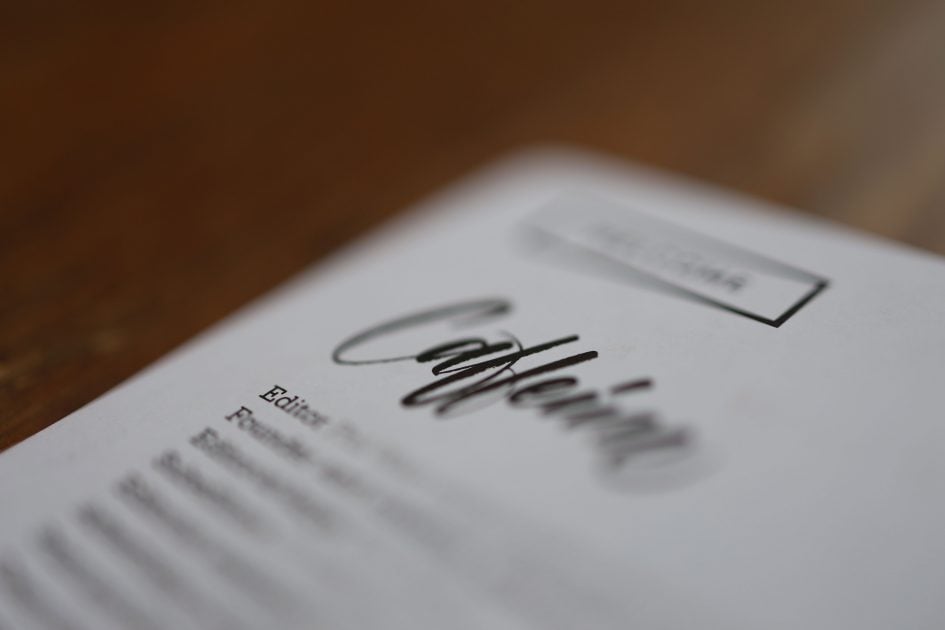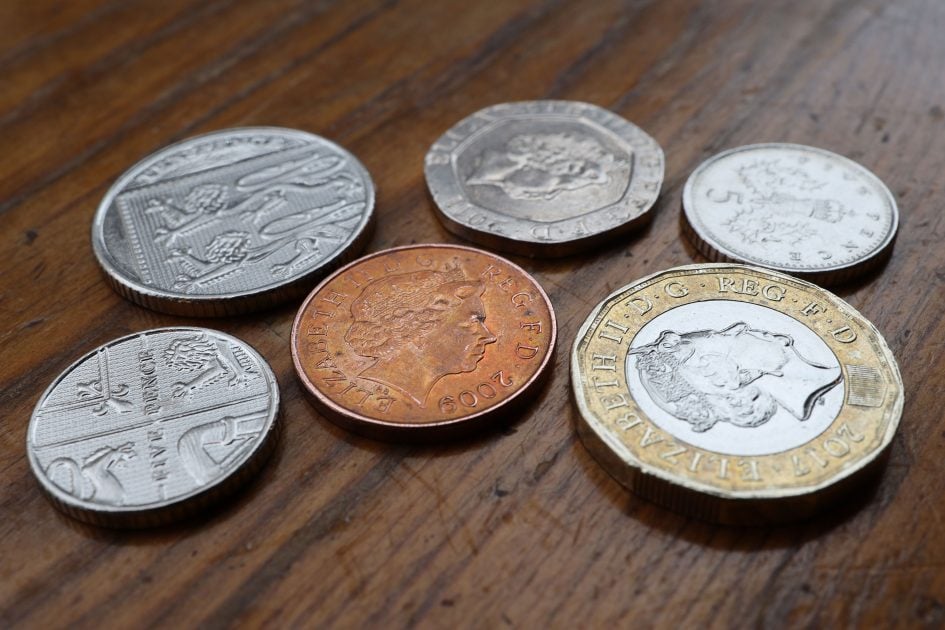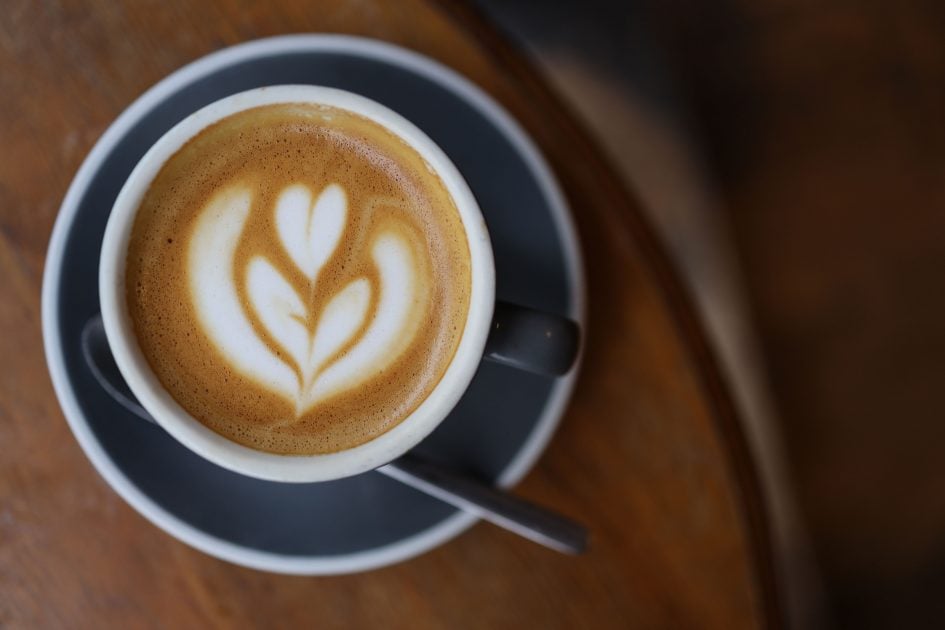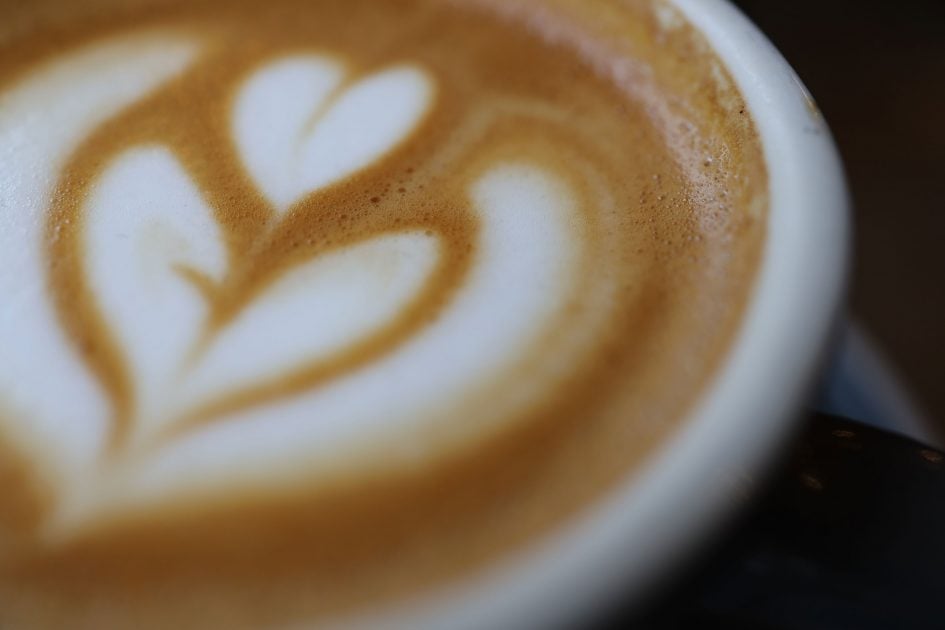 Check prices of Canon RF 35mm f1.8 IS Macro STM at Amazon, B&H, Adorama, or Wex. Alternatively get yourself a copy of my In Camera book or treat me to a coffee! Thanks!