Canon RF 24-240mm f4-6.3 IS USM review
Verdict
The Canon RF 24-240mm is the first native super-zoom for the EOS R system, providing the convenience of a 10x range taking you from wide-angle to respectable telephoto, grabbing large buildings, landscapes or group shots at one moment, before zooming-into distant details the next. No need to carry multiple lenses nor waste time swapping them, not to mention reducing the risk of dust entering the body.
Now, longer ranges often come with optical compromises, but in my tests the RF 24-240 performed respectably, delivering good results across the frame, throughout the range and even at the maximum apertures. Sure it's not bitingly sharp or contrasty, but equally there's no obvious aberrations at least on out-of-camera JPEGs.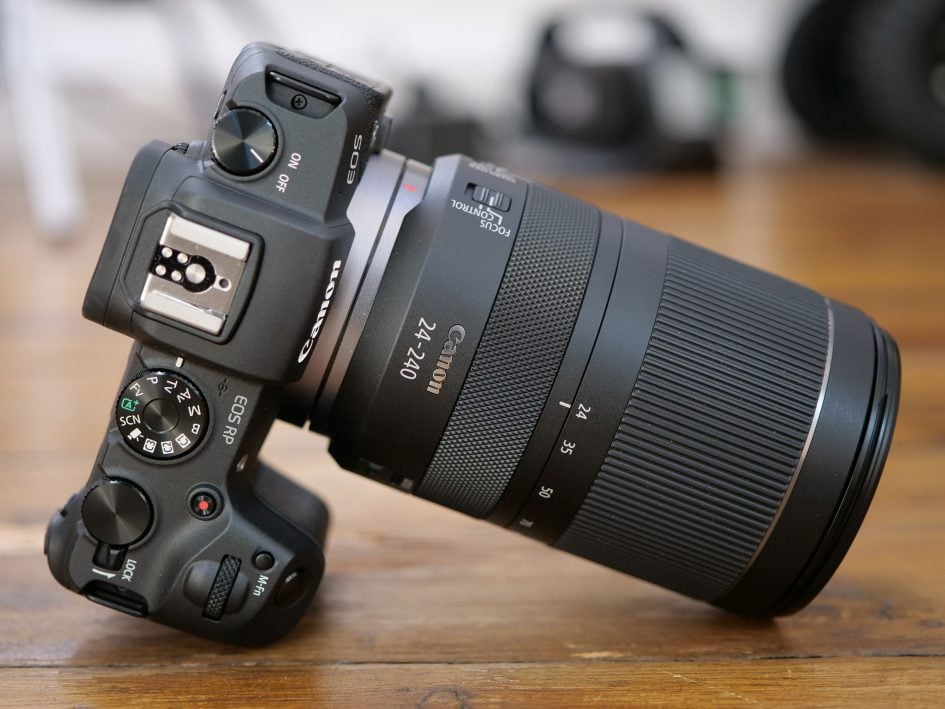 To be fair though, Canon is performing some fairly substantial lens corrections behind the scenes. If you turn them on and off in-camera or when processing RAW files, you'll immediately see significant corrections for geometry and vignetting being applied. Indeed at 24mm without corrections, you'll actually see the edges of the imaging circle intrude quite comfortably into the far corners. But most of us will have the corrections applied automatically and be none-the-wiser in day-to-day use.

Ultimately the RF 24-240 may lack the glamour and quality of the larger, heavier and of course more expensive pro lenses, but in practice it delivers solid performance with unrivalled convenience at a decent price. It took a while, but Canon now has a pair of compelling kit zooms for its more affordable EOS R bodies. The 24-105 STM is the lightest and cheapest zoom for the system, while the 24-240 becomes the do-it-all travel zoom that could provide almost everything many owners desire. Couple either with a fast 35, 50 or 85 for shallow depth-of-field effects and you could be very happy.

Check prices on the Canon RF 24-240mm at B&H, Adorama, Amazon, WEX, or Calumet.de. Alternatively get yourself a copy of my In Camera book or treat me to a coffee! Thanks!