Canon RF 24-105mm f4L IS USM review so far
The Canon RF 24-105mm f4L IS USM is a general-purpose zoom lens for Canon's EOS R full-frame mirrorless system. Announced in September 2018, it's one of the first four RF lenses that launched the system, the other three being the RF 35mm f1.8 Macro IS USM, RF 50mm f1.2L USM and the RF 28-70mm f2L USM. RF lenses will only work on Canon EOS R mirrorless cameras and are not compatible with EOS DSLRs or EOS M mirrorless cameras.
The 4.4x optical range takes you from wide-angle to short telephoto, with a constant f4 focal ratio. There's optical image stabilisation, claiming up to five stops of compensation, and Nano USM focusing that's quick and quiet for stills and movies. As an L lens, it features weather-sealing including Flourine coatings on the front and rear elements for easy cleaning, and comes supplied with a lens hood. Like the other RF lenses to date, it also includes a customisable control ring.
The RF 24-105mm f4L IS USM is of course not Canon's first zoom lens with this range and focal ratio; most obviously there's the EF 24-105mm f4L IS USM introduced with the original EOS 5D DSLR and currently available in a version II model. The new RF version is a little smaller and lighter than the existing EF 24-105mm f4L IS II USM, while additionally sporting Nano USM focusing and claims of higher quality too. In my review I'll compare them both closely, but for starters I wanted to share a selection of sample images taken with the new RF 24-105mm f4L IS USM on the EOS R body. You may also be interested in my Canon EOS R review and Canon RF 50mm f1.2L USM review.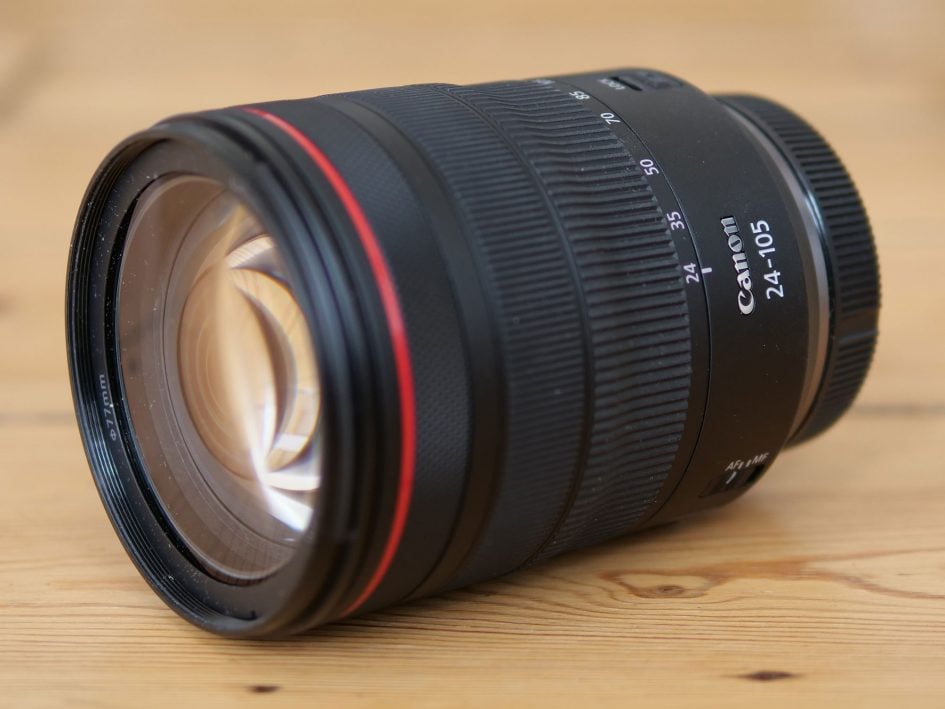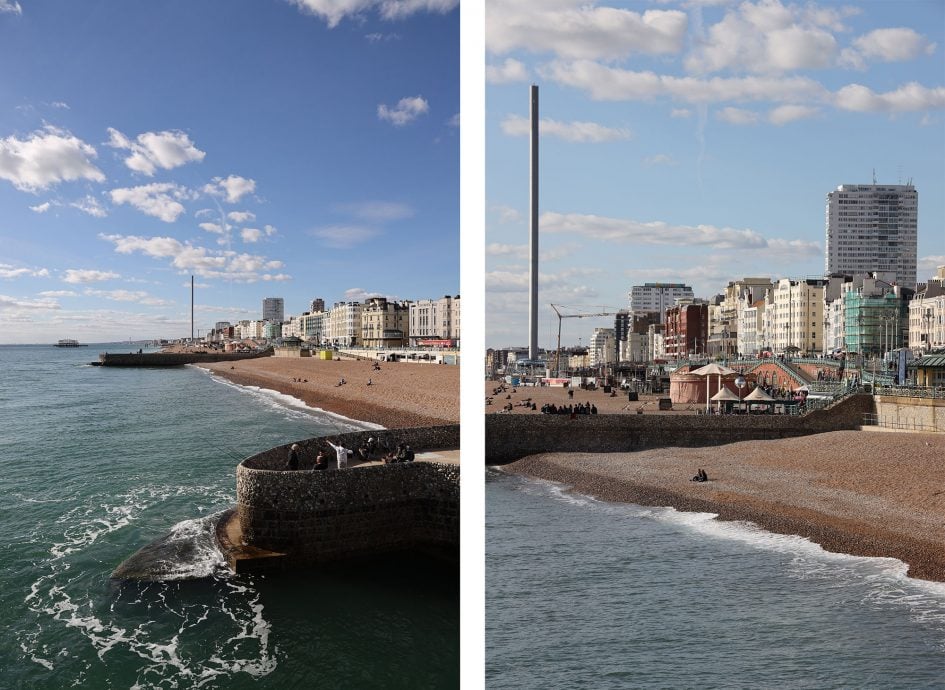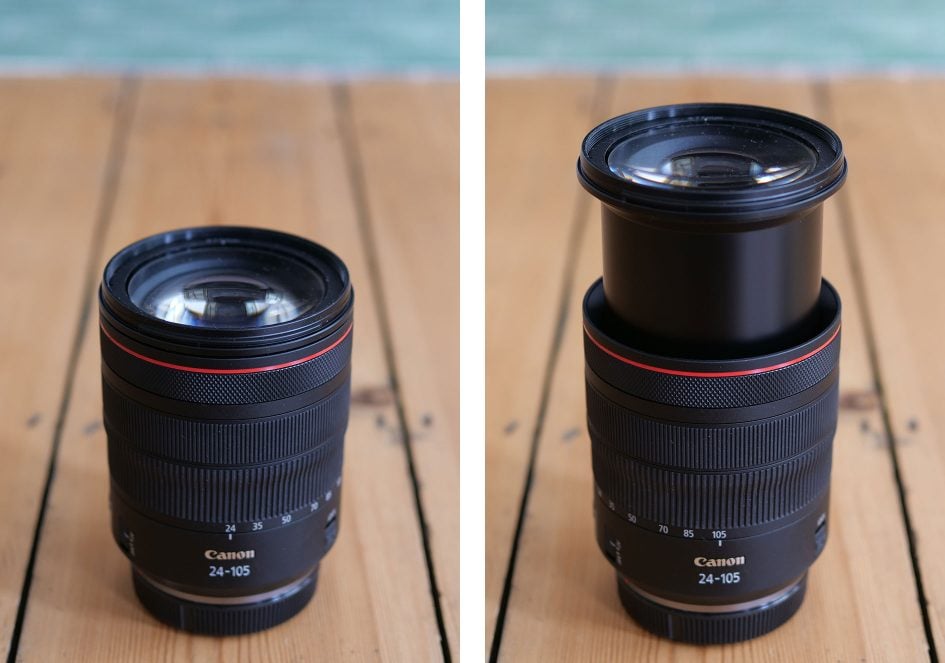 Canon RF 24-105mm f4L IS USM sample images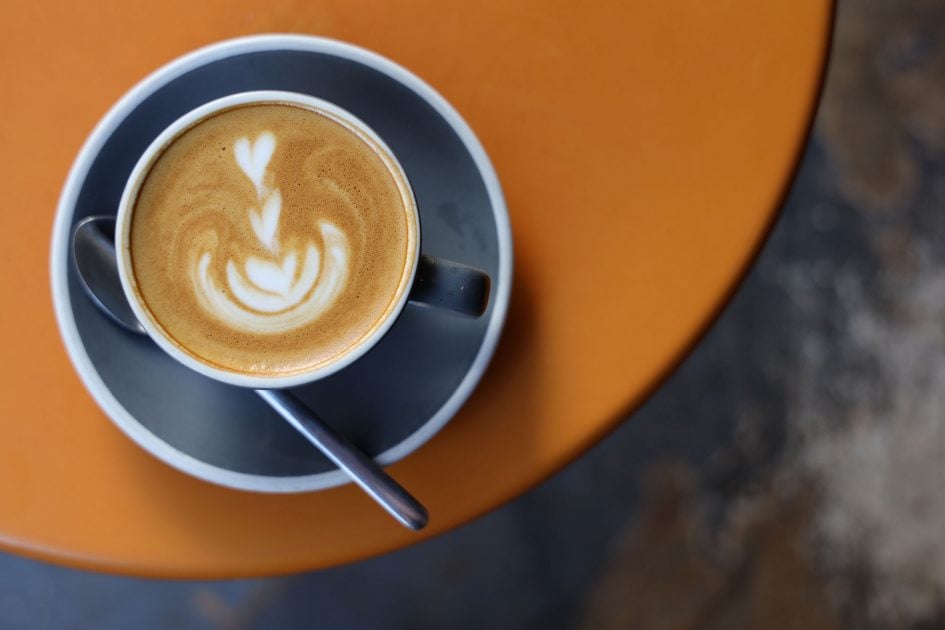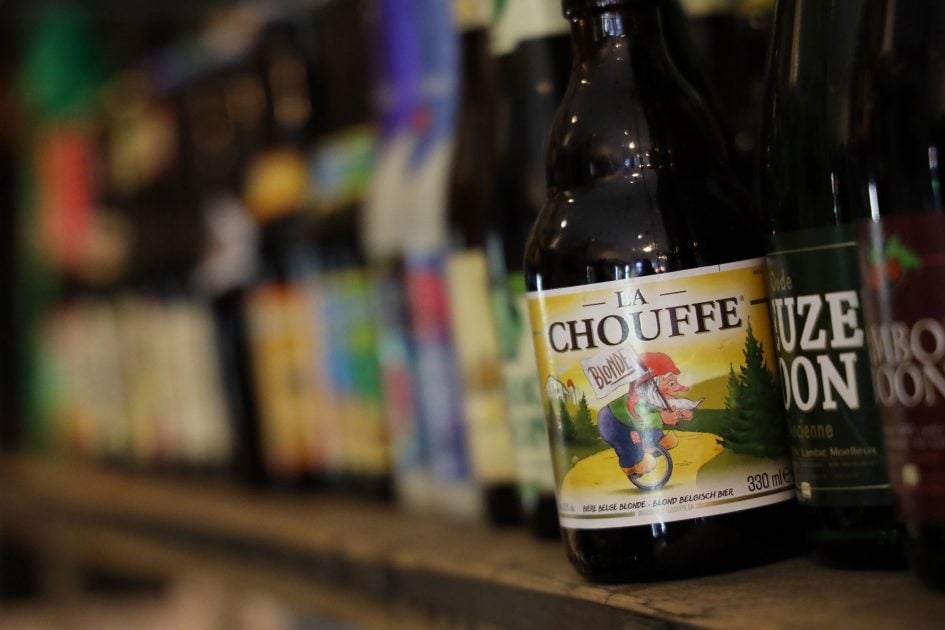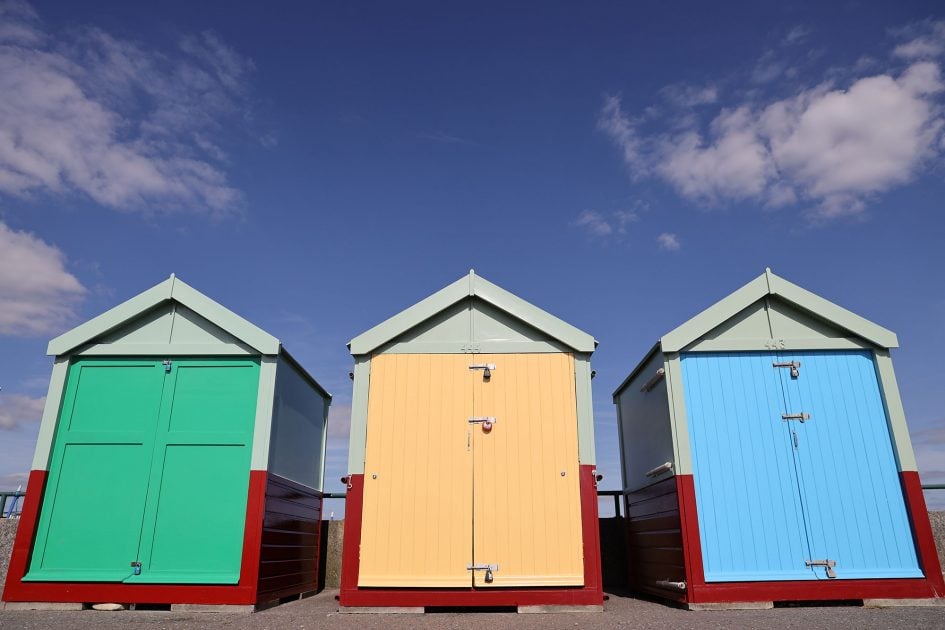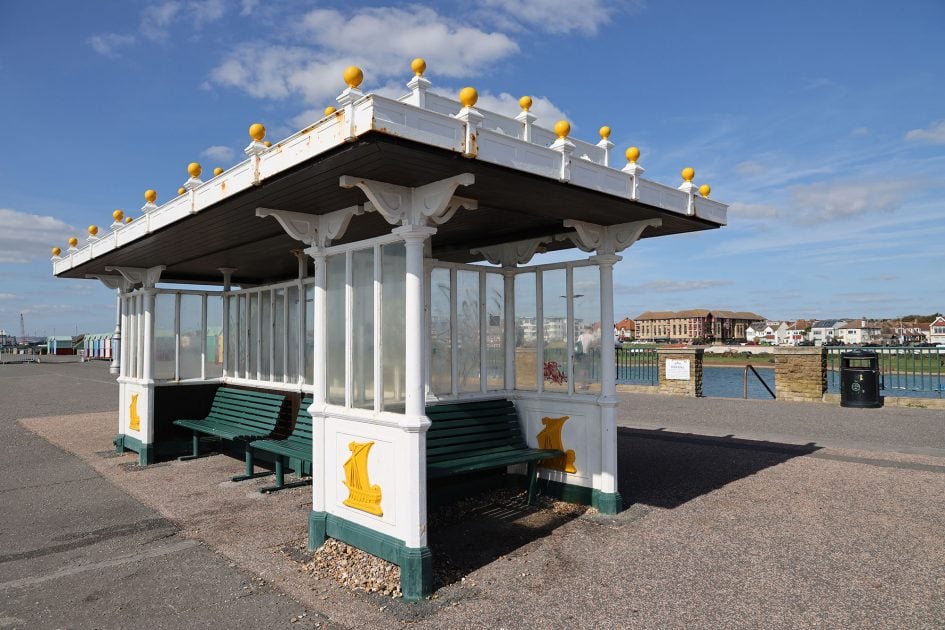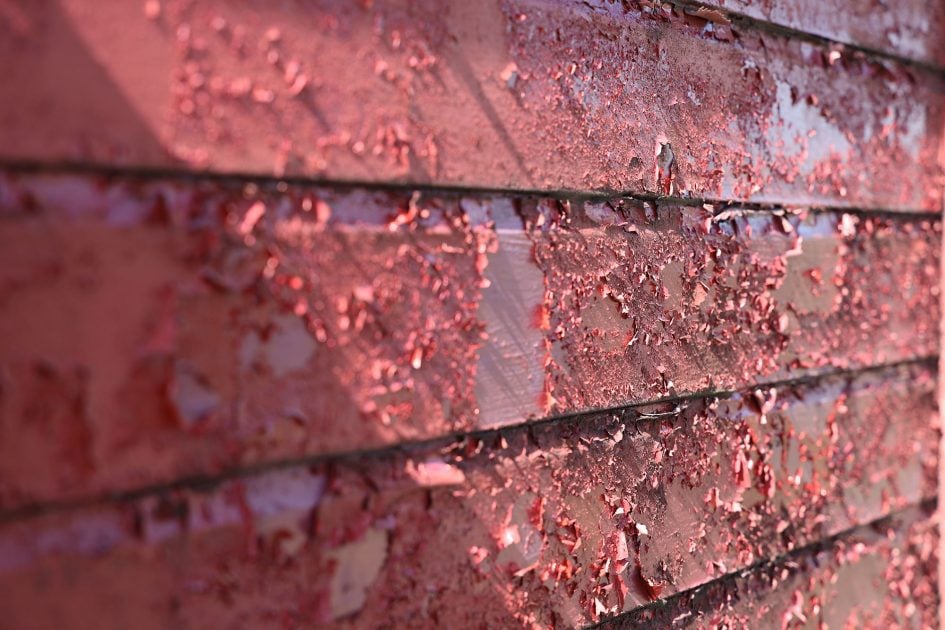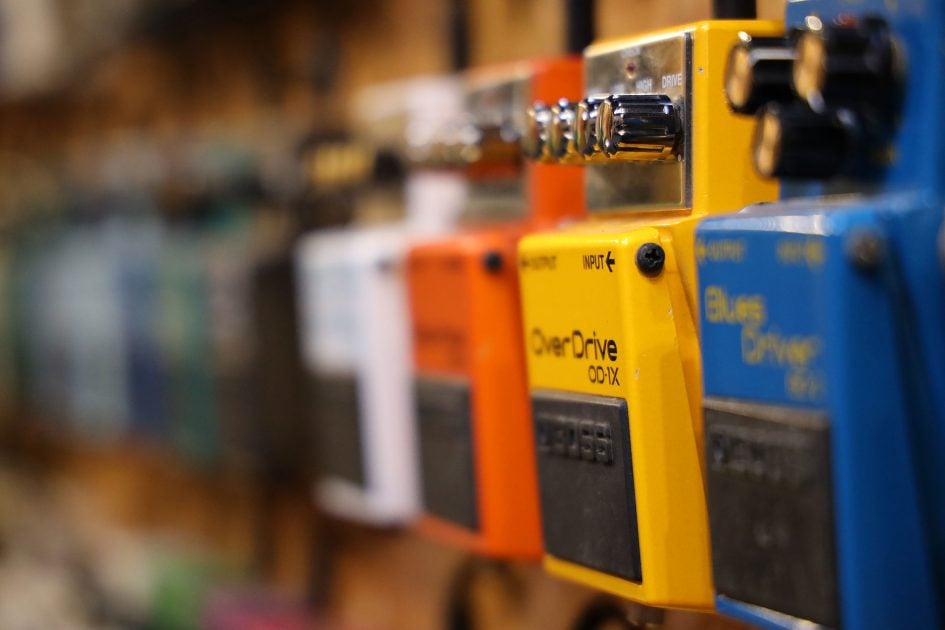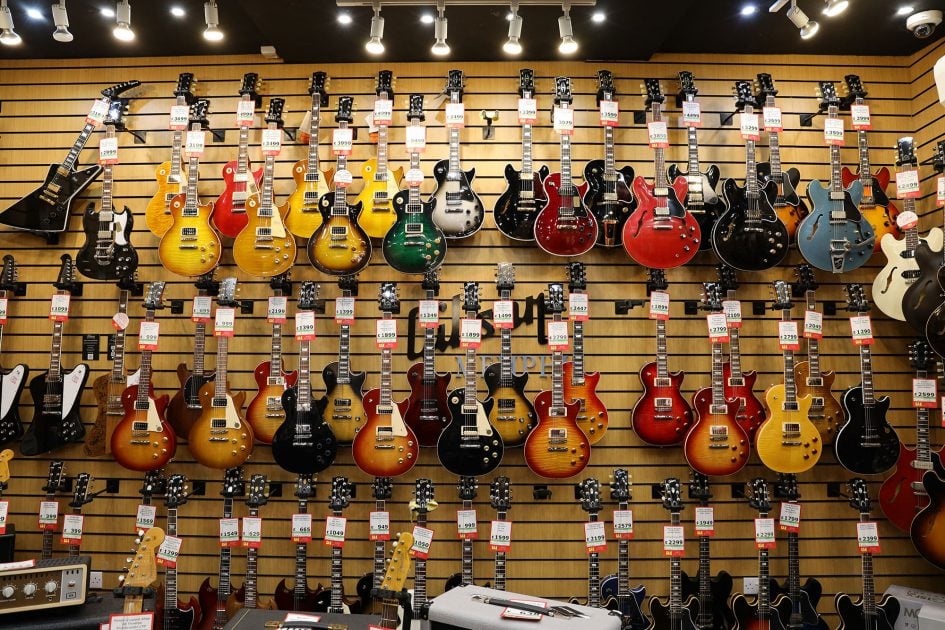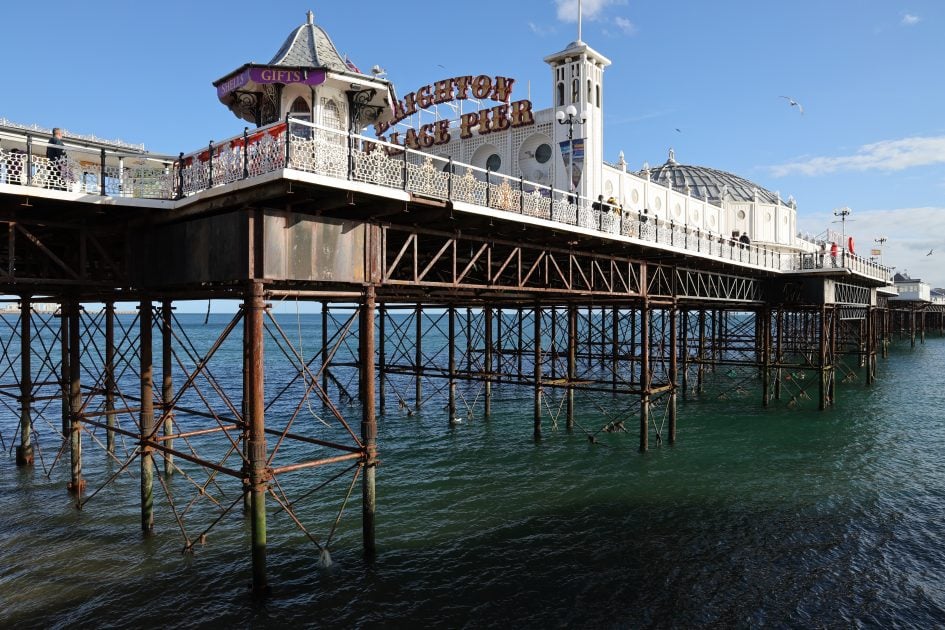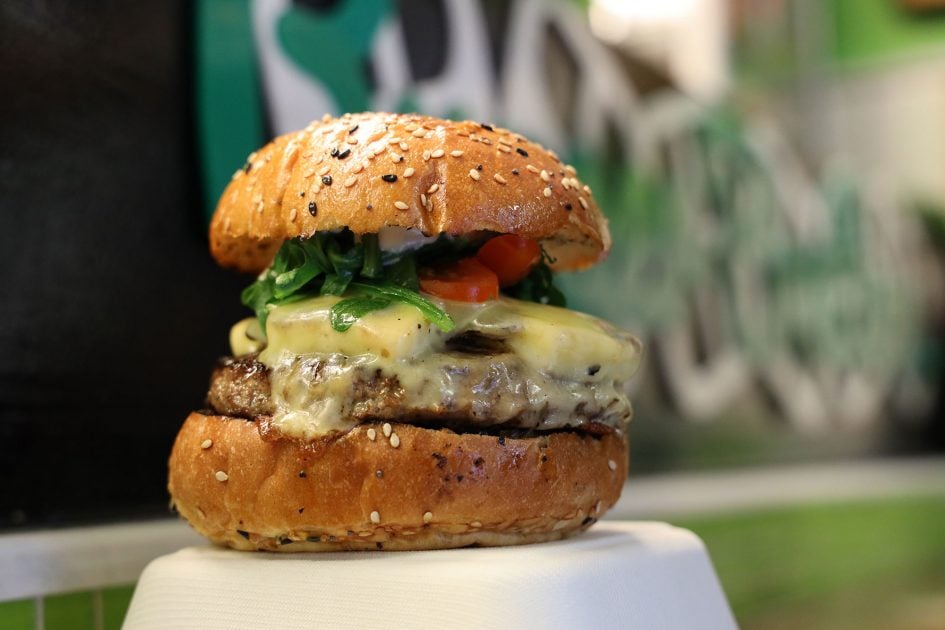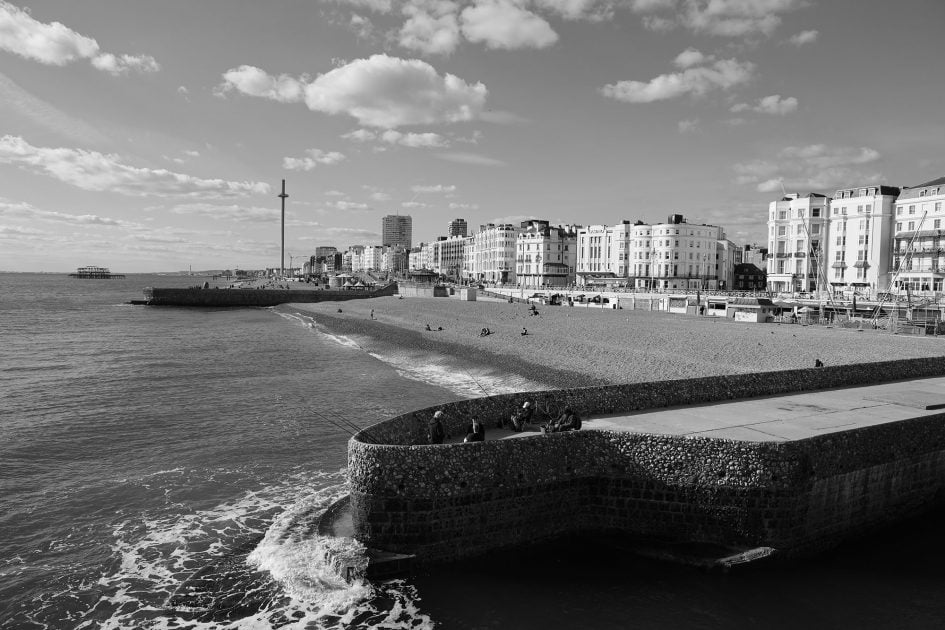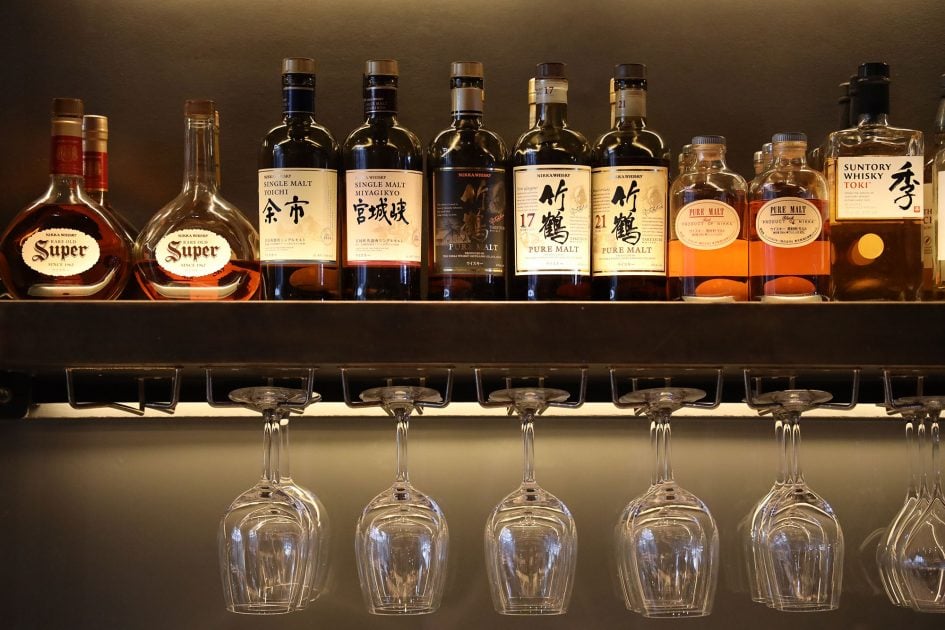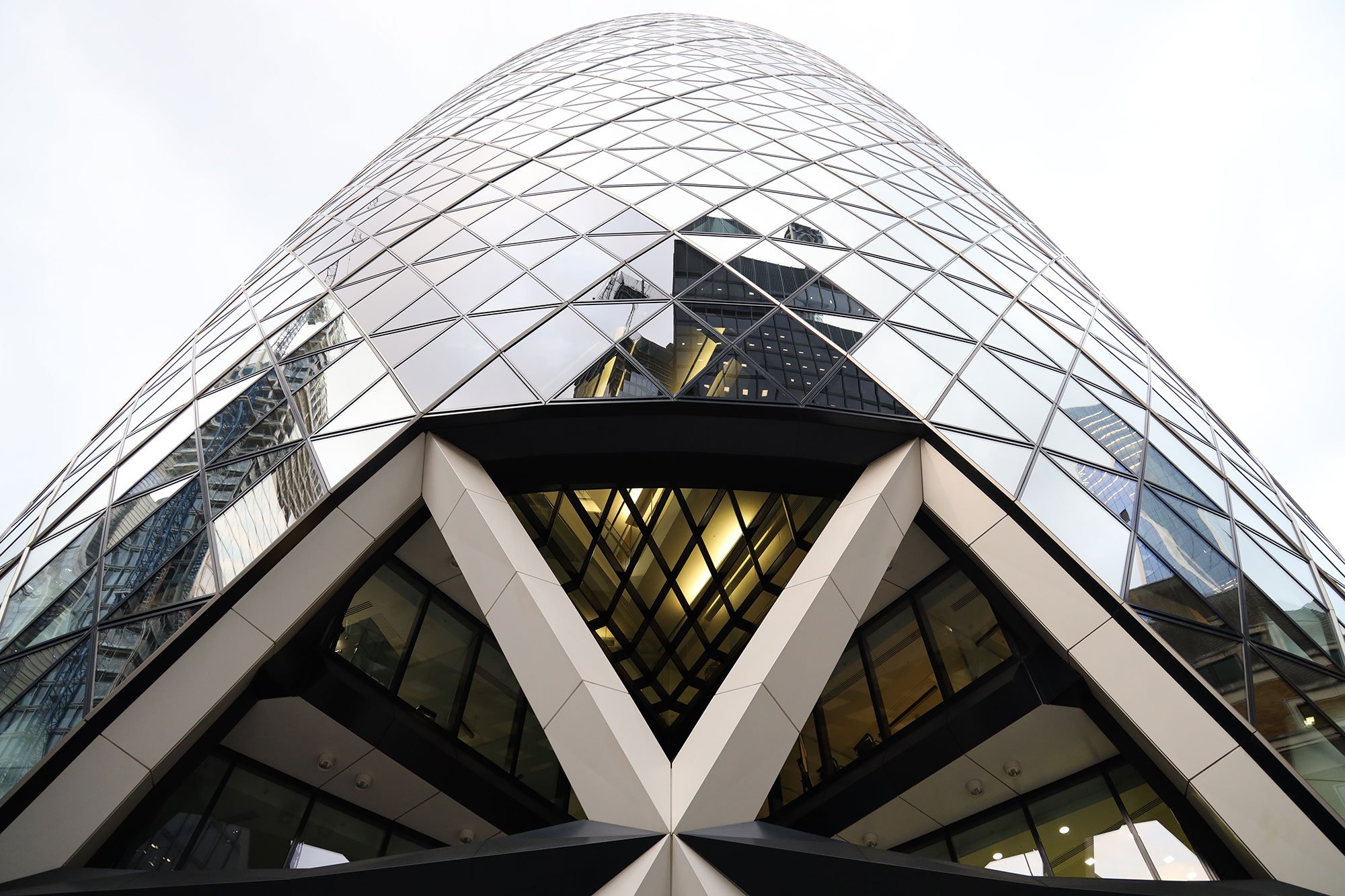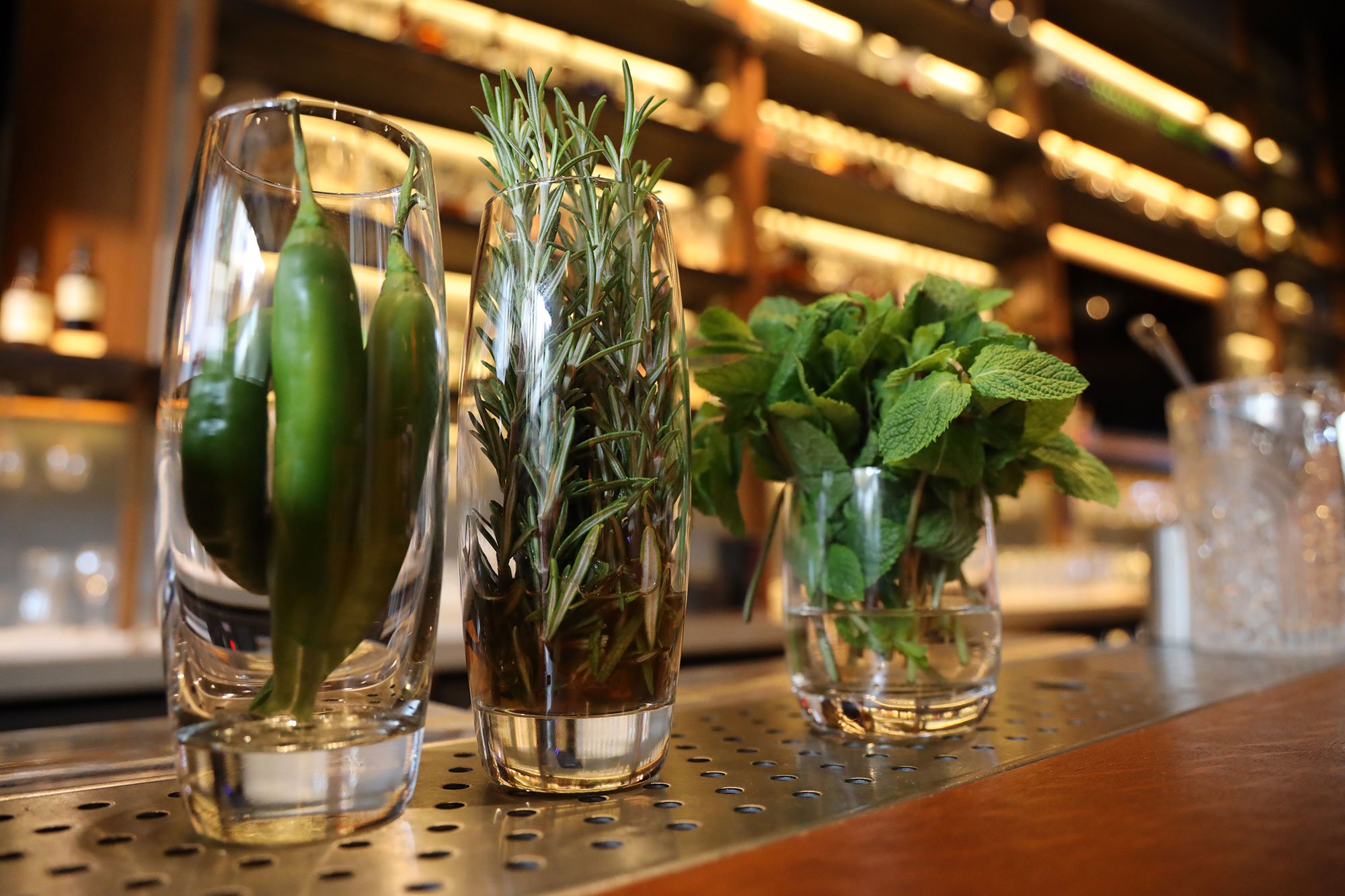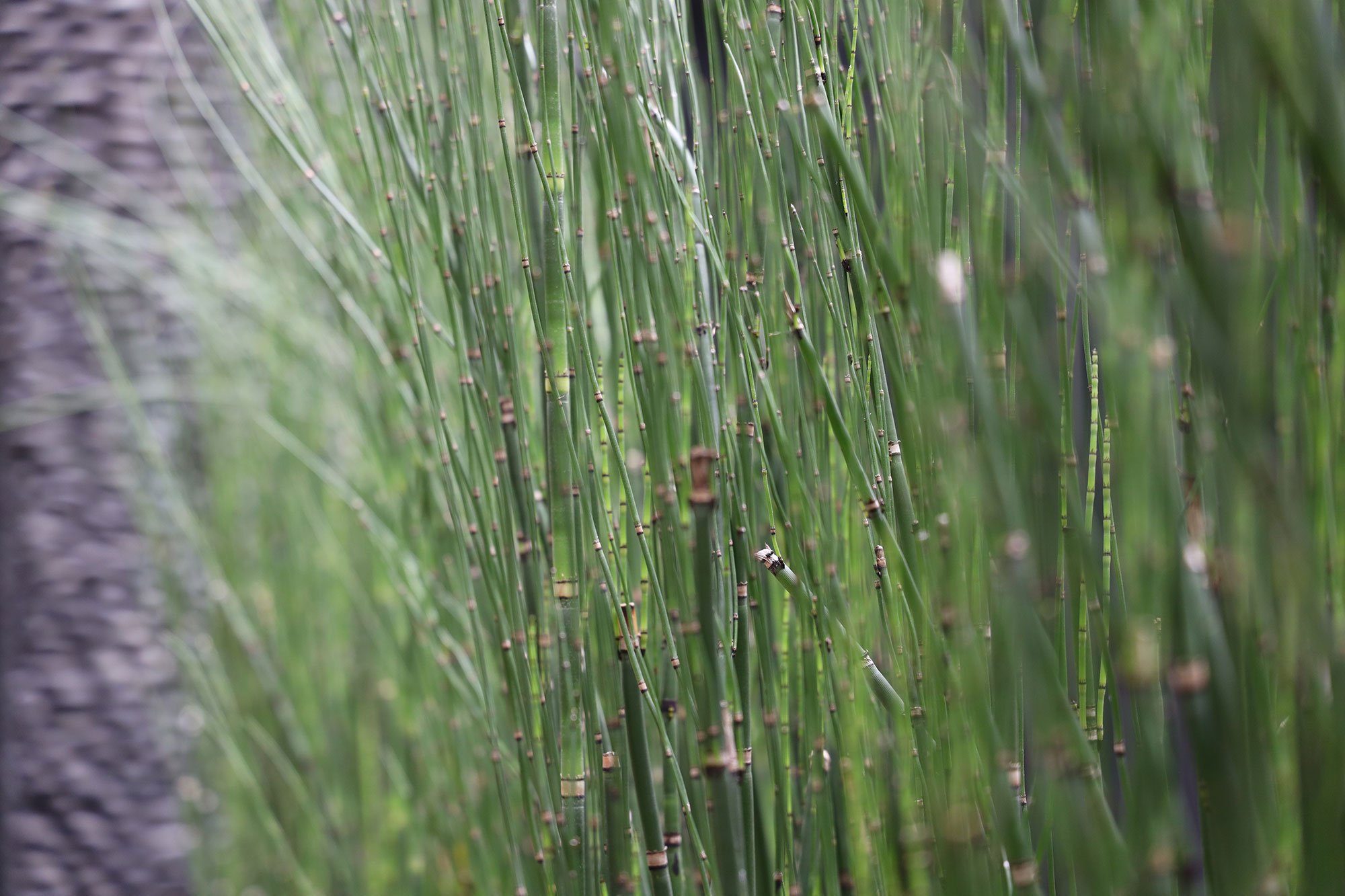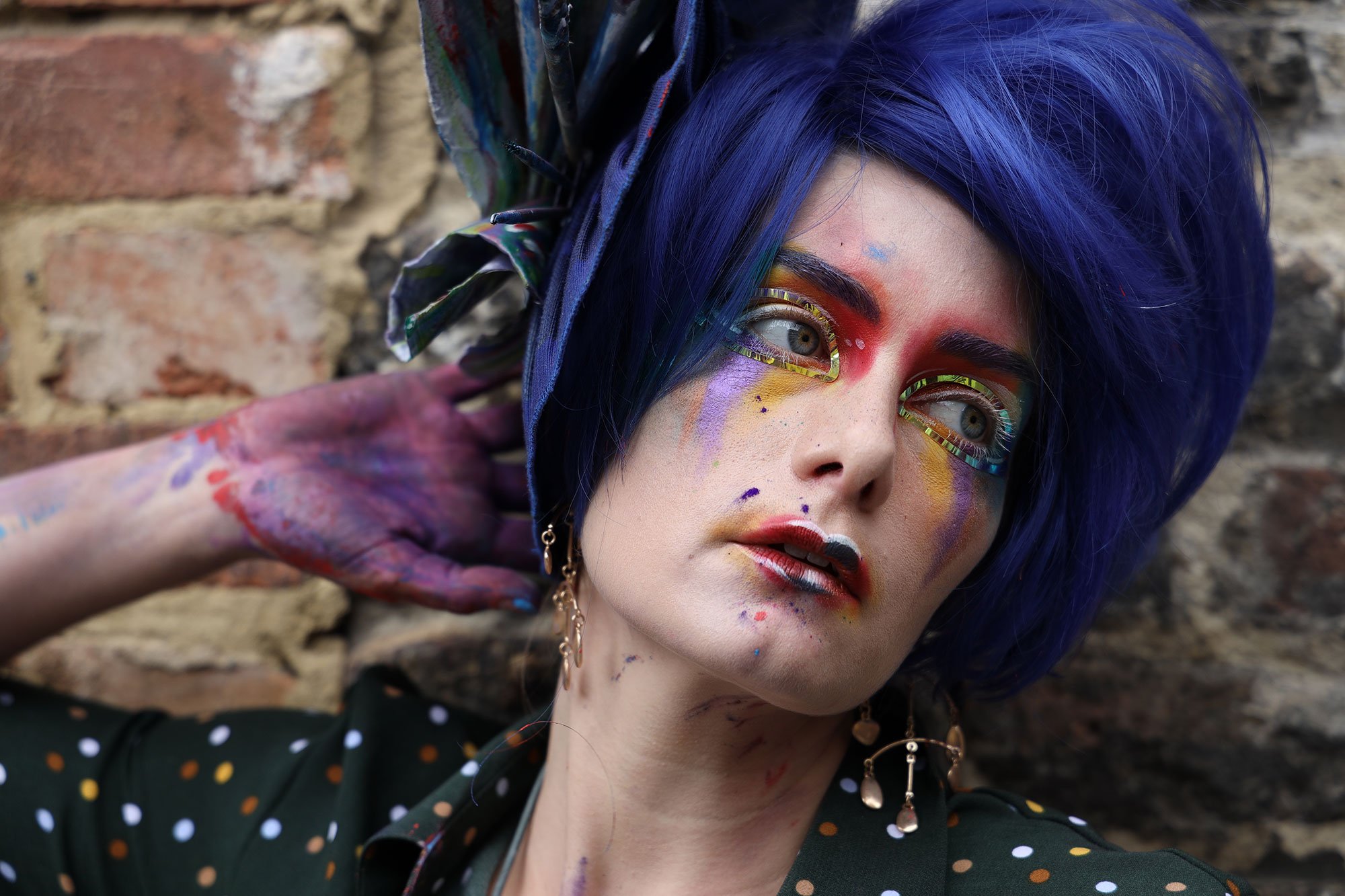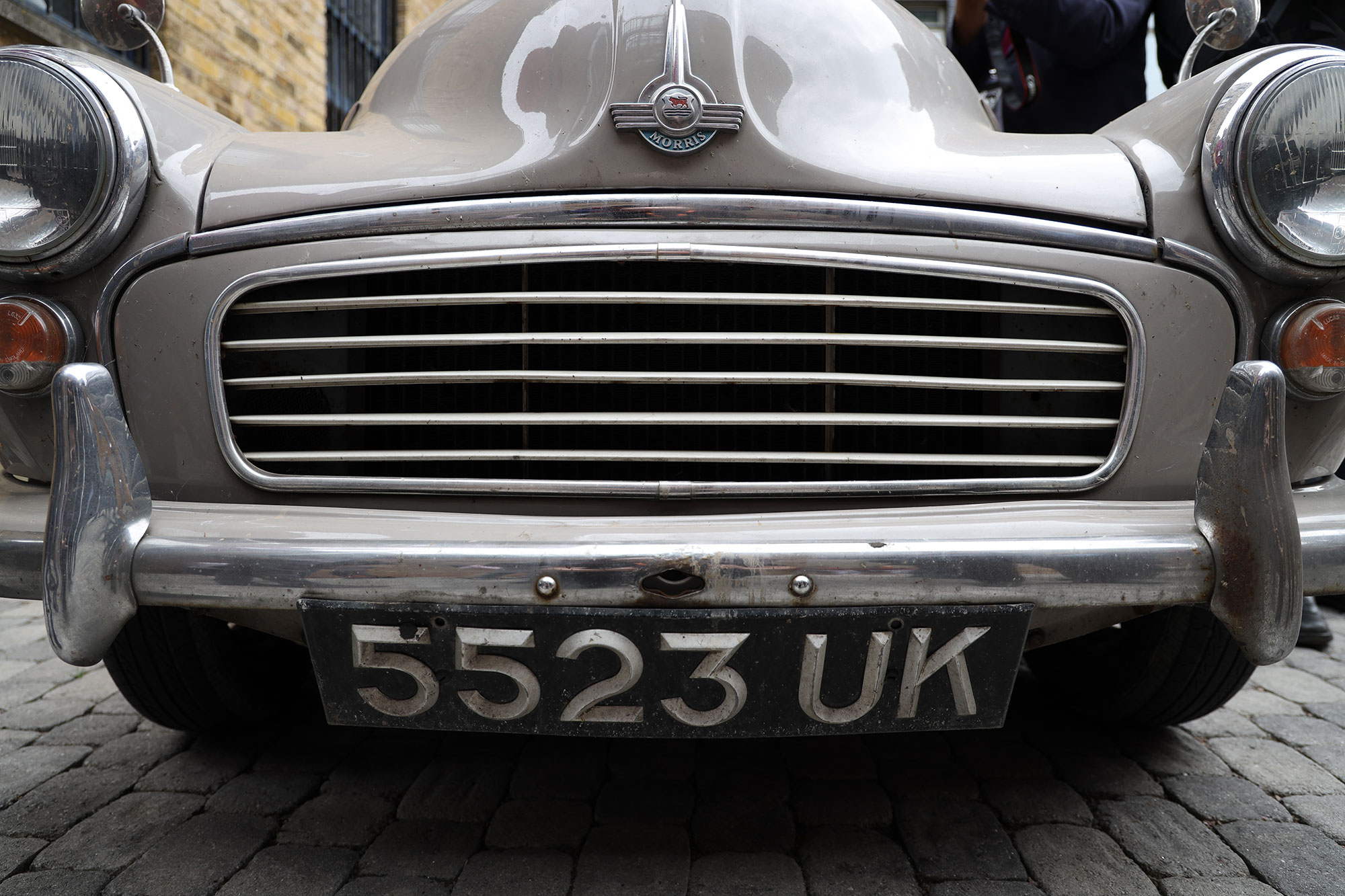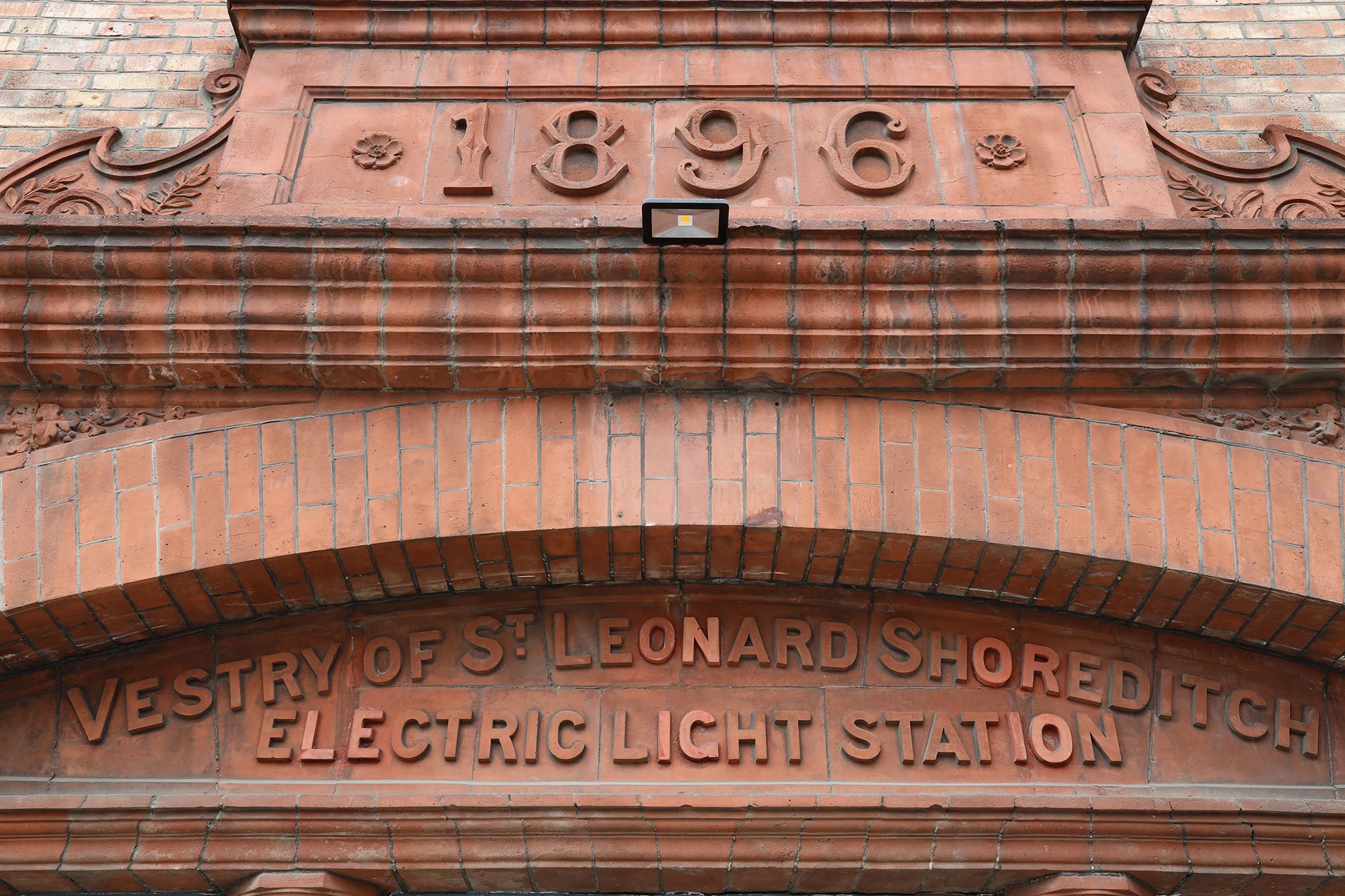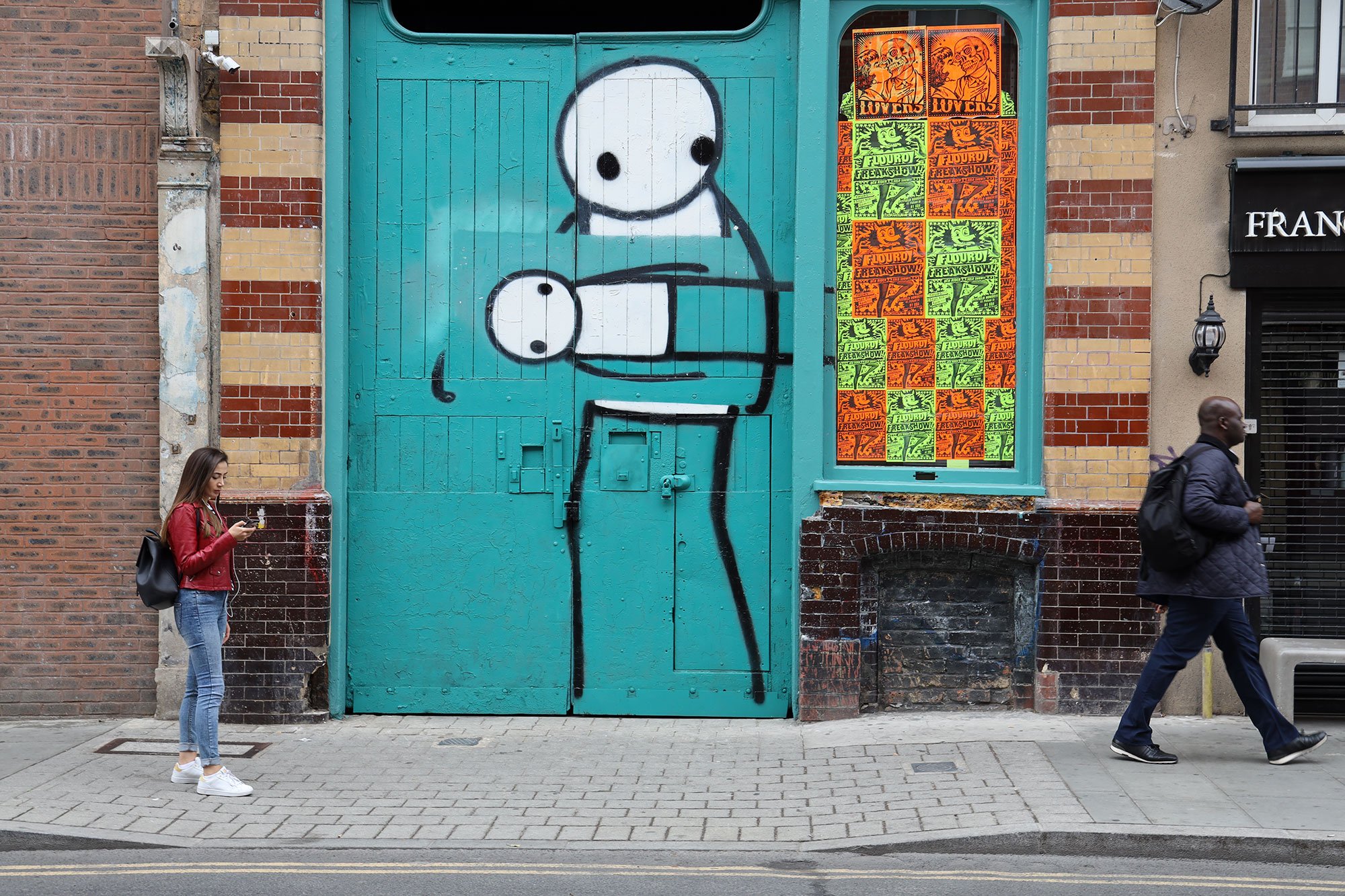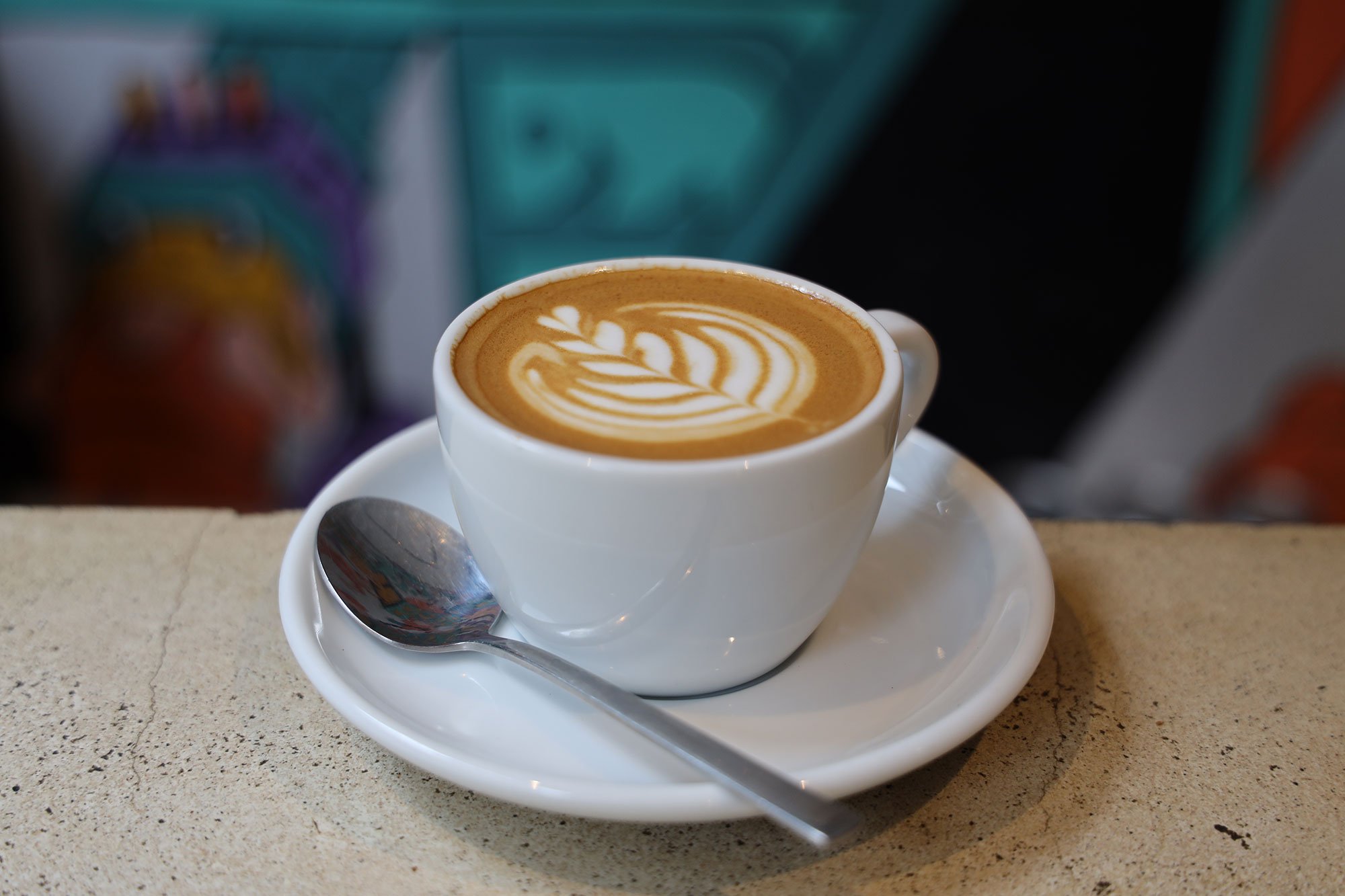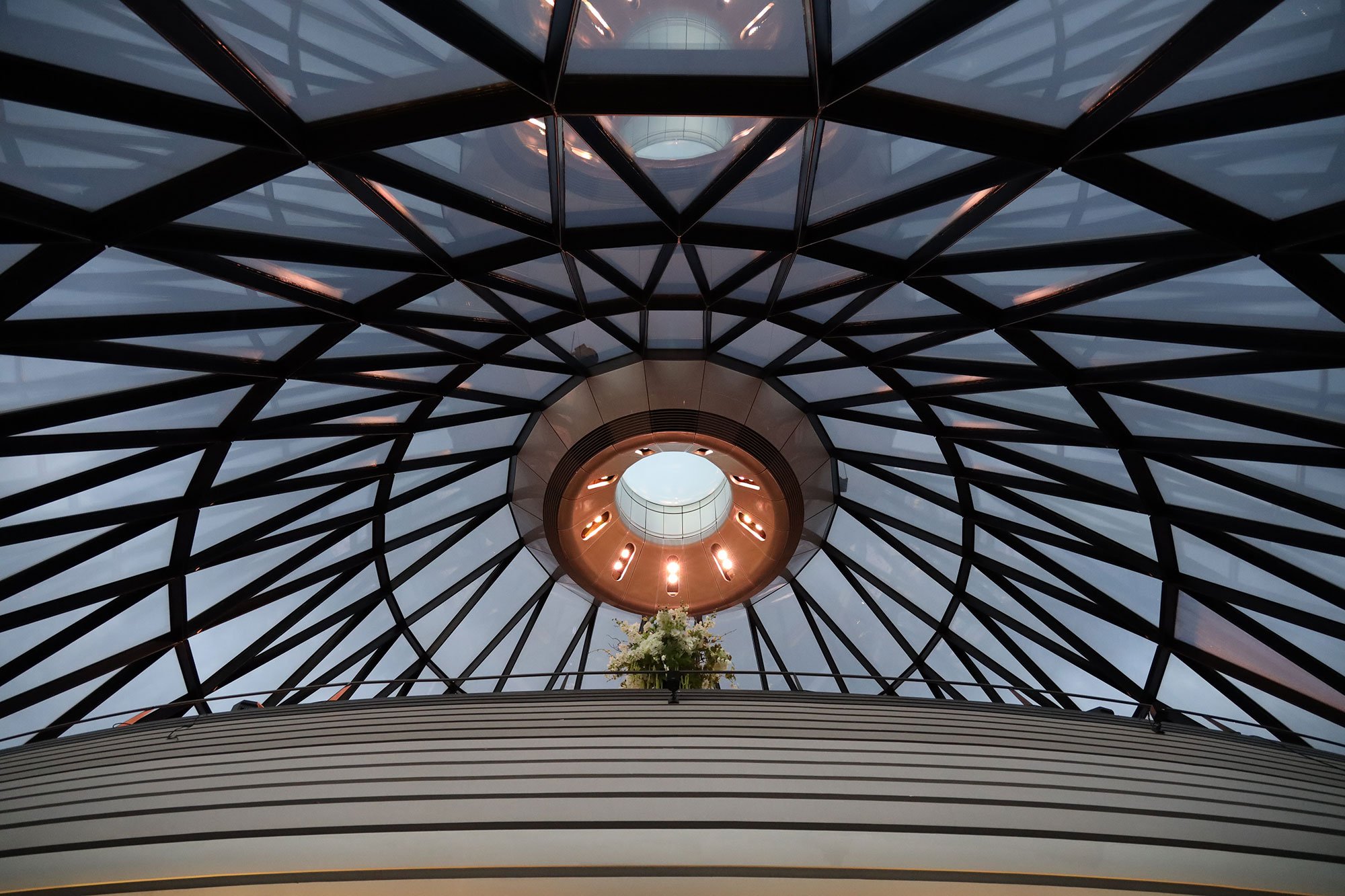 Check prices on the Canon RF 24-105mm f4L IS USM at Amazon, B&H, Adorama, or In Camera book or treat me to a coffee! Thanks!