Canon RF 24-105mm f4-7.1 STM review
Verdict
The Canon RF 24-105 f4-7.1 STM is the budget kit zoom the EOS R system has been waiting for. Sure, it may lack the glamour of the brighter aperture and more exotic models, but every system needs a low-cost general-purpose zoom to bundle with the entry-level bodies as a starting point.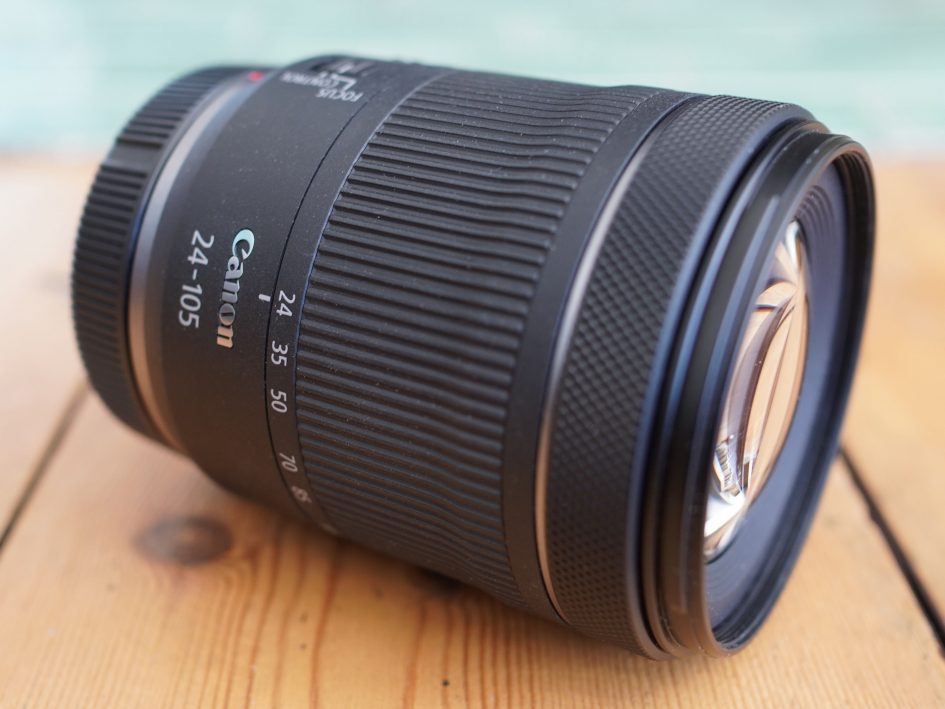 Thankfully modern lens design coupled with in-camera corrections actually makes it a lot better than you'd think, especially for the size, weight and money. In my tests it delivered respectable sharpness across the frame, throughout the range and even with the aperture wide-open. By employing a variable aperture that dims to f7.1 at the long-end, Canon's been able to keep size, weight and cost down, making it a very practical and attainable option, while the reasonably close focusing increases its flexibility further.

If you're looking for one lens that does it all, you should compare it closely to the RF 24-240 super-zoom and I have a full review of that model too, but as a compact and lightweight starter model, it's hard to find anything better for the money. Couple either with a fast 35, 50 or 85 for shallow depth-of-field effects and you could be very satisfied.

Check prices on the Canon RF 24-105mm f4-7.1 STM at Amazon, B&H, Adorama, WEX or Calumet.de. Alternatively get yourself a copy of my In Camera book or treat me to a coffee! Thanks!