Canon PowerShot G7X III review
Intro
The Canon PowerShot G7X Mark III is a high-end compact aimed at photography enthusiasts and vloggers. Announced in mid-2019, three years after the G7X Mark II, it keeps the 24-100mm f1.8-2.8 lens and much the same body, but updates the sensor for faster shooting and uncropped 4k video, and becomes the first 1in compact with a microphone input and the ability to live stream straight to YouTube.
The basic concept follows the same formula as its predecessors, not to mention Sony's best-selling RX100 series: to deliver better quality than your phone while remaining pocket-sized. They do this by using a larger 1in sensor coupled with a bright lens, a combination that can actually roughly match a basic DSLR or mirrorless camera when fitted with a standard f3.5-5.6 kit zoom. It's this combination of quality and size that makes them so popular.
After several generations using the same sensor, Canon's equipped the G7X III (as well as the G5X II launched alongside it) with a stacked CMOS sensor – the same 20 Megapixel resolution as before, but considerably quicker, allowing uncropped 4k video at 25 or 30p, 1080 video up to 120p and fast bursts including a RAW mode at 30fps. I'm guessing it's the same sensor Sony used in the RX100 IV which means it lacks the phase-detect autofocus of the later Mark V, but t least you're getting the video and burst upgrades. The G7X III also lacks the built-in viewfinder of the RX100 III onwards, but it zooms longer, has a touchscreen and now features a microphone input as well as the chance to live stream over Wifi not to mention maintaining the vertical orientation of videos for IG TV if desired. These upgrades make what was already a popular choice for vloggers even more attractive.
I've filmed two in-depth videos about the G7X III, comparing it to the G5X II and also the Sony RX100 VII for good measure. The first looks at all the general design and photographic features, while the second concentrates on comparing their capabilities as vlogging cameras- be sure to watch them both for a full report on their overall features. I've also added a third video dedicated to comparing 1080 and 4k video, stabilisation and microphone options for vlogging specifically on the G7X III alone, and in an October 2019 update I've added another vlogging test to try out the new firmware and see if the autofocus has improved. All below!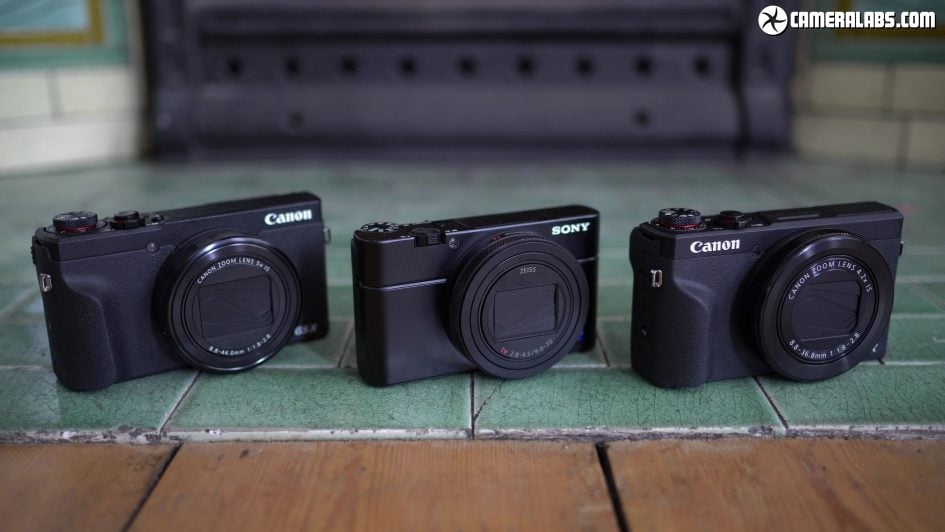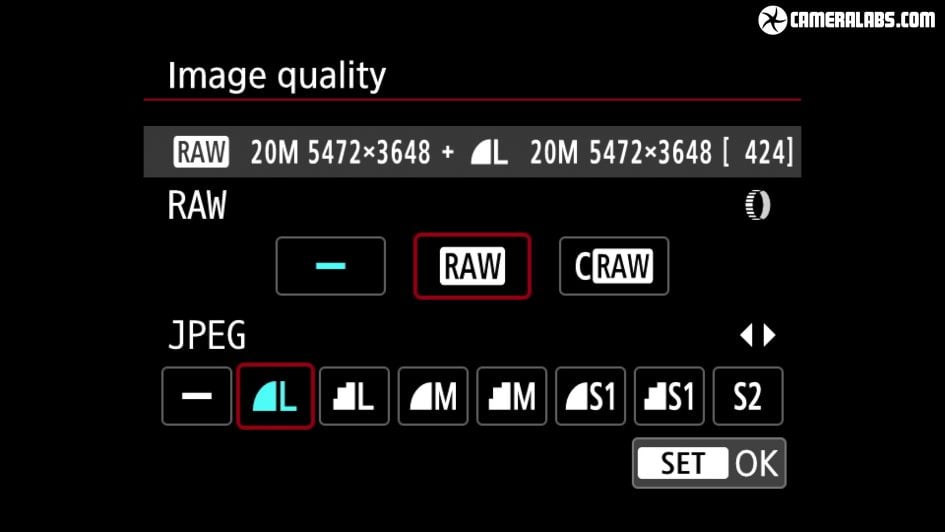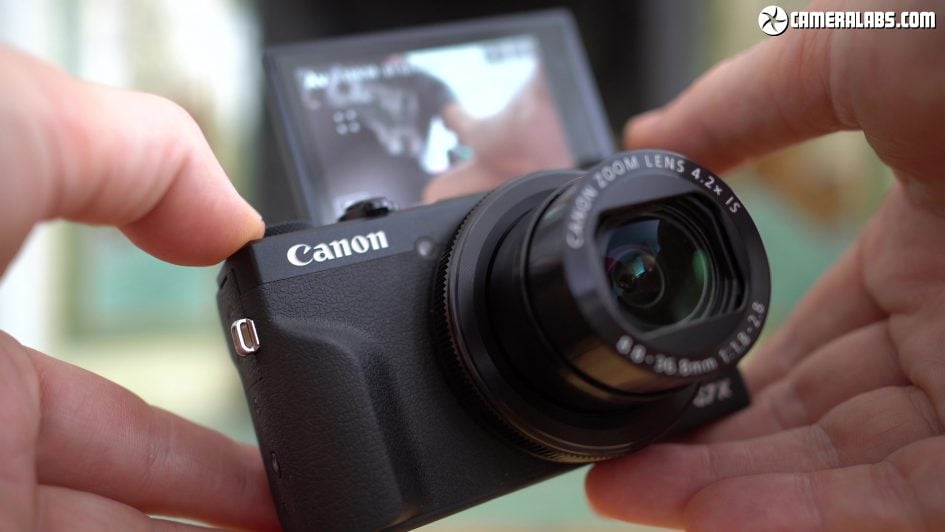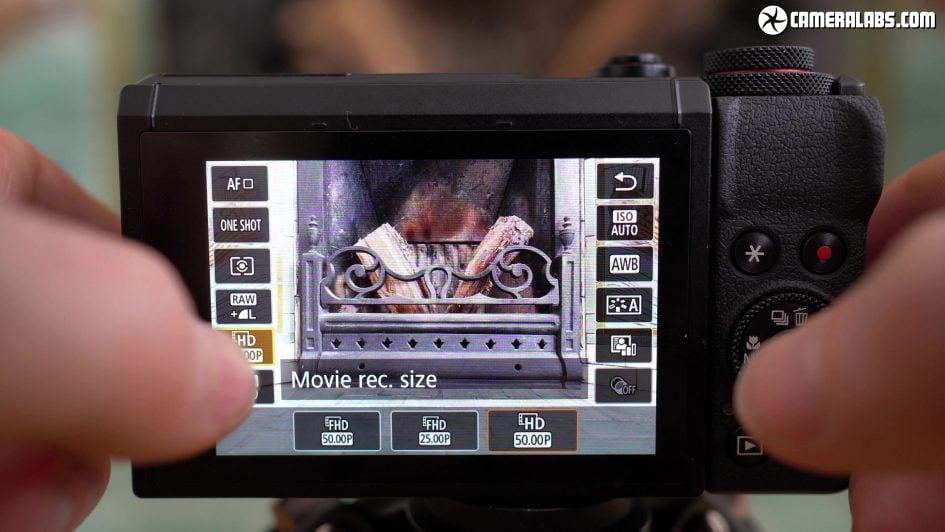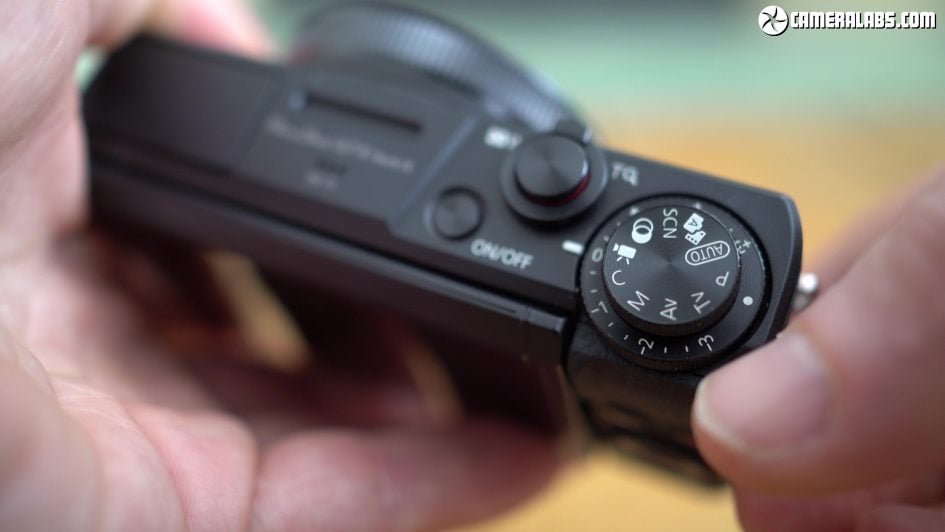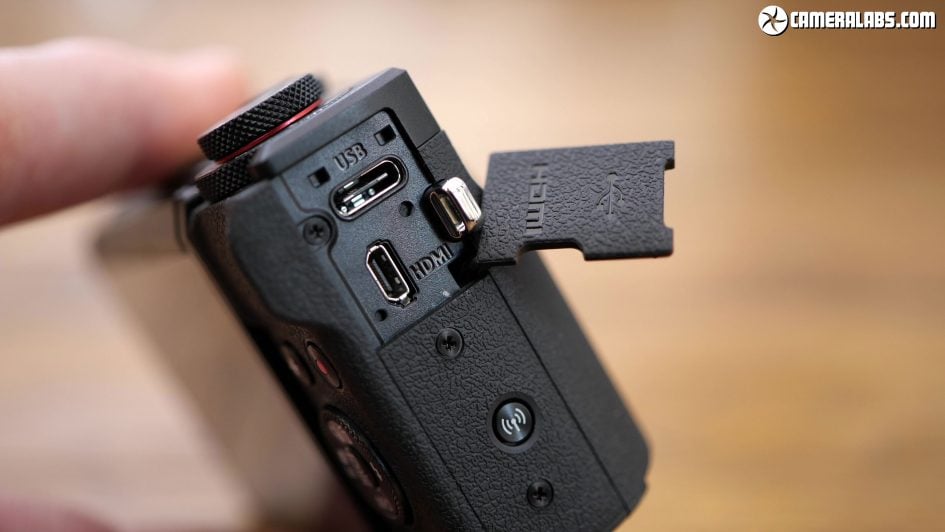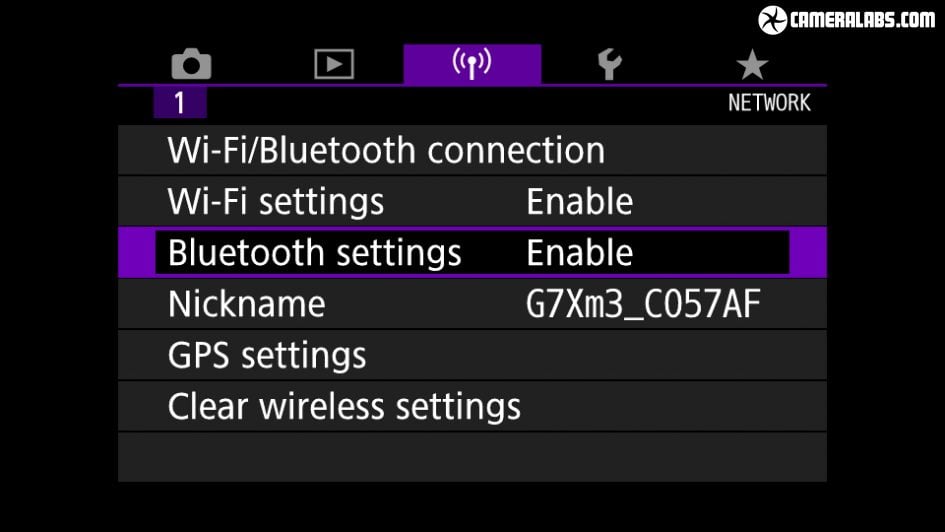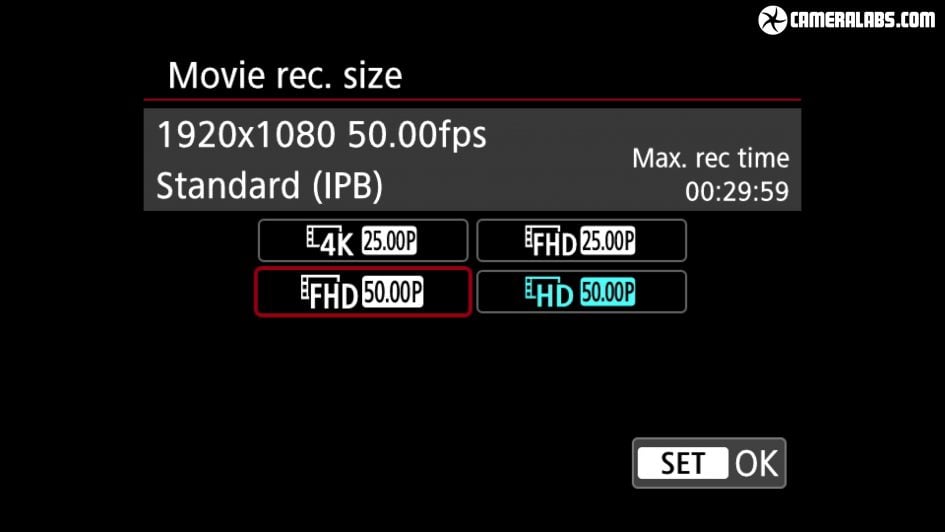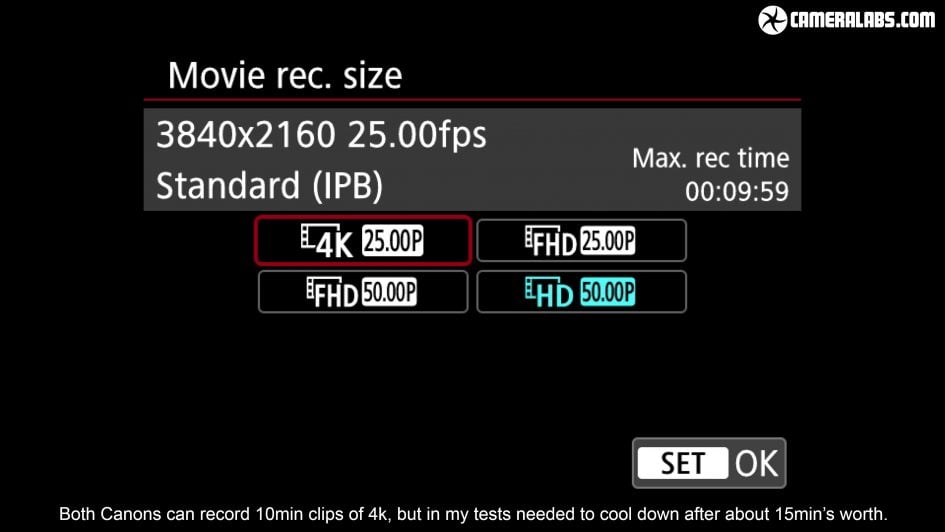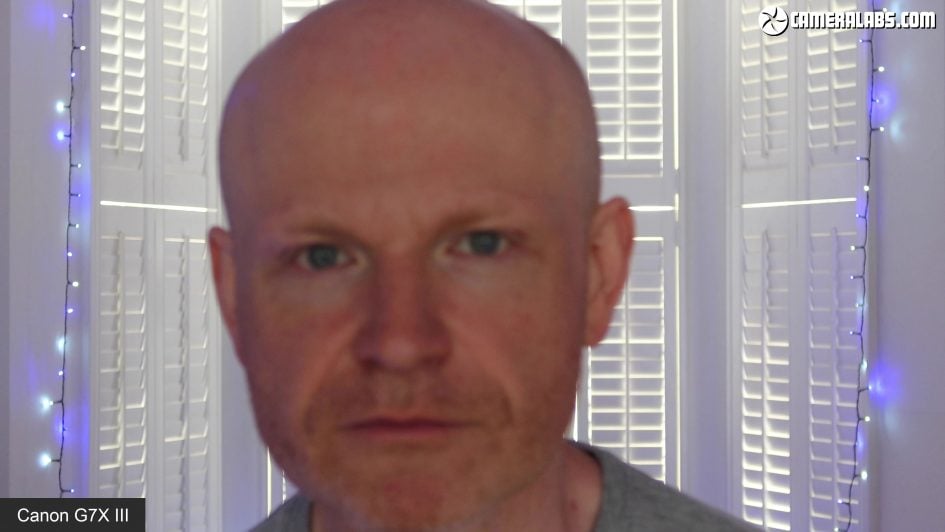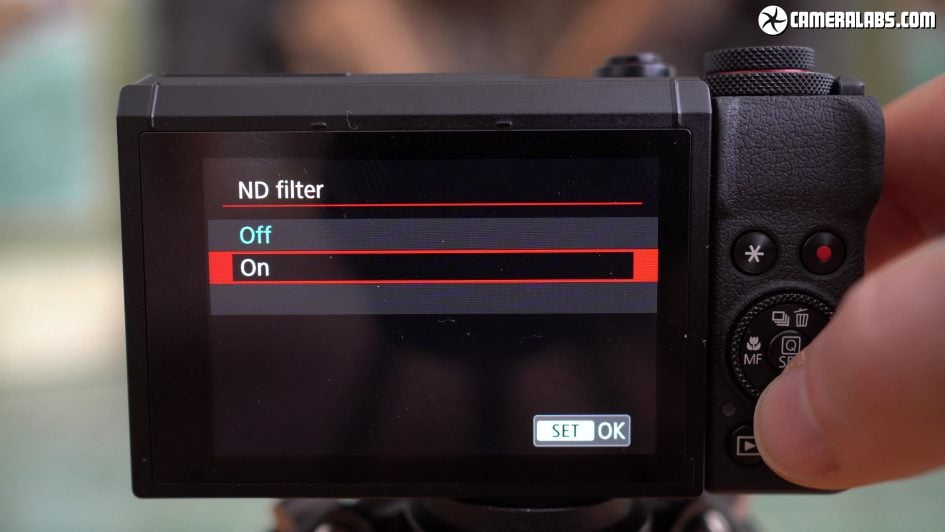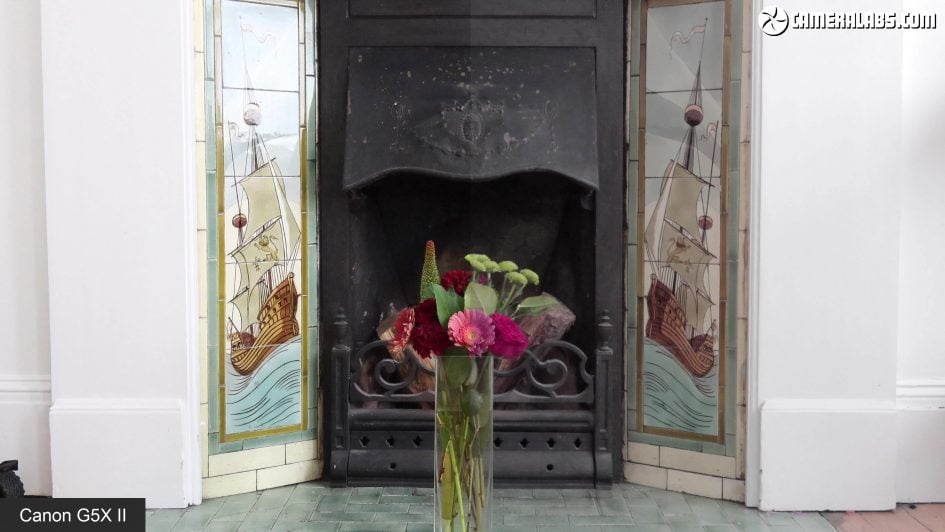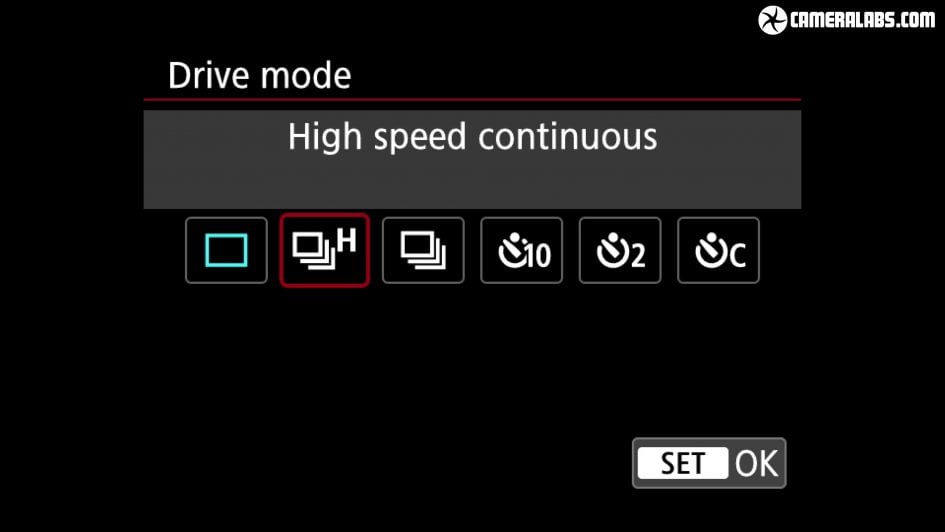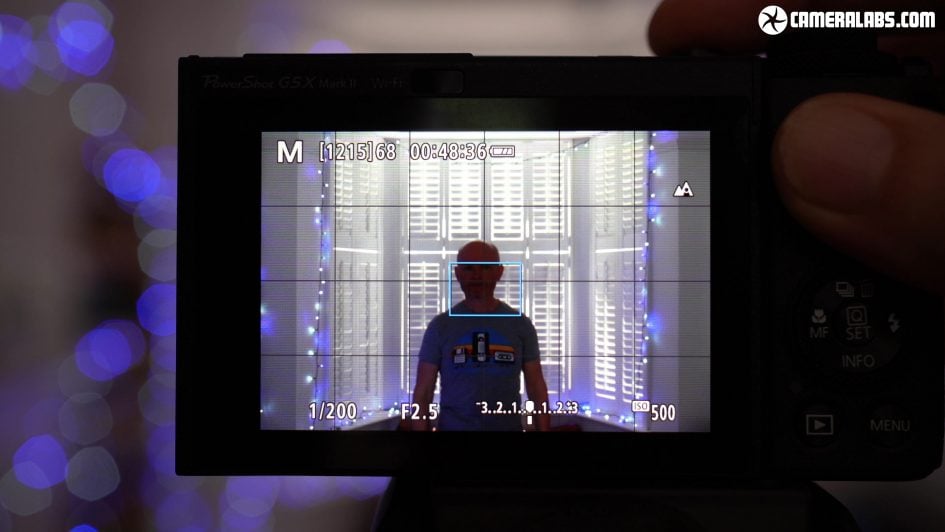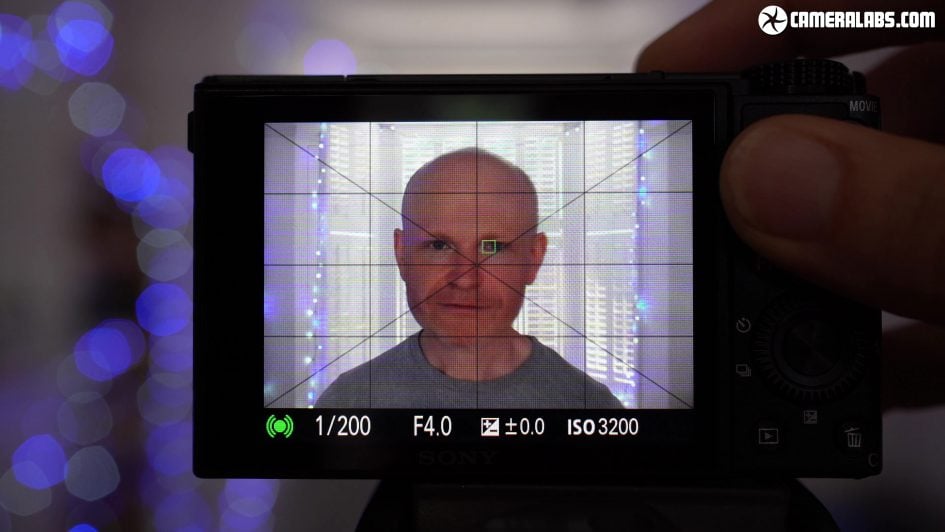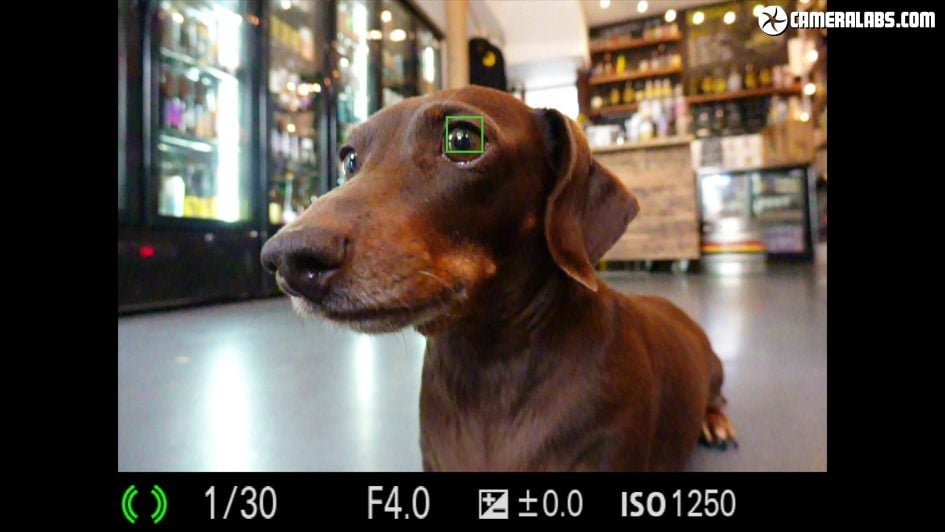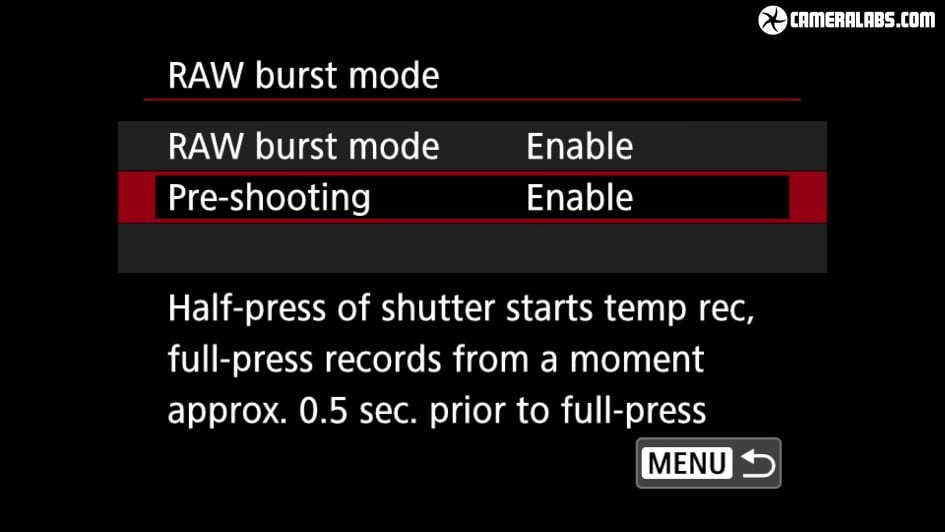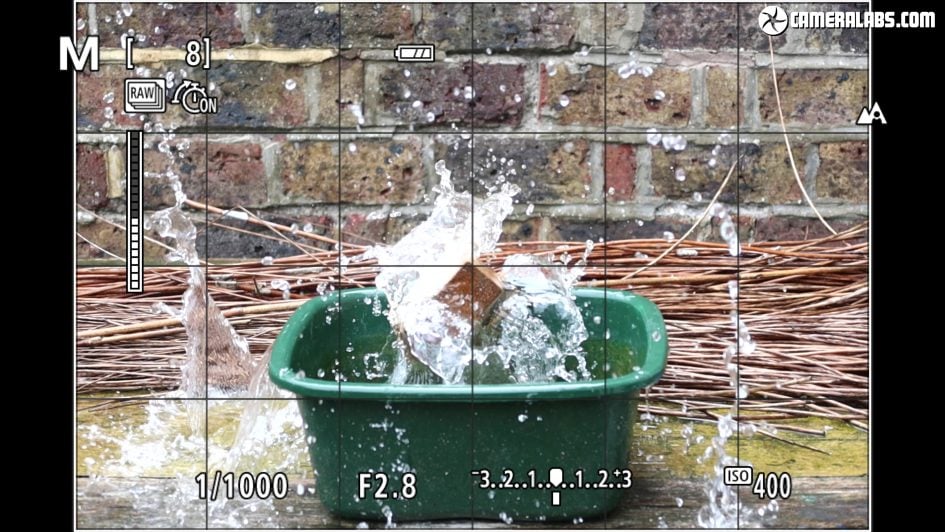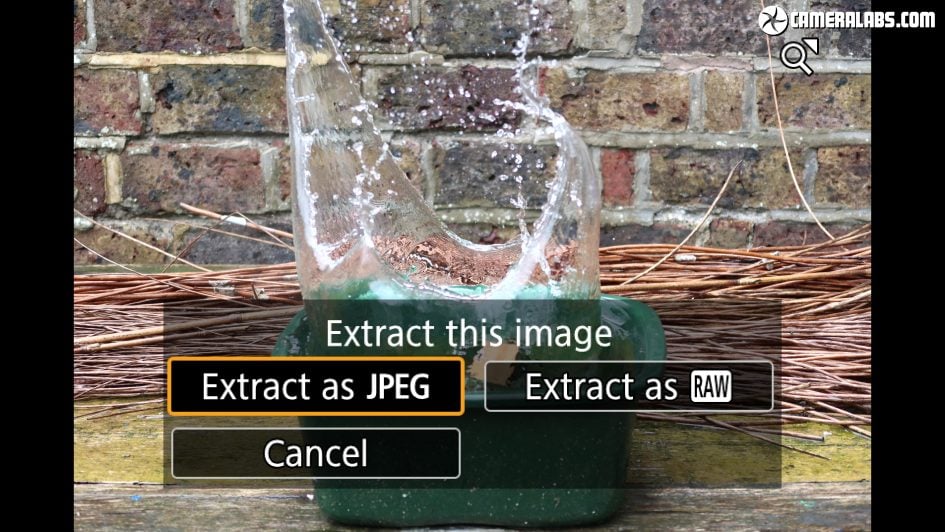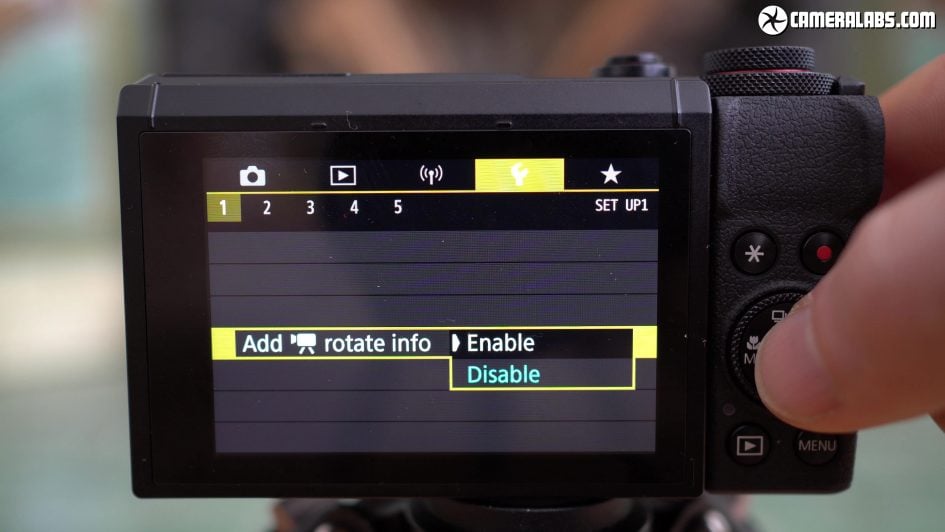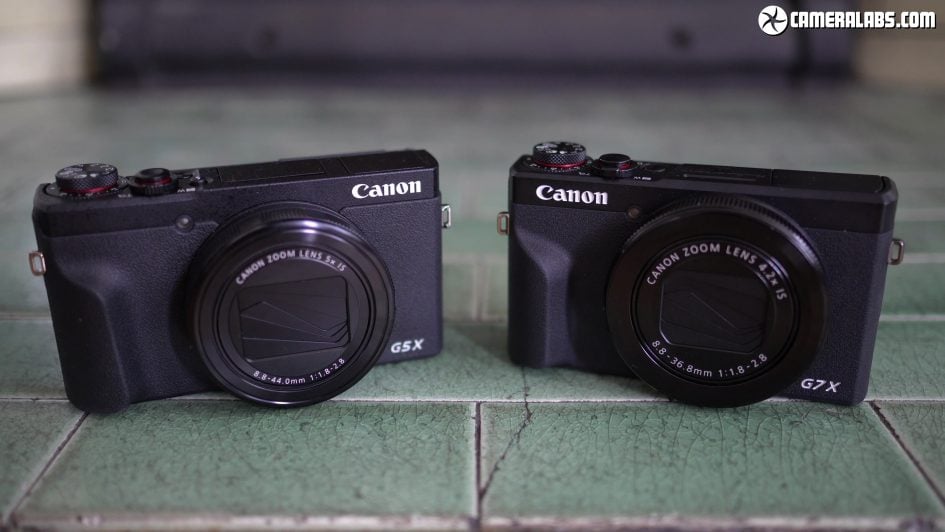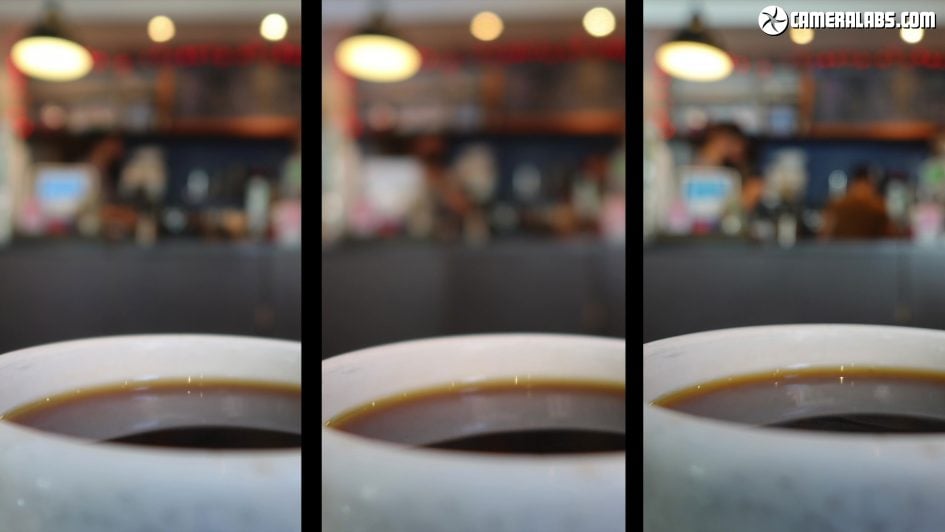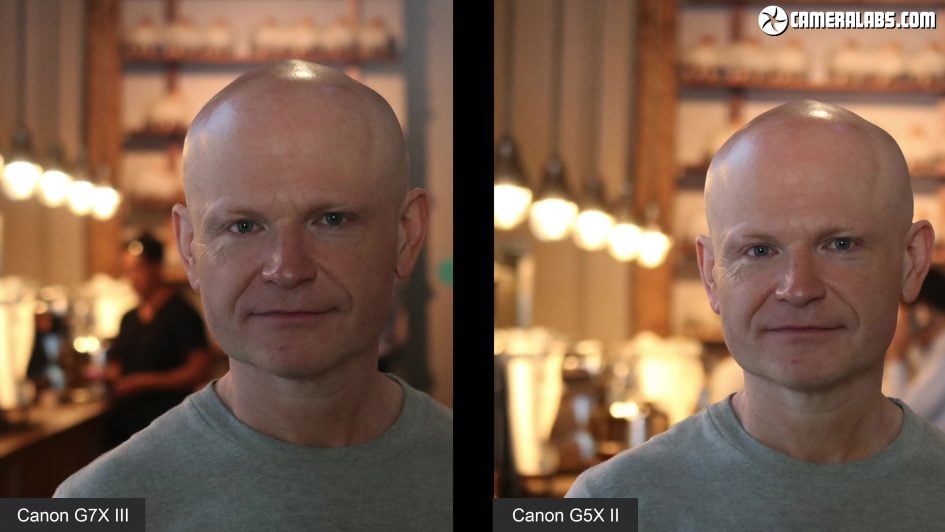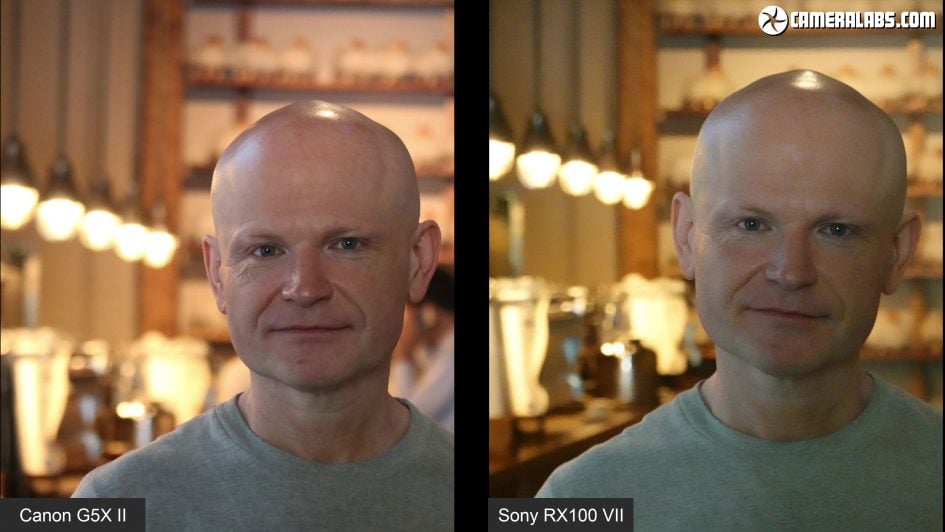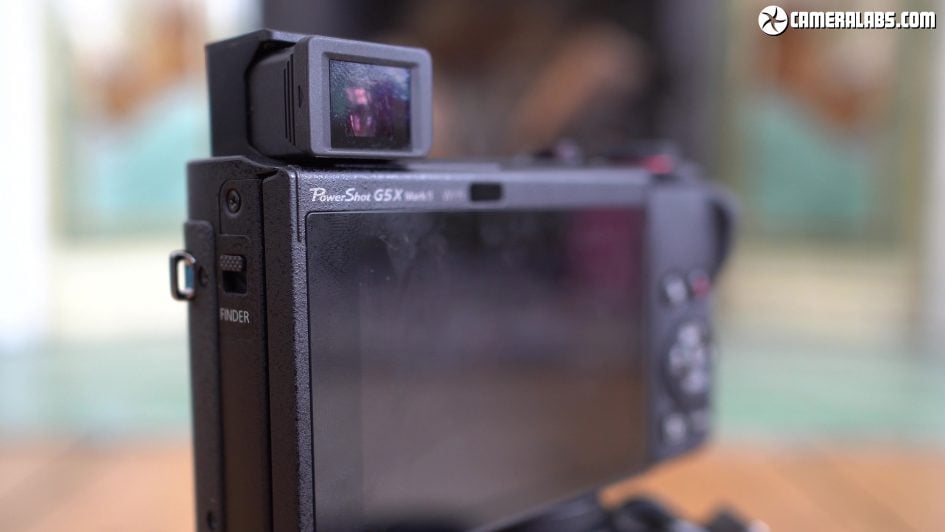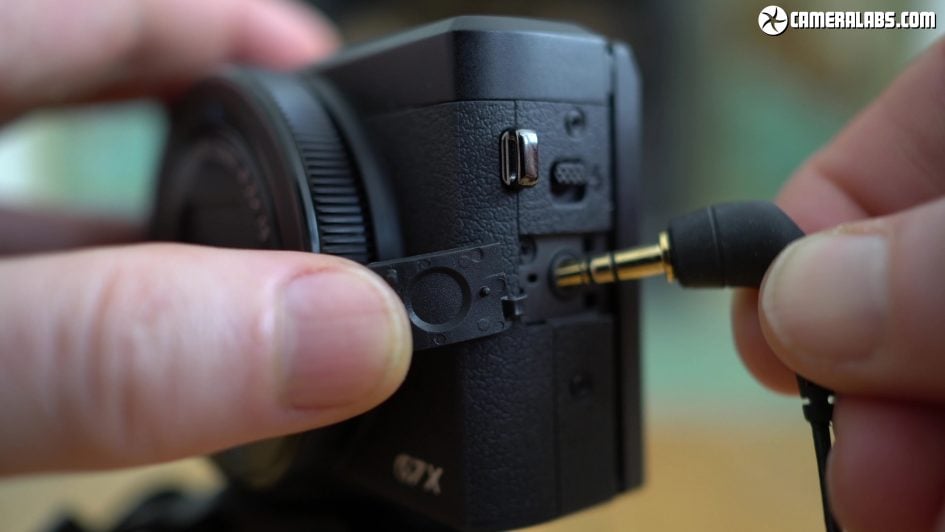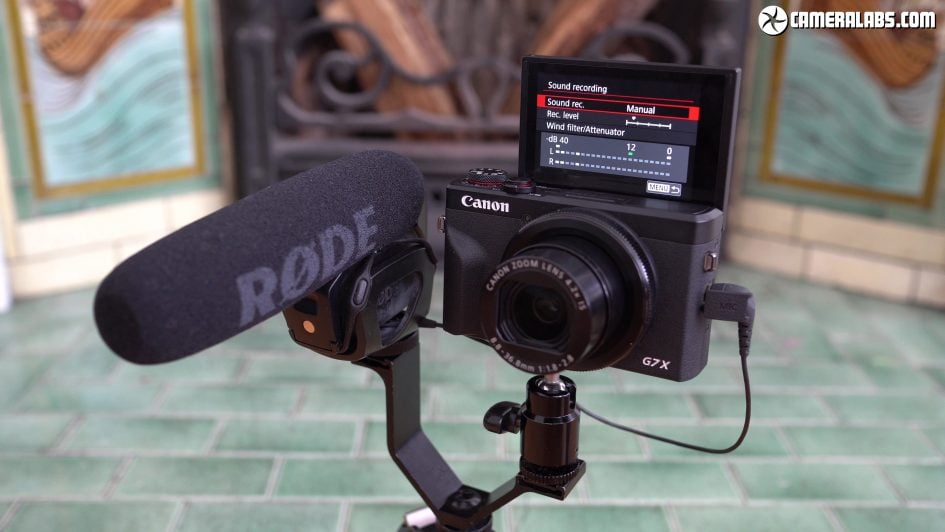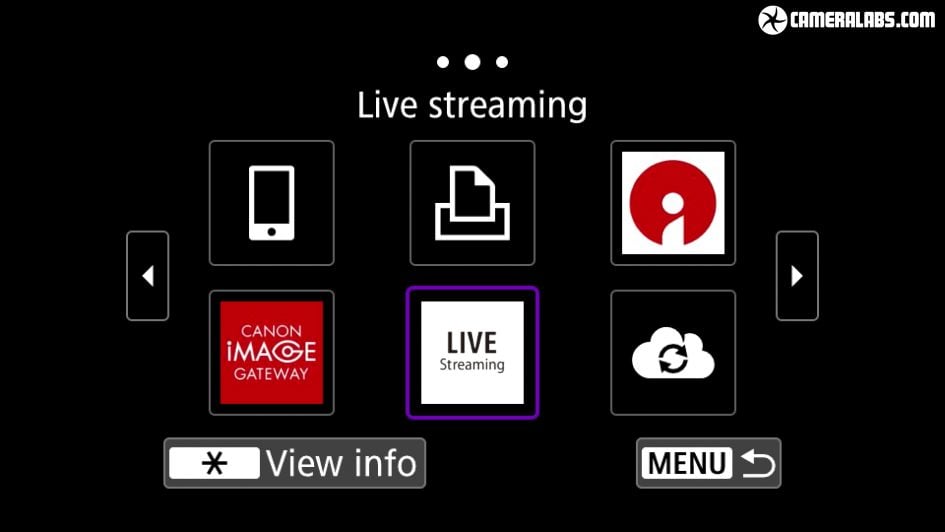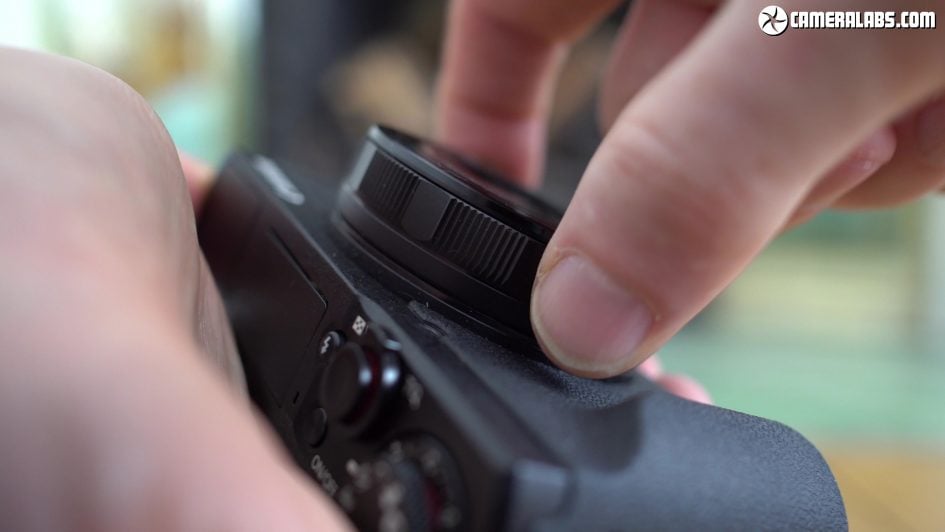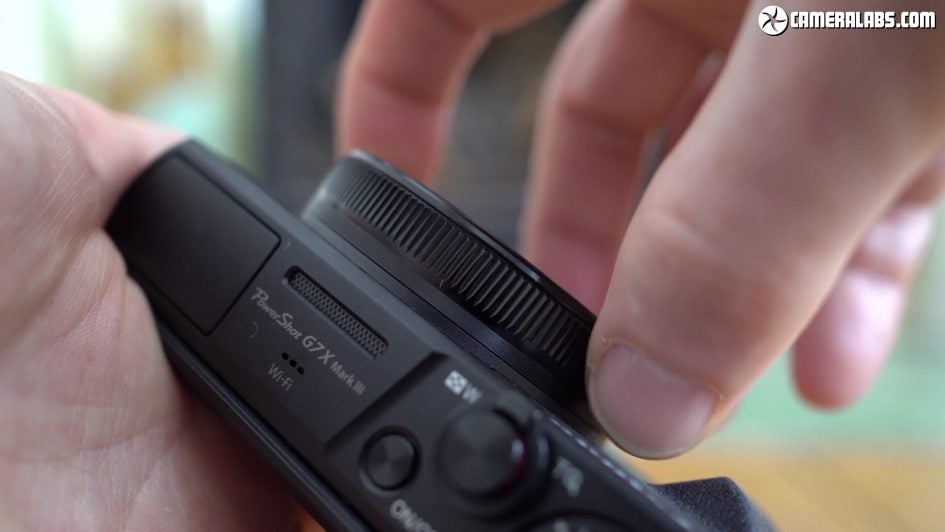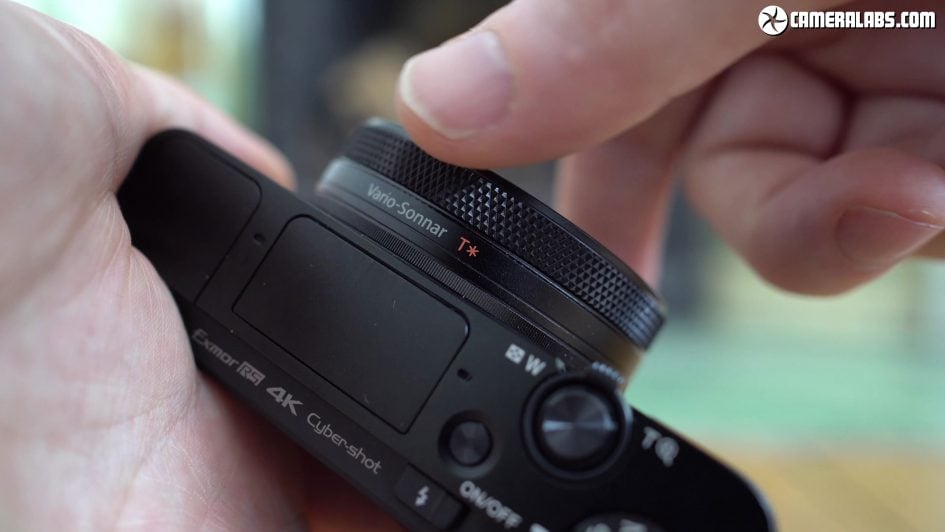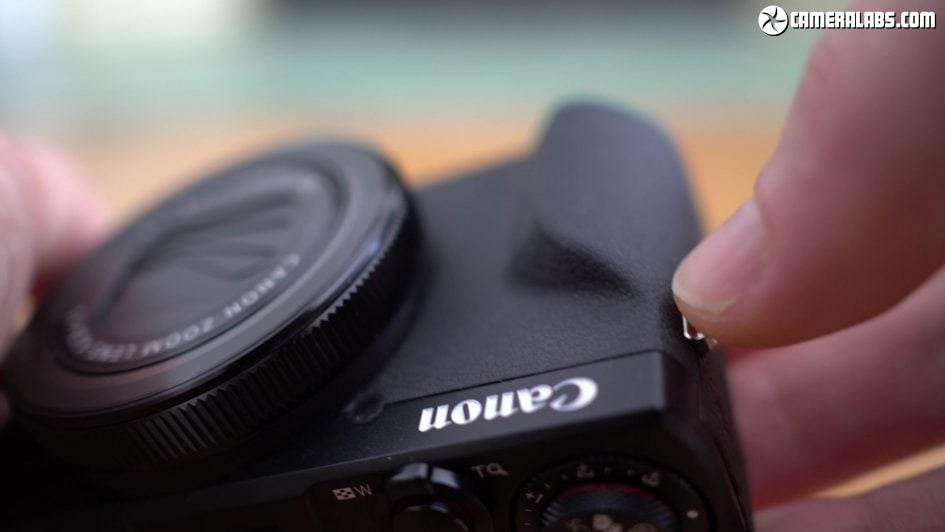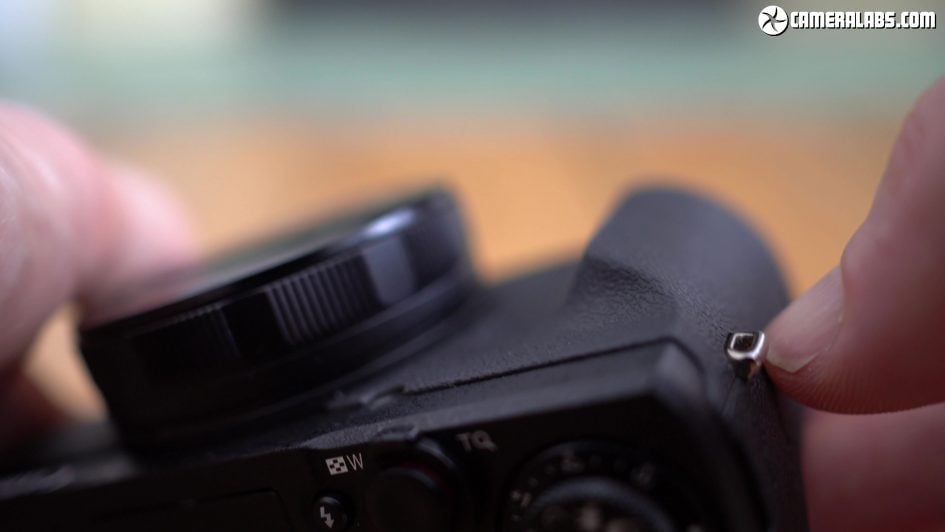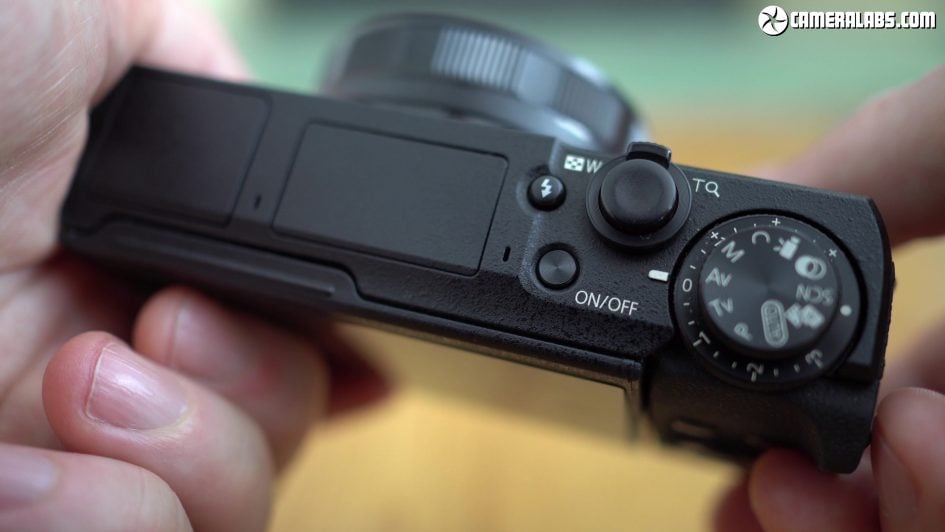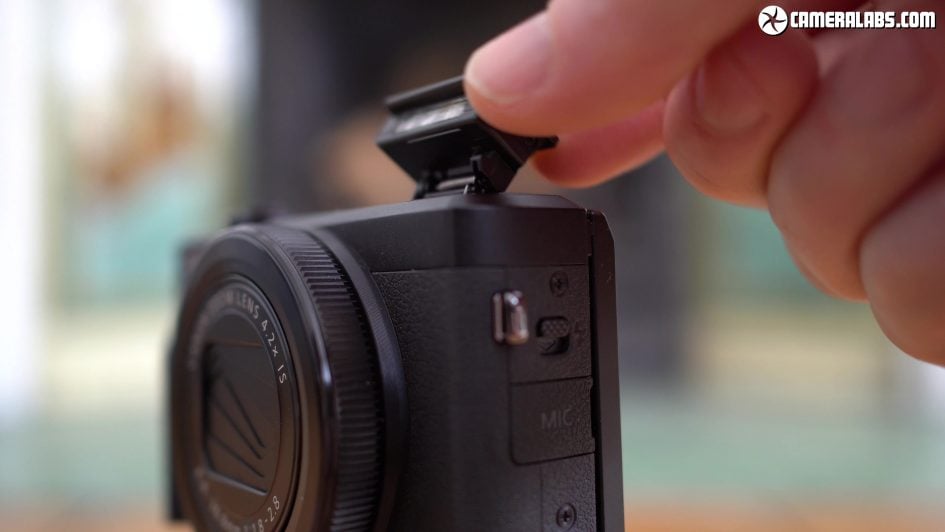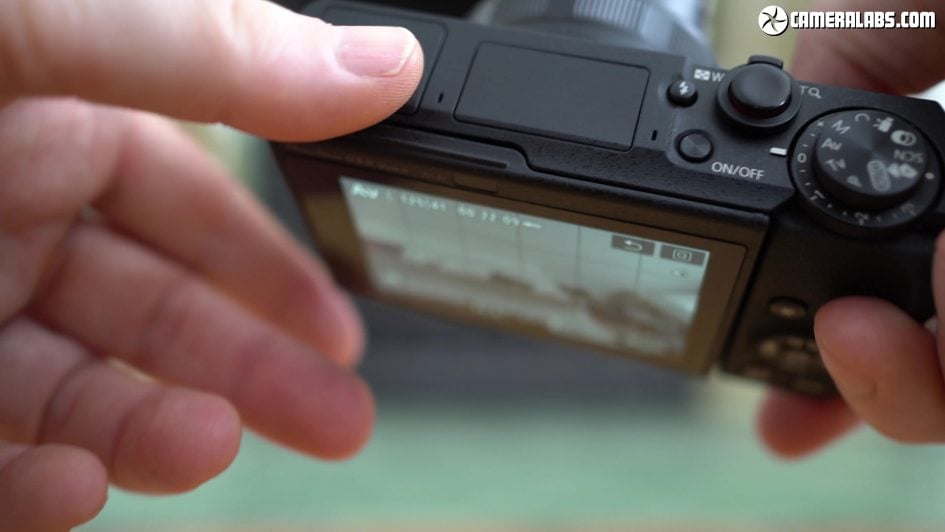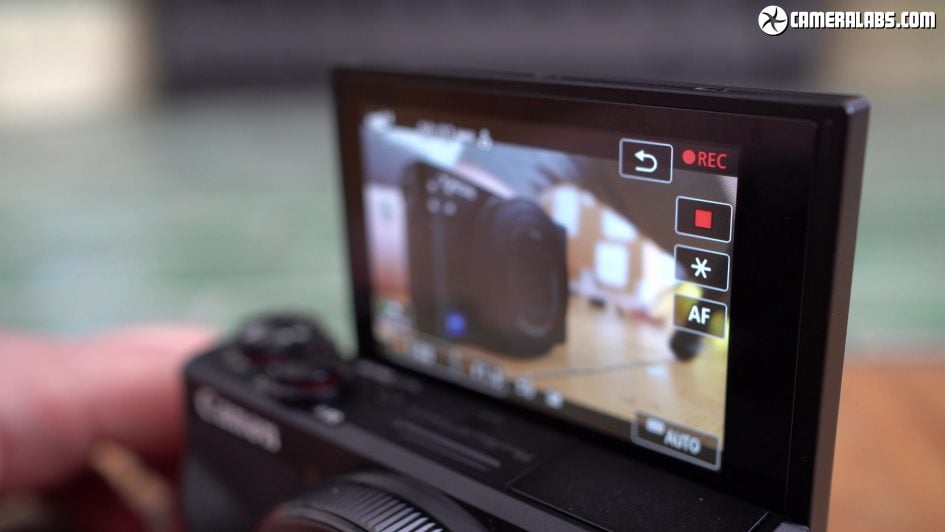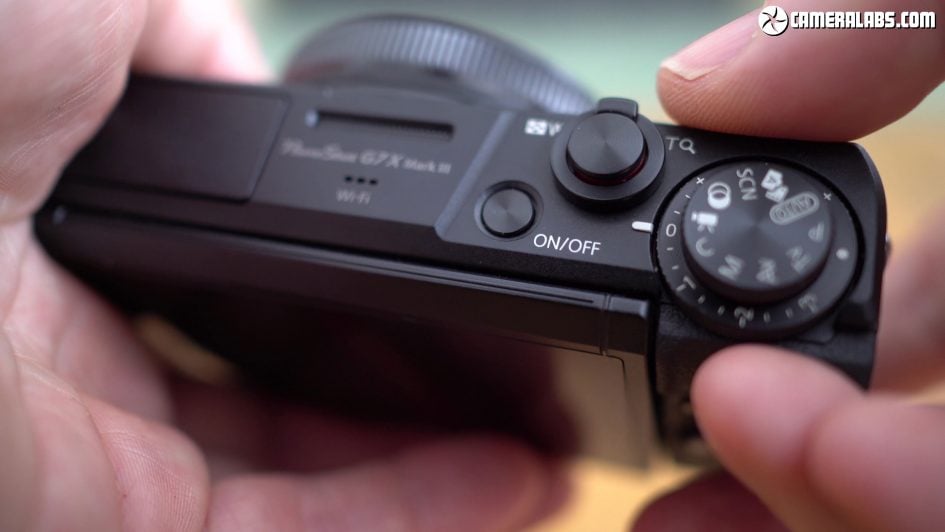 Check prices on the Canon PowerShot G7X III at B&H, Amazon, Adorama or WEX. Alternatively get yourself a copy of my In Camera book or treat me to a coffee! Thanks!