Canon PowerShot G1 retro review
In October 2000, Canon launched the PowerShot G1, the first in a series of hugely popular cameras aimed at enthusiasts that continues over two decades later. The G1 packed literally everything Canon could think of into a relatively compact body, including a 3 Megapixel CCD sensor, bright 3x optical zoom, optical viewfinder, flip-out screen, flash hotshoe, RAW recording and full control over exposure. Costing around $1100, it was more expensive than many 3 Megapixel rivals, but few if any could match its extensive feature-set.
This was the camera you bought if you couldn't stretch to a DSLR or simply wanted something more pocketable without compromising on control. Find out the story behind the G1 in my retro video below where I take the camera out around Brighton to see how it performs 21 years later! Or keep reading if you prefer a written version of the highlights!
The G1 wasn't Canon's first digital compact aimed at enthusiasts. In 1998 the PowerShot Pro70 whetted their appetites, but Canon had different plans for the G series. For starters it was a different shape, a chunky box not dissimilar in size and shape to a pack of butter. Canon covered it with controls to delight the target audience, including a dial that allowed direct access to PASM modes along with a selection of scene presets. Full exposure details were displayed on a generous top screen, with shutter speeds from 8 seconds to 1/1000 and aperture control from f2 to f8, although due to the shutter and aperture sharing the same mechanism, speeds above 1/500 were limited to f8 only.
Canon equipped the G1 with a 3x optical zoom equivalent to 34-102mm with a bright f2-2.5 aperture and 6cm minimum focusing, although optional adapters were available if you wanted to get wider, longer, closer or fit filters. Interestingly the lens looked almost identical to the Sony S70 and Epson 3000Z, despite each using their own branding.
Behind the lens was a 1/ 1.8in CCD sensor with 3.3 Megapixels. This was state of the art for compact cameras in 2000, and while the G1 wasn't the first to use it, it was the first too couple it with two key features. First while most rivals used a minimum sensitivity of 100 ISO, the G1 extended it to 50 and in practice this delivered genuinely clearer-looking images – so much so the Auto ISO setting just switched between 50 and 100, leaving 200 and 400 ISO for manual only. And secondly when most cameras recorded images as JPEGs or as optional TIFFs if you were lucky, the G1 was one of the first compacts to offer a RAW option – not just providing greater flexibility, but much faster recording times too. The Sony S70 for instance could tie itself up for half a minute recording TIFFs.
The G1 also provided two lower resolutions and three JPEG compression options, but it wasn't just about photos as it could also record Quarter VGA (320×240 pixel) video clips at 15fps with sound for up to 30 seconds each.
For composition you had the choice of an optical viewfinder or a fully-articulated side-hinged 1.8in screen that could twist to almost any angle including facing forward for selfies and vlogs or back on itself for protection.
For power the G1 was one of the first cameras to use the BP-511 pack, a battery which Canon continued to use until 2008. This means replacements are still available, as are external chargers if you've lost the cable to charge it in-camera.
For memory Canon equipped the G1 with a Compact Flash slot that could accommodate Type I and II cards including the IBM MicroDrive. The MicroDrive (as a mini hard disk) was slower than flash memory but provided capacities up to 1GB which was vast at the time.
The lens, sensor and image processing delivered very good quality and natural-looking photos which still stand-up surprisingly well two decades later, at least if you're not looking too closely, although like all models back then, the video quality was very basic.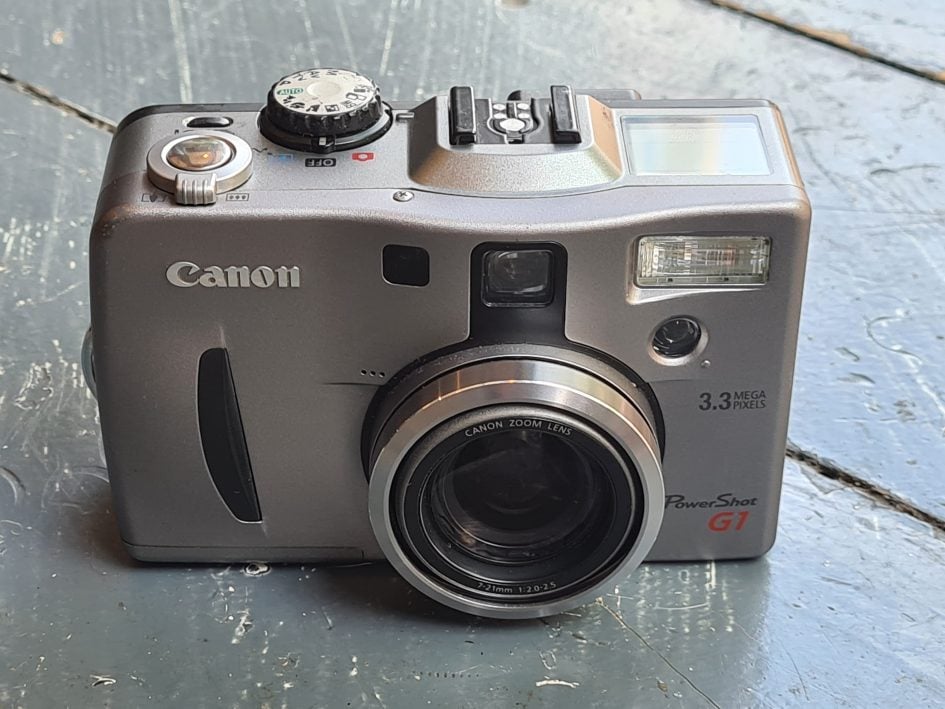 When I reviewed the G1 back in 2000, it was easily the most capable model in its peer group, out-featuring rivals including the Sony S70, albeit at a higher price and with similar photo quality. If you could afford the G1, it was the model to aspire to and Canon even recycled the innards for the Pro90 IS the following year, swapping the 3x zoom for a 10x range with stabilisation, albeit only able to use 2.6 of the 3.3 Megapixels.
The G series continued with a new model almost every year, initially boosting the resolution and lens range, but later removing key features like RAW and the flip screen. This caused an outrage with reviewers and passionate G-owners, forcing Canon to reinstate them on future models, before splitting the line in 2012 with the new G1 X sporting a larger sensor. Then in 2014 the standard G series switched to the 1in sensor to become a rival to the Sony RX100 series, which is where we remain two decades after the original.
The Power Shot G1 was one of my favourite cameras in 2000 and one I enjoyed a great deal 21 years later. It's a classic and a very practical option for collectors with the batteries, chargers, memory and readers all still readily available.
Canon PowerShot G1 sample images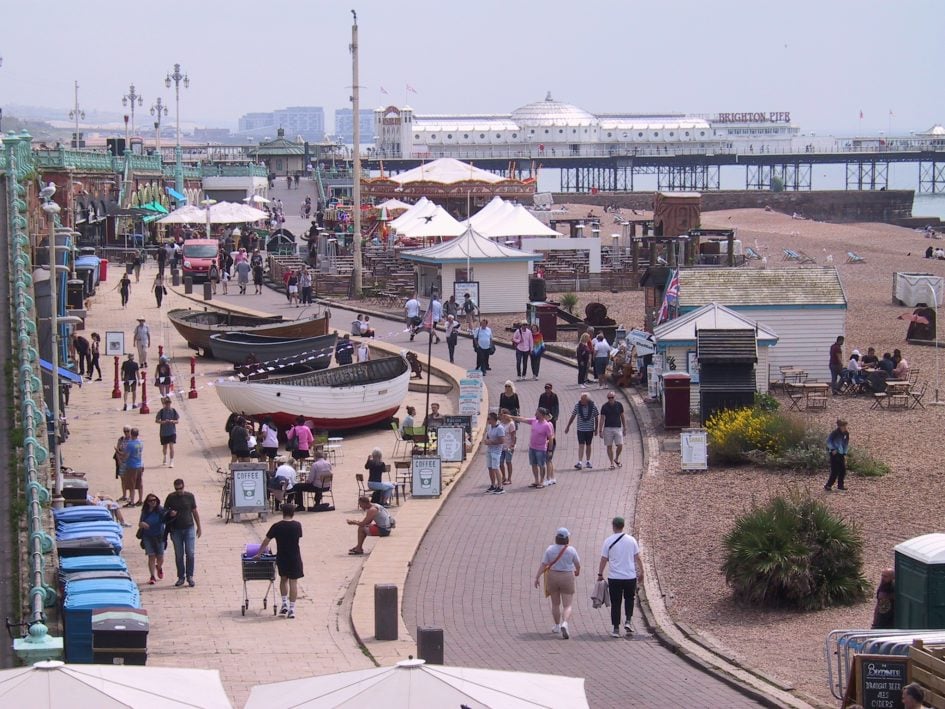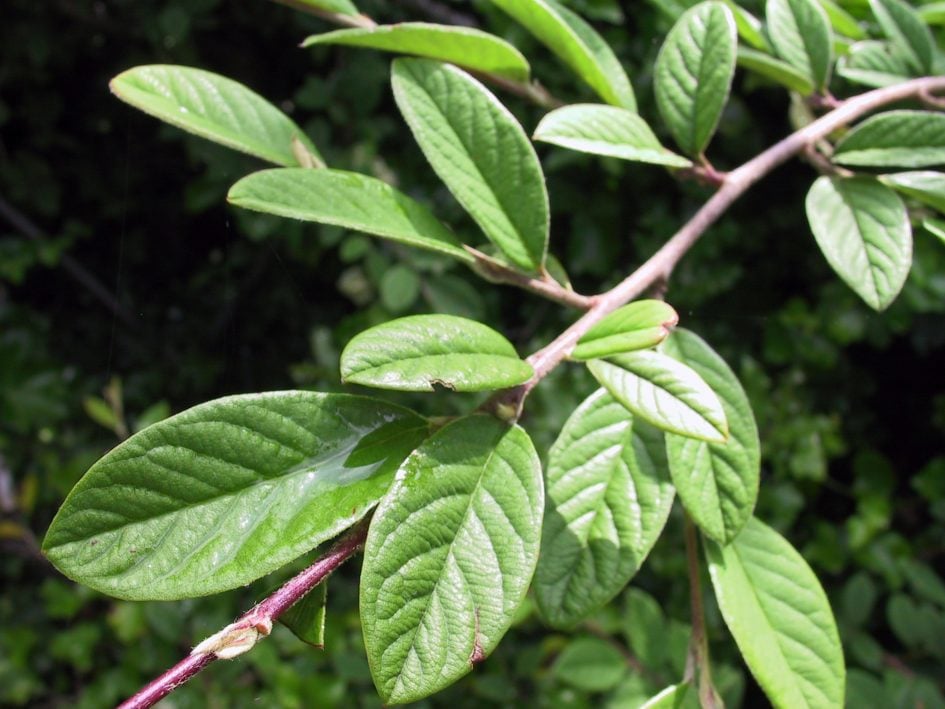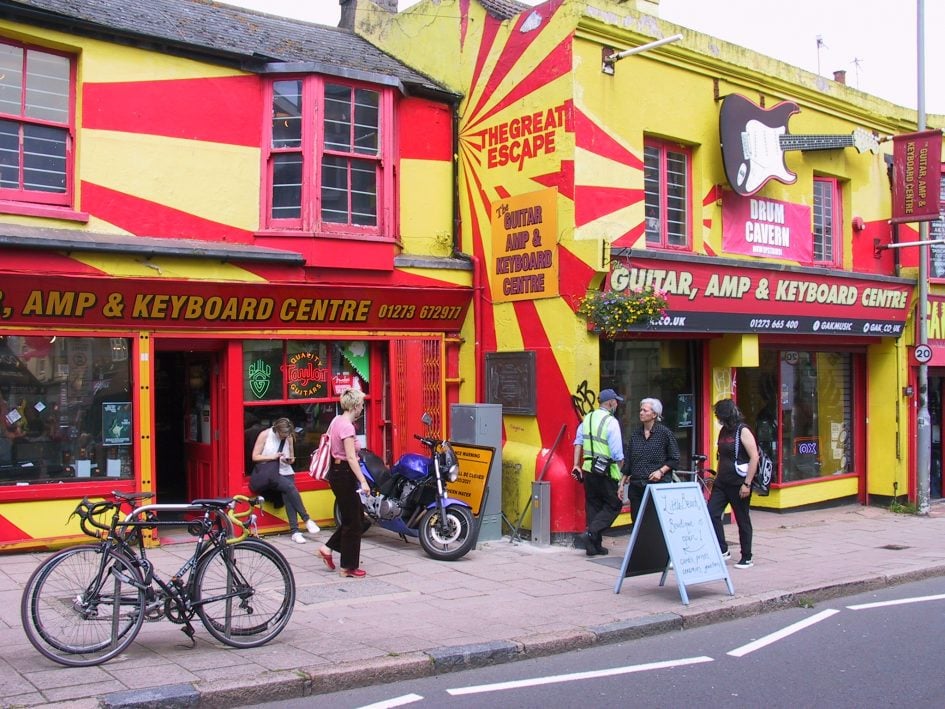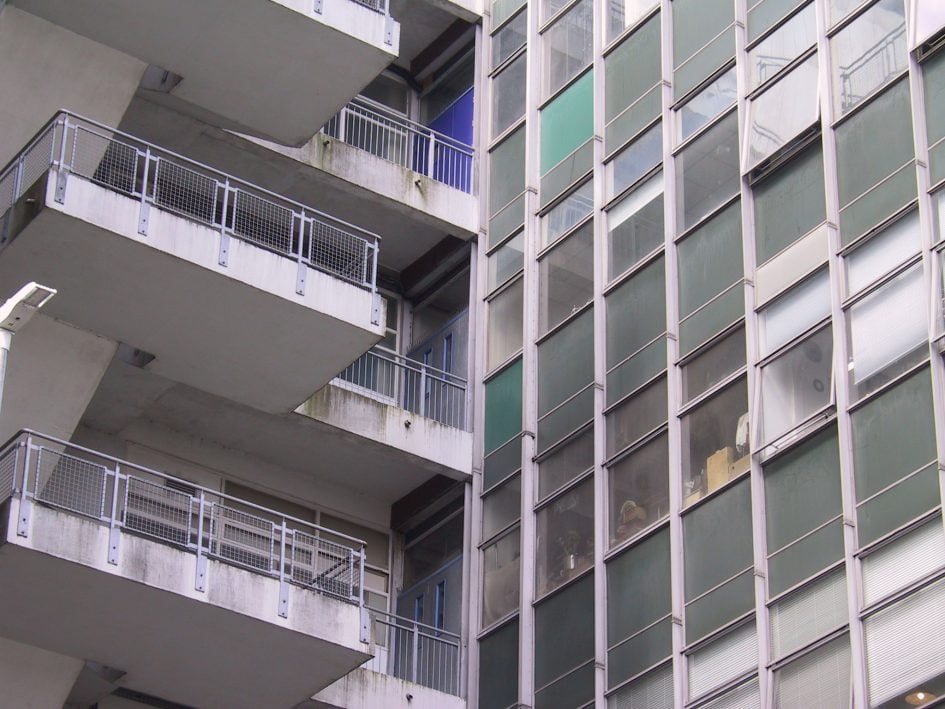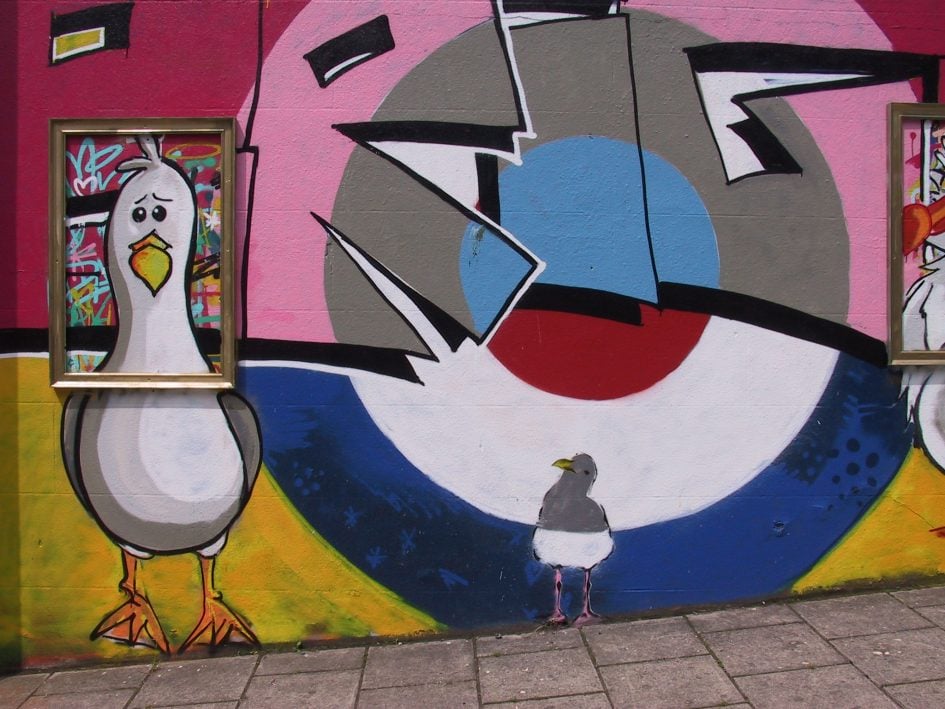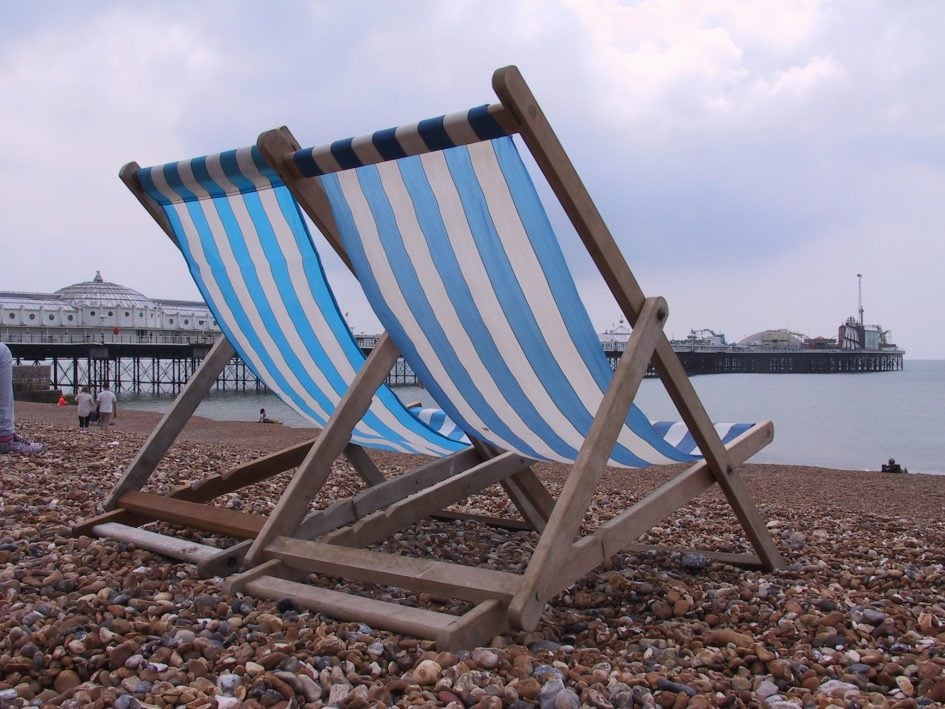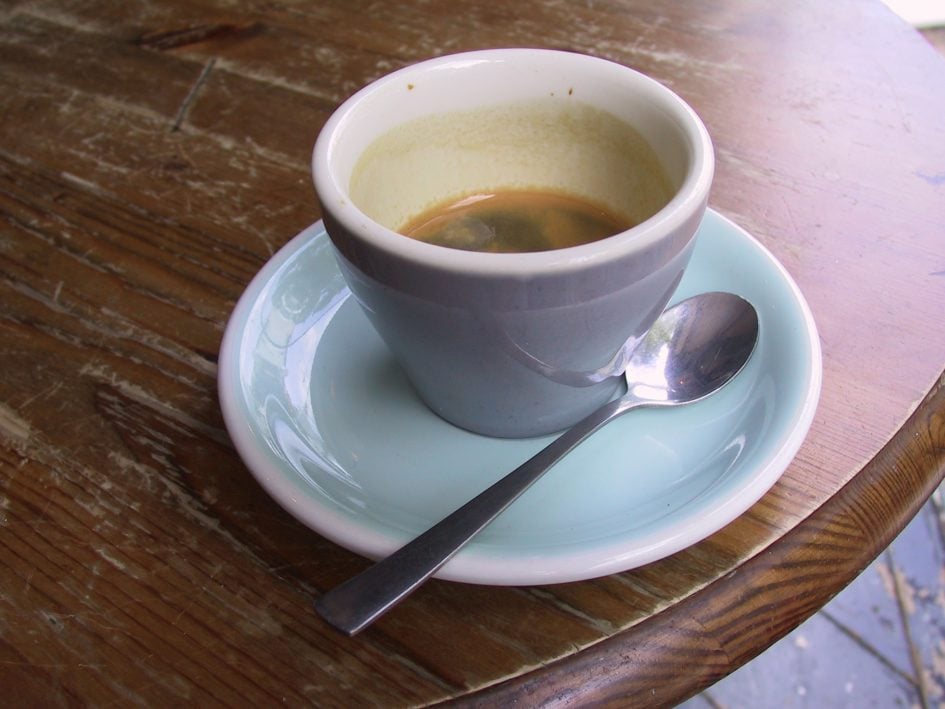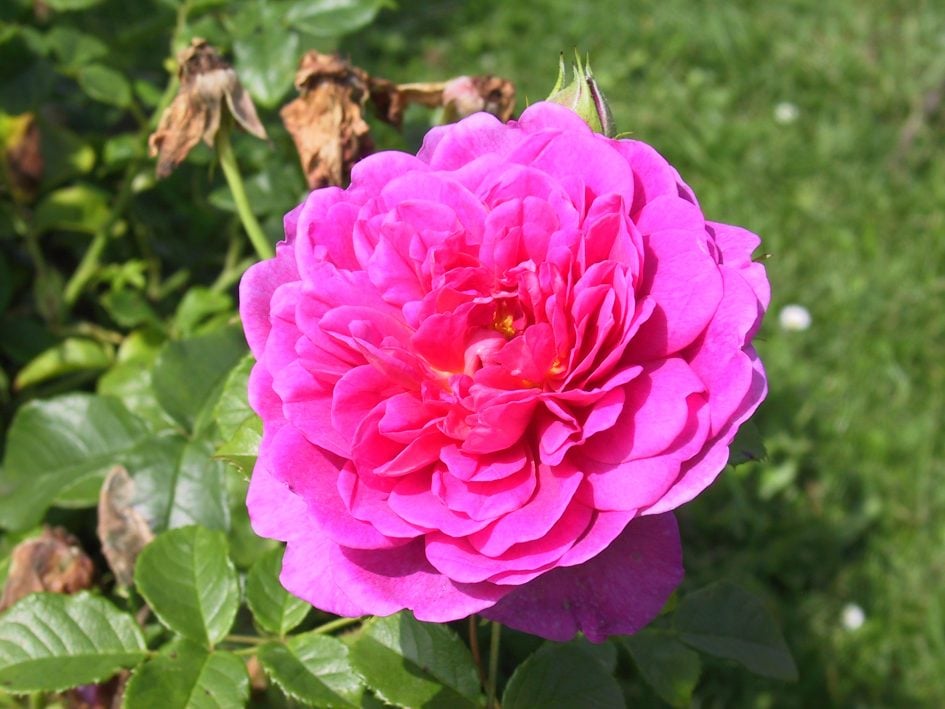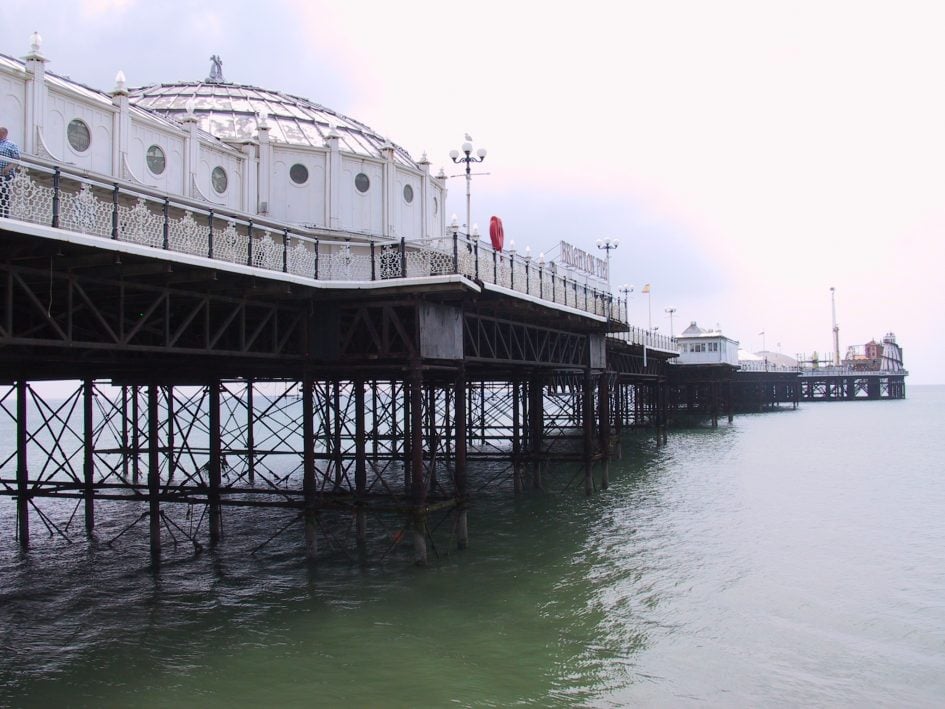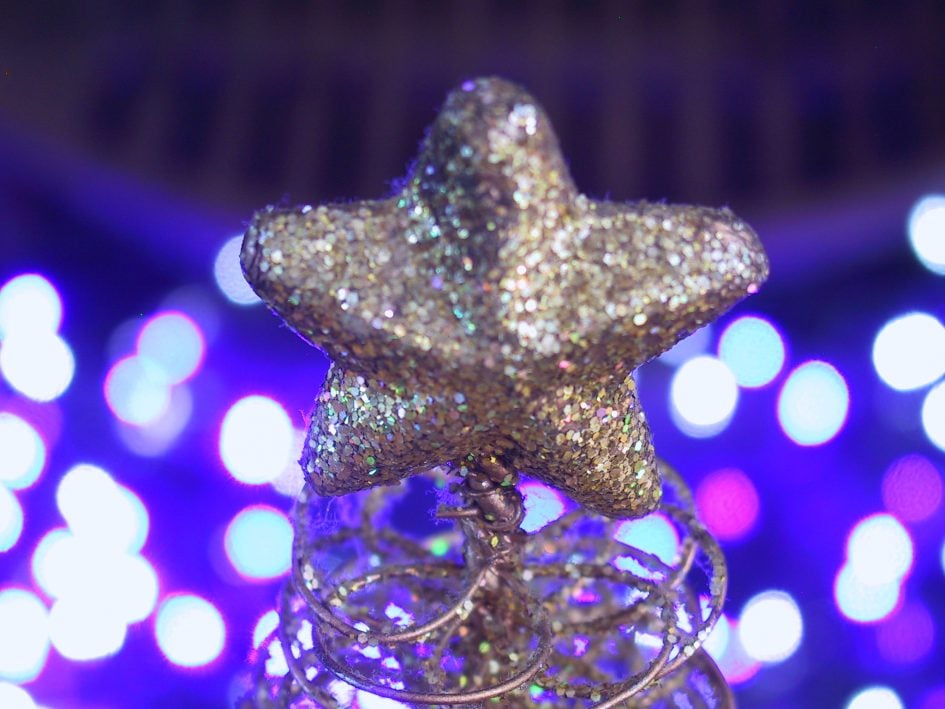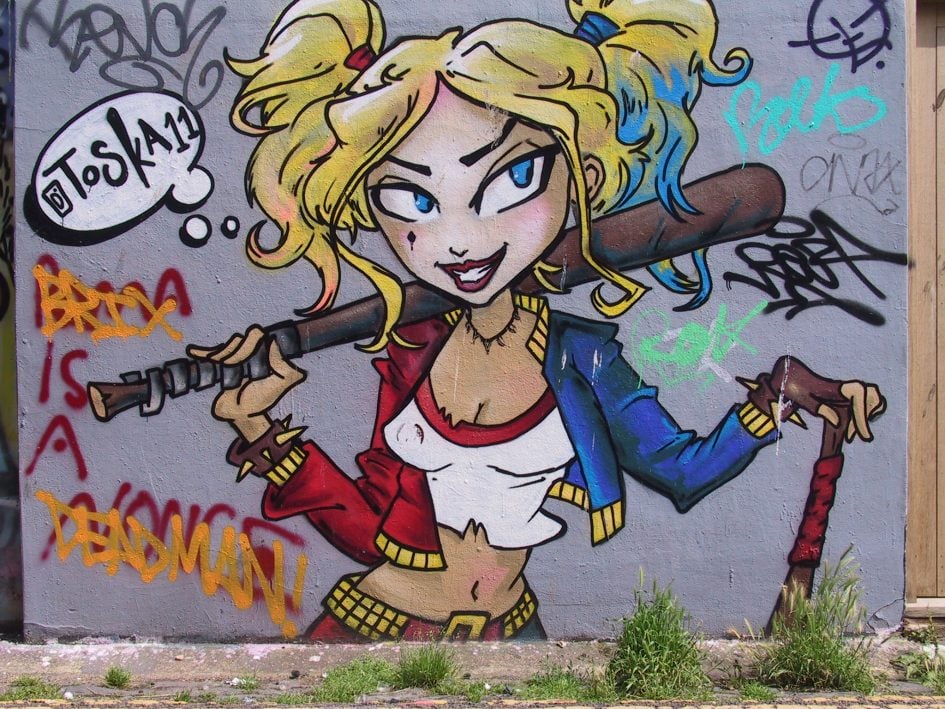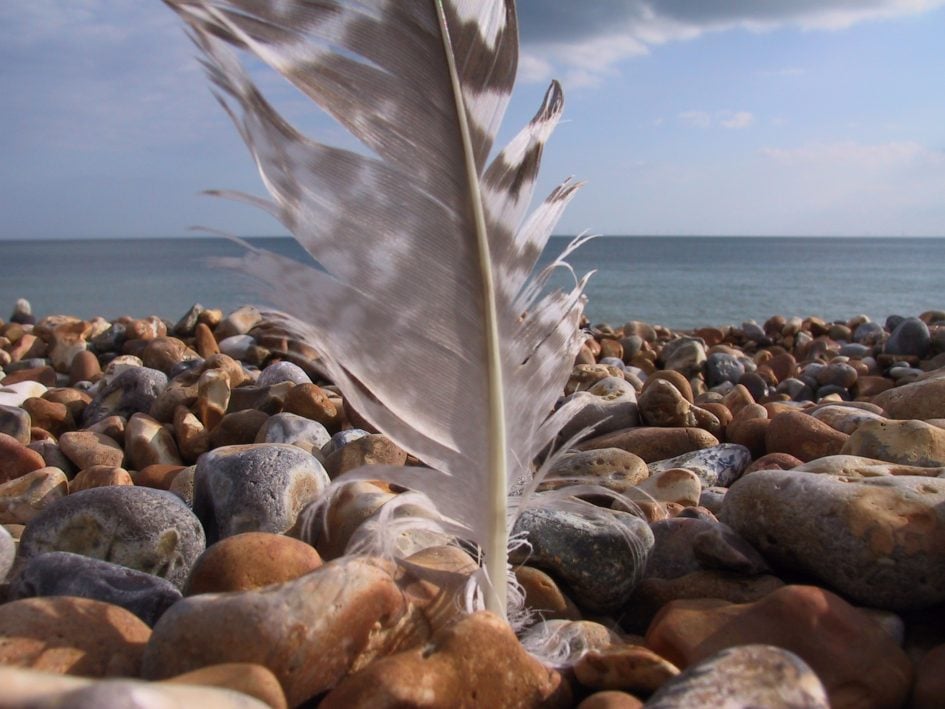 Check prices at Amazon, B&H, Adorama, eBay or Wex. Alternatively get yourself a copy of my In Camera book, an official Cameralabs T-shirt or mug, or treat me to a coffee! Thanks!