Canon PowerShot 600 retro review
The PowerShot 600 was Canon's first consumer digital camera, launched in 1996 and sporting a fixed 50mm equivalent lens, PC Card storage and half a Megapixel. Canon may have launched two DSLRs and a camera built-into a card for laptops the previous year, but the 600 was its first consumer model and the debut PowerShot.
Find out where it fitted in the market and how it performs 25 years later in my Dino bytes video below!
Back in 1996, the PowerShot 600 stood out for it's slightly higher than average resolution and the ability to not just use removable PC Card media, but unusually also the thicker Type-III hard disks, allowing you to record over a thousand images when many rivals were limited to a handful in built-in memory alone.
Today the most obvious missing feature is a screen, but back then they weren't a foregone conclusion and sometimes even seen as a hindrance due to power consumption.
The fixed lens also wasn't unusual, although the first models with zooms were already arriving, including the Kodak DC-50 which beat the Canon to win that particular PCW Group Test.
One of the most striking aspects of the Canon though was its size: a giant compared to Sony's first consumer stills camera, the F1 on the right, amazingly launched only a couple of months later. The F1 was however relying on built-in memory, and until flash cards became smaller and more affordable, Sony adopted floppy discs as removable storage on subsequent models, and they didn't exactly result in small cameras.
Technology quickly evolves though and by 1998, Canon's PowerShot A5 was already looking like an early IXUS or ELPH, positively pocketable compared to the 600 and considerably cheaper too. The PowerShots would go on to become an enormously successful series, but it all started back in 1996 with the PowerShot 600.
Canon PowerShot 600 sample images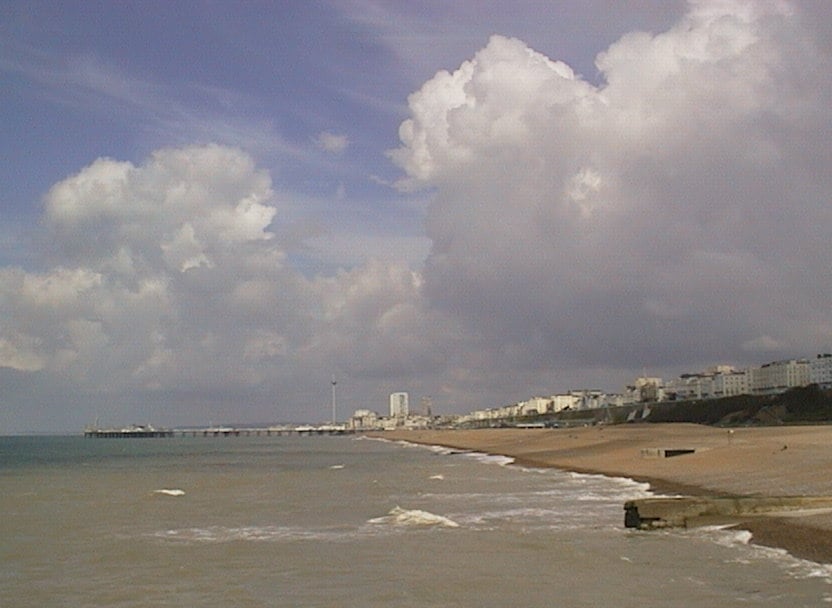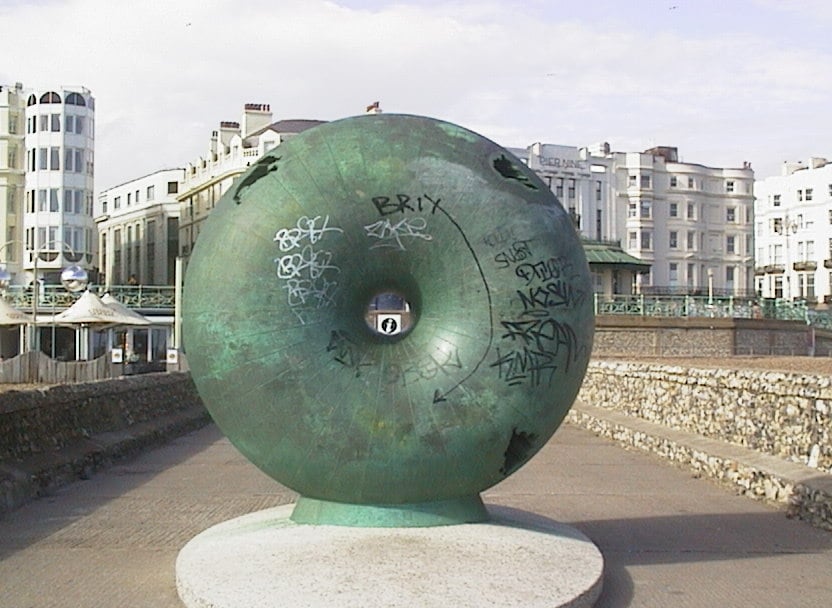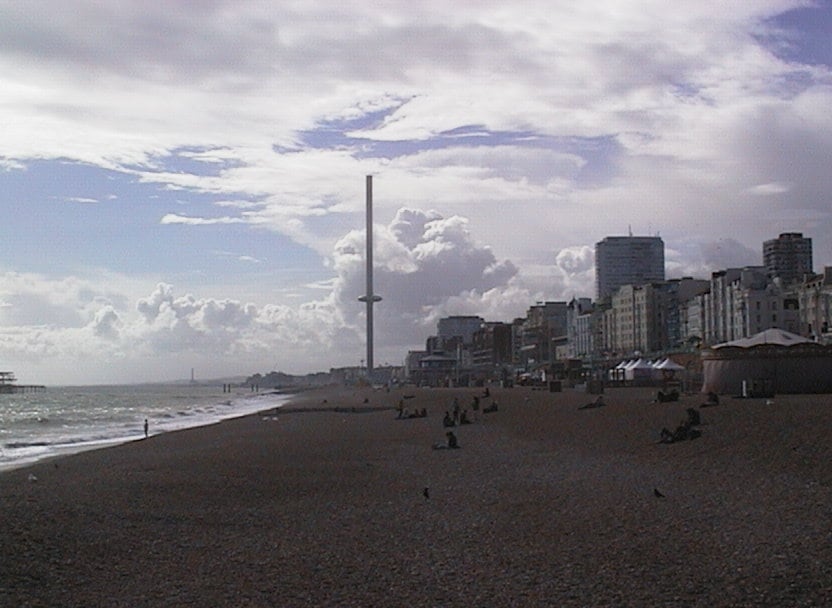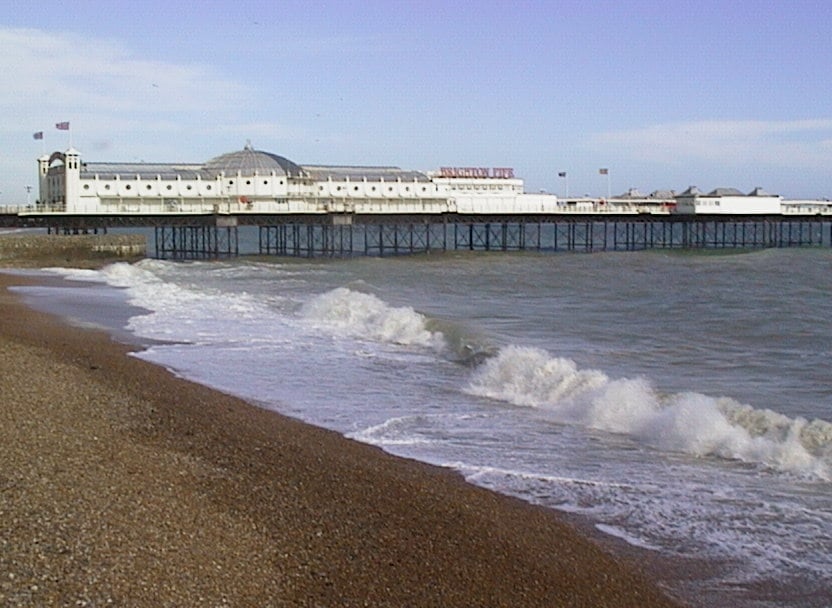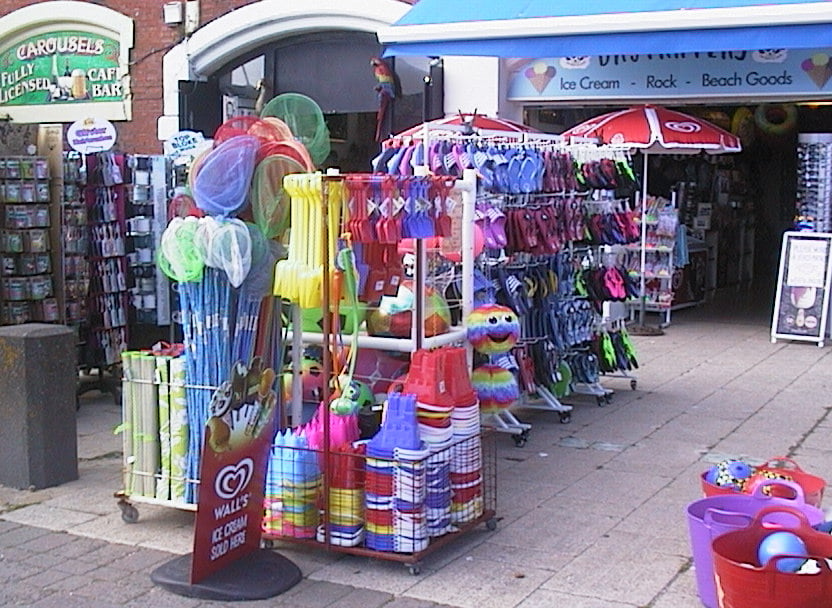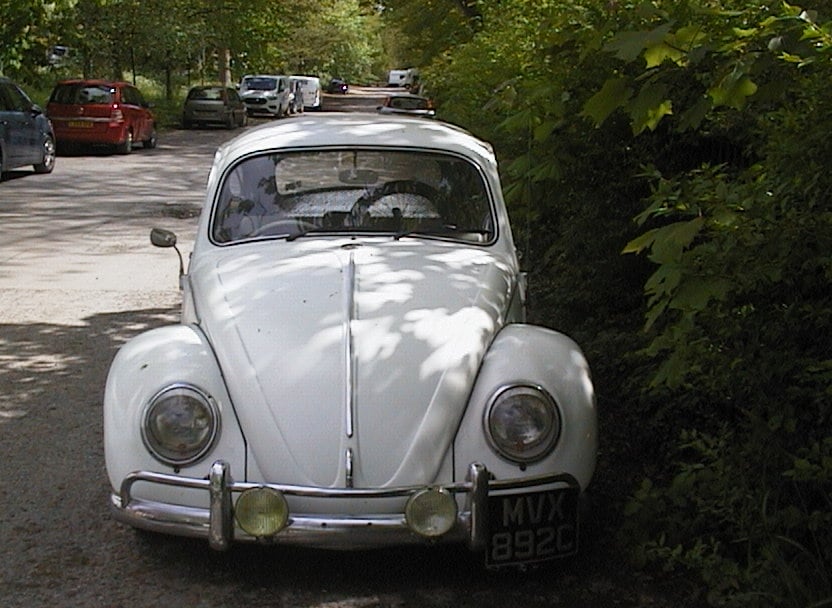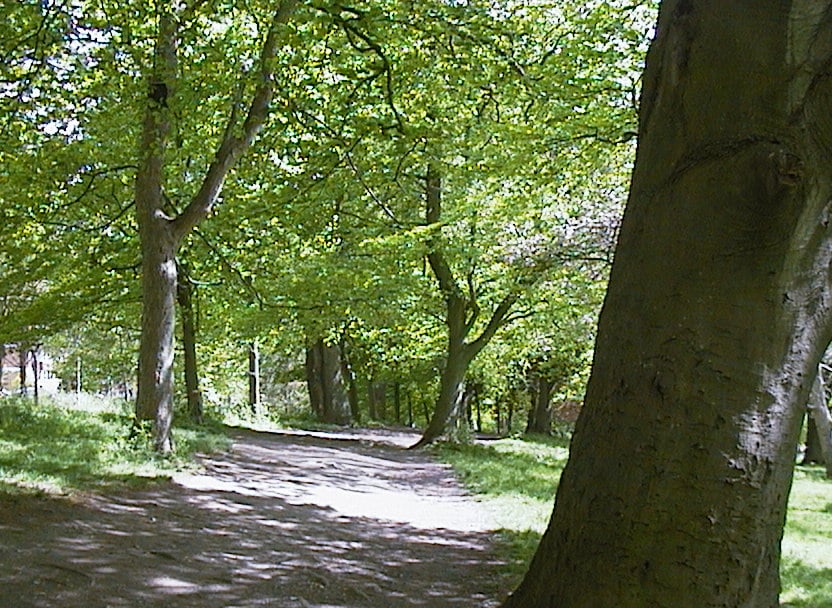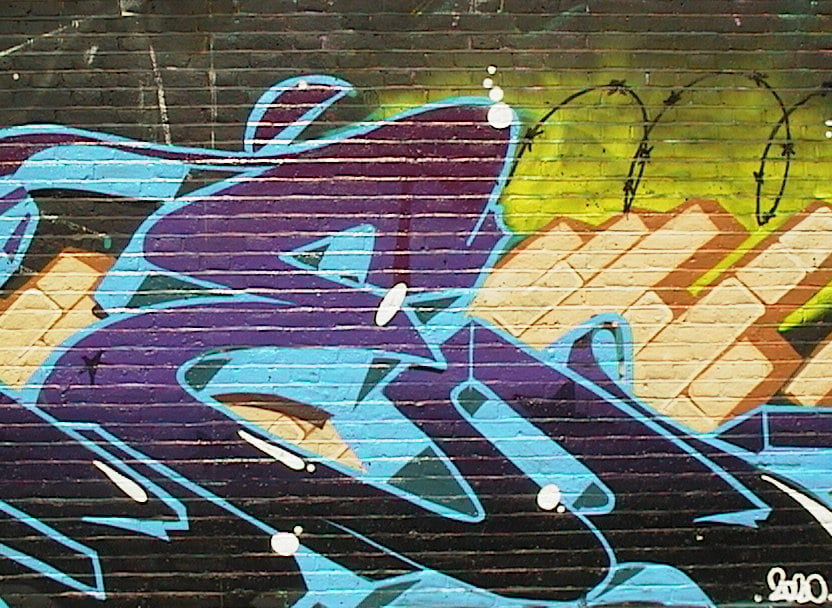 Check prices at Amazon, B&H, Adorama, eBay or Wex. Alternatively get yourself a copy of my In Camera book, an official Cameralabs T-shirt or mug, or treat me to a coffee! Thanks!