In depth
The Canon EOS RP is an entry-level full-frame mirrorless camera with 26 Megapixels, an electronic viewfinder, fully-articulated touchscreen and cropped 4k video. Announced in February 2019, it's the second body to employ Canon's RF lens mount, following the original EOS R. The EOS RP is pitched at a lower-level than the EOS R though, positioned just below the EOS 6D Mark II, making it Canon's most affordable, not to mention lightest, full-frame body to date. Canon's aiming it at existing EOS owners with a collection of EF lenses they'd like to continue using, and bundles the RP with an EF lens adapter in most regions.
The EOS RP takes the 26.2 Megapixel full-frame sensor from the EOS 6D Mark II, but makes adjustments to micro-lenses to work better with the shorter flange distance; unlike the EOS R, the sensor remains exposed when you remove lenses, but that's the same as other mirrorless cameras. The sensor employs Dual Pixel CMOS AF for focusing, with coverage across most of the frame (88% horizontal x 100% vertical) and support for continuous shooting at 4fps with focus or 5fps without. The EOS RP allows focusing at f11, has a new focus bracketing feature (although you'll need to do the stacking externally), a new spot-focusing mode, and now also supports eye-detection with continuous Servo AF, a feature missing from the EOS R when it was launched. 1080p video is available at 25 to 60p with Dual Pixel autofocus (strangely no 24p), while 4k is limited to 24 or 25p, incurs a crop and uses contrast-based AF only, just like the EOS M50. There's no built-in stabilisation, so to iron-out any wobbles you'll need to fit a lens with IS. Movie shooters can however deploy optional digital stabilisation if desired, albeit incurring a crop.
The body is Canon's smallest and lightest full-frame to date, whether DSLR or mirrorless, measuring 133x85x70mm and weighing 485g including battery – that's 95g lighter than the EOS R or 200g lighter than the 6D II bodies. Unlike the EOS R, Canon's gone for a more traditional design on the RP, with a mode dial and no thumb slider. There's the same 2.36 million dot OLED viewfinder as the EOS M50 with 0.7x magnification, a single SD slot (exploiting UHS-II speeds), and videographers will be pleased to find a side-hinged, fully-articulated 3in touchscreen as well as microphone and headphone jacks – the presence of the latter for monitoring audio is unusual at the price, and there's also USB charging. If you'd like to increase the height of the body, the EG-E1 grip (bundled in some regions or an optional accessory in others) thickens it up to prevent your pinkie from dangling.
In my in-depth video review, below, I'll explain and demonstrate all the features, including a comparison of autofocus performance between native and adapted lenses, as well as delving into the photo and movie quality! I've taken some excerpts from the video lower on the page as captioned photos if you prefer a non-video approach.
In the absence of a budget kit zoom in the native RF mount at launch, Canon has put together a selection of discounted EF lens bundles in some regions for use with the supplied adapter. The most affordable is the EF 24-105mm STM, although there's also an EF 24-70mm f4L bundle or one with the smallest and cheapest native lens so far, the RF 35mm f1.8 IS. Once again though, Canon expects the RP to be used, at least initially, with existing EF lenses via the adapter.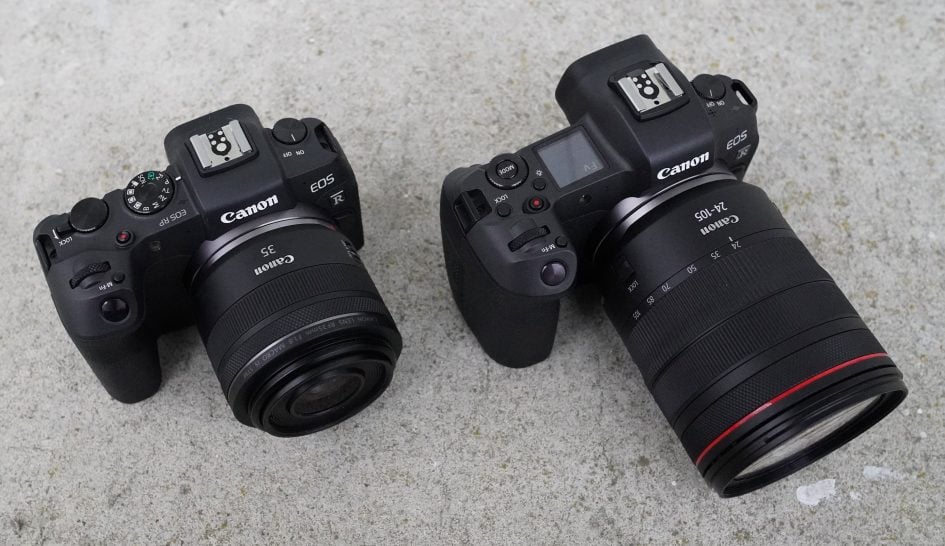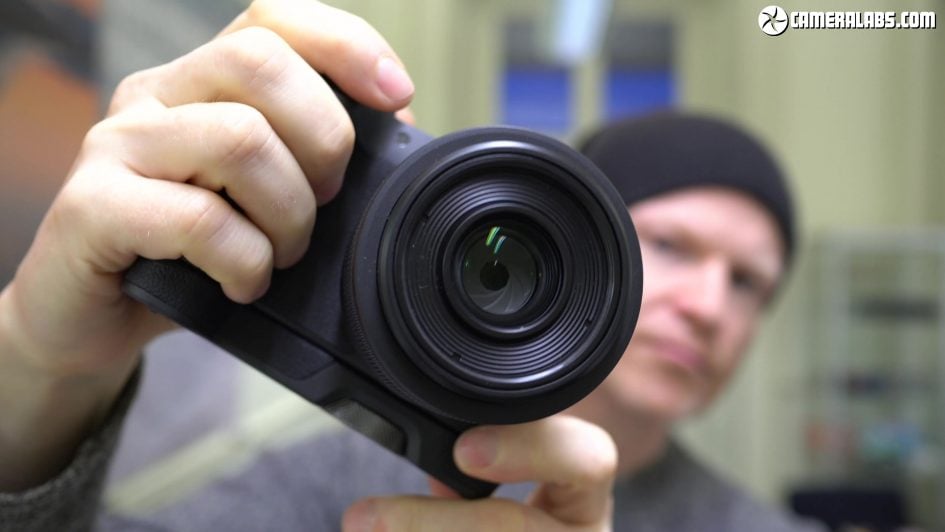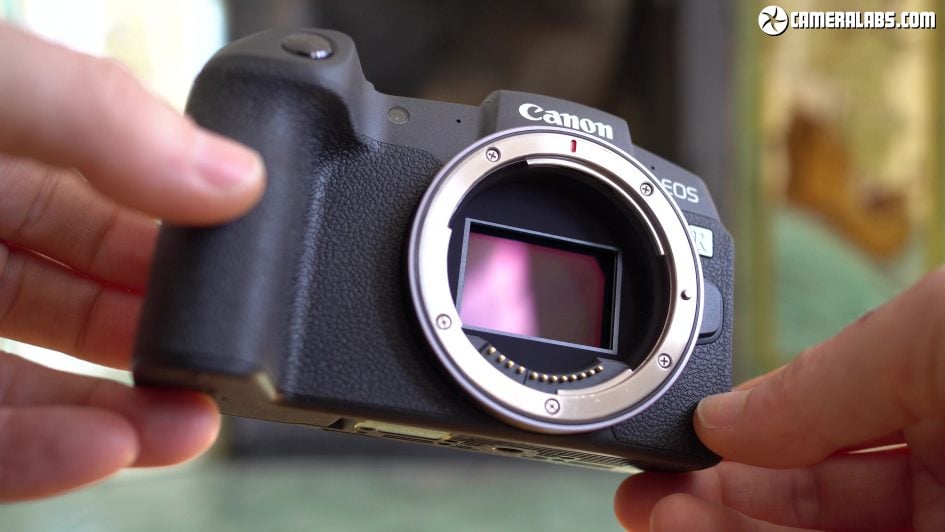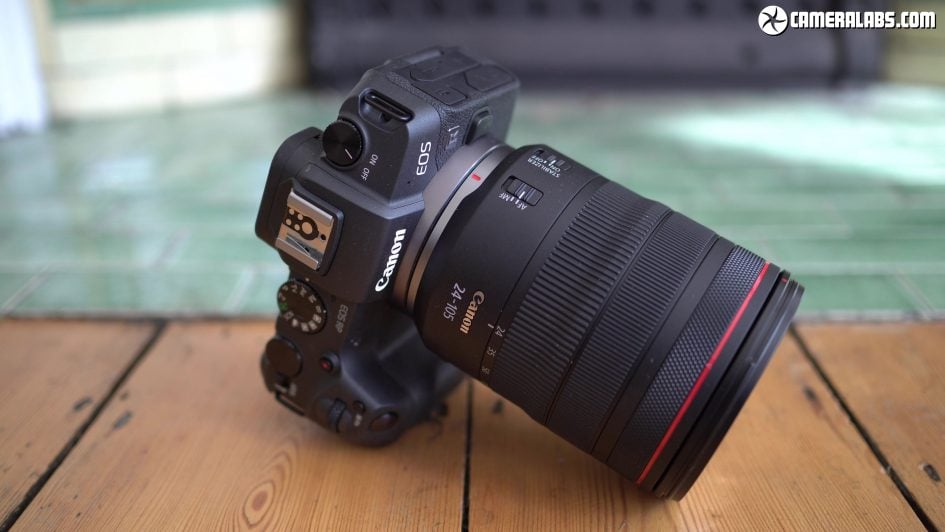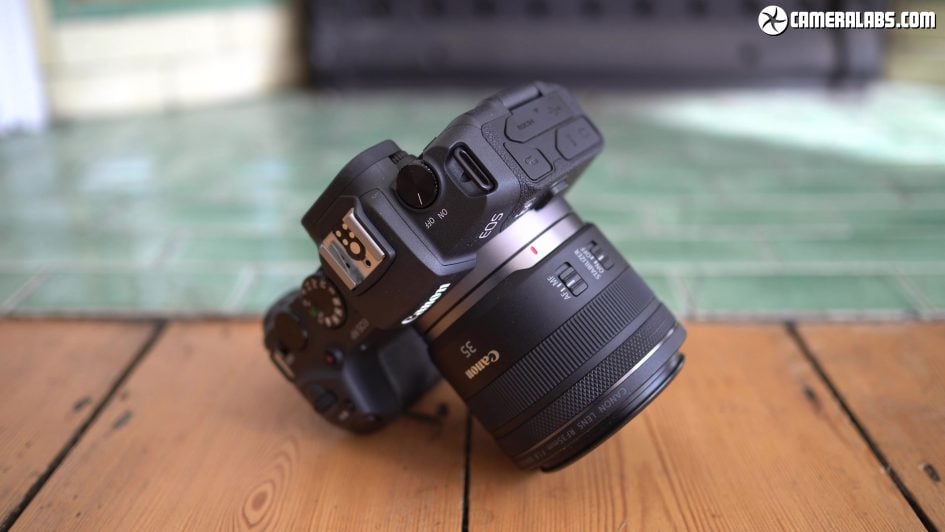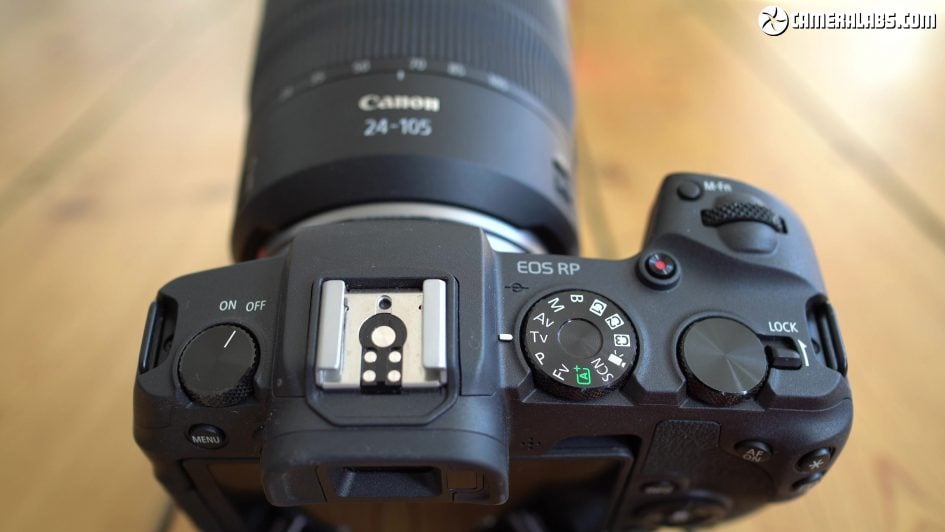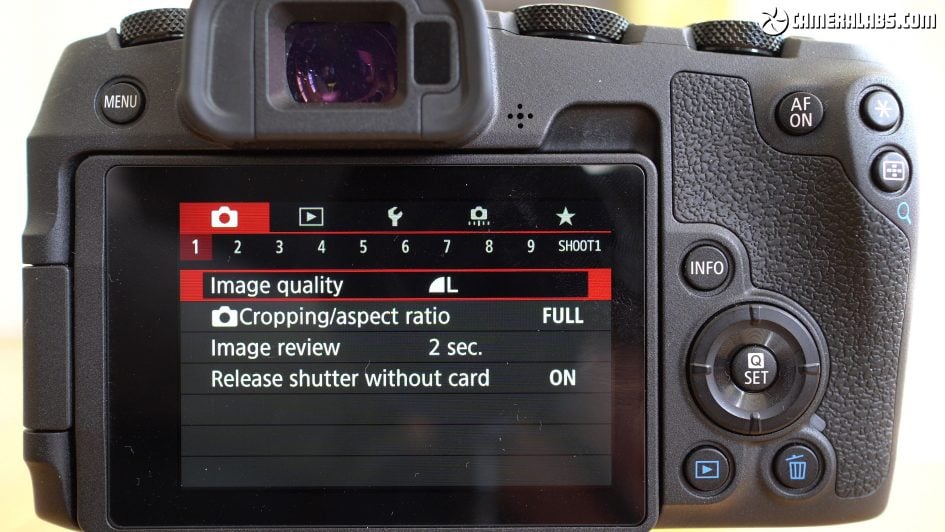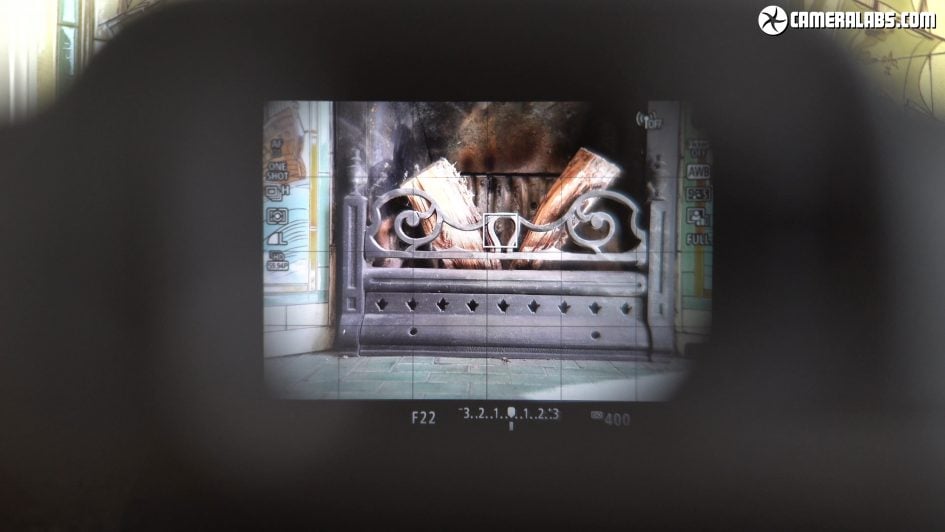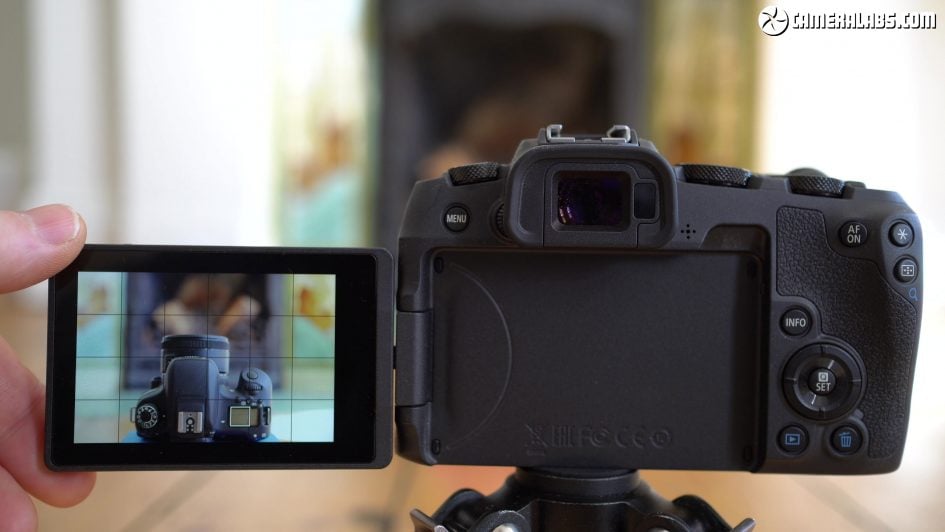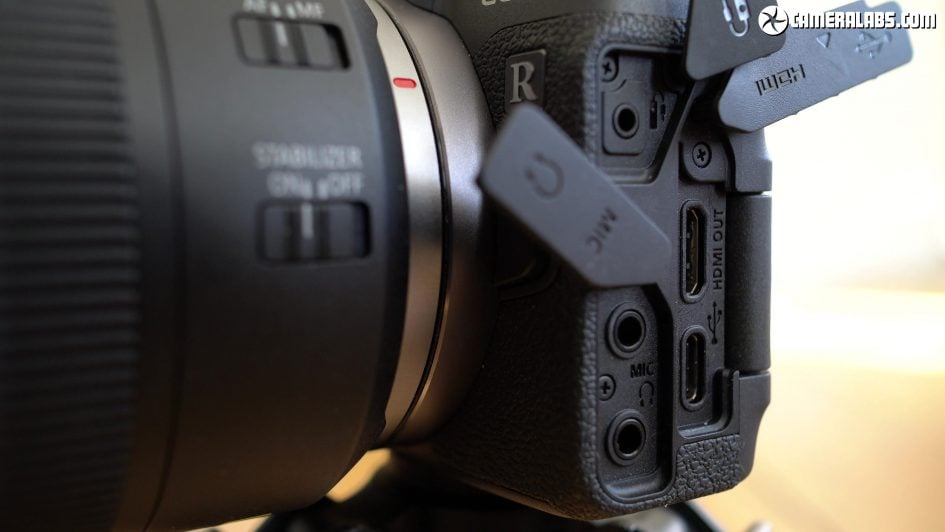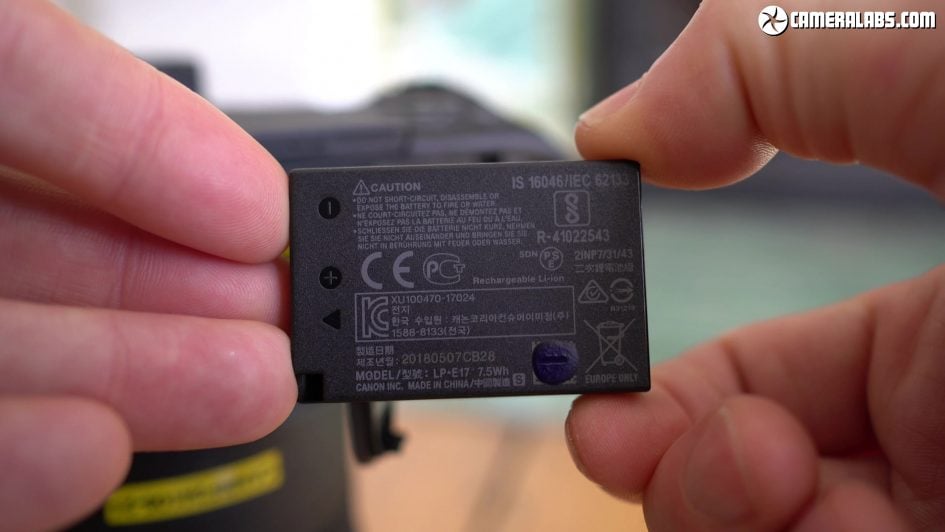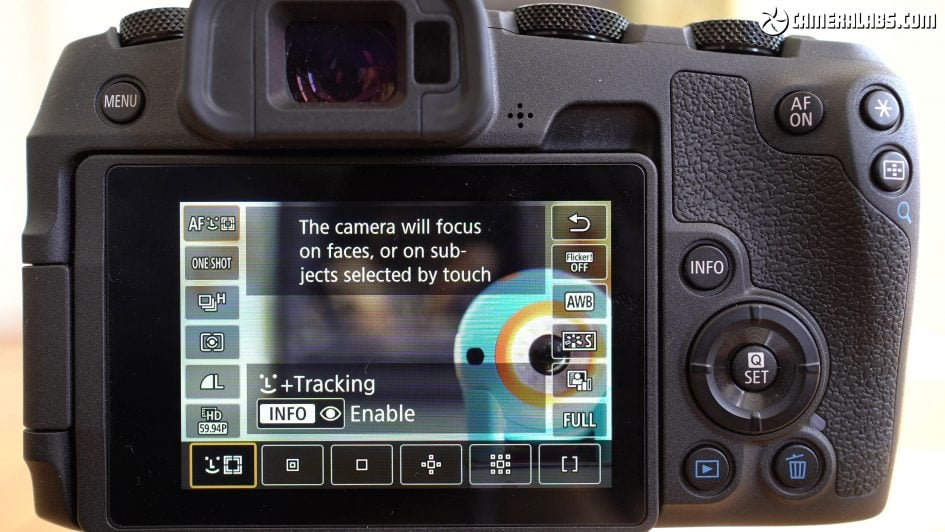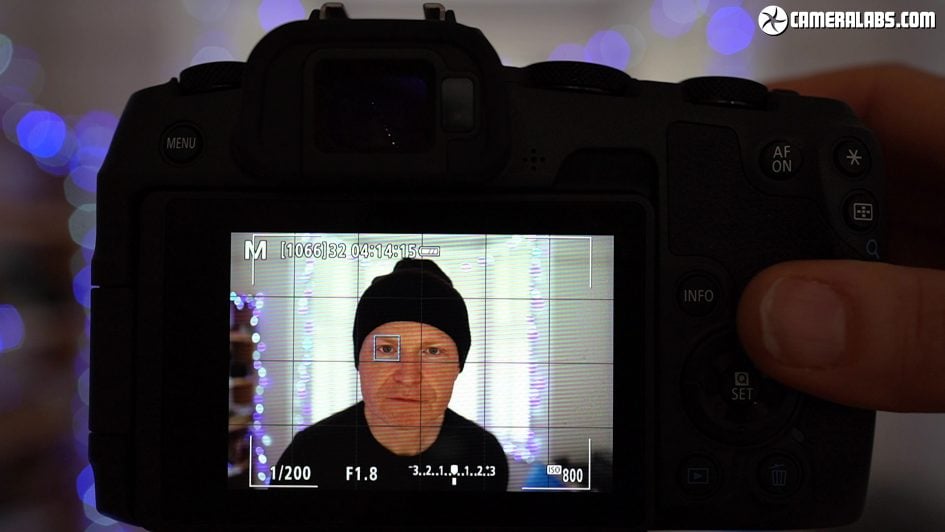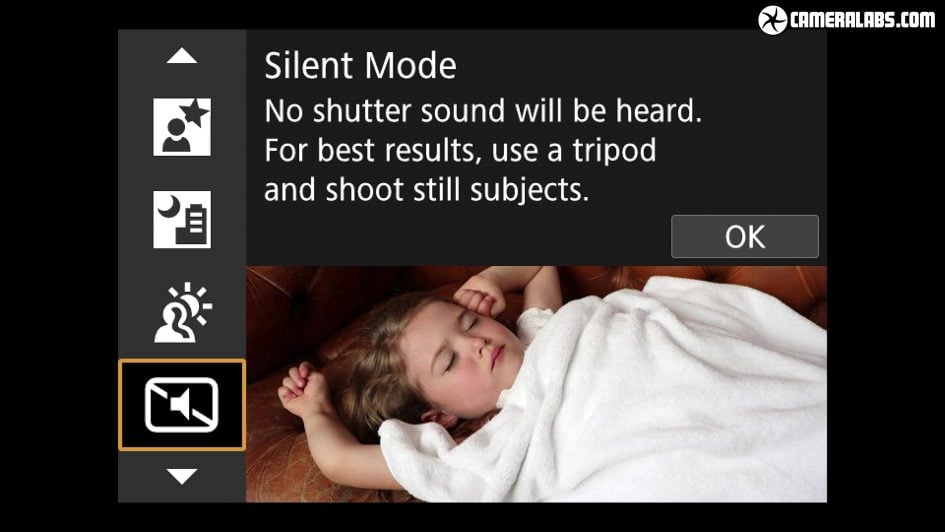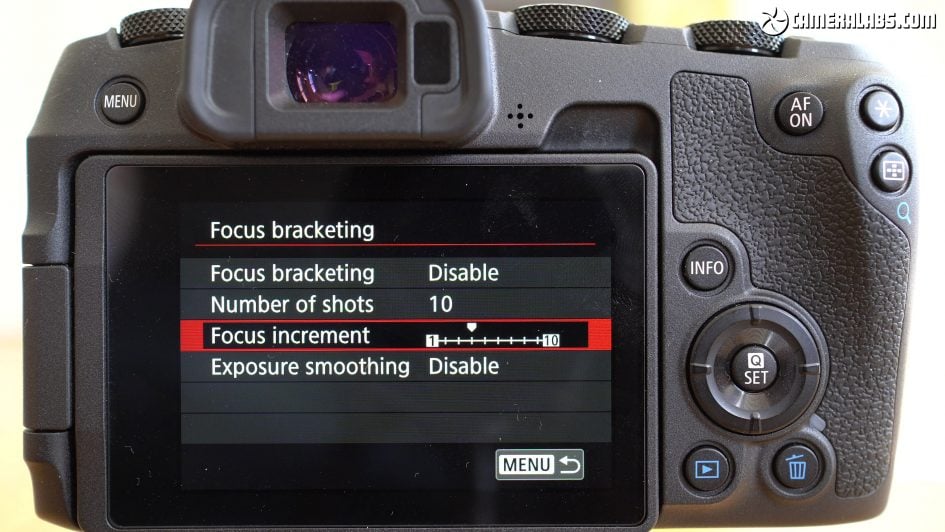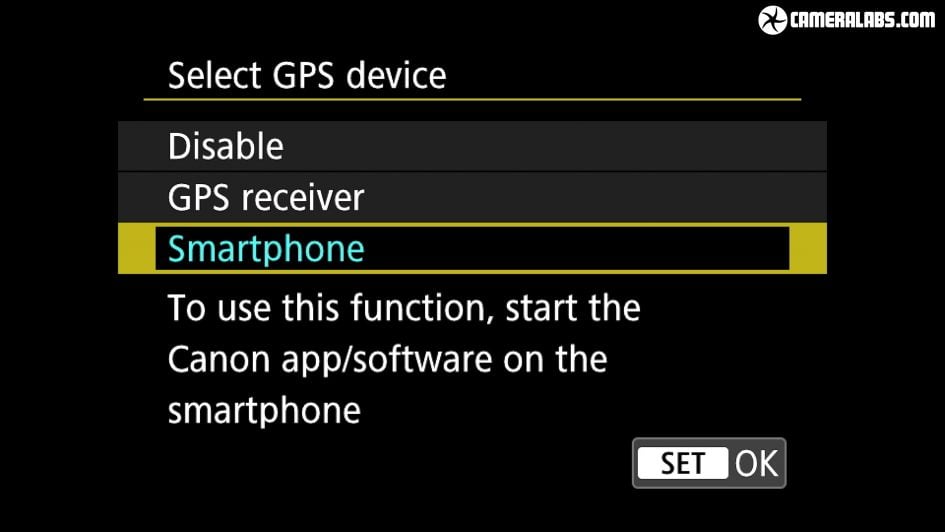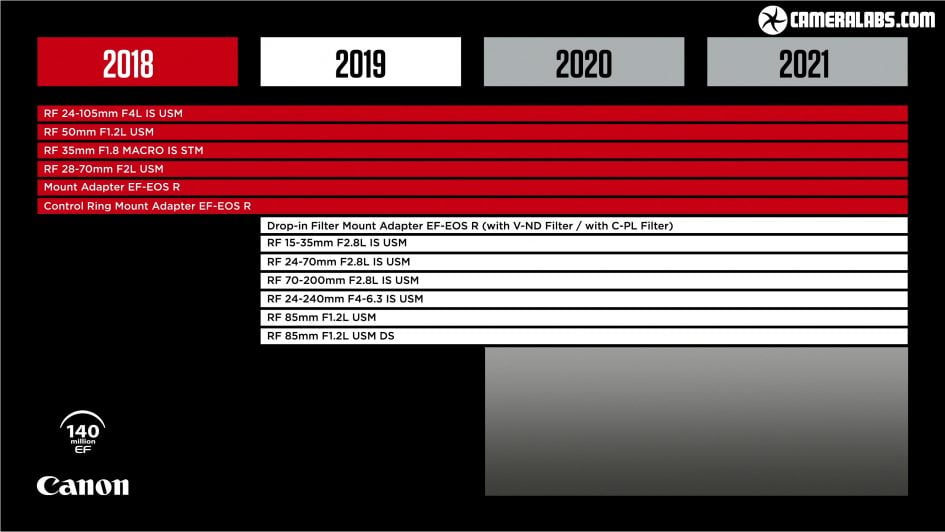 Check prices on the Canon EOS RP at Amazon, B&H, Adorama or WEX!