Canon EOS R5 review - Verdict
Verdict
I have a lot more testing to do for my final EOS R5 review, but first impressions are certainly looking very strong indeed. Canon really does appear to have put everything into this camera with the minimum of caveats other than an understandably high asking price of around 4 grand. You're getting what Canon claims is its best quality sensor to date, built-in stabilisation, 12 and 20fps bursts, 8k RAW, 4k at 120p, a fully-articulated screen and high res viewfinder packed into a body that ticks all the boxes in terms of traditional handling, controls and connectivity. Other than needing to invest in CF Express to exploit the most demanding video modes along with grabbing a spare battery, there's no major deal-breakers here, so long as you can afford it of course.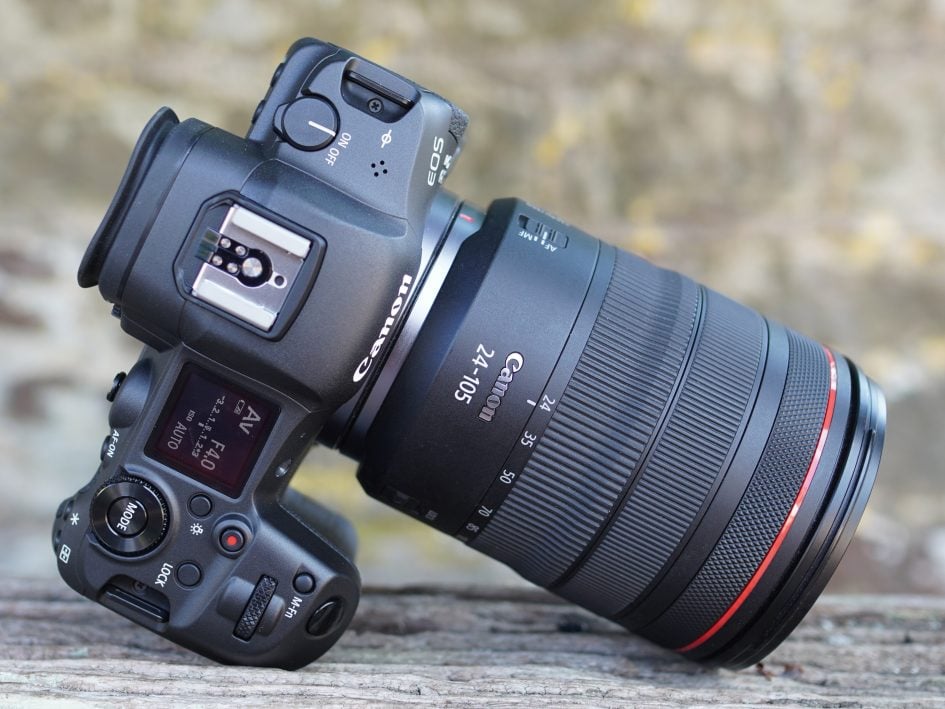 I think Canon's been sensible with its launch price of the R5 which is actually not much more than the 5D4 when it was first announced, but there's no getting away from Sony's A7r IV which is already cheaper without the inevitable discounts that will follow, plus while the video maxes out at 4k 30p, that's enough for most people and crucially it takes higher resolution photos and has a longer battery life.

Canon realises this which is why it's also made a more affordable version with the R6. It lacks 8k, RAW video, 4k 120, and drops the resolution to 20 Megapixels to meet a price of around two and a half grand. This becomes a tempting option for a broader group, although it will need to compete in an even fiercer mid-range market dominated by cheaper models like the A7 III. There's also the fact Sony hasn't announced any new A7 bodies for a while, so who knows what it has on the way?

As an all-rounder though, it's hard to think what else Canon could have squeezed-into the EOS R5, as it really does seem to do pretty much everything you could want. Apart from a bigger battery, a pixel shift mode, and RAW or 120p video at lower resolutions, I can't personally ask for more.

Check prices on the Canon EOS R5 at B&H, Adorama or WEX! Alternatively get yourself a copy of my In Camera book or treat me to a coffee! Thanks!