Canon EOS R5 review – preview
The Canon EOS R5 is a high-end full-frame mirrorless camera with built-in stabilisation, 20fps shooting, 8k video and dual card slots. Officially unveiled in February 2020 with additional specs teased each month afterwards, it's the third body in Canon's full-frame EOS R system and a model that could transform its appeal.

Canon's trickling out the specifications at monthly briefings and while details like the actual sensor resolution remain unconfirmed, we have learned some key facts about the camera; here's what we officially know as of April 2020. The EOS R5's headline specification (so far) is the ability to internally record 8k video, uncropped, available up to 30p and with Dual Pixel autofocus too. 8k is available in RAW or in 10-bit 4:2:2 using either Canon Log HDR PQ, both of which will employ H.265 for more manageable data rates. Uncropped 4k is also available, impressively up to 120p with Dual Pixel AF, and in 10-bit 4:2:2; like the 8k modes, you can choose Canon Log or HDR PQ, and both are encoded using H.265.

Canon has confirmed the sensor will be stabilised within the body, making it the first Canon interchangeable lens camera with the capability. The degree of compensation is as yet unknown, but Canon has said it will be able to work alongside lenses with optical stabilisation. Canon has also confirmed a top burst speed of 12fps mechanical or 20fps electronic, and the presence of dual card slots: one using the SD UHS II format and the other supporting faster CF Express cards. The EOS R5 will also support animal autofocus, recognising dogs, cats and birds not just by their eyes but also face and body shapes. It also has a fully-articulated screen, while the unpopular M.Fn bar of the original EOS R has been switched for a more sensible AF joystick. The HDMI port will output 4k 10-bit 4:2:2 up to 60p, maxing-out the current HDMI spec.

There's still no confirmation on sensor resolution although the video specs provide a big clue. Assuming 8k video doesn't involve up or down-scaling, the sensor will need either 7680 or 8192 pixels across, depending on whether the 8k is 16:9 or DCi shaped. If the sensor is the standard 3:2 shape, then those numbers would result in a total of 39 or 44 Megapixels. Given the 1Dx Mark III films uncropped 4k in the wider DCi shape before cropping it horizontally into 16:9, I'm guessing the EOS R5 will do the same. So my best-guess as of April 2020 is that the R5 will have 44 Megapixels.

Find out everything I know so far in my latest video preview below!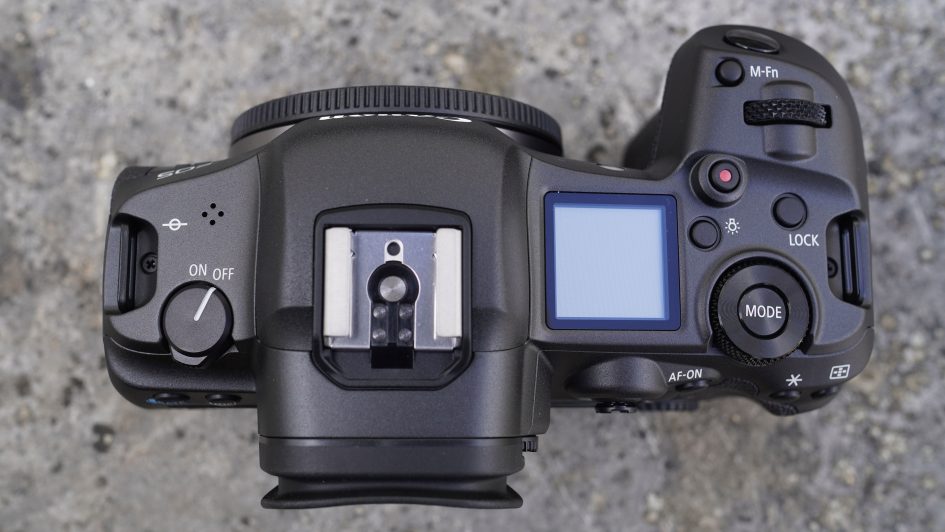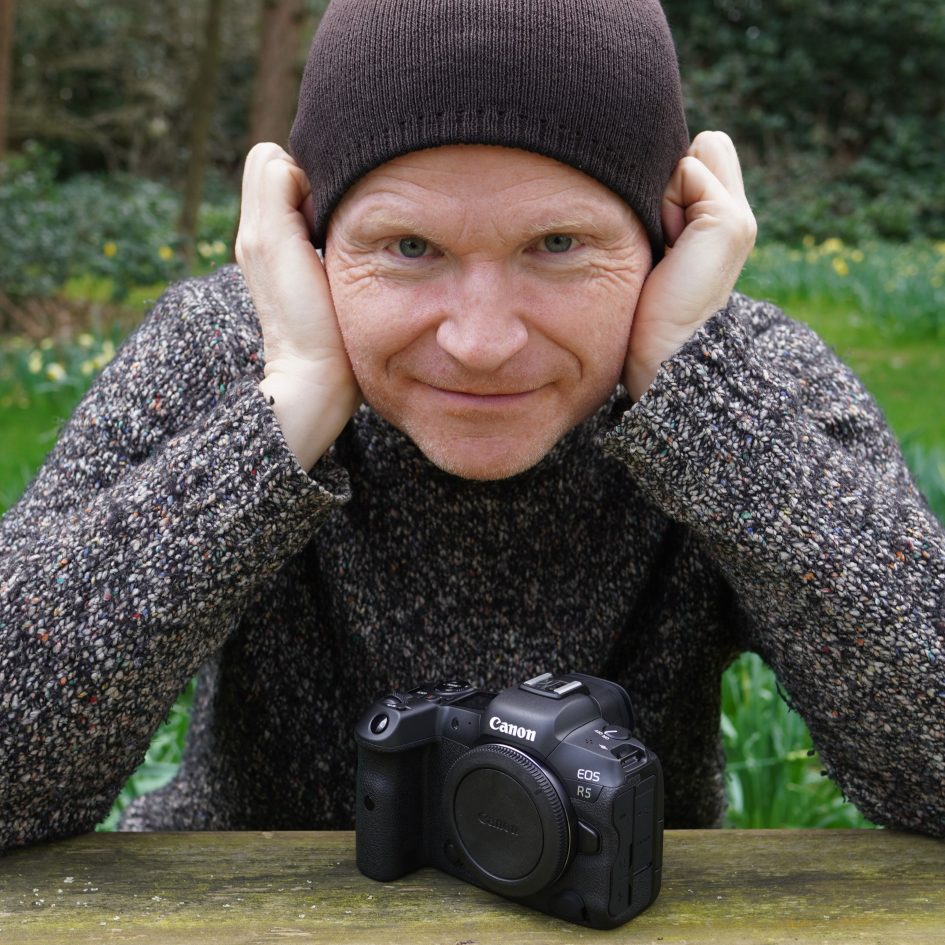 Check prices at Amazon, B&H, Adorama, eBay or Wex. Alternatively get yourself a copy of my In Camera book or treat me to a coffee! Thanks!