In depth
The Canon EOS M100 is an entry-level mirrorless interchangeable lens camera with a 24 Megapixel APS-C sensor. Launched in August 2017 it's the smallest, cheapest and most beginner-friendly model in the current EOS M lineup, but boasts the same sensor as the higher-end models as well as the ability to mount EF-M lenses or indeed any EF DSLR lens via an adapter. This makes it a perfect fit for anyone looking to make their first move up from a smartphone to a 'proper' camera.
There's no built-in viewfinder, instead the EOS M100 relies on a 3 inch touch screen which can fold upwards through 180 degrees to face forwards for selfies. It offers PASM modes for full exposure control, but these are selected from the touch screen. The physical control layout is extremely simple, with only three positions on the mode dial for Auto, Program, and movie shooting, and a separate control dial for changing settings and menu selection. As such it's an ideal first camera, offering simplicity with the potential for growth.
The M100 features Dual Pixel CMOS AF which allows 80% of the sensor area to double-up as phase-detect AF points, supporting smooth and confident continuous autofocus for stills and movies. It has a DIGIC 7 processor and shoots at 4fps with AF or 6.1fps with focus-locked, and films video up to 1080 / 60p with optional digital stabilisation.
With built-in Wifi, NFC for quick connection with Android smartphones, and Bluetooth, the EOS M100 is the next best thing to your phone for getting your photos onto social media, so it has all-round appeal for phone shooters looking to take the next step up. But it's far from the only choice out there.
There's a broad array of rivals that can compete in terms of price and features including Micro Four Thirds models like Panasonic's GX800 / GX850, which offers 4k video and 10fps burst shooting, and the Olympus E-PL8. Meanwhile, Fujifilm's X-A3 and the now ageing, but still popular Sony A6000 both sport 24 Megapixel APS -C sensors Like the EOS M100, which the Sony couples with a basic viewfinder and excellent continuous autofocus for sports and action. In my review, find out what the EOS M100 has to offer and whether it's the best entry-level mirrorless camera for you!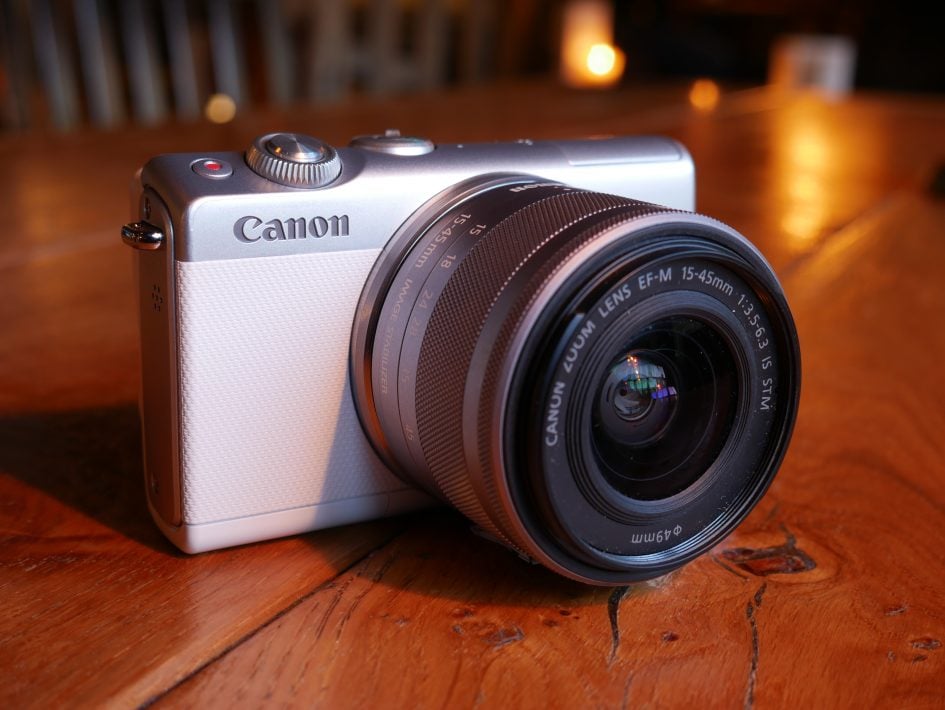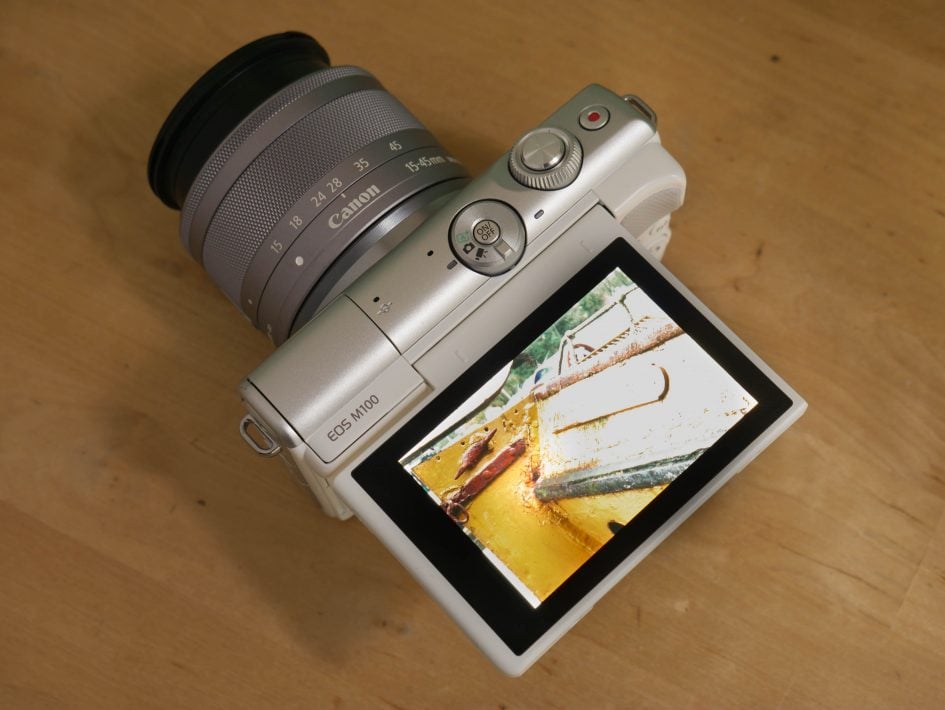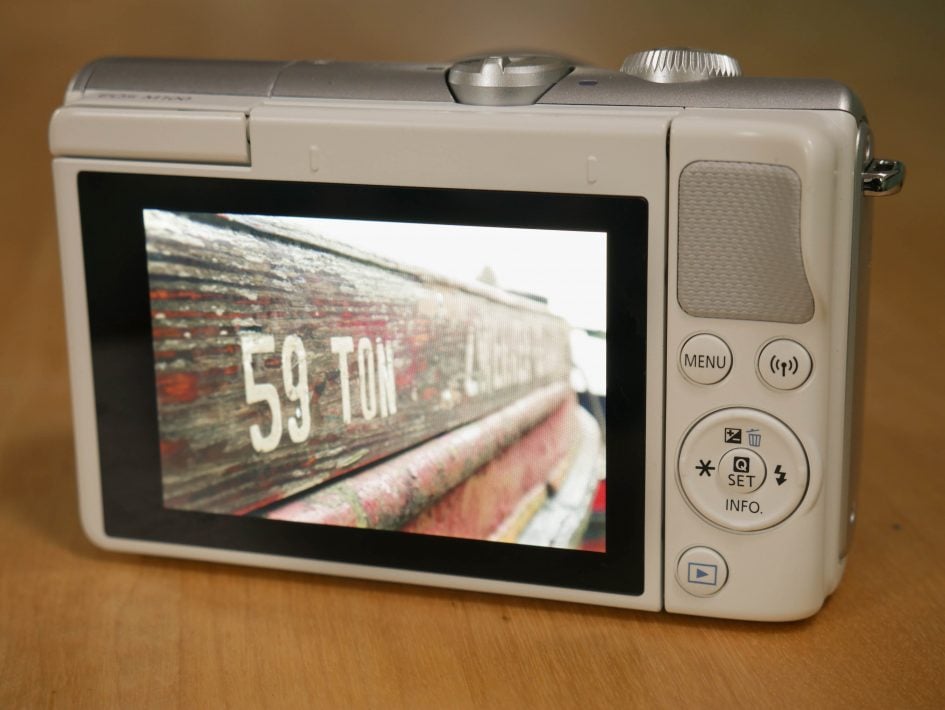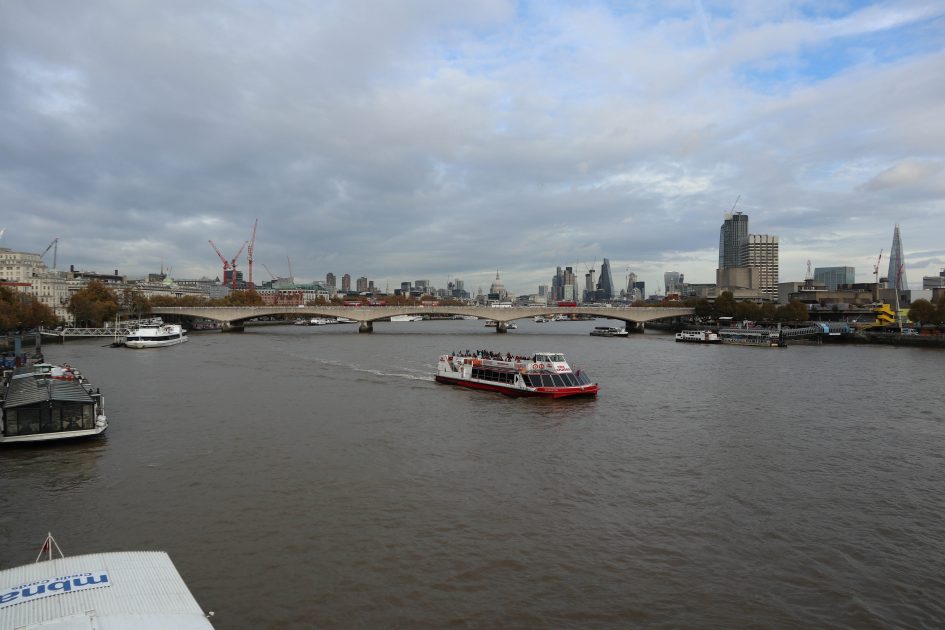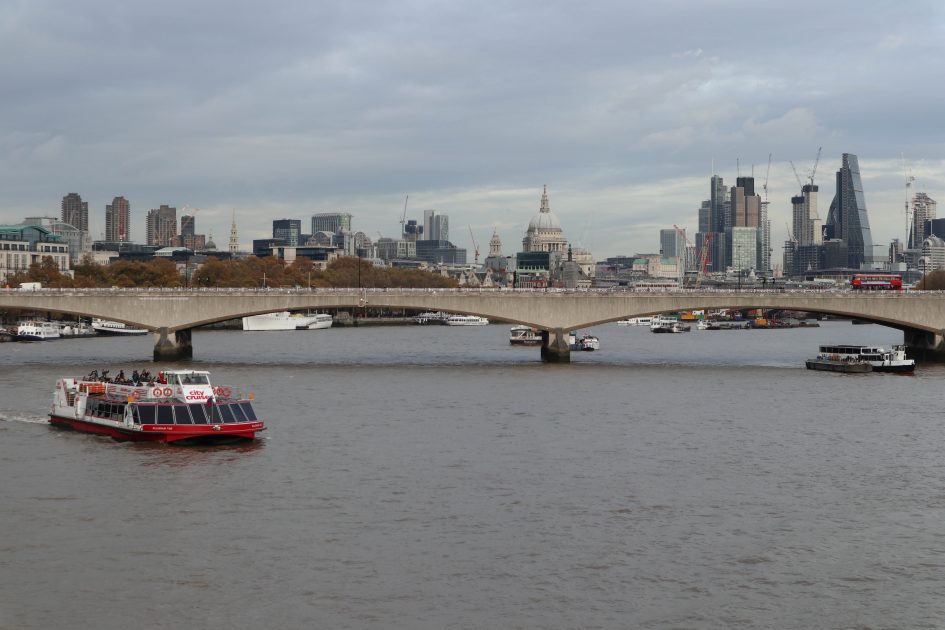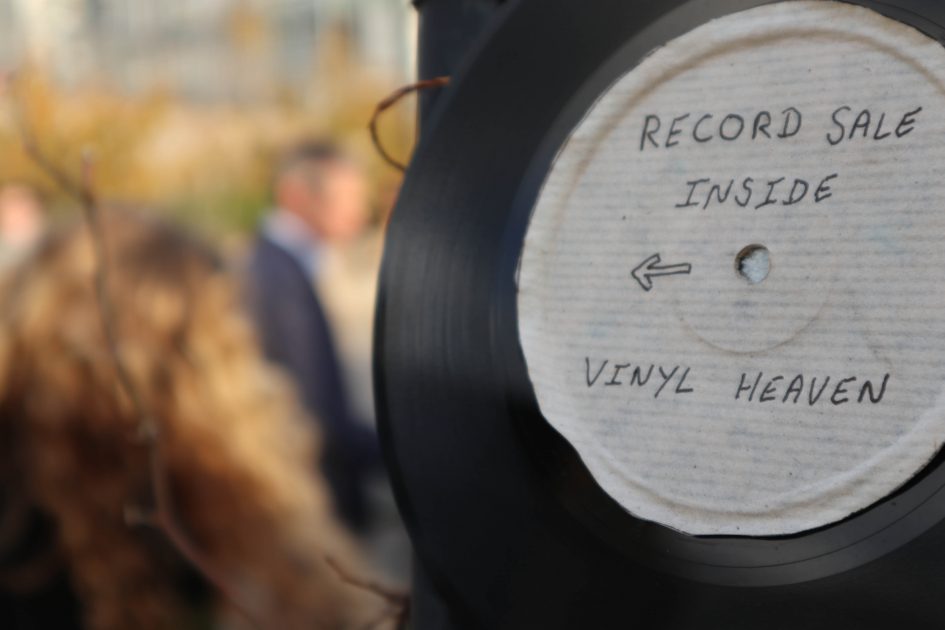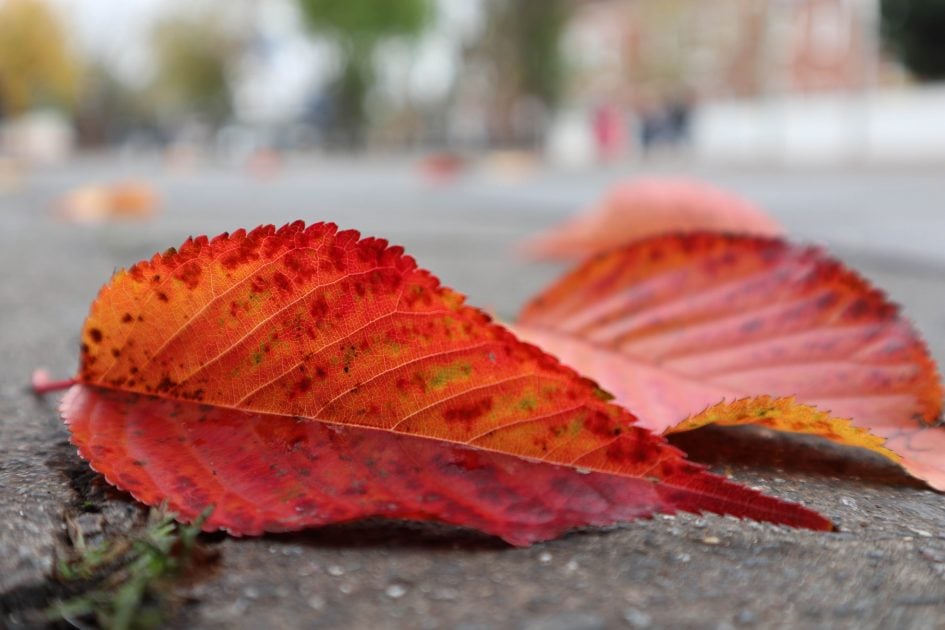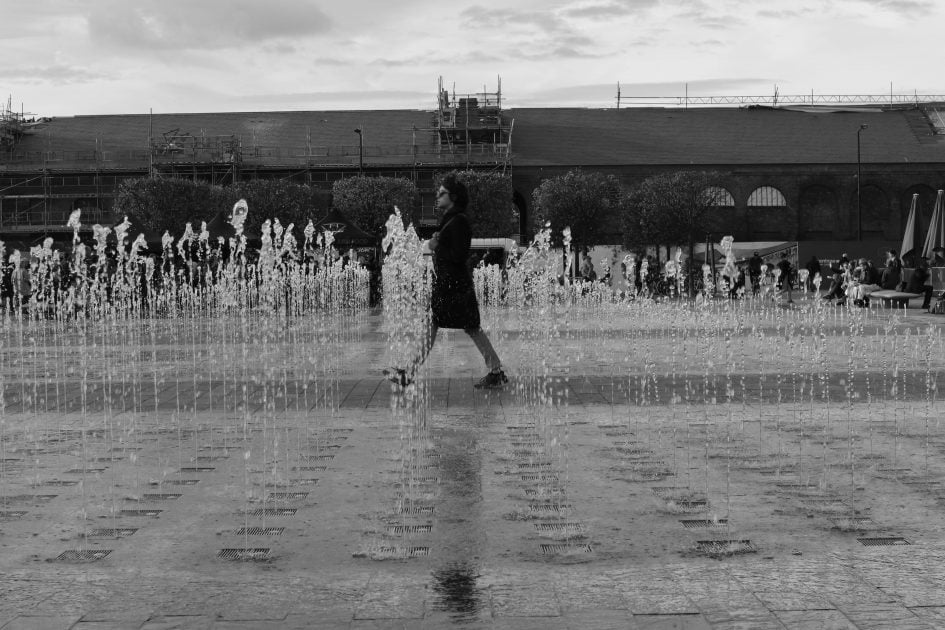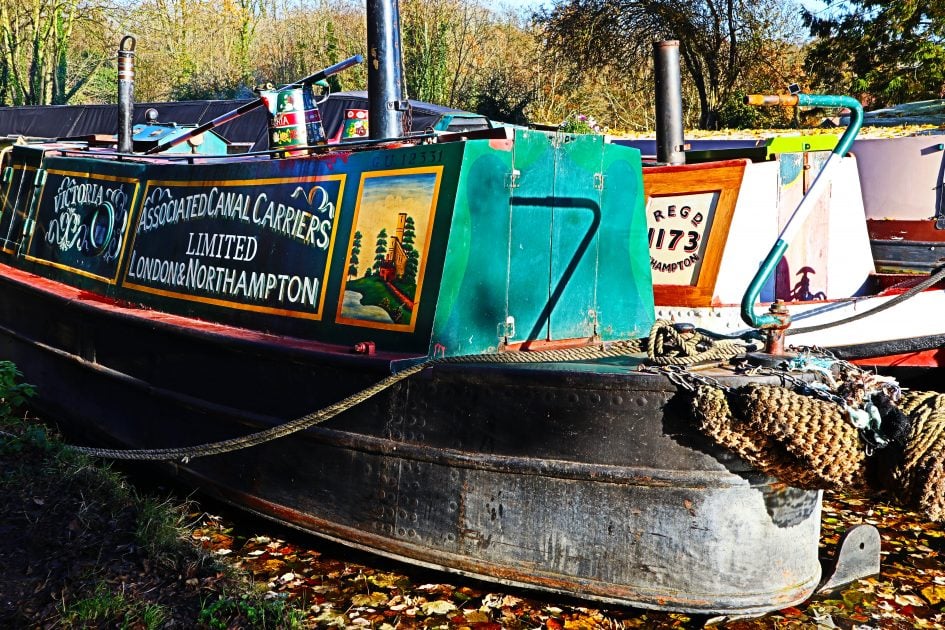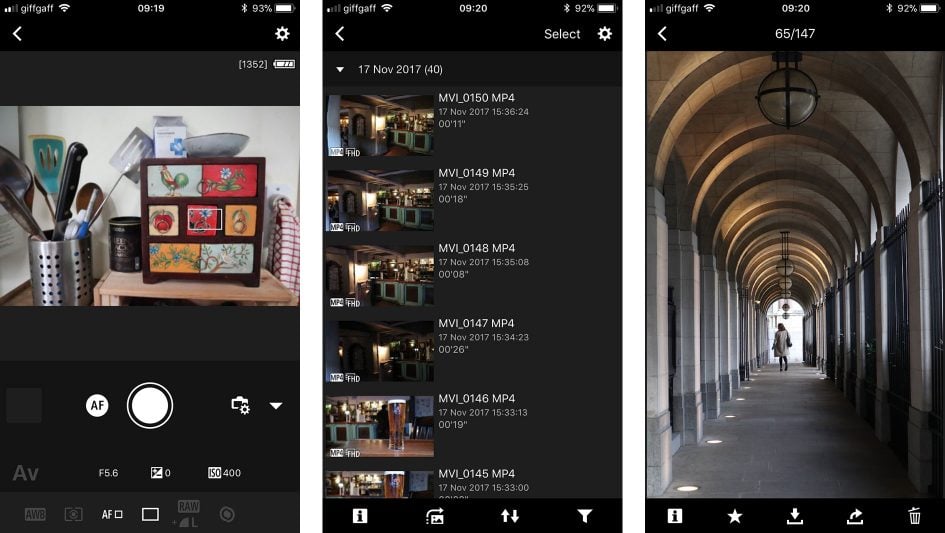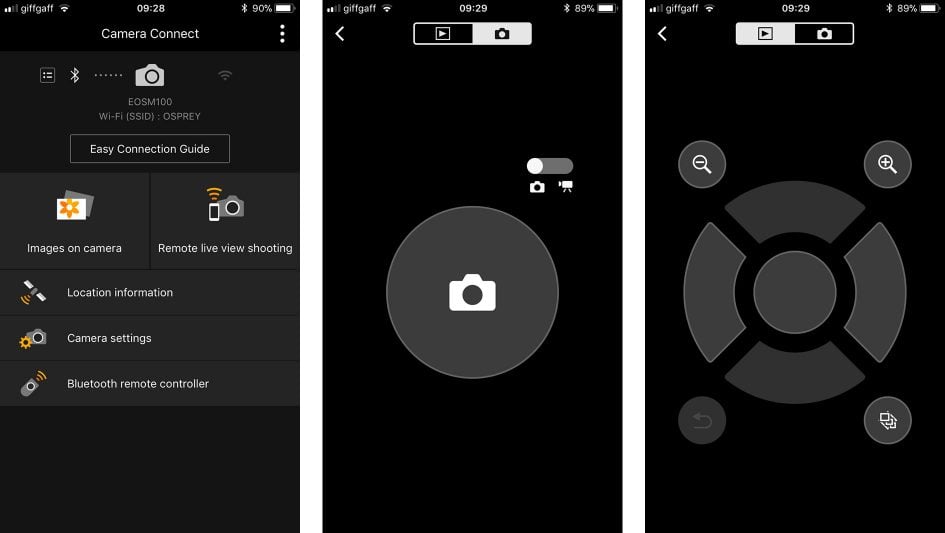 Check prices on the Canon EOS M100 at Amazon, B&H, Adorama, or Wex. Alternatively get yourself a copy of my In Camera book or treat me to a coffee! Thanks!